Tis the season for all things spooky and creepy. We've been compiling the best Haunted Places and Ghost Tours Near You and have arranged destinations by state.
There are so many places to see and ghosts to hunt!
This is a subject I'll never tire of writing about. T
hat being said, I'm still buried under about 10-15 more articles on my docket to write.
Be sure to pin this post and check back often for updates.
The list is broken down by region and then by state. Click the table of contents to see jump to your region.
So many haunted places throughout the U.S. so little time. Every year I add more and more places to my list to explore. Some day I'll get all these stories written. In the meantime, enjoy finding haunted places near you.
Oh, and don't forget to grab some ghost hunting equipment to take with you if you're participating in a paranormal investigation. It's so much better to have your own.
HAUNTED PLACES AND GHOST TOURS NEAR YOU
UNITED STATES
6 Haunted Places in America You Have To See To Believe
9 Haunted Places In The U.S. That Will Leave You Scared
14 Of The Best Places To Take A Ghost Tour
SOUTH
Oh…the south has a crazy amount of haunted places and ghost tours. Some of my favorite haunted destinations include the Octagon Mansion in Wytheville, VA and the Myrtles Plantation in St. Francisville, LA.
However, for my most epic paranormal encounter be sure to read about my stay at the 1886 Crescent Hotel in Missouri. We can't wait to go back.
ALL SOUTHERN STATES
Visit These 9 Southern Haunted Attractions To Get Your Scare On
35 Southern Ghost Tours For Spine Tingling Fun This Fall
ALABAMA
LOUISIANA
Visit These 5 Louisiana Haunted Plantations This Fall
Get Your Scare On With A Trip To Haunted Baton Rouge
Myrtles Plantation: The MOST Haunted Plantation in Louisiana
GEORGIA
KENTUCKY
MISSISSIPPI
Stroll Through Art & History at Vicksburg National Military Park
McRaven Home – The Most Haunted House in Mississippi
A Stay At The Haunted Duff Green Mansion in Vicksburg MS
Haunted Vicksburg Ghost Tour
A Love Story, A Ghost, and Mont Helena
Hunting Ghosts with the Tennessee Wraith Chasers in Corinth MS
MISSOURI
A Haunted Stay: The 1886 Crescent Hotel
NORTH CAROLINA
Dine with Ghosts at the Country Squire in Warsaw, NC
16 Fun Things To Do In Goldsboro, NC Including a Ghost Tour!
Ghost Stories and Farm Fare Highlight A Visit To Goldsboro, NC
TENNESSEE
Dead Man's Farm in Tennessee Is The Scariest Haunted House You'll Ever Visit 6/16/21
VIRGINIA
4 Wytheville Hauntings and Mysteries You Have To Experience For Yourself
See Why Wytheville Is A Great Destination for UFO Chasing and Ghost Hunting
How To Experience Everything From History to Hauntings At The Octagon Mansion
8 Eerie and Haunted Places in Virginia You Have To See To Believe
8 Must-Do Adventures for the Perfect Getaway in Abingdon, VA
9 Scare Your Pants Off Haunts in Northern Virginia
WEST VIRGINIA
13 Spine Chilling West Virginia Ghost Tours You Don't Want To Miss
If You Dare – 14 Of The Most Haunted Places In West Virginia
Mothman Festival, Point Pleasant, WV | A Must For Paranormal Adventurers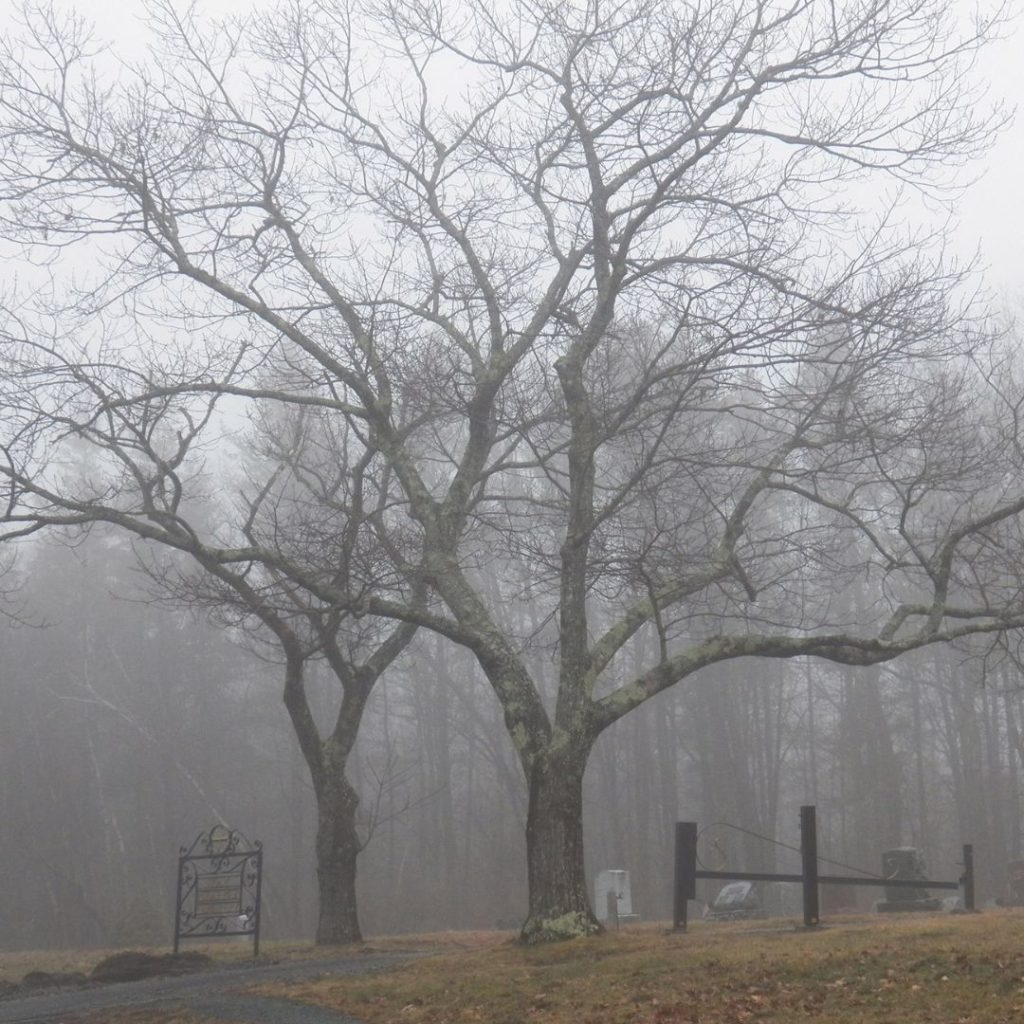 EAST COAST
The immense history of the East Coast easily lends itself to numerous hauntings and spooky places. For me, a trip to Salem, Massachusetts is a must, but there is so much more to explore beyond that!
MARYLAND
PENNSYLVANIA
Why You Should Dine At The Haunted Harmony Inn
13 Ghost Adventures in Pennsylvania To Experience This Fall
11 Most Haunted Places in Pennsylvania Sure To Make Your Spine Tingle
3 Haunted Places to Sleep with Ghosts in Gettysburg PA
All The Best Reasons You Need To Visit Gettysburg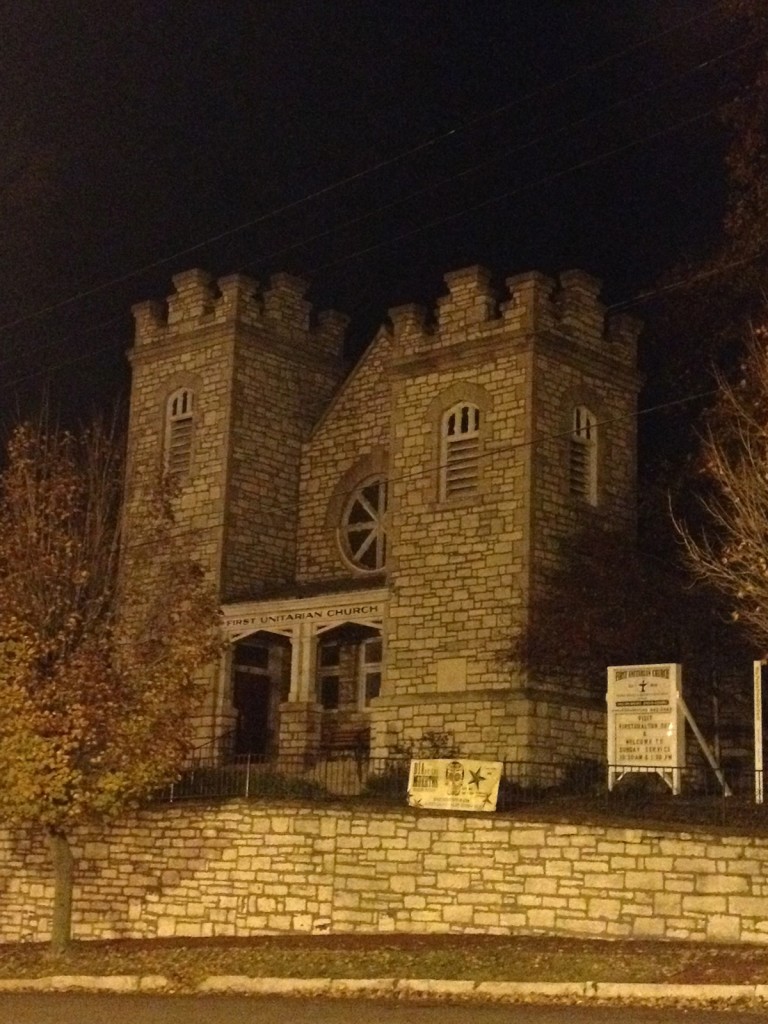 MIDWEST / FLY OVER STATES
It's my home region and you'd think I'd have a lot more stories since it's easier for me to access. However, there's enough here to get you started on your own ghost hunting/paranormal adventures.
ALL MIDWEST STATES
5 Haunted Mansions In The Midwest You Have To Experience For Yourself
Most Haunted Places in the Midwest To Visit For A Spooky Experience
ILLINOIS
Why You Should Visit Haunted Alton, IL
Ghost Hunting in Alton, IL
13 Alton Haunted Locations To Visit If You Dare
12 Unique Ways To Get Your Ghost Tour On In Alton, IL
5 Haunted Mansions In The Midwest You Have To Experience For Yourself
IOWA
Haunted Iowa: 7 Places to Get Your Scare On
A Stay At Hotel Greenfield of Greenfield Iowa
MICHIGAN
13 Best Michigan Ghost Hunts and Tours You Won't Want To Miss
Discover the History and Charm of Pine Cottage, a Mackinac Island Bed and Breakfast
OHIO
Is the Ohio State Reformatory Really Haunted?
WISCONSIN
Haunted Milwaukee, WI: Places to Visit for a Ghostly Experience
WEST/ROCKY MOUNTAINS
My coverage for the West is sadly lacking. Mostly because my travels have been so focused on destinations on the east side of the country.However, I did love my Stanley Hotel Ghost Tour and highly recommend.
COLORADO
Pin To Pinterest