One of the most haunted towns in the United States is Vicksburg Mississippi making it the perfect place to take a haunted Vicksburg Ghost Tour.
With a major history of unfinished business, beautiful sites to see, and the knowledge of an experienced guide, there is no better or more thrilling way to discover the rich culture and haunting past of this sleepy southern town.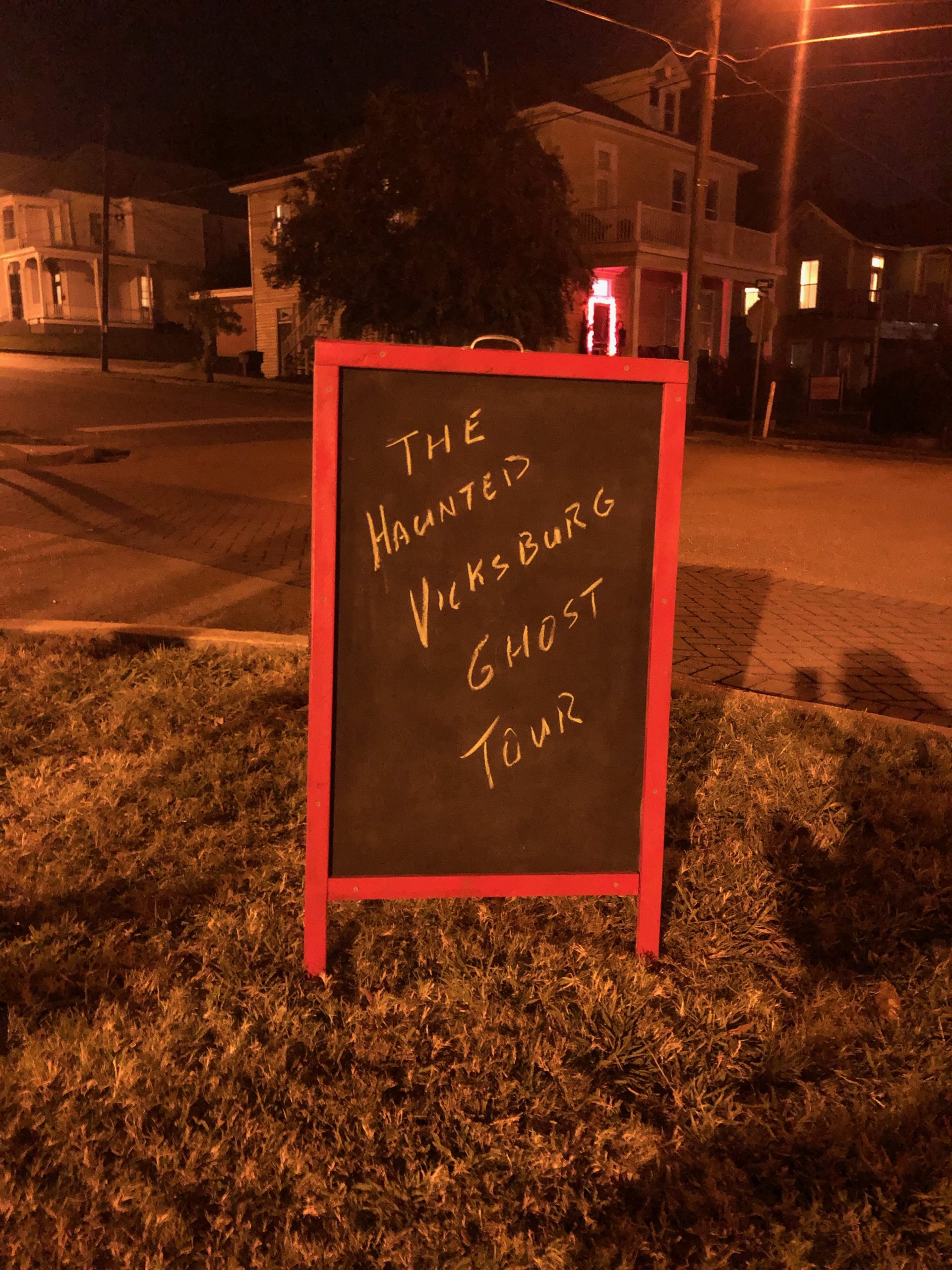 The 90-minute tour begins at the Old Courthouse Museum on the corner of Monroe and Grove.
From there you will see 12 blocks of the oldest and most haunted neighborhood in Vicksburg.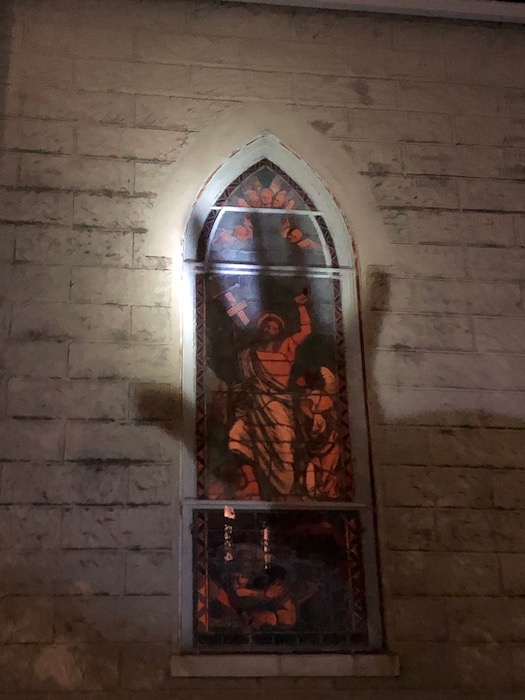 Unfinished Business
One of the nation's oldest towns is rife with historical conflict and restless spirits.
From the 47 day siege on the confederate town to the Civil War medical center within, there are countless stories to be told. not to mention a yellow fever epidemic, The Trail of Tears, and frequent antebellum Duels.
Discover all the mystery and the exciting tales of what was and what may yet remain!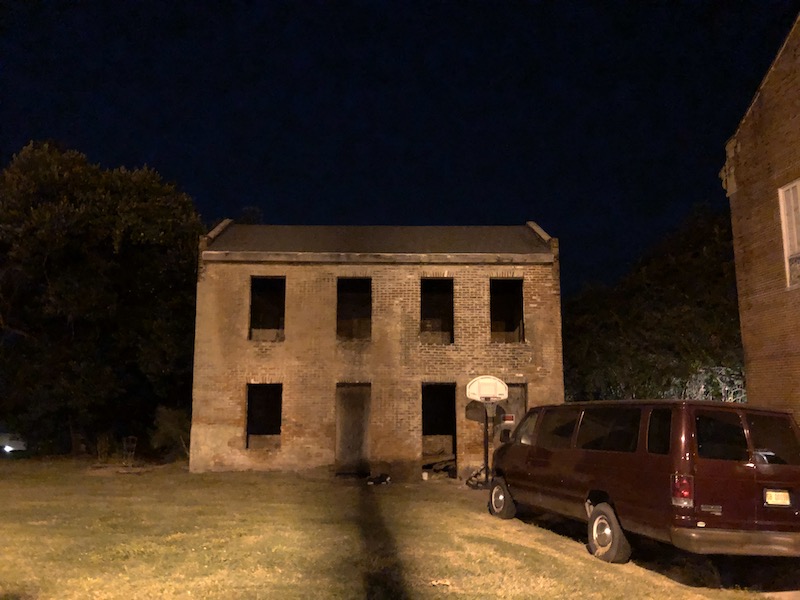 Haunted Vicksburg Ghost Tour
At the meeting location you'll be greeted by your tour guide, Morgan. Once the entire group has assembled Morgan will share a bit about what to expect, where the walk will lead you, and, of course, start with a good ghost story.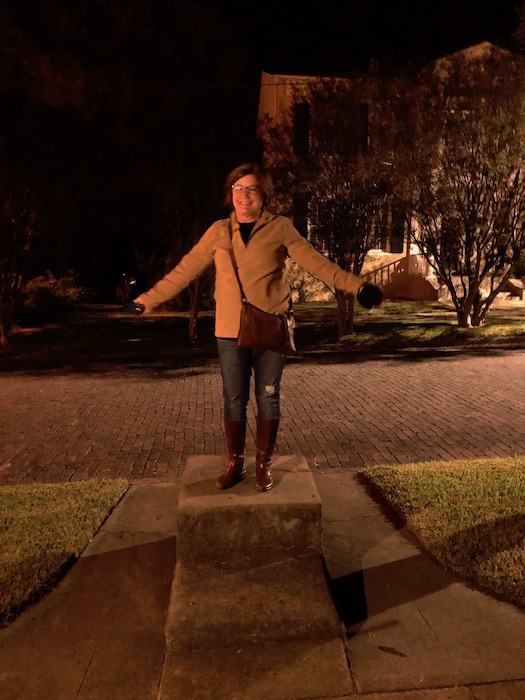 You'll stroll in the dark through the neighborhoods, up and down hills all the while Morgan plies you with stories of things that go bump in the night.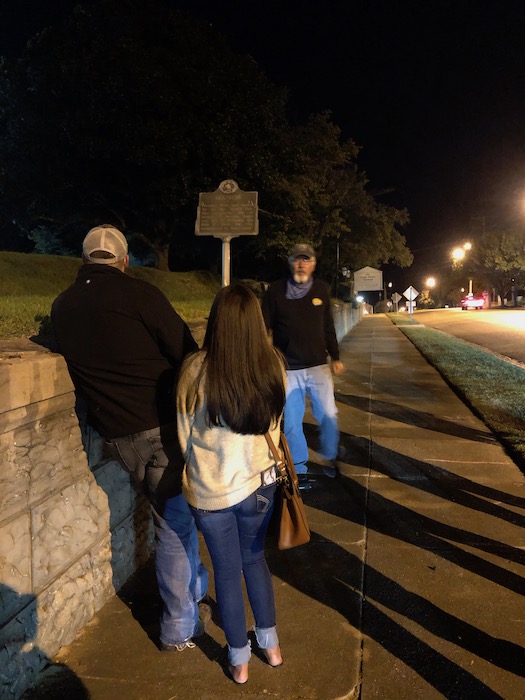 All the stops are outside and it's easy to maintain a social distance from the other guests and still hear the ghost stories.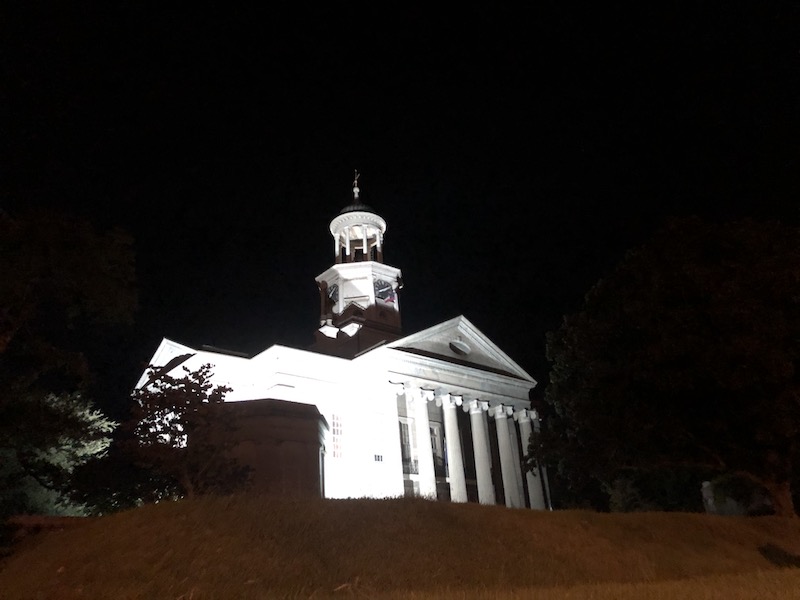 What to Bring on a Haunted Vicksburg Ghost Tour
The tour takes you down sidewalks and across streets for up to a mile and a half. Comfy walking shoes are a must!
Of course, ghosts can appear at any time and anywhere. A camera can help capture those spirits for a very memorable experience.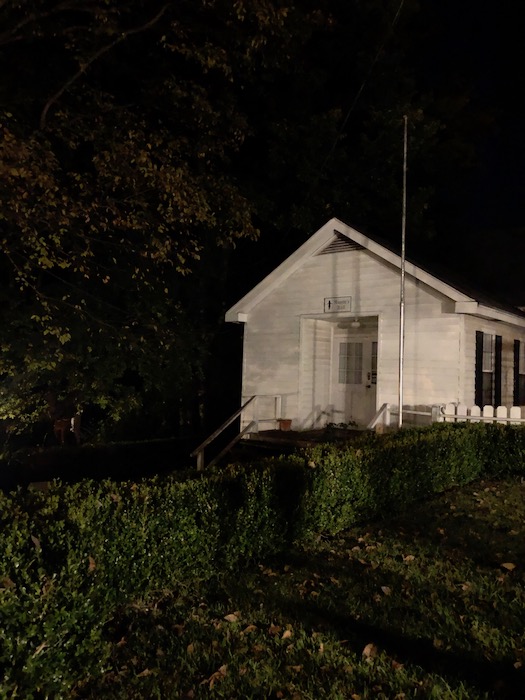 I always use the camera on my cell phone and it has worked well over the years. It's very important to take images in sets of three.
It makes it easier to determine what might be something paranormal versus something natural. The most important thing is to bring your sense of adventure and an open mind.
Even if you don't believe in the paranormal you might just find yourself believing after listening to Morgan's stories of the dark side.
Knowledge and Experience as Your Guide
Morgan Gates
Retired Educator
Masters in Social Studies and Education
Licensed Guide for Vicksburg National Miliary Park
Historic tours of Vicksburg for over 10 years.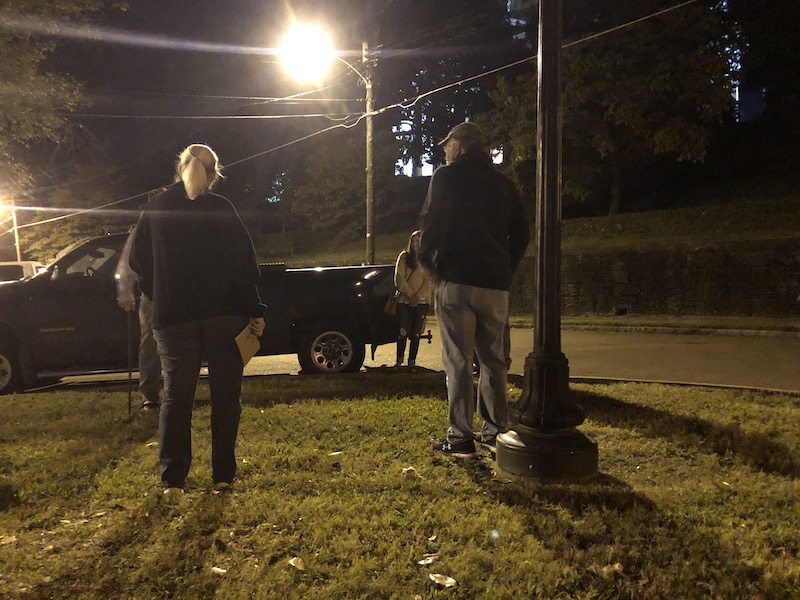 Tour Availability
Book your tour in advance to be added to the guest list for the night.
Tours take place beginning at 8:00 pm on Thursdays through Saturdays for $18 per adult. Kids under 5 are free and kids up to 12 are $13.
Cancellation: If your tour is canceled by Haunted Vicksburg Walking Tours you will receive a refund and an email notification. However, if you cancel your tour, you will be given a credit for another date in lieu of a refund.
Closure: if a night becomes unavailable, it will be blacked out on the calendar so you can't book a reservation.
Custom tours may be available by advance request for groups and classes.
Arrive 15 minutes early
1022 Monroe Street for GPS directions
Call 601-272-8548 for help
While you're in Vicksburg absolutely DO NOT miss a chance to visit Mississippi's most haunted house, McRaven Home.
Pin to Pinterest