Updated: October 12, 2022
The end of summer, the harvest. Time for ghosts and goblins. October is when the night creeps out to snuff the daylight hours and set the stage for paranormal theatrics.
It's the perfect time to escape from your home and excite your senses with nocturnal frights. We all need to get out once in a while.
Halloween is the perfect chance to have some safe and scary fun.
In the south, there is no shortage of haunted sites. They make the perfect attractions for the thrills and chills we seek (while remaining physically distant and wearing face masks, of course).
All over the south are plenty of haunted attractions.
Don't be afraid to go out and explore some genuinely frightening haunted locations. There may be ghosts lurking around every corner, but rest assured that strict COVID safety protocols dictate all of the top-rated experiences that I've selected to share with you.
A ghostly tour full of thrills and selfies perfectly punctuates a fall getaway to these small southern towns with plenty of outdoor space to roam.
Dead Man's Farm in Loudon County, Tennessee
One of USA Today's 10 Best Haunted attractions, Dead Man's Farm boasts many other accolades including scariest Haunted House in Tennessee by yours truly. Known as the "Lakeway to the Smokies," Loudon County is a gorgeous place to visit, and Dead Man's Farm is the perfect scary attraction to visit whether it's your purpose in town or a side quest.
There are plenty of jump-scares and the highest standard of safety protocols. So, you can enjoy your haunted house experience without being haunted by real-world worries.
Take HWY 321, the most scenic and least congested path to the Smoky Mountains, and find Loudon between Knoxville and Chattanooga.
Dead Man's Farm includes a haunted house walkthrough, a five-acre corn maze (with chainsaw-wielding clowns of course) a buried alive coffin simulator, and VR fear-facing experiences.
Outside of the attraction enjoy unique shopping experiences, dining spots, and true southern hospitality.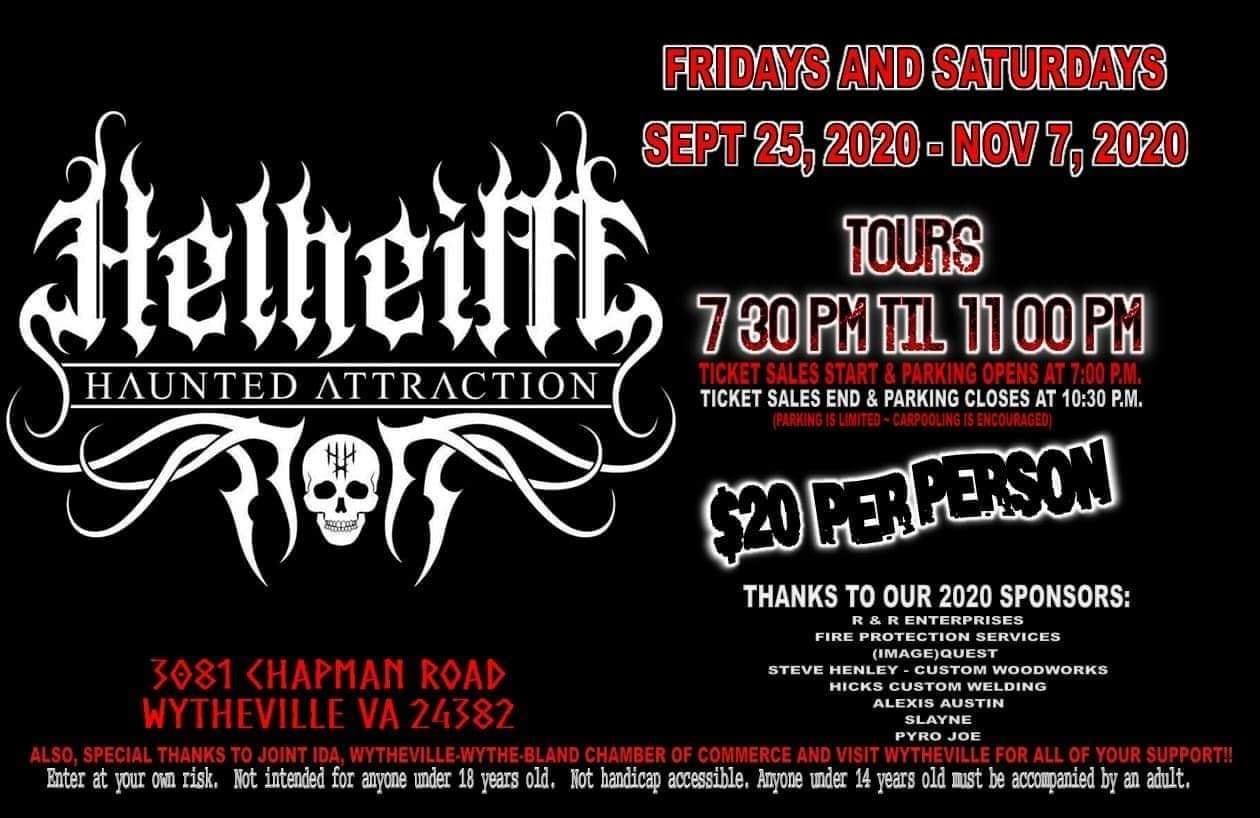 Helheim Haunted Attraction in Wytheville, Virginia
There is lots of wilderness to explore in and around Wytheville Virginia, in the Blue Ridge section of the Appalachians.
While pursuing outdoor adventure and/or leisure, you must stop at Helheim. One of the best haunted attractions in the south, Helheim is housed in a 6,000 square foot amusement park and run by two 20 year veterans with equal parts scares and safety in mind.
They're doing temperature checks, requiring face masks, and doing everything possible to protect guests while putting the "evil in Wytheville" as they say.
The attraction is named for the Norse word for Hell, or "Land of the dishonorable dead". It's rife with post-apocalyptic Viking imagery. So in other words, it's awesome! I'm not the only one who thinks so.
It's a theScareFactor.com top-rated attraction.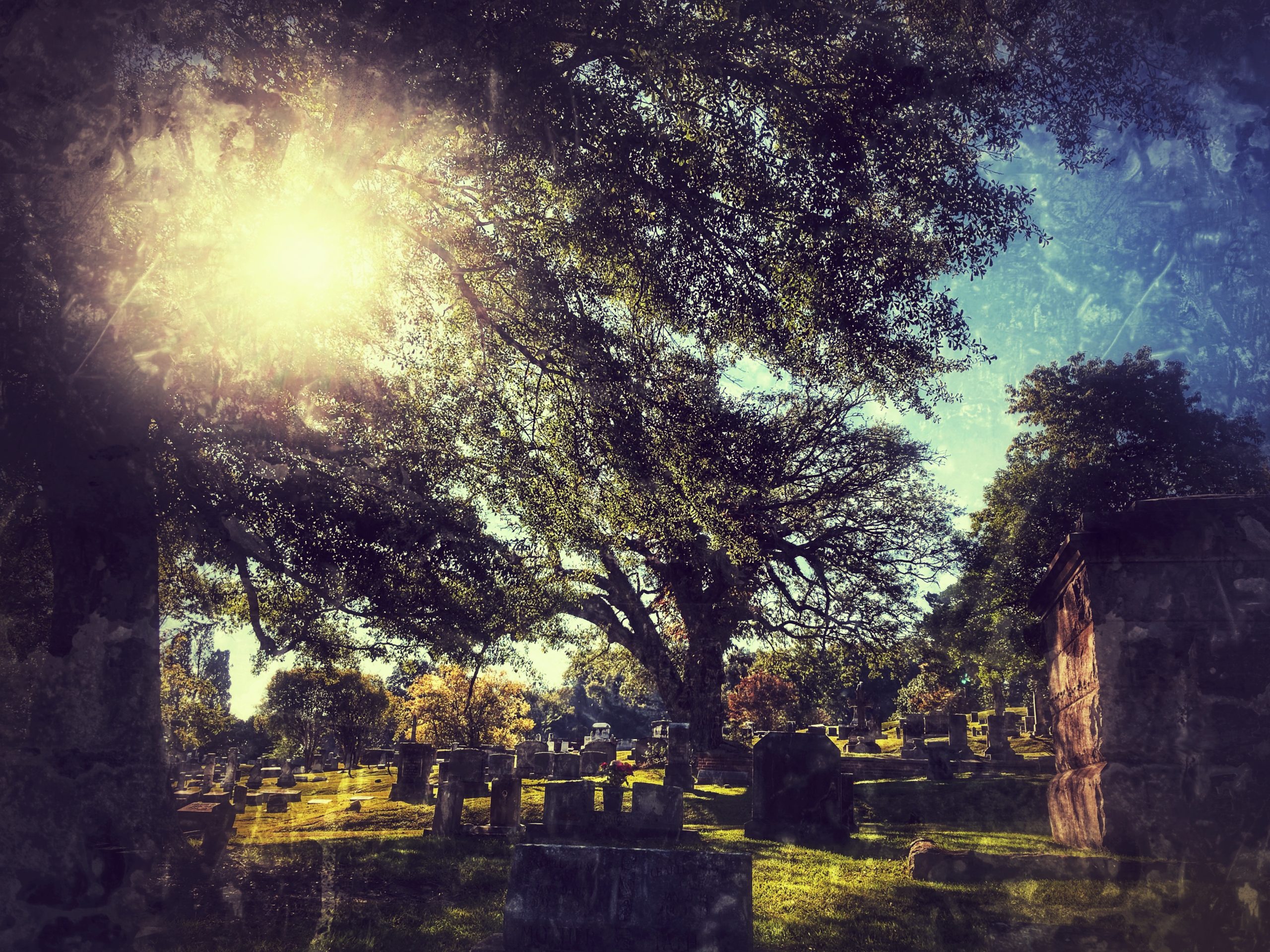 Ghostly Tours All over the South
As you drive through the South look for these places to take a rest and look around. Each of these haunted attractions has walking tours through haunted sites.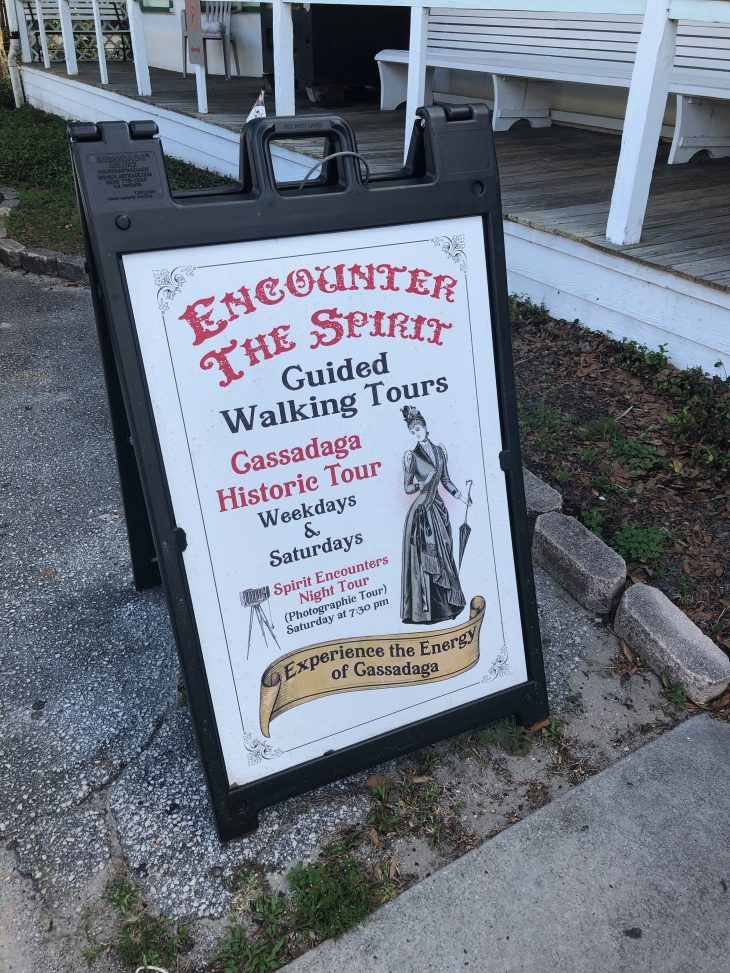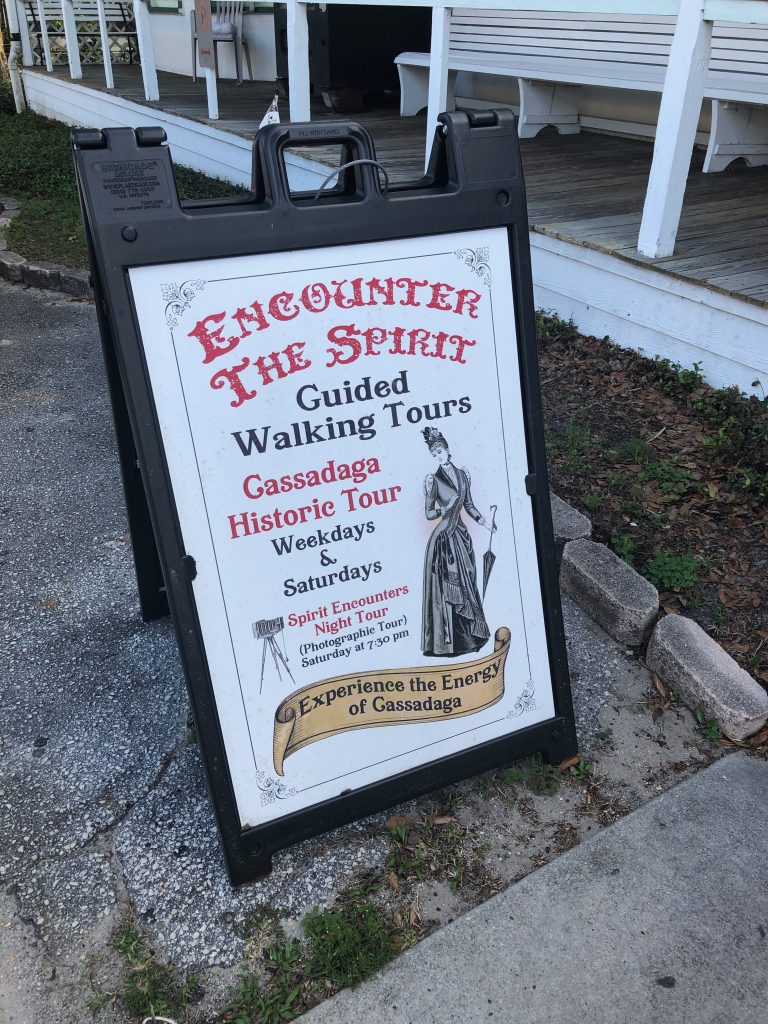 Florida
In Martin County, you'll find Port Salerno Ghost Tours. The historic fishing town has lots of stories to tell and ghostly encounters with the spirits of the dark tales shared by tour guides, Patrick and Pat Mesmer. Each studies historical backgrounds of the area and paranormal research extensively to provide an authentically horrifying experience.
In West Volusia, the Cassadaga Spiritualist Camp Tours focus not on scares but on spiritual healing. The historic tours and seminars offer an inside look at this community of modern-day mediums through cobblestone streets and meditation gardens.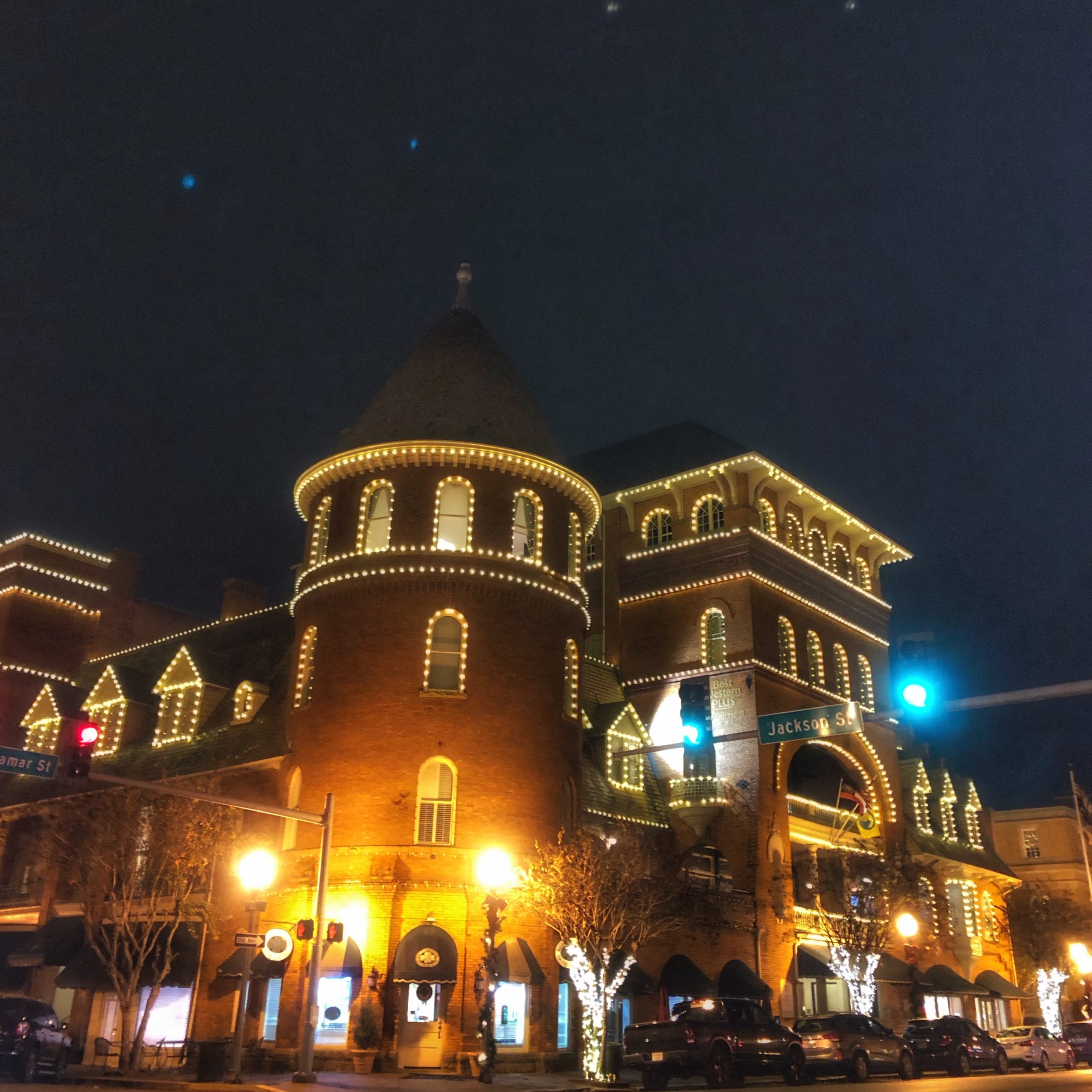 Georgia
The Windsor Hotel Tours in Americus, three hours south of Atlanta, offers an exploration of the Victorian-Moorish castle-like hotel. The tour highlights 200 years of history through ghost stories featuring the benevolent spirits of former staff and other tales.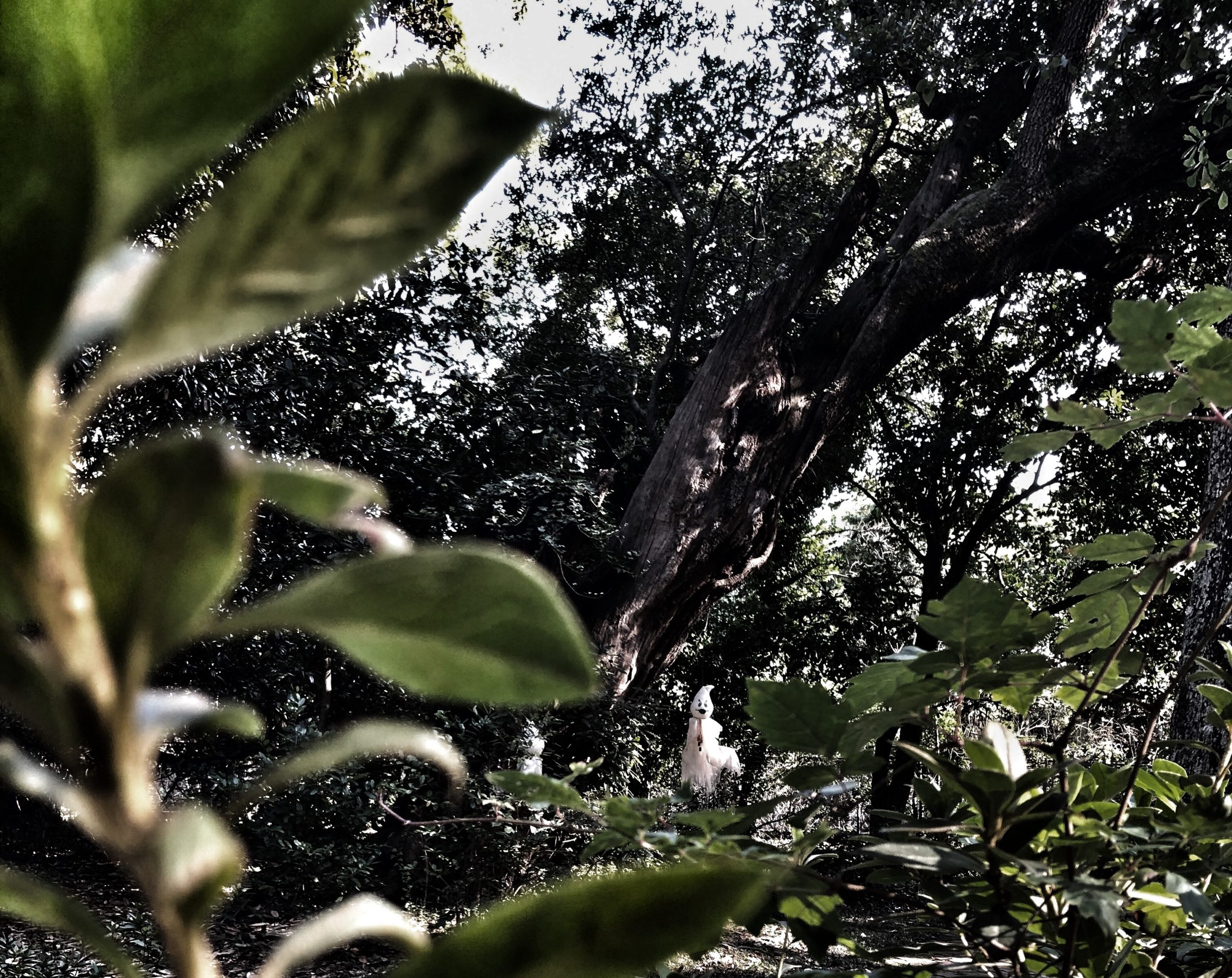 Mississippi
Corinth is the place to visit for ghost-hunting Civil War buffs. There are all kinds of quirky museums in the area, but Crossroads Museum is the Halloween haunt you'll want to visit for the Annual Historic Corinth Cemetery Tour. During the tour live actors vividly reenact old legends before your eyes.
The Mississippi Delta can be spooky on its own. History unravels everywhere you turn. But this hauntingly beautiful country also has Mississippi's "most haunted house".
The McRaven Tour Home in Vicksburg, MS has been well documented by paranormal researchers and featured on A&E, the Travel Channel, and others. You can even book a private discovery tour if you dare.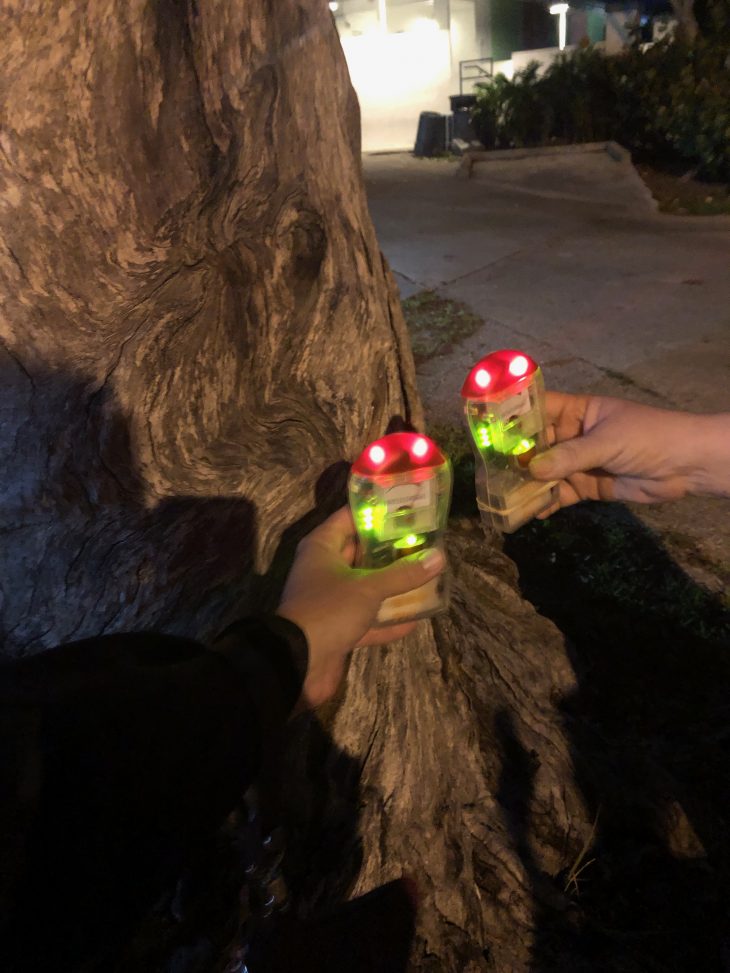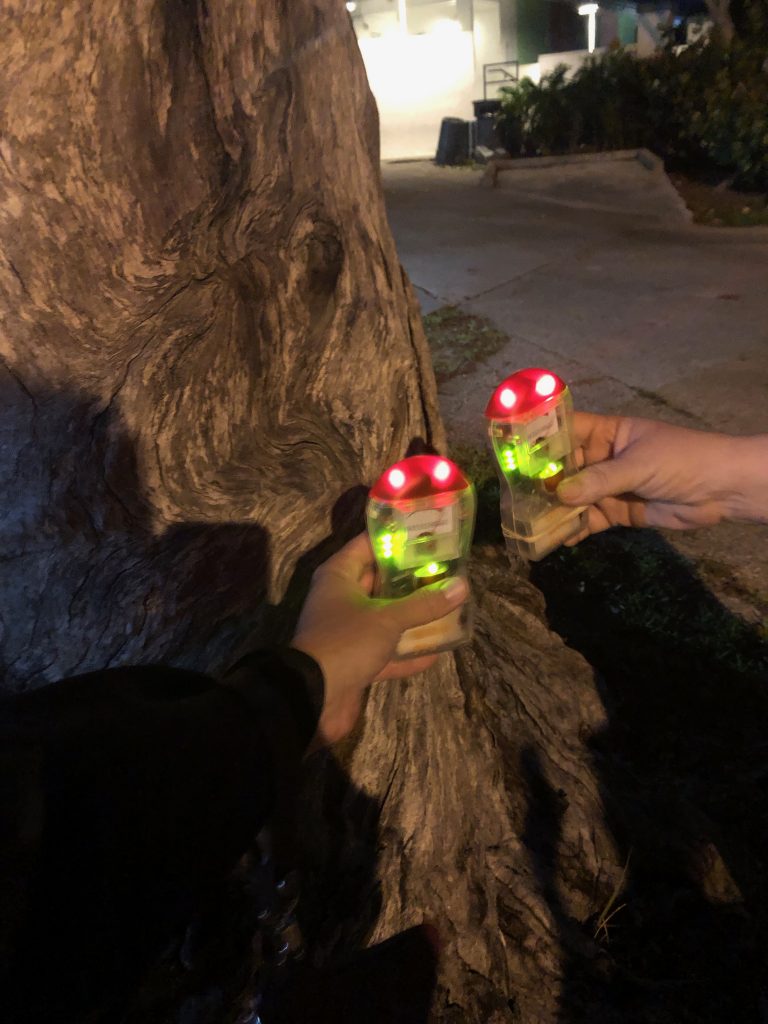 North Carolina
In Onslow County, Mike's Farm offers up a Haunted Hay Ride for one weekend, October 27-29,2022. Get there early because you won't want to miss the fun! In addition, Mike's Farm is just a fantastic place to spend the afternoon for pumpkin picking, farm animal encounters, a delicious lunch and an amazing gift shop (you'll find all kinds of unique NC hand-crafted items!)
South Carolina
The frightening tours of haunted Aiken in South Carolina feature creepy sounds and unsettling sights where restless spirits roam.
From secret passageways to a former hotel, the Tailored Tours of Aiken combine ghost stories and true historical events as guests use ghost detecting equipment to aid in their exploration.
Pin Southern Getaways with Haunted Attractions to Pinterest