Are you looking for haunted places that might leave you scared?
How about a ghost tour that will give you chills?
Maybe a little paranormal experience while you are on vacation?
I have put together my favorite stories and posts in one place to help you plan your next ghost adventure in haunted places.
I know it's pretty divided between those that believe there could be something out there and those that think it's all a bunch of garbage.
There are a few that are somewhere in the middle, they want to believe, but they require some pretty solid proof and yet they remain skeptical. I am definitely in the middle camp and even though I've had a few experiences I remain skeptical.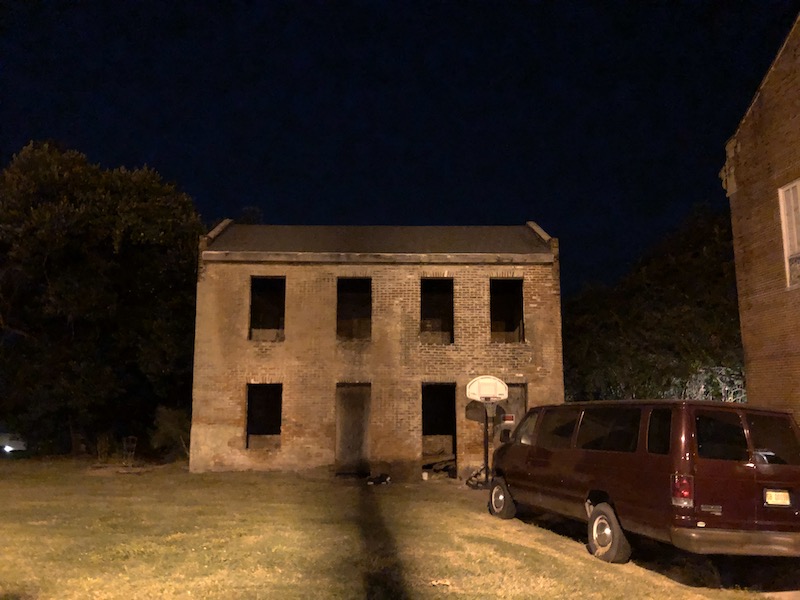 Skeptical, yet I know there are some things that happen that cannot be explained and I spend a fair amount of time searching for answers.
It's probably been a solid four years since my first ghostly experience, but you never forget your first. I was in a hotel in NYC of all places.
Traveling on a press trip, but in a room by myself.
After it happened and I calmed down I called my girlfriend and told her what happened. I understand how hard it is to believe in something you can touch, feel, or normally see.
After about a year I started slowly sharing my story with others and I'm finally sharing my story with you. This is really the catalyst for why I explore haunted places and take so many ghost tours.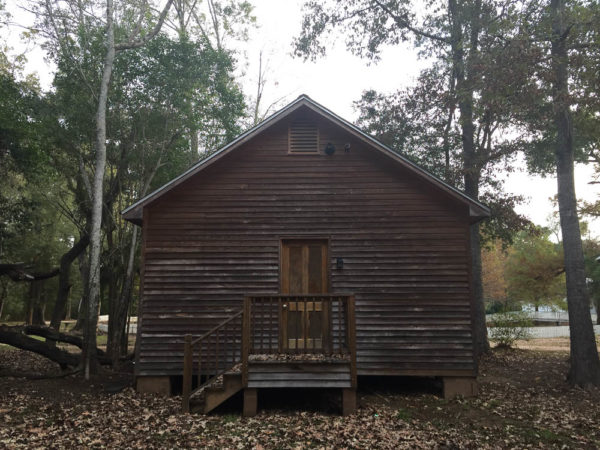 MY FIRST GHOSTLY ENCOUNTER
It was evening. I was in my hotel room for the night. The door had been dead bolted, I'd changed into my jammies and was in the bathroom going through my nightly routine.
I was standing in front of the sink facing the mirror with the bathroom door immediately to my left. Out of the corner of my eye, I saw a man in a black tuxedo-style suit with a white towel over his left arm that was bent in front of his body (think along the lines of a butler).
The encounter lasted only seconds, but it continues to give me chills today.
I only saw from about his chin down because, I'm assuming, a height difference. I gasped and fully turned towards him only to not have anyone there.
After I slowed down my racing heart, which was beating out of control, I took a few deep breaths and started looking around the room.
I wanted to make sure there was no one in the room. I searched the closet, under the bed, double-checked the door to make sure it was still dead-bolted, hell, I even looked in the shower. Empty.
After my search, I went back to the bathroom, stood in front of the mirror and used my peripheral vision to see if I could recreate what I saw.
I looked for ANYTHING that could possibly make the shape of a butler.
There was nothing.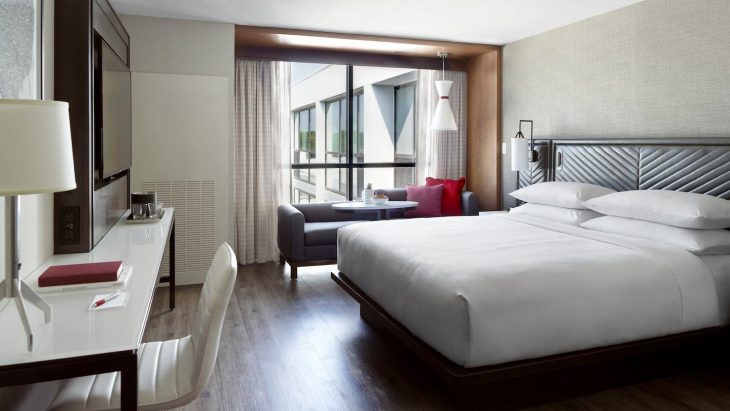 The only thing I could do was accept the fact that I had indeed seen a full-bodied apparition<<—-from what I understand it's like finding the holy grail in the paranormal world.
I still remain pretty skeptical even though I have a couple more experiences. Unexplained noises, people bumping into me and when I turn no one is there, and my scariest encounter to date at the 1886 Crescent Hotel.
Whether you believe or not I hope you enjoy learning about all the haunted travel happening and maybe explore the other side on your next vacation with a ghost tour or two.
If nothing else, you will learn about the great history of the destination which is worth the price of admission.
Happy ghost hunting and be sure to let me know what you find!
HAUNTED PLACES: ARKANSAS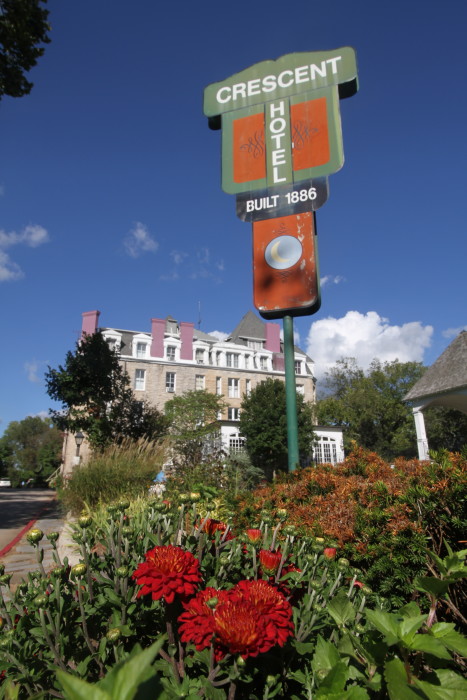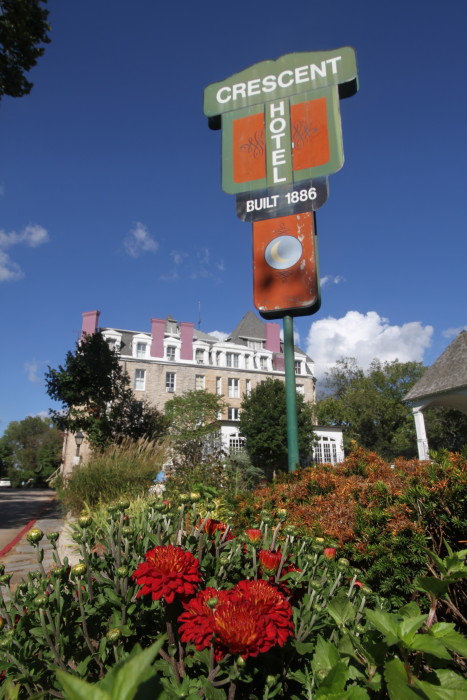 My hands-down favorite haunted travel experience happened at the 1886 Crescent Hotel. Still, gives me shivers when I think about it.
HAUNTED PLACES: GEORGIA
"The cave for which the town is named is reported to be haunted. In fact, several structures around the cave and its spring-fed Cedar Creek and neighboring park have full-time occupants as well." Read the entire story about a visit to haunted Cave Spring, Georgia.
HAUNTED PLACES: NORTH CAROLINA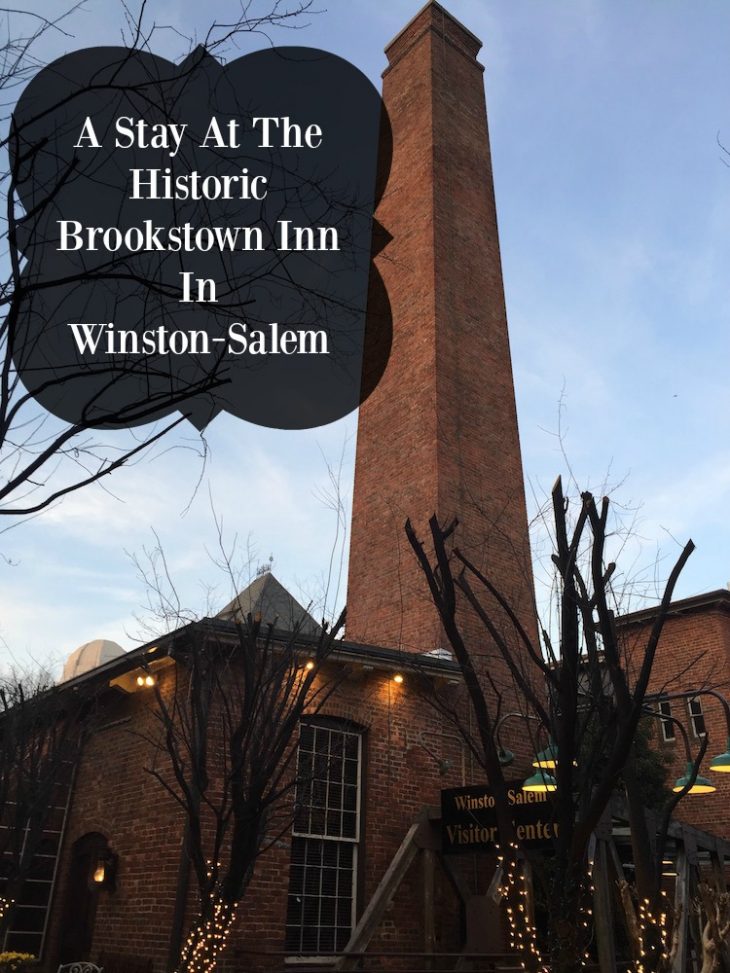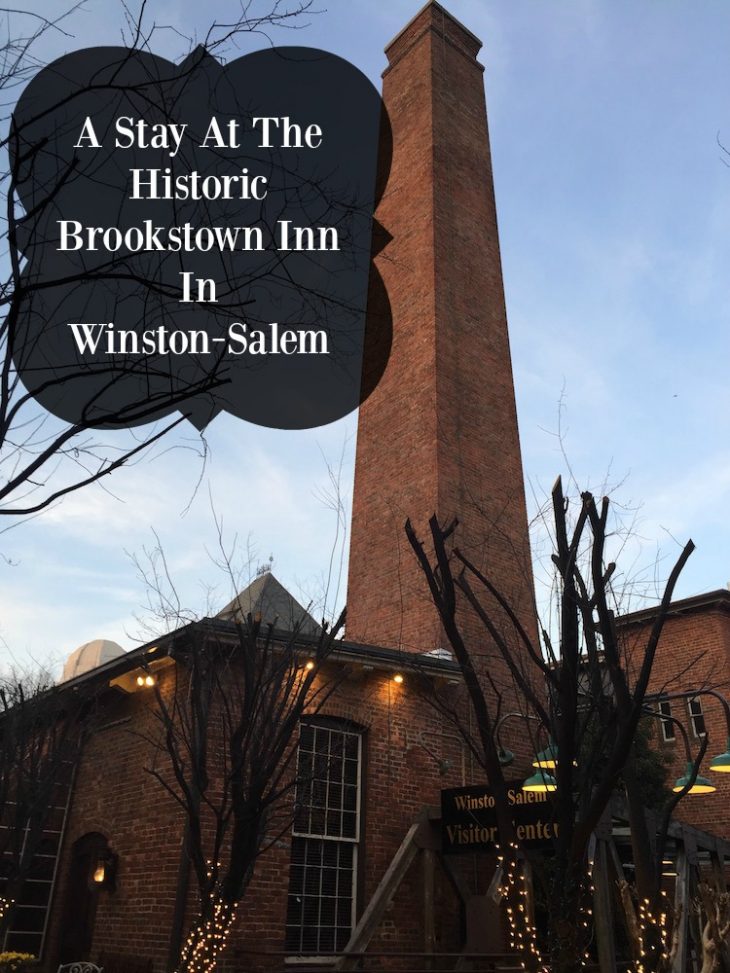 Reportedly haunted, but I didn't have any experiences here even though I heard stories from others of weird things happening to them during their stay. If you are in Winston-Salem book a room at the Brookstown Inn.
HAUNTED PLACES: LOUISIANA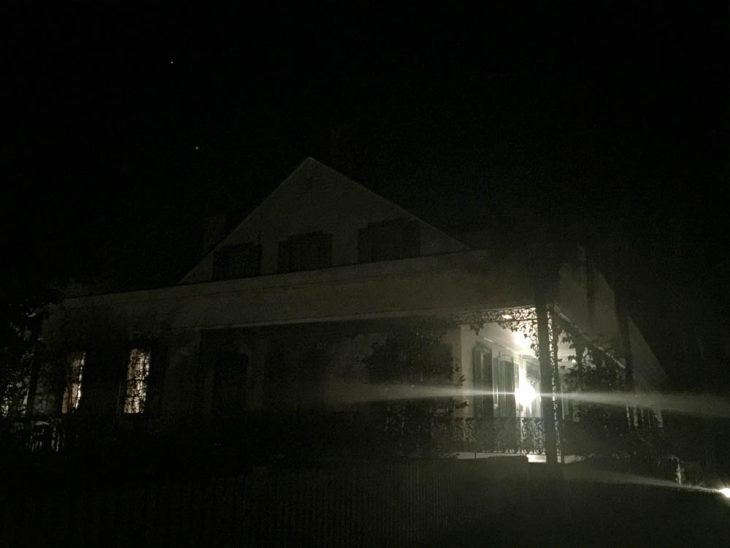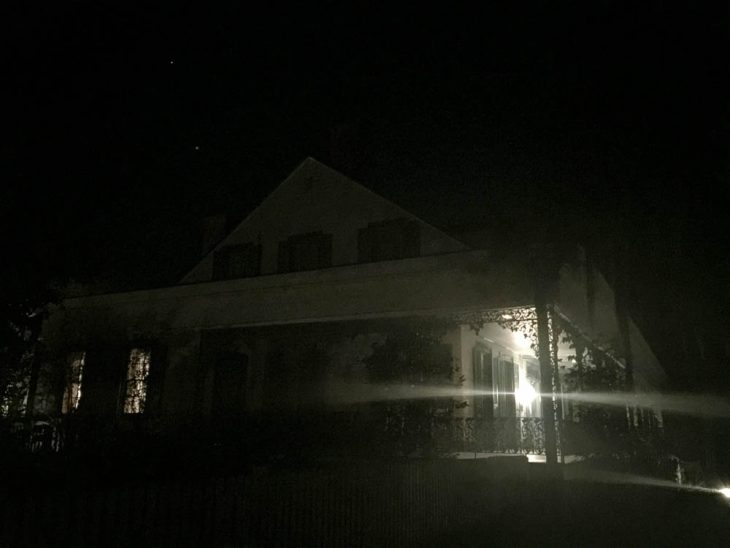 A stay at the most haunted plantation in America, the Myrtles Plantation, should be at the top of everyone's list. Again, no ghostly experience here for me, but the plantation is absolutely fabulous with a fascinating history. Go and let me know what happens!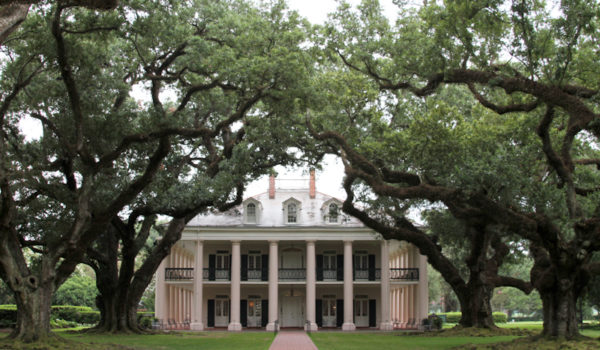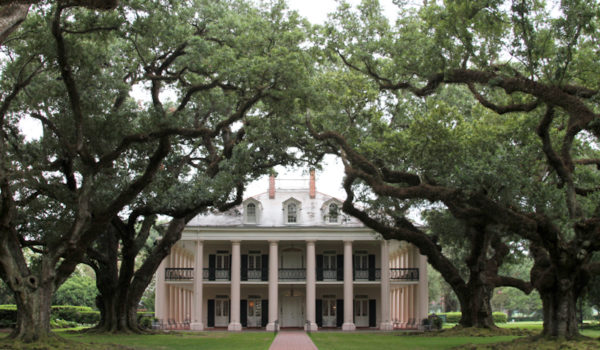 The Myrtles may be the most haunted plantation in America, but there are many other Louisiana plantations that have ghostly visitors. Plan a visit to see them all (the plantations & ghosts).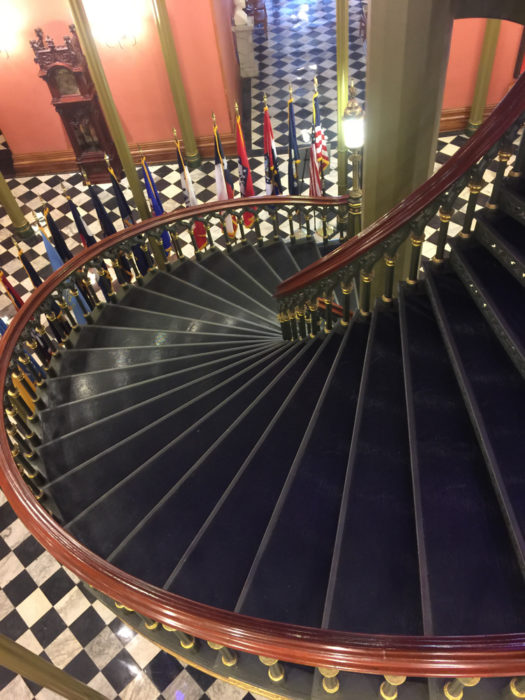 Another post for Louisiana, this time Baton Rouge. You really can't go wrong in this state when it comes to finding haunted locations.
HAUNTED PLACES: PENNSYLVANIA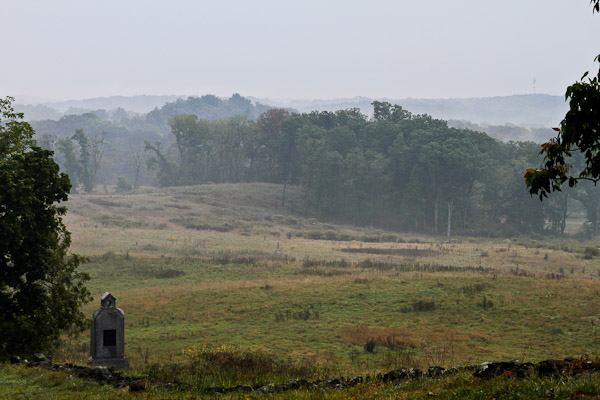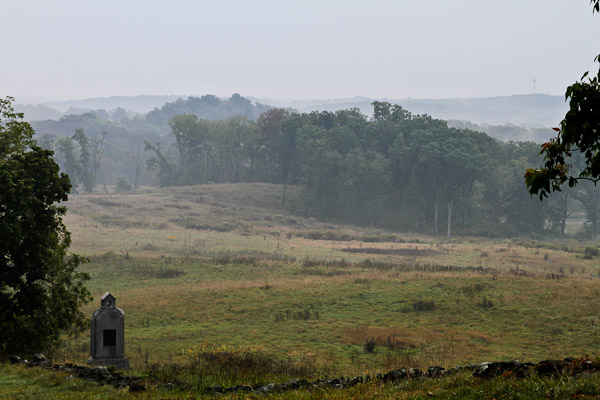 Gettysburg is a place I long to return to. SO much history, so many paranormal happenings. My sister had the bejesus scared out of her when we were walking to see the Michigan monument.
I was a bit behind her because I was feeling sluggish. She turned to say something to me and let out a little scream. After my "what the hell is wrong with you?" statement (ha, we're sisters, what do you expect, lol) she told there was a Union soldier walking behind me.
Of course, when I spun around nothing was there.
HAUNTED PLACES: ILLINOIS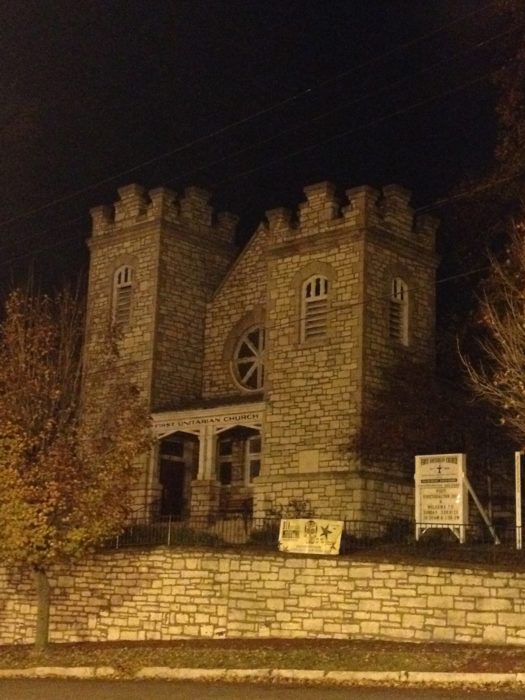 I have been to Alton, IL numerous times to experience their haunted history.
It is rich with stories and tours and a must stop when you are anywhere nearby.
At a haunted location in town, I've been bumped into and when I turned around no one and nothing was there.
That gave me pause.
I have a couple articles for Alton so grab a cup of coffee or a cocktail and prepare to learn about the Most Haunted Small Town in America.
Read about Haunted Alton and Ghost Hunting in Alton.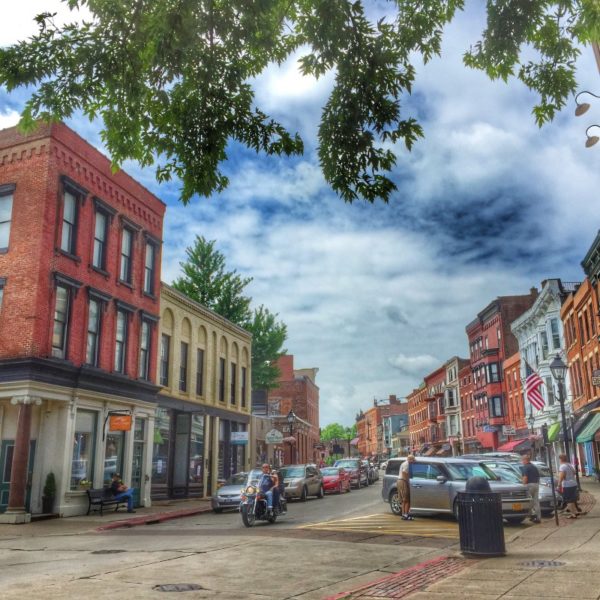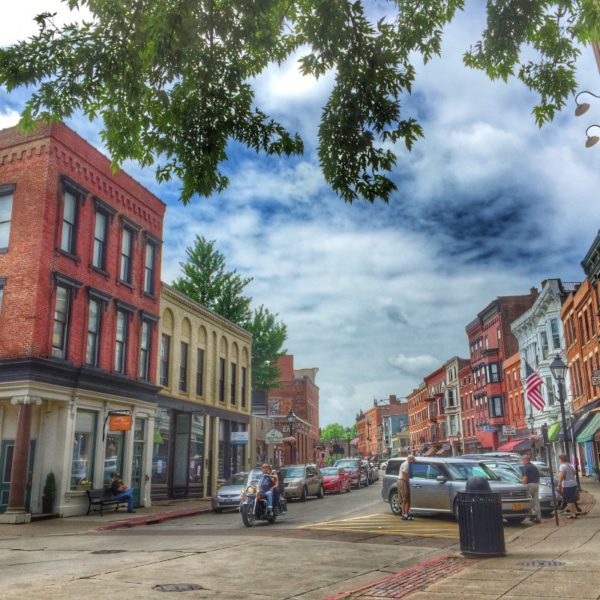 If you are in Galena, IL there is a fun, informative ghost tour that takes place almost every night.
I wasn't picking up any creepy vibes from Galena, but this adorable town is worth a visit and while you're there you may as well learn some history via a ghost tour.
HAUNTED PLACES: IOWA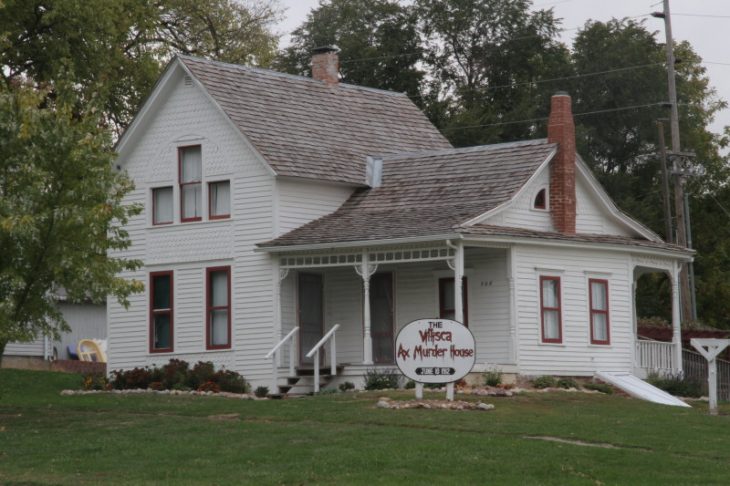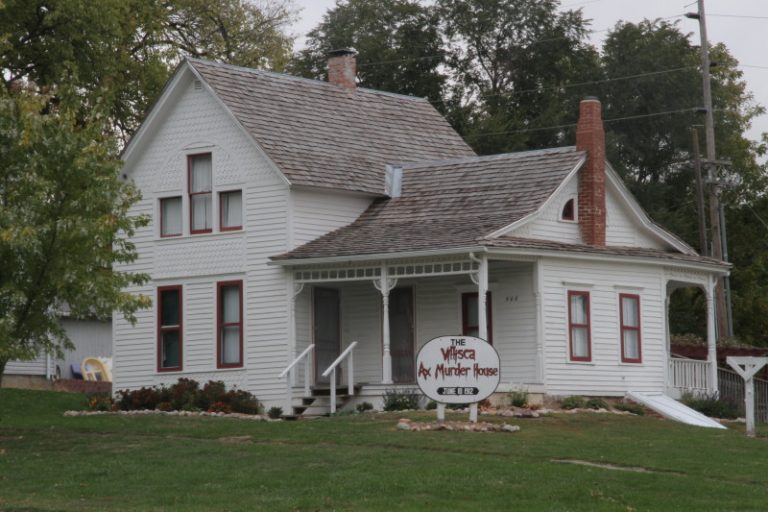 There are a few places in Iowa that are reportedly haunted.
The Villisca Ax Murder House was closed when I stopped by, but I wandered around the outside for a bit.
The house definitely gives off that creepy vibe, but I think most of that is in my head because I know the story.
The owners do allow overnight guests so if you are wanting an up-close experience this is your chance!
HAUNTED PLACES: OHIO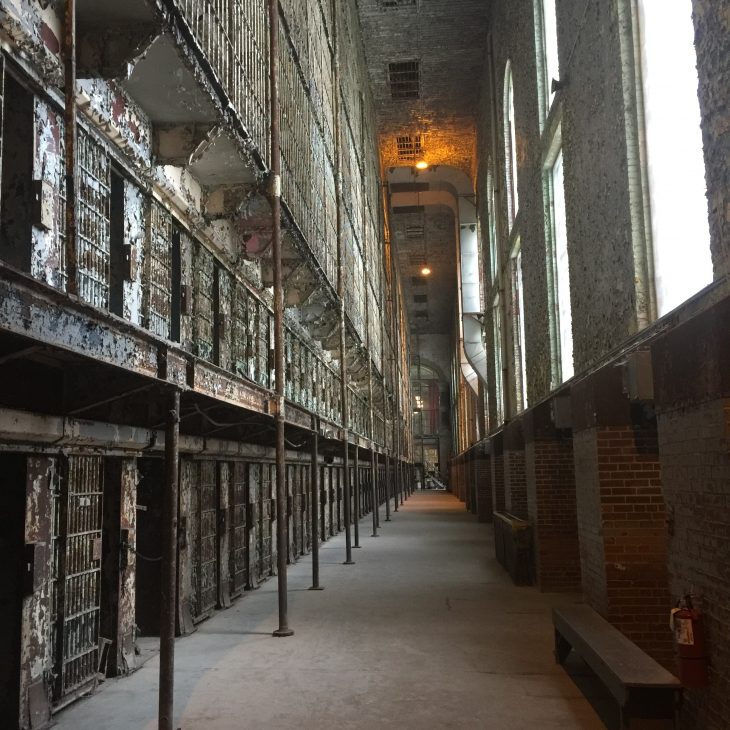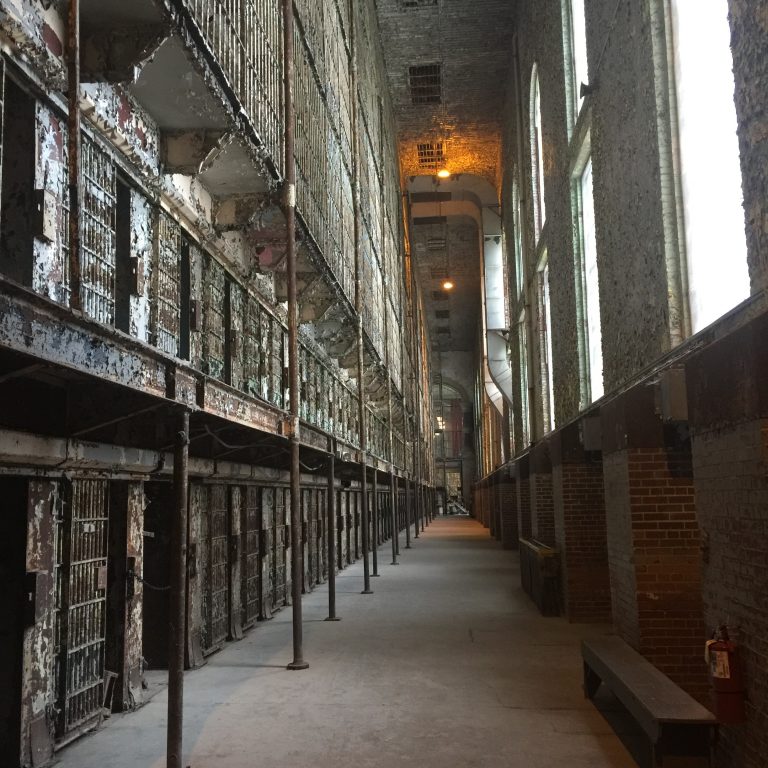 Filming of the Shawshank Redemption took place at this haunted uber haunted location in Mansfield, Ohio.
The Ohio State Reformatory (OSR) was last used December 21, 1990.
It remained vacant until Hollywood showed up to save the day and is now cared for by the Mansfield Reformatory Preservation Society.
Built in 1861 it has 100+ years of history behind it and some of that history isn't so pleasant.
On a recent day time visit, I spoke to a volunteer that also guides ghost tours and he shared stories of hearing footsteps follow him as he's locking down the building and seeing shadow people.
History shows that over 200 prisoners and two guards died at OSR
Interesting Fact: The East Cell Block remains the largest free-standing steel cell block in the world at six tiers high and it caused a bit of vertigo when I stepped onto the sixth tier and took a look around.
HAUNTED PLACES: AMERICA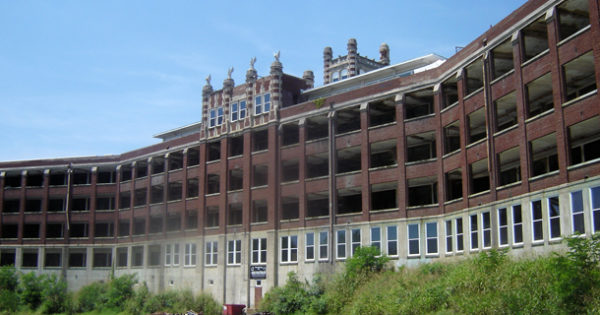 Five of the most popular haunted destinations in the U.S. I need to check a few more of these off my list.
HAUNTED PLACES: BEST GHOST TOURS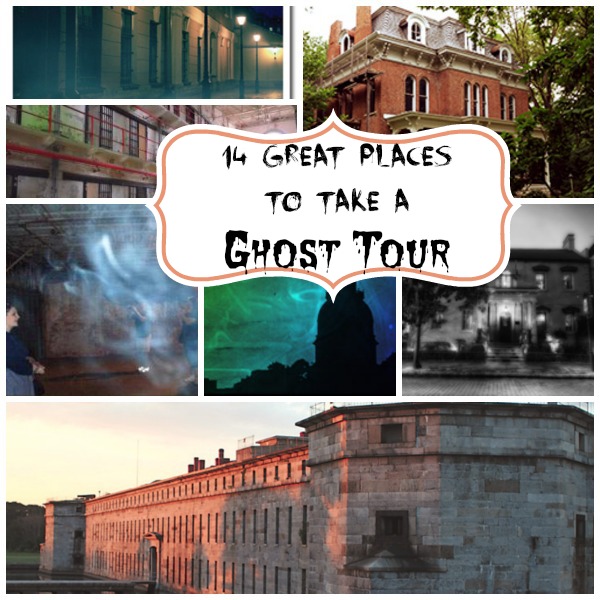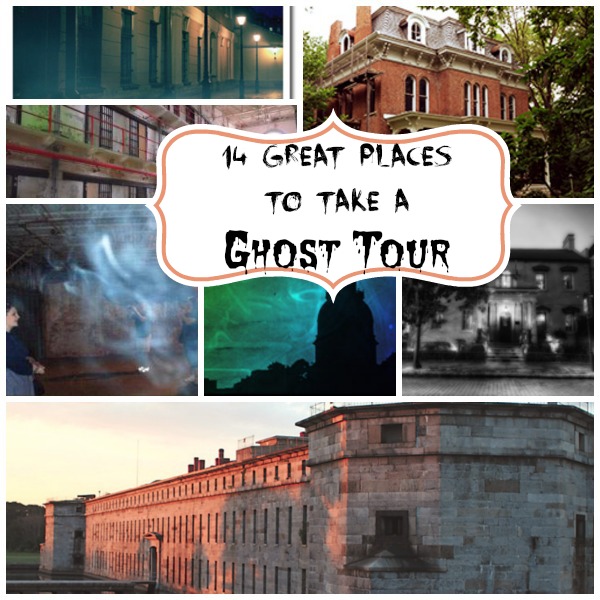 Want to know some of the best ghost tours out there? Here is a round up of my recommendations.
HAUNTED PLACES: GHOST HUNTING TIPS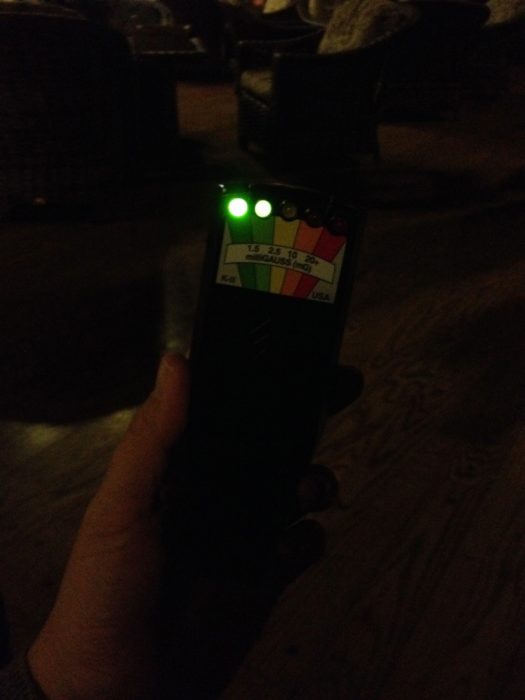 I want you to stay SAFE if you go off on a ghost hunt. I'm sharing some ghost hunting tips here, but remember it's important to keep a good mental state as well.
Stay skeptical, but ready to believe what you see and experience after you've tried to debunk it 😉
BEST PARANORMAL PODCASTS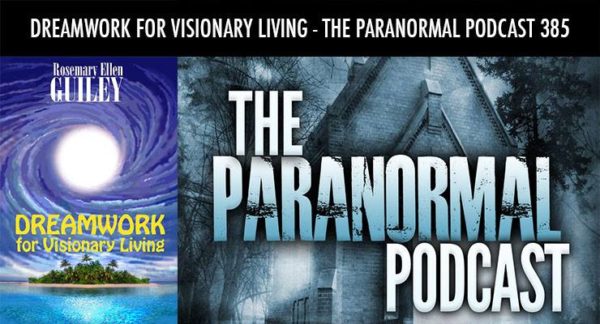 If you have no desire to take a ghost tour or walk through "haunted" buildings download a podcast or two and enjoy haunted places from the comfort of your home. This is a list of my favorite paranormal podcasts.
***PIN HAUNTED PLACES THAT WILL SCARE YOU TO PINTEREST***