It's officially spooky season and we are here to deliver the best Michigan ghost hunts and tours in the state!
We love a good ghost hunt and tour, and Michigan does not disappoint with the number of options available.
We're including a few Halloween events and paranormal conferences at the end of this post as a bonus.
After you've picked your favorites from this list be sure to check out these other epic ghostly articles:
13 Michigan Ghost Hunts and Tours You Wont Want To Miss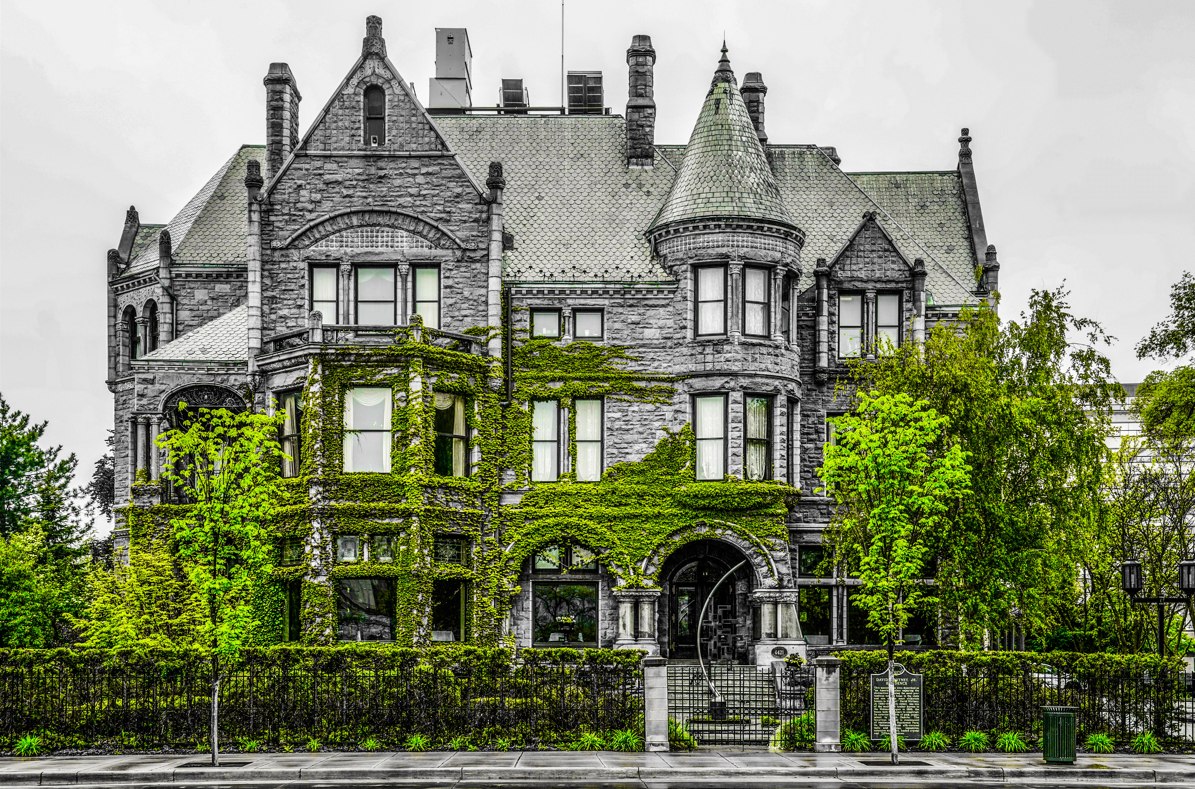 Take a stroll on the Paranormal side of Detroit Nightlife.
Tour the Iconic Whitney Mansion and Carriage House, while sipping on an Award Winning Witching Hour Cocktail & enjoying Passed Appetizers. Friday nights at 9:00pm.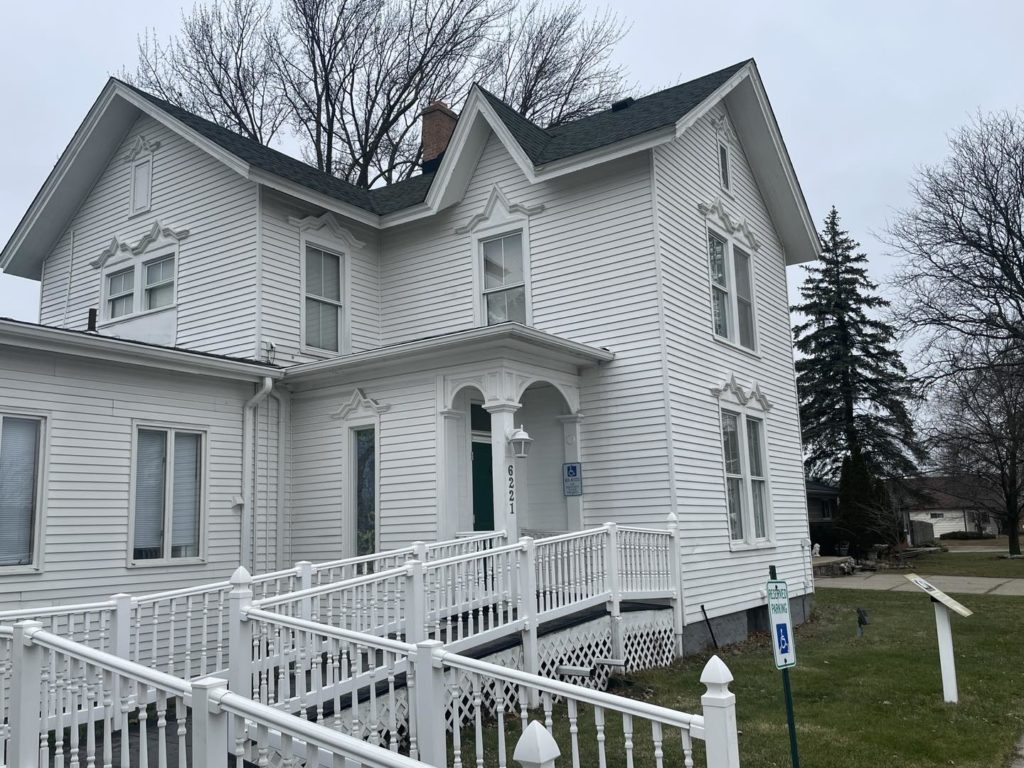 You are cordially invited to hauntingly good night of fun. Grab your flashlight, your camera, and your ghost hunting buddy and explore the Straight Farmhouse after hours.
Perhaps you too will see the apparition of Oscar Straight or hear the giggles of Ralph (who died of cholera at 14). Maybe Anna the haunted doll will take a liking to you.
Saturday, September 16, 2023 8:00 PM
Friday, October 13, 2023 @ 8:00 PM
Friday, Oct 27th, 2023 8:00 PM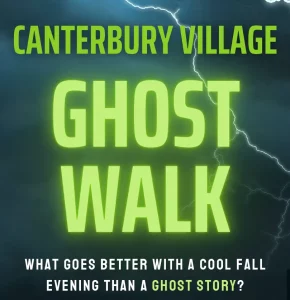 This isn't your ordinary walking tour; it's a heart-pounding adventure into the realm of the unknown.
As the sun sets and shadows lengthen, you'll delve deep into the secrets that linger among the old buildings
Every Friday and Saturday in September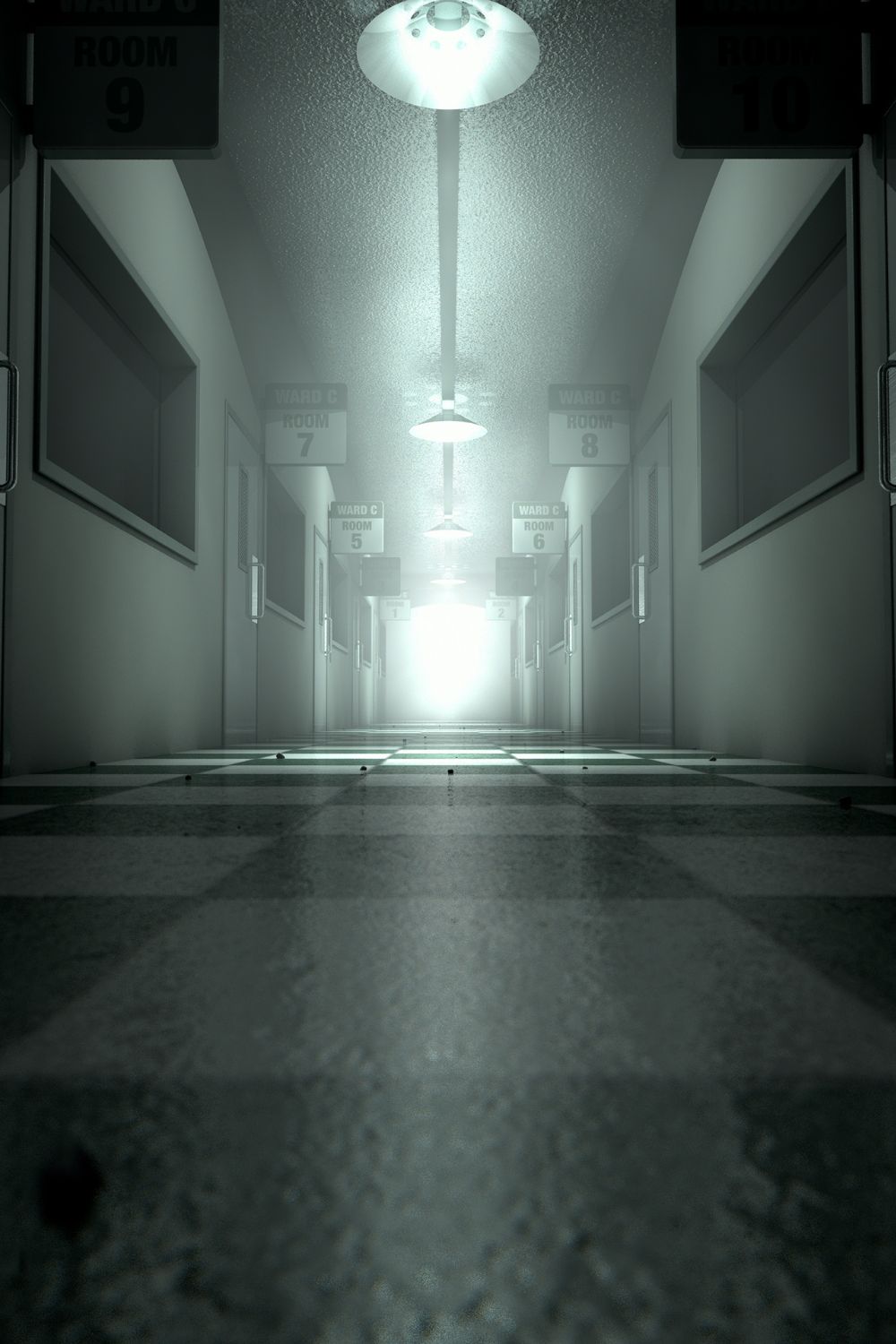 Investigate the notorious paranormal activity at Eloise Asylum, recently featured on the Josh Gates.
Paranormal Investigations have access to Floors 2, 3, 4, and 5.
There are only two more dates available this year for a paranormal investigation.
September 9 and 16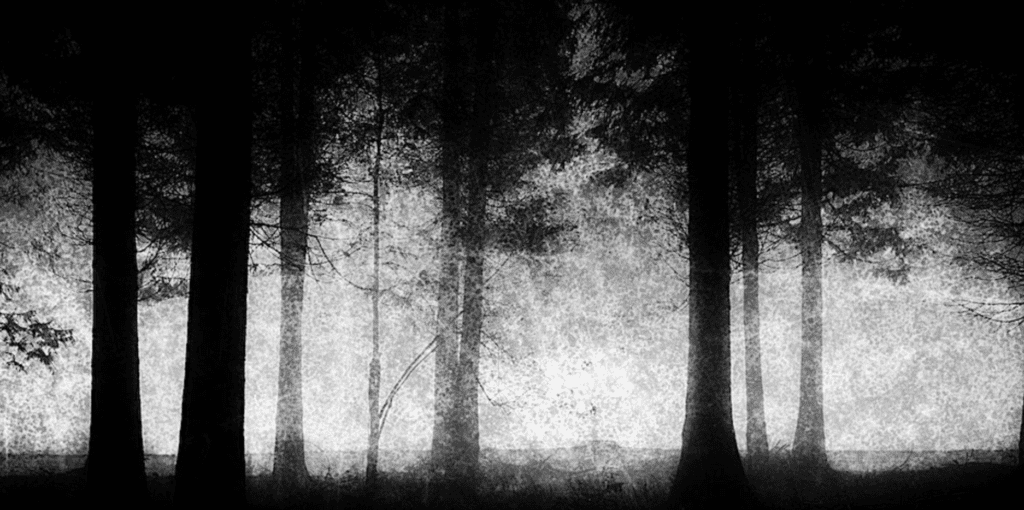 On the last Friday before Halloween, why not spend it at the Westland Historic Village Park as they host a public ghost hunt.
Friday, October 27 · 6:30 – 11:30pm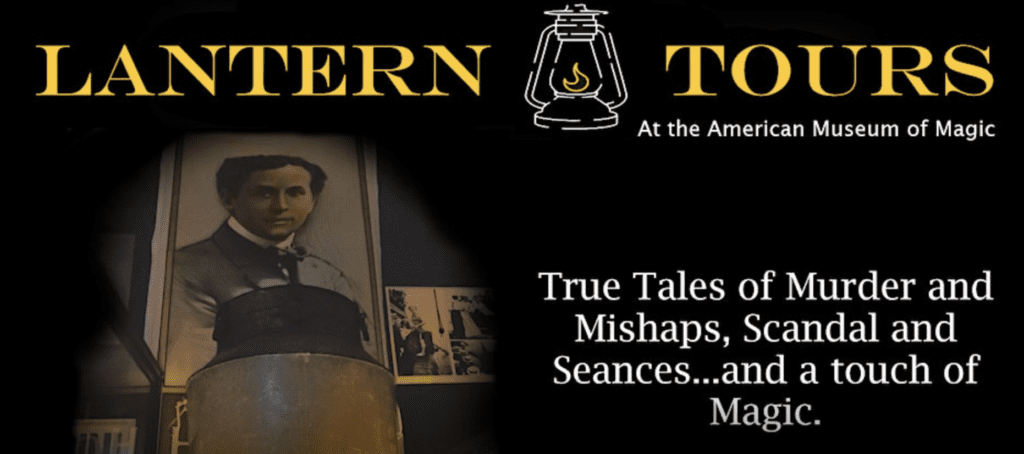 Explore the more frightful side of magic history!
Join us for a tour by candlelight and listen to true stories of murder and mishaps, scandal and seances… and experience a bit of magic.
October 21st @ 7 PM and 8:30 PM
October 28th @ 7 PM and 8:30 PM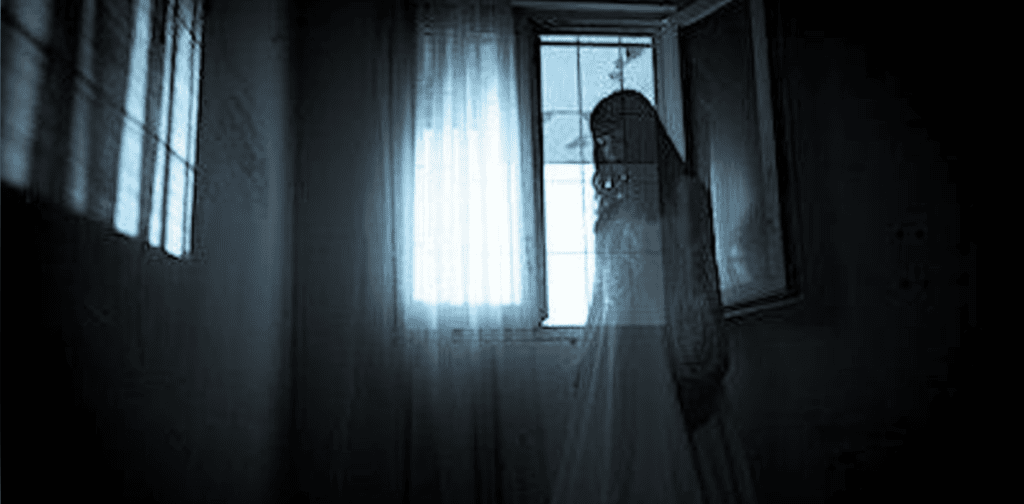 Step into the eerie world of the supernatural as you explore the haunted Governor's Mansion Museum. Saturday, October 28 · 7 – 11pm EDT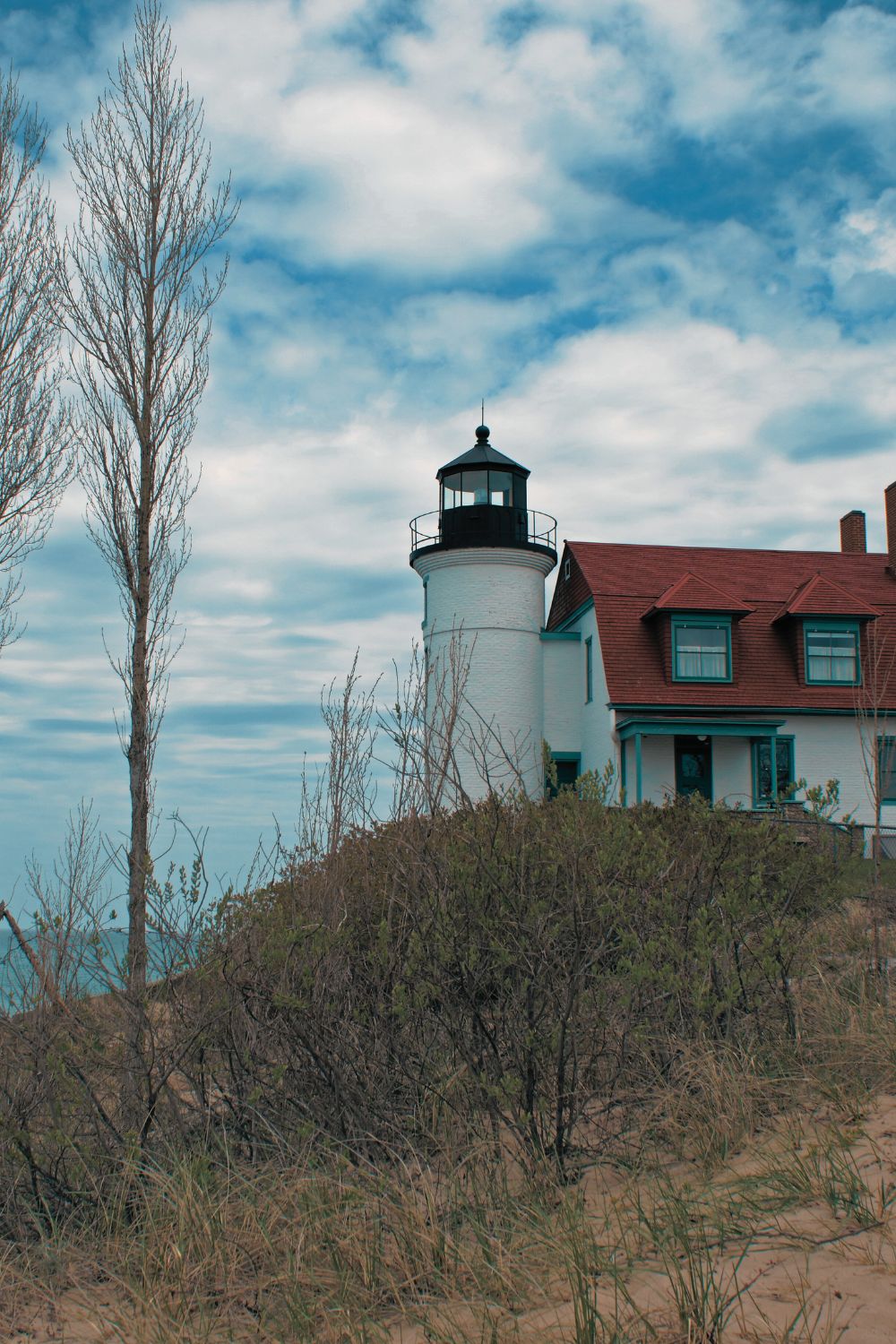 Visit Point Betsie Lighthouse at night and learn about the legendary lighthouse ghosts along Lake Michigan.
Guests will be guided through our landmark and each room will feature a different ghost story.
October 20, 21, 27, and 28

Come join Portal Paranormal for night of Ghost Hunting inside the 1885 Eaton County Courthouse, and see for yourself if it is truly haunted!
The site was used to conduct court and house prisoners since1845
Saturday, October 14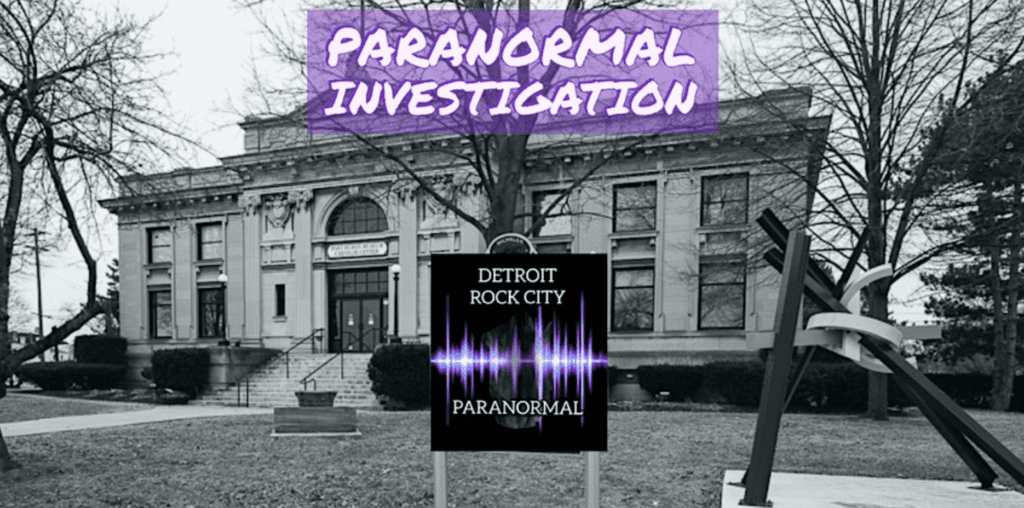 Public investigation of paranormal activity at the Carnegie Museum, Port Huron's old Carnegie library!
Explore our historical 1904 Carnegie library and discover for yourself the paranormal activity present at the Carnegie while learning how paranormal investigators use their equipment.
Guests are welcome to bring their own equipment, but it is not necessary.
Saturday, October 28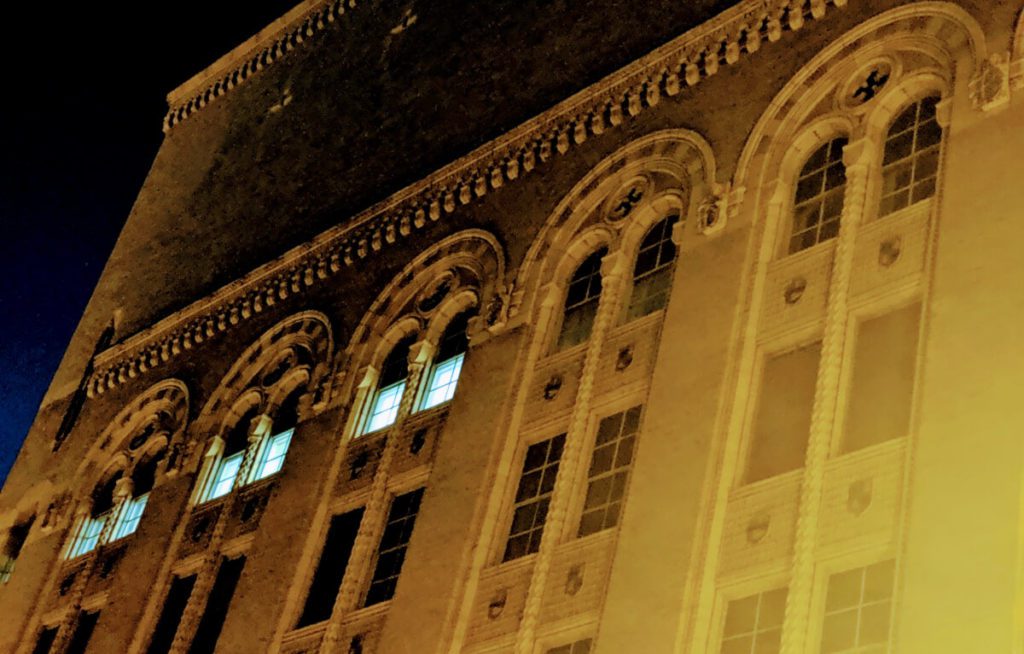 Prepare to be spooked by strange and peculiar stories and the paranormal events that go along with them.
On Tours Around Michigan's walking tour, you'll learn something new about the past and hear some memorable and eerie stories unique to Grand Rapids.
Tours offered nightly.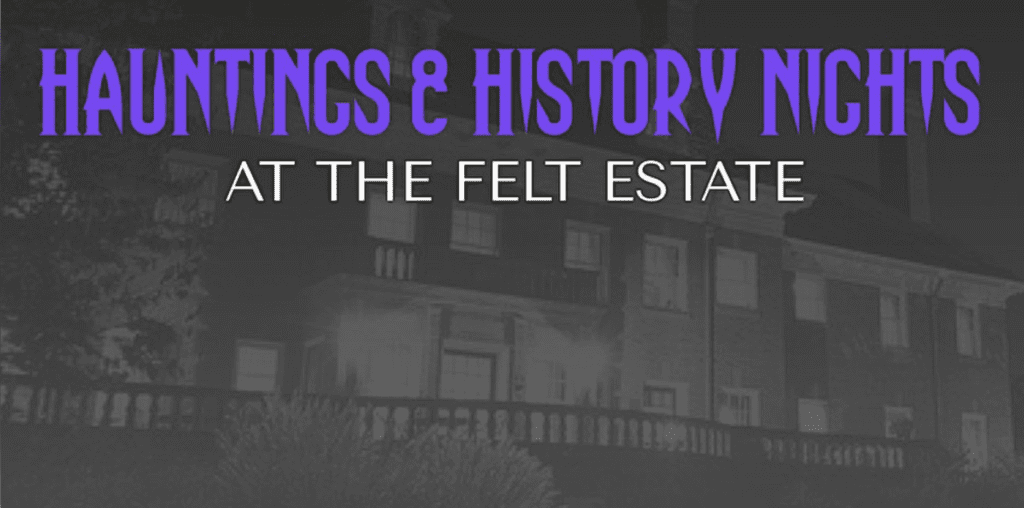 Whispers of ghostly tales have enveloped the estate for ages, now it's your chance to uncover the truth behind the chilling legends.
Friday, October 27 – Sunday, October 29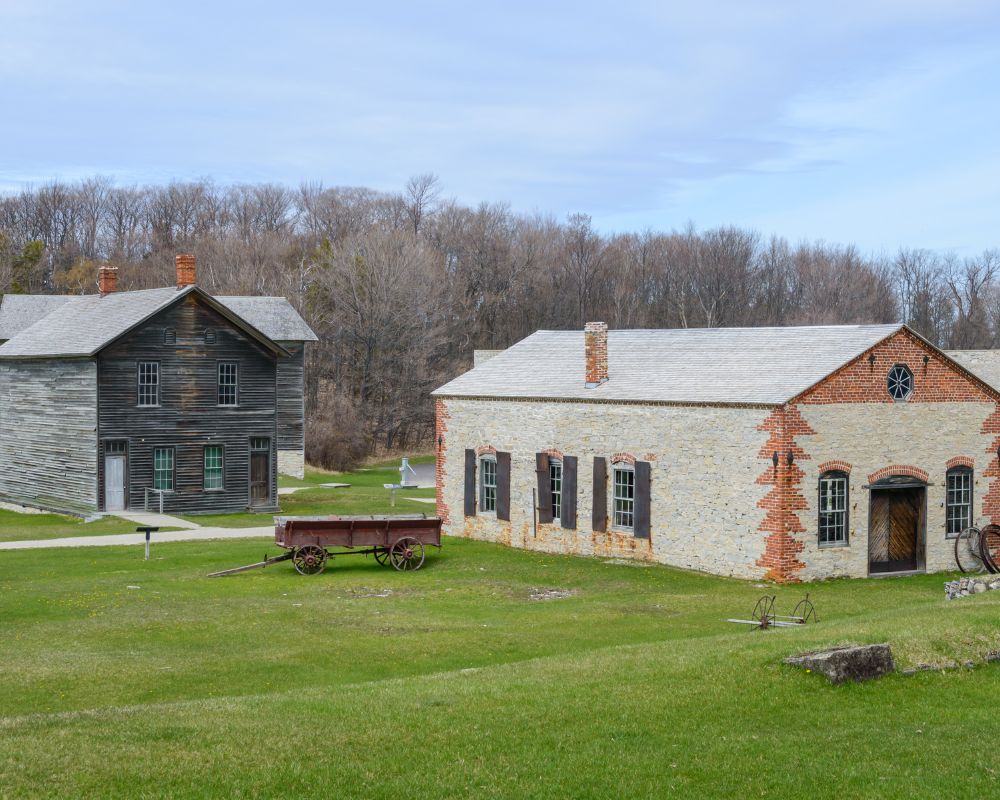 Come join us for two full nights of unearthly surprises and learning!
Learn how to become a member of a paranormal team and participate in a real investigation. Investigations will occur at various times each night from 7 p.m. to 11 p.m
Registration closes Sept 10, if you miss it be sure note it on your calendar for next year.
September 15 – 16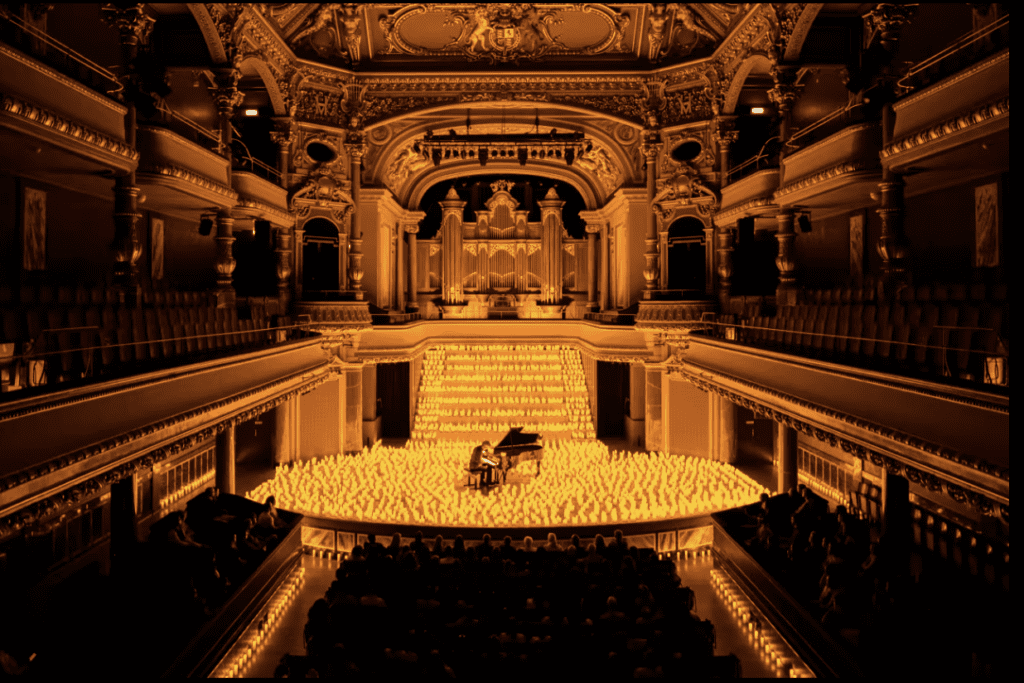 BONUS NOT MICHIGAN GHOST HUNTS – NON-GHOST EVENTS
MICHIGAN GHOST HUNTS AND TOURS BY DATE
The Grand Rapids Ghost Tours are held nightly.
Saturday, September 9
Eloise Asylum, Westland
Friday, September 15
Canterberry Village Ghost Walk, Lake Orion
Fayette Historic State Park , Garden **NOTE Deadline to register is Sunday, September 10***
The Whitney, Detroit
Saturday, September 16
Eloise Asylum, Westland
Fayette Historic State Park , Garden **NOTE Deadline to register is Sunday, September 10***
The Straight Farmhouse, Garden City
Friday, September 22
Canterberry Village Ghost Walk, Lake Orion
The Whitney, Detroit
Saturday, September 23
Canterberry Village Ghost Walk, Lake Orion
Friday, September 29
Canterberry Village Ghost Walk, Lake Orion
The Whitney, Detroit
Saturday, September 30
Canterberry Village Ghost Walk, Lake Orion
Friday, October 6
The Whitney, Detroit
Friday, October 13
Straight Farmhouse, Garden City
The Whitney, Detroit
Saturday, October 14
Eaton County Courthouse, Charlotte
Friday, October 20
Point Betsie Lighthouse, Frankfort
The Whitney, Detroit
Saturday, October 21
Museum of Magic, Marshall
Point Betsie Lighthouse, Frankfort
Friday, October 27
Felt Estate, Holland
Point Betsie Lighthouse, Frankfort
Straight Farmhouse, Garden City
The Whitney, Detroit
Westland Historic Village, Westland
Saturday, October 28
Carnegie Museum, Port Huron
Felt Estate, Holland
Governor's Mansion, Marshall
Museum of Magic, Marshall
Point Betsie Lighthouse, Frankfort
Sunday, October 29
Felt Estate, Holland
Pin To Pinterest