These 6 haunted places in America are my absolute favorite places to visit. Are there more than 6, absolutely!! However, I'm sharing my top 6 now and I'll add to this list as time allows.
I also have a load of articles about more haunted places that you'll want to be sure to read as well in my haunted archives.
I'm not a fan of the fabricated haunted houses that pop up all over the place during this time of year. People jumping out at me and blood and gore are not on my list of things to do.
However, invite me to a place that is considered "haunted" and I'm in, day or night, I'll be there.
I'm happy to report that I've finally checked all of these off my "must see" list and highly recommend each and every one.
6 Haunted Places in America You Have To See To Believe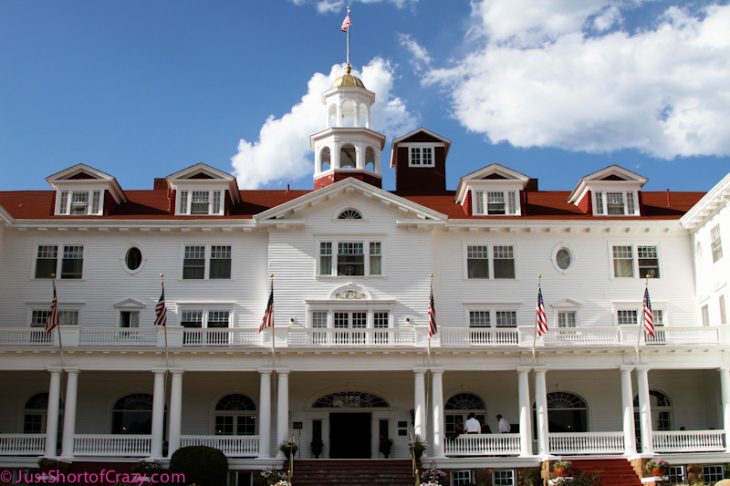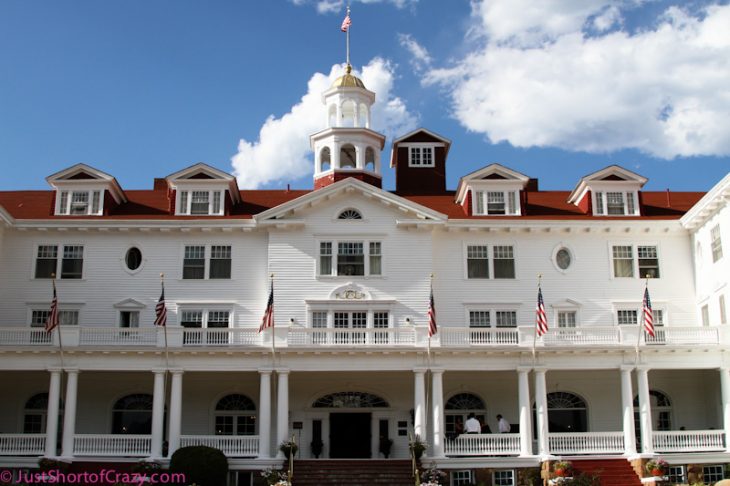 Emma & I had the opportunity to take a ghost tour here this summer. If you are ever in the area I highly recommend the ghost tour.
Great stories of hauntings…not sure I would want to spend the night, but it is a gorgeous location and hotel.
On second thought, spend the night. The hotel itself is worth a stay with the haunted stories providing just a little extra reason to stay.
This is another that I want to go back to again and do a longer investigation, not just the tour. I attended a guided day tour and had a weird shadow experience.
A large, dark humanoid-shaped shadow passed along the wall, up high near the ceiling. I quickly looked around to see what could have caused the shadow and there was absolutely nothing nearby.
My gut reaction is to ALWAYS find a logical explanation, but when that fails I'm left to ponder if it could be paranormal. This alone has me really wanting to do the overnight investigation (my biggest roadblock is I'm a wimp and can't hang until the wee hours of the morning).
If you can only take the day tour it's well worth it. You never know what will happen.
Note, directly across the street from the penitentiary is the Grave Creek Mound Historical Site. I didn't have time to visit, but made a not to do so when I return.
Also, it might be worth trying to squeeze in a visit to the National Museum of the Paranormal in nearby Camreon, WV.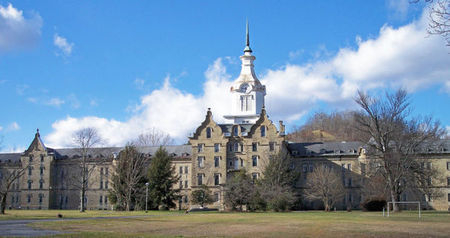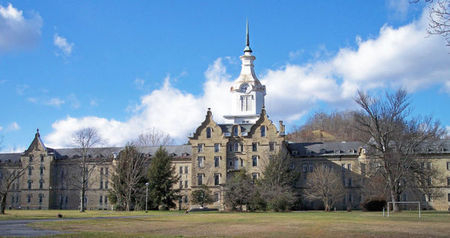 This building, settled in the middle of nowhere WV, is stunning in it architecture.
It has a gruesome past though and I have no doubts that restless spirits haunt the halls.
Note the distance between the Ohio State Penitentiary and Trans-Allegheny is about 2 1/2 hours. You could potentially do both in a day, but a weekend would definitely be enough time to visit both sites.
Overnight accommodations will be easier to find in or around Moundsville, WV.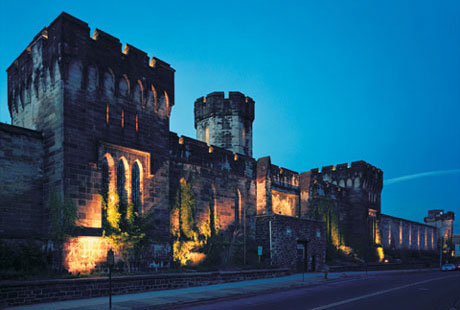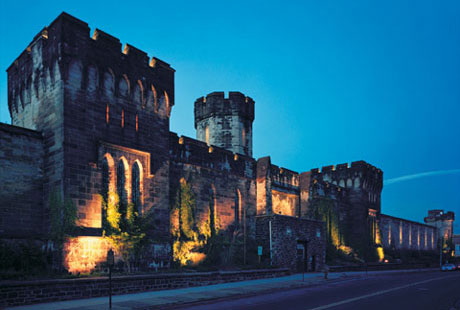 This is a great place to visit. You can take a self-guided audio tour of the building and listen to the stories of previous inmates and ghostly visitors.
Definitely worth a visit if you find yourself nearby.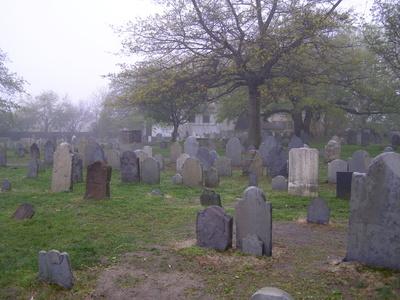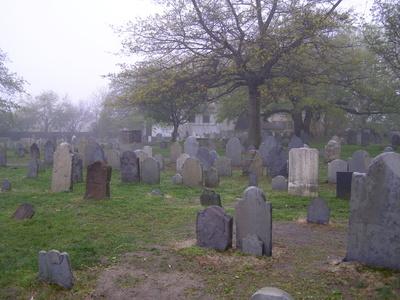 While it's not a haunted building, but more of a walk around town visiting haunted places, it is well worth a visit.
One of the best ghost tours we have been on. The Joshua Ward house in Salem is reported to be the most haunted in the area.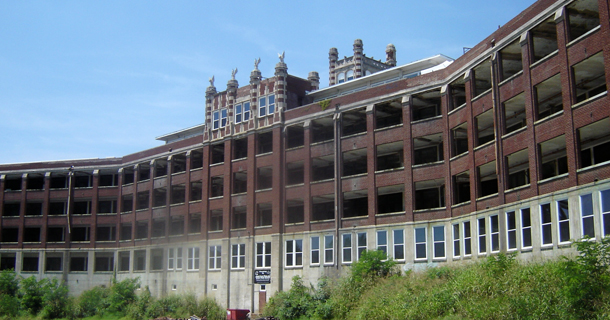 The stories surrounding this building left me shook which is why it took me so long to visit. Showing up for the evening tour I had high expectations of multiple ghostly encounters.
Sadly, I didn't personally experience anything, but it's a place I'd go back to again and again because the stories and vibe are just that cool.
Pin to Pinterest