Em & I love a good ghost tour and visiting "haunted" places. I'm not a fan of the fabricated haunted houses that pop up all over the place during this time of year. People jumping out at me and blood and gore are not on my list of things to do. However, invite me to a place that is considered "haunted" and I'm in, but probably only during the day—lol.
Here is my list of most haunted places in America. Some we have visited and some our on the "must visit" list.
1. Stanley Hotel-Estes Park, CO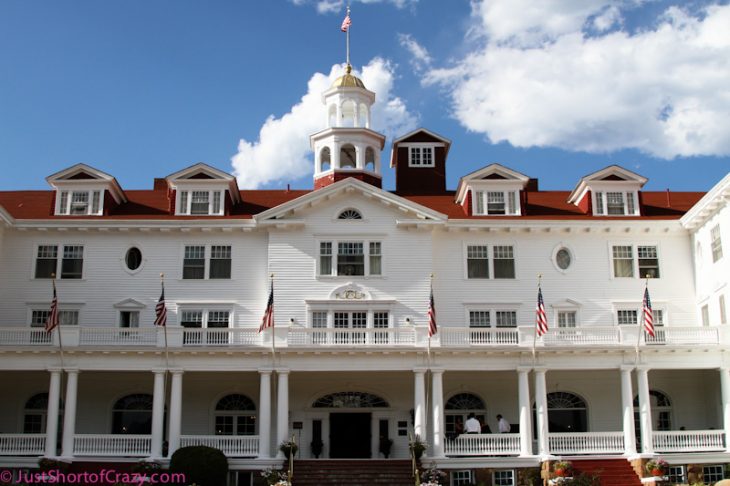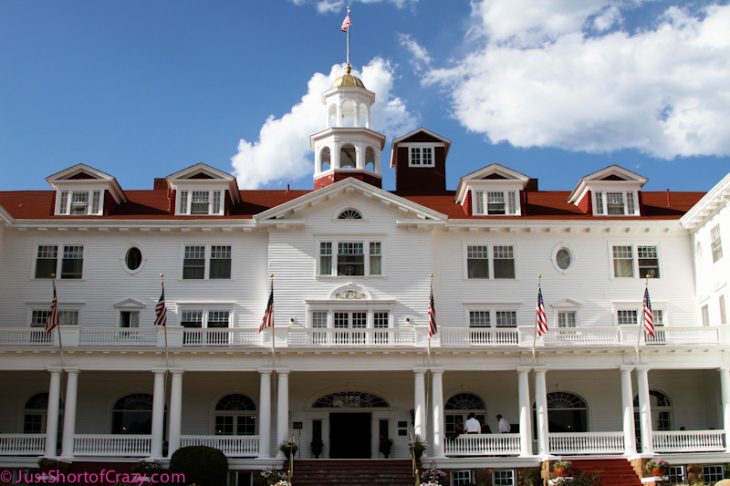 Emma & I had the opportunity to take a ghost tour here this summer. If you are ever in the area I highly recommend the ghost tour. Great stories of hauntings…not sure I would want to spend the night, but it is a gorgeous location and hotel.
2. Trans-Allegheny Lunatic Asylum–Weston, WV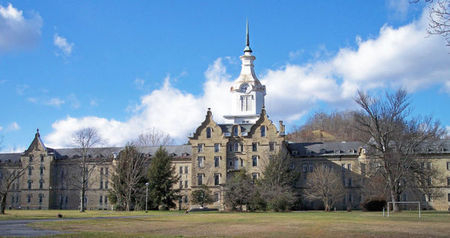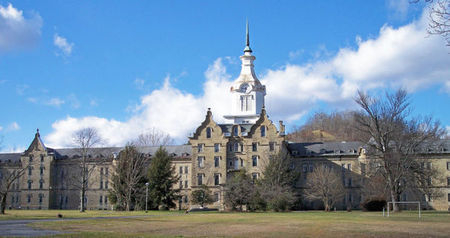 We have yet to visit this location, but it's definitely on the list of places to go. Have you been?
3. Eastern State Penitentiary–Philadelphia, PA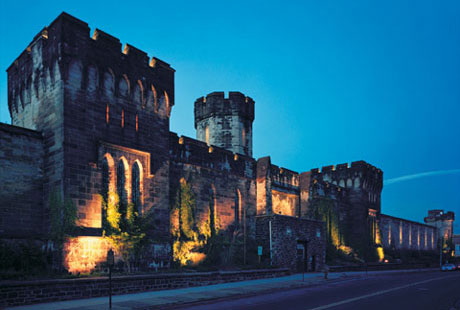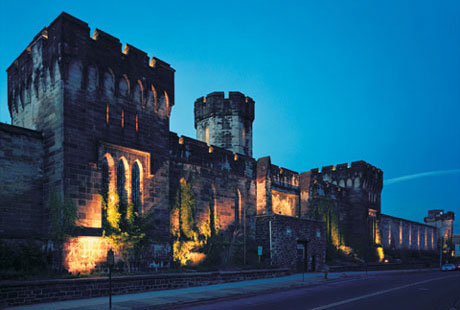 Great place to visit. You can take a self-guided audio tour.
4. Salem Ghost Tours–Salem, MA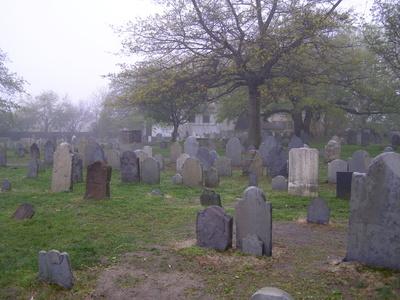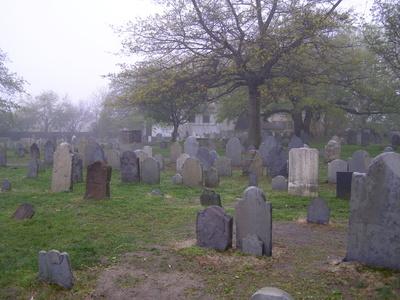 While it's not a haunted building, but more of a walk around town visiting haunted places, it is well worth a visit. One of the best ghost tours we have been on. The Joshua Ward house in Salem is reported to be the most haunted in the area.
5. Waverly Hills Sanatorium–Louisville, KY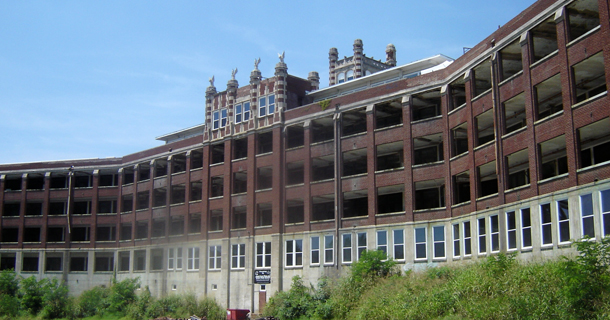 Not sure we want to visit this one or not because the stories scare the heck out of me. It is reported as one of the most haunted places on Earth. Might be worth a visit.
Do you like to visit haunted places? Have you been on a ghost tour where you've had a peek at the other side? If so, share your story in the comments below.