It was a dark and rainy night when we arrived for our mystery tour of the Myrtles Plantation. Reported to be the most haunted plantation in Louisiana the weather lent to the eerie feeling surrounding the plantation on Halloween night.
Rain beat down outside while inside we were chilled to the bone by stories of hauntings that have been occurring at the plantation for over a century.
Stories of dolls relocating on their own (shudder), shaking beds, haunted mirrors and more were shared with us.
Although, I loved the stories during the tour, one of the best stories came from the owner which I'll share in a bit.
Those that are interested in the paranormal and haunted locations have probably heard of the Myrtles Plantation in St. Francisville, Louisiana.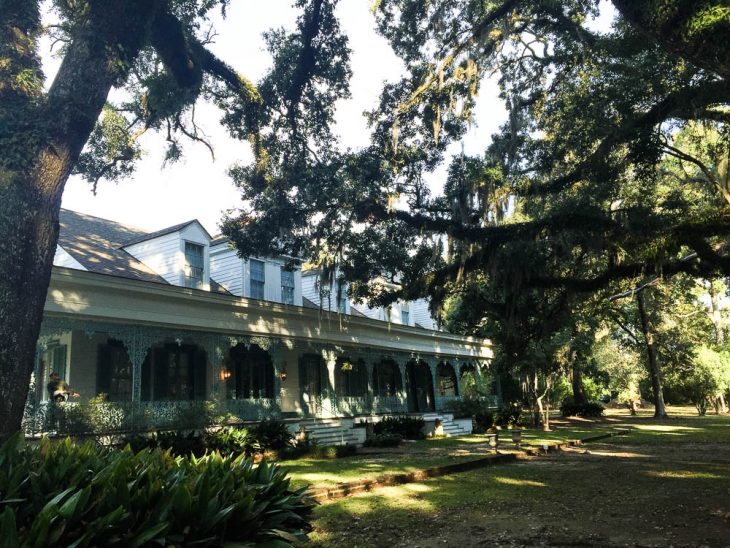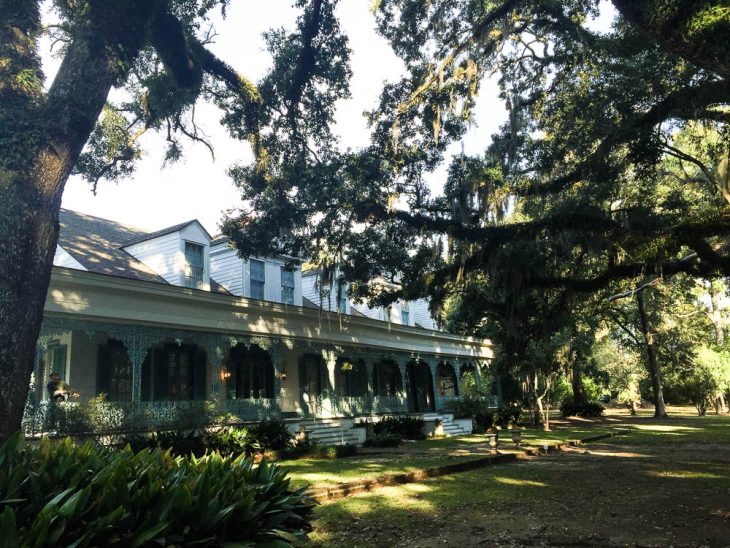 Located about 40 minutes north of Baton Rouge the Myrtles Plantation has been designated as the most haunted plantation in Louisiana and may be considered, by some, as the most haunted plantation in the entire South.
Even if you aren't a believer or have any interest in the paranormal a stay at the Myrtles Plantation is a must for the historical factor and beauty of the property alone.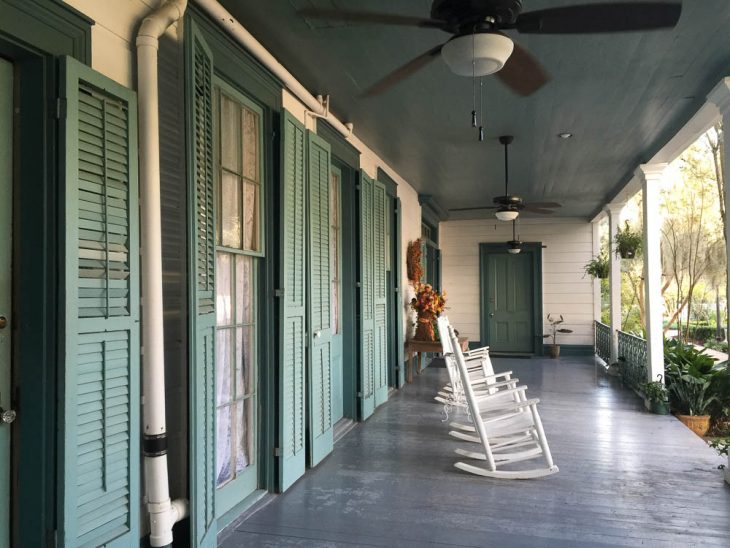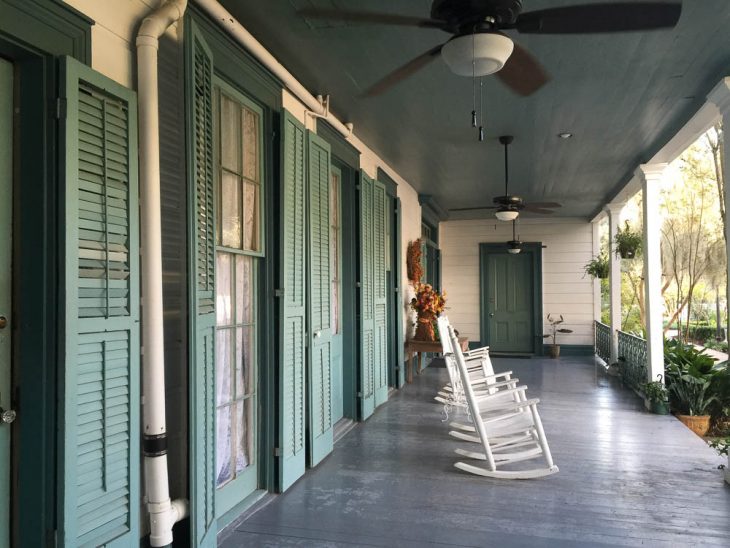 Myrtles Plantation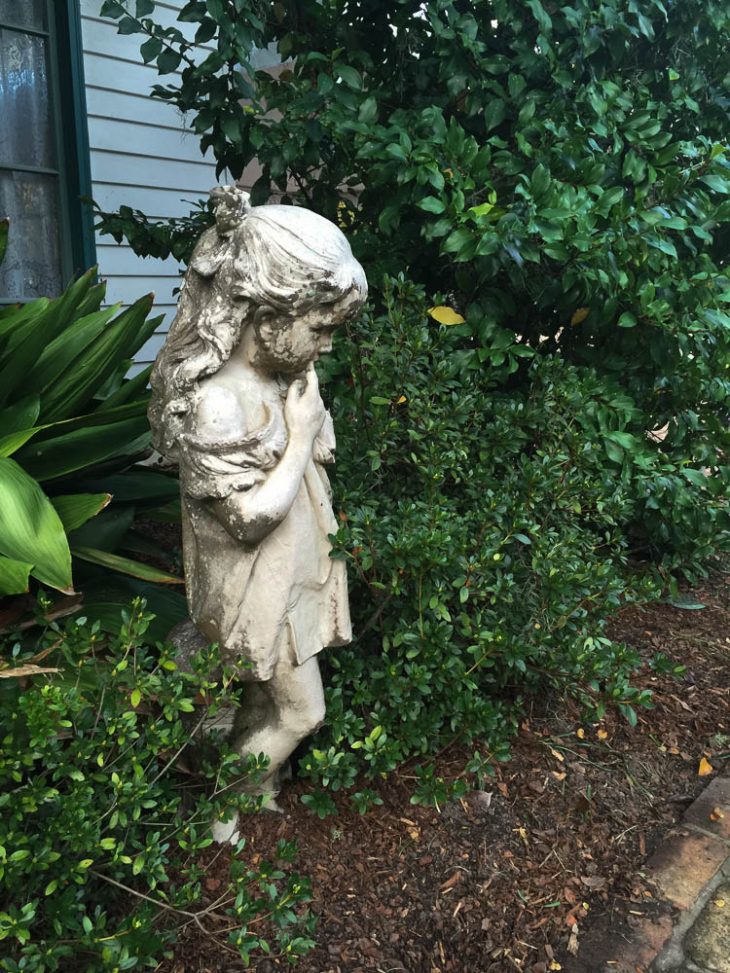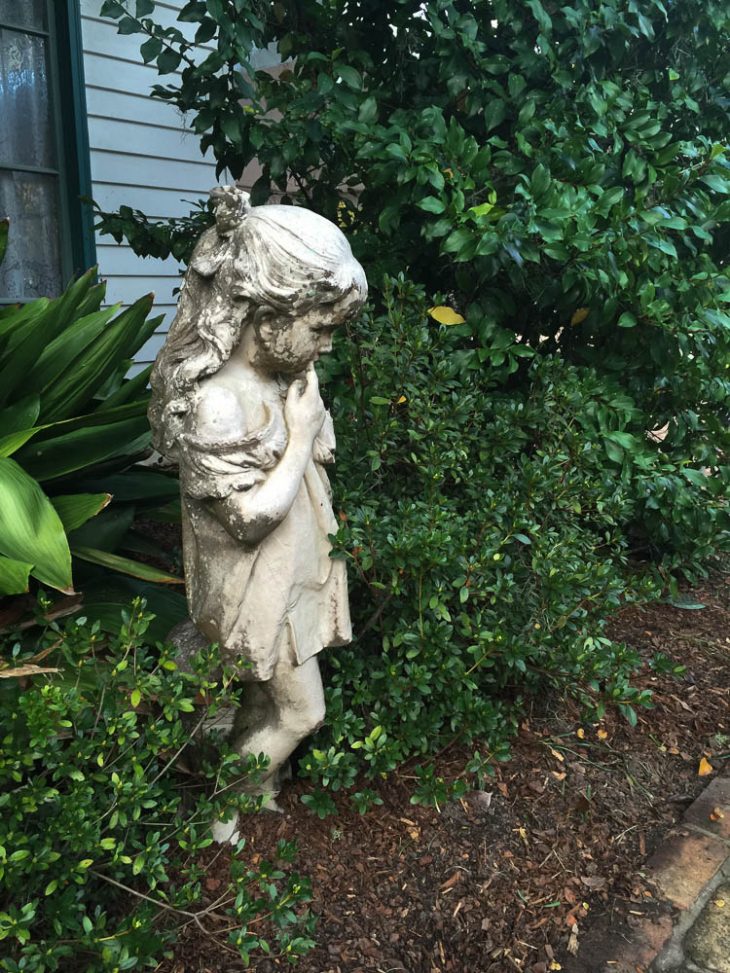 Built in 1796 this 18th century plantation is surrounded by old live oak trees and lush green grass. The home has a lovely 125-foot verandah and you can easily see that no expense was spared on designing and decorating both the interior and exterior of this lovely plantation home.
You'll find stained glass, iron work, Baccarat crystal, marble mantels, gold leaf furnishings and so much more.
This was a home for wealthy families, but it comes with more than a few bone chilling stories that will keep you awake at night wondering if you'll get a visit from Chloe or one of the other ghosts that haunt the home and land.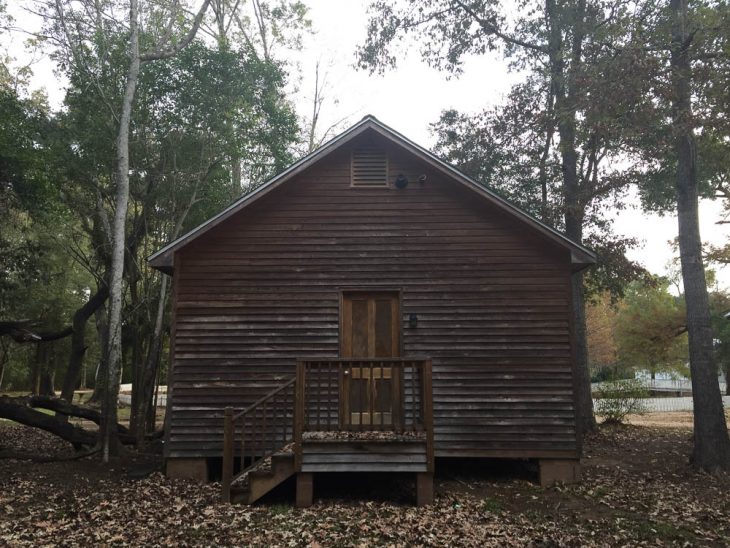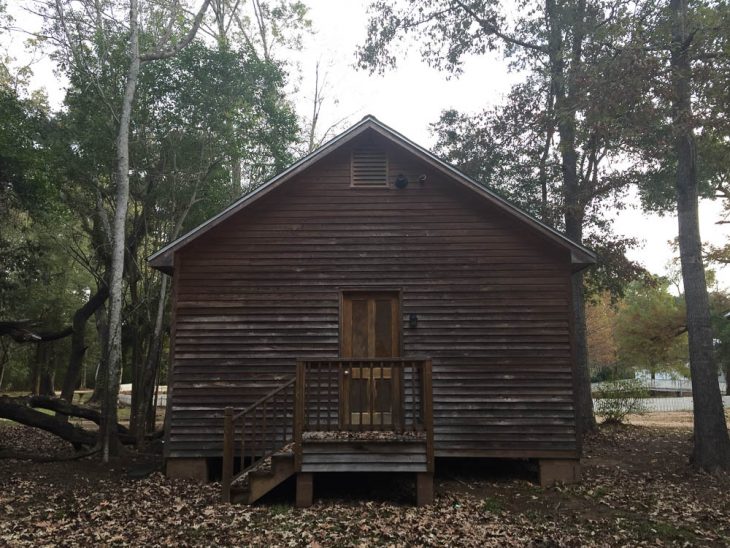 Myrtles Plantation B&B
Today, the plantation operates as a B&B and tourist attraction. It offers 6 rooms in the main home and a number of rooms and cabins on the property.
A buffet style breakfast is served in the morning in the gift shop and comes complete with coffee, juice and an array of hot foods.
We stayed in the Cypress cottage just a short walk from the main house. Cypress is a 2-room cabin with 2 double beds and a single bed in the bedroom, enough room to easily sleep 5, plenty of seating, and a table and chair set in the main room.
The cabin is very comfortable and we slept really well during our stay.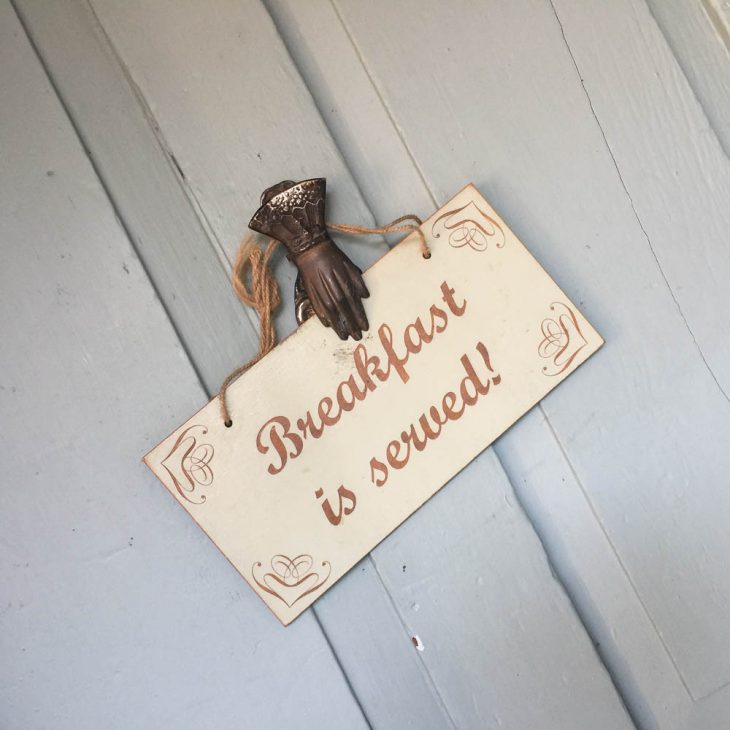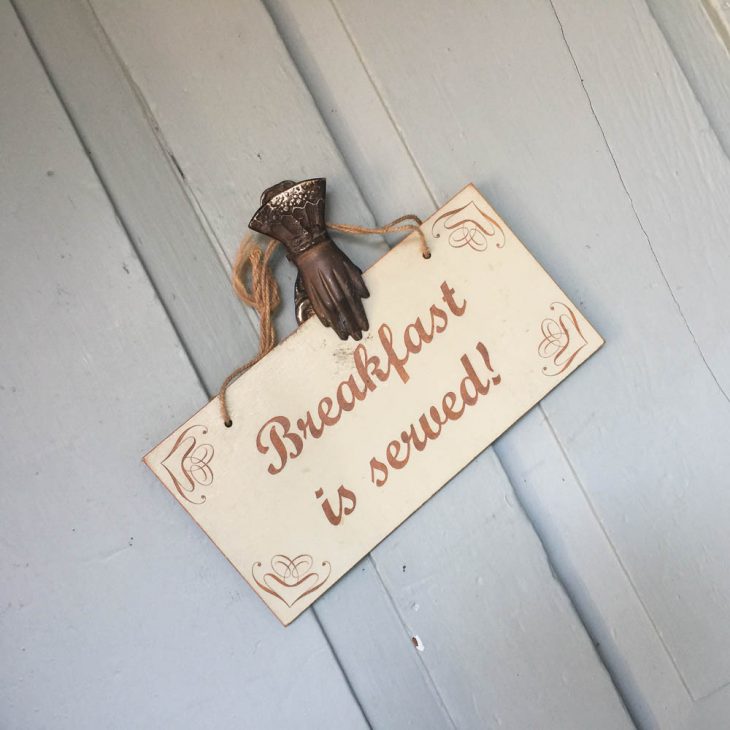 I was really, really hoping for a paranormal experience during my visit, but it didn't happen. I'm not disappointed about it though.
Experiences seldom happen when you want it too. I will, hopefully, go back at another time and spend a couple nights and see if anything happens then.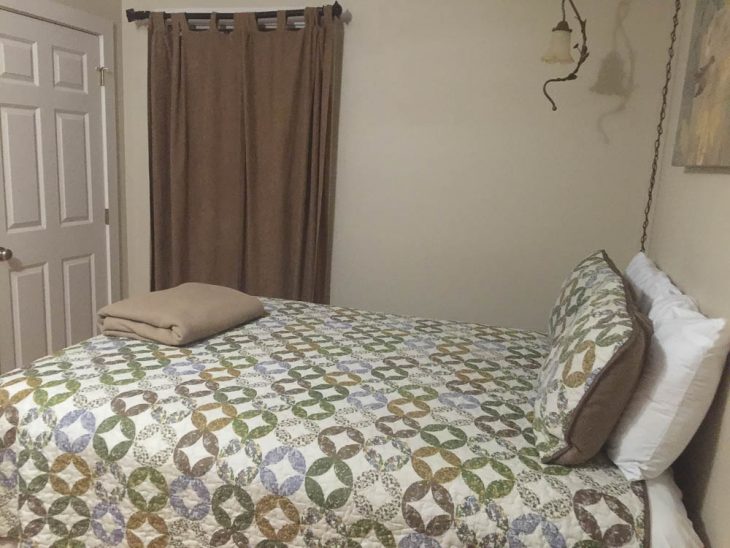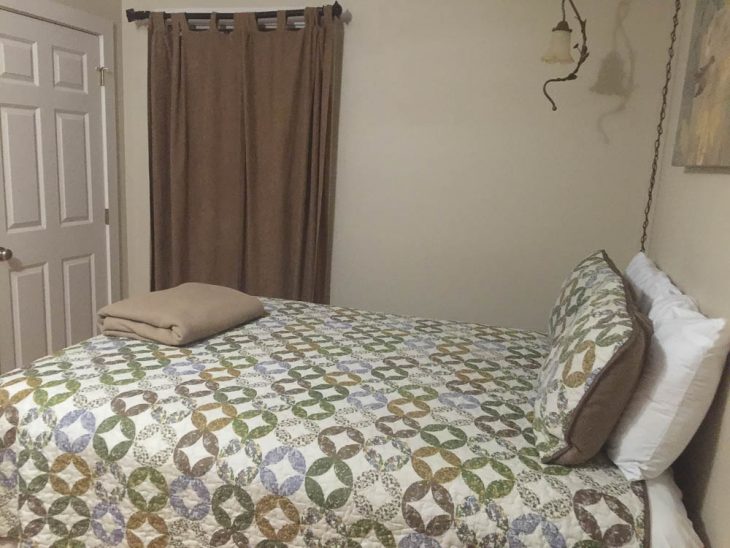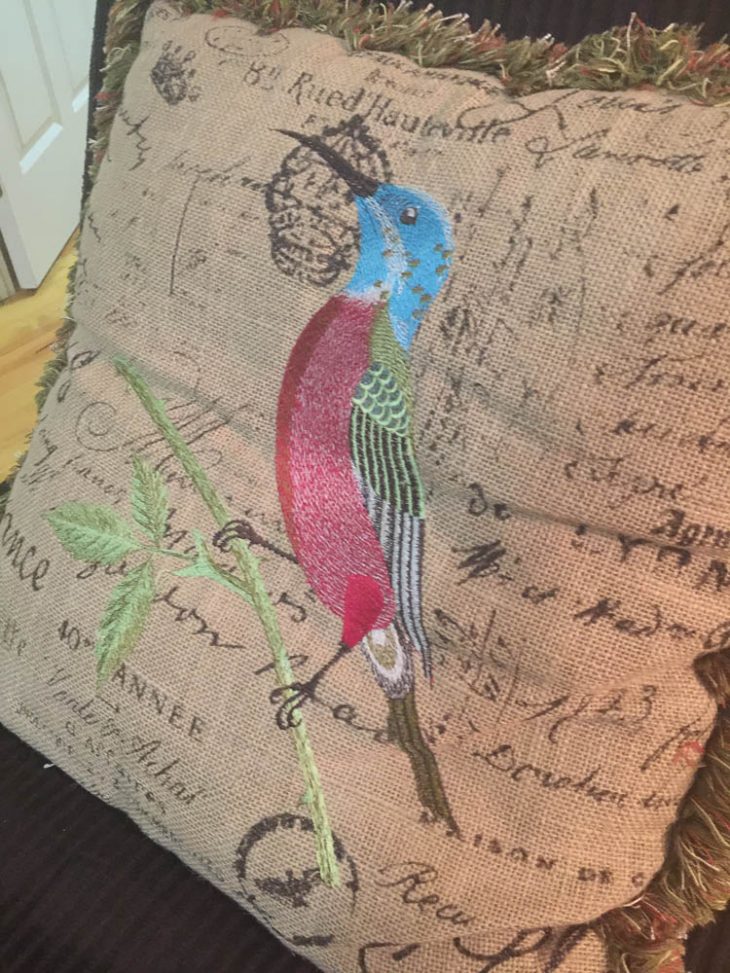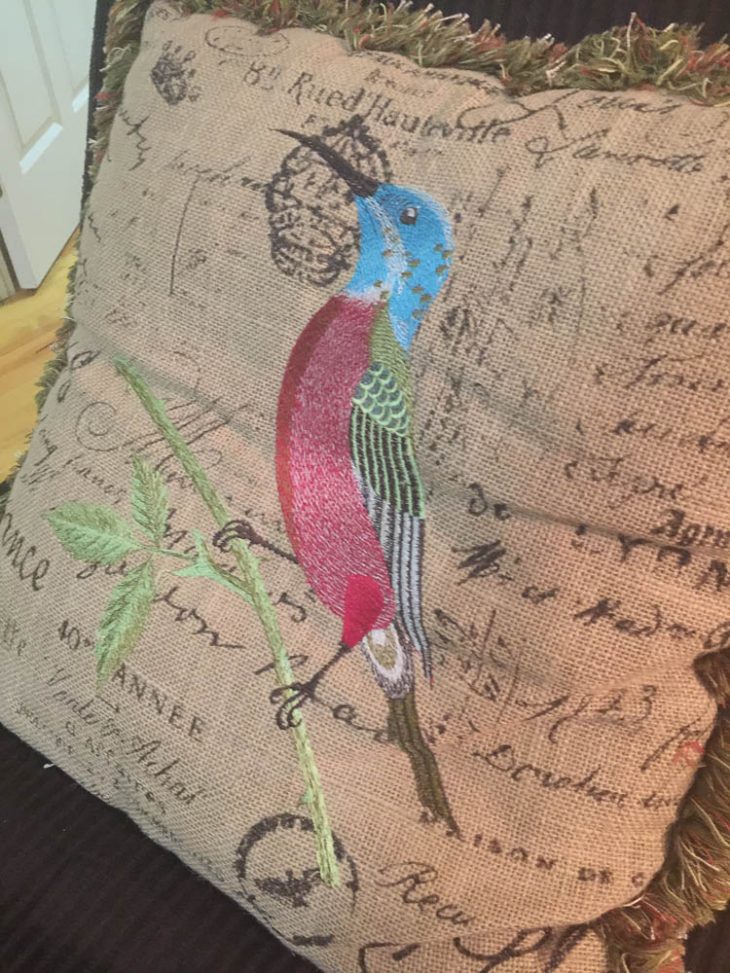 I love the bird motif found throughout the Cypress Cabin.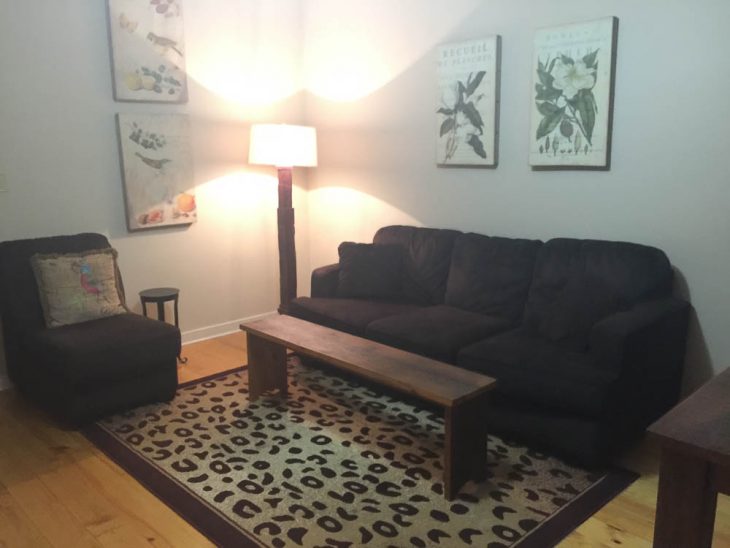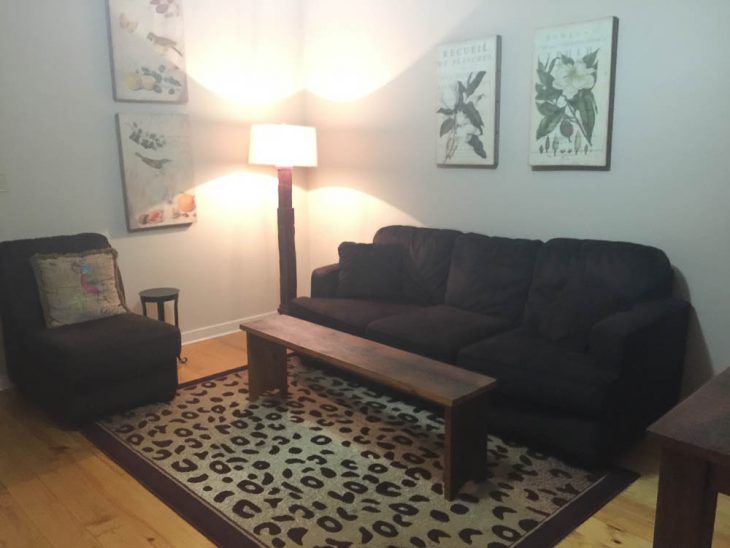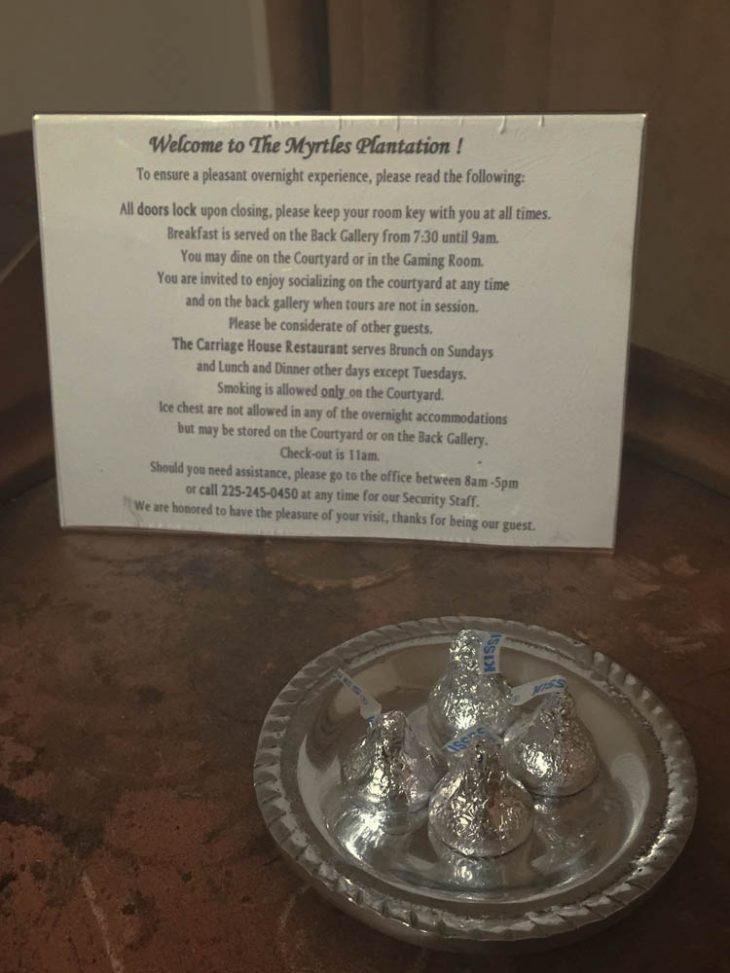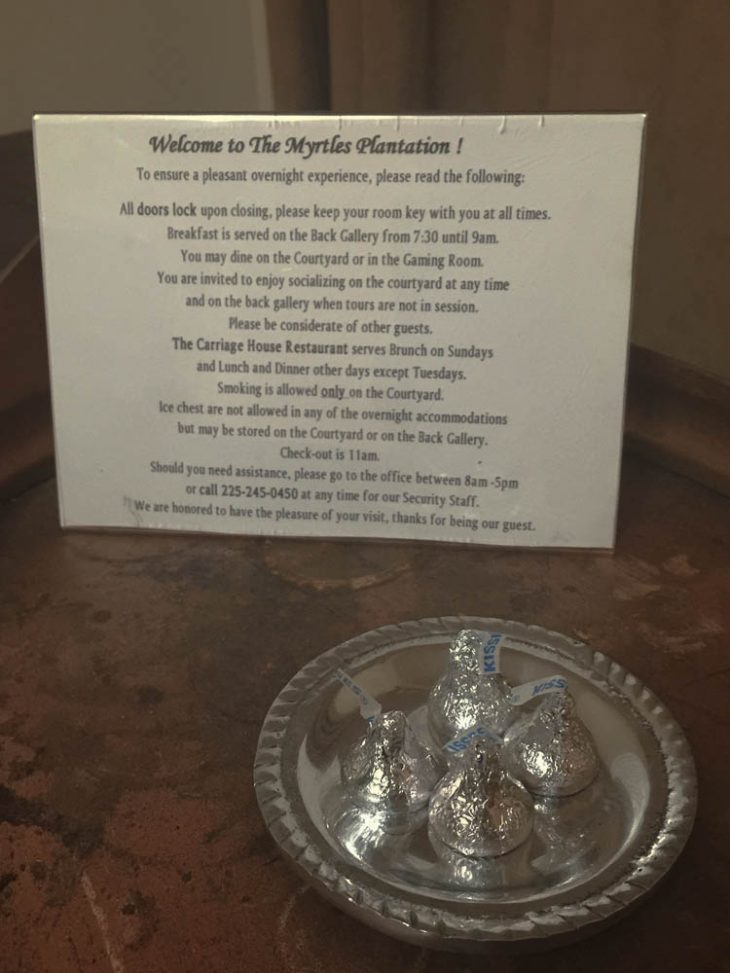 Myrtles Plantation Tour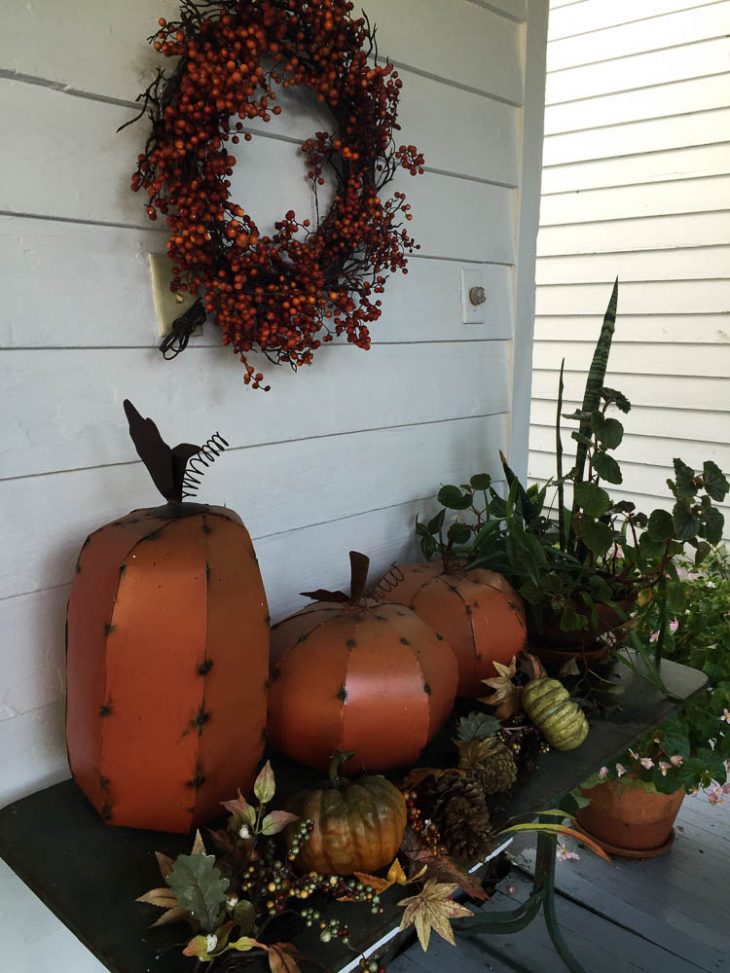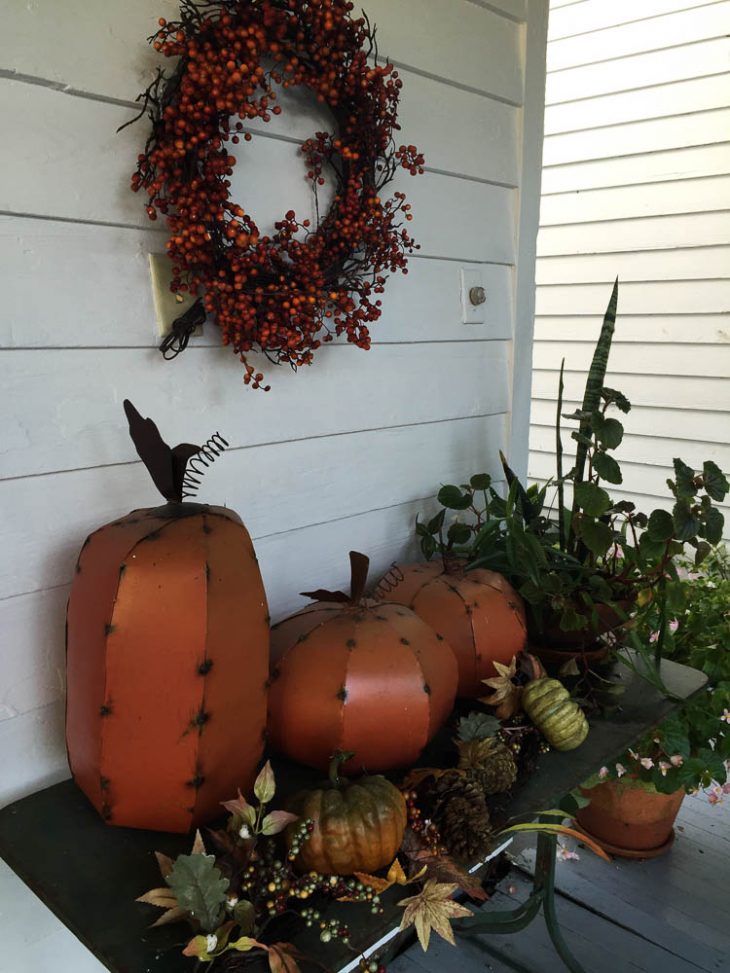 "Never fear, no harm will come to your children here."
The Myrtles host historic and mystery tours year round. The tour guides visitors through the foyer, master bedroom, dining room, ladies parlor, men's parlor and the game room.
As you visit each room you'll be greeted by a period dressed guide who will share the rooms unique story. We took the mystery tour on Halloween night with a large group and even though nothing paranormal happened in the house the stories were still interesting.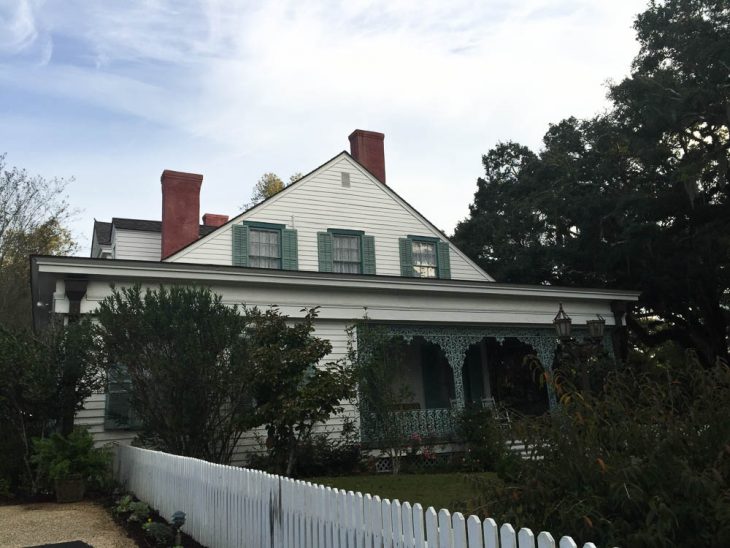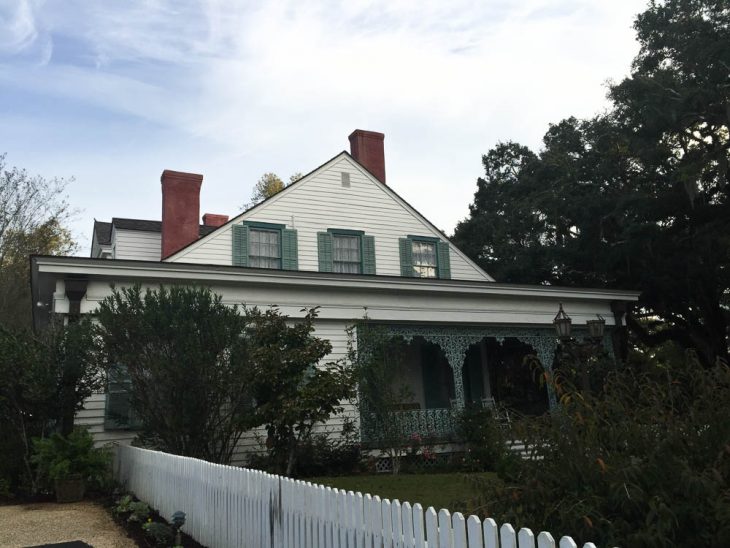 Stories of murder are embedded in the history of the home. A young slave girl murdered at the hands of her owner after she was found guilty of murdering his wife and two small children (although, she didn't intend to kill them, only make them sick, the outcome was not good for anyone).
Another owner being shot on the front porch and, with the help of his young son, making his way back indoors and up to the 2nd floor where he died in front of his wife.
These stories and others seem to have left a lot of negative energy bouncing around the home which lends itself to the paranormal activity experienced by some here.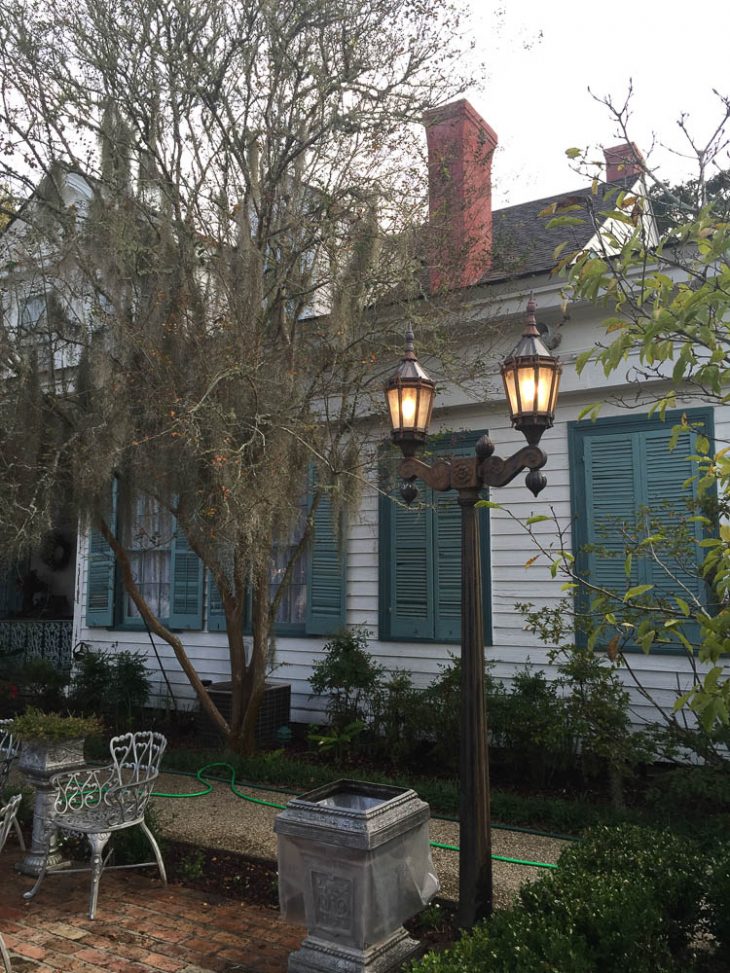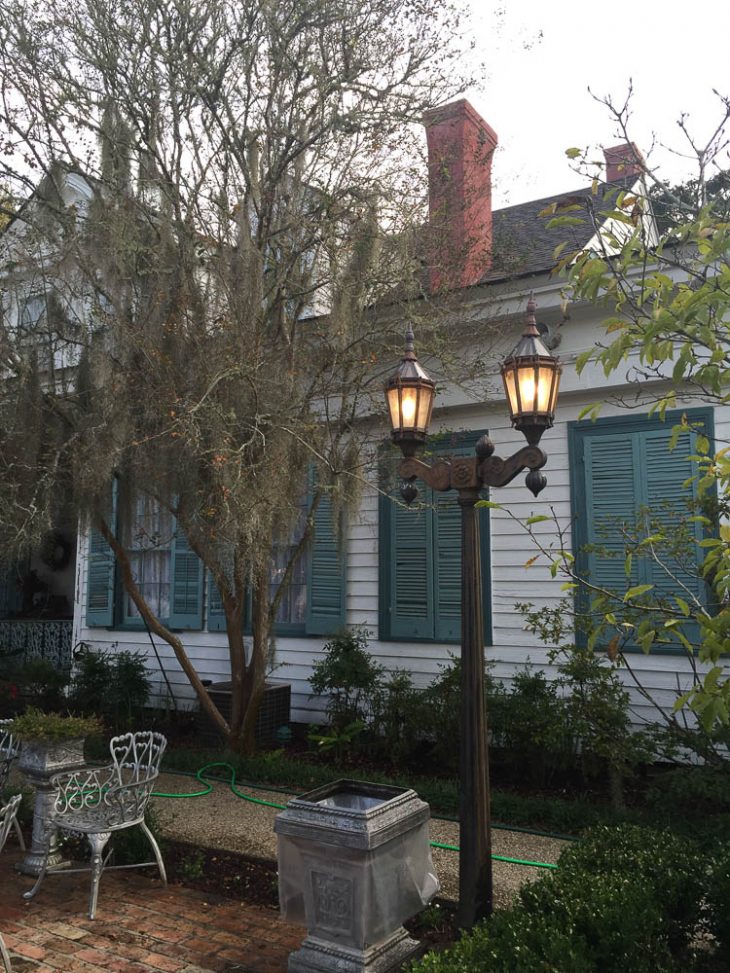 Stories from the current owners include a number of guests leaving the B&B in the middle of the night never to return or be heard from again.
Shaking beds, porcelain dolls that find their own way around the house (THOSE are the creepiest stories, in my opinion), voices being heard, footsteps when no one is around, and one heart wrenching story about how the spirit warned a mom to check on her baby which resulted in her saving him from falling in the pond.
She was told to "never fear, no harm will come to your children here". It's a long story and that is just a snippet of it, but when you are at the Myrtles you may be able to convince the owner to share the full story.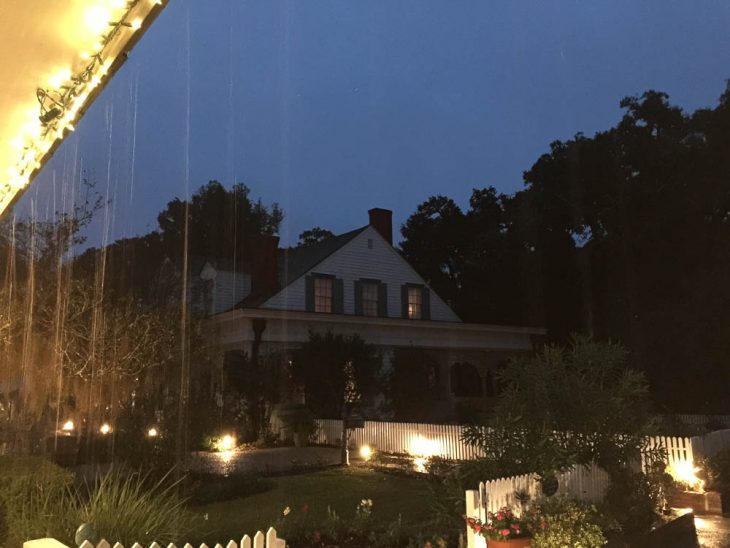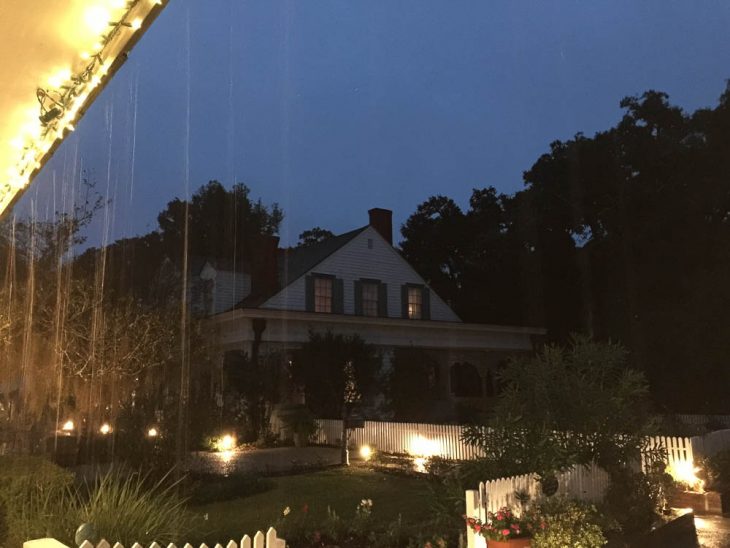 MYRTLES PLANTATION GUEST STORIES
During breakfast, after our night in the cabin, I spoke to other guests and asked if they had any unexplained experiences, but no one was willing to admit to anything.
An older retired couple gave up a week in Mexico to spend the night in the Myrtles Plantation. Nothing happened to them, but they said they had a wonderful stay and would gladly return again.
A younger couple (late 20's ish) couldn't convince any of their friends to come stay at the Myrtles with them, but they made it through the night without incident.
Of course, many of my friends thought I was crazy as well to stay overnight at the Myrtles as well, but I loved it. For some people the paranormal scares them, but for me it intrigues me and I love exploring and staying at places with a good, haunted history.
I mentioned that nothing happened to us during our overnight visit or during our tour, but we did have one weird thing happen. We were leaving the on-site restaurant and the guest in front of us couldn't get the exit door to open so my adult son (who really wanted to be on the Louisiana trip with me, but wasn't so sure about the Myrtles portion of the trip) tried opening the door and it wouldn't budge.
However, after he took his hand off the door knob and started to turn to give me a "what the heck" look, the door gently swung open. Now, I'm not saying it's anything paranormal, I'm just putting the story out there for you all to decide.
Regardless, if you believe in ghost stories or not a stay at the Myrtles Plantation is an opportunity to experience a night in an authentic historic home.
Be sure to chat with the other guests, especially the morning after their stay. If nothing else, you'll be able to say you survived a night at the Myrtles Plantation, Louisiana's most haunted plantation.
I'll leave you with this blurry, kinda creepy image of the haunted mirror in the Myrtles foyer.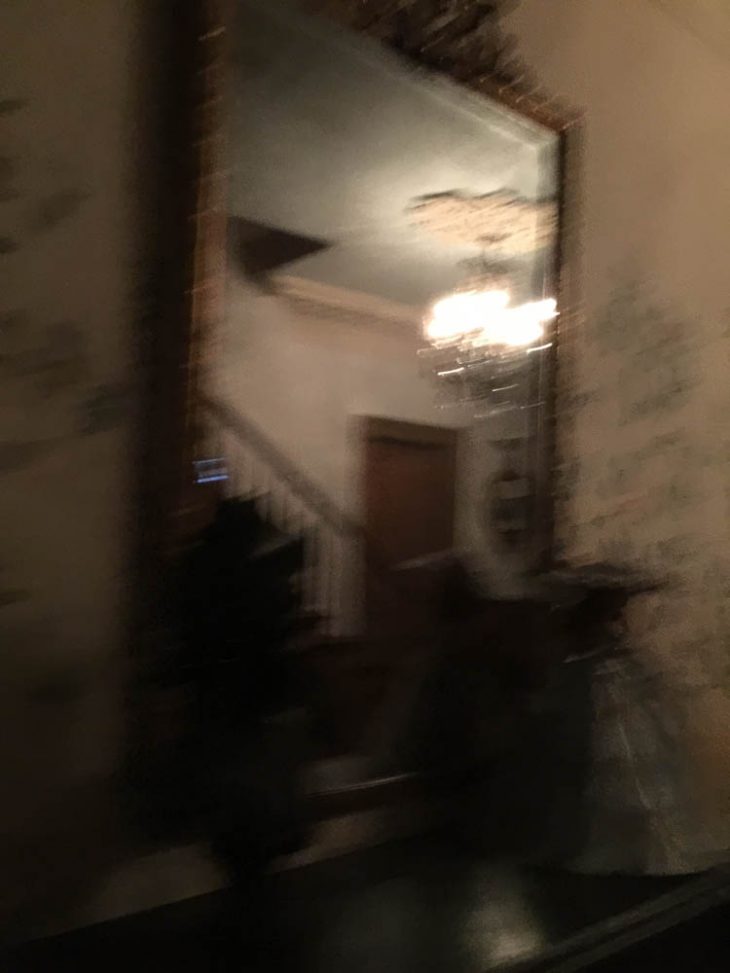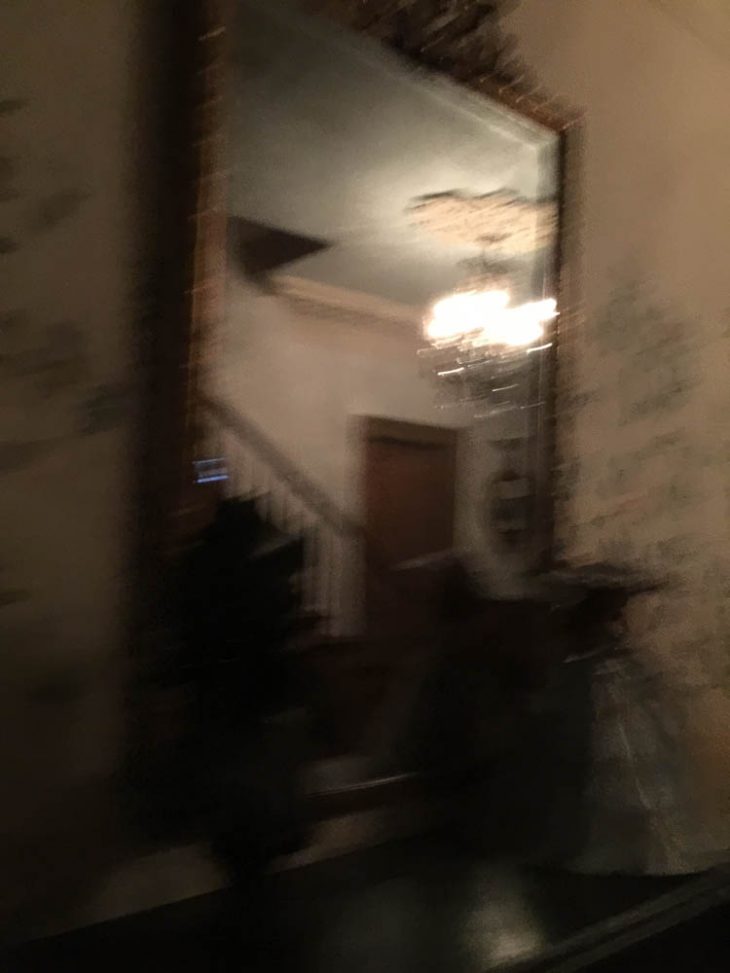 Learn more about the Myrtles Plantation at the following links. If you visit the Myrtles please let me know. I'd love to hear about your experience!
Myrtles Plantation on Facebook
Myrtles Plantation on Instagram
disclaimer: I want to thank the Myrtles Plantation for hosting us for a night stay and Visit Baton Rouge for providing dinner and mystery tour of the home. All thoughts and opinions shared above are an honest account of my experience at the Myrtles.
Pin To Pinterest: