Wytheville, Virginia, has a reputation as being a great stop when roadtripping from northern states to the warmer south. But did you know it's also a place with unexplainable events and happenings like UFO sightings and ghost encounters?
Paranormal investigators often flock to popular haunted destinations. However, if the paranormal is of interest to you, keep reading to see why I highly recommend putting Wytheville on your radar.
Even if it's not your main interest, it could add a layer of interesting phenomena to your travel plans.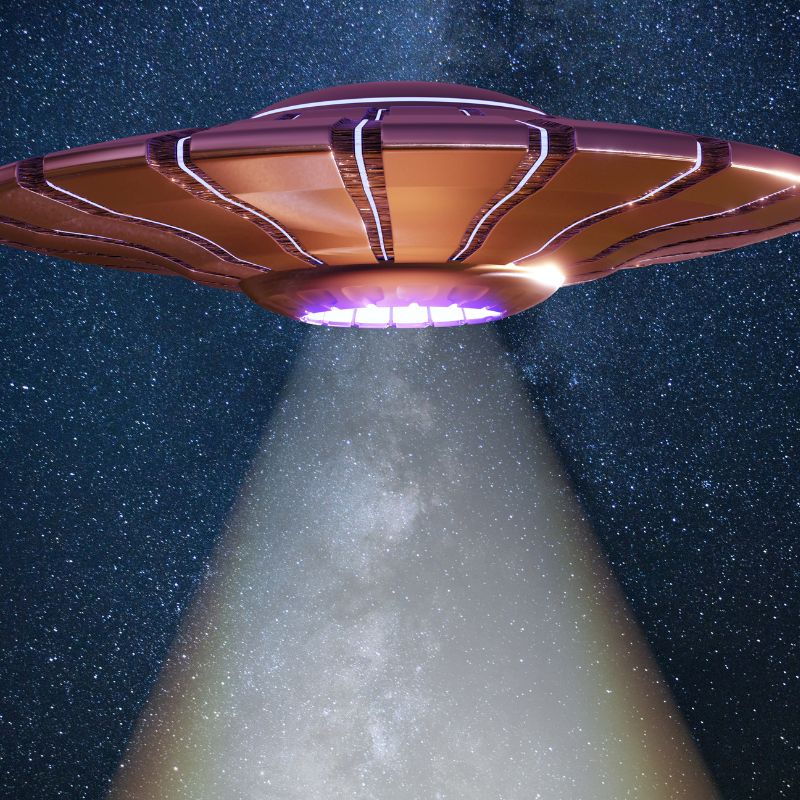 Why UFO Chasers and Ghost Hunters Need To Visit Wytheville
1987 UFO SIGHTINGS
In 1987 a flood of UFO sightings were reported being seen in the skies above Wytheville. More than 1,500 reports were logged.
A few years later, in 1992, the popular television series "Unsolved Mysteries" told the story of the wave of UFO sightings.
No explanation was ever determined.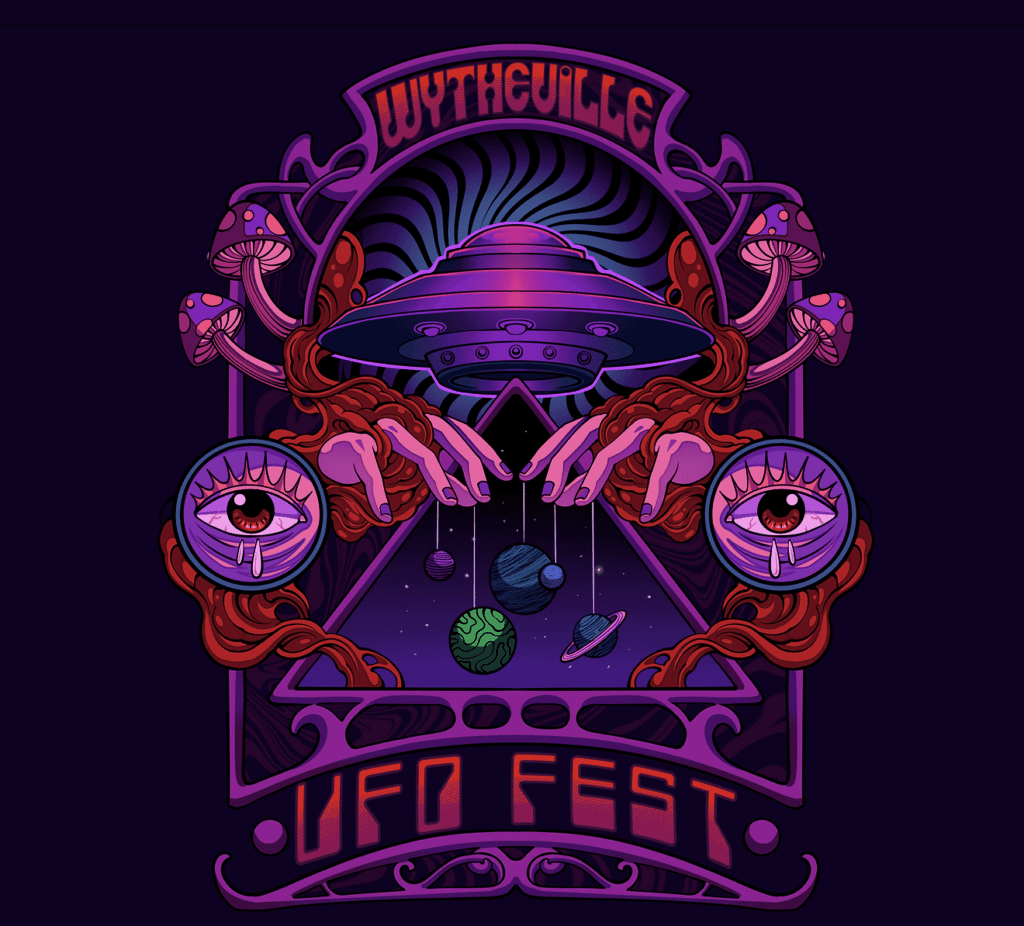 WYTHEVILLE UFO FEST
Today, these sightings are commemorated and new questions are pondered at the Wytheville UFO Fest, in its second year in 2023.
It's been over 35 years since UFOs visited the area, but it's still a point of interest in the UFO community.
Attendees of the 2023 fest will hear news reporter Danny Gordon recount his first-hand experience investigating the sightings.
The one-day event is being held on June 10, 2o23 and also includes speakers, contests, games, music vendors and fun for all ages.
The event is free to the public.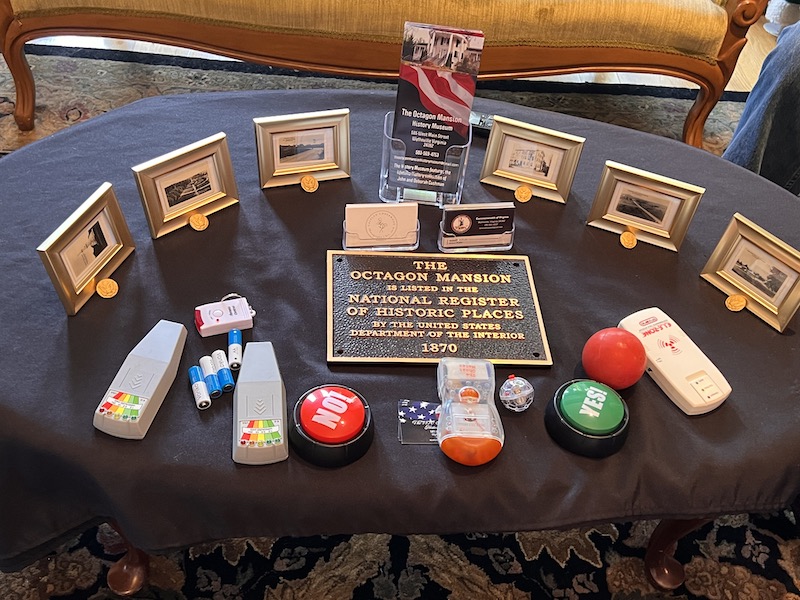 GHOST HAUNTINGS AT THE OCTAGON MANSION HISTORY MUSEUM
For those interested in more earthly mysteries the 1870 Octagon Mansion History Museum does not disappoint.
I had a number of unexplainable paranormal experiences during my visit and look forward to going back.
The home features not only unique architecture, but also houses owner John Cushman's lifetime collection of American history memorabilia.
The former Gettysburg reenactor amassed his collection over 25 years and it's now on display in the museum.
The Octagon mansion is open for tours and special events and has been the location of several paranormal investigations and popular "ghost hunter" broadcasts.
Dinner with a Ghost events are held regularly, offering a haunting combination of history, fine dining and paranormal investigation.
GHOST HUNTERS AND THE HAUNTED GRAHAM MANSION
To add another level of intrigue, the Haunted Graham Mansion, officially deemed haunted by the SyFy Channel's Ghost Hunters, is another hot-spot.
Known as the site of many macabre events, the mansion is said to hold horrible secrets and unsettled spirits.
I've heard stories that locals won't go anywhere near the mansion.
Unfortunately, it's not open for historic or ghost tours.
However, if you love theatrical haunted houses each fall they set up a scary experience for people to enjoy.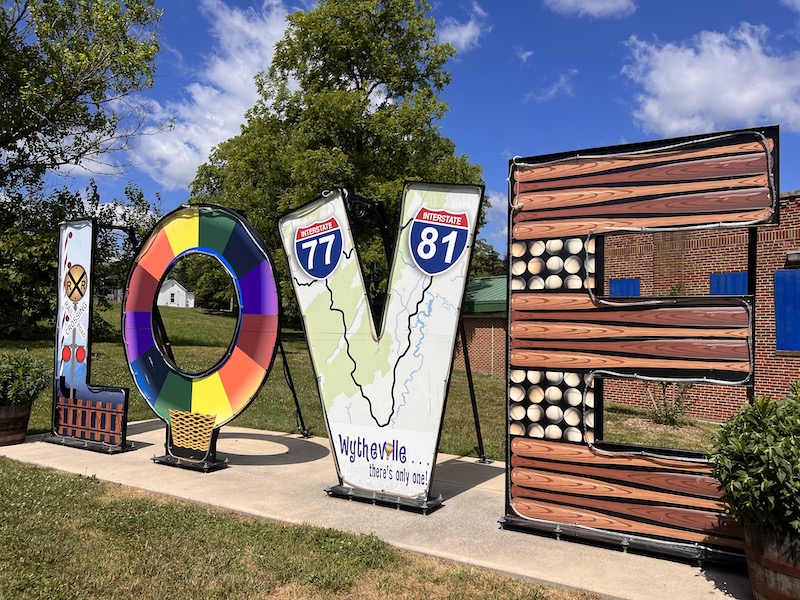 NON UFO AND GHOST REASONS TO VISIT WYTHEVILLE 🙂
I can't explain why so much paranormal happens here, but I will say that this little mountain town is one of my favorite places to visit.
Beyond the paranormal there is a thriving downtown filled with local restaurants, shops, boutiques and an impressive performing arts venue.
The region is packed with culture, history and so much Americana you'll wonder why you didn't visit sooner!
MORE ABOUT WYTHEVILLE
PIN TO PINTEREST