The state of West Virginia is alive with the unexplainable and things that go bump in the night. Take a road trip across the state to 14 of the most haunted places and along the way stop for one of these spine chilling West Virginia ghost tours.
If there's time, visit these haunted locations in nearby Pennsylvania and Virginia.
Not West Virginia ghost tours related, but make a stop in Point Pleasant for a Mothman TNT Tour with the Mothman Museum if you have any interest in cryptids. This is definitely a place to visit.
Additionally, if you find yourself near West Virginia State Penitentiary area find your way to the Archive of the After-Life: National Museum of the Paranormal. They do have limited hours so be sure to call before making the drive.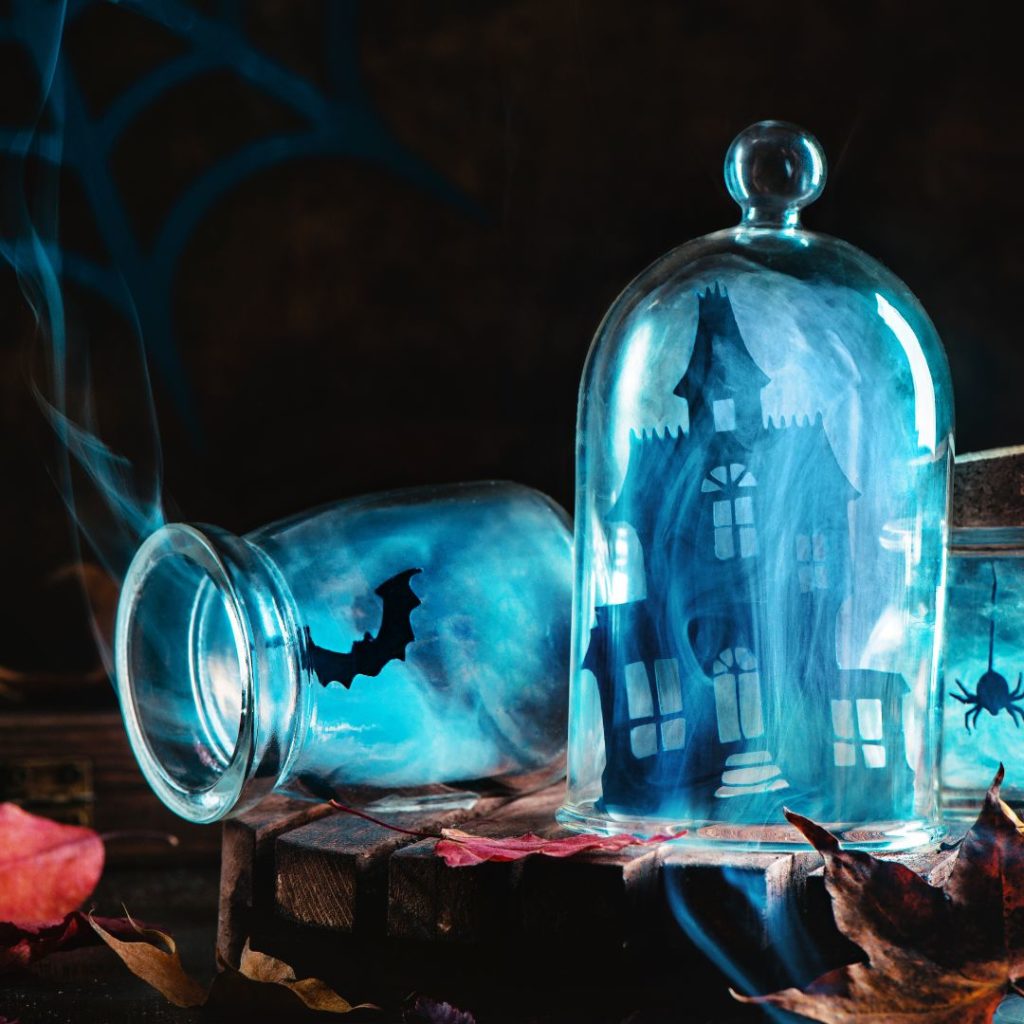 13 Spine Chilling West Virginia Ghost Tours You Don't Want To Miss
BERKELEY SPRINGS
Offered throughout October the Healing Spring stroll is an entertaining walk through the Historic Town of Bath and State Park of Berkeley Springs
BECKLEY
Join Local Historian's while exploring the Ghost, Legends and Lore of Downtown Beckley. Meet Hannah, a Civil War nurse who appears in several tales or look for the "Lady in Red" at the courthouse.
Investigation starts at 9:30 pm in Word Park and are first come, first serve. They currently only have September 23 scheduled, but I'm sure other dates will be coming available.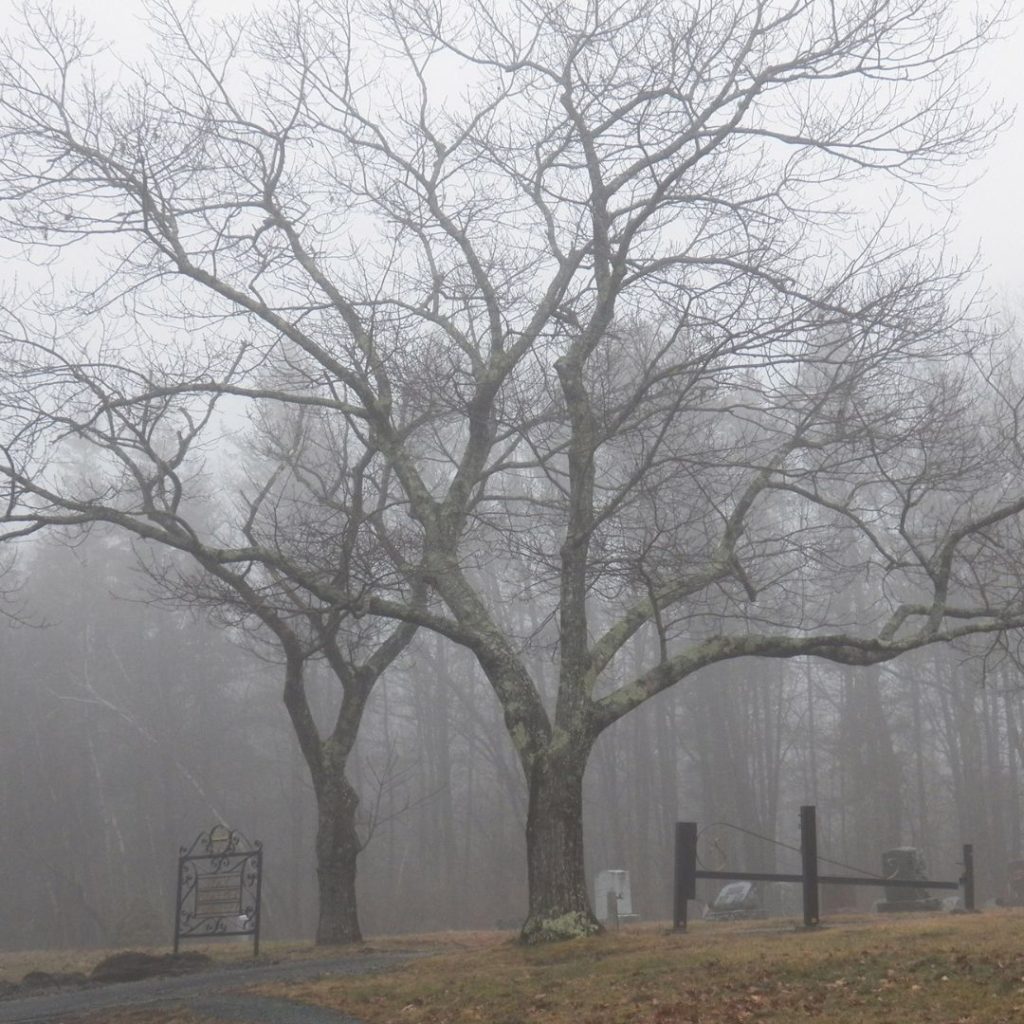 CHARLES TOWN
Charles Town Ghost Tours offers a number of different tours, but for the Halloween season you'll want to take the Traditional Haunted Walk.
This walk covers the east side of Charles Town, including a visit to a cemetery, a graveyard, and an unmarked burial ground.
CHARLESTON
Featuring tales of local history, legends, and spirits of the downtown area.
There are four different tours available:
The original "Meet the Mortar Man" that takes you through the streets of historic downtown Charleston and dives into a world of local myth legend and folklore.
An East End Tou with stories and stops exploring the historic architecture and bewildering tales from Charleston's very own East End Historic District.
Masons, Miners & Mischief takes your by a Neo-Gothic Masonic Temple and tells the tale of a shadow man. The tour travels through downtown Charleston and along the Great Kanawha River.
Lastly, the Forgotten Frankenberger's Tour is a gossipy ghost walk about a mysterious family home, restless settler spirits and abundant wealth.
HARPERS FERRY
Stroll around approximately 14 blocks of the historic "Lower Town" section of Harpers Ferry to view a number of sites and buildings that have had ghostly phenomenon reported in, or around them.
You will be told about the unexplained, or ghostly phenomenon that has, or is still occurring, as well as stories of both legends and/or historical events, which may account for such unexplained ghostly happenings and encounters .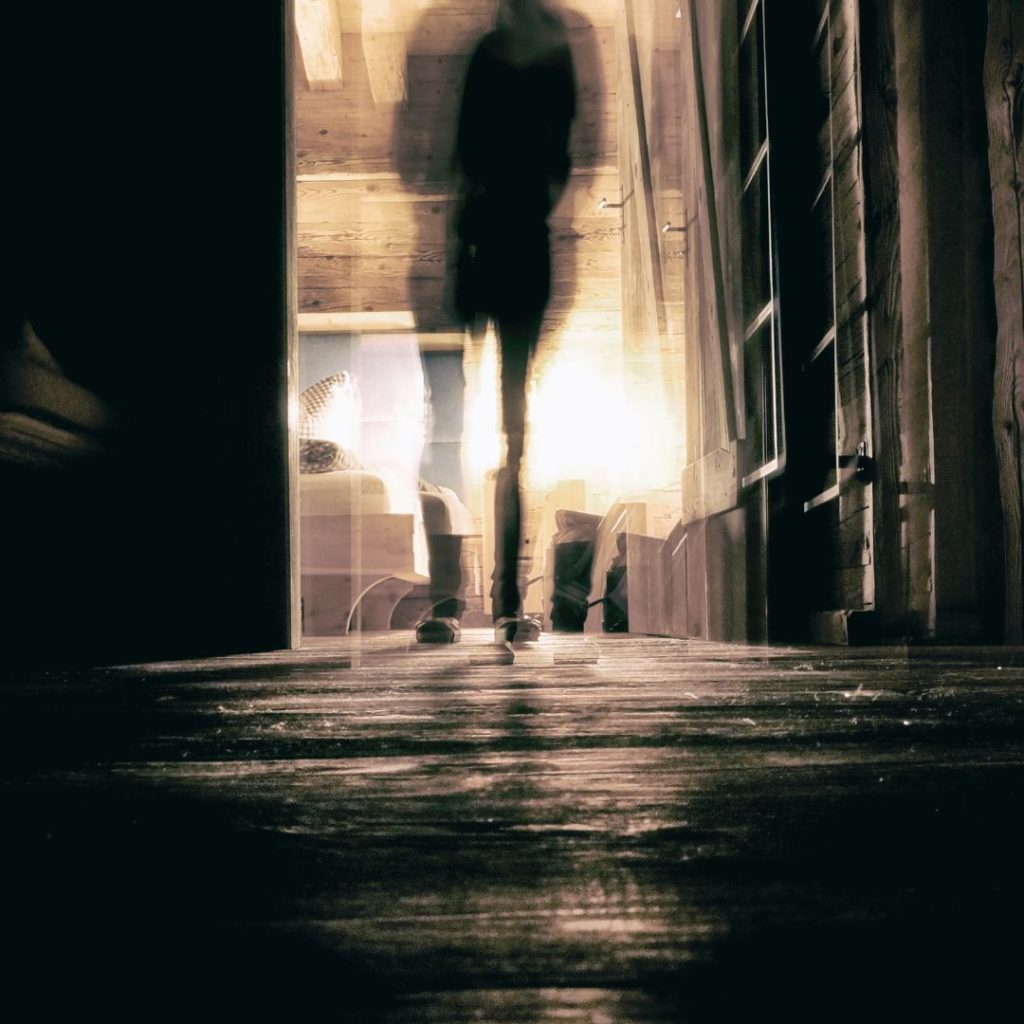 HUNTINGTON
The Paranormal Investigation Team (PIT) will offer paranormal ghost hunts of the Haunted Majestic grounds and barges beginning approximately 30 minutes after the haunt closes each night.
MORGANTOWN
On this ghost tour you'll delve into the city's dark past as expert guides unravel spine-chilling murder mysteries and paranormal tales.
Step into haunted locales, where echoes of the past linger. Feel a shiver down your spine as ghostly apparitions and eerie sounds come alive.
Whether you're a skeptic or a believer, the ghost tours in Mountaineer Country promise an unforgettable experience where the line between the living and the dead becomes blurred.
MOUNDSVILLE
West Virginia State Penitentiary
West Virginia Penitentiary offers two different ghosty tours. A twilight tour is a 90-minute guided tour takes you through the halls of what was once the blooddiest institution in the nation. Afterwards you'll have some time to investiage the facility on your own.
You can also spend the night in prison — but with no living residents with the public ghost hunt option
Tour the facility with a guide for a 90-minute guided tour, and then roam the halls on your own. See who you can find "living" in the Sugar Shack or North Hall, look for patients in the psych ward, or try to sit in a cell — we dare you!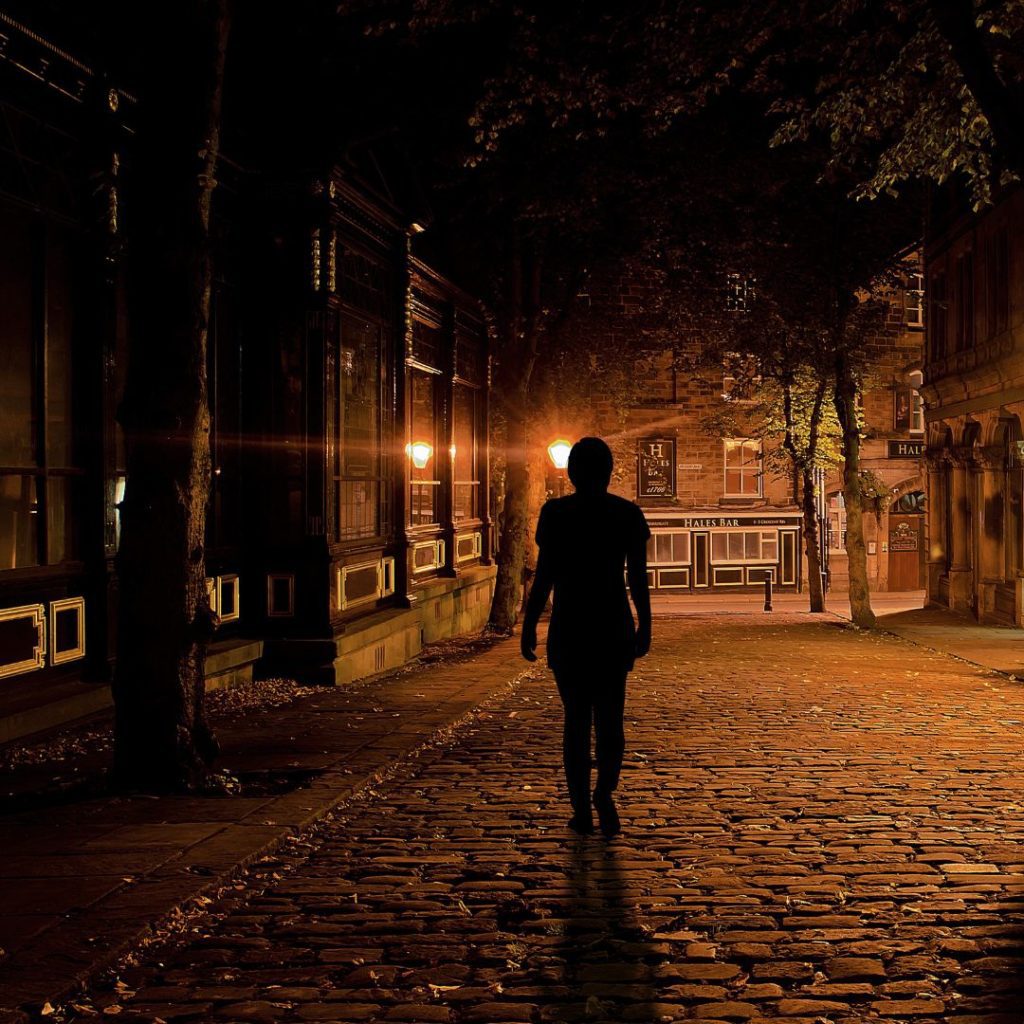 PARKERSBURG
A two-part tour that is part ghost tour and part investigation. It's really the best of both worlds.
Beginning in the Blennerhassett Library, found just to the left after entering the hotel, Adra Johnson will walk you through our halls, telling you stories of reported happenings and creepy coincidences.
You will explore several parts of the hotel with a guide who will relay stories that guests have echoed over the years.
Then you'll join other participants upstairs on the second floor for a spirit session. In real-time you will analyze EMF frequencies, voice recordings, and more to reveal what may be hiding in plain sight.
Haunted Parkersburg Ghost Tours
Parkersburg, West Virginia is a city where hauntings abound. It is a place where ghosts are prone to lurk, banshees don't mind keening, mothmen aren't afraid to fly, witches dance in secret and there are graveyards where statues famously get up and walk.
At nighttime the streets of downtown Parkersburg are ghosted in the mists of shadows and eerie, meandering alleyways. Presences are felt from Civil War times when Parkersburg was said to be "the wickedest city along the Ohio River." Many believe it is still the most haunted.
SHEPERDSTOWN
Candlelit walking tours of historic and haunted small towns. Stroll along with one of our knowledgeable tour guides to learn the bountiful history of each town with true ghost stories along the way.
Each tour ends at a location to enjoy refreshing "spirits to honor the spirits" of our small towns after the tour.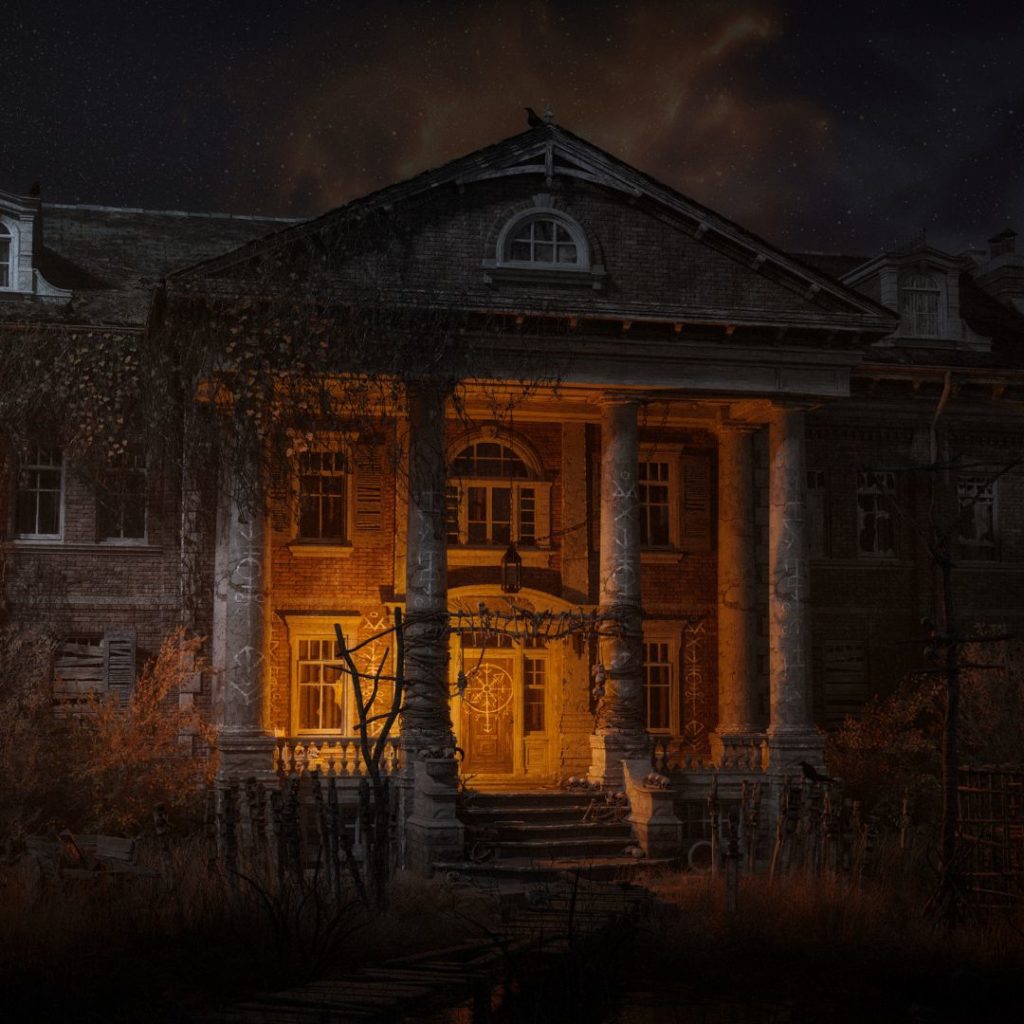 WESTON
October Ghost Hunts are public hunts that are 6 hours long. Your journey begins at 11:30 p.m. and concludes at 6:00 a.m. the following morning. Whether you choose the Main Building Ghost Hunt or the Medical Center, Forensics, and Geriatrics Buildings, both options offer a thrilling exploration of the paranormal.
Paranormal Tours are two hours long. This is a GUIDED TOUR of the 4 hottest spots in this 242,000 sq. foot Asylum. Once everyone is registered, we'll break the groups up and assign guides. Make sure you stay with your guide.
Either is a great option, both are in the middle of the night so plan accordingly.
WILLIAMSON
The Old Hospital on College Hill
Thousands of people passed through the halls of the Old Hospital on College Hill during its life-time….and perhaps some never left. Reports of figures, sounds, and strange occurrences are documented making this an ideal location for paranormal investigations.
Flashlight and paranormal tours offered
Pin To Pinterest