This is a state steeped in history, and with that history comes a host of haunted places in Pennsylvania that have captivated the imaginations of locals and visitors alike for generations.
From eerie abandoned asylums to spooky cemeteries, the Keystone State is home to some of the most haunted places in the country.
Whether you're a history buff, a paranormal enthusiast, or simply looking for a good scare, there's something for everyone on this list of Pennsylvania's most haunted places.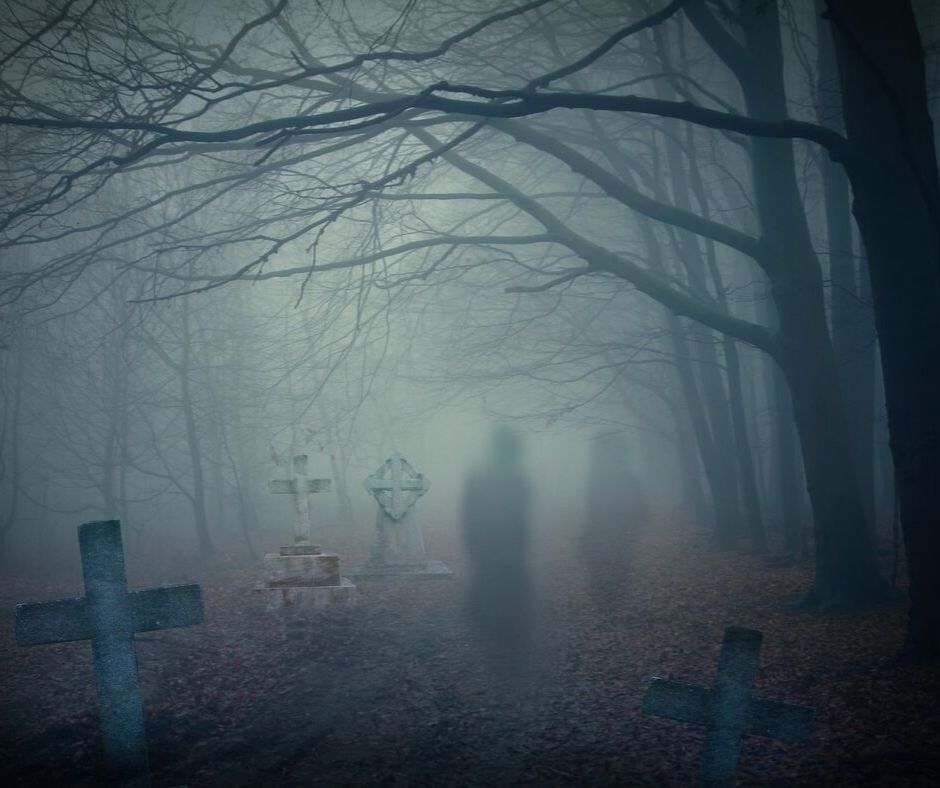 11 Spine Tingling Haunted Places in Pennsylvania
Endless Mountains of Northeastern Pennsylvania
Discover one of the Endless Mountains favorite Halloween thrills when you take part in a Ghost Walk at the historic Old Mill Village in Susquehanna County!
Take a spine-tingling nighttime candlelight tour of the Village, while being thrilled by tales of ghosts and hauntings from our area and around PA.
Your shivers will not be from the chilly weather!
Erie
Get spooked in Erie, PA with one of the following scary events:
ZooBoo
Haunted History Tours of Union Station
Candlelight Historical Ghost Walks, Sparrow Pond Haunted Hayride/Walk of Darkness
Axe Murder Hollow Escape Game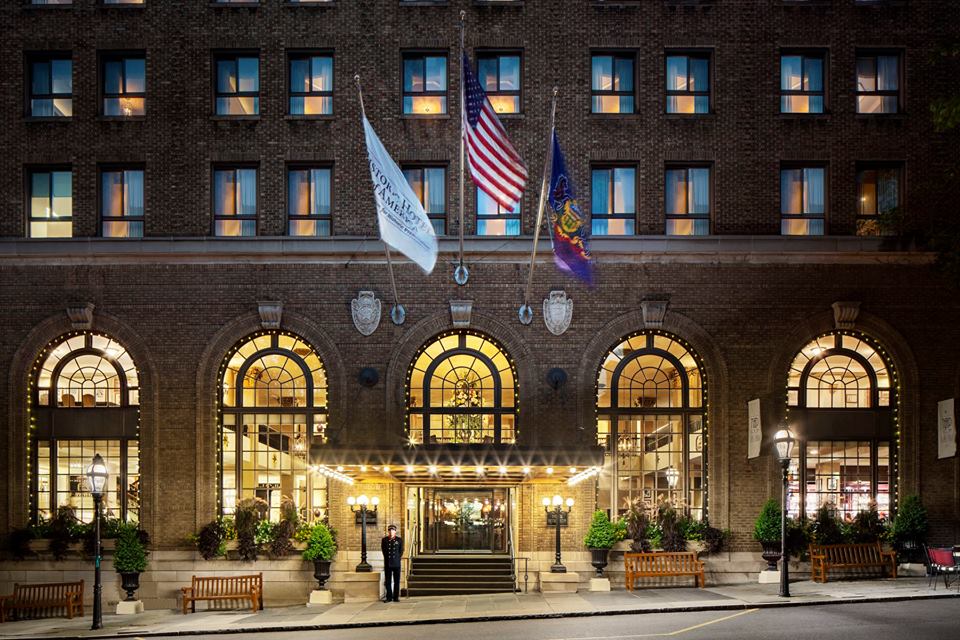 Lehigh Valley
The Historic Hotel Bethlehem is known not only for its Victorian grandeur but also for its haunted side. The property is rumored to be home to four haunts and has been home to many ghost hunts over the years.
Guests can stay in Room 932 (known as the Room with a Boo), where guests have encountered a variety of supernatural experiences.
Lawrence
Haunted Hill View Manor offers paranormal investigations and tours of a former nursing home /poor farm built in 1926.
In the month of October the back yard is transformed into Scare Manor which consists of a Haunted House and grass maze field behind the main building
Bradford
Head to Towanda when The Keystone Theatre presents "Hale's Haunted Weekend" October 21-23 – a ghost walk and live performance event!
Enjoy spooky fun on guided one-hour tours to discover the ghosts, legends, and lore of some of Towanda's most famous (and infamous!) residents.
Then experience the comedy play: "Blithe Spirit" live onstage at the historic theater.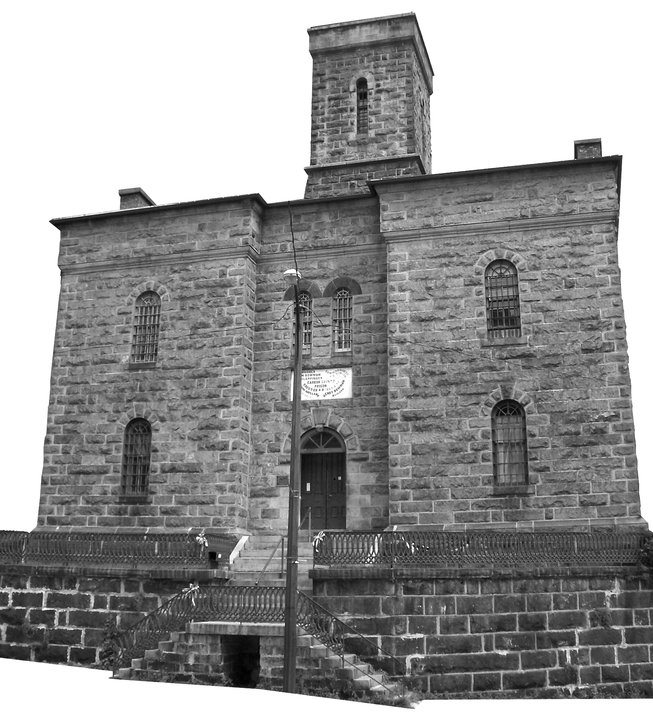 Pocono Mountains
Are you ready to experience the truly terrifying haunted attractions in the Pocono Mountains? Go on a haunted walking tour of the Old Jail Museum in Jim Thorpe, PA.
Wander the Old Jail's cold hallways and under the gallows on which seven of the accused Molly Maguires were put to death in the 1870s, and down into the eerie dungeon.
Looking for a bigger scare? Explore one of our haunted houses at Waldorf Estate of Fear or The Hotel of Horror, but beware, you may not want to go alone.
Philadelphia
Eastern State Penitentiary – The former prison introduced Americans to a new form of housing inmates: solitary confinement.
Al Capone and Willie Sutton were among the 75,000 inmates who spent time here. The site has been apart of been of SyFy's "Ghost Hunters" and Travel Channel's "Ghost Adventures" TV shows.
Self-guided tours, a once-daily guided tour, and a Halloween haunted house, along with exhibitions and special events, make the massive prison a favorite among those who dare to enter.
Valley Forge
Black Powder Tavern is one of the Valley Forge area's most popular restaurants and one of Montco's top haunted destinations.
Several years ago, the Tavern began renovations that focused around a sports bar theme. Soon, staff members noticed instances of paranormal activity.
Posters were removed from walls overnight, despite the doors being locked. Additionally, a ladder was folded up in a corner.
In 2013, the restaurant returned to its original Colonial-style décor and all has been quiet since.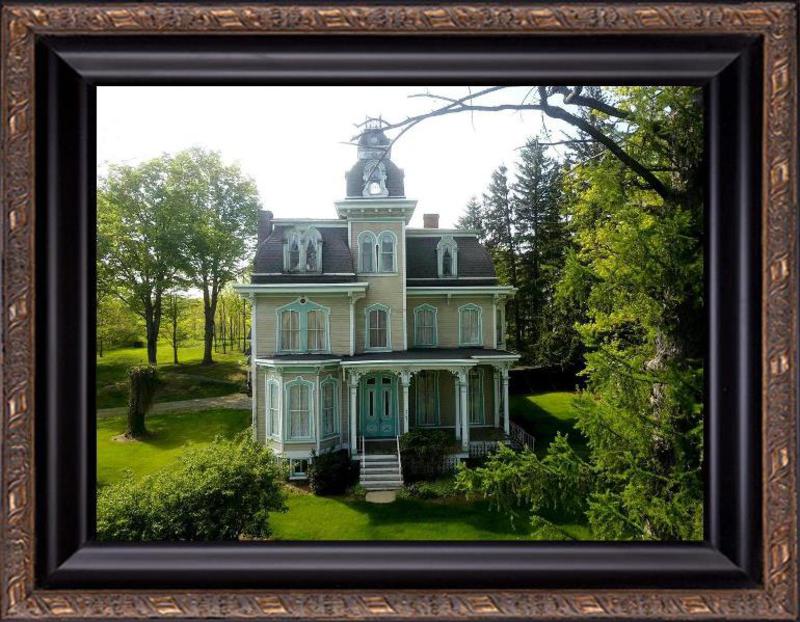 Clearfield County, PA
At Ravenwood Manor Haunted Attraction you will experience dozens of seasoned actors, Animatronics and Pneumatic props to catch you off guard when you least expect it.
The fun begins as soon as you park your car so be on the lookout for looming creatures.
During the 30 minute tour, you will find our actors are engaging and interactive.
Our scare team is dead serious about what they do.
Most Haunted Places in the Midwest To Visit For A Spooky Experience
8 Eerie and Haunted Places in Virginia You Have To See To Believe
Pin Haunted Places in Pennsylvania To Pinterest