Driving to Estes Park, CO is an adventure in mountain driving with gorgeous scenes every way you look. The sole purpose of our visit was to take a ghost tour at the Stanley Hotel, purported to be one of the most haunted hotels in America.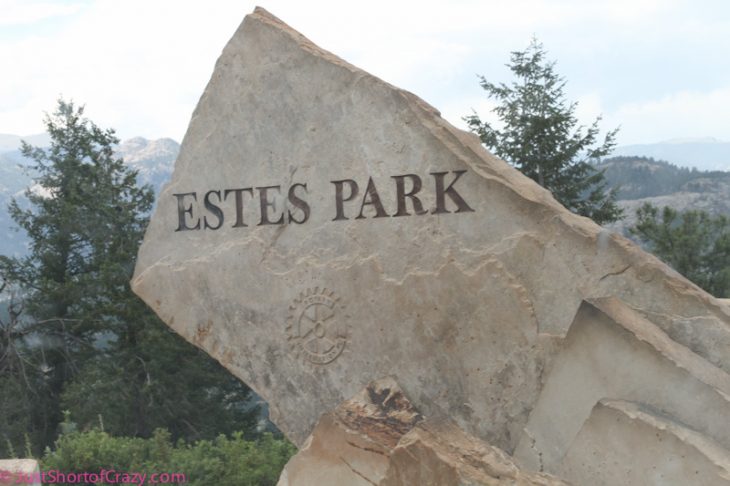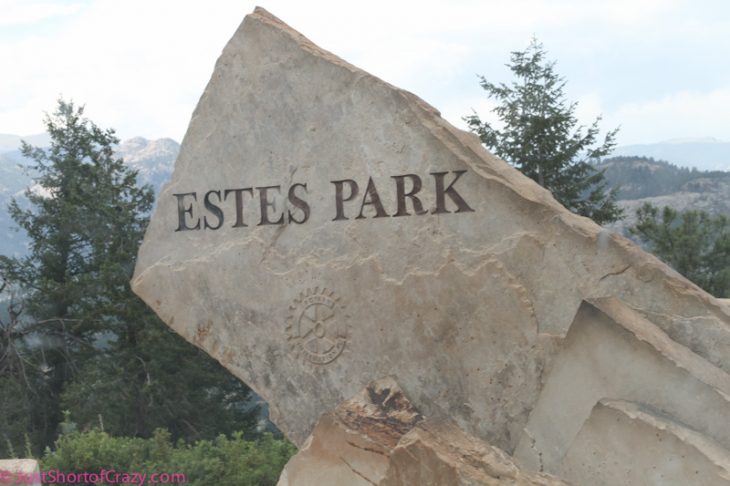 The hotel is gorgeous and looks exactly how I expected it to.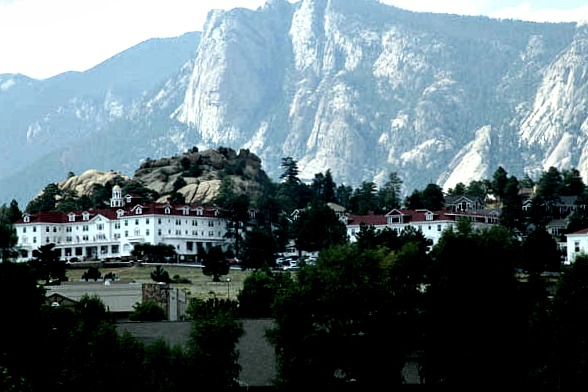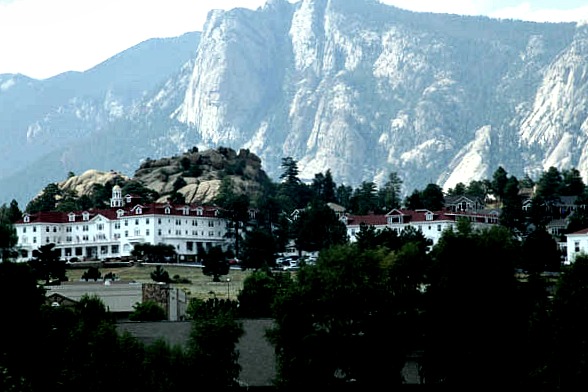 We arrived a bit early for our tour so we spent some time wandering around the grounds and taking photos.
When it was time for our tour we joined our group and started the tour outside.
Not a bad way to start a tour when you have a beautiful backdrop.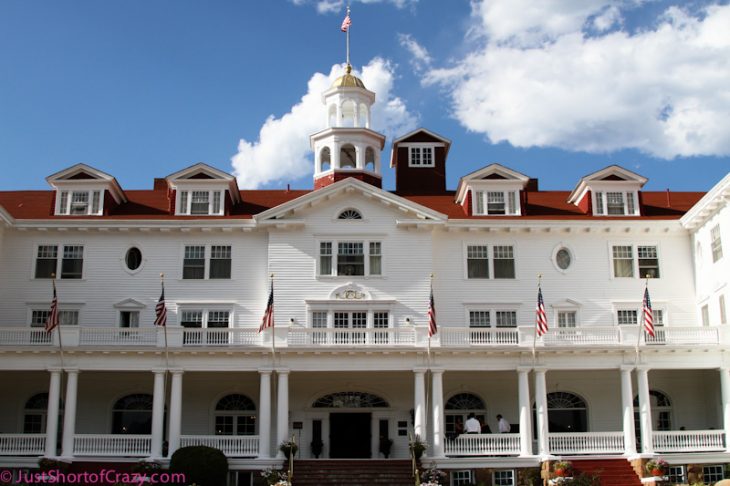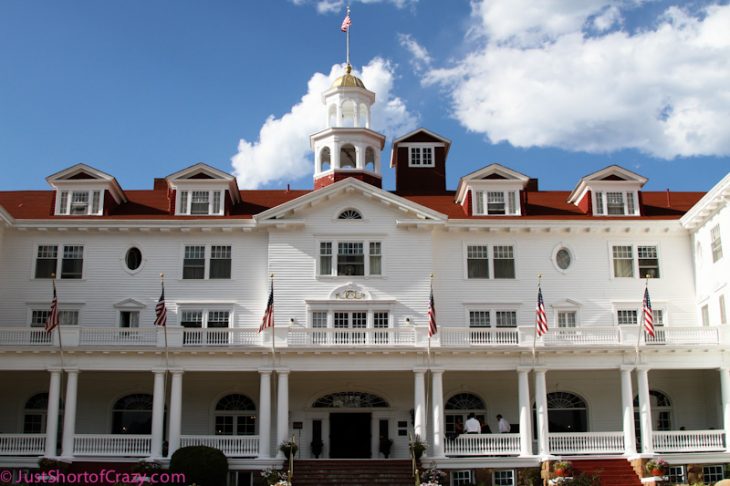 Moving indoors we heard stories of ghosts walking the halls, locking people in their rooms, and stealing their belongings.
Our tour guide was young and new on the job, but he did a nice job of telling the stories of the hotel and we enjoyed the tour.
We decided the best way to experience the ghosts of the Stanley Hotel would be to stay overnight there, but I wasn't quite brave enough for that. Maybe on our next visit.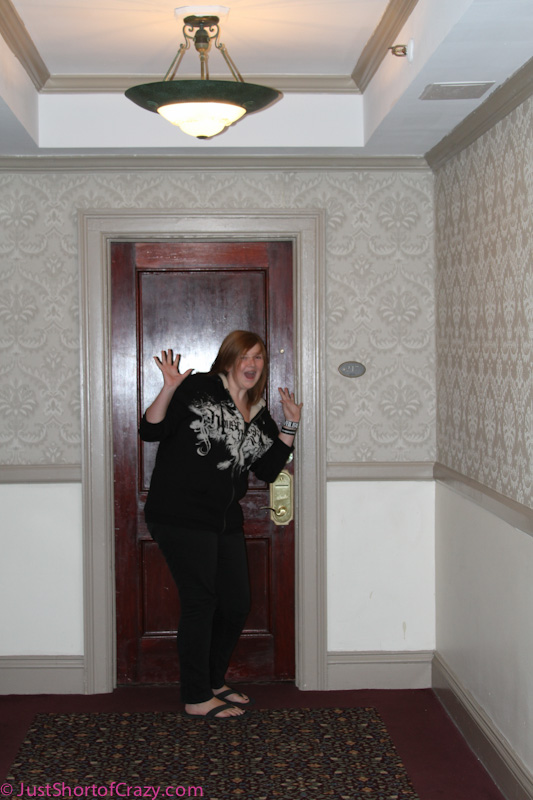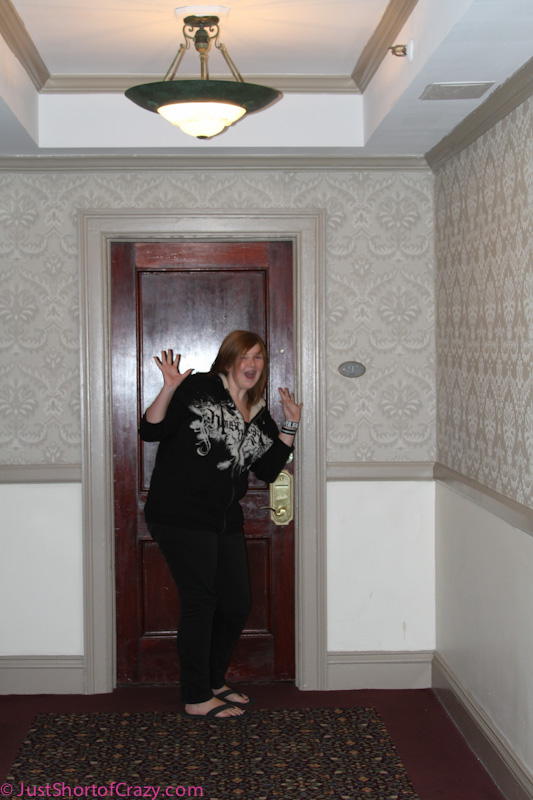 Em in front of the room that Stephen King stayed in when he wrote The Shining. I told Em to make a scary face in front of the door, but she was laughing too hard.
As soon as she made her face the door knob rattled and we all about peed ourselves.
However, it was just a guest leaving his room.
We asked him if he'd experienced anything paranormal, but he claimed that he didn't notice anything unusual.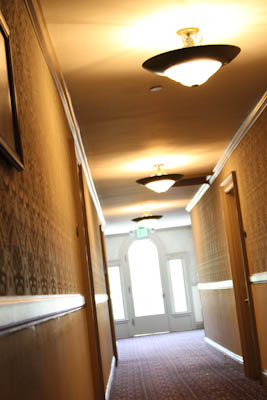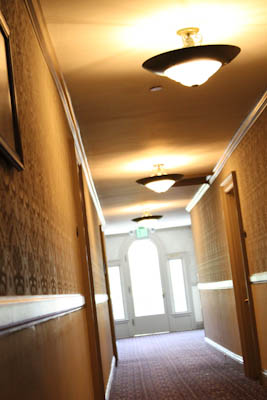 Just like in The Shining the halls are long and a little creepy. It may have been the setting (ghost tour), but they gave me the chills.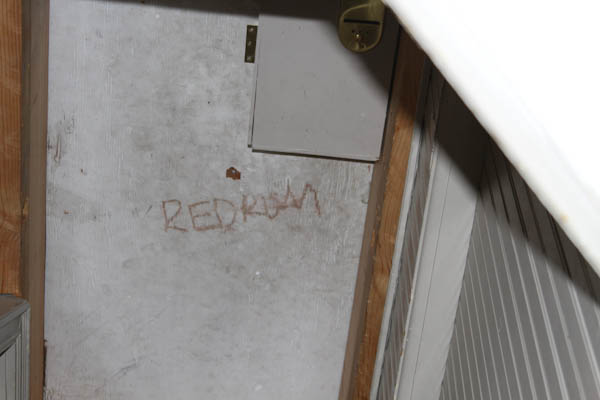 Redrum (murder backwards) that was scribbled on a ceiling for a movie.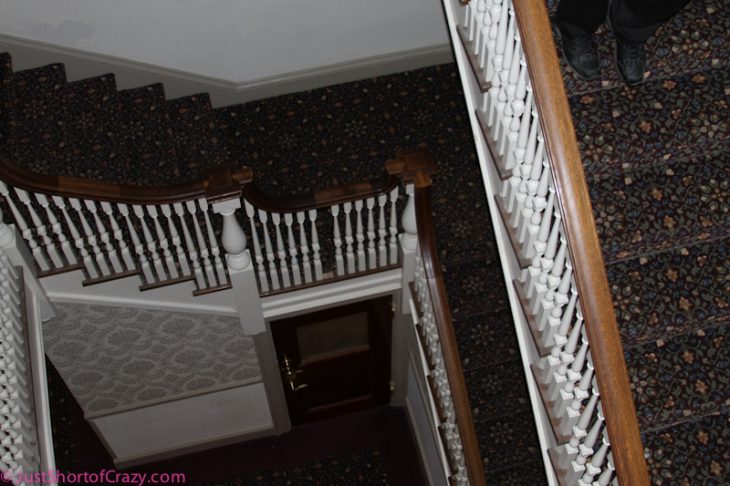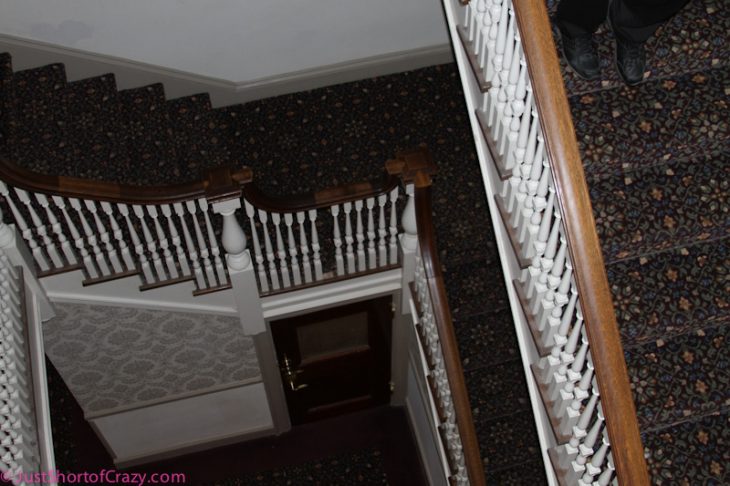 We looked everywhere for ghosts. Up and down the halls, in doorways, in the stairways.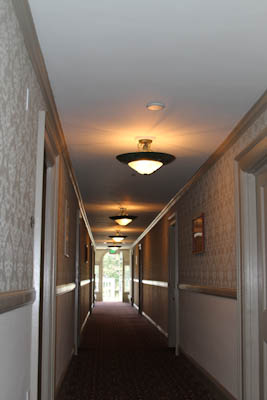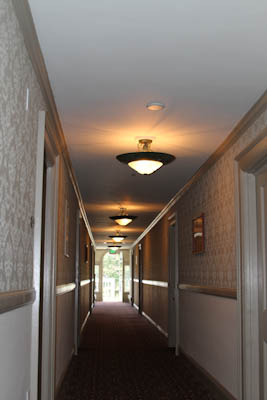 Another long hallway. This one supposedly has apparitions of children that run up and down the halls.
During the tour I took a lot of photos hoping to capture something in an image. However, nothing unusual was spotted in any photos.
We were a little disappointed, but that just gives us an excuse to go back again.
Overall, a great experience even though we didn't see any ghosts.

(c)http://www.stanleyhotel.com
STANLEY HOTEL GHOST TOUR KNOW BEFORE YOU GO
Website: http://www.stanleyhotel.com/tours
Tickets start at $30/pp
No children under 8
No dogs allowed on tour
Reservations suggested
Happy Ghost Hunting
Pin The Stanley Hotel Ghost Tours To Pinterest: