One of my favorite things to do while visiting new destinations is to take a ghost tour or go ghost hunting. If ghost hunting isn't available I'm all about finding other paranormal and/or weird stuff. UFO's, Bigfoot, strange stories and more all grab my attention when I'm searching for things to do in a new to me location.
Because quirk is alive and well in my world finding ghost tours in Roswell, Georgia was a lucky find.Roswell, NM may be known for UFO's but Roswell, GA can play up the ghost tours.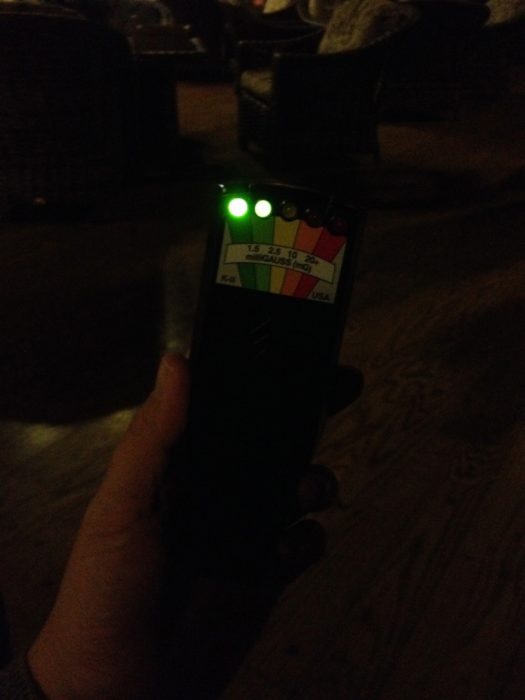 Ghost Hunting in Roswell, Georgia
During your visit to Roswell, GA you'll experience the charm and mystery of the deep south and learn about it's community through many of their ghost stories.
Knowledgeable guide tour you through the historic village where you'll learn about many of the spirits that still call Roswell home and you'll hear about the antebellum mansions that General Sherman never burned. You many also hear the toilsome moans from the ruined mills of exiled mill workers.
Roswell Ghost Tours are owned and operated by an experienced paranormal investigator team who have appeared on television and radio and as guest lecturers and consultants. They promise to thrill, educate and enlighten guests during the 2.5 hour tour.
You'll go from the Grand Greek revival mansions to humble mill worker's apartments as you explore many haunted sites along an easy mile walking tour.
Additionally, you'll make a stop at Founders Cemetery which is the burial site of the founder of Roswell, Roswell King.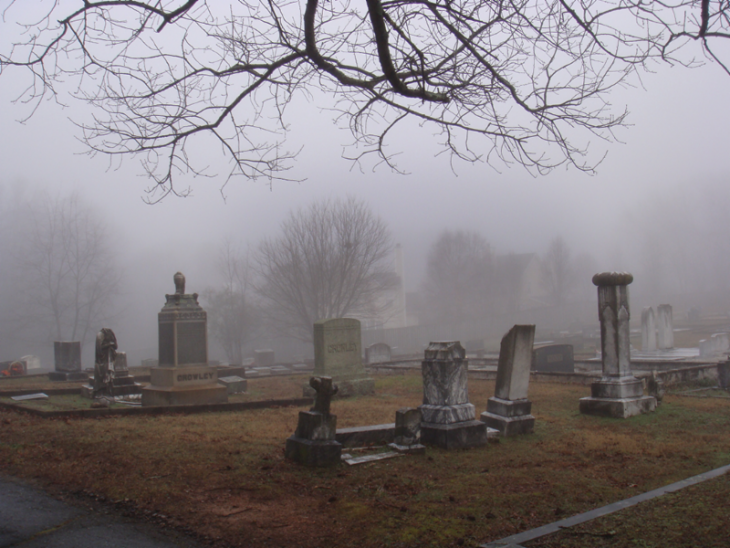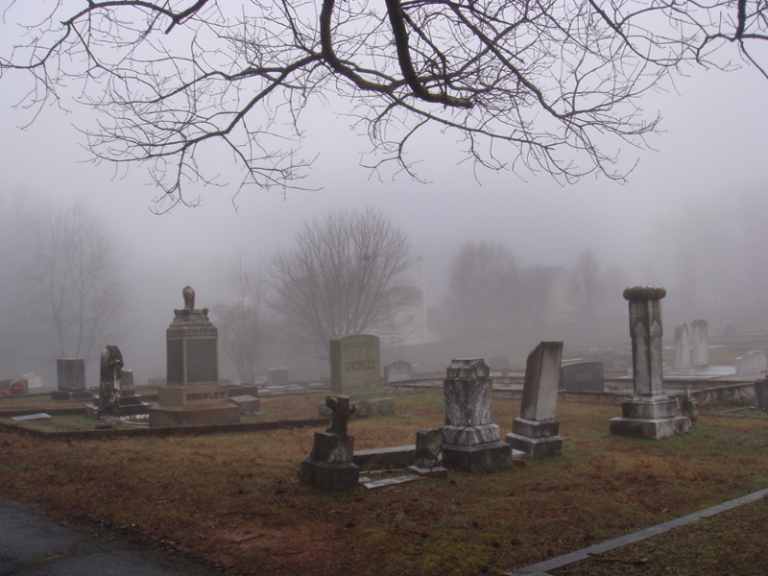 Thankfully, the ghost tours are year-round so you don't have to wait until October to get your paranormal fix.
Tours depart from the bandstand in Roswell Square (across from the Roswell Visitor's Center).
Call for tour times. Reservations are required. $10 for children 12 and under, $20 for adults. Private group tours available.
Pin Ghost Hunting in Roswell, Georgia