Tis the season for haunted corn mazes, a haunted hay ride or a walk down the trail of terror, or even a Northern Virginia haunted house.
Thrill-seekers looking for some truly unforgettable better scares sites will find a variety of haunted sites at these haunts in Northern Virginia.
The halloween season is the time of haunted nightmares and we're sharing 4 fantastic places.
Located just outside of Washington D.C., this area is rich in American history and there is no doubt some of it still lives on long after the Civil War battles have ended and the smoke has cleared.
Even though I'm not personally a fan of terrifying attractions or a haunted forest walk I do love a genuine ghost tour when haunt season rolls around.
The month of October really is my favorite time of year.
Here are just a few of the scare your pants off haunts Northern Virginia visitors can visit…if they dare.
4 Scare Your Pants Off Haunts in Northern Virginia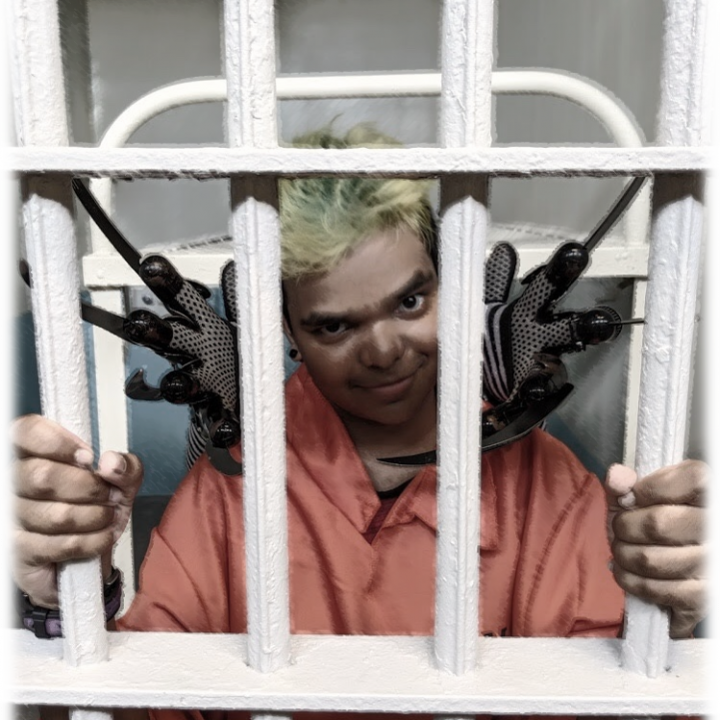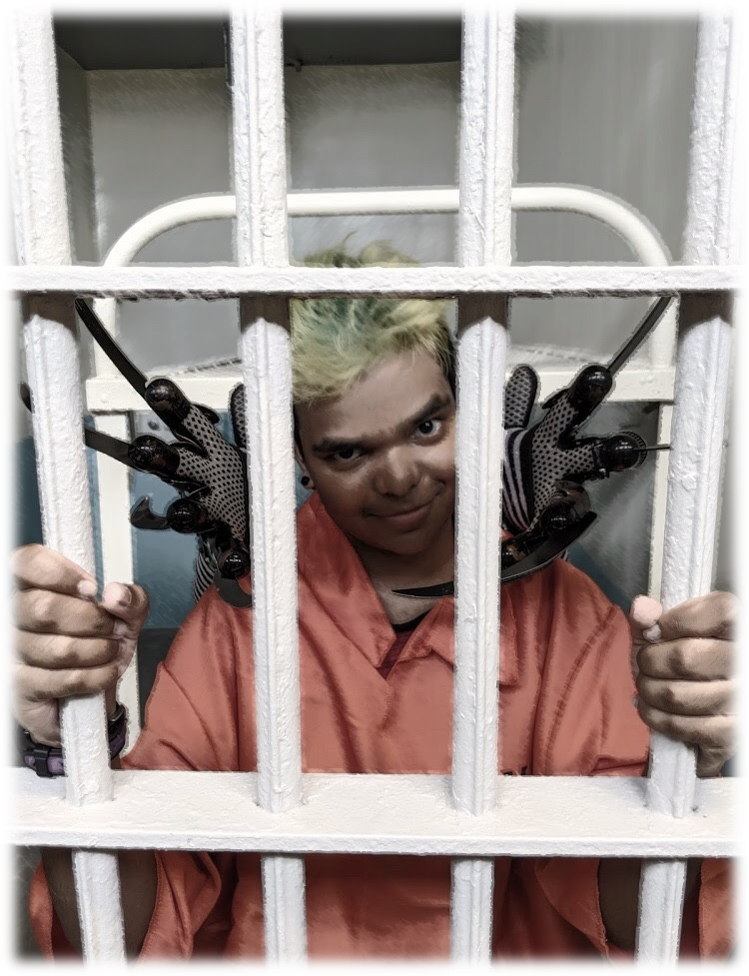 Screams will echo across the 55-acre historic Workhouse campus, built on the grounds of the abandoned and notorious DC Department of Corrections Lorton Reformatory (now an exquisite working arts studio).
Chosen as 2018's "#1 Must-See Haunt" in Virginia by TheScareFactor.com, the Workhouse Arts Center's haunted trail is full of spooky scenes and stories, and creepy characters designed to bring brave attendees' darkest fears to life.
"The Collection" allows guests to travel in small groups for a frightening 30 minute experience that brings them next to the site's abandoned, historic buildings and into the dark woods where they will encounter terrifying characters and sights that are not for the faint of heart.
This might just be the scariest haunted house.
The new trail is open Friday, Saturday and Sunday throughout October and on Halloween night.
There is more halloween fun to be had in Fairfax county which you can find here.
Shocktober – Loudoun County, VA
Northern Virginia's only REAL Haunted House is not for the faint of heart. Complete with special effects, creepy clowns, scary dolls, and scary fun.
Built in the 1800s, the foreboding mansion on Paxton Campus in Leesburg features more than 100 cast and crew to create the ultimate haunted house experience.
Shocktober's Carlheim Manor is a one of a kind haunted house attraction as well as a historic site that spooks thousands of visitors at this annual event.
Additionally, this scary haunted house uses the proceeds from tickets sales to benefit their nonprofit organization.
Those looking to make a weekend of it, can book a stay at a partner hotel here and explore other haunted experiences in Loudoun.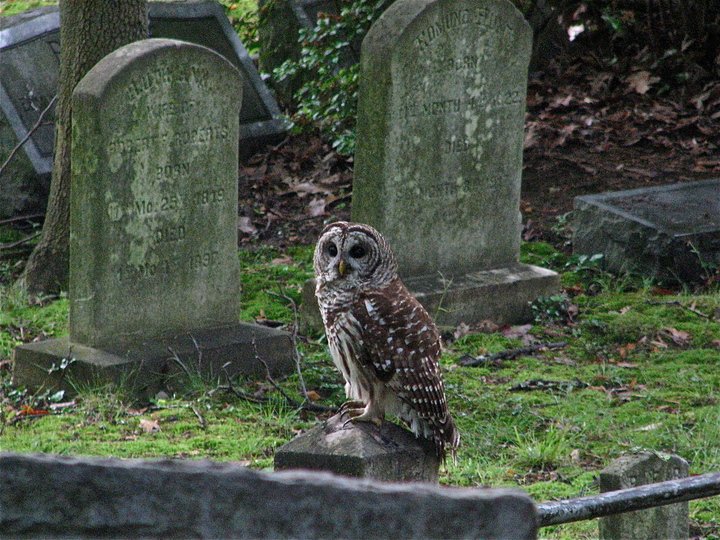 Founded in 1749, Alexandria has hundreds of years' worth of ghost stories.
Taking a haunted tour is one of the most popular evening activities as you follow a costumed tour guide by lantern light down historic streets and cobblestone alleys.
The most famous ghost story dates back to 1816 and is known as the "legend of the female stranger."
Alexandria hosts special events every year in honor of this ghost story, including one at the very site where she died and still haunts.
Find a complete list of Halloween events, where to visit a pumpkin patch or take a haunted hayride at the above link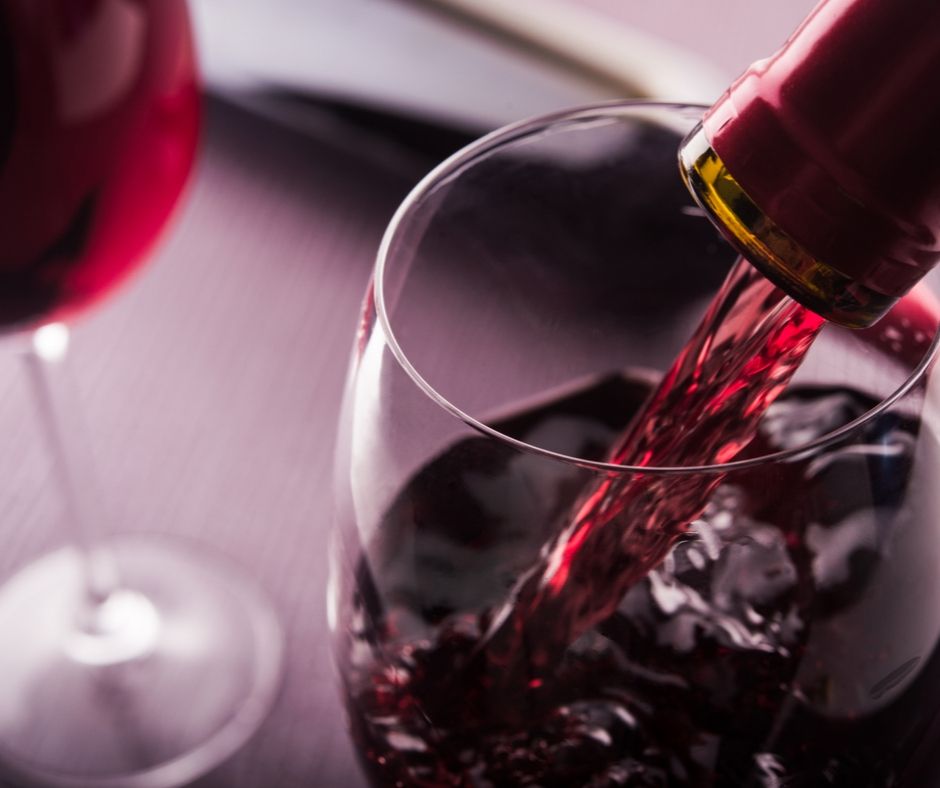 The Winery at La Grange is a scenic 22-acre farm vineyard that is the perfect place to spend a sunny afternoon or your Saturday nights sipping wine.
Founded by a group of wine enthusiasts in 2005, the property now boasts eight acres of planted vines and a fully renovated manor house dating back to 1790, now used as their Tasting Room.
The vineyard is located just 40 miles southwest of Washington D.C. in Haymarket, Virginia. It sits at an elevation of about 600 feet, right at the foothills of Bull Run Mountain.
The house and property are rich with history and folklore. Many visitors share their stories of experiences with the ghosts that live here.
Most of the encounters entail the piano in the parlor playing on its own, the ghost of a young girl who inhabits one of the upstairs rooms as well as the spirit of Benoni who guided the homes restoration project in the 1800's.
Benoni E. Harrison purchased the La Grange estate in 1837 and lived here until he died in 1869. Rumor has it that Benoni still haunts the manor house to this day.
You will find a glass of red wine on the mantel in the Tasting Room, which is set out for his ghost each day to ensure the staff doesn't encounter any mysterious phenomena while open to the public.
Although some believe the Manor House to be haunted, do not let that deter you from stopping by to experience the unique hand-crafted Virginia wine you can find here.
More spooky haunted events and places can be found at NorthernVA.org
Need More Scary Places To Visit? Check these out!
3 Places to Sleep with Ghosts in Gettysburg
Mid-Atlantic Haunted Places You Need to See to Believe
10 Southern Ghost Tours That Will Make You Believe
Trans Allegheny Lunatic Asylum Ghost Tour
Haunted Places That Will Leave You Scared
Ghost Hunting with the Tennessee Wraith Chasers
Haunted 1886 Crescent Hotel, Arkansas
Pin 4 Scare Your Pants Off Haunts in Northern Virginia to Pinterest