Historic sites abound and many of the locations are known for their paranormal activity and unexplained happenings which makes it the perfect recipe for ghost adventures in Pennsylvania.
Take a ghost tour or explore on your own and learn more about Pennsylvania's fascinating history and hopefully have a ghost encounter of your own.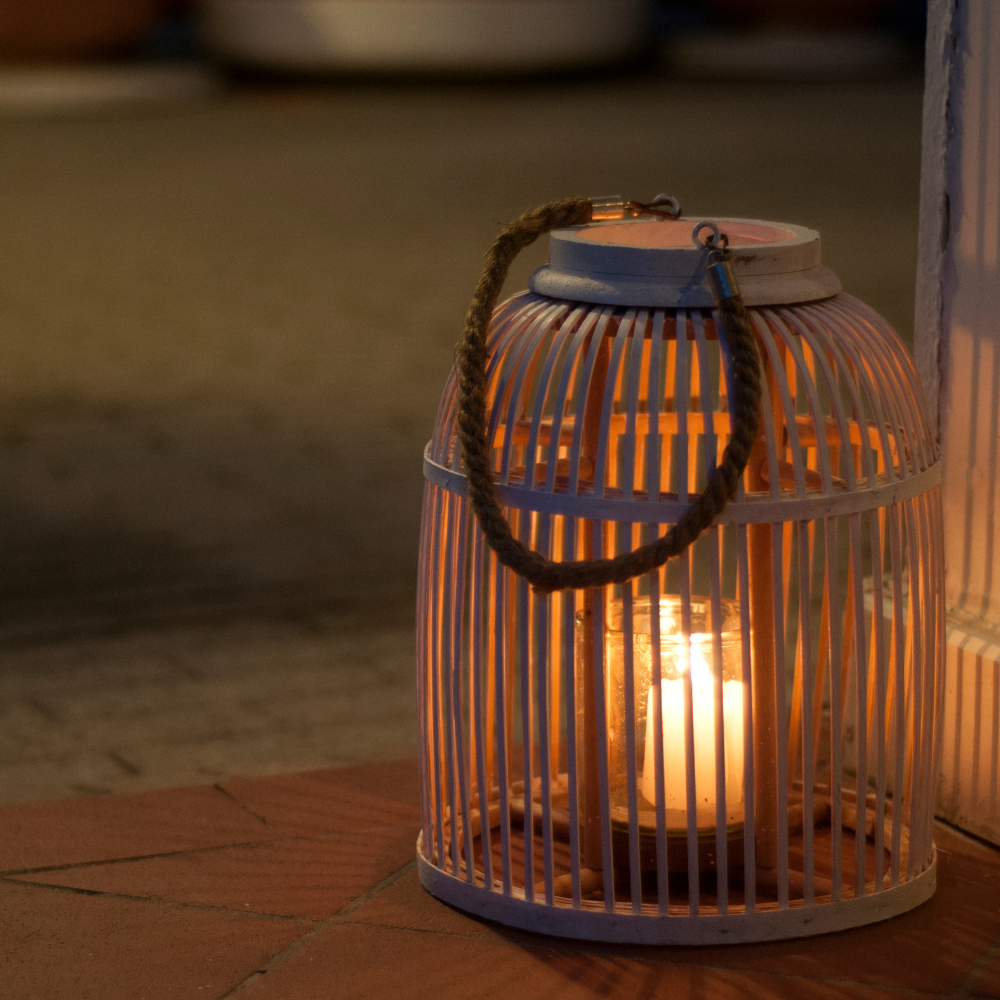 13 Ghost Adventures in Pennsylvania To Experience This Fall
Take a candlelight walking tour in the heart of Pennsylvania Dutch and Amish country!
In downtown Lancaster city, explore the long-forgotten mysteries of one of America's oldest cities, with haunting tales of otherworldly vigils, fatal curses, and star-crossed lovers.
Experience 300 years of haunted history from the Red Rose City's thorny past!
Hidden deep in Pennsylvania Dutch folklore lurk stories seldom told and then only in whispers.
Go for a candlelight walking tour of the quaint and historic town of Strasburg in the heart of PA Dutch Country, and experience an entertaining evening with a costumed tour guide spinning tales of haunted mansions, eerie graveyards, and spirits that roam the night … in a town lost in time!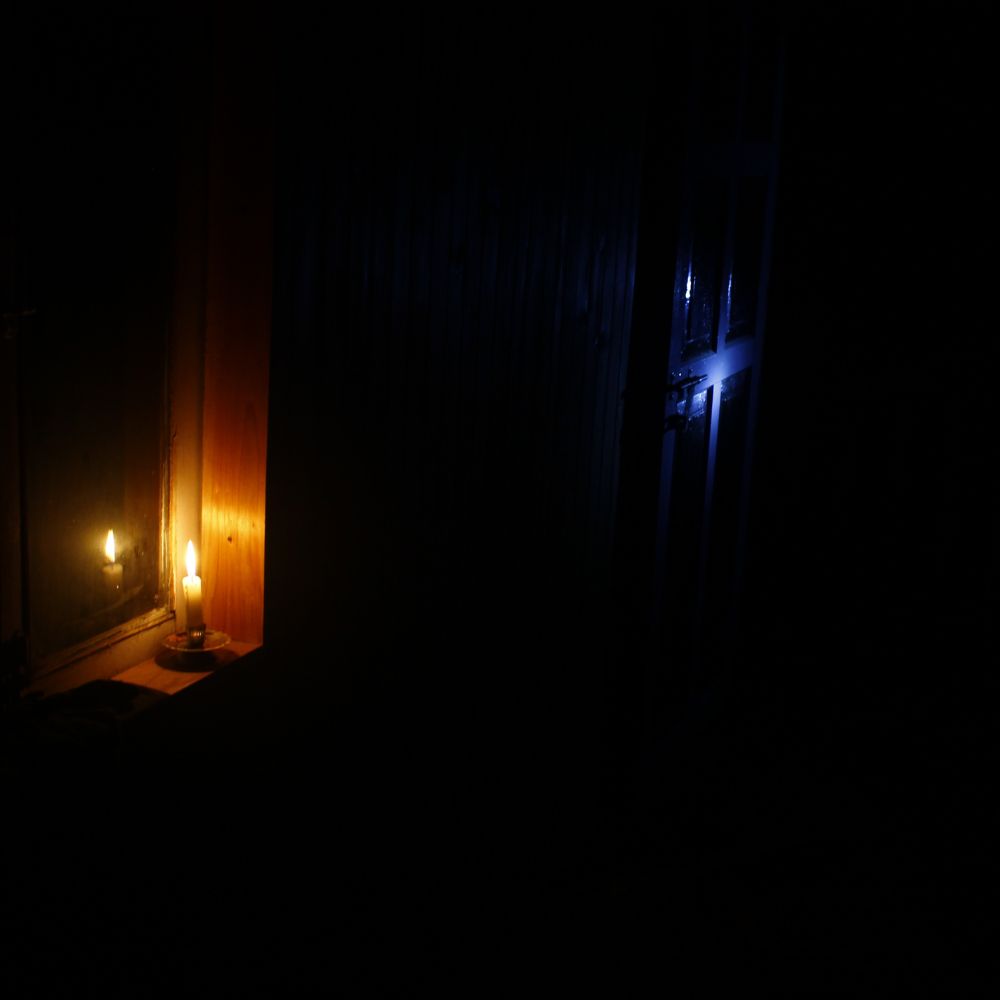 This special tour presents spooky and sinister ghostly experiences at the haunted cave from the past and present.
Guides, wearing Victorian clothing, present the original Crystal Cave tour from the 1870's and also the curious and unexplained incidents that occurred inside the cave and on the cave grounds during the 1800's.
Go back in time and see the Historic Crystal Cave by the glow of hand-held lantern light. You will hear stories about Crystal Cave that have never been part of the modern day cavern tour. This unique tour guarantees great family entertainment.
Enjoy intriguing tales of reported ghoulish encounters and stories of historic properties and people along Broadway.
The one-mile, round-trip, walk start at the Inn at Jim Thorpe and are led by a costumed storyteller with a lantern.
Walks are outside and last about an hour, unless the spirits have other ideas.
While not scary, the ghost walk is not recommended for children under seven because they get distracted with some of the longer stories.
Eastern State Penitentiary, located in Philadelphia, was once the most famous and expensive prison in the world, but stands today in ruin, a haunting world of crumbling cellblocks and empty guard towers.
Known for its grand architecture and strict discipline, this was the world's first true "penitentiary," a prison designed to inspire penitence, or true regret, in the hearts of prisoners.
Visit in September, October, and early November for Halloween Nights at Eastern State Penitentiary.
Paranormal investigators from Sci-Fi and Travel Channel have visited Eastern State, and the site is a must-visit for ghost hunters on many Philly-based tours, like Ghost City Tours.
Haunted Hill View Manor once housed the county's mentally ill, severely destitute, and elderly residents who didn't have any known family.
The home is now one of the most haunted houses in western Pennsylvania. Curious visitors have reported activity including voices, footsteps, being touched, doors slamming, things moving on their own, and the sighting of various apparitions.
According to folklore, if you lay eyes on a little boy dubbed "Jeffrey," who appears to be about six or seven years of age, you would die soon after – although no documented deaths have been attributed, so far.
For more paranormal contact, go to room 105 if you dare to encounter the home of a former patient named Mary Virginia.
Haunted Hill View Manor is open to public investigations, overnight investigations, paranormal conventions, tours, and more.
Head to the Pennhurst Asylum to send chills down your spine.
The hospital-themed, walk-through attraction features items and artifacts that were part of the original government institution for people with physical or learning disabilities.
While visiting, guests will brave the Legendary Pennhurst Asylum, the Morgue, and the Pennhurst Tunnels. Pennhurst offers overnight paranormal investigations after 7pm throughout the fall.
Satisfy your ghostly cravings with a trip to Gettysburg, the site of the largest, costliest, and deadliest battle of the American Civil War and a well-known hang-out for the ghostly crowd.
It is on these hallowed grounds that many of the 7,058 known dead Union and Confederate soldiers and upwards of 11,000 missing are believed to still roam this earth.
Several organizations offer a variety of narrated tours, such as the Ghosts of Gettysburg candlelight walking tour.
The lantern-led tour will take you through the streets of New Hope, where you will make several stops to hear true stories of hauntings throughout the town.
The tour lasts one hour and covers approximately 1 mile of the town.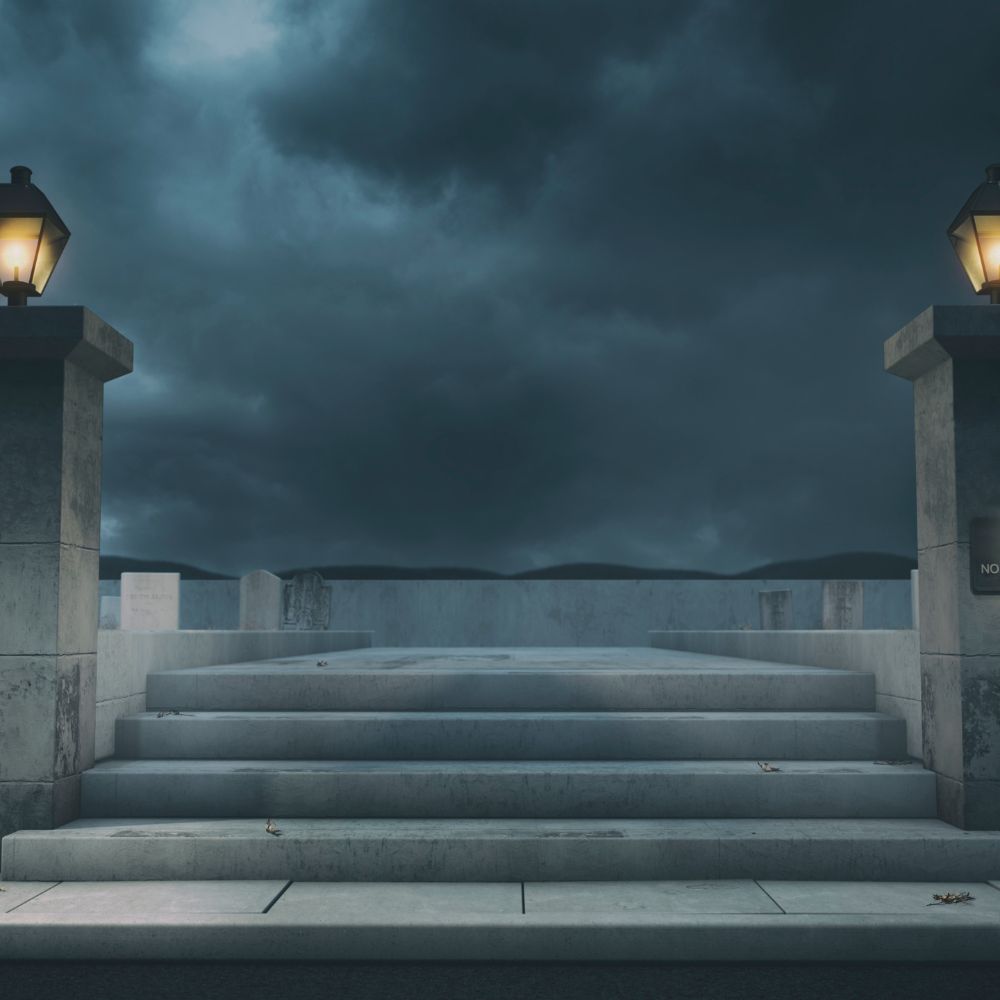 Whether you're hunting ghosts or history, this road trip is not for the faint of heart.
It's autumn, the season of harvest and hauntings, and we've picked out some destinations that will complement the chill in the air.
Along your journey, you'll encounter spooky hotels, haunted prisons, and maybe even the ghosts of a couple of Founding Fathers.
We hope you brought your camera, and your running shoes, because you're in for a spooky ride.
Your first day of road tripping begins in Butler County.
Wondering what's in store for you on this journey? Of course, there's a bit of Pennsylvania history and walks through the woodlands.
But, more importantly (and scarily), there are ghost tales from centuries past, cemetery strolls, and overnight stays in haunted hotels.
You're about to go on an adventure through some of this region's most historic haunting grounds. If you're still reading, then this is the road trip for you.
Hop in and hang on. You're in for a heart-pounding ride!
It's a spine-tingling, all-outdoor walking ghost tour of one of America's most haunted cities.
You'll stroll as close to as many haunted sites as you can within the time allotted for the tour while being regaled with Pittsburgh's greatest ghost stories.
You do not go inside any buildings, and there are no public restrooms on the route. Tours run rain or shine.
Set in the charmingly beautiful historic district of downtown Carlisle, the tour will take you on a journey into the past.
Learn about Carlisle's rich history from the American Revolution, to the Civil War and beyond.
Discover the extraordinary, suspicious and sometimes tragic tales of past residents and understand what led them to linger here after their death.
Why do light bulbs explode in a home on High Street, who is the mysterious woman who haunts Pitt Street and who walks Dickinson Campus after dark? Find out the answer to these questions and more on your tour.
Want more Ghost Adventures in Pennsylvania?
Pin Ghost Adventures in Pennsylvania to Pinterest