Wytheville, Virginia, has a reputation as a one-of-a-kind destination, but they are gaining in popularity as a destination with a number of hauntings and mysteries.
This town, which gained popularity because of its convenient Southwest Virginia location at the intersection of Interstates I-77 and I-81, is growing into a unique destination in other ways as well.
Some are quite unexpected and some, thankfully, even a bit hair-raising.
Visitors love Wytheville's unique combination of homegrown attractions including:
Big Walker Lookout is the oldest and highest private attraction in Virginia.
Beagle Ridge Herb Farm is Southwest Virginia's premiere lavender farm.
Edith Bolling Wilson Birthplace Museum celebrates a First Lady considered by many historians to be the "secret President."
But some visitors are loving the haunted and mysterious side of Wytheville as well.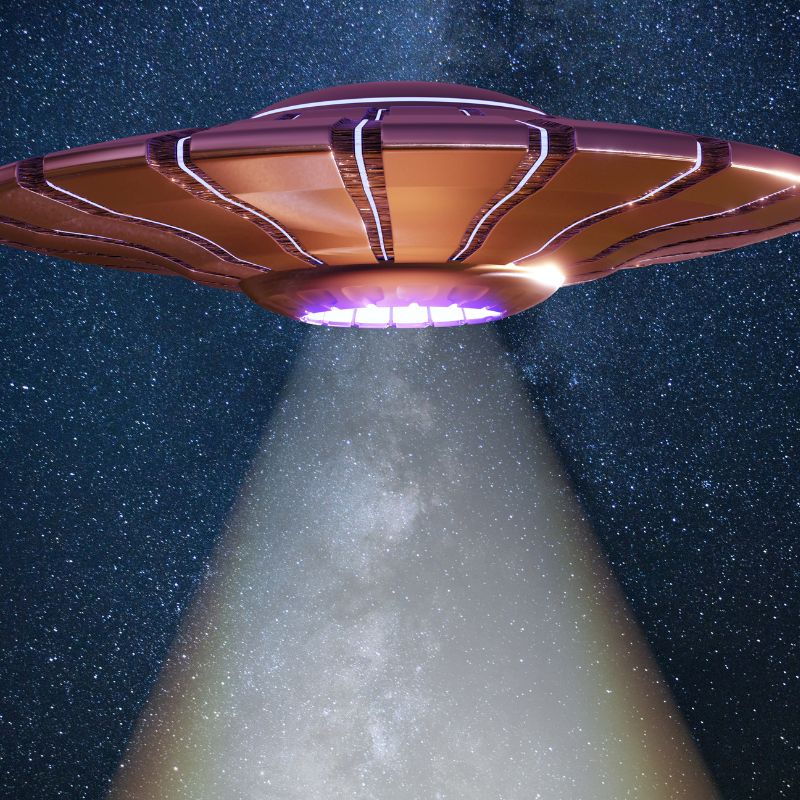 4 Wytheville Hauntings and Mysteries
In 1992 the popular television series "Unsolved Mysteries" told the story of a wave of UFO sightings that rocked the town in 1987.
Following an initial report that three deputies claimed to see a UFO, a flood of reports of other sightings were logged. More than 1,500 in all. No explanation was ever determined.
Today, these sightings are commemorated, and new questions are pondered at the Wytheville UFO Fest, in its second year in 2023.
This year marks 36 years since the UFO flap gained national attention. Attendees of the 2023 fest will hear news reporter Danny Gordon recount his first-hand experience investigating the sightings.
The one-day event also includes speakers, contests, games, music vendors and fun for all ages. The event is free to the public.
Strange Country Movie
Also on the horizon is a new documentary by writer and filmmaker Sean Kotz entitled, "Strange Country." The film will explore the impact left on those who experienced the late 1980s UFO.
For those interested in more earthly mysteries the 1870 Octagon Mansion History Museum does not disappoint.
The home features not only unique architecture, but also houses owner John Cushman's lifetime collection of American history memorabilia.
The former Gettysburg reenactor amassed his collection over 25 years and it's now on display in the museum.
The Octagon mansion is open for tours and special events and has been the location of several paranormal investigations and popular "ghost hunter" broadcasts.
Dinner with a Ghost events are held regularly, offering a haunting combination of history, fine dining, and paranormal investigation.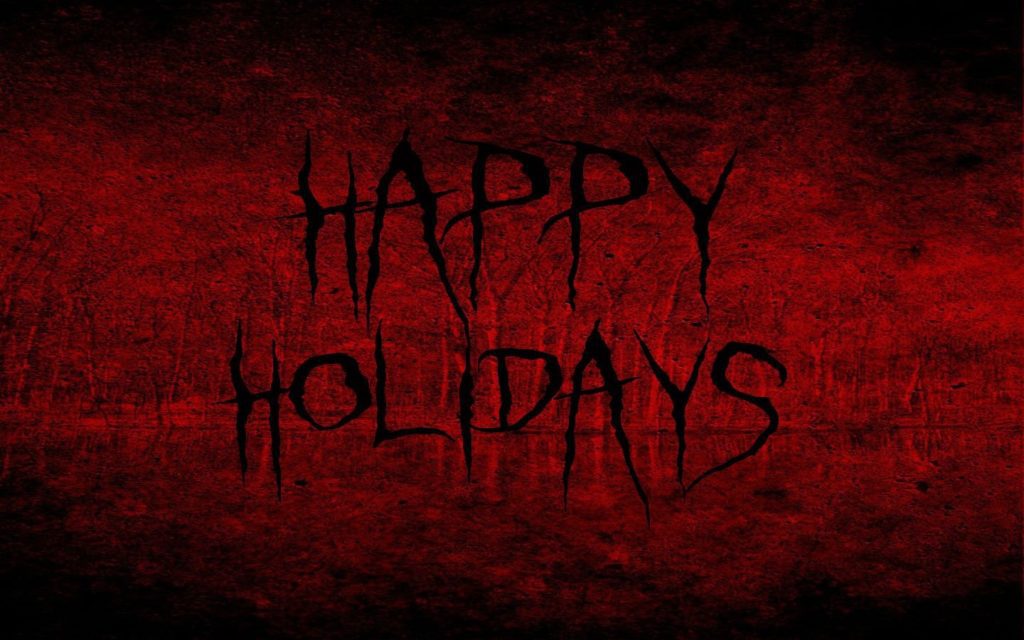 Each fall Helheim Haunted Attraction adds to the spooky vibe in Wytheville.
Housed in an old 6,000-square-foot amusement park, this attraction promises to "put the evil in Wytheville," with its very scary vibe.
Costumed performers and special effects provide thrills that have been described as "post-apocalyptic-meets-Viking." Helheim is the Old Norse word for hell, but for those who love a good scare, this is heaven.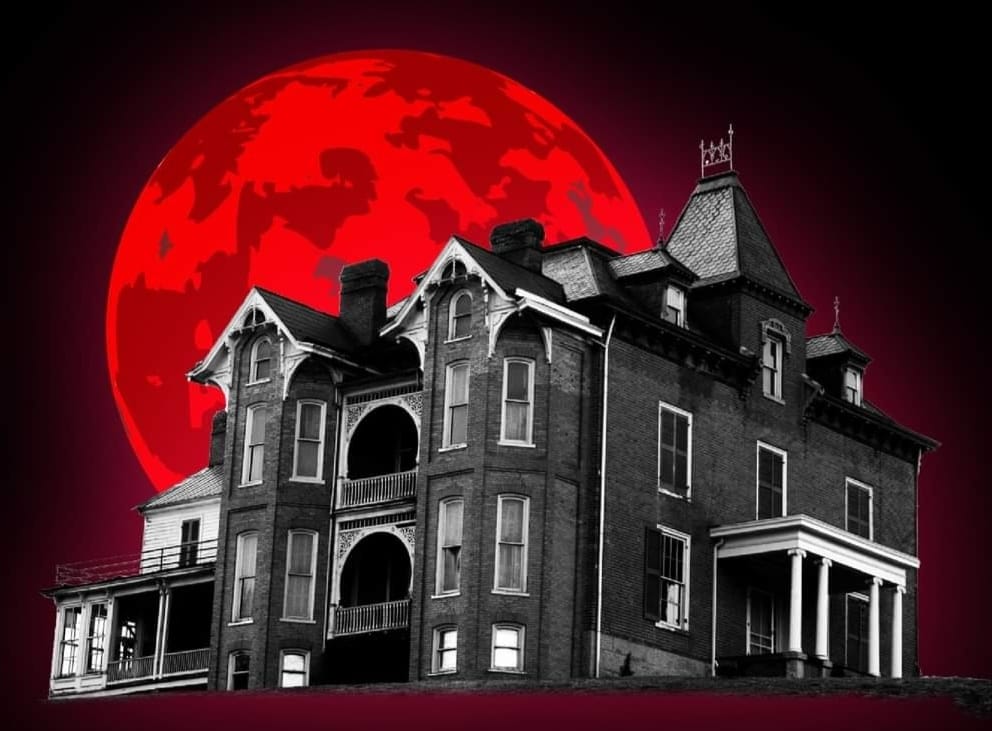 To add another level of intrigue, the Haunted Graham Mansion, officially deemed haunted by the SyFy Channel's Ghost Hunters, is another fall hot spot for fright-seekers.
Known as the site of many macabre events, the mansion is said to hold horrible secrets and unsettled spirits.
The history and lore add to the spook-filled experience each fall.
I'd love to get inside for a legitimate (no actors/gore/etc.) ghost hunt, but currently they are only offering a haunted attraction complete with costumed actors every Friday and Saturday night from September 30-October 29.
If haunted house attractions are your jam, you're in luck with two to visit during your stay in Wytheville.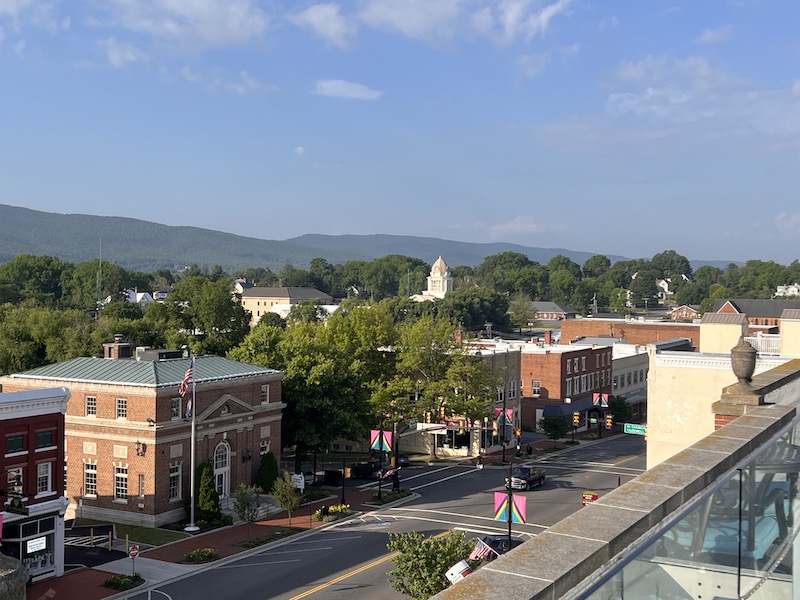 Where To Eat in Wytheville
If you're in town exploring the hauntings and mysteries, you're going to be here a while and you'll need to eat. Luckily, there are a lot of great options.
Here are some of our favorites that we go to when visiting.
A favorite for craft cocktails and a Southern inspired menu with a twist.
Its impressive bourbon list is topped only by its amazing dinner specialties including steak, seafood, and daily specials.
It is complemented by Perch Rooftop Terrace, a seasonal favorite. This is also a great spot to have a cocktail and watch the sunset.
A popular local restaurant with an extensive menu, in a spot like no other.
Located in an 18th century, two-story log cabin, each dining room has a personality all its own and a sprawling country garden, large gift shop and Christopher's Lounge round out the setting.
The perfect spot to enjoy snacks, burgers or sandwiches and taste the local brews.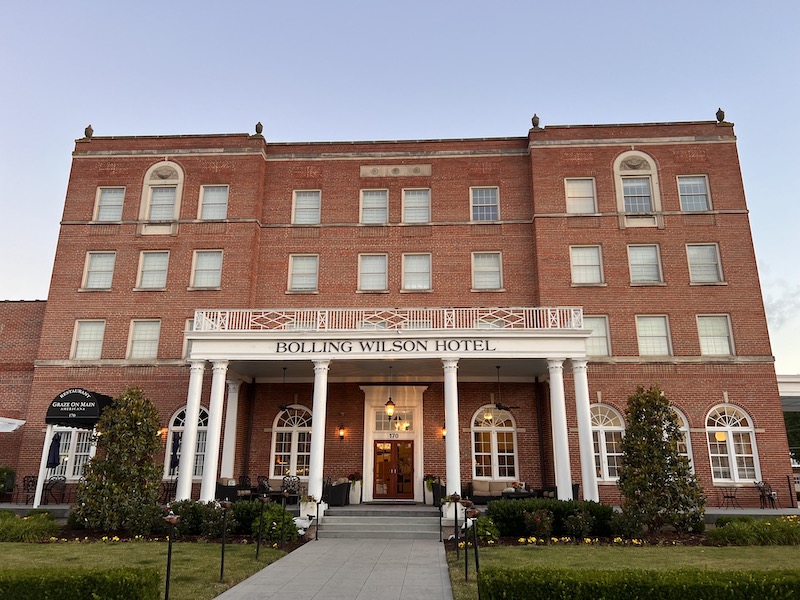 Where To Stay in Wytheville
You're going to want to spend a few days here. Make it a long weekend for the best chance to see and experience all that Wytheville has to offer.
I have two favorite spots to stay in downtown Wytheville. Both give a nod to the town's storied history.
The boutique Bolling Wilson Hotel is part of the Ascend Hotel Collection and offers 30 luxurious guest rooms, Graze On Main restaurant and a rooftop lounge.
The rooms are spacious and comfortable, plus easy access to the rooftop bar for a night cap.
Just blocks away, the Trinkle Mansion Bed and Breakfast has four guest rooms in its grand historic home, as well as a quaint garden cottage.
The mansion was named in the top 10 B & Bs in the country by 2019 Trip Advisor reviews and was originally the home of William Trinkle, a gentleman farmer from a prominent Wythe County family.
I'm in no way saying that the Bolling Wilson Hotel or Trinkle Mansion are haunted. I haven't had any experiences at them, BUT there's always a chance that something lingers in the historic buildings.
A stay at either will add a nice layer to your Wytheville haunted stories even if you don't see anything that goes bump in the night.
Read More About Wytheville
13 Surprising Reasons to Visit Wytheville, Virginia – Don't Miss Out!
17 Absolute MUST Things To Do When You're In Wytheville in Southwest Virginia
A Cold Weather Adventure at Stony Fork Campground in Wytheville, VA
Pin To Pinterest