Easy summer desserts are the perfect way to end a long hot day.
There are many different ways that make perfect summers.
Playing out in the yard. Attending celebrations.
Camping under the stars. Swimming in the lake.
Going on vacations and road trips to beautiful destinations.
30 Easy Summer Desserts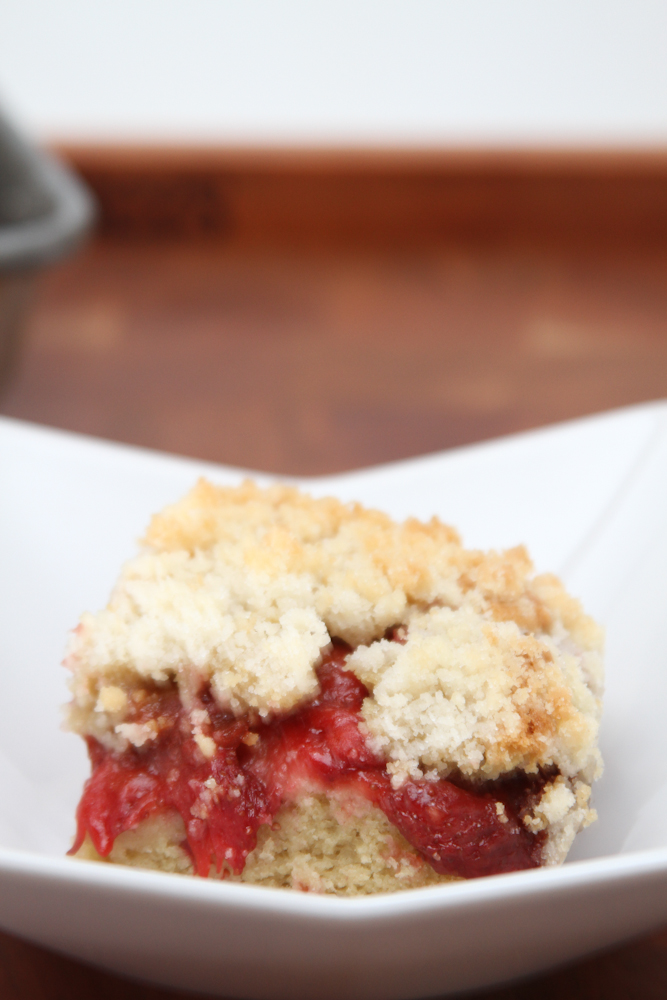 Not in the mood for the popular strawberry rhubarb pie? Try this Strawberry Rhubarb Coffee Cake instead.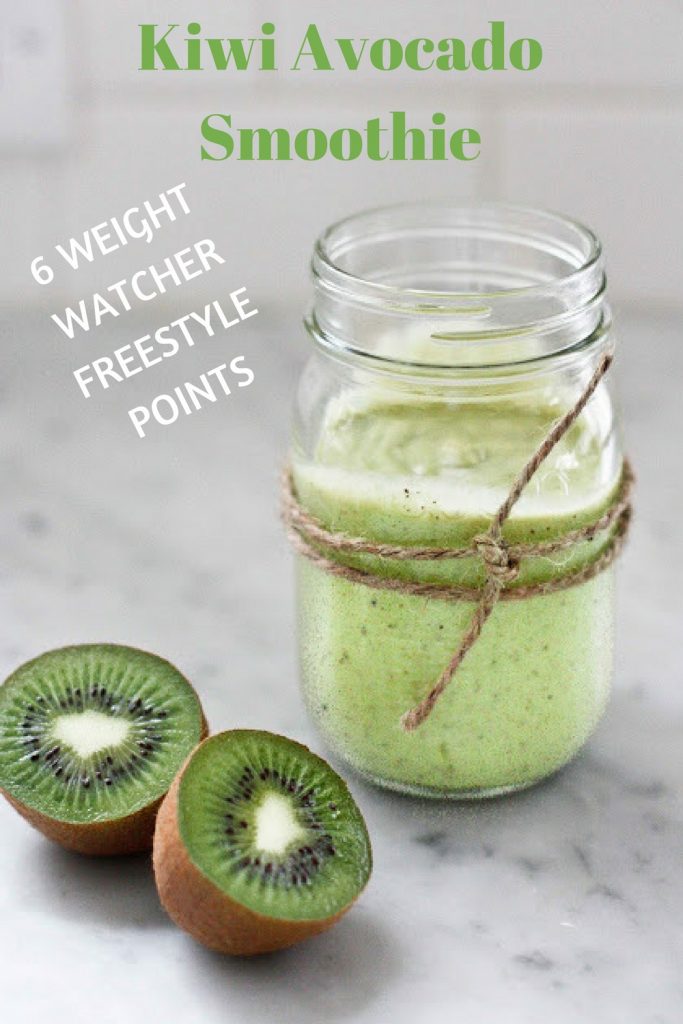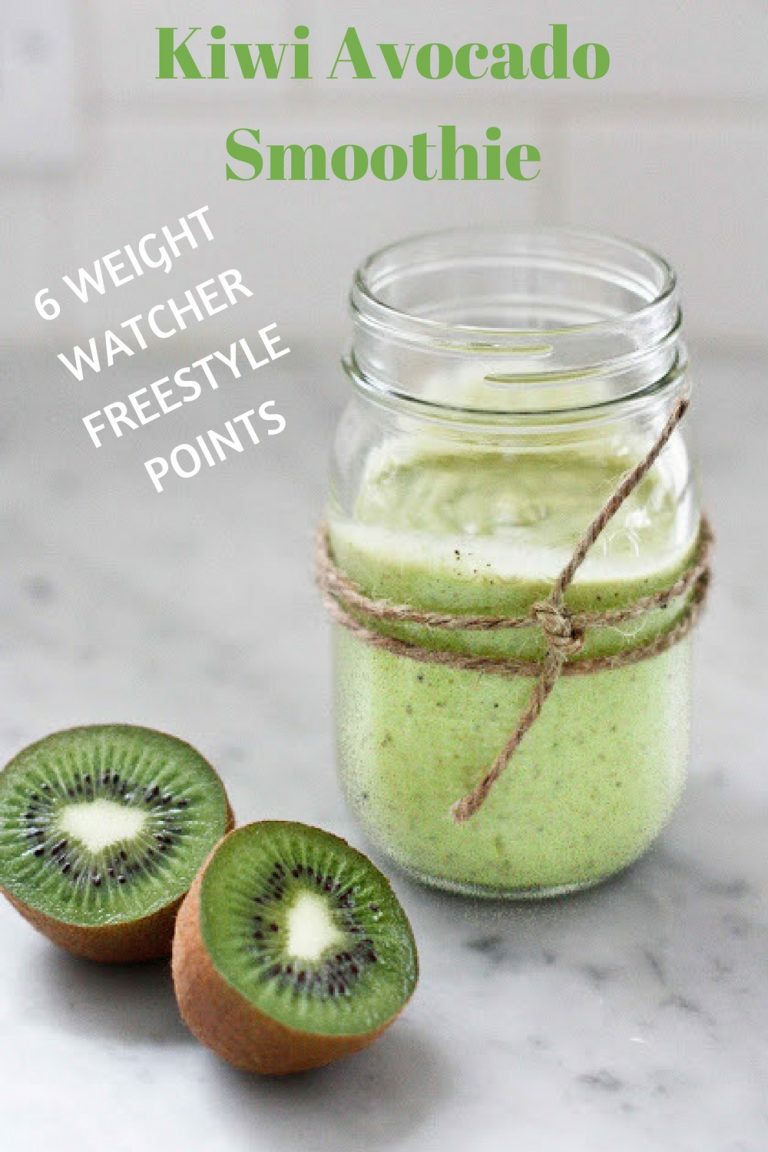 Don't be turned off by the green color of this smoothie. Your taste buds will surely be turned on by this Kiwi Avocado Smoothie with lime and honey.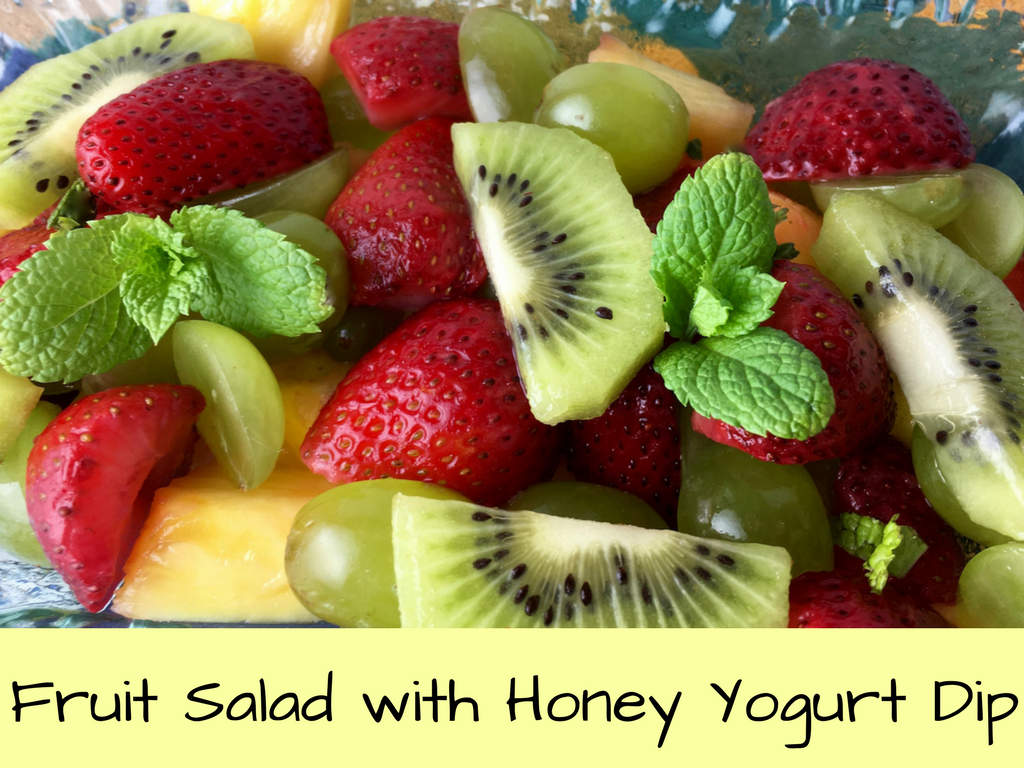 There's green grapes, fresh pineapples, ripe mangoes, strawberries and kiwi fruits in this fruit salad recipe. The best thing about this salad is you can replace any of the fruits and add in your favorites!
Here's something you can bring to your 4th of July celebrations. The Star-Spangled Rice Krispies Treats are great for young and old alike.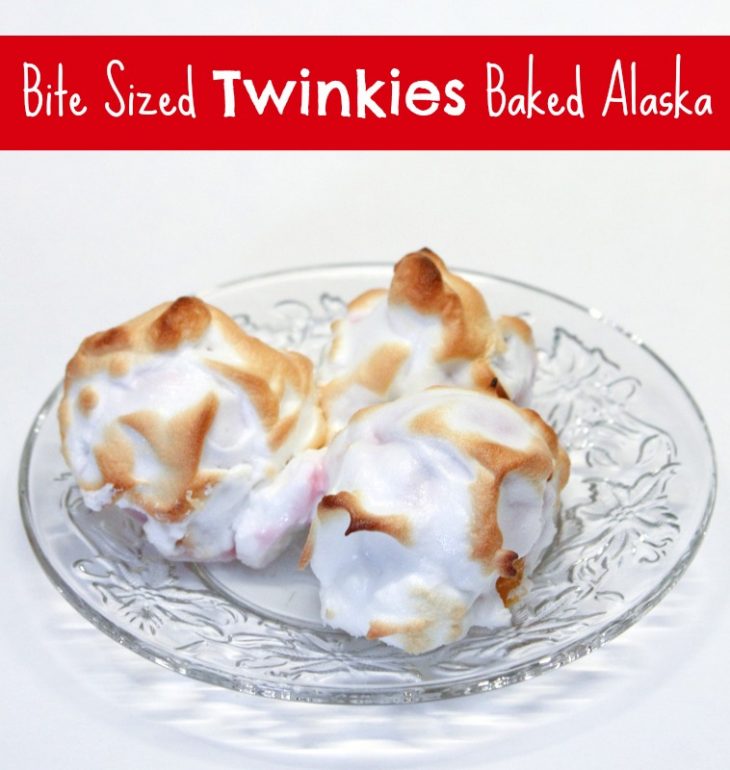 To all of you Twinkies fans out there: here's a desert that will make your favorite snack taste even better. Have some Bite-Sized Twinkies Baked Alaska and you won't stop with just one bite.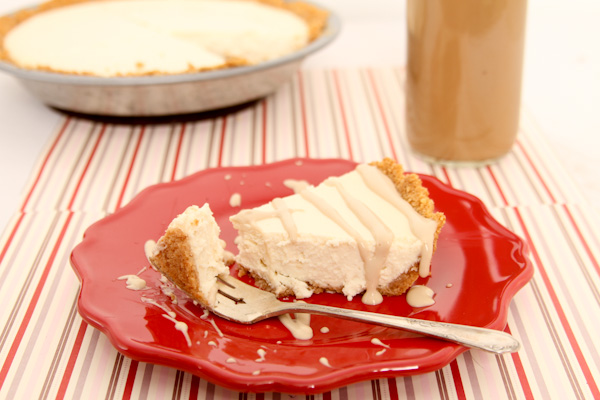 Coffee lovers and cheesecake lovers will love this Iced Coffee Cheesecake. This one uses Light Iced Coffee.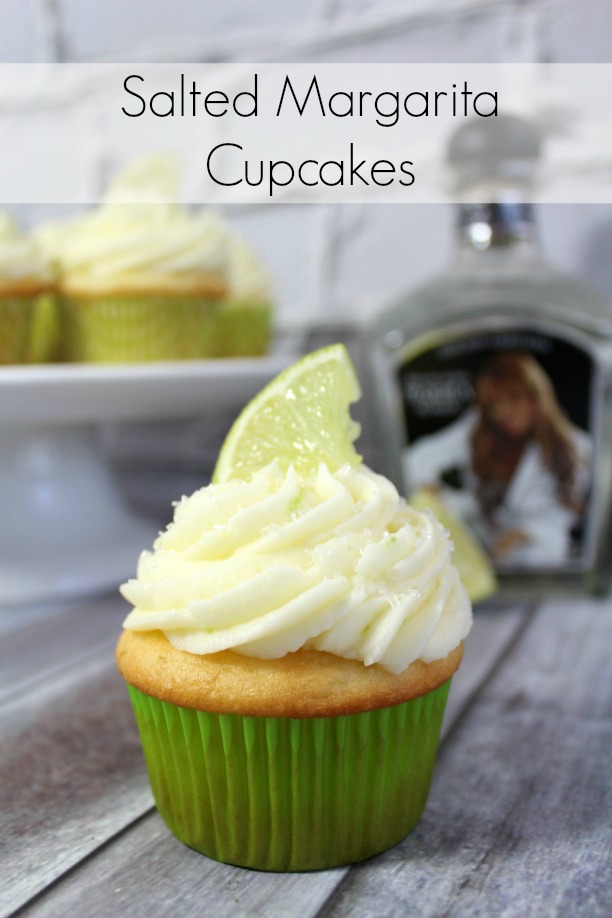 Want to try baking with booze? Here's a recipe for Salted Margarita Cupcakes. A great dessert for the summer!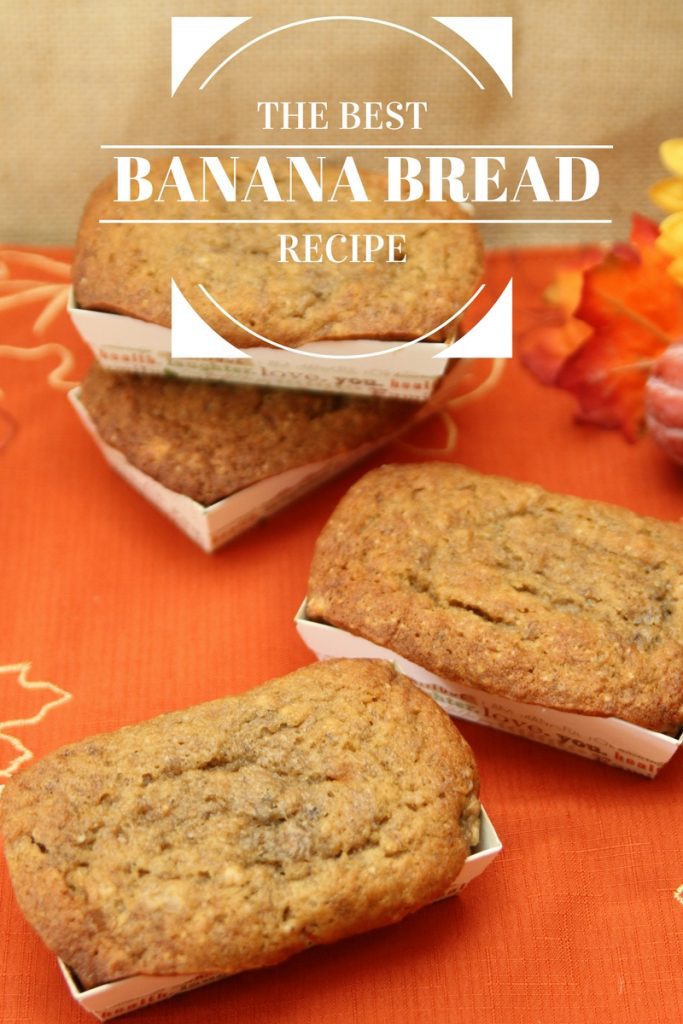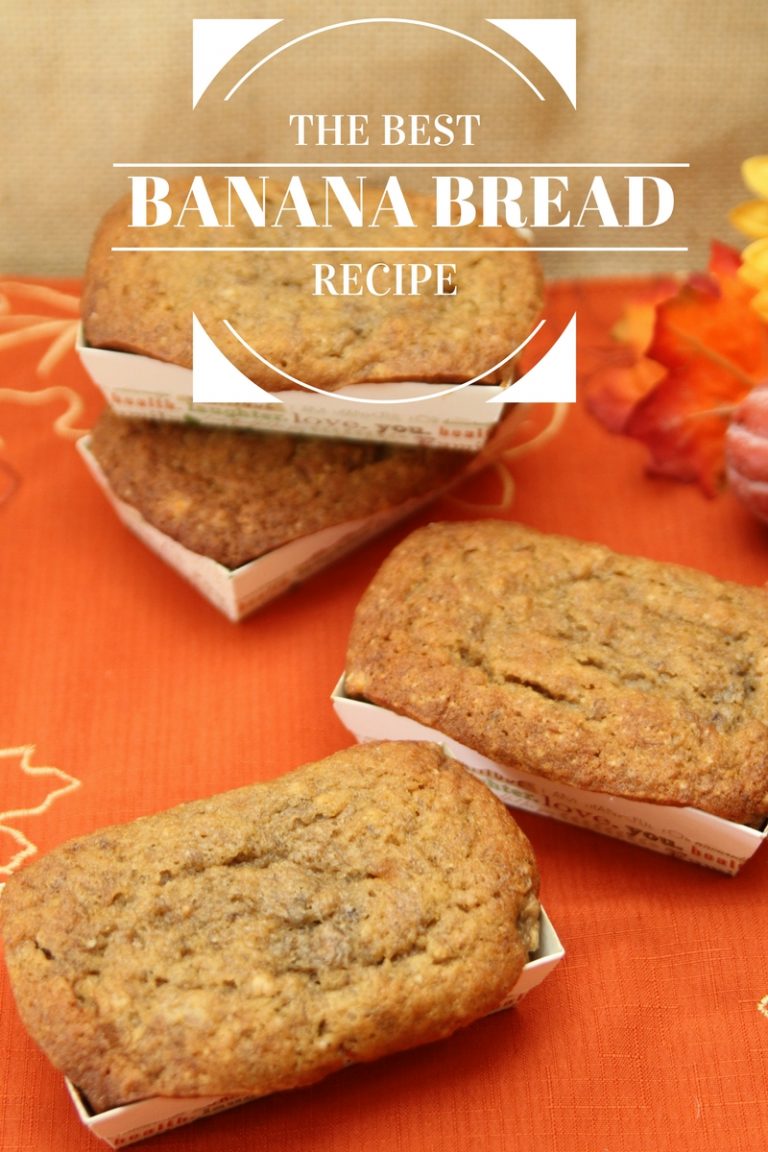 Got too many overripe bananas? Here's a banana bread recipe with a twist: Bourbon Banana Bread.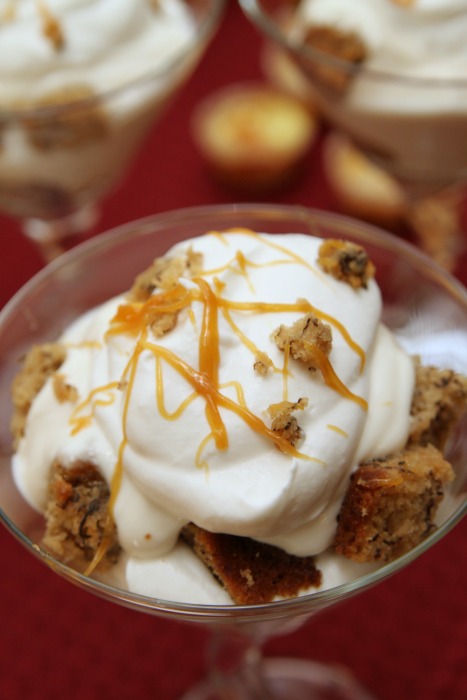 Do you like creamy Banana Trifles but are trying to avoid the calories? This Bourbon Banana Triflerecipe will satisfy your craving with just a few simple switches from the traditional recipe.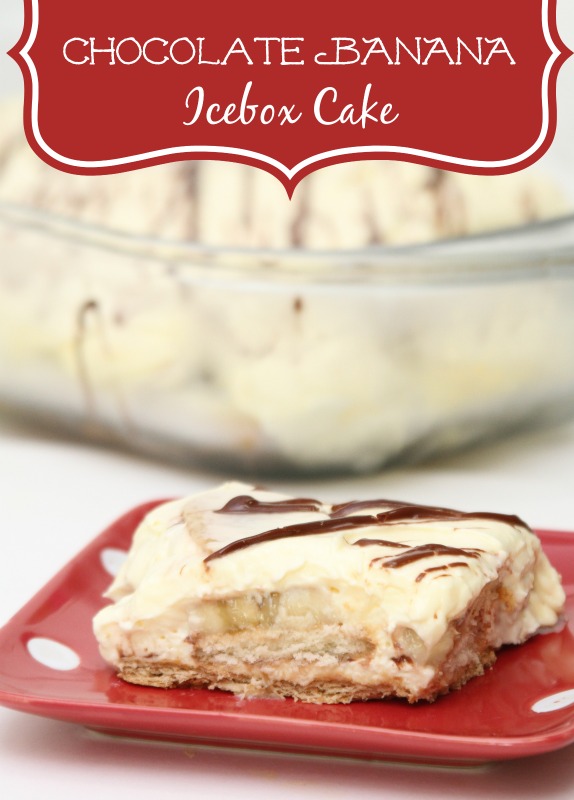 It has chocolate. It has bananas. It even has cream cheese. What's there not to like from this Chocolate Banana Icebox Cake?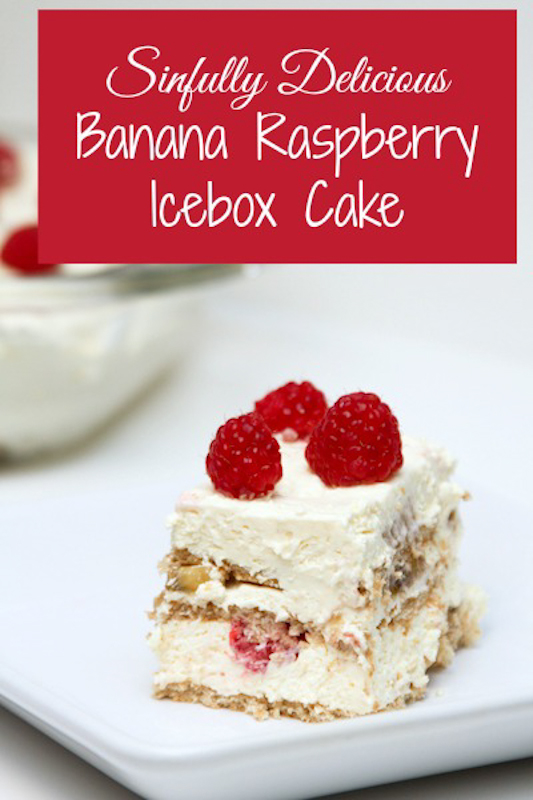 This is not just another icebox cake recipe. It's the Sinfully Delicious Banana Raspberry Icebox Cake. Find out why it's "sinful" and why it's the best icebox cake for your summer picnic.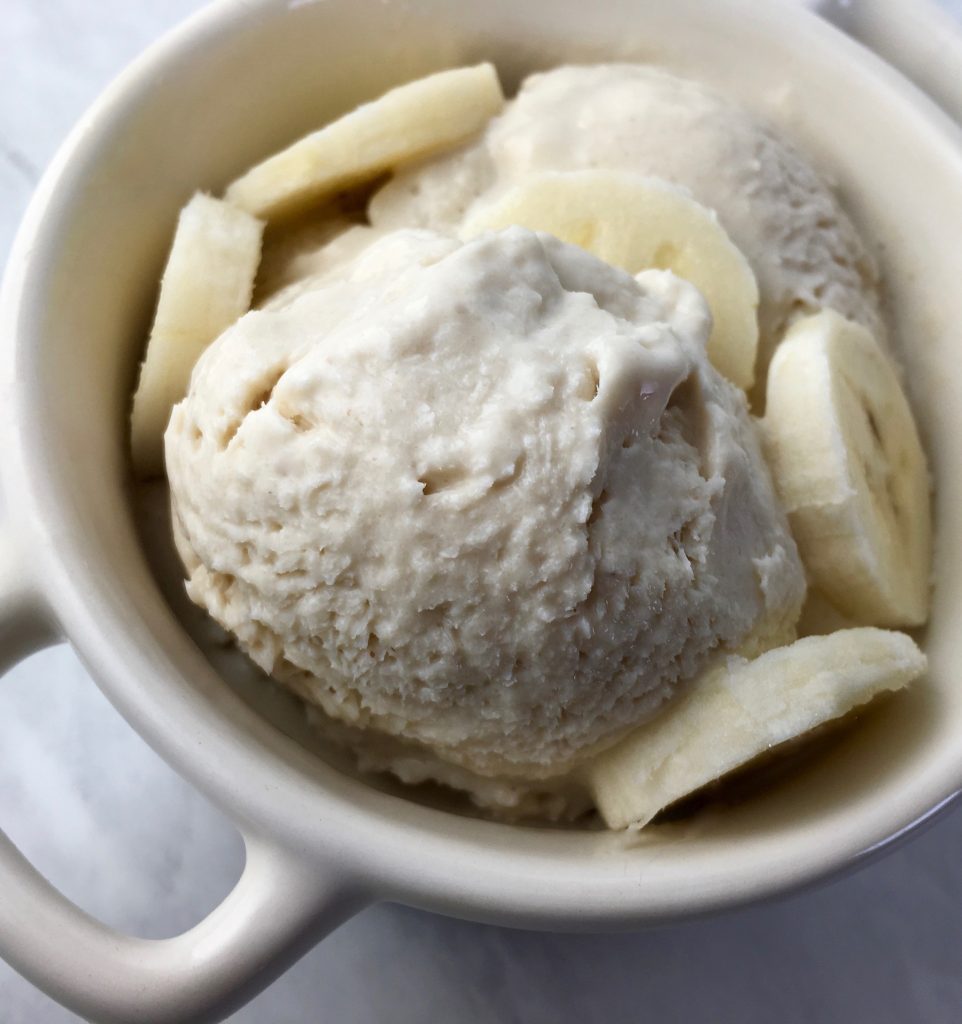 The Banana Cream Frozen Yogurt has the right combination of Greek yogurt and cream cheese. Another great fact about this recipe is that it's a 3 freestyle point weight watchers dessert! Its a great summer dessert to settle those sweet cravings in a healthy way.
Start your day right with this Blueberry Banana Breakfast Cake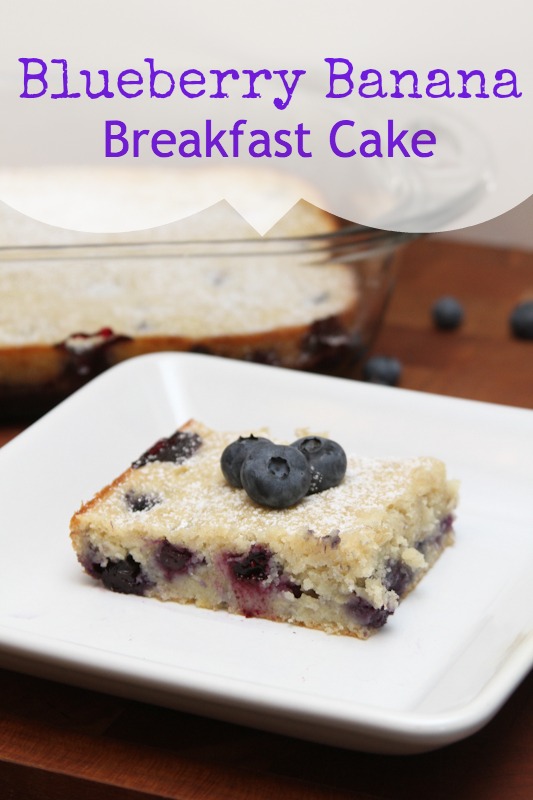 . Just mix your ingredients, wait for a few minutes to bake and breakfast is ready.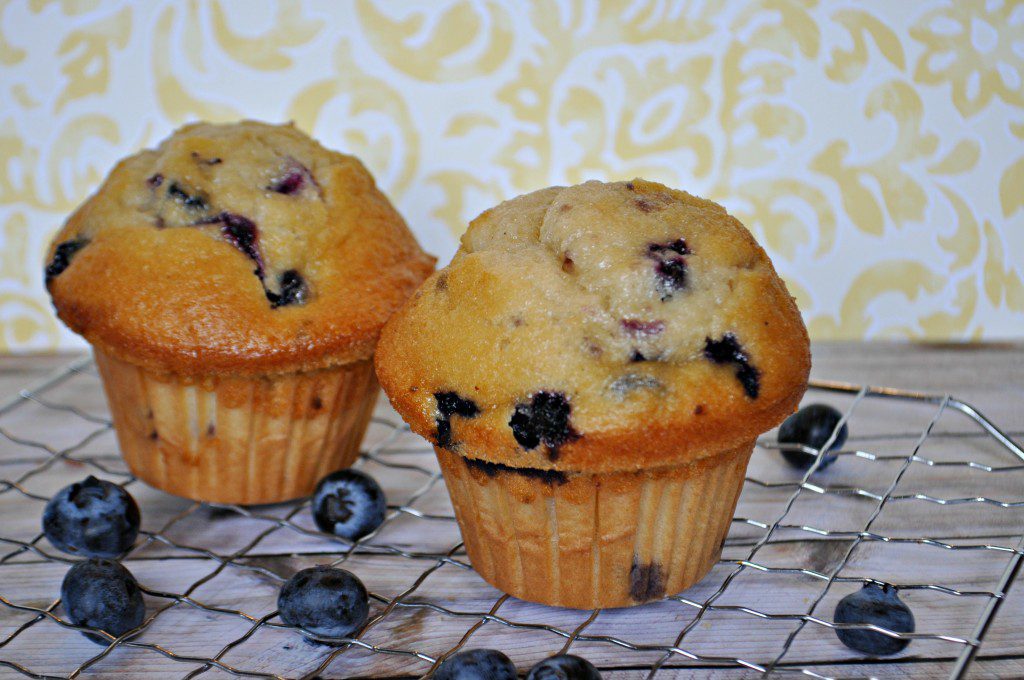 Imagine warm blueberry muffins. Now, don't just imagine and make them so you can have some yourself.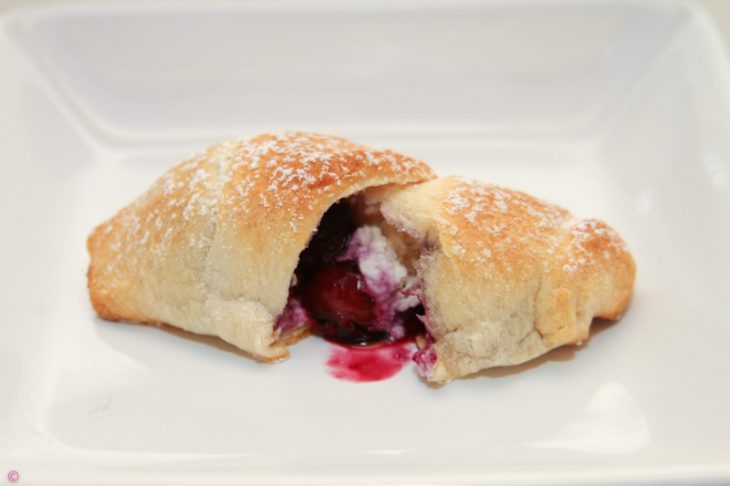 This Blueberry Cream Cheese Croissant Recipe is so easy to make and is also very delicious. You might also say, "Now why didn't I think of that?"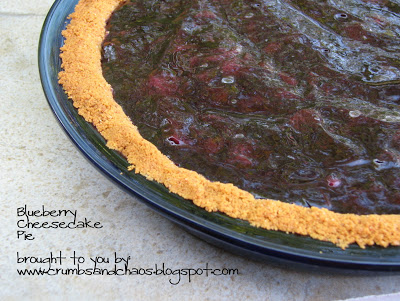 This Blueberry Cheesecake Pie recipe will give you 3 layers of dessert goodness: Graham cracker crust, creamy cheesecake and blueberry sauce.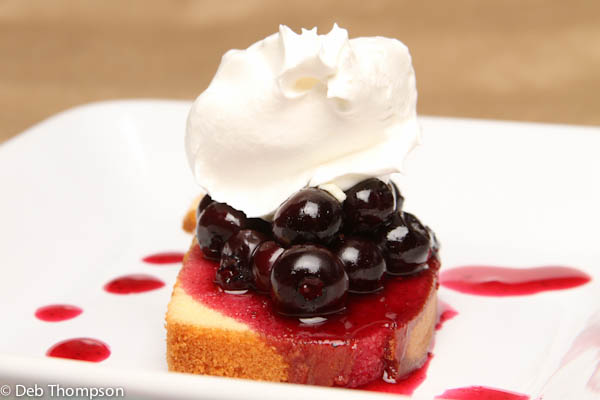 This delicious blueberry compote goes very well with pound cake. Top it with whipped cream and enjoy!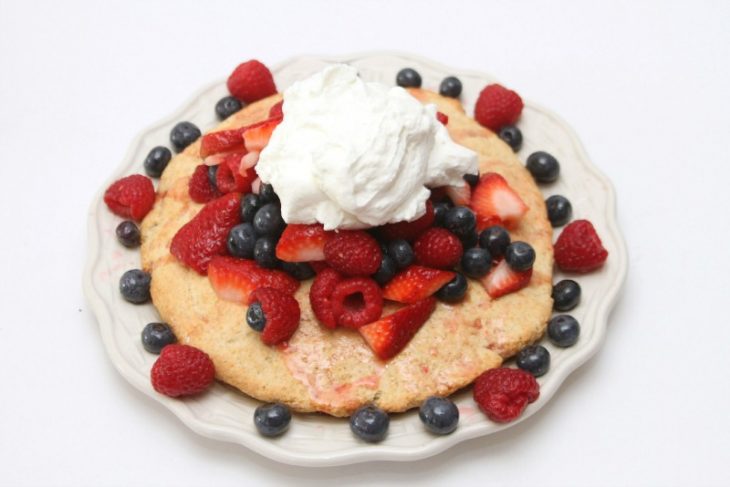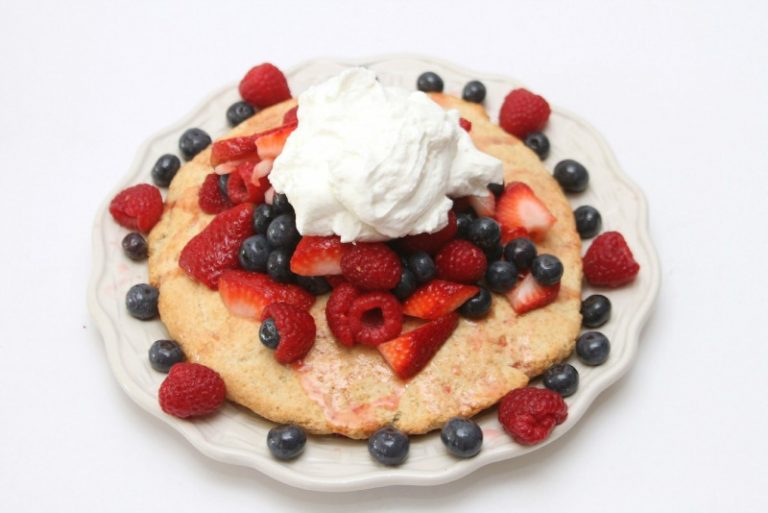 When it's berry season, you have a lot of berries to choose from: strawberries, raspberries, blueberries. Delicious berries are made even yummier when paired with cornmeal shortbread.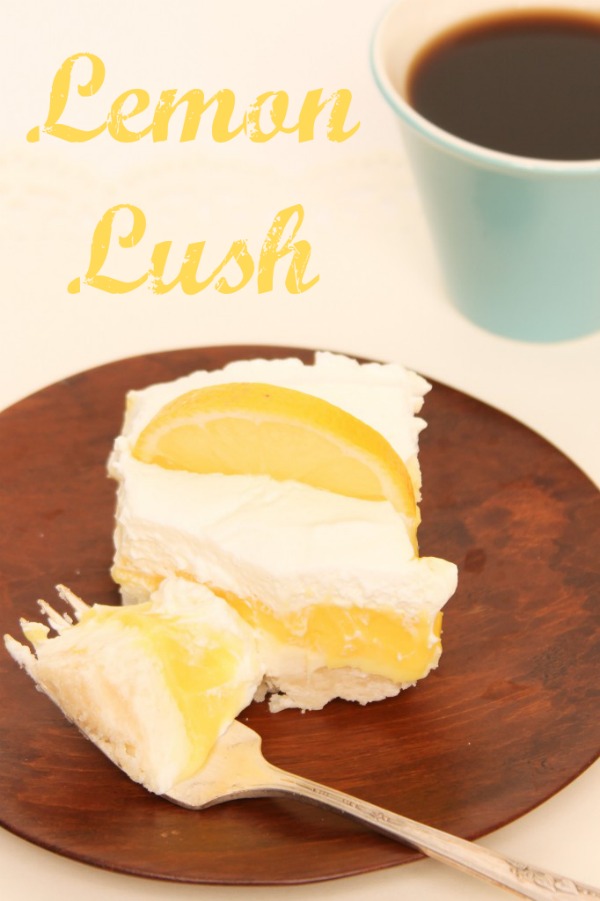 Lemon Lush is a delicious summer dessert. You might want to rush to the kitchen to whip up this cool treat.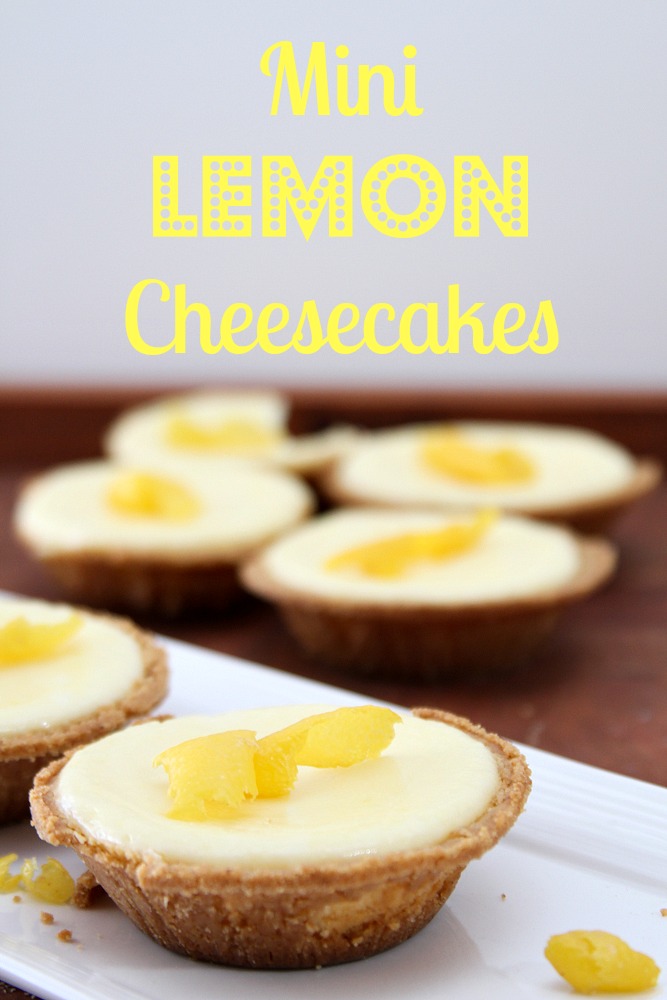 These Mini Lemon Cheesecakes are tiny but are bursting with yumminess. Get your bag of lemons and make these cheesecakes for your girlfriends or for the family.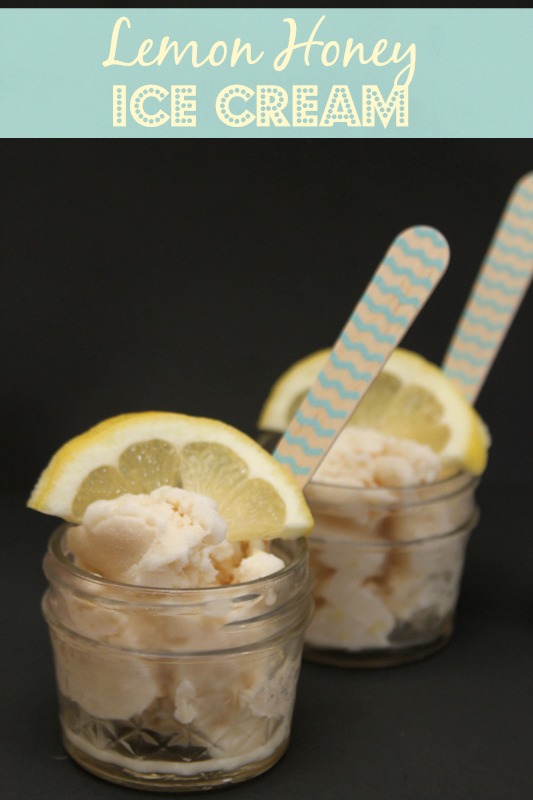 This Honey Lemon Ice Cream only has 3 ingredients. Grab these three and your ice cream maker and you're on your way to having this cold treat.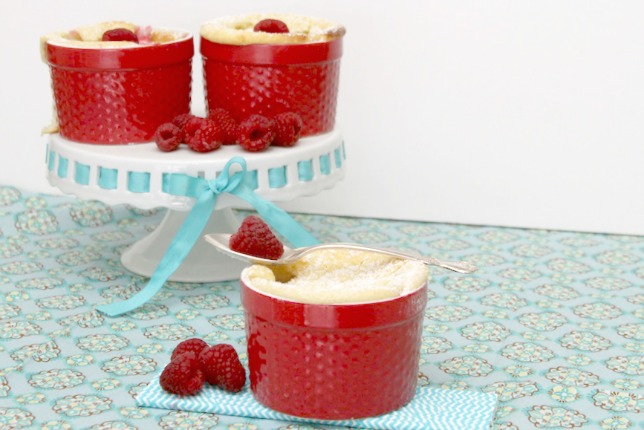 The Lemon Raspberry Pudding is sweet and tangy and a great way to end Sunday brunch or any other meal.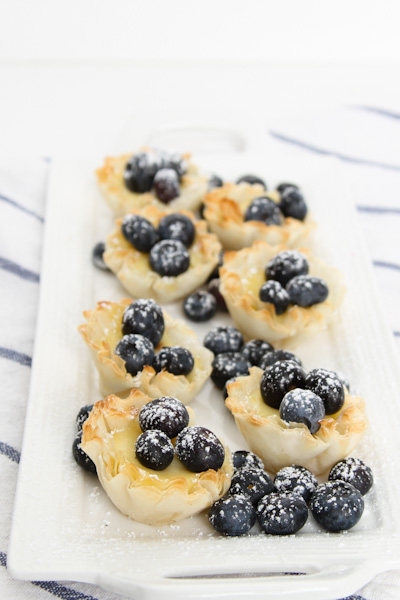 Lemon Blueberry Spring Tarts are not just great for spring but for summer and all-year-round, too. They're even very easy to make!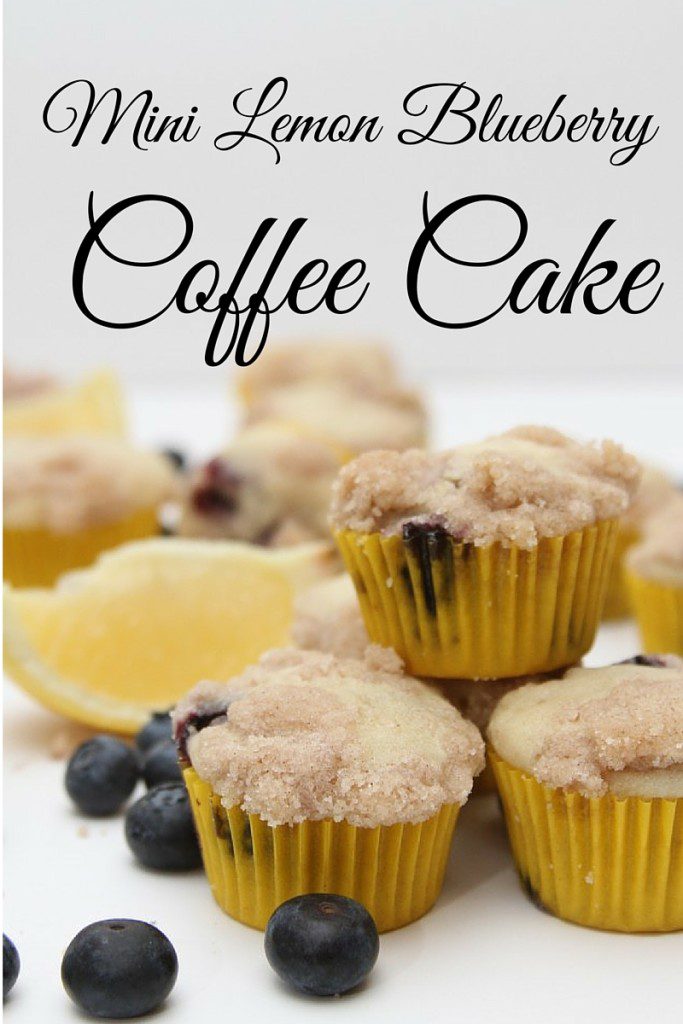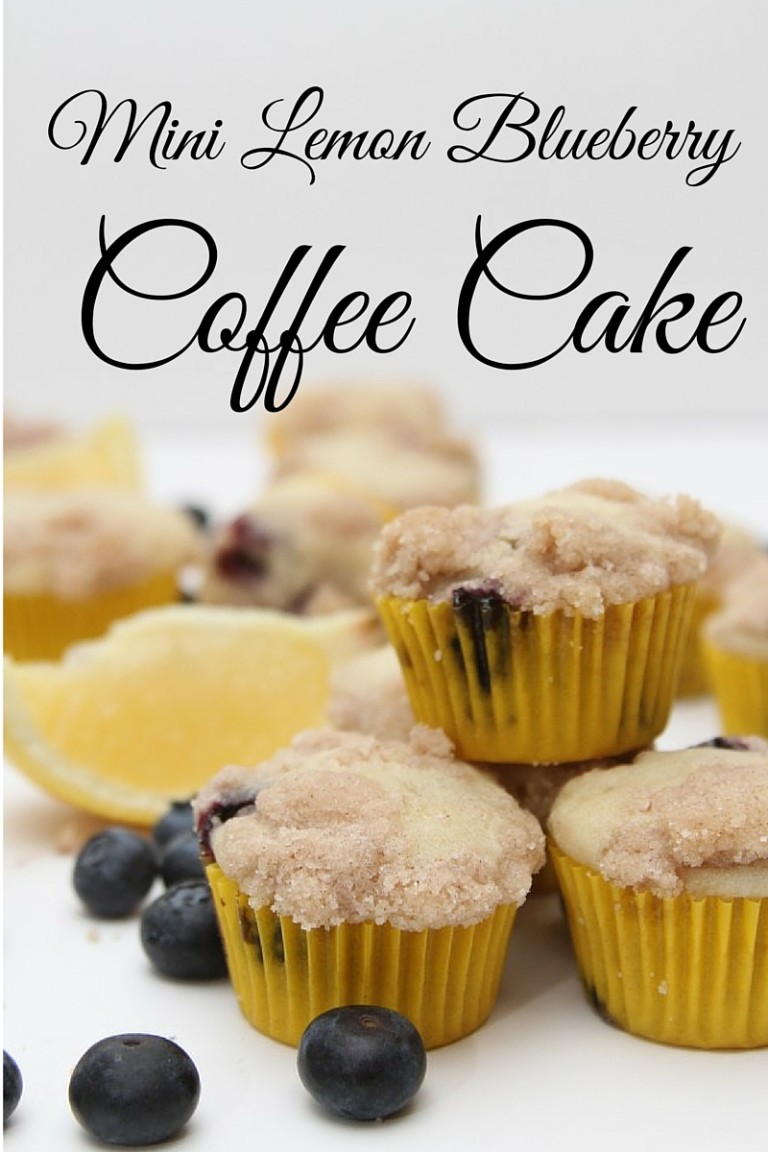 Do you love lemon? Do love blueberries? Then you will love this Mini Lemon Blueberry Coffee Cake.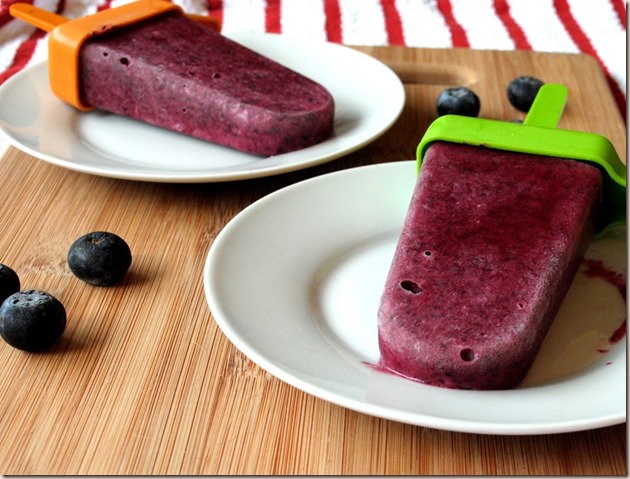 Summertime is popsicles time! Enjoy one of our favorite easy summer desserts, this cool and refreshing lemon blueberry popsicles.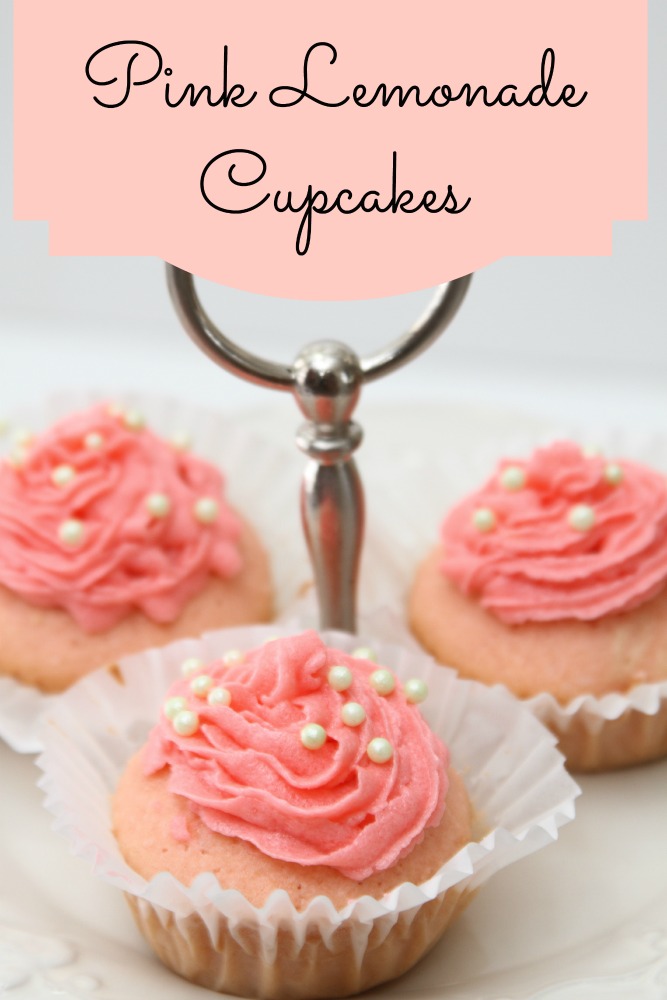 When life gives you lemons, make some lemonade … or to change things a bit why not make some pink lemonade cupcakes. These will surely cheer you up.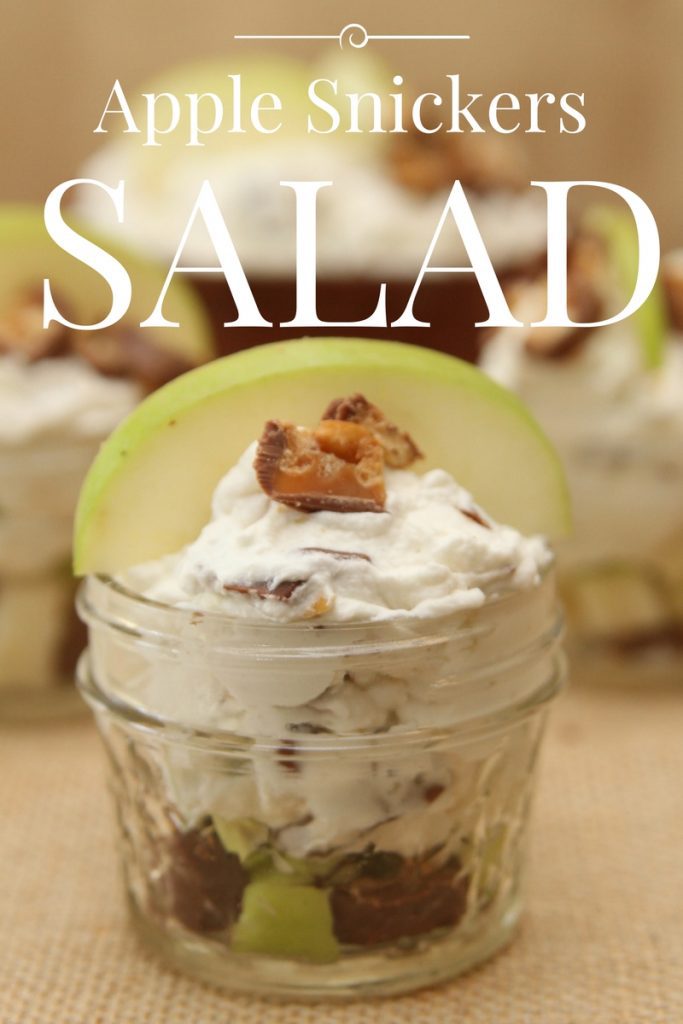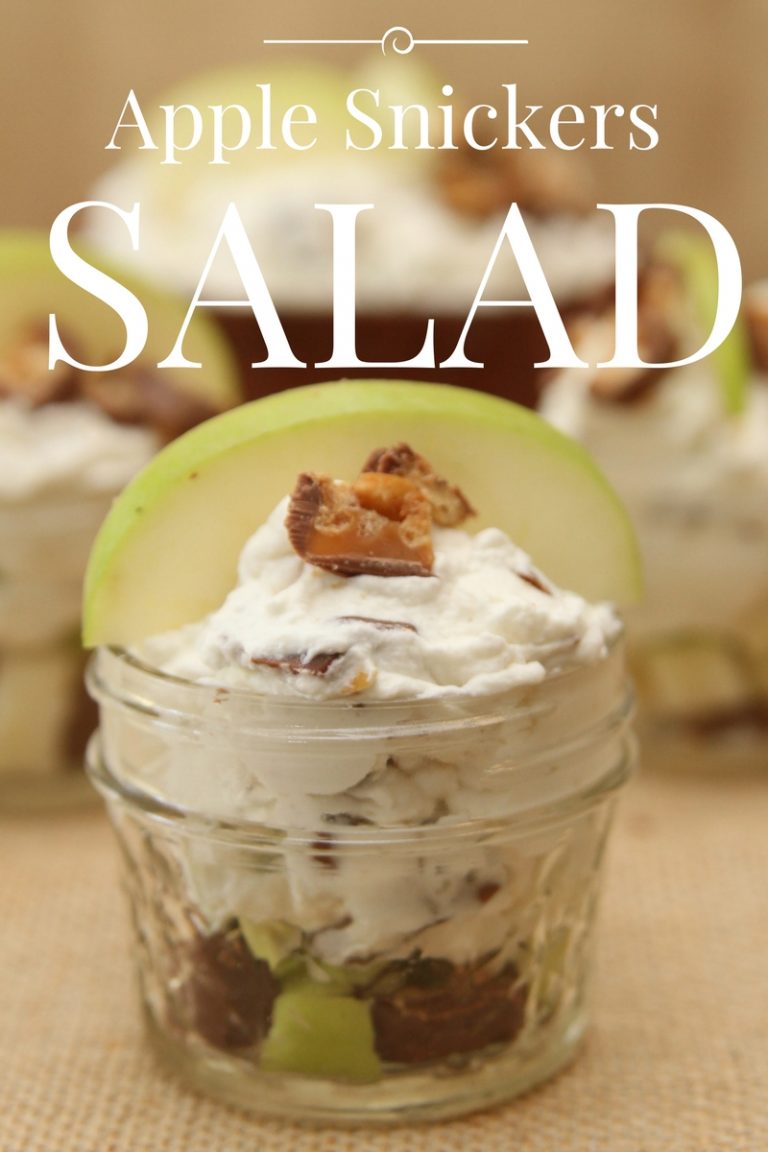 If you're fond of caramel apples, you will also love this Apple Snickers Salad. It's a crispy and sweet treat for your tummy.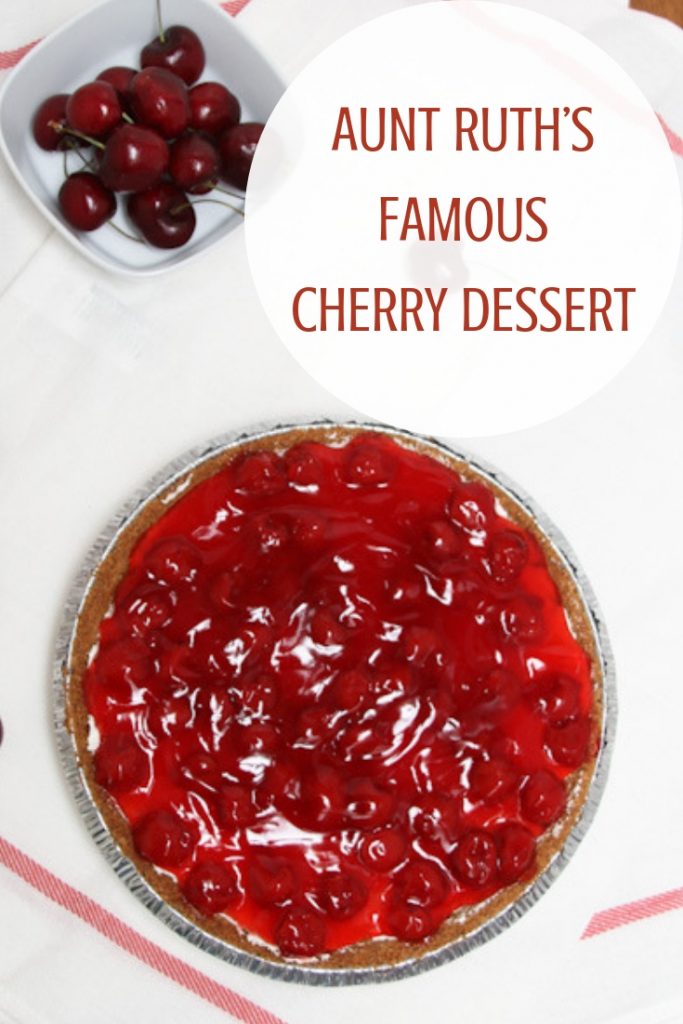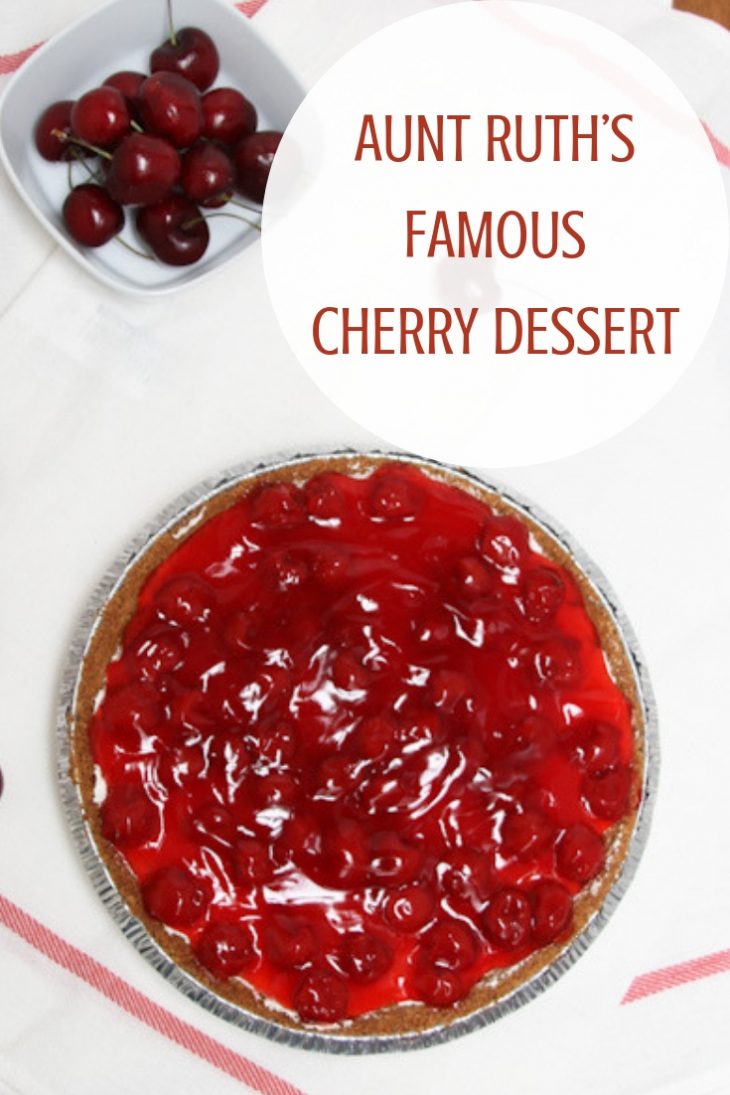 Find out why Aunt Ruth's Famous Cherry Dessert is the most anticipated dish in our family gatherings. If you don't like cherries, strawberries or blueberries would still go well with this dessert.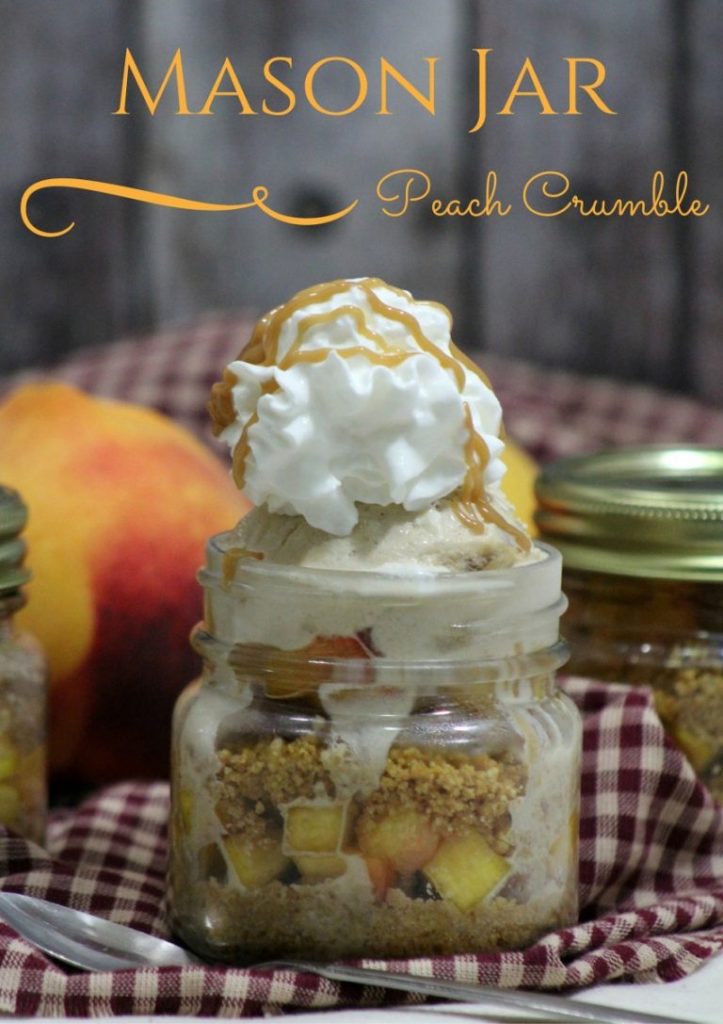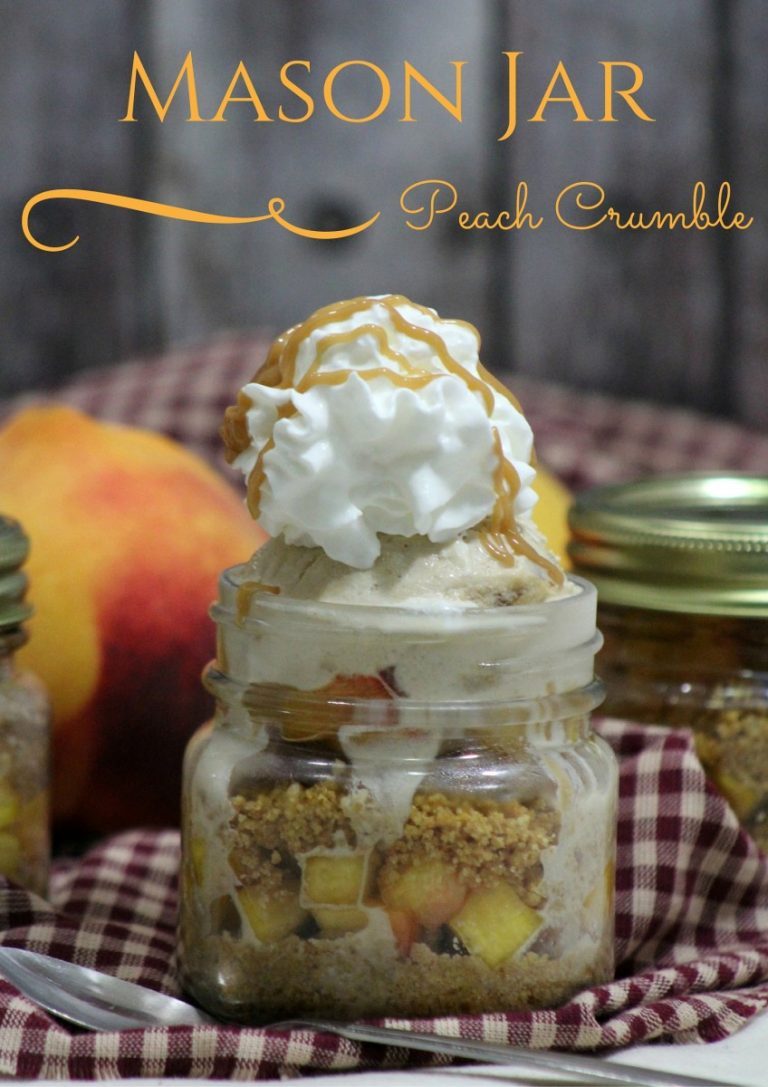 Peach crumble in a mason jar, topped with ice cream and drizzled with caramel. Are you excited to make this yet?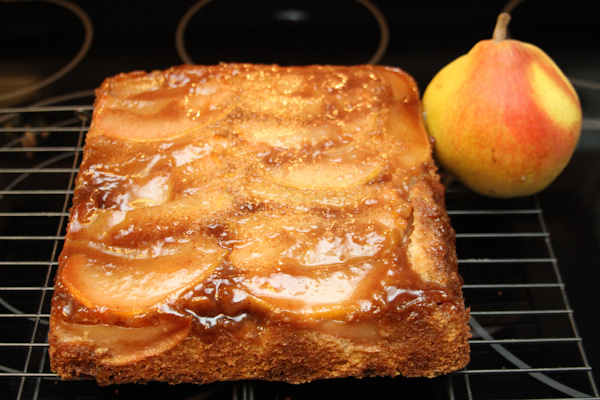 This is Chef Elizabeth Falkner's Recipe for Pear Crunch Coffee Cake. Feel like The Next Iron Chef when you make this coffee cake.
Pin Easy Summer Desserts To Pinterest