Fall is my favorite time of year because the weather cooler and there is that special a crispiness in the air.  It also means that it is time for Michigan apples and Apple Snickers Salad.  I look forward to apple season every year as it is a great time to get out with friends to go apple picking and get some of the freshest and tastiest apples ever offered.
Typically we get up early on a Saturday and make a day of going out to the apples farms, taking a hayride, running through the corn maze to see who can find their way our first and more importantly enjoy hot apple cider and donuts.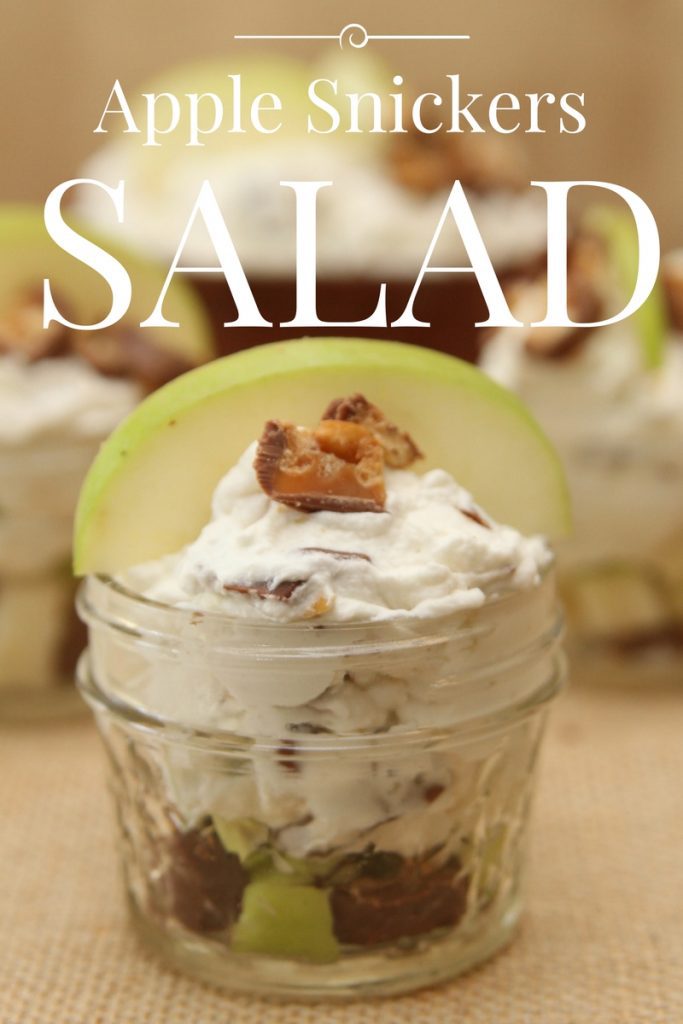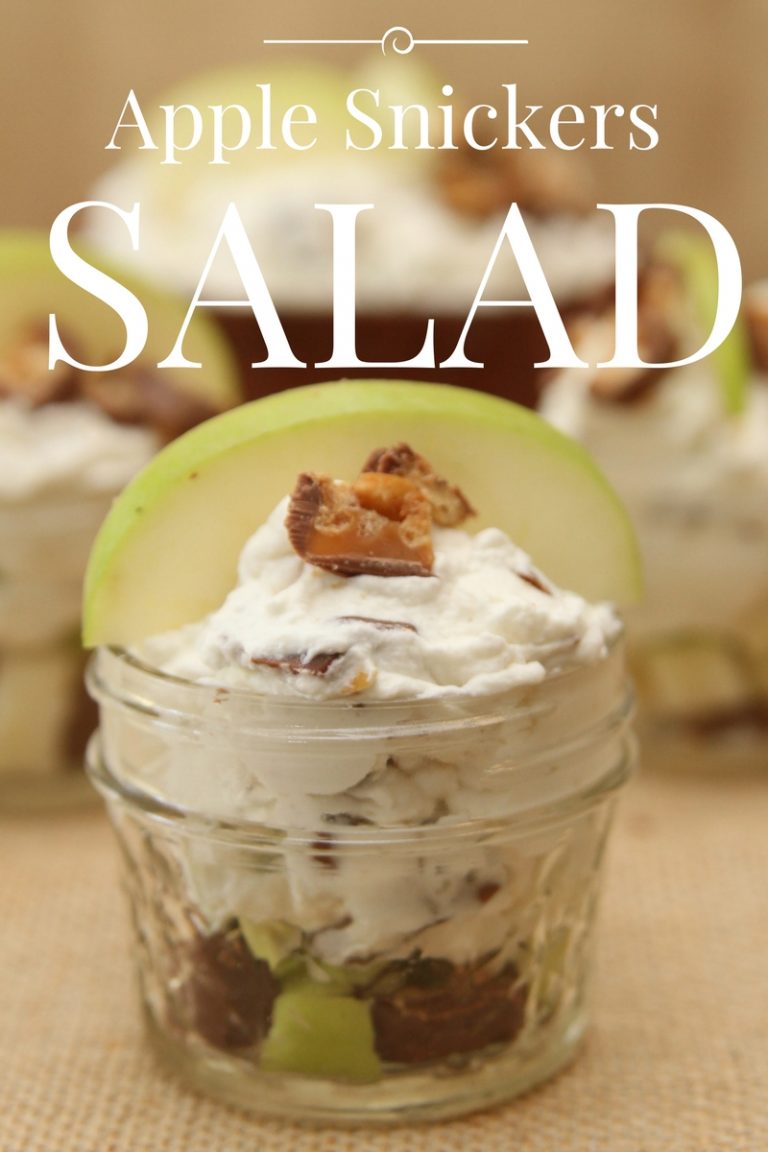 One of my favorite places to go apple picking near me is Robinette's Apple Haus and Winery in Grand Rapids, Michigan not only do they offer the fun activities of apple picking but they also have a winery where one can taste a variety of different fruit wines but also hard cider.
Check out your local area for u-pick farms offerings.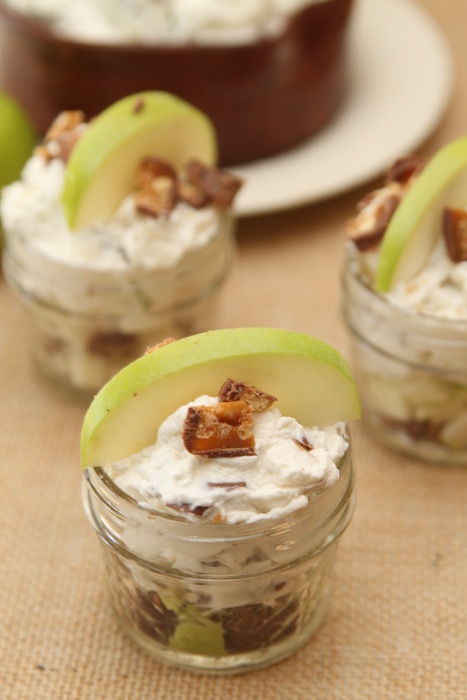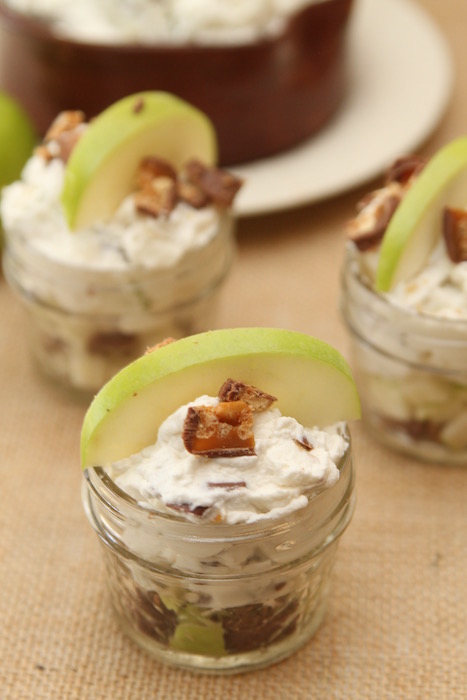 With fall apple picking comes apple treats and one of my favorite treats is an Apple Snickers Salad as it reminds me of caramel apples found everywhere in the fall.  Also it is a quick and easy treat to make when you have guest last minute.  For this recipe I decided to give it a little bit of a twist by adding Snickers Crisper bars. I love using this candy bar in the recipe as you not only get the same yummy goodness from the caramel and peanut of a regular snickers but you get the added crispiness from the rice that marries well with the crispiness of the apples to make a very tasty fall sweet treat.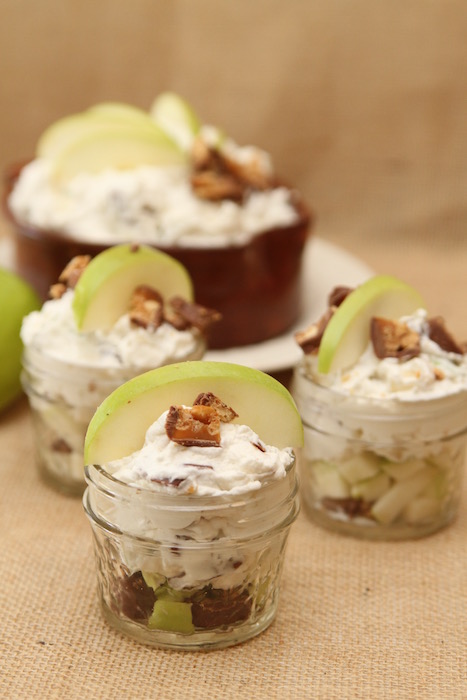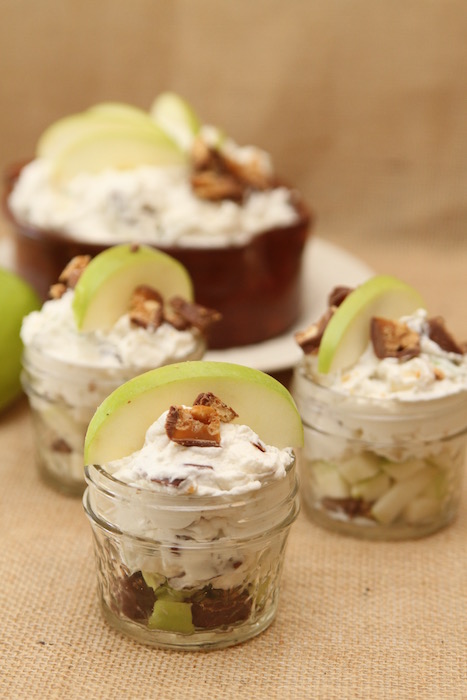 Apple Snickers Salad Recipe
2 Granny Smith Apple
2 packages of Snickers Crisper Fun size
2 cups of whipping cream
6 mason jelly jars
Dice apples and snickers into small cubes mixing together in a small bowl and divide into two bowls. In one of the bowl with half the apple snicker mixture fold 2 cups of whipping cream. Fill each of the mason jars with apple snickers mixture and then top with whipping cream mixture. Garnish with apple slice and snicker pieces.