KW:date ideas louisville
Alan and I love fun weekend getaways and have to share about our most recent adventure to Louisville. I couldn't wait to tell you about my date ideas in Louisville.
Louisville honestly has something for everyone.
This city, which lives on the cusp of the South is full of rich culture and history.
It's a place where you'll come for a weekend and want to return for a week.
This is an adults playground and there are many things to do in Louisville for couples.
Things To Do In Louisville KY For Couples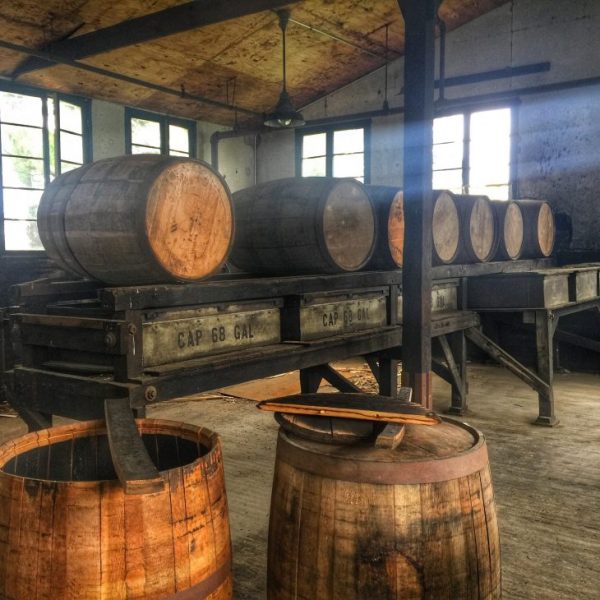 It's all about Whiskey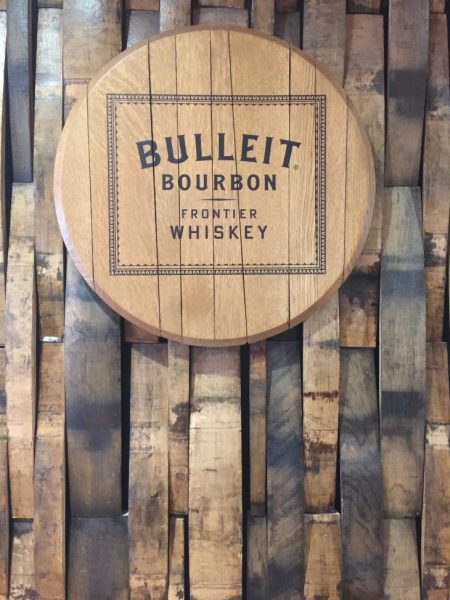 The words Louisville and Whiskey go hand in hand.
I know the "king" of whiskey, Jack Daniels, is located a few short hours away, but Louisville is home to some of the best distillers in the area.
Before heading out on the Bourbon trail be sure to stop at these two distillers in Louisville.
By the way, spending your time tasting some of the best whiskey is a wonderful thing for couples to do in Louisville.
Visit Evan Williams Bourbon Experience: Bourbon is the drink of Kentucky, and when you visit Louisville, you must enjoy the Evan Williams Bourbon Experience.
Located in downtown Lousiville, you can enjoy a tasting, tour, and an amazing atmosphere.
Visit Bulleit Frontier Whiskey: Another popular distillery experience in Louisville is the Bulleit Frontier Whiskey Experience.
Tours with whiskey tastings are only $10 per person, and that is a great deal to experience some amazing flavors and history of whiskey in this state.
Bring some of that whiskey home and make a Mint Julep. Use my Perfect Mint Julep Recipe!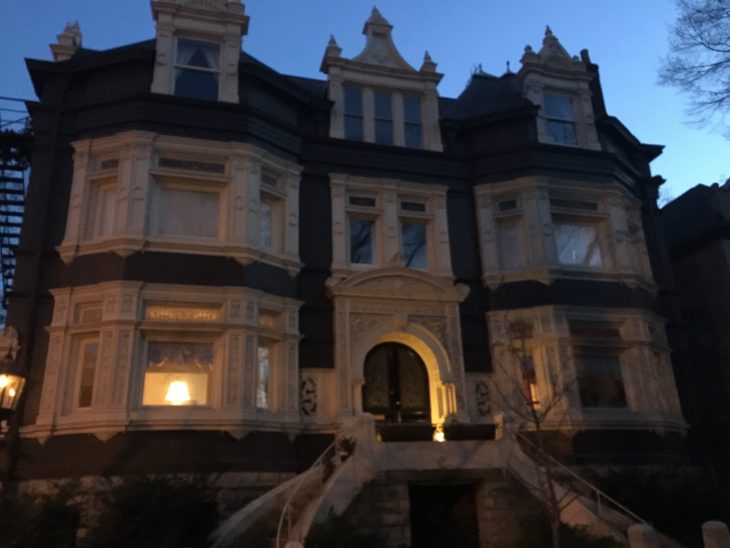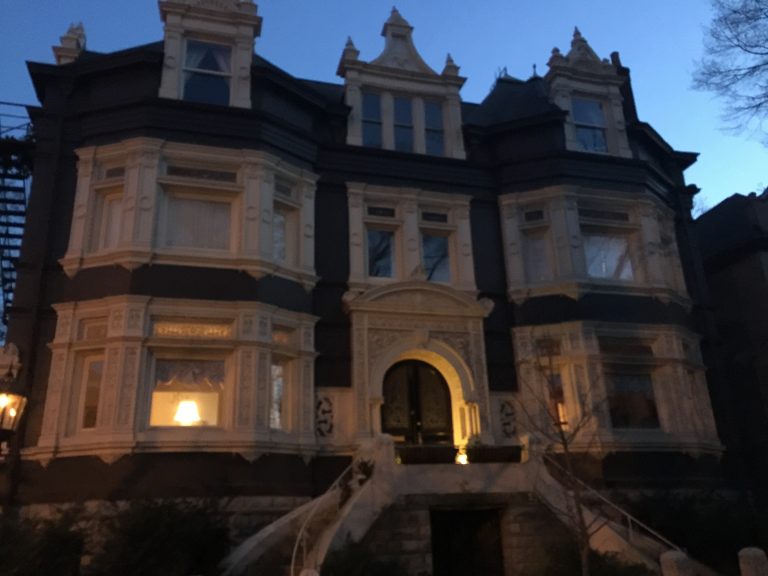 Things To Do In Louisville For Couples -Ghost Tours!
Louisville Historic Tours: Join the haunted neighborhood walking tour of Old Louisville, filled with old mansions and beautiful homes, as the guide shares ghostly stories and supernatural activity.
This was one of my favorite things to do during my visit.
The walk is easy, the stories are very engaging and the time passed quickly.
Offered nightly at 7:30, $20/per person the tour is based on True Ghost Stories and Eerie Legends from America's Most Haunted Neighborhood by David Domine, if you can't make it to Louisville for the tour you can still learn the stories.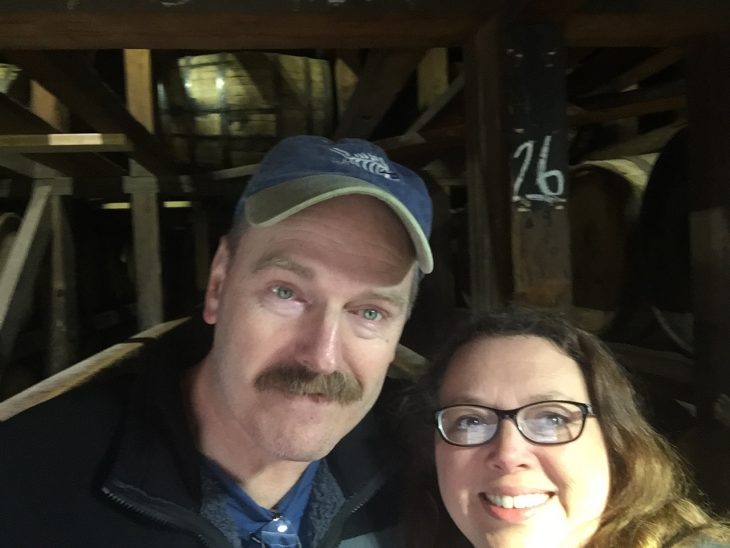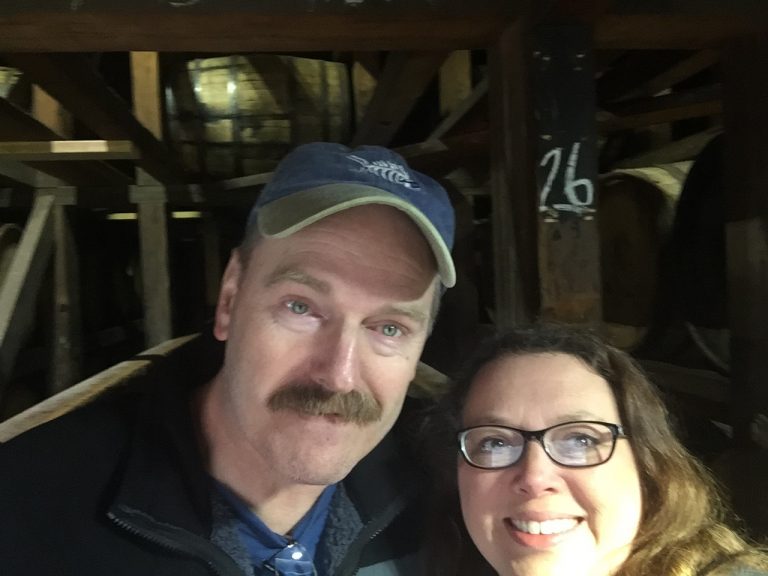 Visit Waverly Hills Sanatorium: If the paranormal and haunted tours are something you enjoy like I do, then this is one of the best things to do in Louisville, Kentucky.
The Waverly Hills Sanatorium is a well-known haunted location in the area that offers fun tours. With lengthy investigation experiences, it is also great for those with a bit of extra time.
It is well worth your time, especially if you are a couple that really enjoys the paranormal
Note: Buy your tickets way in advance because they sell out very quickly.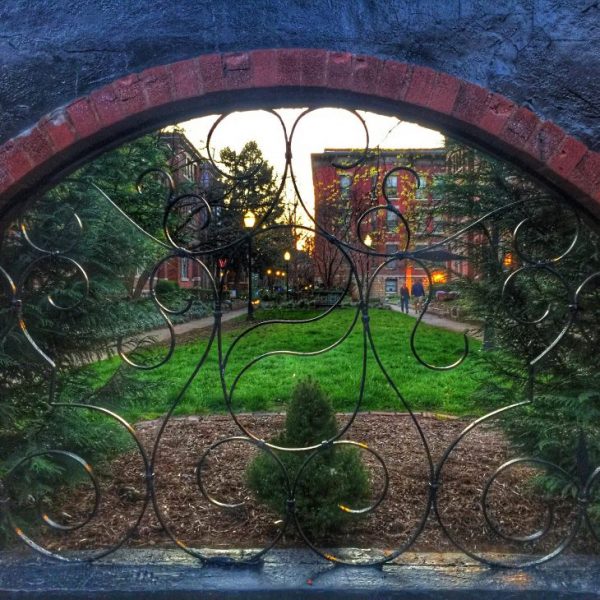 Things To Do In Louisville For Couples – Get Cozy!
Enjoy a Horse Drawn Carriage Ride: One of the most romantic things to do in Louisville for couples is to enjoy a beautiful horse-drawn carriage ride in downtown.
This classic romantic experience is ideal for those cooler fall evenings when snuggling with your spouse is ideal under the stars, and is an ideal way to celebrate an anniversary or any special occasion.
Take a Cruise On The Belle of Louisville or the Spirit Of Jefferson: A riverboat cruise is always a fun romantic adventure.
The Belle of Louisville and the Spirit of Jefferson both offer a unique look at the area and the romance of riding along calm waters under the stars with your spouse.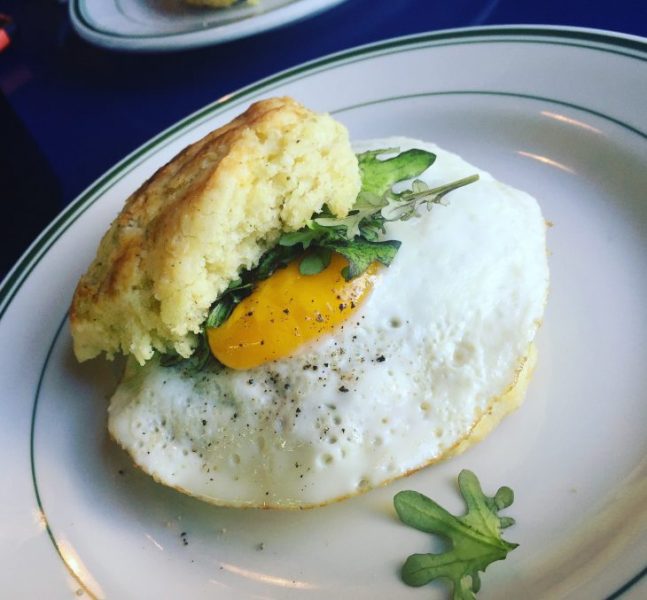 Things To Do In Louisville KY For Couples – Party!
Check out Fourth Street Live: Depending on the season and weather for your visit, Fourth Street Live is ideal for concerts and entertainment along with amazing food.
It's a great destination for dining outside and taking in local ambiance.
Take a spin on the Thirsty Peddlar: Ride your way around town while enjoying a great beer with some friends.
As you peddle this moving bar, you'll have a chance to enjoy the city of Louisville while also drinking great local beer.
Things To Do In Louisville For Couples – Theater!
Watch a show at Actors Theater: Live theater is always an amazing romantic event. The Actors Theater is a fun thing for couples to do in Lousiville.
Check out the latest dates and events to find something perfect for your romantic getaway, and then plan for a fantastic vacation that includes all of the best events!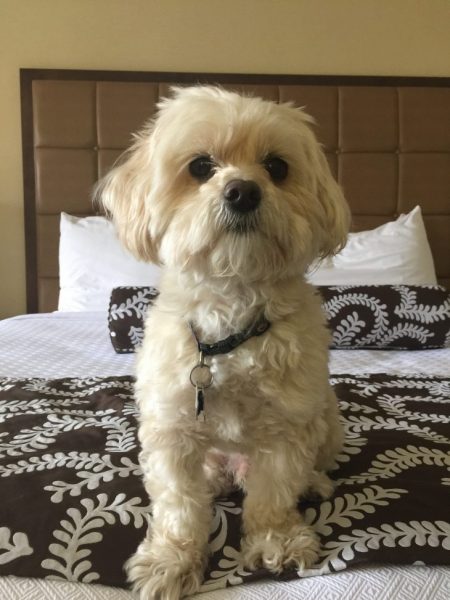 Things To Do In Louisville For Couples – Where To Stay!
We stayed at the Crowne Plaza hotel over by the airport and it provided the perfect location for our adventures around the area. Plus, the Crowne Plaza is pet-friendly and BB loved it.
This list is just the beginning of amazing things to do in Louisville. From fun-filled days taking in the outdoors and local nature to the fun evenings out sipping local whiskey or bourbon, Louisville is an amazing couples weekend destination.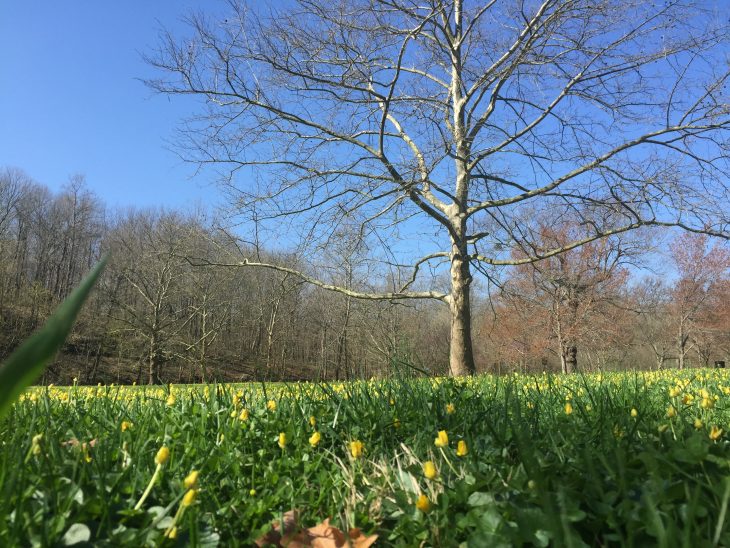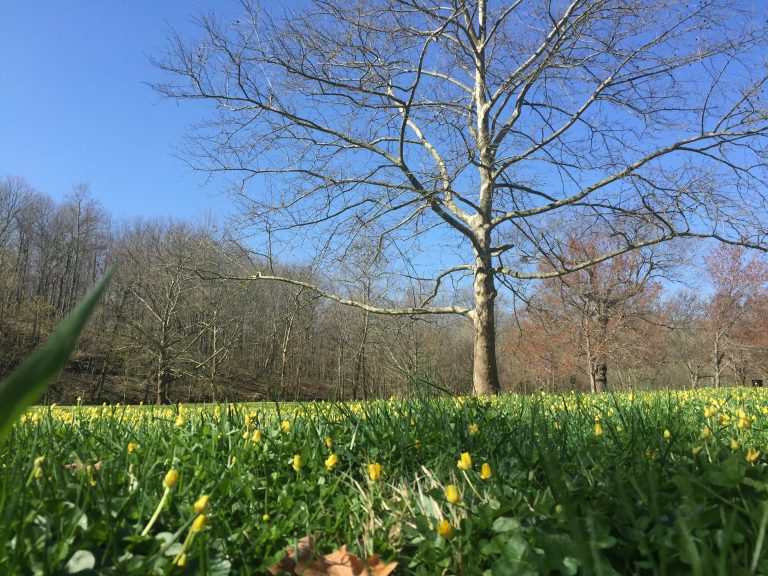 Looking for more adventures? Check out these things to do in Columbus GA and things to do in South Dakota!
Pin Things To Do In Louisville For Couples To Pinterest