After almost two years of following Weight Watchers and losing over 75 pounds, I've stumbled across some delicious recipes that are low in points yet filling. I'm sharing how we can step away from chicken and discover the culinary delight of these Weight Watchers Turkey Recipes.
I mean, we all know skinless, boneless chicken breast is zero points but it can get old really, really fast. Who wants to eat chicken every night of the week? Not me.
We all need some variety in our meal plans so we don't get bored and decide to eat things that might not be the best choice or us at this point in the journey.
The good thing is, whole turkeys are available year-round in the grocer freezer department and it's been easy to find an extra lean ground turkey at our local stores.
If you don't want the hassle of baking up an entire turkey you can usually find frozen or fresh turkey breast as well. I know we generally buy breast only because there's only two of us here, plus it cooks up a lot faster.
Use this list to find Weight Watchers Turkey Recipes that your family will love.
I'm including the WW points for each turkey recipe so you don't have to calculate and can move on with getting dinner on the table.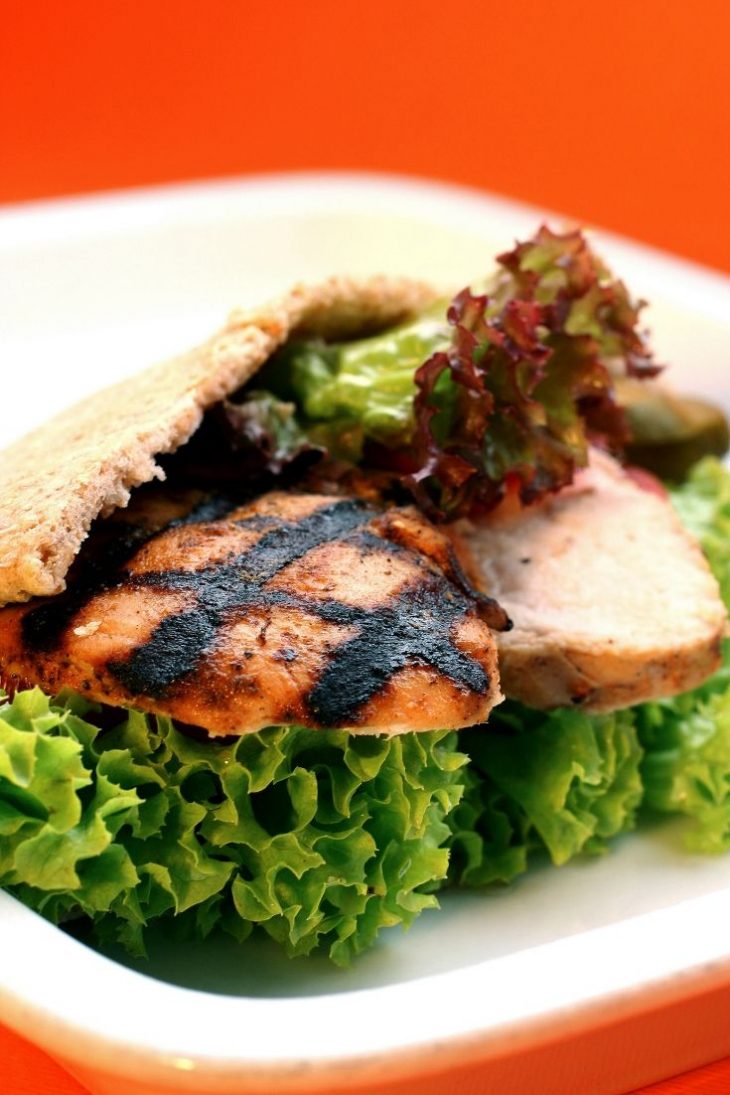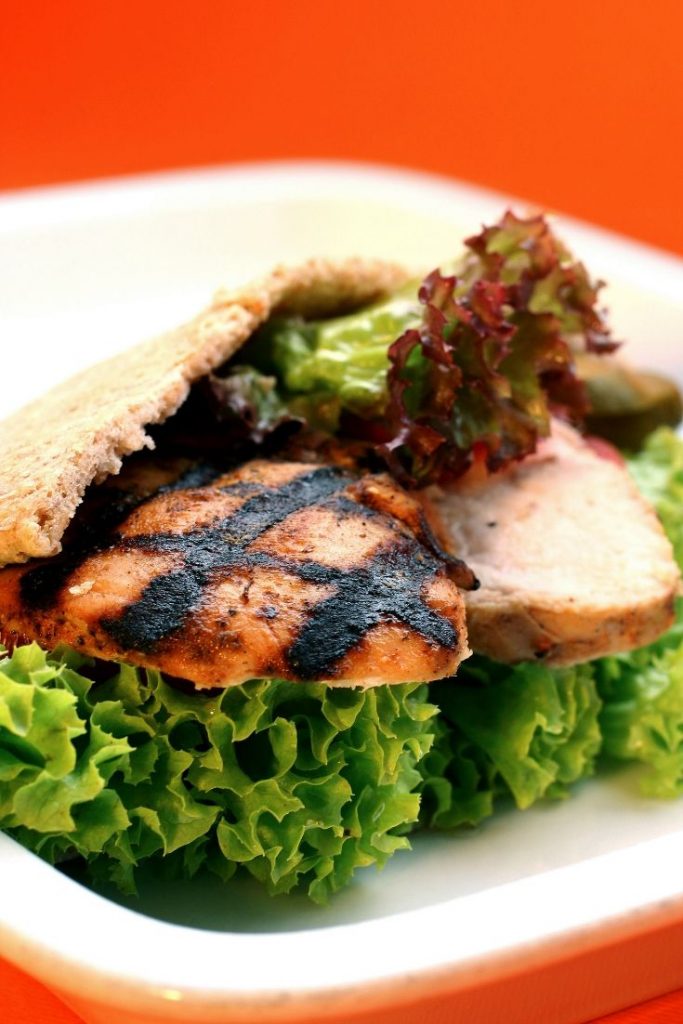 How Many Weight Watchers Points is Sliced Turkey, Ground Turkey, and More?
I know that life happens and sometimes you have to pick and choose what bills to pay (been there, done that!).
However, I really want you to succeed in your weight loss journey so I'm sharing a handful of Weight Watcher Turkey points to help you stay on track.
This list is by no means all-inclusive, but it includes my favorite turkey items and is a good selection of food choices, in my opinion.
Turkey breast – 0 points
Extra-lean ground turkey – 0 points.
Deli sliced turkey – 1 point | 2 ounces: This can vary by brand but this is a general guide)
Turkey pepperoni – 2 points | 15 thin slices: I know a lot of people use this for a snack and why not? 15 slices for 2 points is great, plus I have found that protein helps fill me up.
Turkey bacon – 3 points | 3 slices
Turkey sausage – 3 points | 1 link
Ground turkey – 5 points | 3 ounces
Ground turkey 93% lean – 4 points | 4 ounces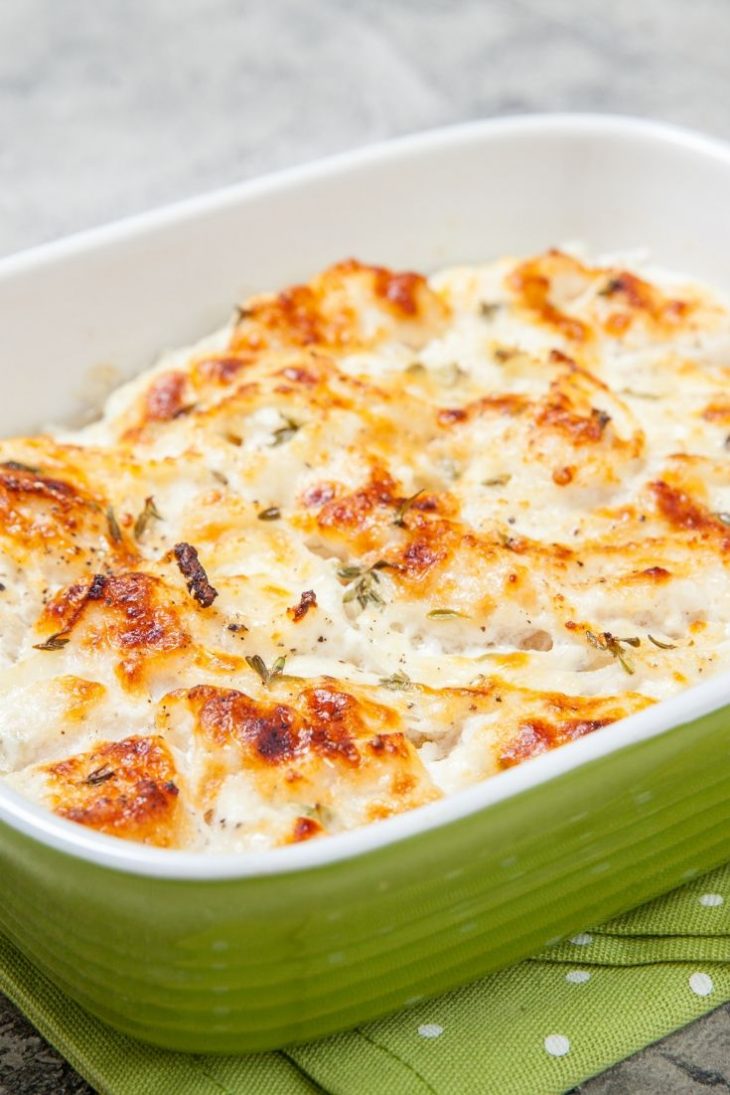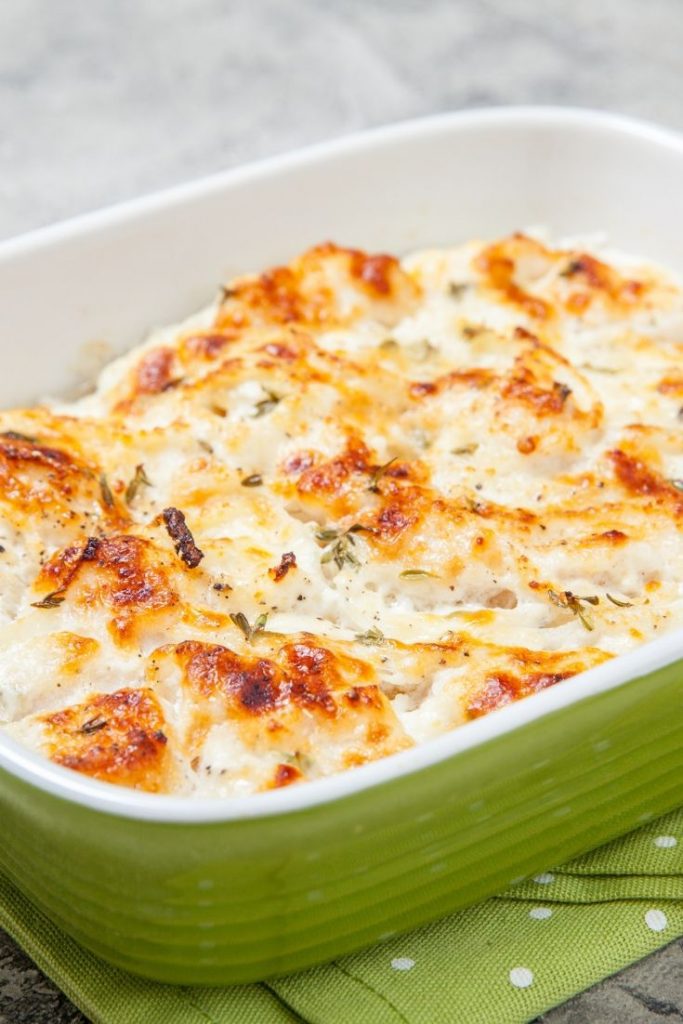 Weight Watchers Turkey Recipes – From The Oven
Turkey Pot Pie What's not to love about a good pot pie? This is a tasty recipe to enjoy after Thanksgiving or, let's admit, any time of the year. I love that it's only 4 WW Points.
Turkey Casserole with Sweet Potatoes Another tasty recipe this time with sweet potatoes instead of pie crust. Only 6 WW Points.
Baked Turkey Meatballs – I love these. Toss them with tomato sauce and serve over zucchini noodles for a very low point meal. 2 WW Points
Turkey Potato Casserole – You don't have to wait for Thanksgiving to enjoy turkey and potatoes. This turkey potato casserole recipe lets you enjoy turkey day year-round. 13 WW Points
Ground Turkey Pizza – This pizza is bursting with flavors and one that is sure to become a family pizza night favorite. 13 WW Points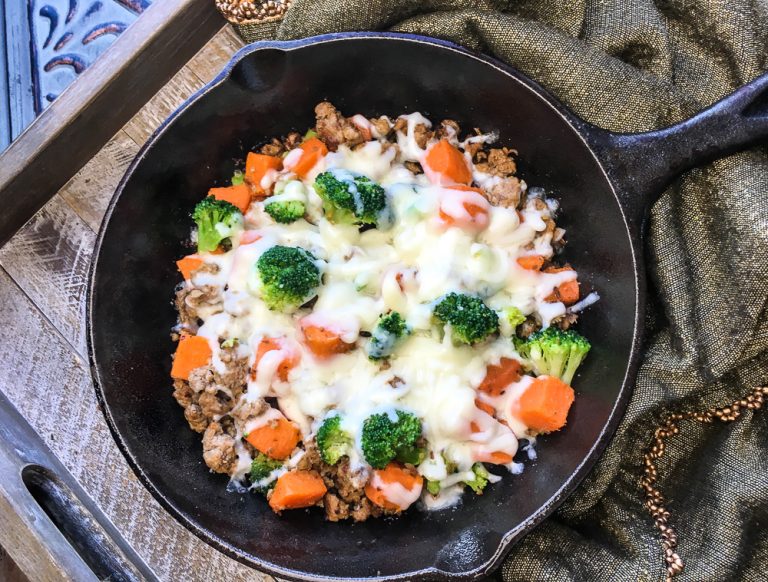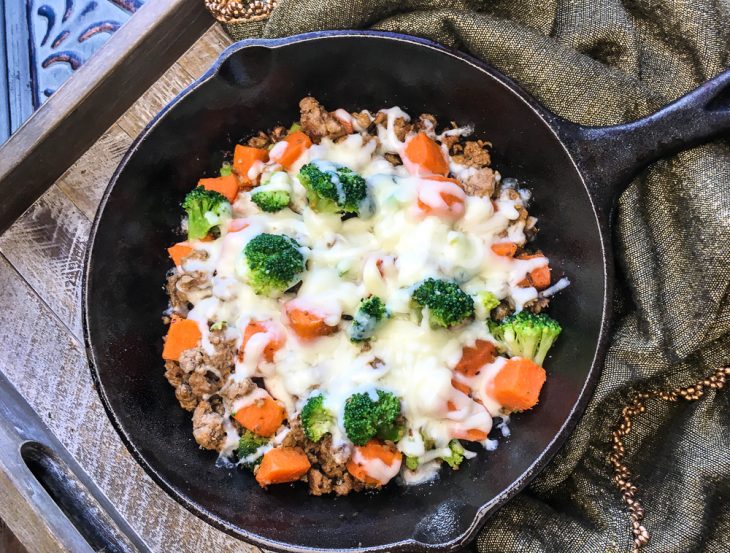 Weight Watchers Turkey Recipes – From The Stovetop
Turkey & Sweet Potato Skillet – So simple and delicious and only 5 ingredients! From 6-10 WW points depending on the ingredients you use.
Easy Egg Roll in a Bowl – An egg roll from the restaurant can be as much as 7 WW points. Instead of the splurge make the easy egg roll in a bowl using ground turkey for only 2 WW Points.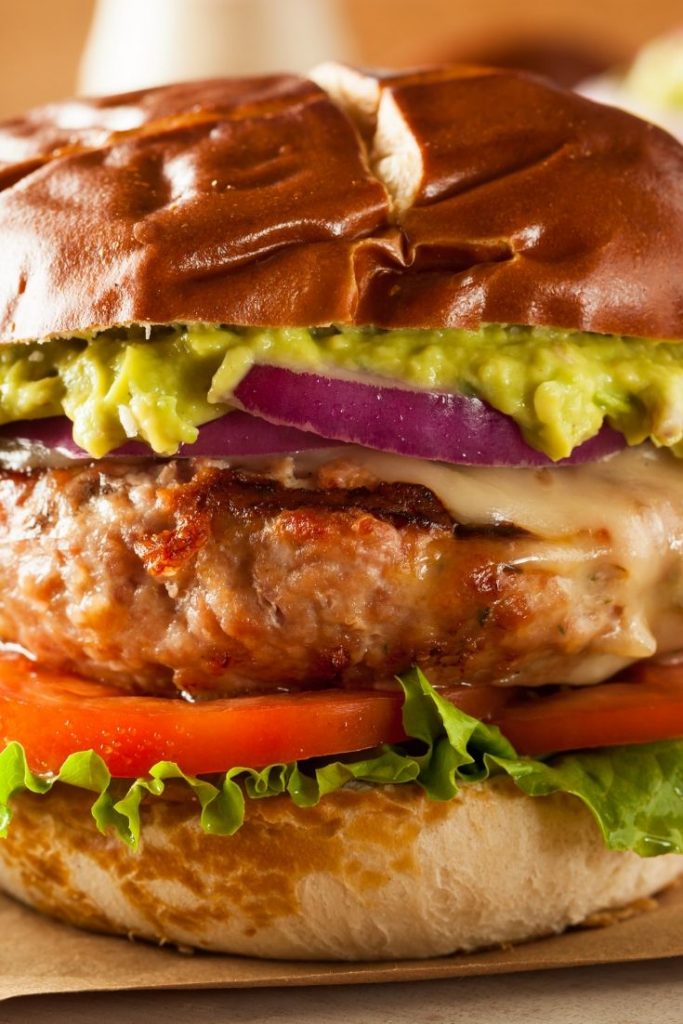 Turkey Recipes with WW Points – Burgers, Pizza & Sandwiches
Turkey Tomato Burger – Delish burger that's only 2 WW points.
Turkey Avocado Pizza – What's not to love? It's pizza with turkey and avocado. Seriously, my fave.
Turkey & Bacon Grilled Sandwich – So much better than a grilled cheese sandwich. I love this grilled turkey and bacon sandwich and it's only 8 WW points.
Italian Turkey Burger Recipe – This Italian turkey burger comes in at 7 WW points per burger, but if you wrap in lettuce instead of a bun you can enjoy these for only 3 WW points. Remove the cheese and they are only 1 WW point!!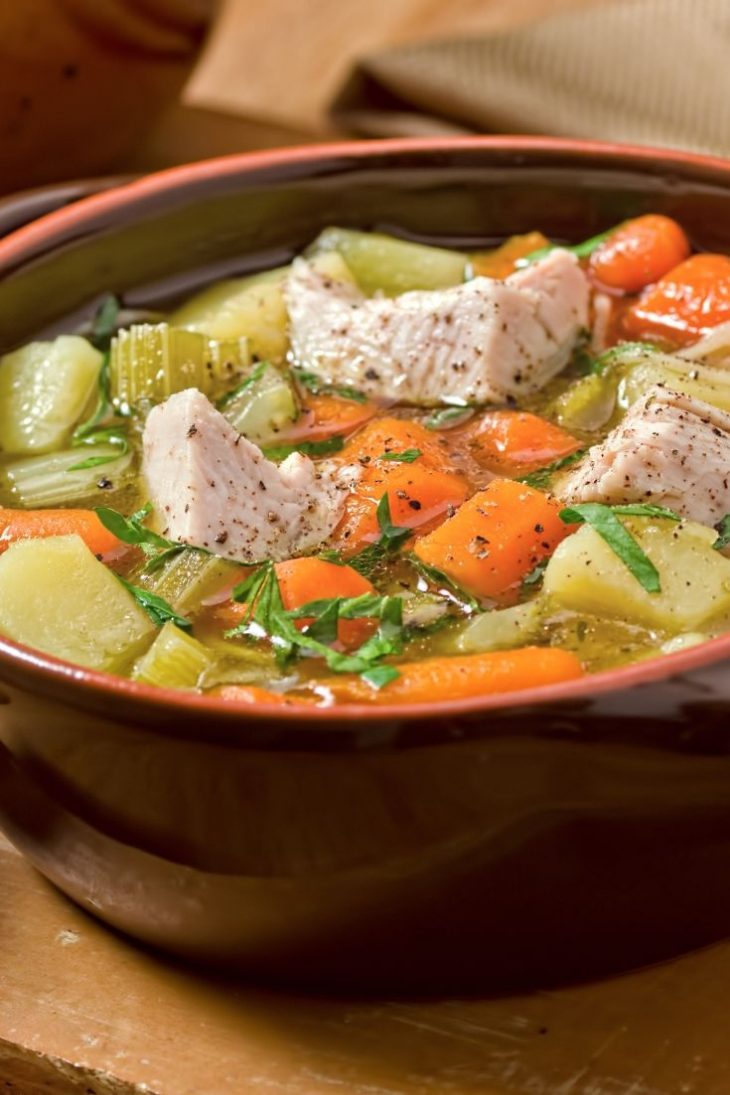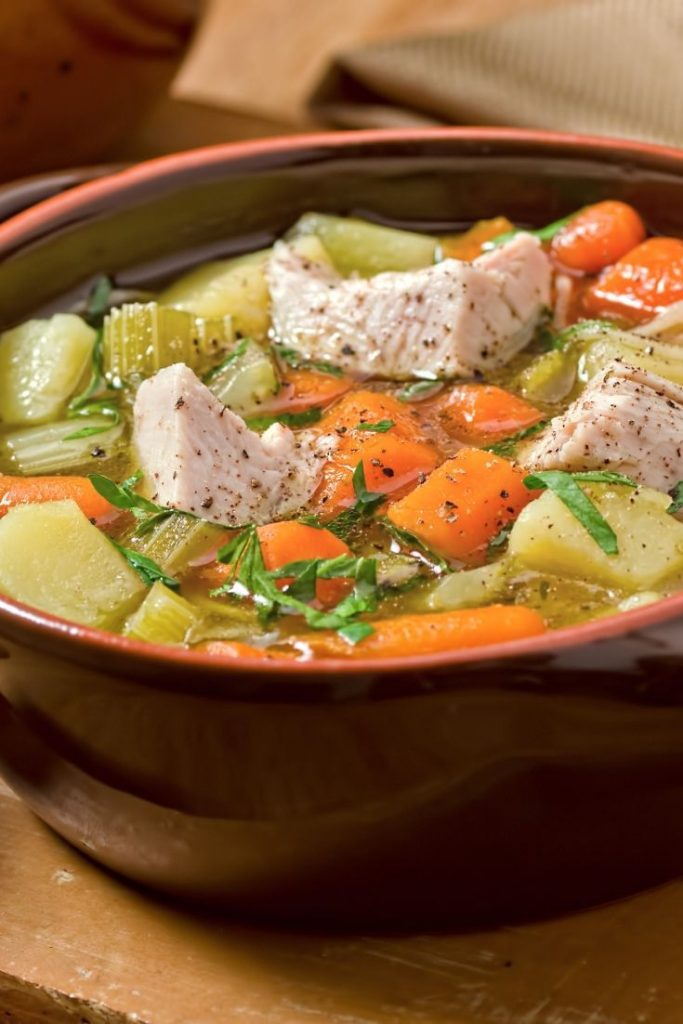 Turkey Recipes with WW Points – Soups
Slow Cooker Turkey & Chickpea Soup – Have this turkey and chickpea soup in the slower cooker in less than ten minutes. 1 WW Point
Asian Turkey Soup – This soup is so delicious. It comes in a 4 WW Points per serving, but you could easily reduce by eliminating some of the brown sugar in the recipe.
Turkey Meatball Soup Recipe – This soup recipe may come in at 10 WW Points but it's hearty and delicious so well worth it.
Instant Pot Turkey Sweet Potato Chili Recipe – The best of turkey and sweet potatoes mixed together to create one very delicious chili recipe. 5 WW Points
Best Turkey Chili Recipe – There are loads of turkey chili recipes online, but, in my opinion this is the best turkey chili recipe and comes in at just 2 WW Points.
Creamy Turkey Mushroom Soup – This creamy turkey mushroom soup is filling and delicious. 6 WW Points
Turkey Recipe Round-Ups
Healthy Ground Turkey Breast Recipe – Some of the best recipes from around the web made with ground turkey breast.
My Must Have Turkey Recipe Resources
Insta Pot
Indoor Grill/Panini Press
Casserole Dish
Ramakin Dishes
Mixing Bowls
Mixing Spoons
Spatula
Cast Iron Skillet
Hot Pads
Dish Towels
Pin Weight Watchers Turkey Recipes to Pinterest