About
Just Short of Crazy is a family lifestyle blog where we share tips and tricks that help keep life just "short of" crazy.
You'll find:
Traveling Tips: Solo travel (and why it's AWESOME), Girlfriend travel, just the 2 of you, the best travel finds and how to make it all happen without losing your mind!
Easy Household Fixes: All those pesky tasks that need to be done around the house that you know you could do yourself if you had a quick video showing you how or easy to follow step-by-step instructions.
Simple Recipes: We all love to eat, but we don't necessarily like spending two hours in the kitchen cooking. Here at Just Short of Crazy we like to keep it simple, yet delicious. We like to think we succeed. Oh, there may be some cocktails and wine posts in there 🙂
Tips for Crazy Free Living: Want to throw a cocktail party, but don't know where to start? Need Holiday ideas from how to decorate to what to take a party hostess? Found a really cool flea market find and want to flip it? Don't worry. We've got your back. Consider us your best friend when it comes to living life fully without breaking the bank!
Most of us call Michigan home although the youngest decided that big city living is more her style and is kicking it large in the greater Chicago area.
Who We Are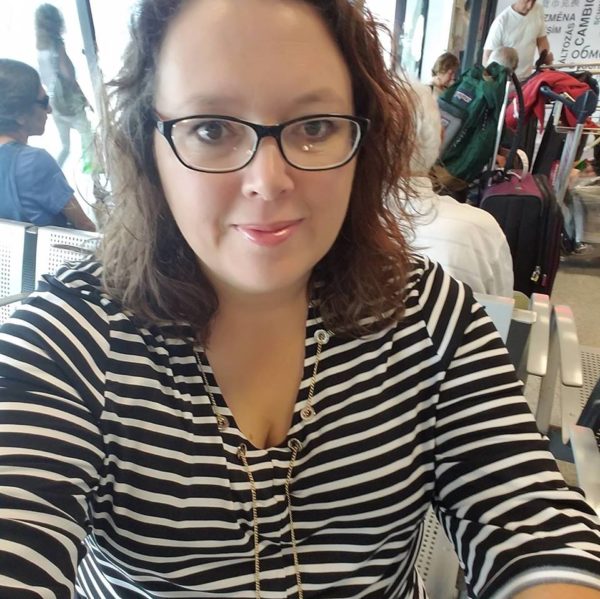 Meet Deb. Deb is a
Traveler + road trip junkie
Foodie + whiskey lover
Gadget geek
Frugal spender, occassional splurger (loves spas & luxury hotels)
Believer in staying "short of" crazy while still having fun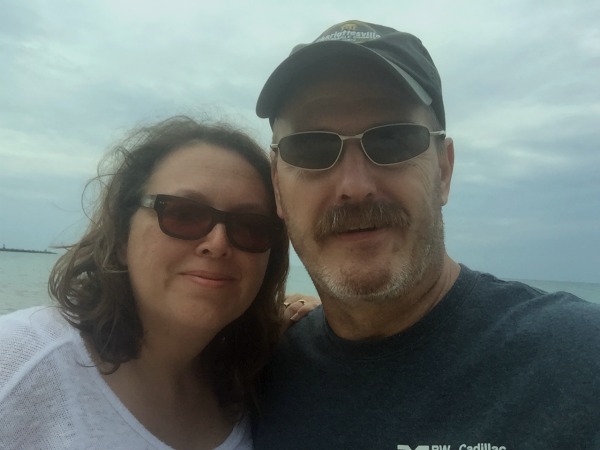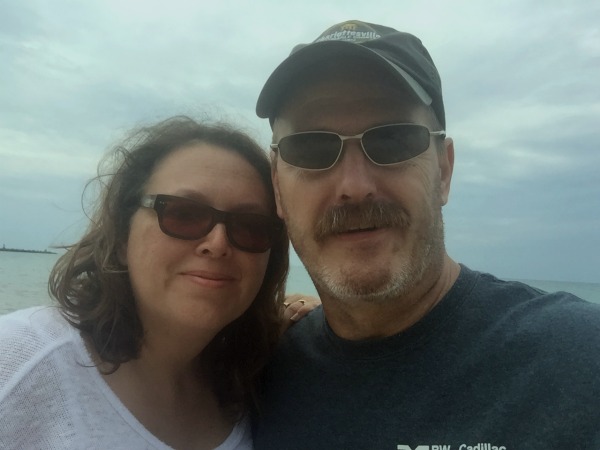 Meet Alan. Alan is a
Real life MacGyver (can fix just about anything with duct tape + swiss army knife)
Outdoorsman
Comic relief
Fellow traveler
Taste tester (for our good and not so good recipe creations)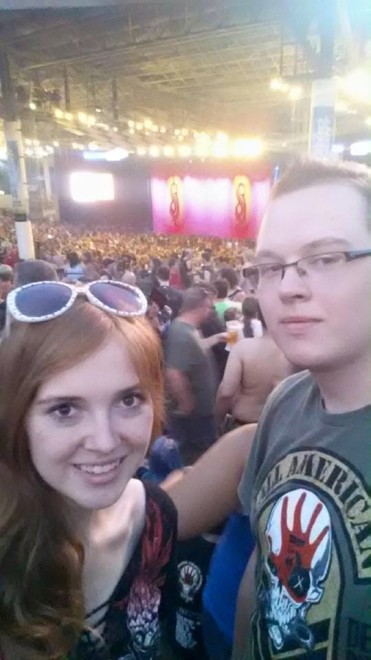 Meet Dylan. Dylan is a
Millennial Blogger
Fantastic cook
Recipe creator
Comic book aficionado
Entertainment fan
Gamer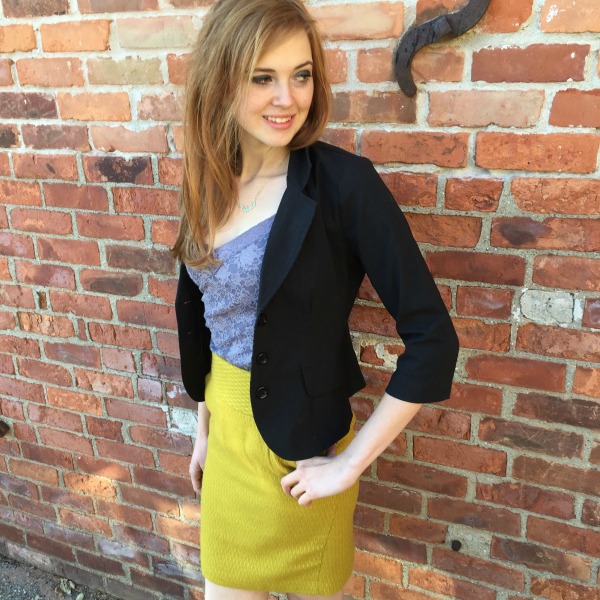 Meet Emma. Emma is a
Millennial blogger
Fashionista + makeup artist in training
DIYer (loves flipping flea market finds + creating home decor)
Entertainment fan
Cosplay amateur
Wolf whisperer
Of course, we are joined by our furry friends! BB is a malti-poo and Pippie is a pitt/boxer rescue.
Meet BB. BB is a:
Great napper
Lap snuggler
Treat lover
Rabbit/bird/cat chaser
Meet Pippie. Pippie is a:
Diva
Wanna be lap dog
Attention hog
Toy + window destroyer
If you have any quetions email us at [email protected]