Deb is a freelance travel writer whose work takes her across the country to find the most unique attractions that destinations have to offer.
An avid fan of the strange and bizarre, she enjoys nothing more than exploring the hallways of haunted locales, searching for Bigfoot in the great outdoors, finding aliens in Roswell and mixing it up with a great cocktail.
She is a young empty nester that lives at home with her husband, Alan, and her loveable Maltipoo, BB (short for Brutus the Barbarian because small dogs need big names) in a small northern Michigan town.
She suffers from an incurable case of wanderlust, is a self-proclaimed wimp when it comes to extreme adventures, but is the first in line for ghost hunts.
In addition to travel, she enjoys cooking, creating cocktails and making her small home cozy.
Deb has been fortunate enough to work with a number of brands and destinations and looks forward to sharing more stories.
Just Short of Crazy is about showing that life doesn't have to be crazy, Instead, it's meant to be lived to the fullest through travel, great food, and making epic memories.
It's about sharing things that make life easier and things she loves. Food she enjoys. Cocktails she sips. Road trips she adores.
She invites you to pour a cocktail or cup of coffee and read about embracing an almost crazy-free life.
On the blog you'll find all this and more:
Traveling Tips: Solo travel, Girlfriend travel, and couple travel plus the best travel finds and how to make it all happen without losing your mind!
Simple Recipes: We all love to eat, but we don't necessarily like spending two hours in the kitchen cooking. Here at Just Short of Crazy we like to keep it simple, yet delicious. We like to think we succeed. Oh, there may be some cocktails and wine posts in there 🙂
Tips for Making Life Less Crazy: Want to throw a cocktail party, but don't know where to start? Need Holiday ideas from how to decorate to what to take a party hostess? Found a really cool flea market find and want to flip it? Don't worry. We've got your back. Consider us your best friend when it comes to living life fully without breaking the bank!
Who We Are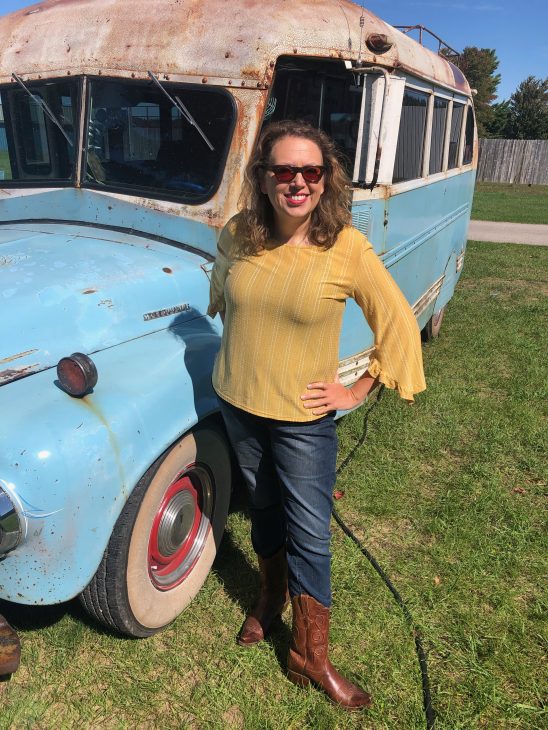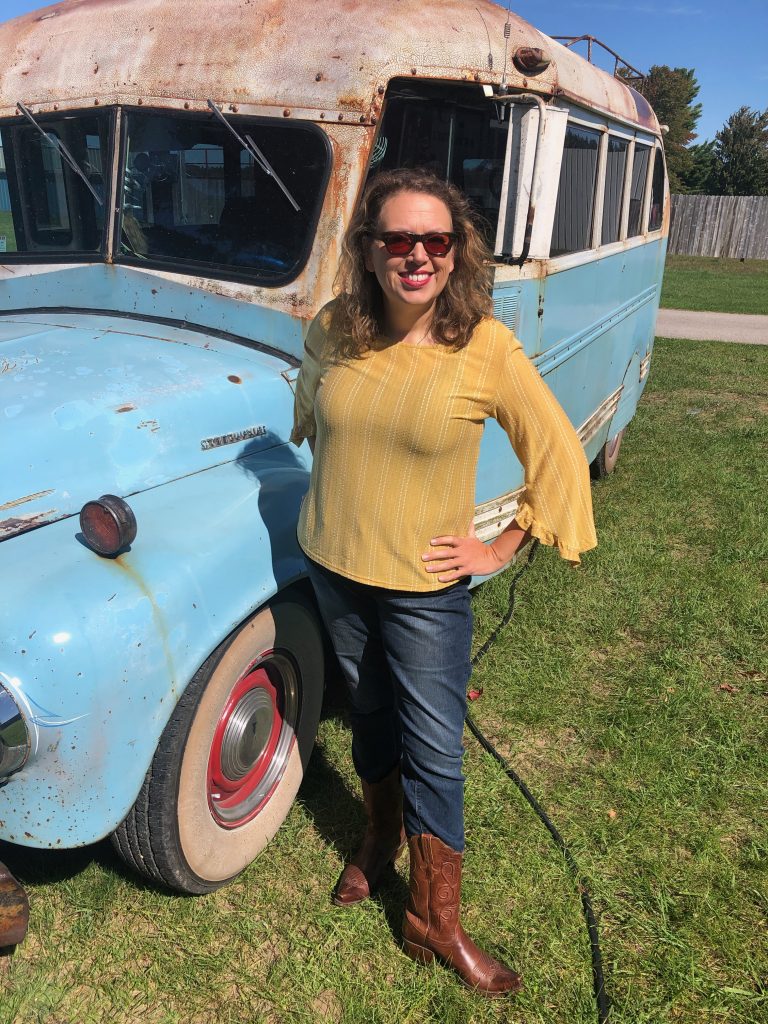 Meet Deb. Deb is a
Traveler + road trip junkie
Foodie + whiskey lover
Paranormal/weird/odd expert in training
Literary lover + library explorer
Frugal spender + occasional splurger (loves spas & luxury hotels)
Believer in staying "short of" crazy while still having fun
Meet Alan. Alan is a
Real life MacGyver (can fix just about anything with duct tape + swiss army knife)
Outdoorsman
Comic relief
Fellow traveler
Taste tester (for our good and not so good recipe creations)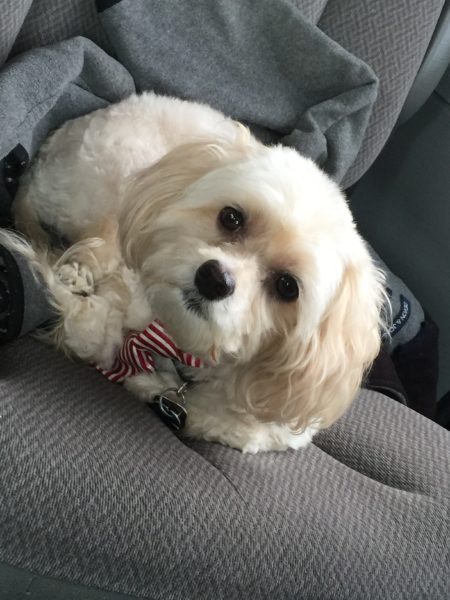 Meet BB. BB is a:
Great napper
Lap snuggler
Treat lover
Rabbit/bird/cat chaser