Work With Me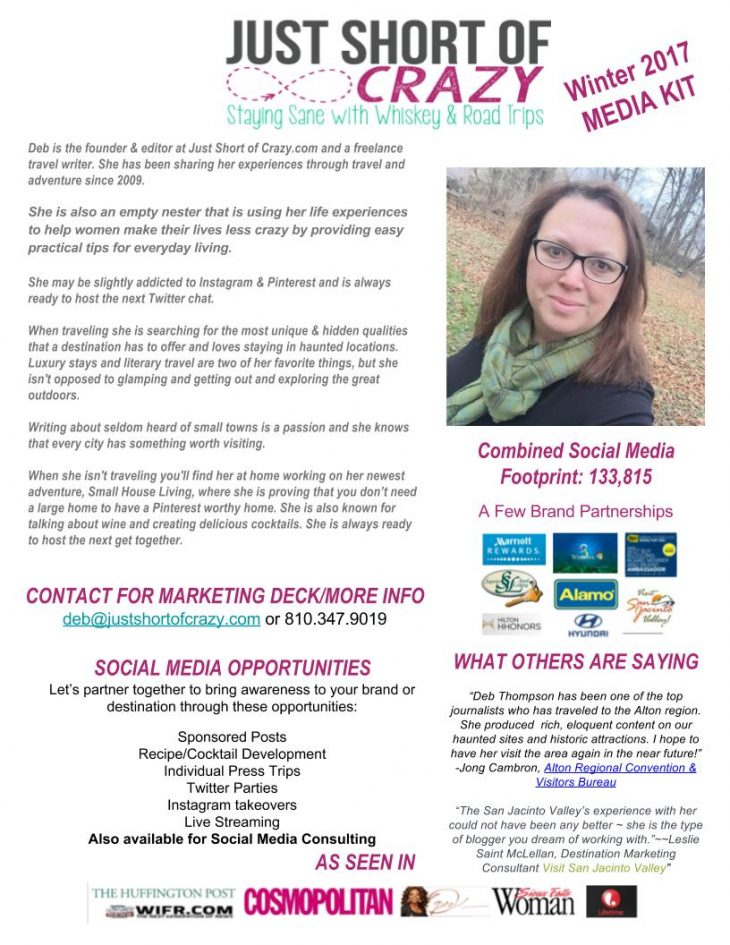 I have been sharing travel stories and creating recipes on-line since 2009. I work closely with CVBs and brands that are relevant to my audience.  I have been featured in numerous publications and am a brand ambassador for companies that I truly believes in. I am a current member of the Midwest Travel Writers Association and am a previous TMS Journalist of the Year (2013).
I would love the opportunity to work with you to promote your destination or brand. I can offer everything from sponsored posts to coordinating travel blogger press trips.
SOCIAL MEDIA FOLLOWING JANUARY 26, 2017
Pinterest: 18,266
Twitter: 54,634
Facebook: 5,258
Google+: 4,204
Instagram: 15,834
Just Short of Crazy is a PR3 lifestyle, travel, and food blog created and edited by Deb Thompson.
AUDIENCE DEMOGRAPHICS (TOP 5)
1. Illinois – (9.36%)
2. Michigan – (8.26%)
3. California – (8.22%)
4. Texas – (7.73%)
5. Virginia – (7.55%)
Drop me an email and lets work together! [email protected]
WHAT OTHERS ARE SAYING
"Deb Thompson is one of the best bloggers I have ever worked with! She does her homework before she arrives, is easy to work with, doesn't need hand holding, and in the end she exceeds expectations. The San Jacinto Valley's experience with her could not have been any better ~ she is the type of blogger you dream of working with."~~Leslie Saint McLellan, Destination Marketing Consultant ,Visit San Jacinto Valley
"One of the highest recommendations I can give her is to say that without hesitation, I would recommend Deb to any destination considering inviting her to participate in a press trip to their area. And, for the record, I would definitely welcome the opportunity to host her again at our destinations."~~Marjorie Beenders, The Beenders-Walker Group
"I had the pleasure of meeting Deb Thompson at TBEX North America in Toronto in June 2013. Within three months, Deb had already visited our destination and had written an excellent feature story on Hampton, Virginia for www.justshortofcrazy.com. Deb is the ultimate professional."~~Ryan Downey, Hampton CVB
"Not only was Deb Thompson professional, timely, and engaging, she sought to find a meaningful way to connect with the Bloomington, IN community during her trip here and put those interactions into a series of posts that really captured our local spirit."~~Erin Erdmann, Visit Bloomington, IN
"Deb Thompson has been one of the top journalists who has traveled to the Alton region. She was attentive and asked many questions during her visit. And it showed in the rich, eloquent content she produced on our haunted sites and historic attractions. I hope to have her visit the area again in the near future!"~~Jong Cambron, Alton Regional Convention & Visitors Bureau 
PUBLISHED ARTICLES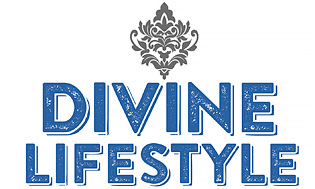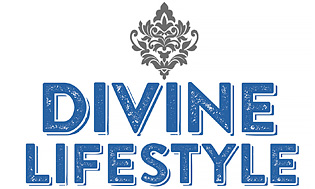 FEATURED IN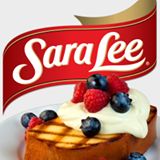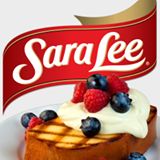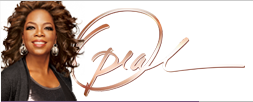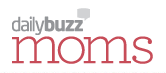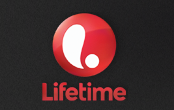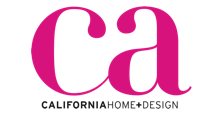 WINTER 2014 WRITER-IN-RESIDENCE
San Jacinto Valley, California
A FEW CVB's I HAVE WORKED WITH
Lake Charles, LA
Alton, IL
St. Louis, MO
Columbia, MO
Jefferson City, MO
Bloomington, IN
Lake Erie Islands and Shores, OH
Gettysburg, PA
Hampton, VA
Charlottesville, VA
Quad Cities, IA
Grapevine, TX
Niagara Falls, NY
PREVIOUS AMBASSADORSHIPS
Best Buy Ambassador
Kraft Ambassador
Marriot Rewards
Chula Vista Resort
Hyundai
Maytag Kitchen Appliances
Sprint
Samsung
Hilton HHonors
Dove Chocolate