Deb has been sharing travel stories and creating recipes online since 2009. She works closely with CVBs and brands that are relevant to my readers.
Just Short of Crazy aims to show that life doesn't have to be crazy, Instead, it's meant to be lived to the fullest through travel, great food, and making epic memories.
It has been featured in numerous publications and Deb is a brand ambassador for companies that she truly believes in.
She is a current member of the Society of American Travel Writers (SATW) and North American Travel Journalists.
Deb would love to partner with you to promote your destination or brand.
She can work with you on brand campaigns, destination campaigns, and content for your digital or print material and more.
Please drop her an email at deb at justshortofcrazy dot com
PUBLISHED ARTICLES + BOOKS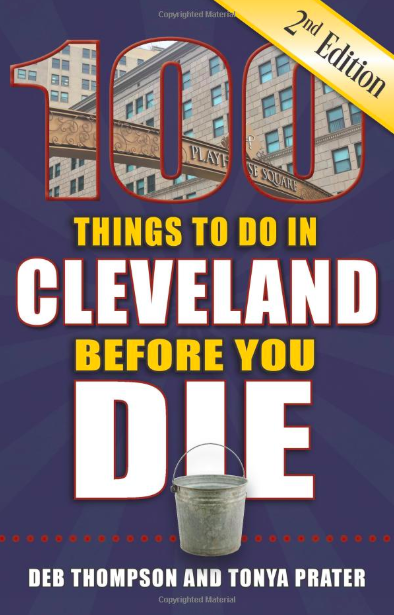 100 Things To Do In Cleveland Before You Die, 2nd Ed.


Secret Cleveland: A Guide to the Weird, Wonderful and Obscure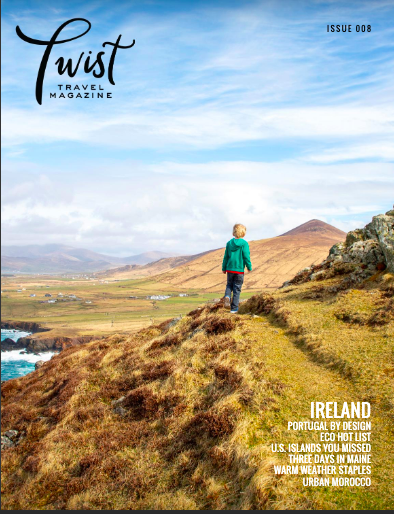 Twist Travel Magazine – page 36: Islands – Where To Next?



Experience Michigan: Hidden Side of Mackinac Island, These Michigan Chicken Dinners are Winners and soon to be published Itchi Kiti Ipi.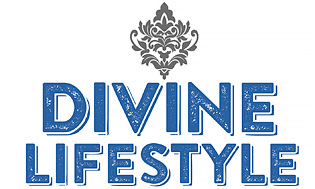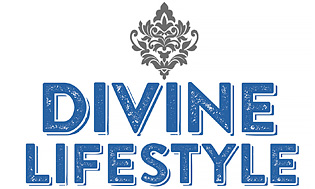 FEATURED IN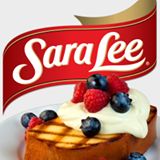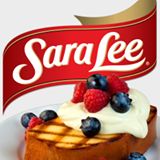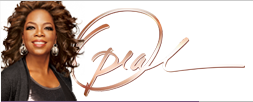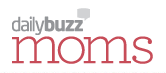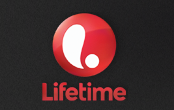 Drop me an email and lets work together! [email protected]
WHAT OTHERS ARE SAYING
"Coastal Mississippi very much enjoyed hosting Deb – from the initial itinerary planning, she was inquisitive and enthusiastic to experience all the unique offerings on The Secret Coast, and that enthusiasm continued throughout her visit. Deb stayed in touch with us during her stay and kept us informed of the fun adventures she was having, and, ever since her visit, she has been a true ambassador for our destination. Deb's writing always tells a beautiful and compelling story, recounting her own personal experiences in her own voice and truly showcasing our destination and the diverse experiences it has to offer. We look forward to seeing her again soon!" Anna Roy, Coastal Mississippi
"Deb Thompson is one of the best bloggers I have ever worked with! She does her homework before she arrives, is easy to work with, doesn't need hand holding, and in the end she exceeds expectations. The San Jacinto Valley's experience with her could not have been any better ~ she is the type of blogger you dream of working with."~~Leslie Saint McLellan, Destination Marketing Consultant ,Visit San Jacinto Valley
"One of the highest recommendations I can give her is to say that without hesitation, I would recommend Deb to any destination considering inviting her to participate in a press trip to their area. And, for the record, I would definitely welcome the opportunity to host her again at our destinations."~~Marjorie Beenders, The Beenders-Walker Group
"I had the pleasure of meeting Deb Thompson at TBEX North America in Toronto in June 2013. Within three months, Deb had already visited our destination and had written an excellent feature story on Hampton, Virginia for www.justshortofcrazy.com. Deb is the ultimate professional."~~Ryan Downey, Hampton CVB
"Not only was Deb Thompson professional, timely, and engaging, she sought to find a meaningful way to connect with the Bloomington, IN community during her trip here and put those interactions into a series of posts that really captured our local spirit."~~Erin Erdmann, Visit Bloomington, IN
"Deb Thompson has been one of the top journalists who has traveled to the Alton region. She was attentive and asked many questions during her visit. And it showed in the rich, eloquent content she produced on our haunted sites and historic attractions. I hope to have her visit the area again in the near future!"~~Jong Cambron, Alton Regional Convention & Visitors Bureau