It's also a super quick recipe to make so it's perfect for hectic weeknights.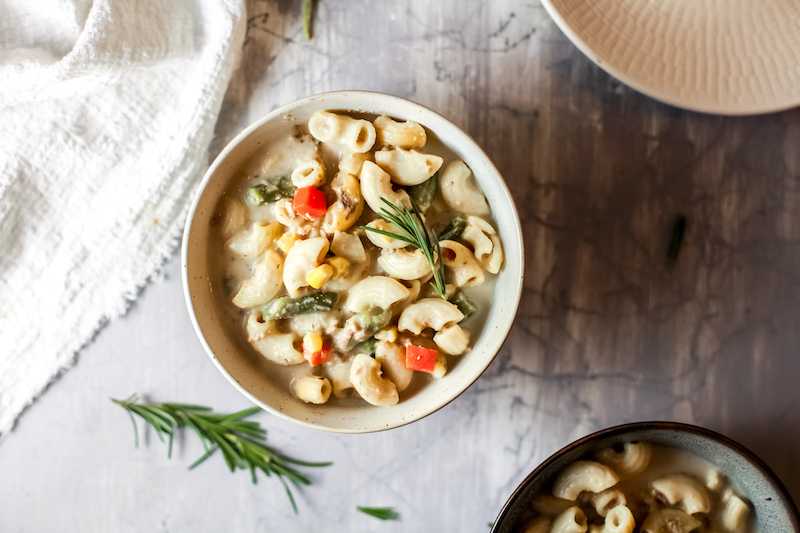 I really don't advise freezing it because it's creamy and has pasta in it but is honestly so quick to make there's no need to make it in advance.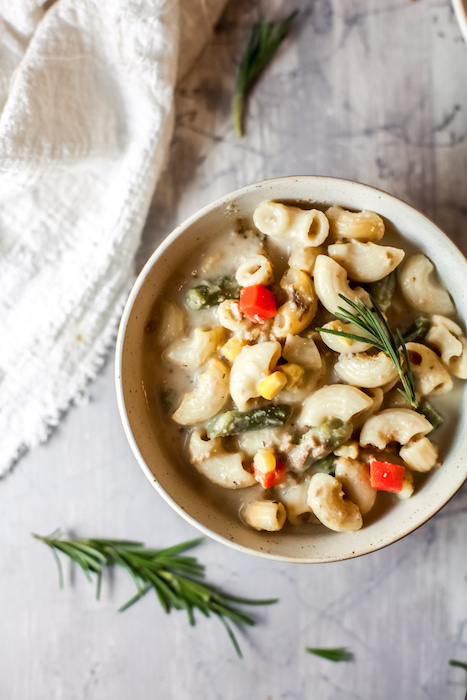 Instant Pot Ground Turkey Casserole Ingredients
½ Pound ground turkey
1 Cup mixed vegetables
1 ½ Cup pasta
2 Cups broth
1 Can cream of mushroom soup
½ Cup half and half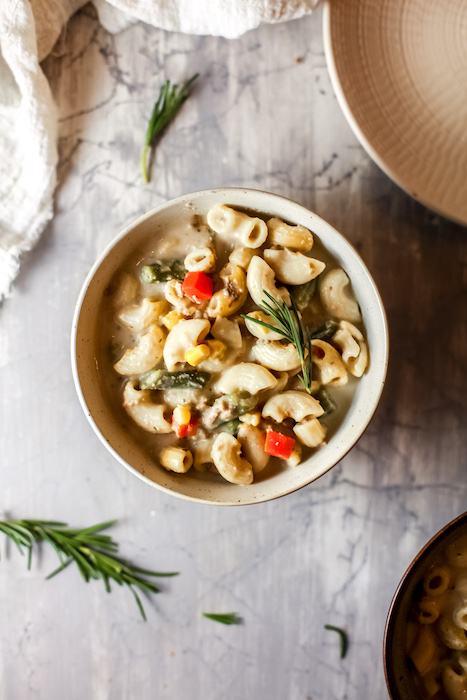 Instant Pot Ground Turkey Casserole Directions
Place the ground turkey, vegetables, pasta, broth and soup in the Instant Pot.
Close the lid and valve and set on high temperature for 5 minutes.
Manually release steam and mix in half and half.
Serve immediately.
**Note, if the half and half is cold continue to heat the casserole in the instant pot until everything is at a desirable temperature**
More Instant Pot Recipes
Be sure to give these additional Instant Pot recipes a try! I don't know about you but our instant pot has been a game changer for quick and easy dinners.
More Ground Turkey Recipes
There are a lot more Ground Turkey recipes on the site. Be sure to add these to your menu plans.
Pin This Recipe to Pinterest