Are you ready for a delicious burger that is full of flavor without breaking the Weight Watchers points bank? I have just the thing with this must-have Italian turkey burger recipe which fits perfectly for those that are looking for more Weight Watchers Turkey Recipes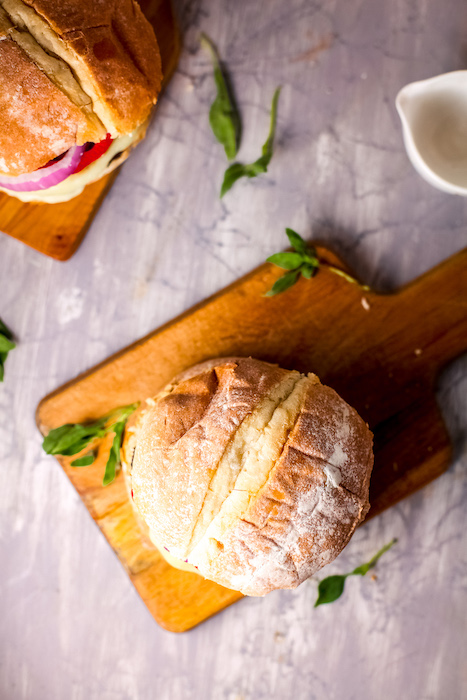 This Italian turkey burger comes in at 7 points per burger, but if you wrap in lettuce instead of a bun you can enjoy these for only 3 points. Remove the cheese and they are only 1 point!!
I love that the points are flexible based on how you build your Italian turkey burger.
That's one of the great things about the Weight Watchers program is that it is flexible to your style of eating. Have a lot of extra points and you can have the burger with the bun.
Falling a bit short on points for the day? You can still enjoy a great burger for fewer points.
Serve the burger with a heaping side of oven-roasted vegetables or easy spicy roasted cauliflower for a very low point yet flavorful and filling meal.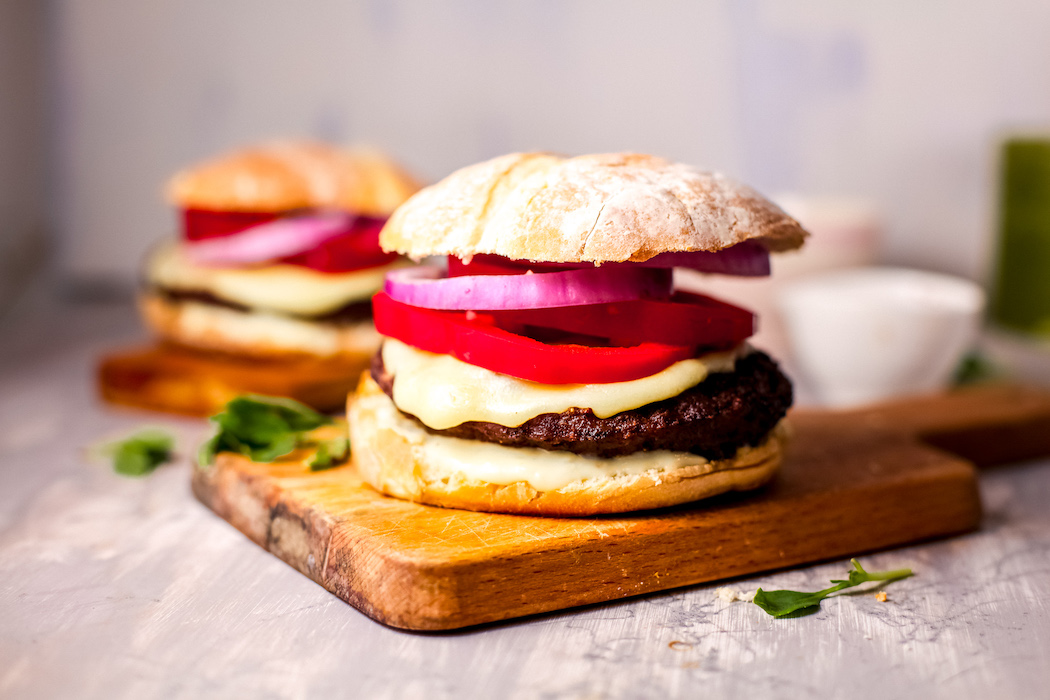 Italian Turkey Burger Ingredients for the Patties
1 pound extra lean ground turkey
½ Cup onion, chopped
4 Tbsp tomato paste
4 Tbsp breadcrumbs
1 Tsp dried basil
1 Tsp dried oregano
1 Tsp dried parsley
½ Tsp dried rosemary
¼ Tsp garlic powder
1 Tbsp olive oil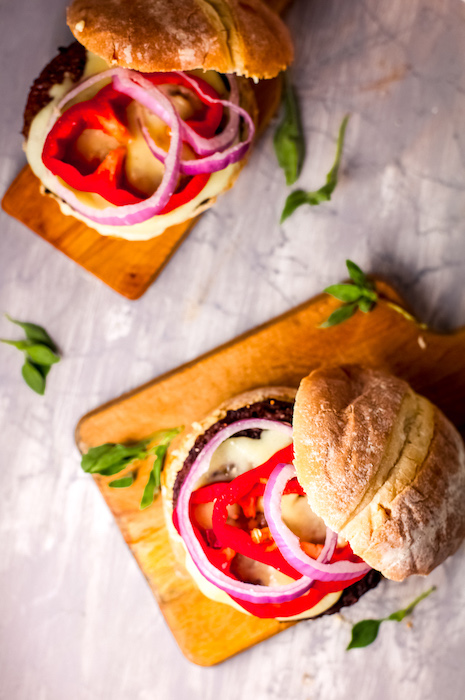 Ingredients To Build The Burger
4 Hamburger buns
1 Tbsp butter, melted
4 Mozzarella cheese slices
Red bell pepper, sliced
Red onion, sliced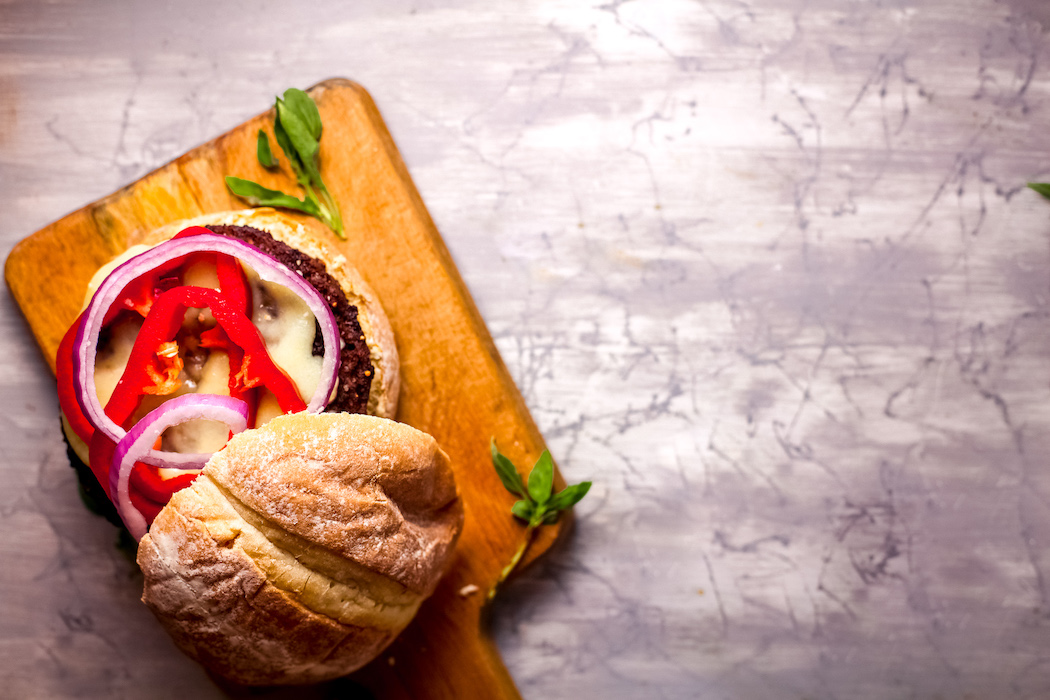 Turkey Burger Directions
In a bowl, mix all the ingredients, except the olive oil, until incorporated. Form the patties. Heat the olive oil in a large skillet over heat and cook the patties for 4-5 minutes per side or until done.
Place a mozzarella slice on top of each patty and close the skillet with a lid. Let the mozzarella melt (around 2-3 minutes). Remove from heat.
Brush the buns lightly with butter and place, butter side down in a skillet to lightly toast it.
Fill the buns with the patty, top with red bell pepper and onion.
Pin to Pinterest