I was looking for a way to take turkey burgers up a notch. I love cooking with Red Gold tomatoes so I decided to mix in a can of Red Gold Diced Tomatoes with Basil, Garlic and Oregano tomatoes with the ground turkey.
Seriously, this combination made the best turkey burger!
By the way, if you need more Weight Watchers Turkey Recipes be sure to check out this extensive list.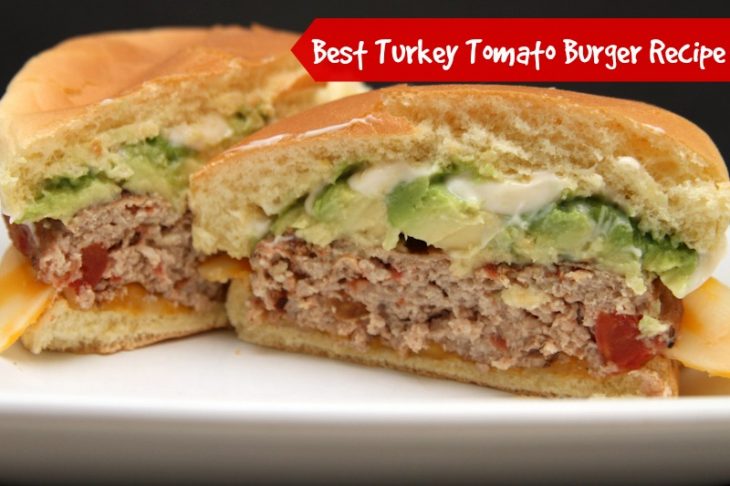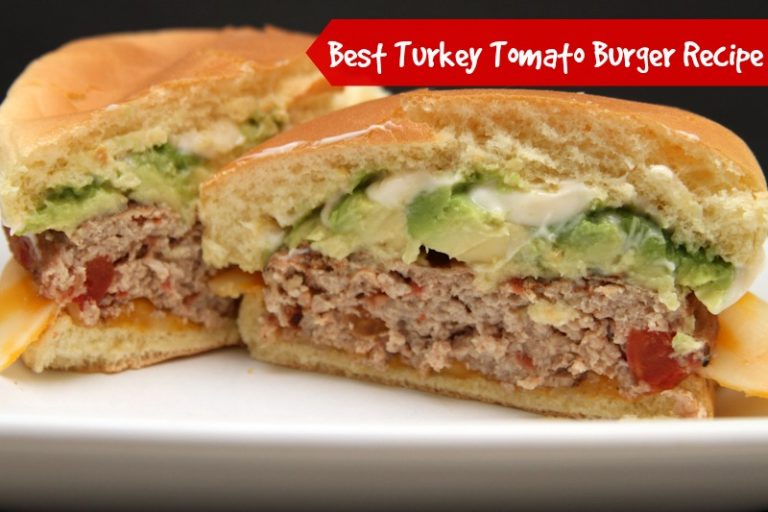 Making this recipe is really easy and requires only 2 ingredients.
A package of extra lean ground turkey and a can of Red Gold diced tomatoes with Basil, Garlic, and Oregano.
That's it. Place the turkey in a bowl, drain the tomatoes and add to the burger. Mix well. Fire up the grill because these are best cooked up over an open flame.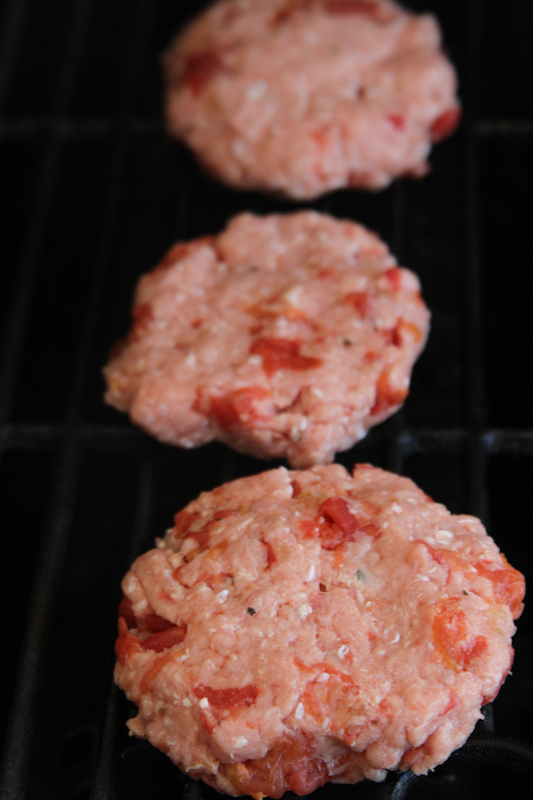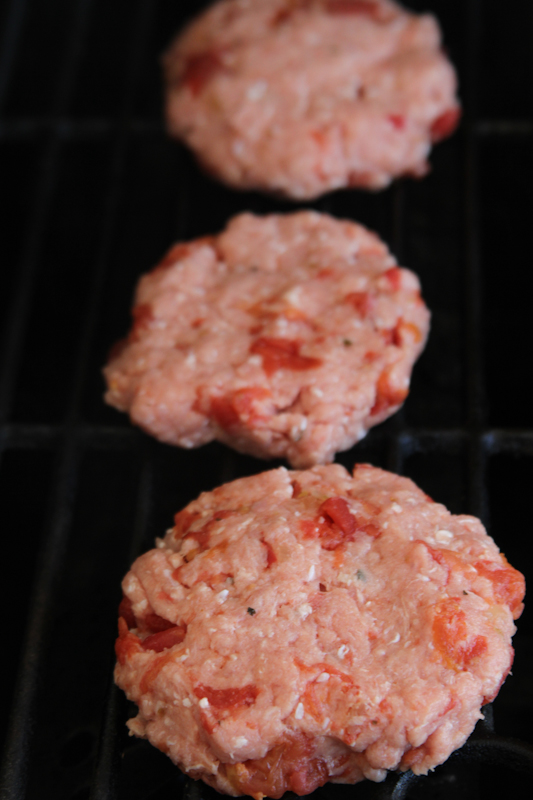 Shape 4 patties from the mixture and place on a hot grill.
Cook until burgers are cooked completely through. When the burgers are almost done place the hamburger buns on the grill to warm them up.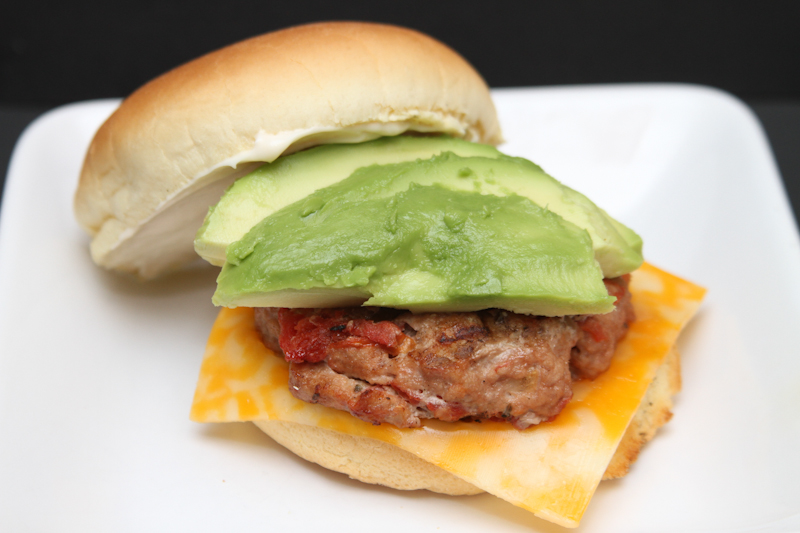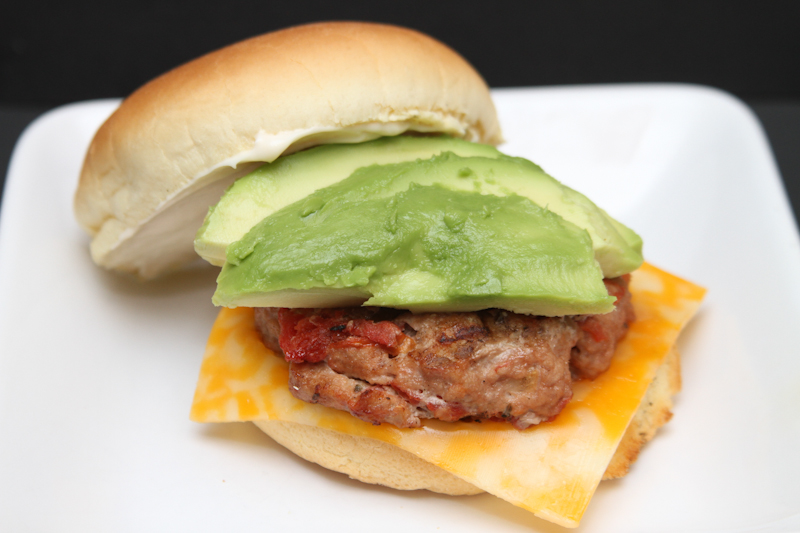 Assemble the burger: bun, cheese, burger, avocado, mayo, bun. The Red Gold tomatoes mixed in with the turkey will make this the best burger you'll ever taste!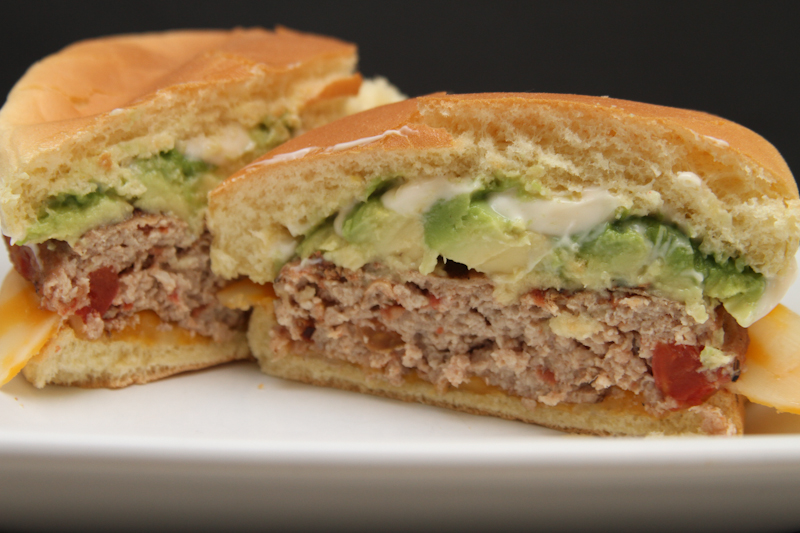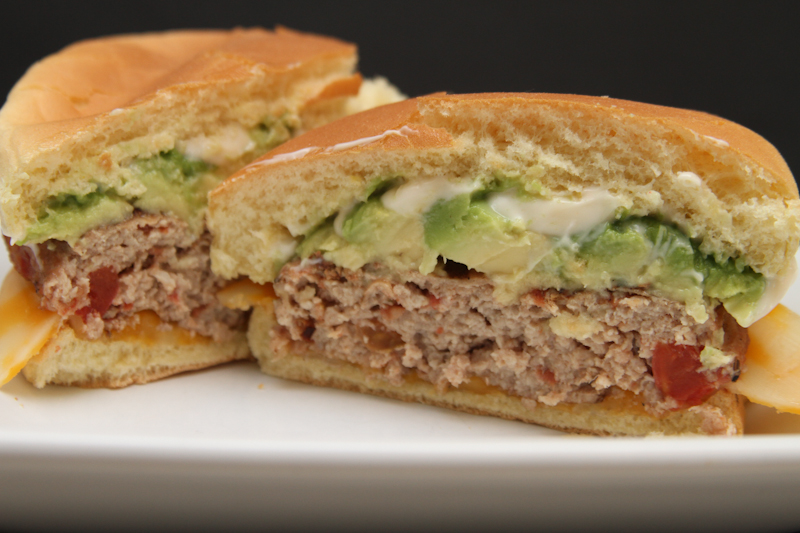 Best Turkey Burger Ingredients
1 pound of extra lean ground turkey
1 – 14.5 ounce can of Red Gold Diced Tomatoes with Basil, Garlic and Oregano, drained
Best Turkey Burger Directions
Combine the ground turkey with the can of diced tomatoes.
Shape mixture into 4-patties.
Toss onto the grill and cook until done.
Best Turkey Burger Condiments
Of course, I have this loaded up with all kinds of goodness, but those add Weight Watchers points. I'm listing condiments and points here so you can make the best choices based on the points you have left for the day.
1 Bun – 3 points
1/4 Avocado – 3 points
1 Tbsp. Mayo – 2 points
1 Cheese Slice – 4 points
Total Weight Watchers Turkey Burger Only 2 Points (Condiments not included)
The Burger itself is 2 points, but the bun and condiments can add another 12 points. Choose accordingly.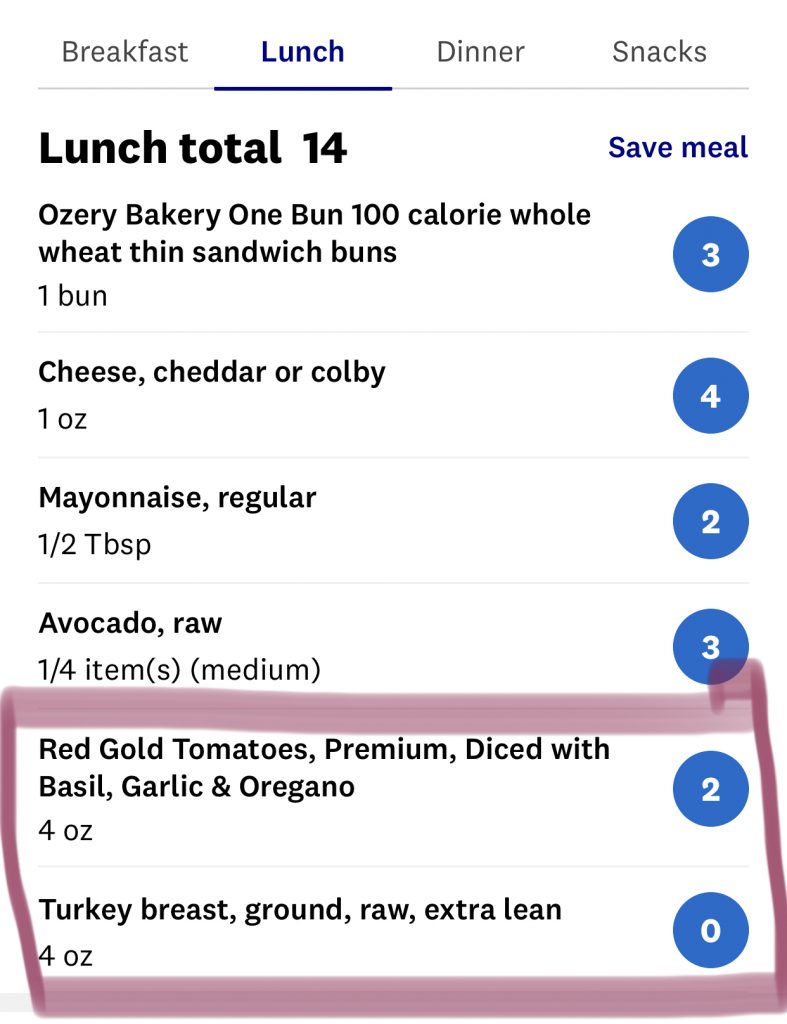 More Delicious Turkey Recipes
Turkey & Bacon Grilled Sandwich
Slow Cooker Turkey & Chickpea Soup
My Favorite Turkey Burger Resources
Pin to Pinterest