This is the time of year to get serious about soups & stews.
The days are cooler, the nights are getting longer and with school in full swing, our families are busier.
Serving a steamy hot bowl of stew or soup for dinner warms the body and the soul and it makes for an easy lunch the next day assuming there are leftovers!
I have found some fantastic soups and stews to share with you and I would love to hear about your favorite go-to recipes.
Be sure to save to Pinterest or bookmark this page for future reference
The Perfect Soups & Stews For Fall
Creamy Turkey Mushroom Soup This is a great combination of turkey and mushrooms. A must for fall days.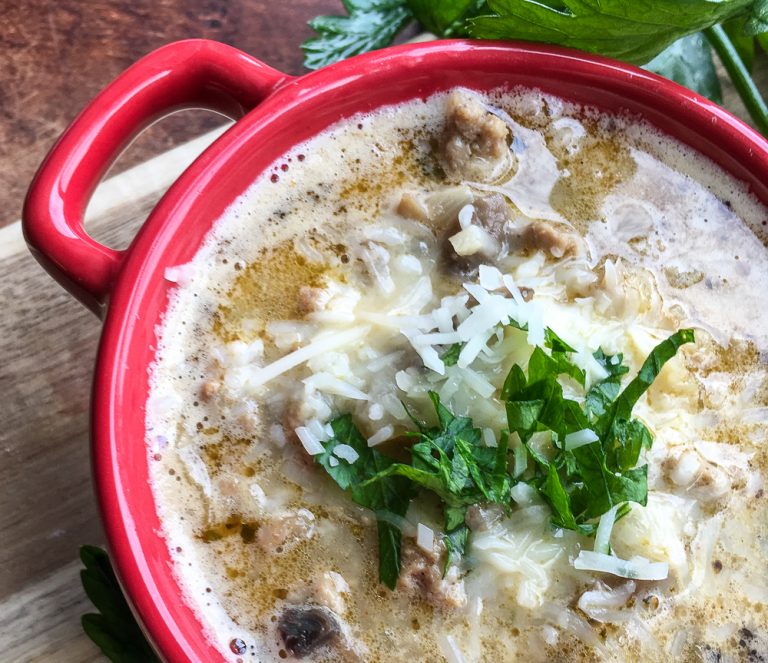 Insta Pot Stuffed Pepper Soup – If you like stuffed peppers you're going to love this stuffed pepper soup. I love how the soup is thick and hearty!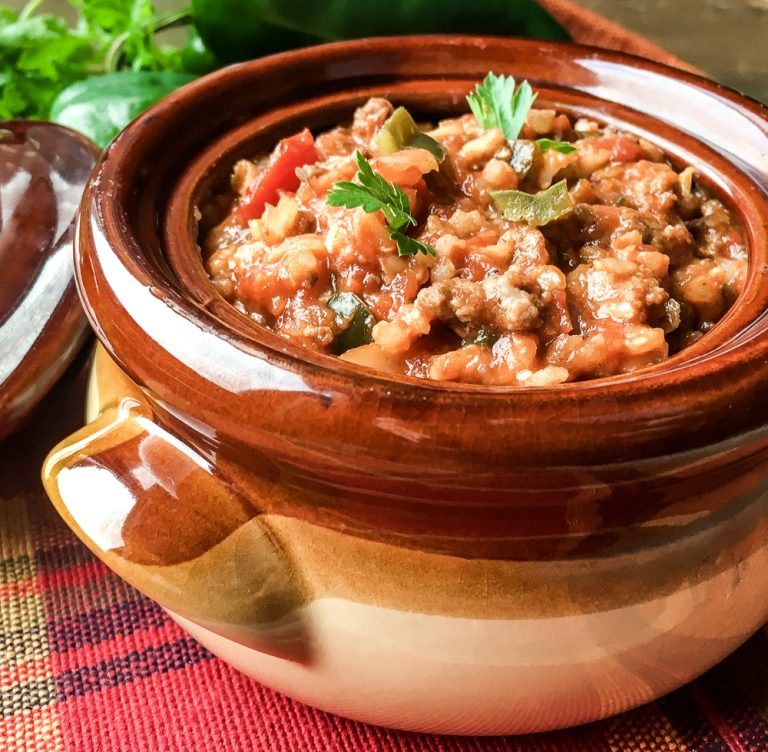 If you've been waiting to try making butternut squash soup I have the perfect entry-level soup to give it a try. This Roasted Butternut Squash Soup is easy to make and delicious!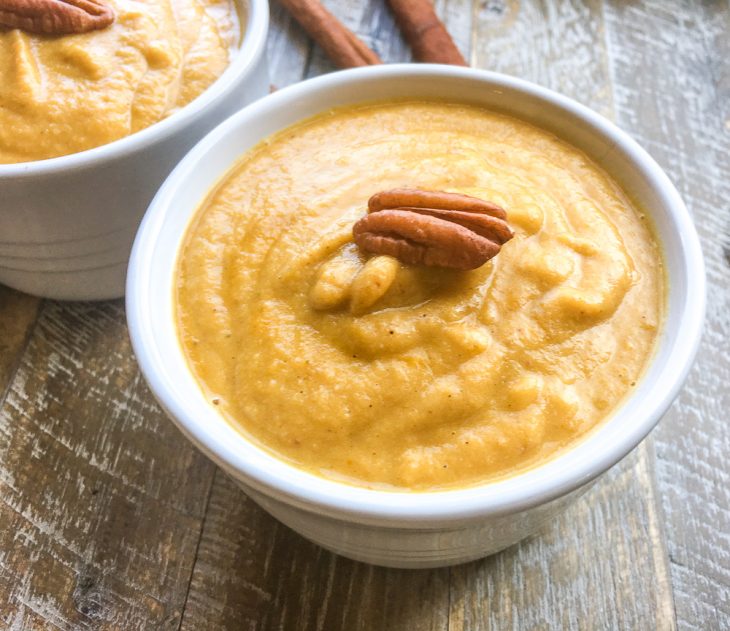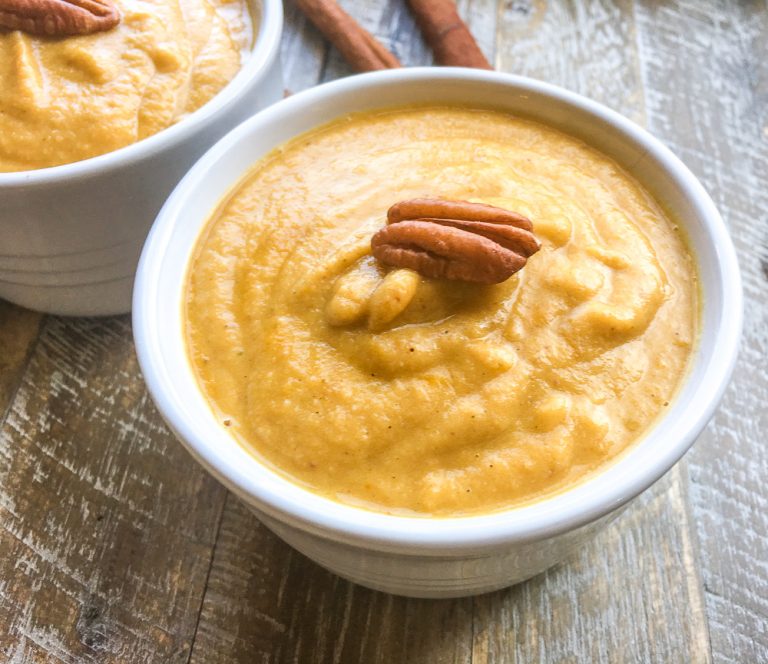 White Bean and Sausage Stew can be made in a single skillet for easy cleanup. This recipe freezes well so you can make larger batches for even easier weekday meals.
Creamy wild rice and mushroom soup is warm and comforting. The rice is filling, while the finely minced and chopped vegetables give the soup a more consistent flavor throughout.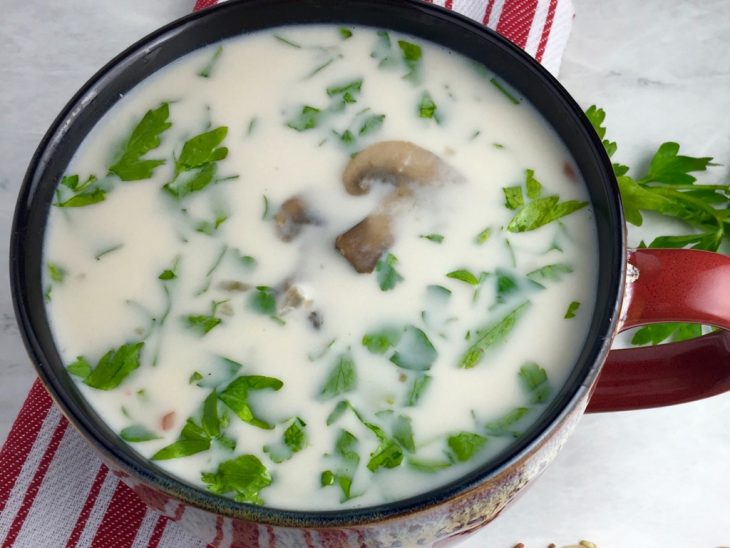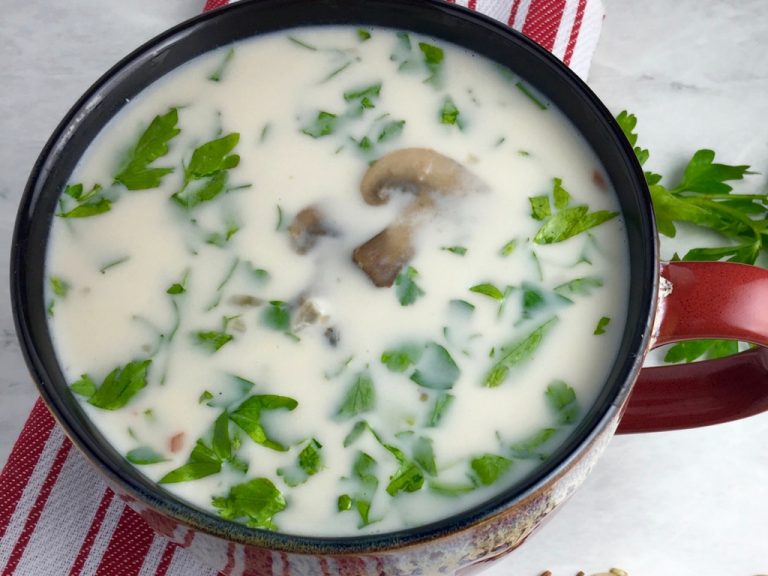 Beer Cheese Soup makes for a warm and satisfying meal on cold, blustery days. No worries, you can achieve picture-perfect (and palate-worthy) results at home with this easy recipe.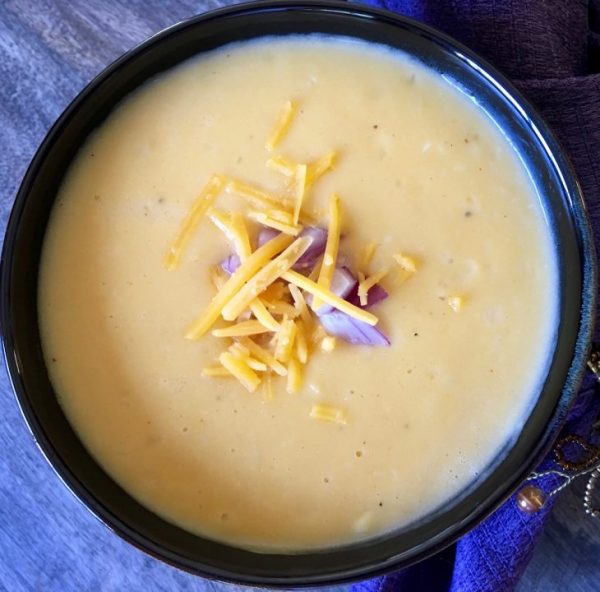 Classic Beef Stew is always a favorite at our house. This one features plenty of delicious, garden-fresh herbs and vegetables.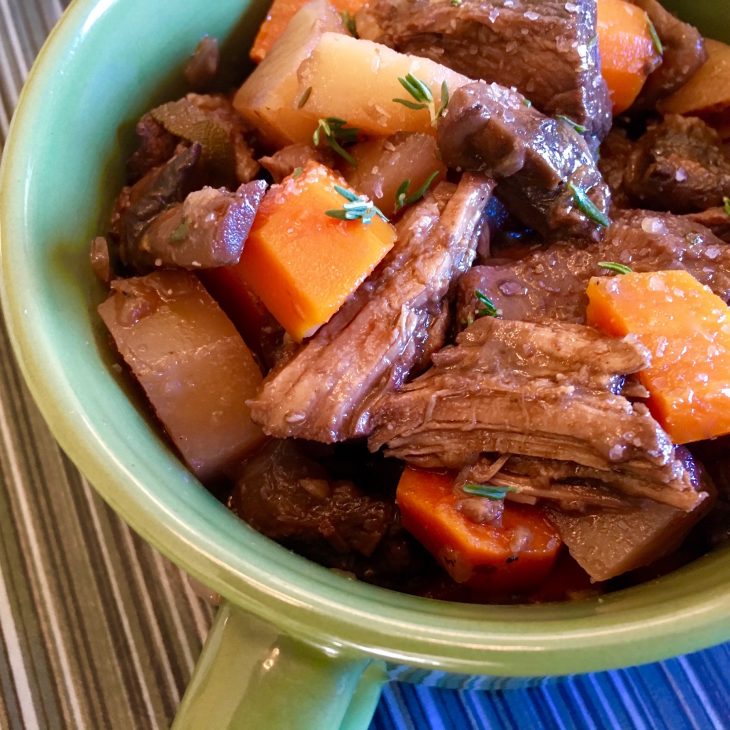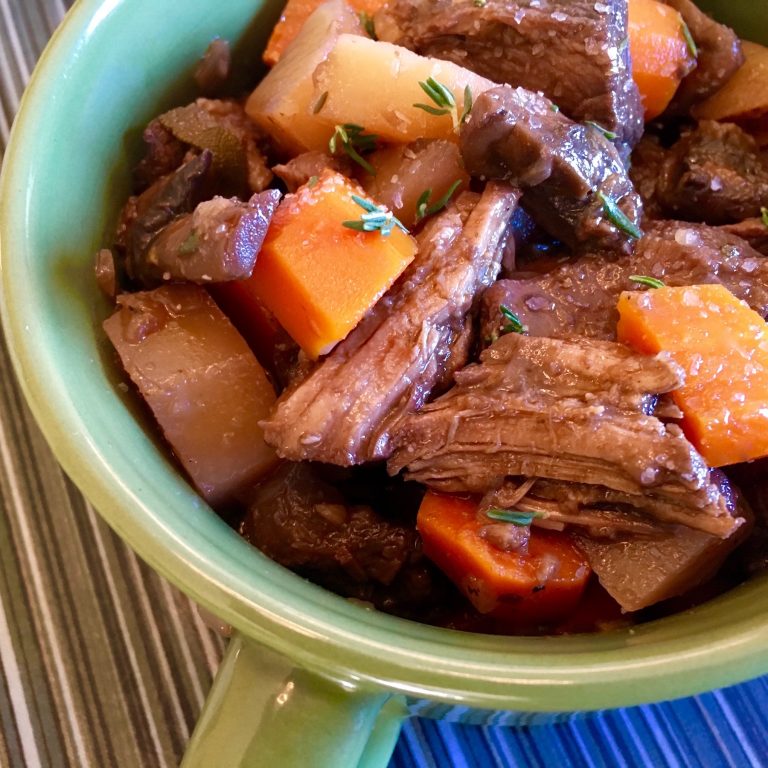 Parmesan Tomato Basil Soup is the perfect partner for this gourmet grilled cheese sandwich.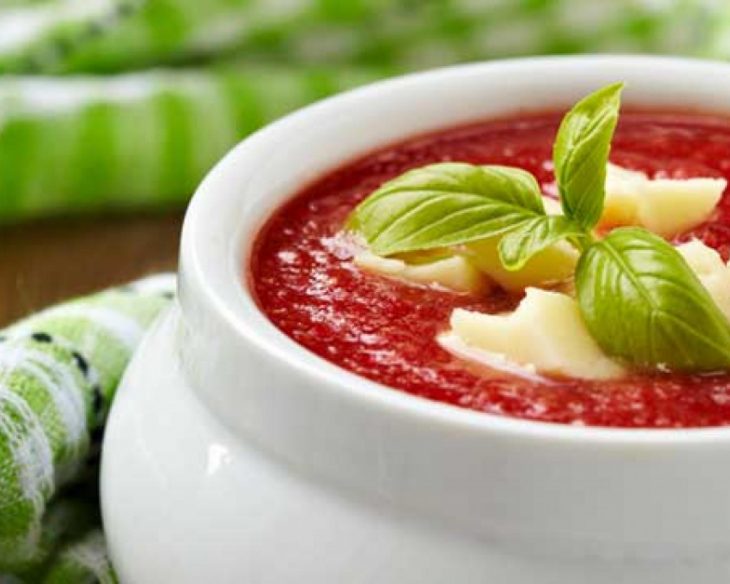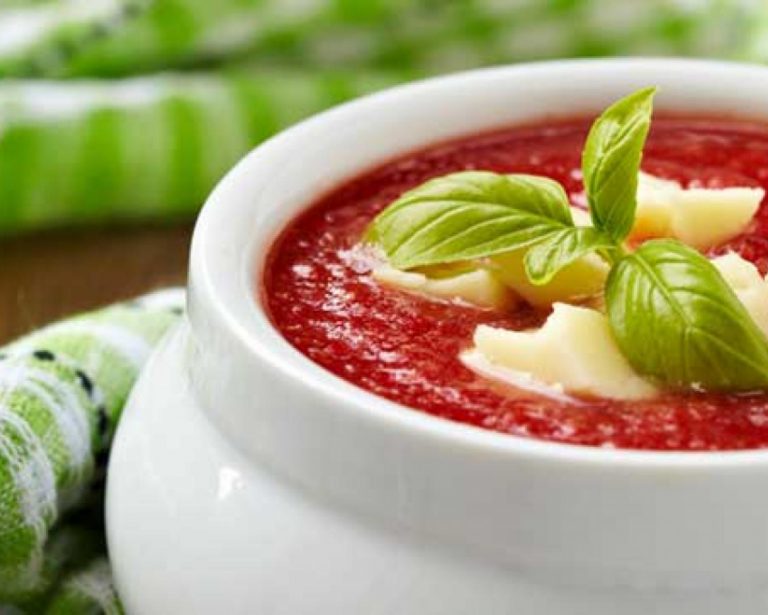 One of my favorite fall soups is butternut squash soup with cider cream.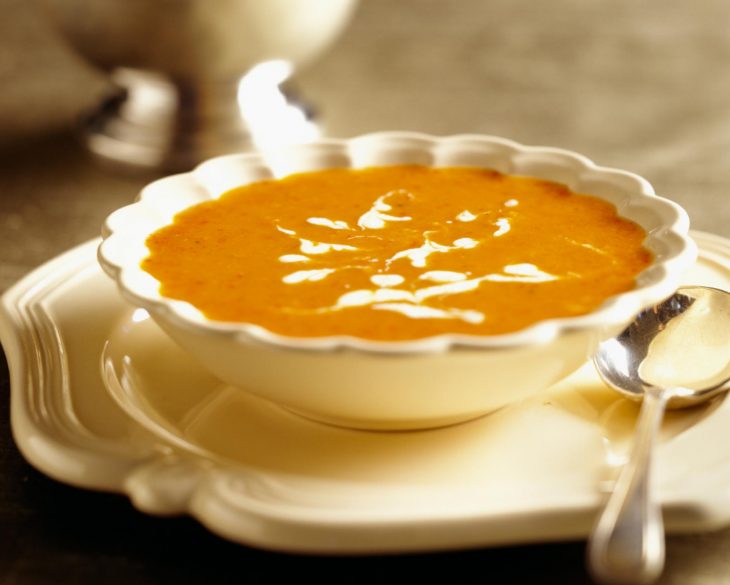 This Sweet and Spicy Chili recipe has heat from the pepper and spices combined with the sweetness of dark chocolate makes this a family favorite.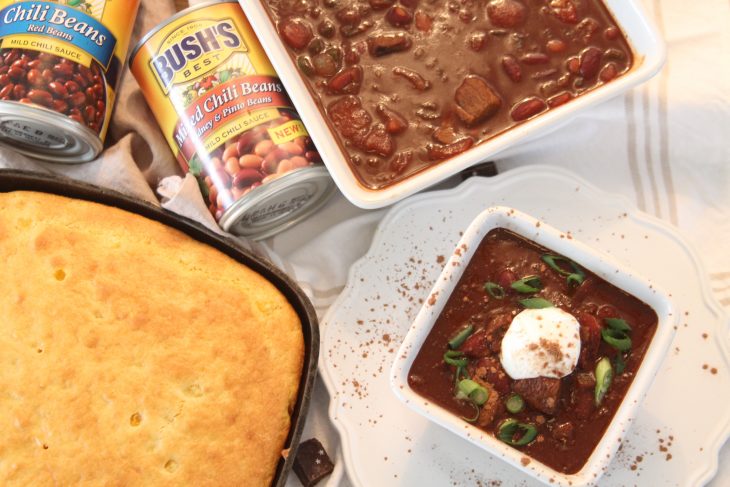 Bean and Bacon Soup is hearty enough to fuel a busy family and tasty enough to send them back for seconds. I love the bowls this soup is served in.
Who said you can't have your Meatballs and Spaghetti Soup and eat it too? I love that this combines a classic family dish with a hearty soup. Don't forget the soup ladle!
I love Baked Potato Soup! It is a complete meal all in one bowl.
I love Strawberries and I love Soup so this Berry Soup is just screaming my name.
Shredded Beef Stew offers a spin on a classic favorite.
I hope this post will bring you mealtime inspiration and if you decide to try any of these recipes please come back and let me know how they tasted!
Pin To Pinterest