A great soup recipe for the cool fall and winter days. This Parmesan Tomato Basil Soup takes the classic tomato basil soup up a couple notches and is fantastic! Soups can sometimes seem to be labor intensive, but they are so good and you'll instantly taste the difference between homemade and canned and you won't want to go back. I get it, canned is so quick, but this homemade soup really doesn't take that long.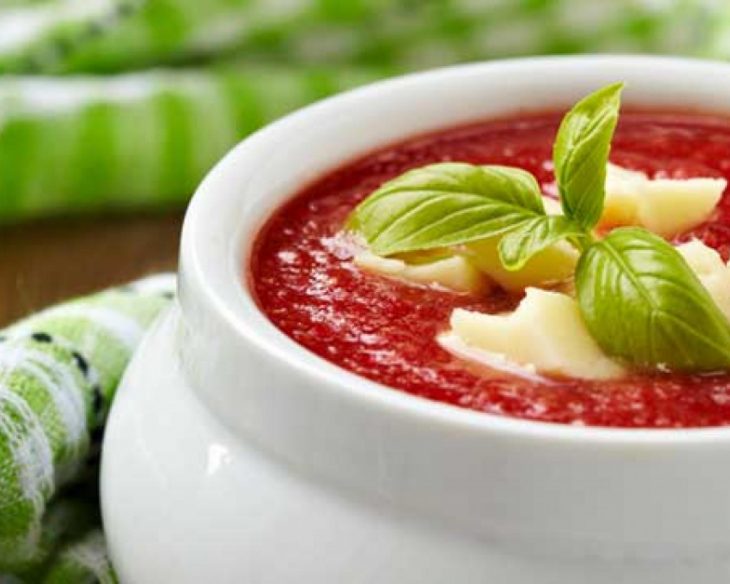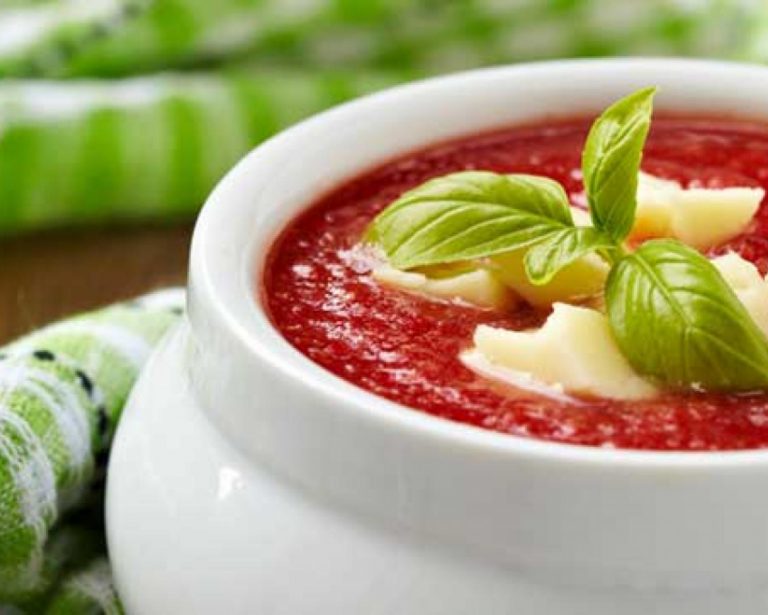 Time saving tip: dice carrots, onions, celery, and red peppers in bulk and freeze. When it's time to make soup grab the amount you need and add to soup.
Serve this with a crusty french bread for a delicious lunch or dinner for two. I always make a double or triple batch so I have left overs for lunch during the week or if I'm cooking for more than two.
Parmesan Tomato Basil Soup
Author:
Ingredients
3 cups diced tomatoes
1 cup finely diced celery
1 cup finely diced carrots
2 tsp. Litehouse® Instantly Fresh Red Onion
2 tsp. Litehouse® Instantly Fresh Garlic
1 tsp. Litehouse® Instantly Fresh Basil
1 tsp. Litehouse® Instantly Fresh Oregano
4 cups Chicken broth
½ cup flour
½ cup butter
2 cups milk
1 cup freshly grated parmesan cheese
1 tsp. Salt
1 tsp. Pepper
Instructions
Heat oil in large pot. Add celery, and carrots. Saute 5 minutes.
Then add Litehouse basil, oregano, onions, garlic, tomatoes, and chicken broth.
Bring it to a boil, reduce heat and simmer until carrots are tender (15 minutes).
While soup simmers, melt butter over low heat in a different pot, add flour and cook, stir for 5-7 minutes.
Slowly stir in 1 cup hot soup. Add another 3 cups and stir until smooth. Add back into soup pot.
Simmer, stirring constantly, until soup begins to thicken. Add Parmesan cheese and whisk to blend. Stir milk and add salt and pepper. Simmer over low heat 15-20 minutes, stirring occasionally. Then serve!