When you're following Weight Watchers it seems like every single recipe centers around chicken breast. It's chicken this and chicken that. I get it, chicken breast is zero points. Guess what? So is ground turkey breast. That opens up a whole new world. Be prepared to add these healthy ground turkey breast recipes to your menu plan.
You'll find more Weight Watchers Turkey Recipes here.
Note that by using 99% fat-free ground turkey breast in these recipes it cuts the points even more.
There are 37 recipes listed below which is more than a months worth of dinner ideas. How cool is that?
Point Calculation Note: WW/Weight Watchers has changed their point program since I calculated this recipe according to the Freestyle Plan. You'll need to adjust the points according to your particular plan.
Healthy Ground Turkey Breast Recipes – Mexican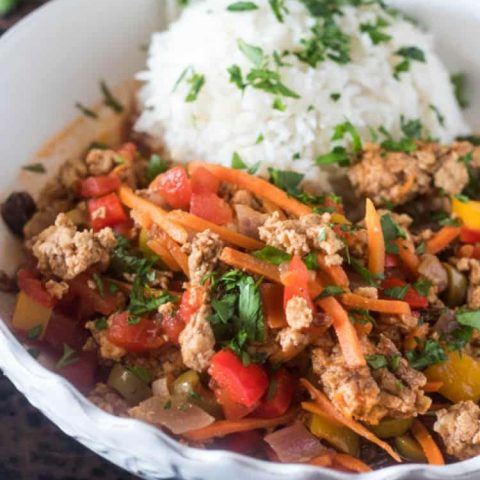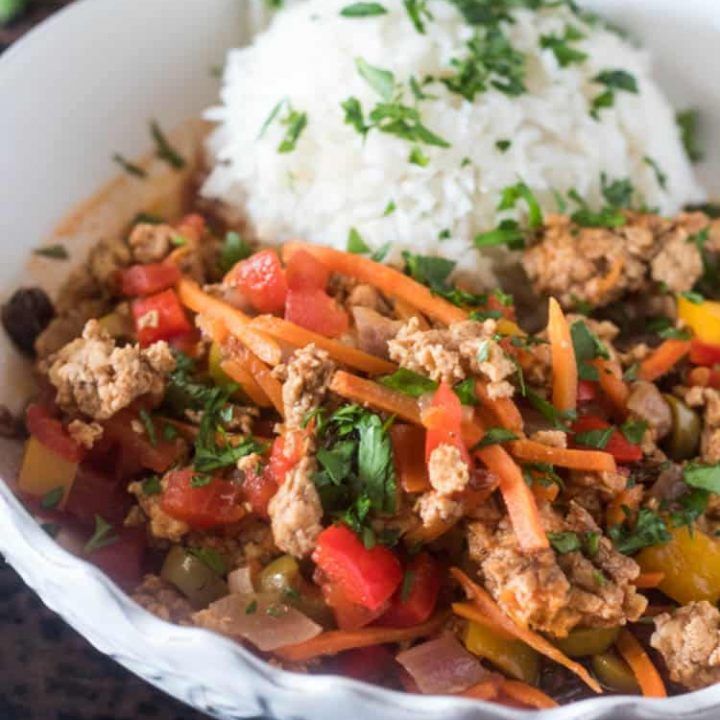 Healthy Picadillo This is a delightful blend of all kinds of flavors.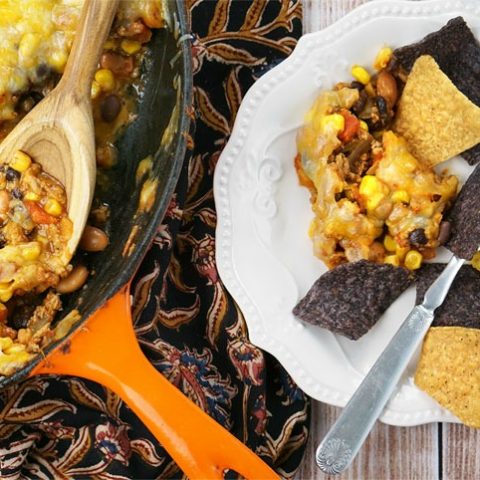 Easy Nacho Recipes Don't want tacos for Taco Tuesday? Give these nachos a try instead.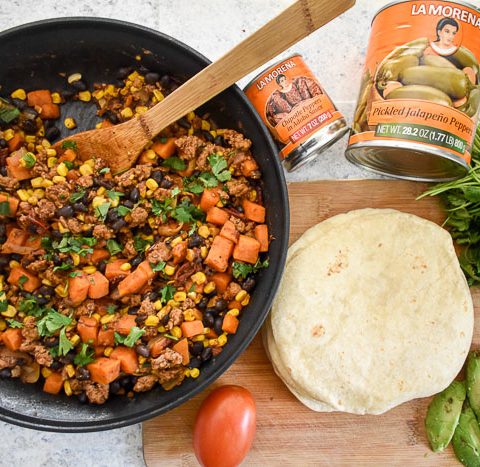 Spicy Chiptole Skillet Meal Another all in one pan meal so that clean up is a breeze. Plus, use any leftovers from this skillet meal to make burritos or tacos the next day.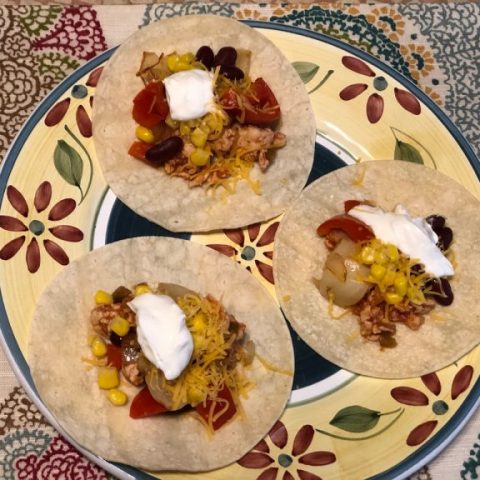 Turkey & Red Bean Tacos – 6 WW Points Yay for tacos!! These are so easy to make and perfect for those nights when you only have a hot second to get dinner on the table.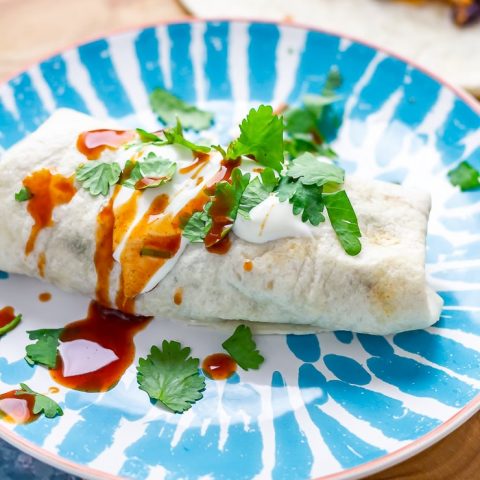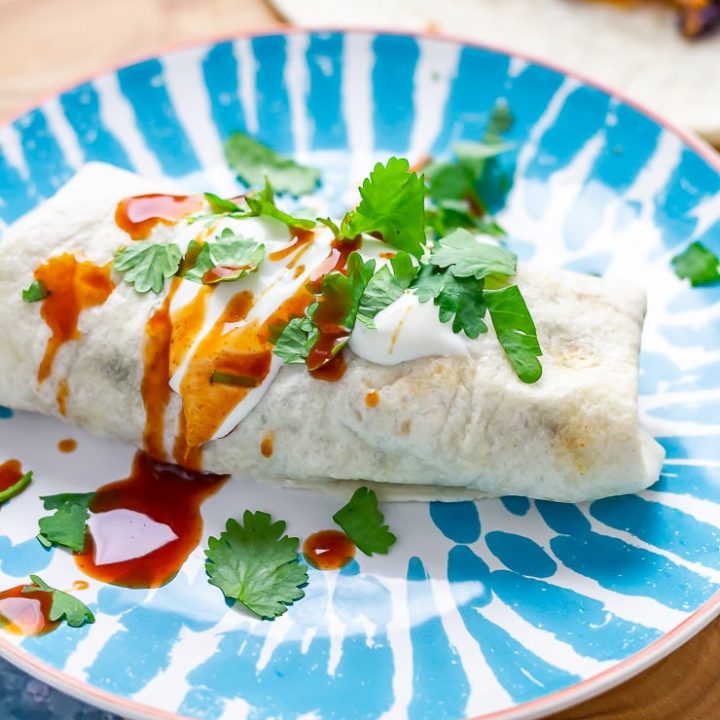 Burritos with Chiptole Turkey & Sweet Potato Chili This recipe can be enjoyed year-round, of course, but sweet potatoes always make me think of fall.
Can easily be served in a bowl if you prefer to skip the tortilla wrapper.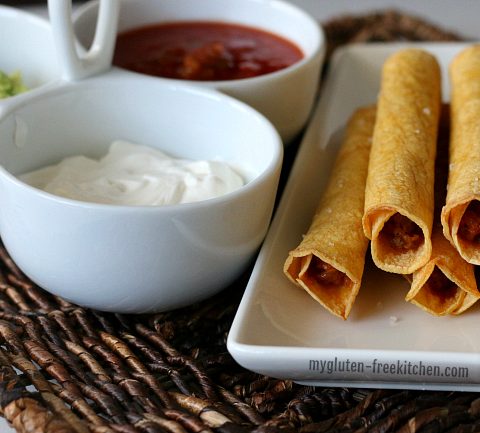 Gluten-Free Baked Taquitos Change it up from Taco Tuesday to Taquito Tuesday with this easy recipe. These are stuffed with your choice of turkey, chicken or beef.
Click over to My Gluten-Free Kitchen to see how simple these are to whip up for your next meal.
Healthy Ground Turkey Breast Recipes – Breakfast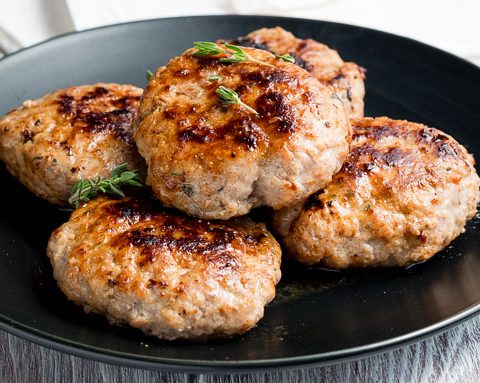 Turkey Sausage Patties Serve these with a couple of eggs for a low point WW breakfast.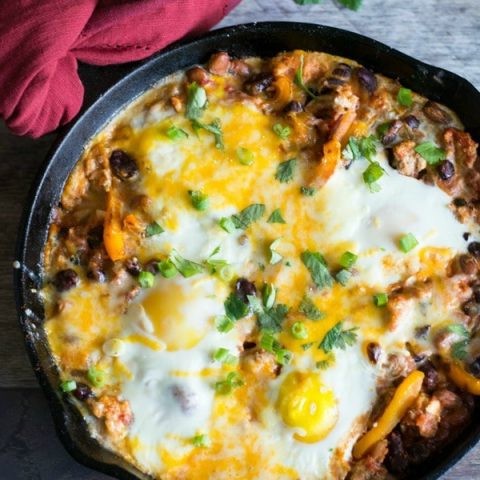 Ground Turkey Chili Shakshuka Breakfast Thank goodness breakfast for dinner is a thing because once a day isn't nearly enough to enjoy this meal.
Healthy Ground Turkey Breast Recipes – Meatloaf & Meatballs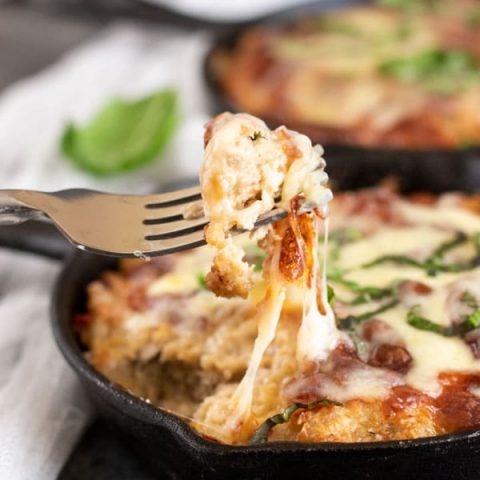 Gluten-Free Turkey Meatloaf How fabulous does this look? Honestly, it needs to get in my belly.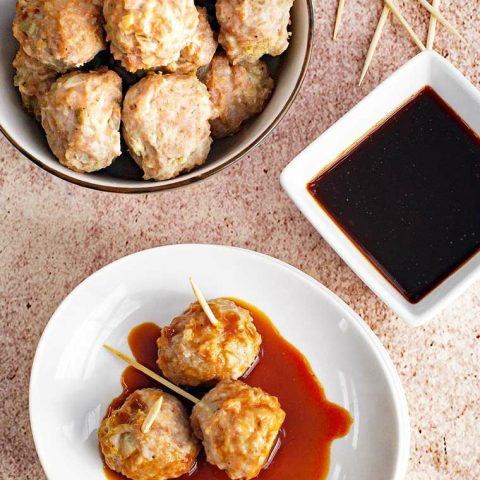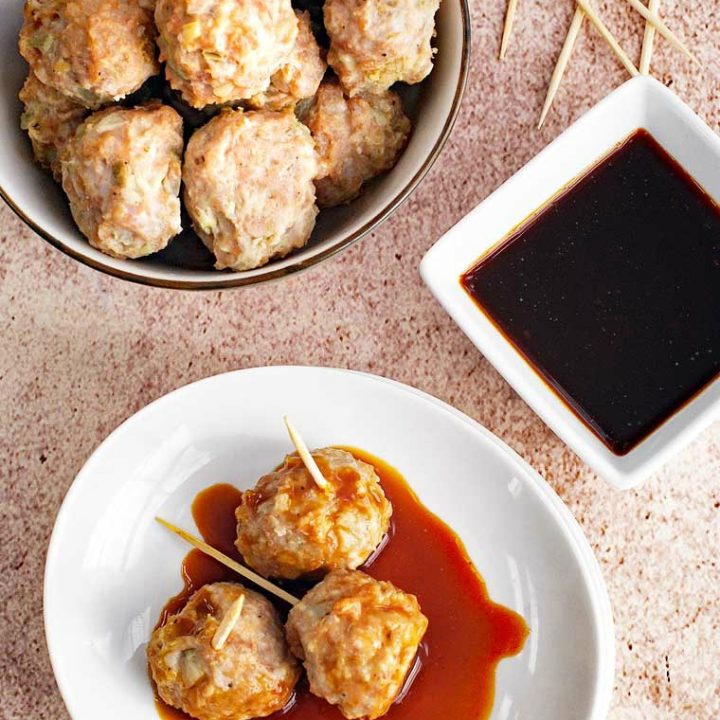 Asian Style Gluten-Free Meatballs A tasty twist on the traditional meatball recipe. YUM!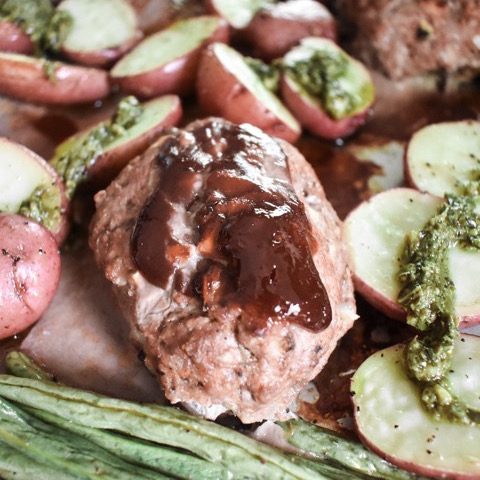 Easy Sheet Pan Turkey Meatloaf Dinner Toss everything on the sheet pan and pop it in the oven. Love one-pan meals like this because it makes clean up so easy.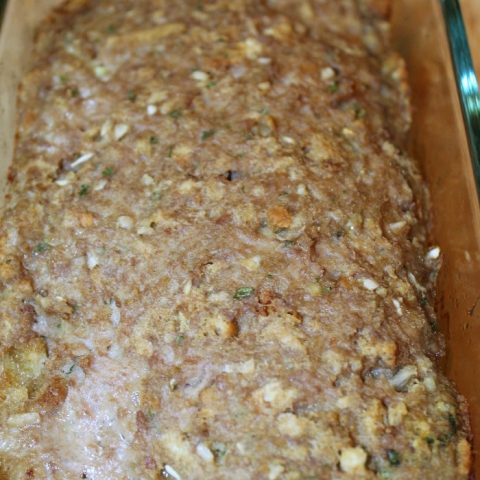 4 Ingredient Stove Top Meatloaf Recipe I'm loving all these easy dinner ideas. This really makes weeknight dinners so quick and easy.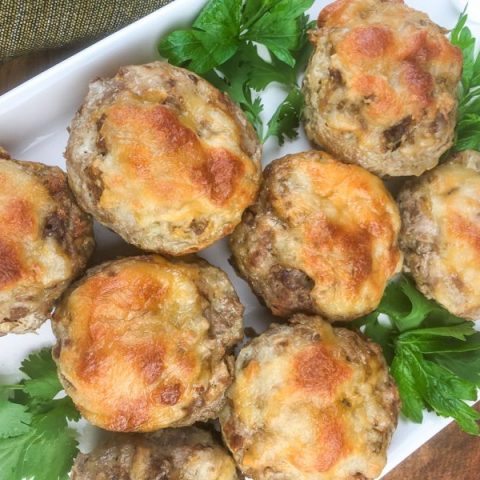 Meatloaf Muffins Only 5 WW Points I love making up a batch of these for dinner plus extra to freeze for a later meal.
So incredibly easy to make and always delicious.
Serve with an extra helping of oven-roasted vegetables or roasted red beets and brussel sprouts.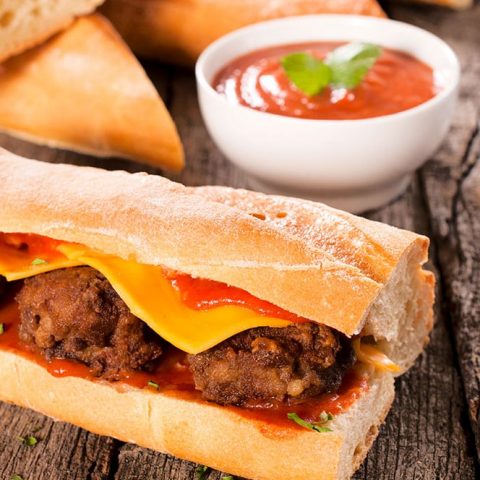 Turkey Kale Meatball Sub If you're watching your carbs you can substitute lettuce wraps for the bread or, honestly, skip the bread altogether and enjoy these meatballs straight up!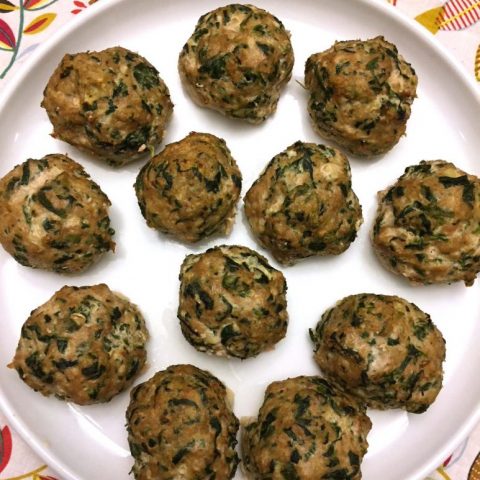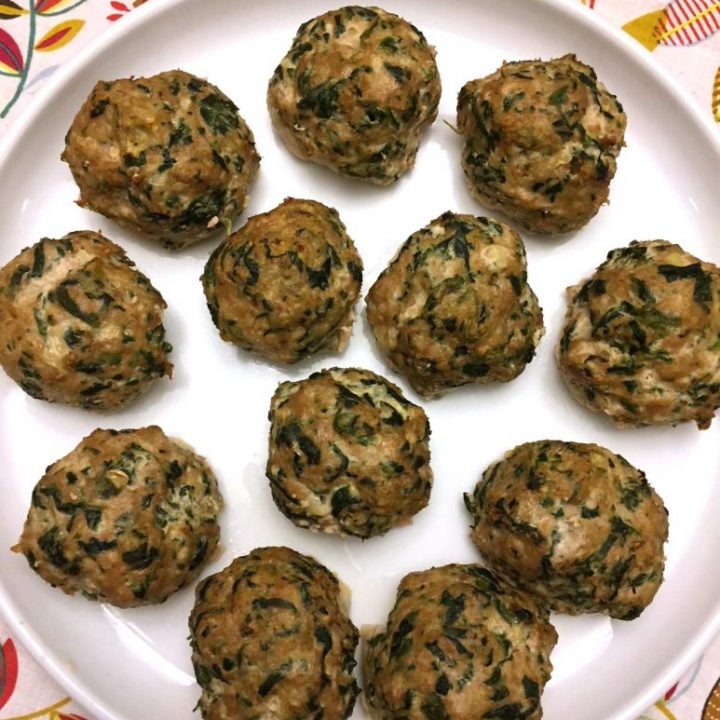 Baked Turkey Spinach Meatballs Love the versatility of these meatballs. They're not just for spaghetti and meatballs. Click over to Melanie Cooks to see all the delicious options she recommend to accompany this recipe.
Healthy Ground Turkey Breast Recipes – Chili & Soup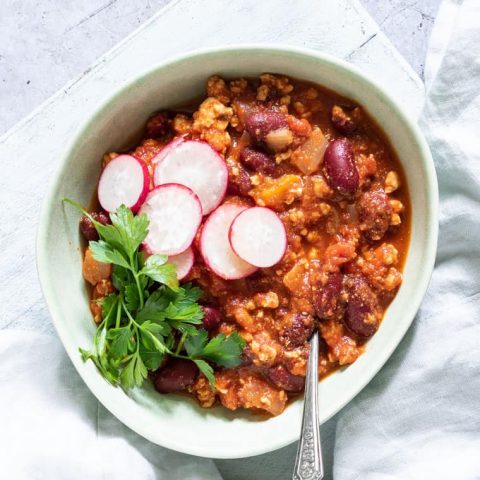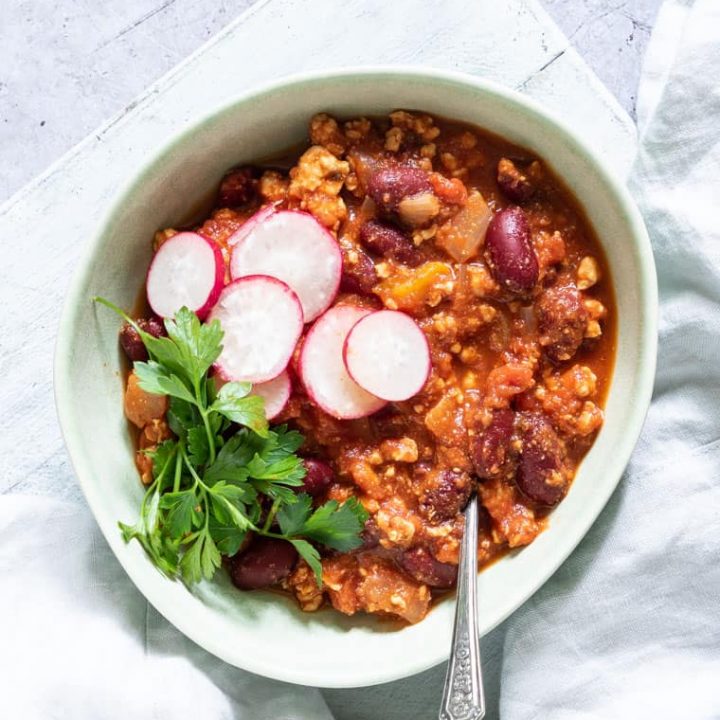 Slow Cooker Weight Watchers Turkey Chili Another delicious chili recipe. I love that there are so many options that we can try a different chili recipe each week.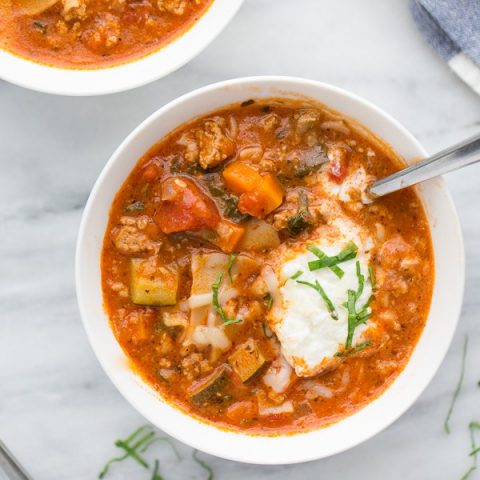 Instant Pot Turkey Vegetable Lasagna Soup Good lord I love using the instant pot to make dinner in a snap.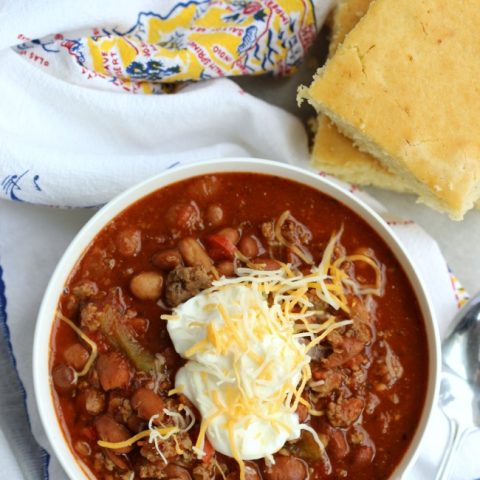 Slow Cooker Turkey Sausage Chili Fall means its time to pull out the slower cooker and start enjoying some chilis and soups. This is the perfect recipe for chili season.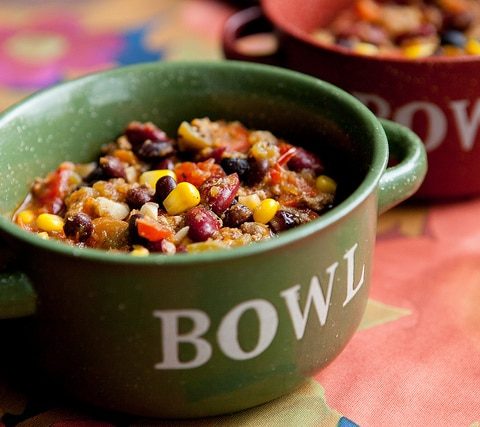 Crockpot Pumpkin Chili Fall is the perfect time to get your pumpkin fix and this chili recipe does not disappoint. Plus, crockpot meals are always a bonus.
I love the toss it in and walk away until dinner time easiness of them.
Healthy Ground Turkey Breast Recipes – Chinese Inspired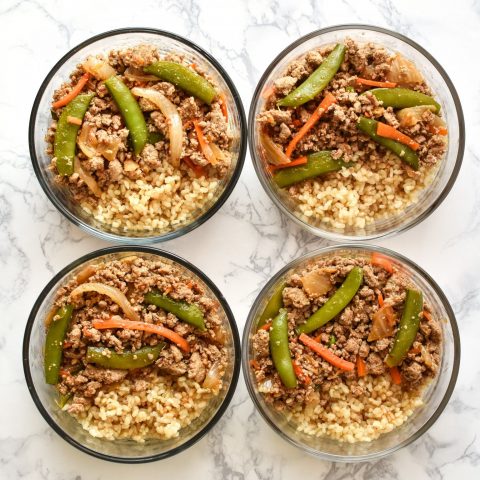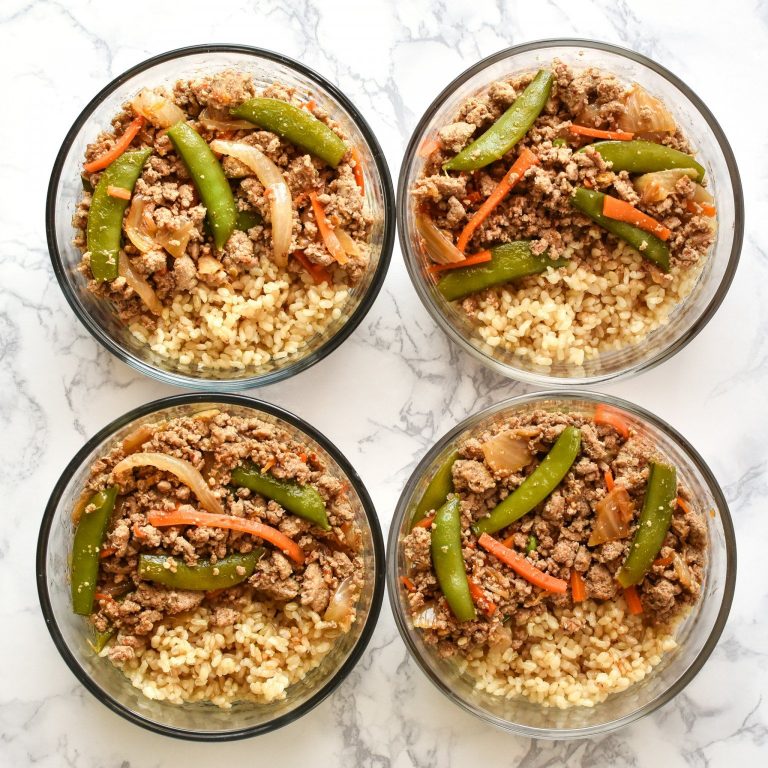 Ground Turkey Snap Pea Stir Fry Rice Bowls If you're watching your carbs you can easily substitute the rice for cauliflower rice making this a fantastic addition to any dinner meal plan.
Healthy Ground Turkey Breast Recipes – Pasta | Pasta Inspired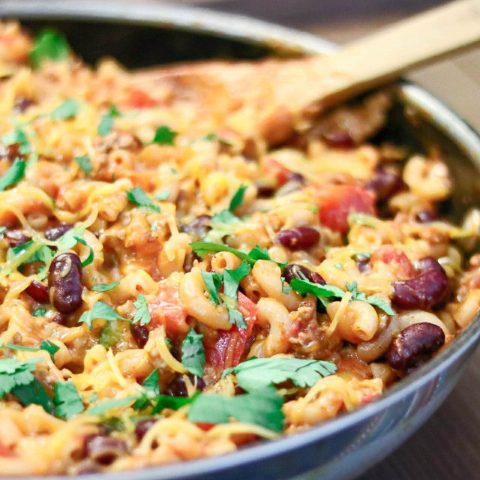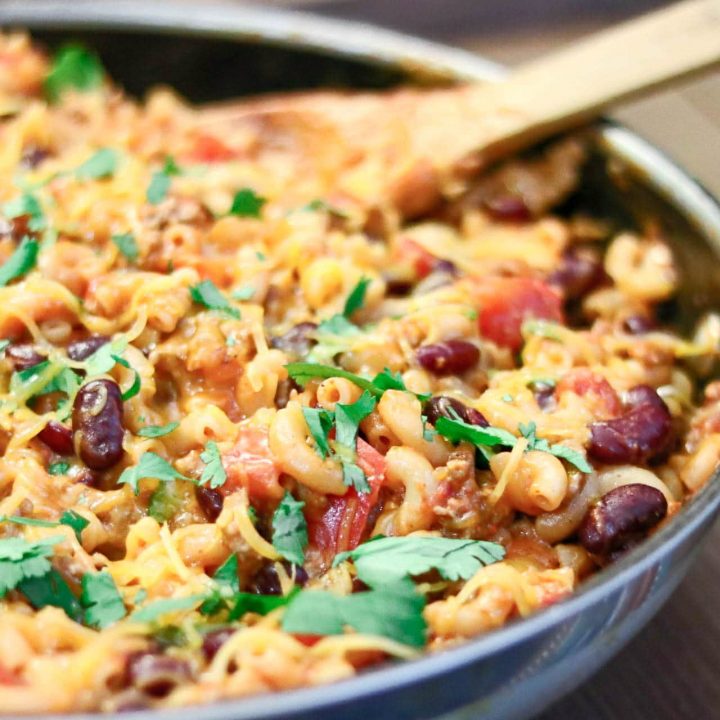 Skillet Turkey Chili Mac Gotta love a good mac and cheese dish! I don't indulge in this comfort food very often but when I do it's going to be one that is loaded with all kinds of deliciousness.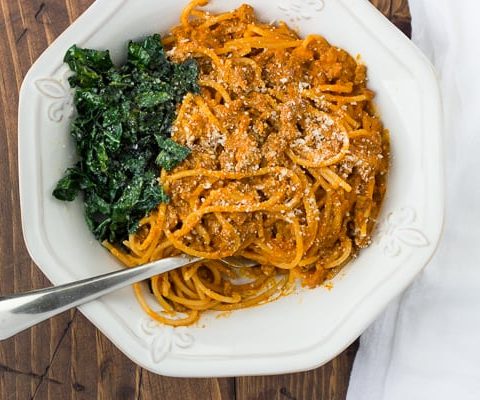 Creamy Pumpkin Spaghetti with Spicy Turkey and Garlic Kale This recipe is a bit labor-intensive, but oh my goodness, it's so worth it.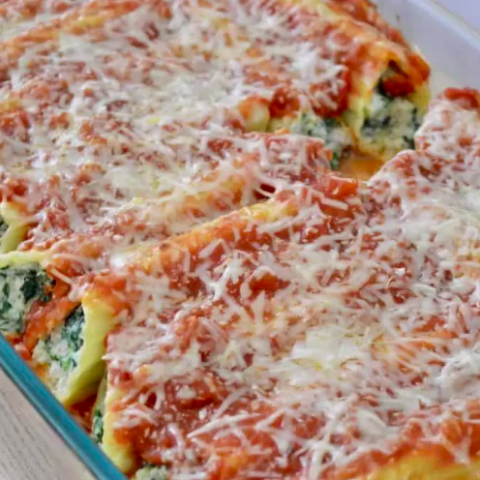 Turkey Spinach Manicotti If you've skipped making manicotti because filling the shells is too time-consuming check out the tips from This Delicious House on how she makes this process simple.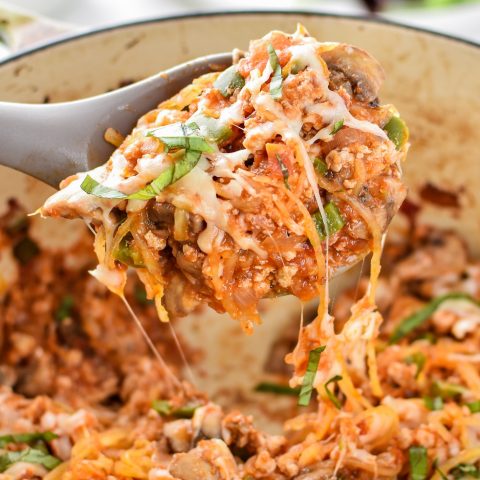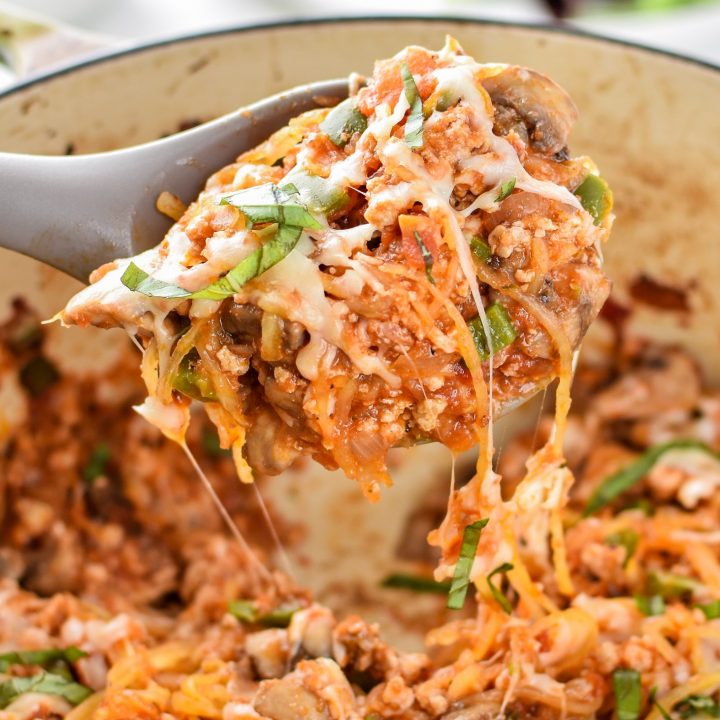 Spaghetti Squash Spaghetti Bake Honestly anytime I can have "pasta" I'm game. Spaghetti Squash is one of our faves because, for me, it's so similar to pasta that it cures my spaghetti pasta craving.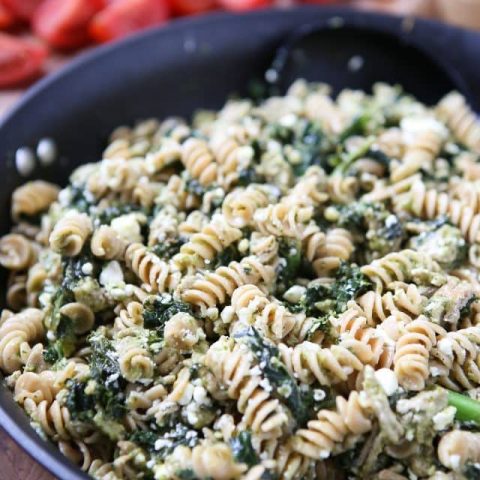 Pesto Pasta with Ground Turkey and Kale A little bit of pasta and a little bit of pesto tossed with turkey and kale. Dinner is served!
Healthy Ground Turkey Breast Recipes – Everything Else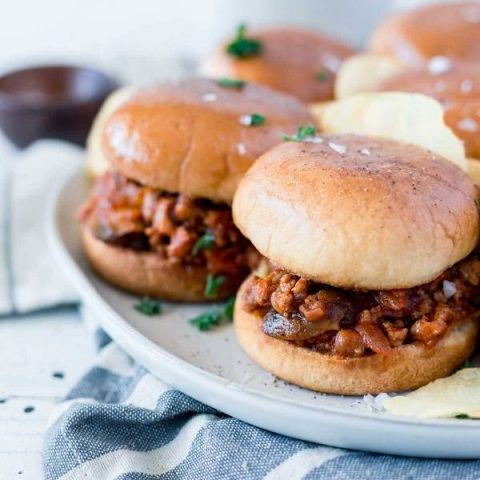 Healthy Janes aka Sloppy Joes with a healthy twist 🙂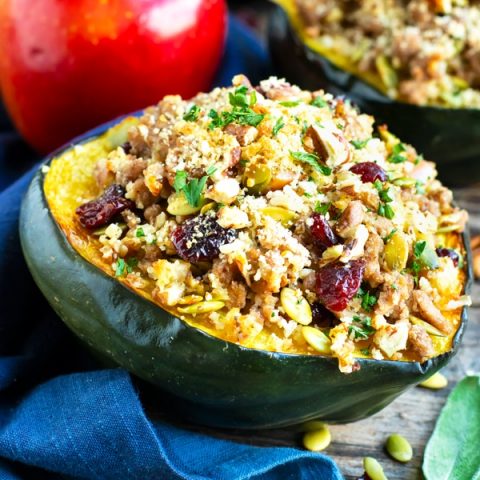 Stuffed acorn squash with Ground Turkey Yay for a great fall dinner idea. This is simply delightful.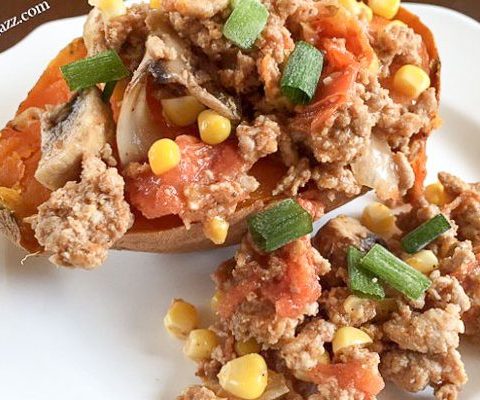 Healthy Baked Sweet Potatoes Like baked potatoes that you top with all kinds of goodness these healthy baked sweet potatoes are topped with even more goodness.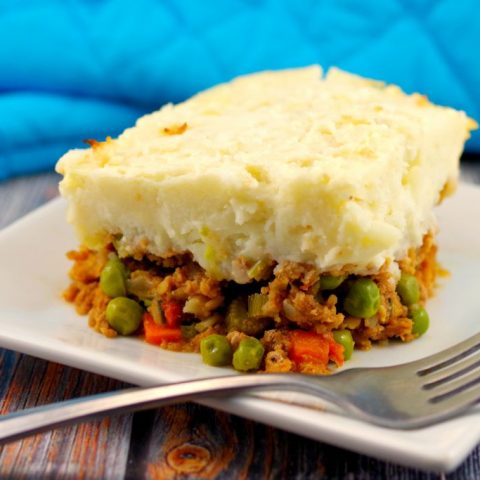 Turkey Shepherds Pie This is a great switch up from tradition shepherds pie. Love this healthier option.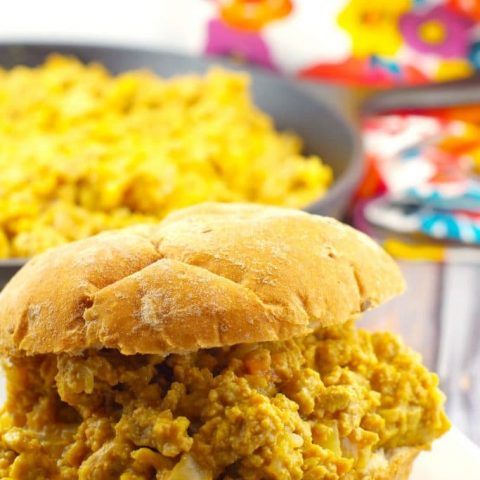 5 Ingredient Turkey Sloppy Joes 5 ingredients? Yes, please! Talk about a great dinner for busy nights. Love it.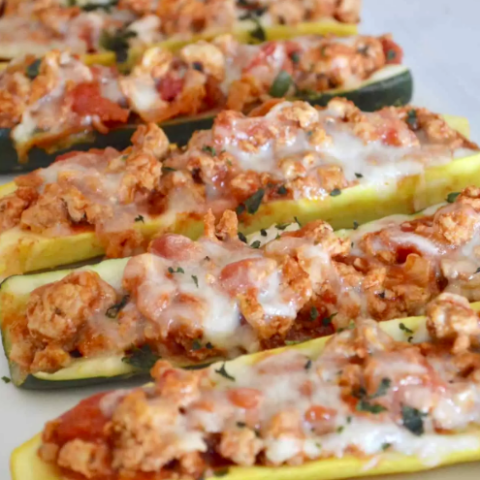 Stuffed Zucchini Boats If you've ever planted zucchini in the garden you know that you're going to end up with an abundance of zucchini during the harvest.
Why does zucchini ALL ripen at the exact same time? If you're looking for a recipe to serve up all that zucchini check out these stuffed zucchini boats!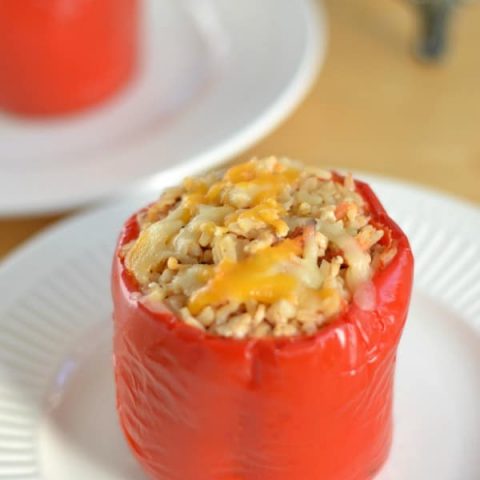 Stuffed Red Peppers with Brown Rice & Turkey This is a family favorite especially when the peppers are ready for harvest from the garden.
Sometimes too many ripen at once so instead of freezing them I'll make a batch of stuffed peppers.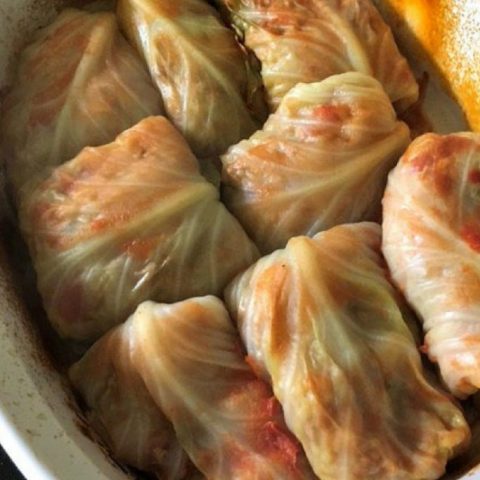 Turkey and Rice Stuffed Cabbage Rolls My mom used to make a similar dish when I was a kid. I honestly haven't thought of this recipe in ages until I came across this post.
As a kid, I was not a fan of this dinner option, but now I think I'd really like it.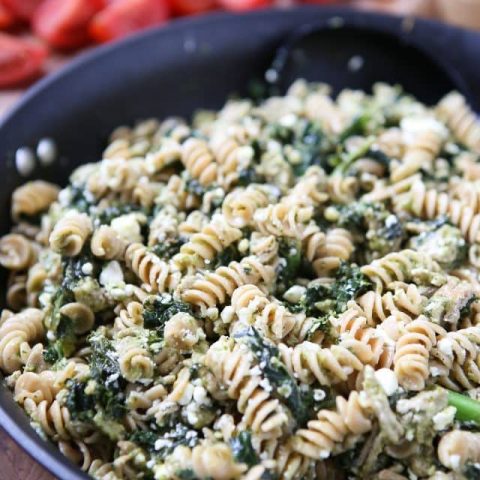 5 Ingredient Stuffed Poblano Pepper Another stuffed pepper recipe, this time with poblano peppers. If you haven't had poblano peppers before you need to give this a try.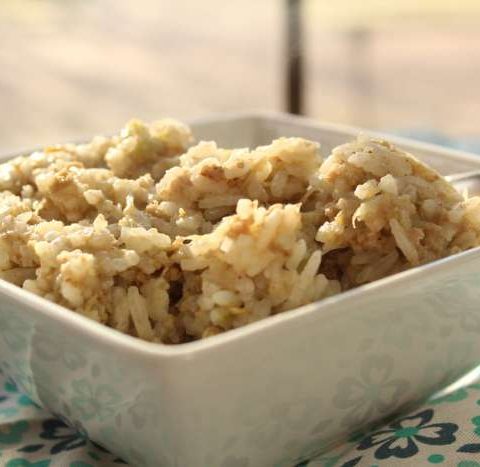 Eggplant Rice Dressing A nice switch up to the traditional bread and sausage dressing we all know from Thanksgiving.
Pin Healthy Ground Turkey Breast Recipes to Pinterest