Chili season is in full swing here in northern Michigan. It turned cold this week and tried to snow today. I'm not ready for snow but I am ready for this instant pot turkey and sweet potato chili recipe. It is the perfect addition to your busy weeknight meal round-up and my ongoing list of Weight Watchers turkey recipes.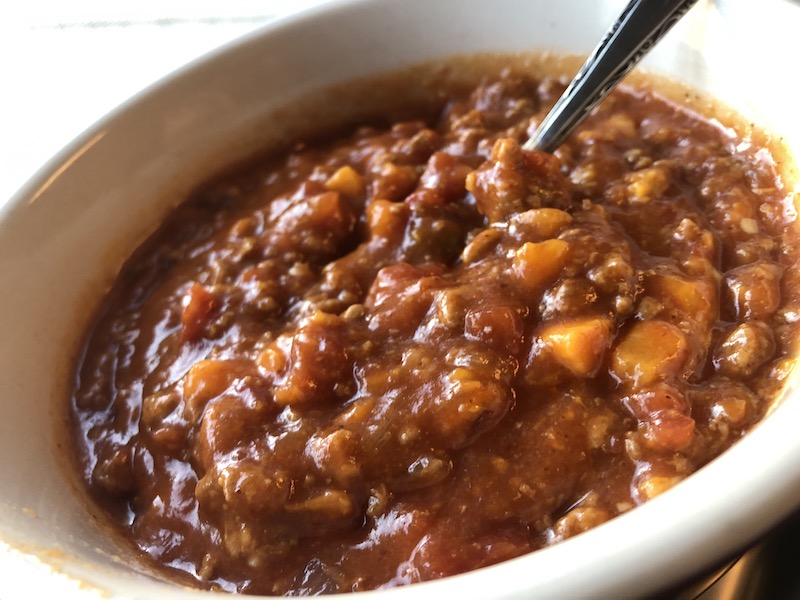 The instant pot is a lifesaver for busy nights. Simply toss the ingredients in the instant pot, set the timer and walk away. Before you know it dinner is done! I love it.
Must Have Instant Pot Resources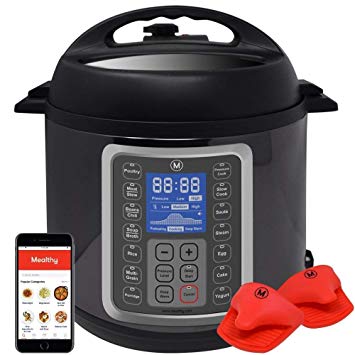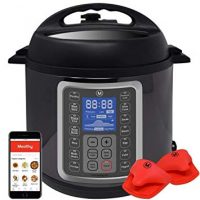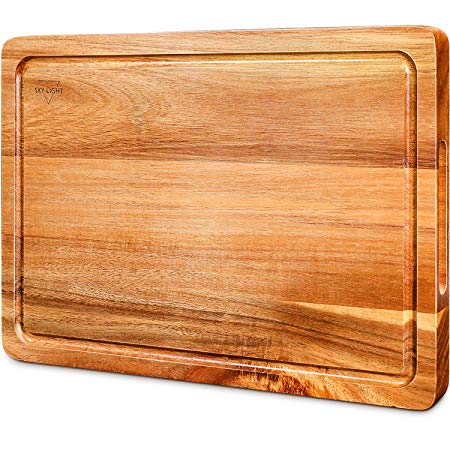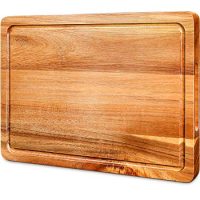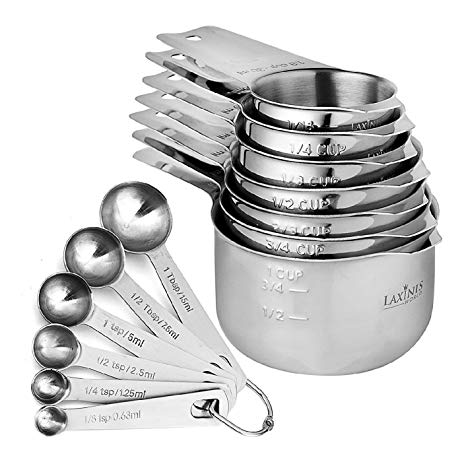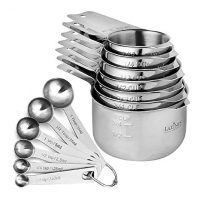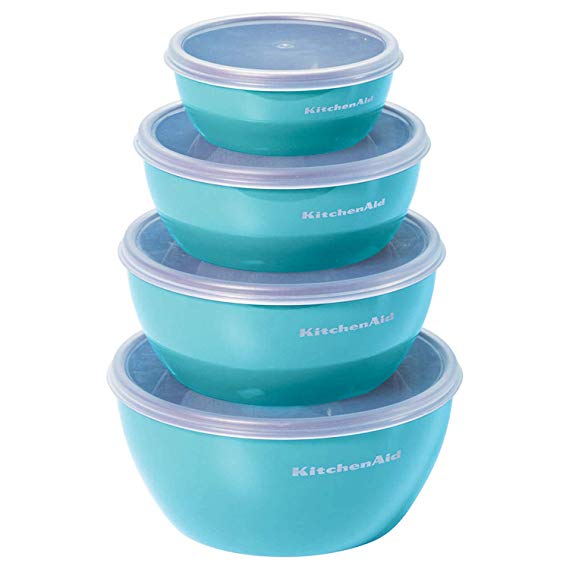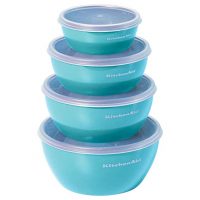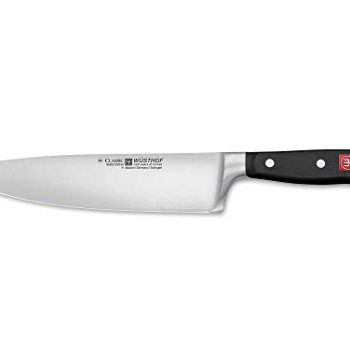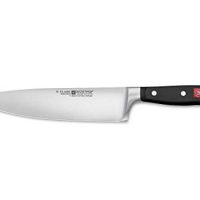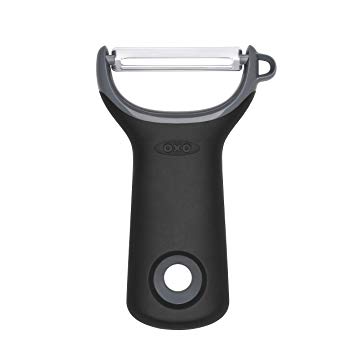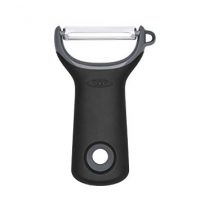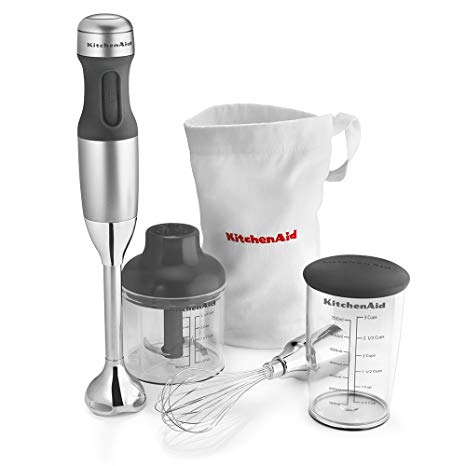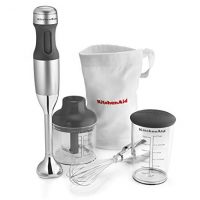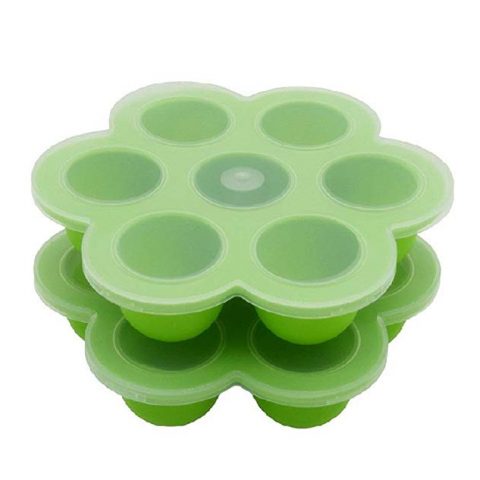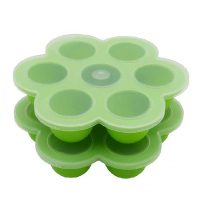 Turkey & Sweet Potato Chili Instant Pot Recipe
Turkey Sweet Potato Chili Toppings
Sour Cream
Shredded Cheddar Cheese
Avocado
Chopped fresh tomatoes
Crushed tortilla chips
Sliced scallions
Diced onion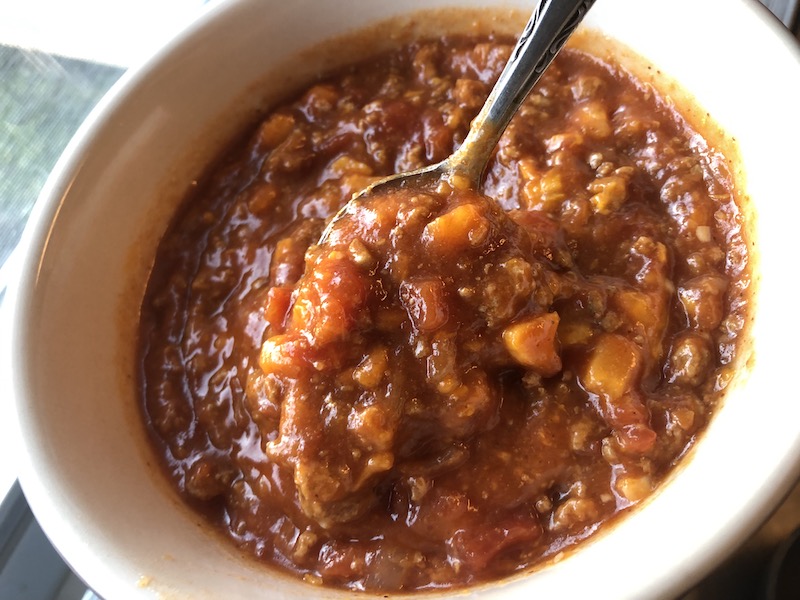 We eat our chili pretty basic here. If I have some of the above-mentioned toppings on hand I'll add them to the chili, but otherwise, we just serve with saltine crackers.
It's all good though because this chili recipe is so flavorful you don't necessarily need additional toppings.
Turkey & Sweet Potato Chili Instant Pot Ingredients
Freestyle Points: 5
Serves: 4
20 oz 93% lean ground turkey
1/2 cup onion, chopped
3 cloves of garlic, crushed
10 oz mild tomatoes
1 1/4 cup chicken stock or broth
1/2 tsp cumin
1/2 tsp chili powder
1/4 tsp paprika
2 small or 1 medium sweet potato, peeled and diced into 1/2″ cubes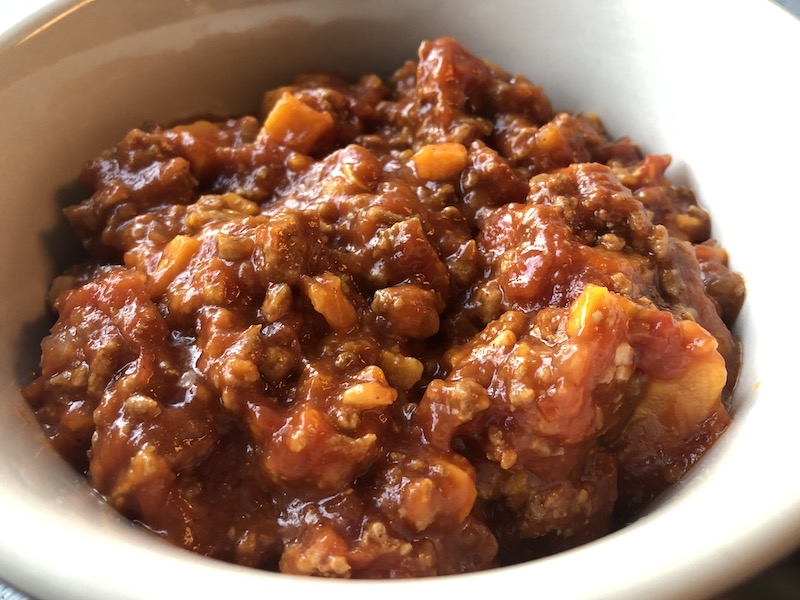 Turkey & Sweet Potato Chili Instant Pot Directions
Set the instant pot on the saute setting and add ground turkey, brown until cooked through, breaking it up as it cooks. Toss a pinch or two of salt in there while it's cooking.
When the turkey is fully cooked, add some onion and garlic to that mess. Cook about 3 minutes until the aroma of onion and garlic makes your mouth water.
Toss the tomatoes, chicken broth, sweet potatoes, cumin, chili powder, and paprika in the pot.
Pop the lid on the instant pot, set for 10 minutes, natural release. (Note: if you didn't take the time to make bite-size pieces of sweet potatoes and instead have huge, giant chunks you'll want to set that timer for 13-15 minutes).
Pin Turkey Sweet Potato Chili to Pinterest