I've shared what and how to pack for travel when it comes to travel clothes, but what about the all-important tote bag and travel backpack.
I see people hauling numerous bags through airports.
I go on press trips and, again, everyone is carrying an extra bag or twop. I've often wondered what is inside those bags that is so important.
Since I can't peak in other bags I thought it would be fun to let you peak in mine and share the bare essentials of what I need when I travel beyond my clothes and shoes.
Without further ado…..here's what I pack as travel blogger and travel pro.
Note, I feel like this is an ever changing list, but over the years I've stayed pretty consistent to what is listed below. The one main change is that I seldom take a DSLR camera with me unless I'm taking a road trip.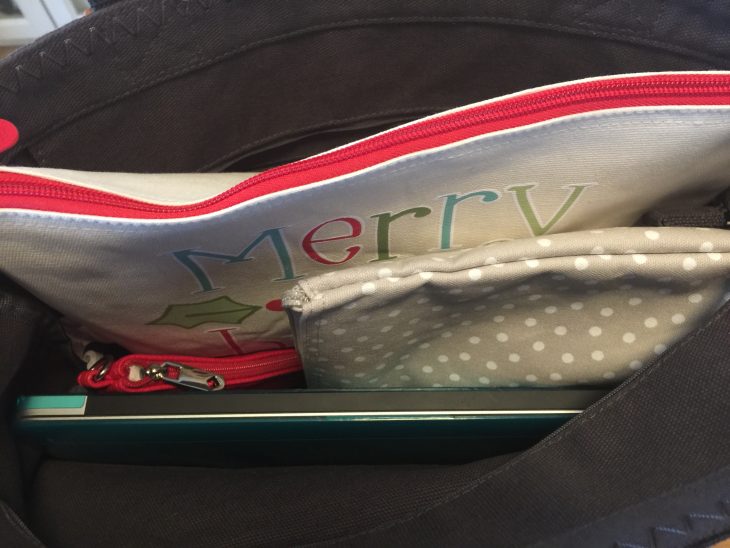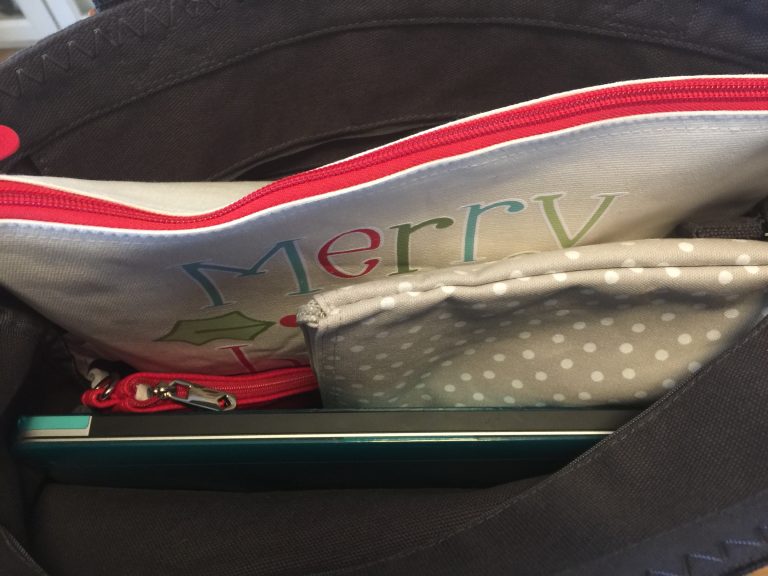 For a trip to New Orleans Plantation Country, I packed up my Follow Your Own Path Thirty-One Gifts Wander tote bag, which I absolutely ADORE, with two of their zippered pouches, to help stay organized, a Rubie mini purse and other essentials.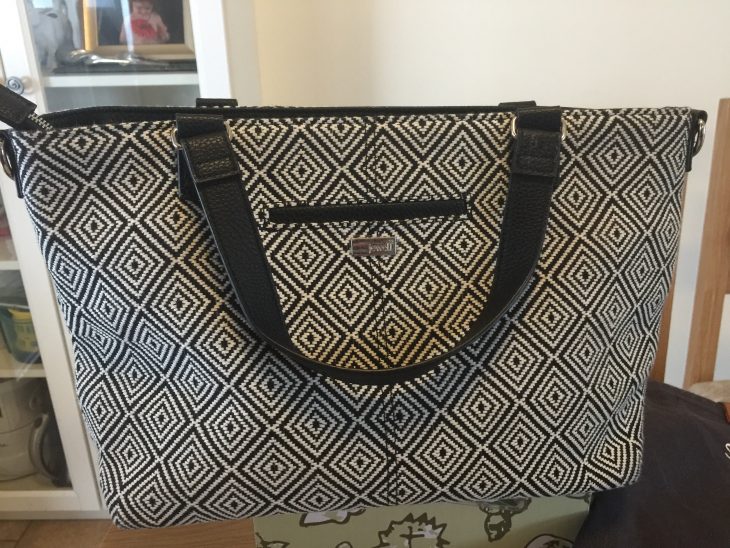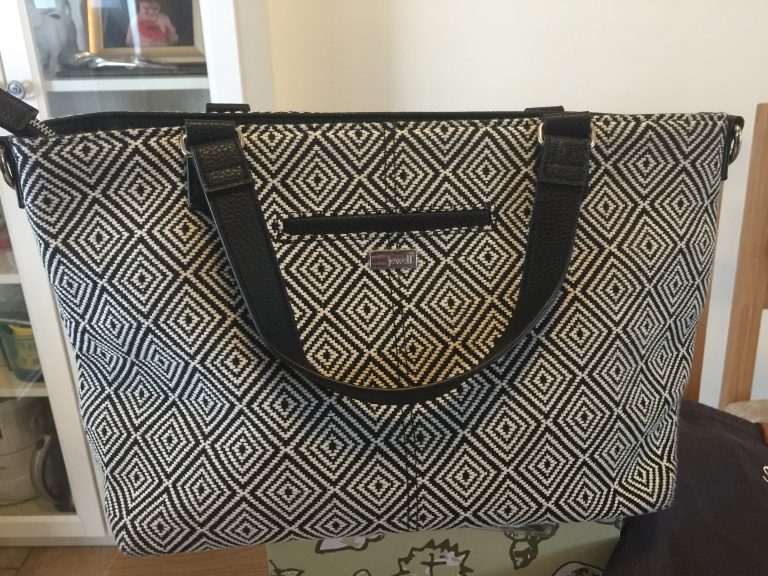 By the way, this is a great purse so if you need a last minute gift….this is it!
I wanted to take my gorgeous Miles of Style purse, but I quickly ran out of room. Darn Spirit Air and their limited luggage rule.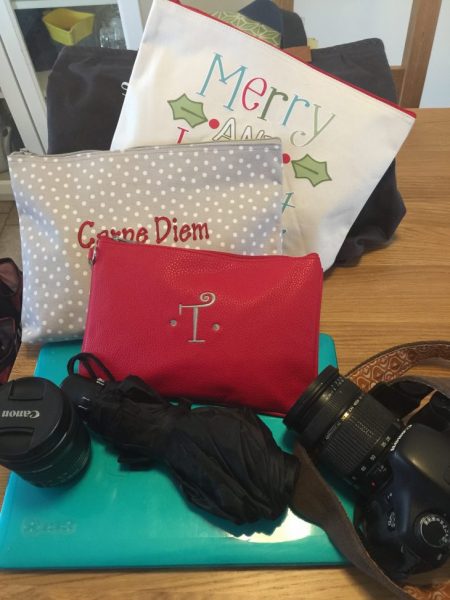 Here's all the important stuff that goes in the tote bag: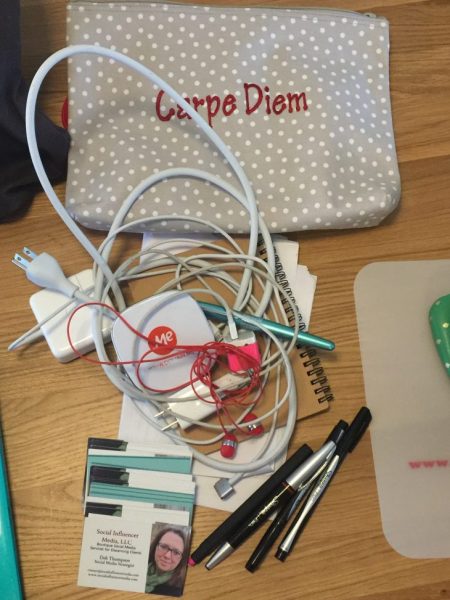 The Carpe Diem (personalized by Thirty-One Gifts) zippered pouch held all my tech/business gear which included:
External battery charger for phone
Phone cord
Notebook
Pens
Business Cards
Computer cord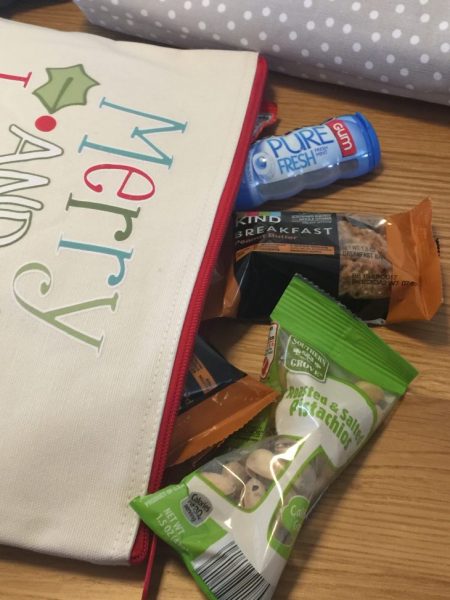 This zippered pouch held snacks. You never know when you are going to be stranded and might want something to eat. I included:
Granola bars
Peanut butter crackers
Bite size snickers
Pistachios
Gum
Orange gummy bears
Motrin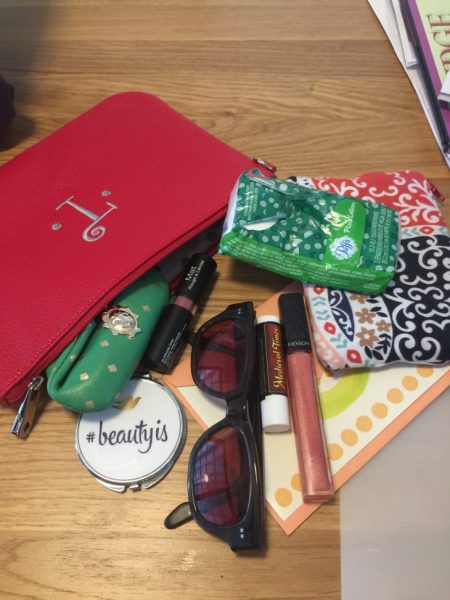 My Rubie Mini purse contained:
Sunglasses
Mirror
Lipstick/gloss
Coin purse
Wallet
Kleenex
Chapstick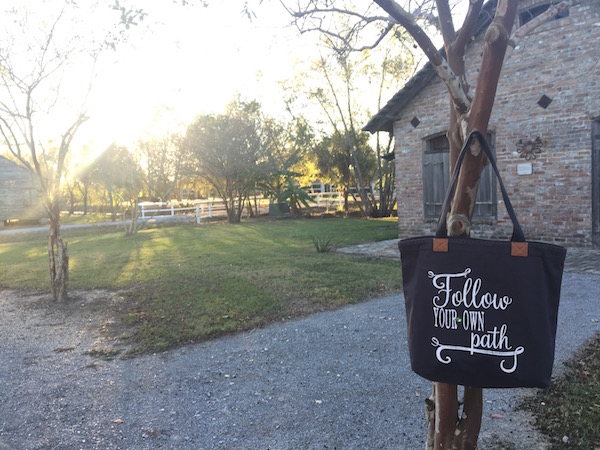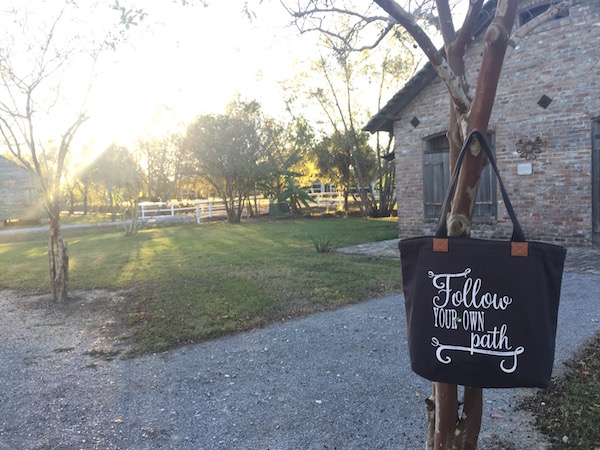 There you go, everything I pack , beyond clothes, as a travel blogger when heading out on a press trip. The bonus is, most of the stuff stays at the hotel and I'm able to use the tote bag while I wander around.
Of course, talk to five different travel bloggers, get five different responses on what to pack.
For me, this works, it's the bare minimum so I don't have to cart around a bunch of stuff. It fits neatly inside the Thirty-One gift bags so everything stay organized and it allows me to be mobile while capturing the best stories.
See why I love prAna travel clothes for cold weather and why a crushable travel hat is on my "always" pack list.
Pin How To Pack Like A Travel Blogger To Pinterest