I've shared what and how I pack for travel when it comes to travel clothes, but what about the all-important tote bag and travel backpack.
I see people hauling through airports with them. Attend conferences and you'll see people with them. I go on press trips and, again, everyone is carrying a bag. I've often wondered what is inside those bags that is so important.
Since I can't peak in other bags I thought it would be fun to let you peak in mine and share the bare essentials of what I need when I travel.
Without further ado…..here's how to pack like a travel blogger.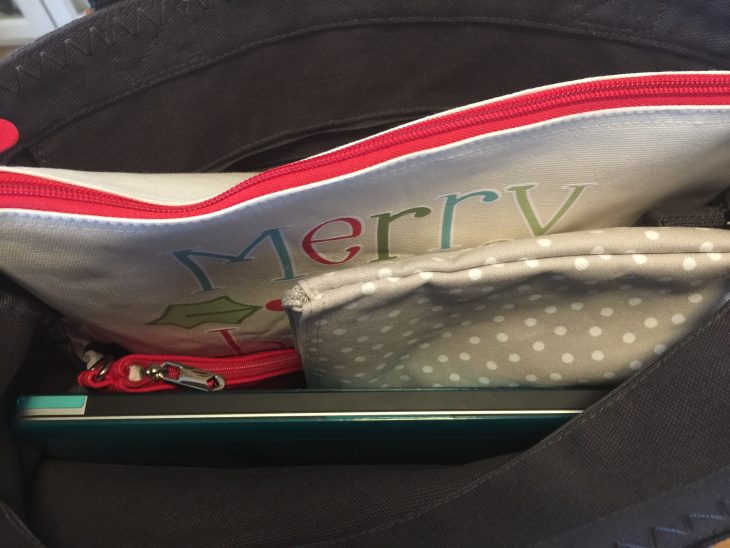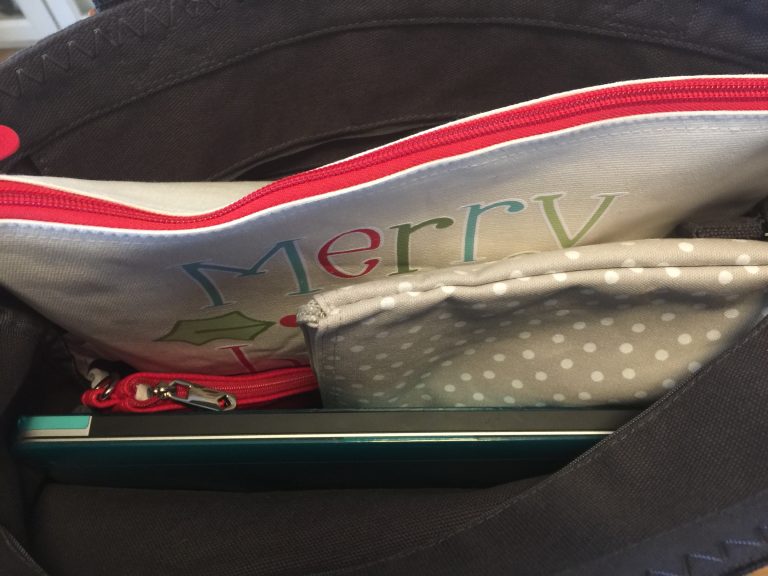 For my most recent trip to New Orleans Plantation Country, I packed up my Follow Your Own Path Thirty-One Gifts Wander tote bag, which I absolutely ADORE, with two of their zippered pouches, to help stay organized, a Rubie mini purse and other essentials.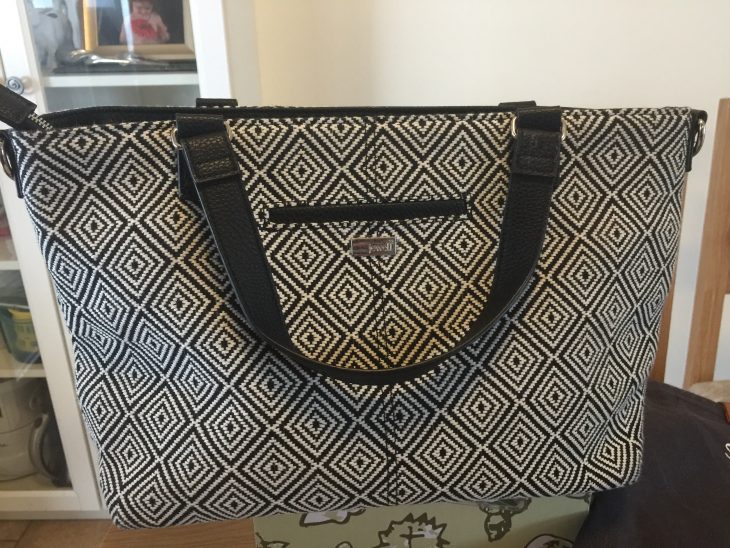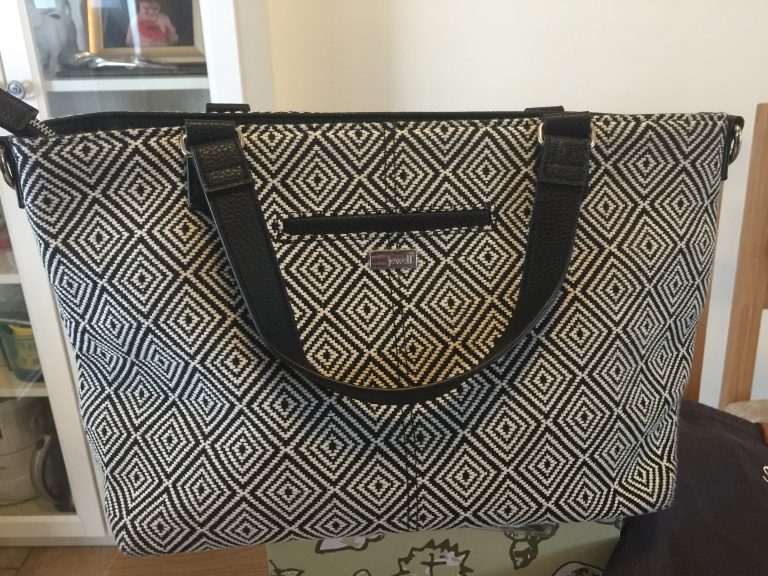 By the way, this is a great purse so if you need a last minute gift….this is it!
I wanted to take my gorgeous Miles of Style purse, but I quickly ran out of room. Darn Spirit Air and their limited luggage rule.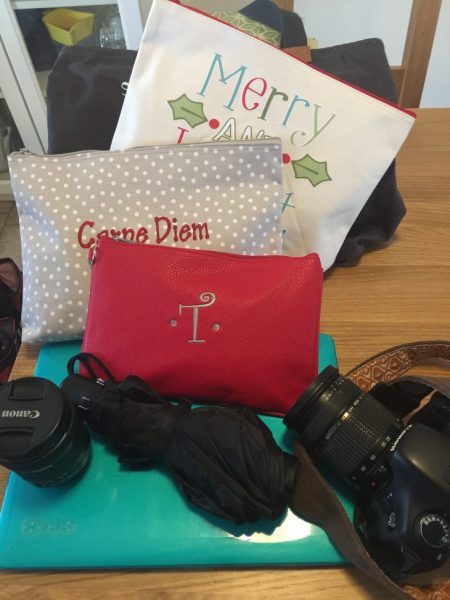 Here's all the important stuff that goes in the tote bag:
The Carpe Diem (personalized by Thirty-One Gifts) zippered pouch held all my tech/business gear which included:
External battery charger for phone
Phone cord
Notebook
Pens
Business Cards
Computer cord
Headphones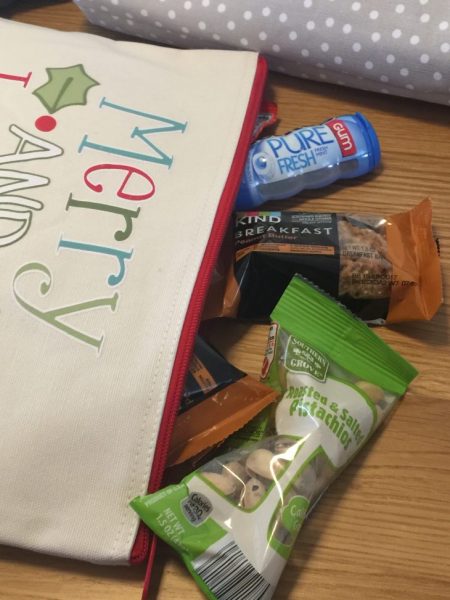 The Merry & Bright zippered pouch held snacks. You never know when you are going to be stranded and might want something to eat. I included:
Granola bars
Peanut butter crackers
Bite size snickers
Pistachios
Gum
Orange gummy bears
Motrin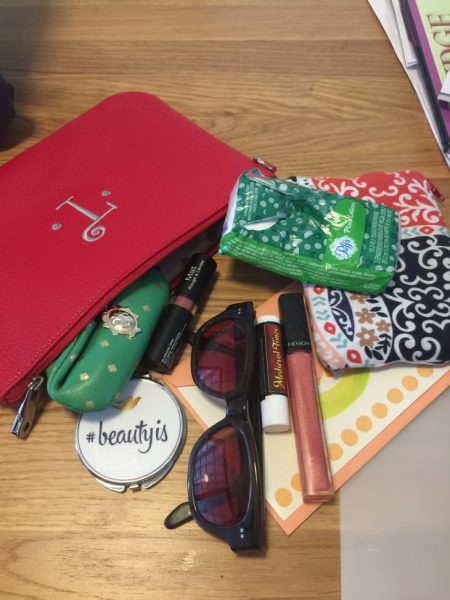 My Rubie Mini purse contained:
Sunglasses
Mirror
Lipstick/gloss
Coin purse
Wallet
Kleenex
Chapstick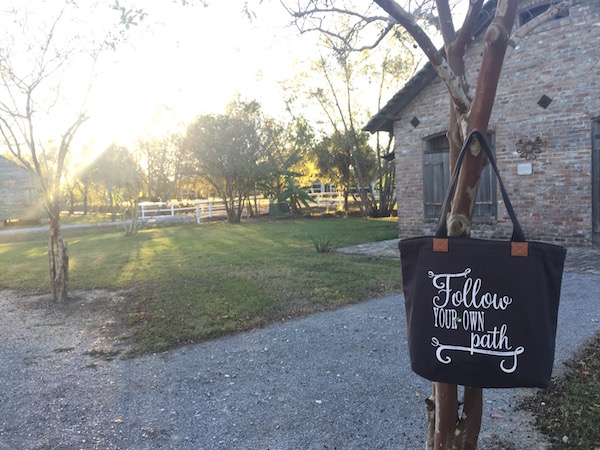 There you go, everything I pack as a travel blogger when heading out on a press trip. The bonus is, most of the stuff stays at the hotel and I'm able to use the tote bag while I wander around.
Of course, talk to five different travel bloggers, get five different responses on what to pack.
For me, this works, it's the bare minimum so I don't have to cart around a bunch of stuff. It fits neatly inside the Thirty-One gift bags so everything stay organized and it allows me to be mobile while capturing the best stories.
See why I love prAna travel clothes for cold weather and why a crushable travel hat is on my "always" pack list.