Visit Adare in northern Ireland and be amazed by the history of this beautiful place. Visit the Desmond Castle and old friaries and priories. It also boasts of great attractions that will keep you close to nature. You can go on walking tours beside rivers, on hills and others. Other fun outdoor activities include falconry, archery, and golf. There's so much that Adare can offer.
Things to do in Adare, Ireland
Castle Tour
A must-visit place when you go to Ireland is a castle. And when you're in Adare the castle to visit is the Desmond Castle, a 13th century Norman castle. For 300 years, the Earls of Kildare owned the castle until 1536 when it was presented to the Earls of Desmond, where the current name of the castle came from. Go to the Adare Heritage Center to book your tours and learn from the stories about this castle from your knowledgeable guide.
Walking Tours
You can best discover the beauty of nature and architecture of Adare on foot. James Cavanagh can take you on walking tour of Adare and its historic places including medieval monasteries. The Adare Village and Riverbank Pavement Walk can take you about 30 minute walking along Maigue. Knockfierna or Hill of Fairies is a 9km round trip and takes about 2.5 hours along beautiful County Limerick. There are many other walking tours in and around Adare that can suit different levels of fitness such as Curraghchase Trails, Lough Gur Guided Walking Tours, The Great Southern Trail, Ballyhoura Trails, Limerick City Walks and others.
READ: HOW TO MAKE YOUR IRELAND VACATION ONE YOU'LL NEVER FORGET
Falconry and Archery
If you're tired of traditional outdoor activities, why don't you try falconry and archery? These two activities have been part of Ireland's rich history. Be up close to some of the falcons with the help of the resident falconer at the Adare Manor. Archery may have been used for hunting and combat in the days of the past, but these days it's for those who want to enjoy the sport or just for a fun activity. Take advantage of archery lessons with the backdrop of a beautiful garden, also in the Manor.
View this post on Instagram
Golf
The two 18-hole golf courses in Adare are located in historical and beautiful places. The Adare Manor Golf Club, built in 1900, is set in the old ruins of Franciscan Abbey and Adare Castle. The Golf Course at Adare Manor is set along the banks of Maigue. There's also a Pitch and Putt course in Adare and more golf courses around Adare.
Religious Tours
In the middle of Adare Golf Club are the ruins of the Franciscan friary founded by Earl of Kildare in 1464. North of Adare, you may also visit the Church of Ireland parish church, which is formerly used as an Augustinian priory and was founded in 1316. Church of the Holy Trinity is a Catholic church that used to be a Trinitarian priory in the 13th century.
Eat
The Restaurant 1826 Adare is a thatched cottage built in 1826 and now serves halibut, crayfish and other dishes. At Oakroom Restaurant you will have a candlelight dinner with Irish dishes. At Wild Geese you will get a taste of southwest Ireland cooking. Try the duck with black pudding and Guinness sauce at the Blue Door.
See how you can afford a trip to Ireland!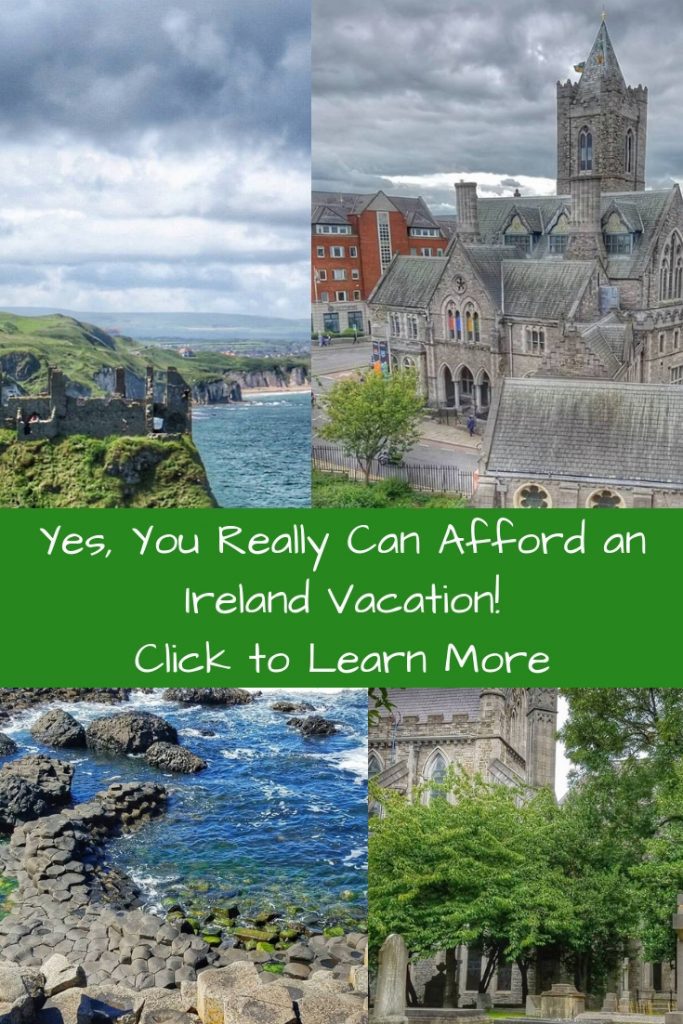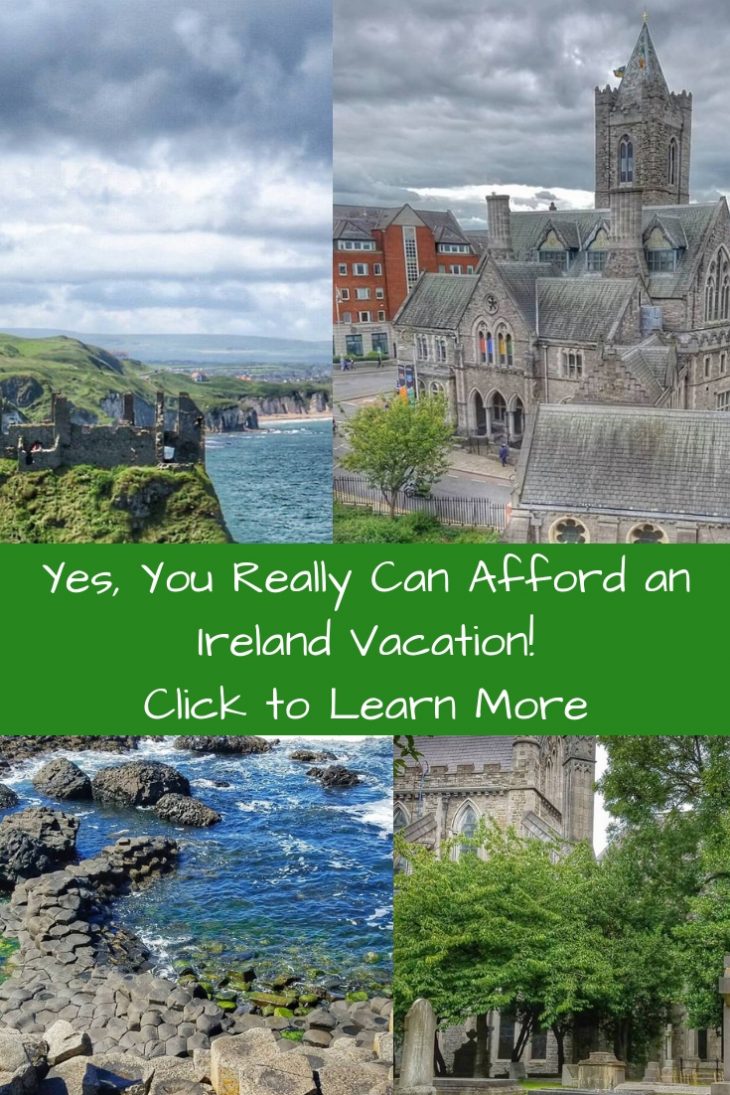 PIN THINGS TO DO IN ADARE IRELAND TO PINTEREST