What could be more romantic than taking a few days to get away from it all? Picture it– you and your person pack up, leave the stresses of work and everyday life behind, and hop on a plane destined for a fabulous Ireland vacation.
The only problem with gifting a loved one a getaway is that it can quickly get a little bit pricey– especially if your heart calls you to travel overseas– right?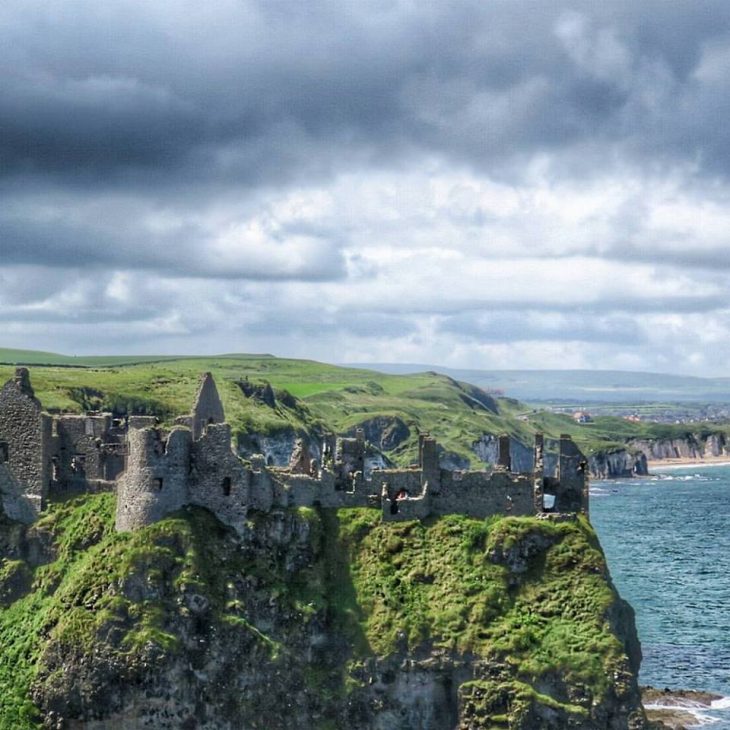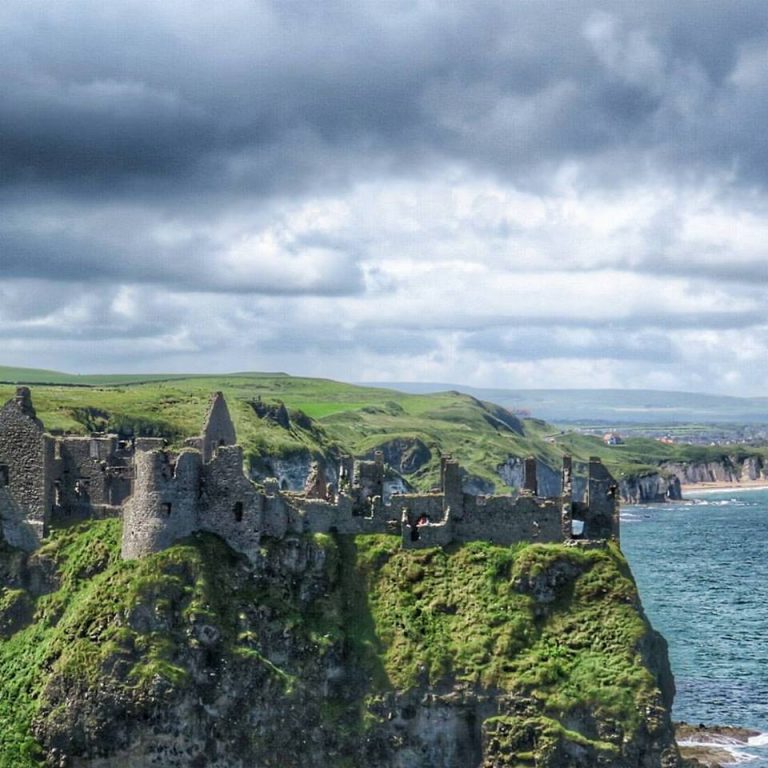 Not necessarily! Planning a luxury vacation doesn't have to break the bank. My friends over at Great Value Vacations offer a variety of affordable Ireland vacation getaway options.
That makes it easier than ever to plan a holiday you and your loved one will never forget.
I'm sharing everything you need to know about the Great Value Vacations 6 Night vacation package to visit Ireland for under $800 per person including airfare–Ireland's Wonderful West: Adare Villa Vacation.
I can't believe this trip is so affordable. Sometimes airfare alone can run $800 and you're so much more with these Ireland travel packages.
Here's what I'm covering in this post about Ireland travel:
Fast facts about vacationing in Ireland

What makes this vacation a holiday to remember

Tips for planning a vacation you and your loved one will never forget
Book your Ireland Vacation Package with Great Value Vacations here

About Ireland's Wonderful West
When you dream of traveling to Europe, you probably think about the big 3 European travel destinations: France, Italy, and Spain.
These destinations are all breathtaking and can be surprisingly affordable if you're smart about booking. However, today it's all about one of Europe's often overlooked treasures: Ireland.
Traveling to Ireland is like stepping into a painting. There are vast, glittering seascapes, picturesque villages, and stunning castles to explore.
Everywhere you go, you are surrounded by lush, green scenery– they don't call Ireland the "Emerald Isle" for nothing. I adored Ireland so much from my brief five days stay there. I absolutely can't wait to go back!
Why a Vacation in Adare Ireland is One You Won't Forget
If going to Ireland is like stepping into a painting, visiting Adare is like stepping into a fairytale story book.
Adare is overflowing with charm– from thatched roof cottages to shops that have been serving the locals for generations.
Despite its proximity to world-famous Irish attractions like the Cliffs of Moher on the Wild Atlantic Way, Andare has maintained an old world community feel.
Chat with friendly locals who are eager to share the beauty of their home with visitors, or simply immerse yourself in the bustling community. Either way you can't go wrong.
Beyond Andare itself, Ireland's Wonderful West vacation package makes it easy to explore quintessential Irish landmarks.
The trip includes a full-size car rental and admission to the stunning Cliffs of Moher and historic Bunratty Castle & Folk Park, and if you're feeling adventurous you can pick up additional excursions to tour Blarney Castle, Ring of Kerry or Ring of Cork.
Still not convinced that Adare makes for an amazing vacation?
This is what makes this vacation package truly memorable, in my opinion: you can knock so many destinations off your bucket list (Blarney Stone, anyone?) for under $800 including airfare to fly to Ireland. It really is a great value.
Tips for Making Your Ireland Vacation Memorable
Traveling isn't just about having experiences, it's also about building memories that will last you a lifetime. So how can you make sure that your next travel experience is one that you'll be telling stories about for years to come?
Here are my suggestions:
Do your research
Spend time indoors and out
Booking Smart is the Key to Enjoying Your Trip

Nobody wants to spend their entire getaway worrying about whether or not they can afford to pick up a souvenir or grab a pint of Guinness.

Make sure you find an Ireland vacation package like Ireland's Wonderful West package by Great Value Vacations.

That way, you don't have to sacrifice quality accommodations or break the bank getting to your destination, which gives you more budget for seeking out adventures.

Do Your Research So You Know Exactly Where You Want to Go

On the average Saturday night with your loved one, it can be difficult to pick a place to eat. We've all been there.

But making decisions about where to go, what to see, and where to chow down definitely don't get any easier in a new city!

Don't spend your vacation trying to figure out what you want to do on vacation. Do some research online or pick up a travel guide from your local library before you head out.

A Memorable Vacation is All About Balance

Here's the million dollar question: is travel about seeing places or experiencing cultures? Ask a handful of travelers what they think, and every one of them will likely have a different opinion on the matter.

The truth is, both experiencing the natural beauty of your destination and immersing yourself in the local culture are important– which means you should plan to do both on your next vacation.

Balancing outdoor activities (hiking, sightseeing, exploring) and indoor activities (museums, shopping) helps you get the most out of your getaway– in other words, it helps make your trip as memorable as possible.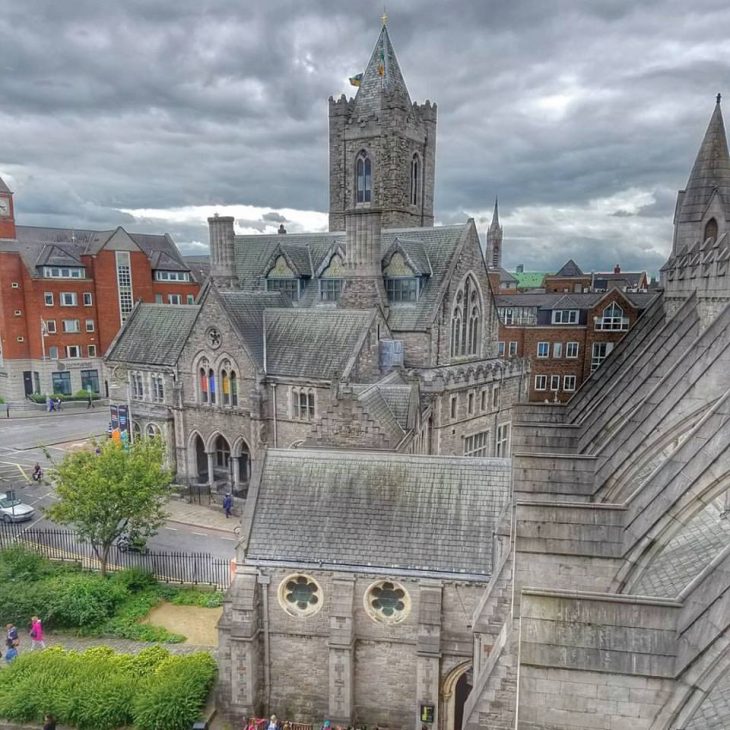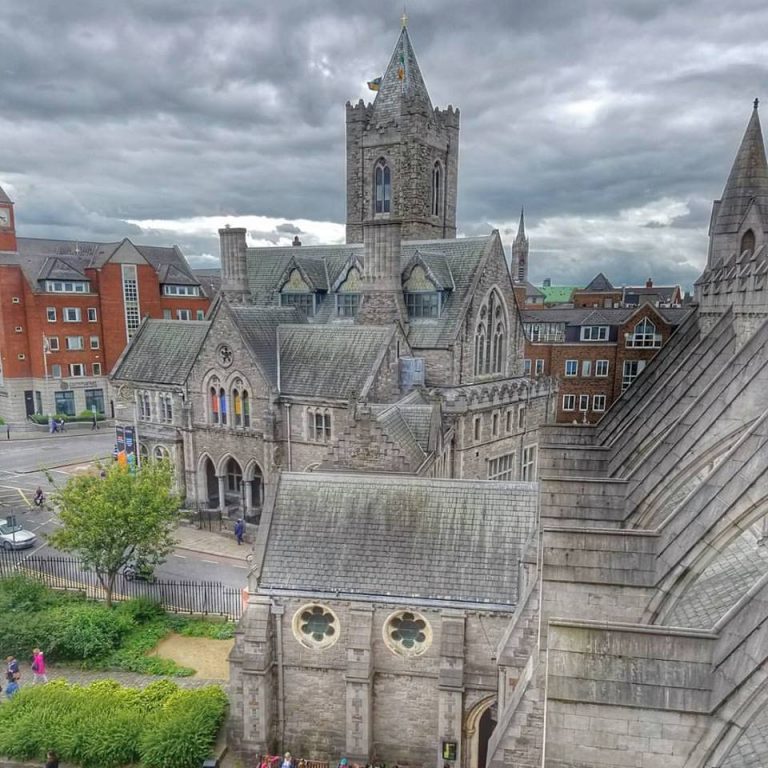 Everybody wants their vacation to be unforgettable– especially if you're gifting a vacation to someone you care about.
Booking your next trip with Great Value Vacations is an easy way to make sure your next trip is budget-friendly and full of experiences you and your loved one will never forget.
Pin Ireland Vacation Planning to Pinterest