Penn State is what usually draws people to State College in Central Pennsylvania. Students, alumni, parents, and friends come "home" to this beautiful place and visit familiar places.
For those who are new and want to discover this historic place, there are so many things for you to see and do.
Here are 6 places you MUST visit in State College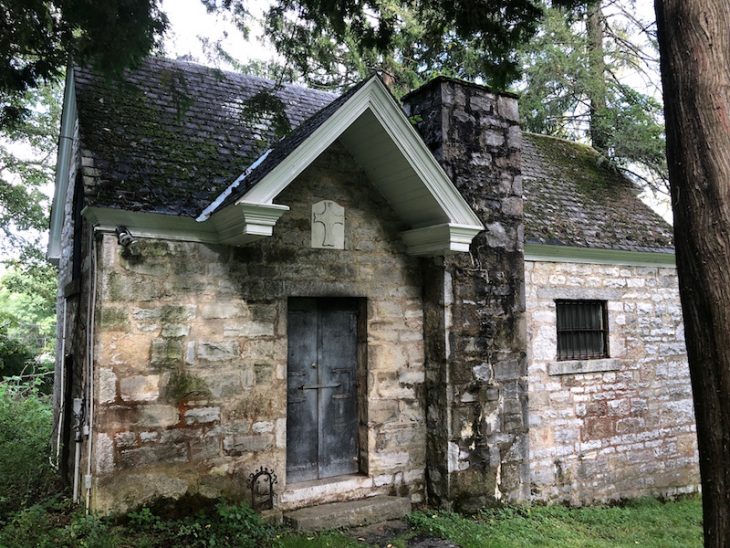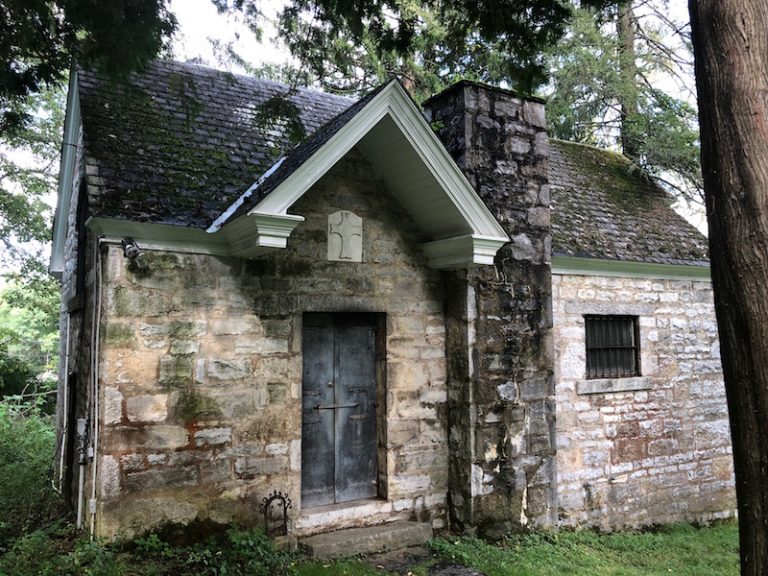 Columbus Chapel & Boal Mansion
You don't even have to be a history enthusiast to appreciate all that is the Columbus Chapel & Boal Mansion.
The Columbus Chapel is a unique opportunity to walk through a European chapel complete with contents that were inherited from the Columbus castle in Spain and moved to Pennsylvania in 1909.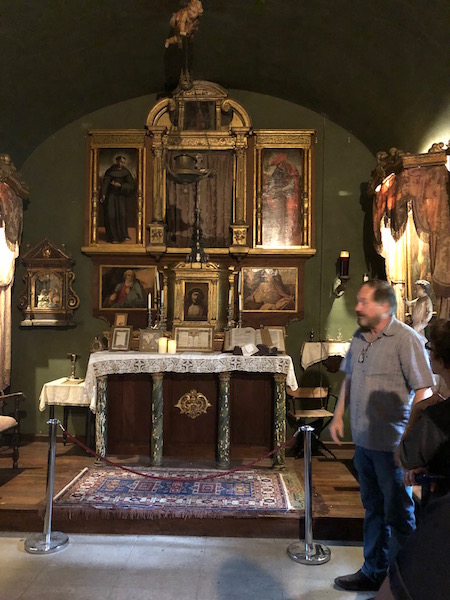 While the Columbus Chapel offers up the largest collection of Christopher Columbus artifacts in North America the Boal mansion showcases world original furnishings, artworks, weapons, tools and other artifacts that belong to family members from the past.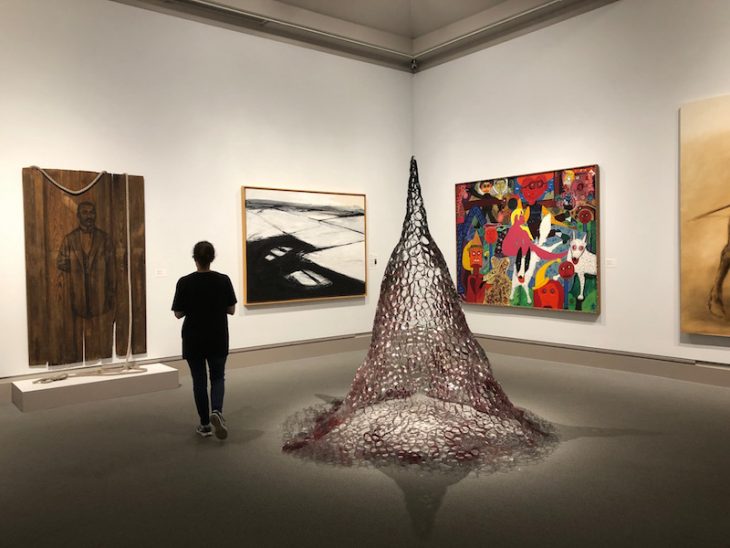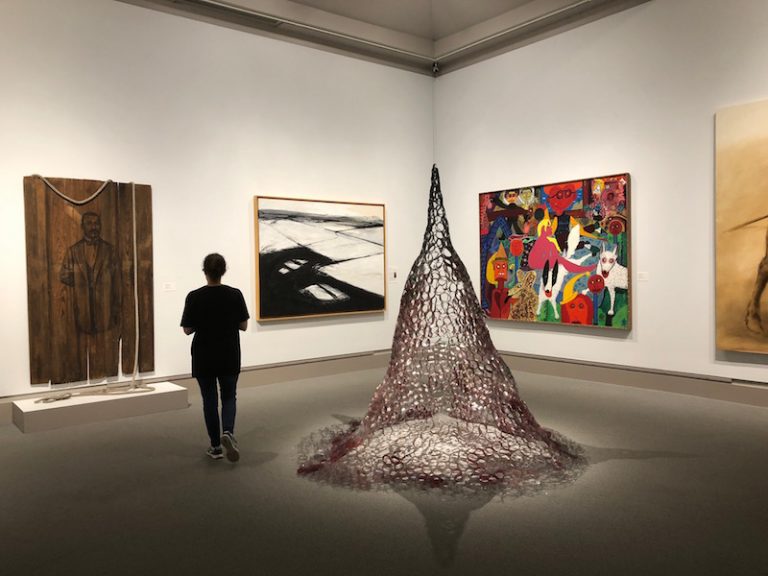 Palmer Museum of Art
For the artists or those who appreciate art, the Palmer Museum of Art should be on top of your list and admission is free. It has been described as "dramatic and exciting."
The museum houses more than 8,000 artworks in its eleven galleries.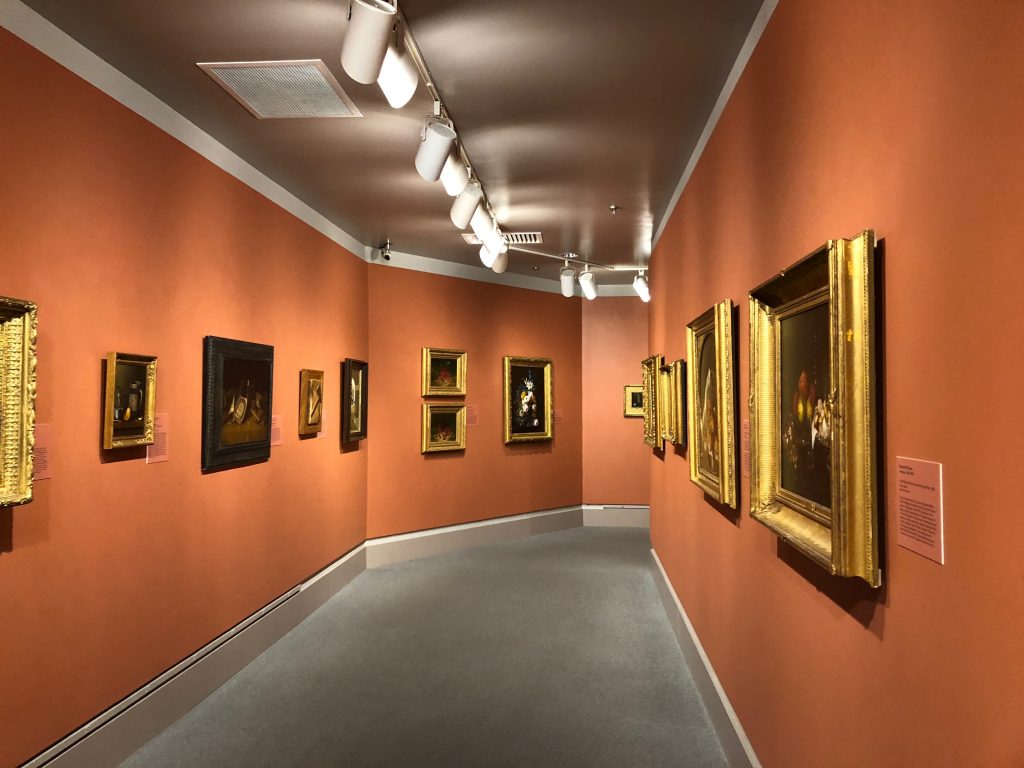 The museum exhibits a lot of American art but also includes European, Asian and African masterpieces from 16th century to modern artworks.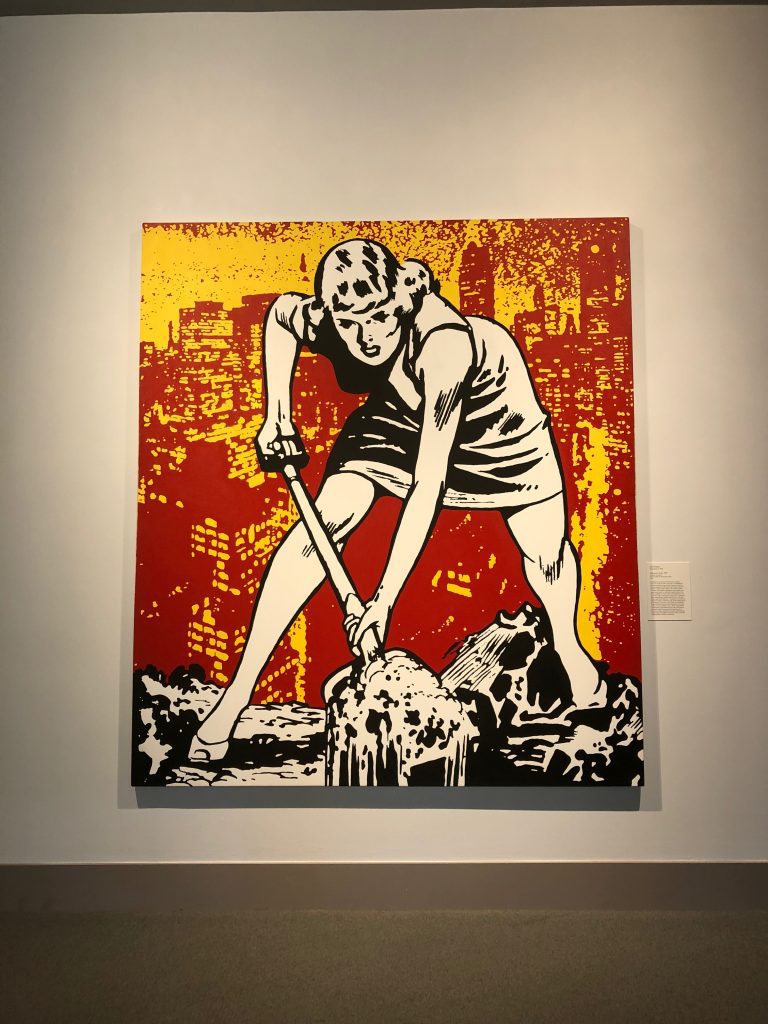 There are paintings, photographs, prints, sculptures, ceramics and other works of art on display. Watch out for various exhibits, programs, and events that you will enjoy.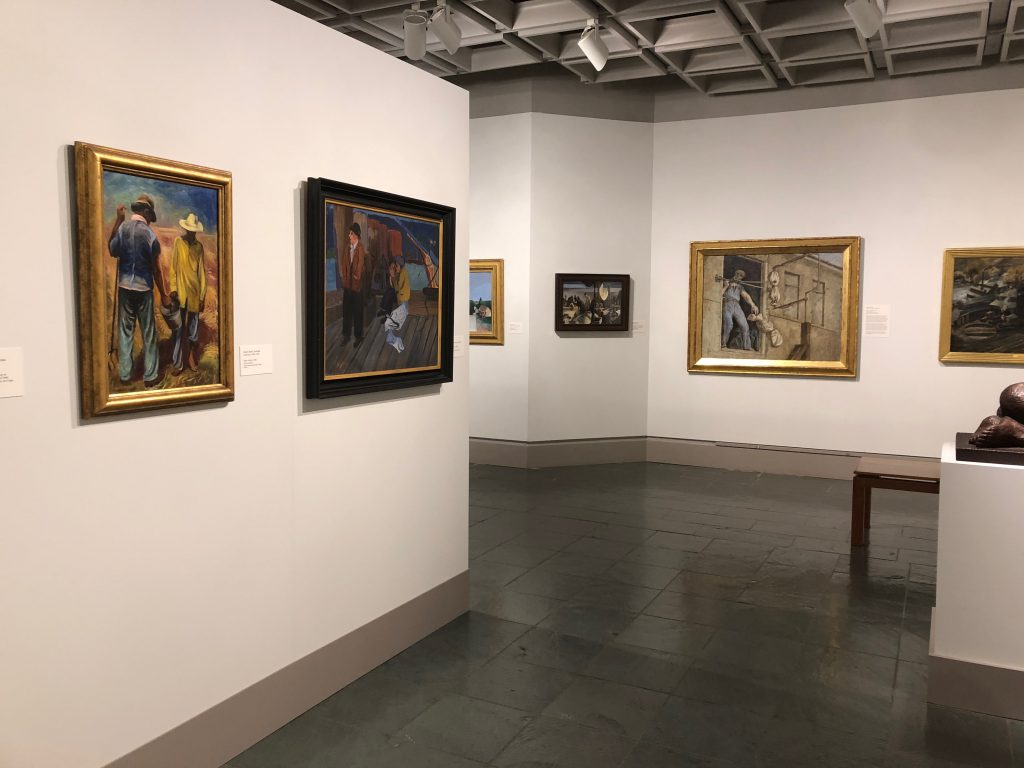 The museum is open every day except Mondays and some holidays.

Penn State All-Sports Museum
View the great athletic past of the Nittany Lions in various Penn State varsity sports at the Penn State All-Sports Museum.
Founded in 2002, the museum preserves achievements, exciting moments and inspiring stories in Penn State sports history including those of football, basketball, volleyball, field hockey, fencing, gymnastics, boxing, wrestling, and other indoor and outdoor sports.
Visit the two-level museum of Blue and White sports history right across Bryce Jordan Center, in the southwest corner of Beaver Stadium.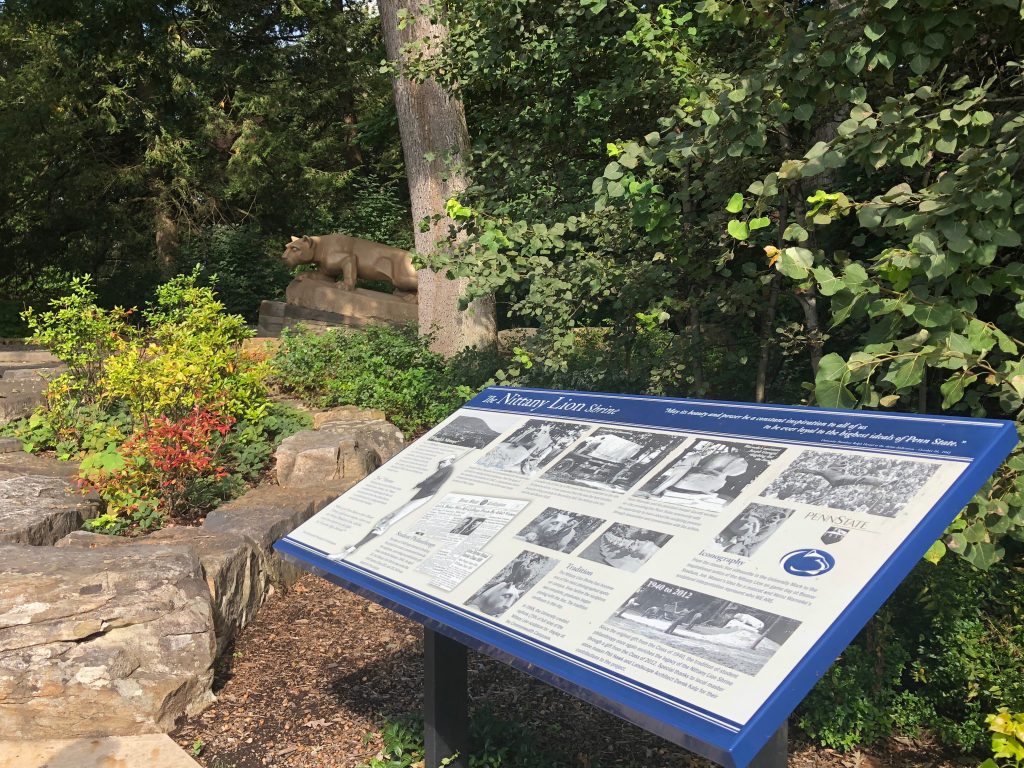 Penn State Arboretum
You will fall in love with nature over and over again as you visit the various gardens and groves at the Arboretum of Penn State.
If you're bringing kids with you, the Childhood's Gate Children's Garden is a must-visit garden where you can join in activities such as planting and harvesting vegetables.
Rose and Fragrance Garden, as well as Oasis Garden and Lotus Pool, are also great gardens to visit.
There are also groves you can visit and enjoy beautiful trees including the Hosler Oak, the first tree ever planted in the Arboretum. Other interesting attractions include Joel N. Myers Sundial and Margery Enes Smith Soaring Waters Fountain.
Admission is free at the Penn State Arboretum.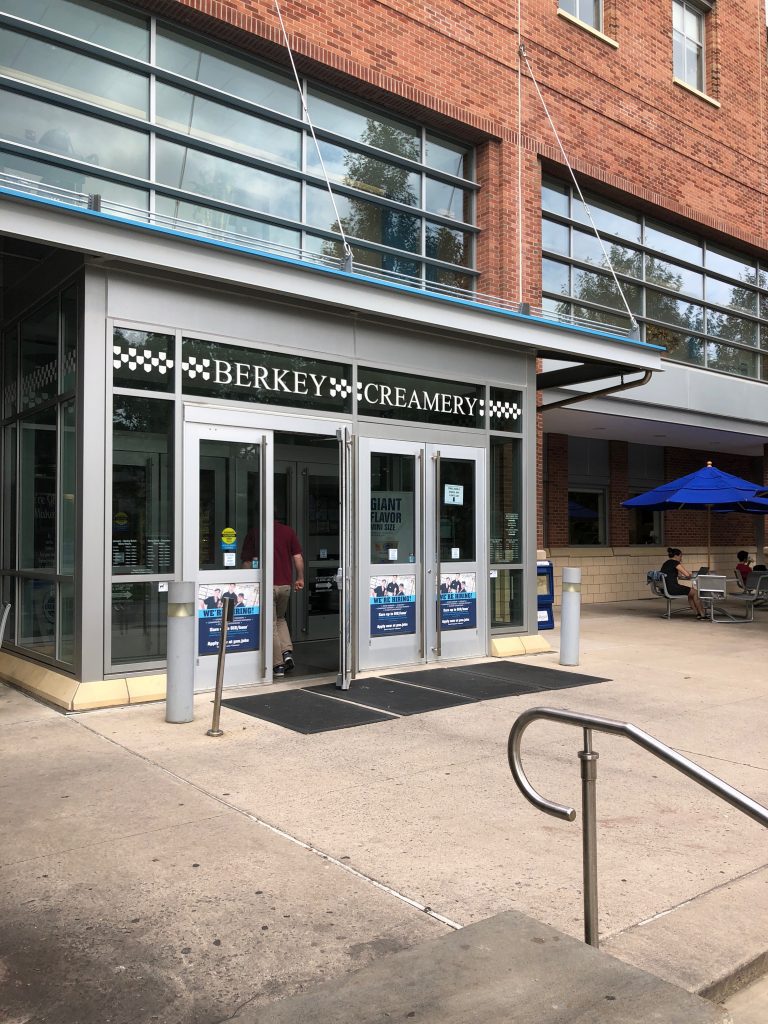 Berkey Creamery
Who doesn't like ice cream? Some of the best ice creams are at Berkey Creamery with more than 70 flavors; you'll have a lot to choose from.
If you can't decide, try some of the more popular flavors: apple cobbler crunch, bittersweet mint, vanilla bean, death by chocolate and eggnog.
For the cheese lovers in town, the creamery also makes signature cheeses, spreads and dips, cream cheese, and many different types of cheeses.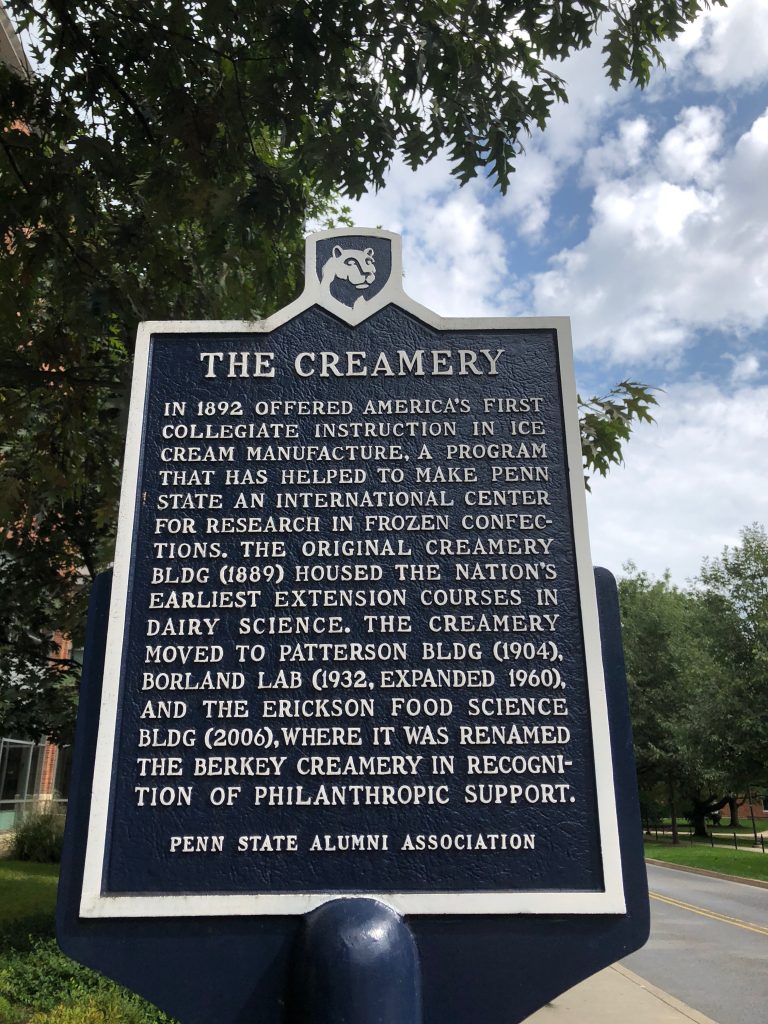 You will surely have the quality products you expect as the ice creams and cheeses were made from fresh milk from Penn State cows.
You will find lots of rooms to enjoy your ice cream inside with 80 seats, and more than a hundred more seats outside under the canopy and umbrella tables.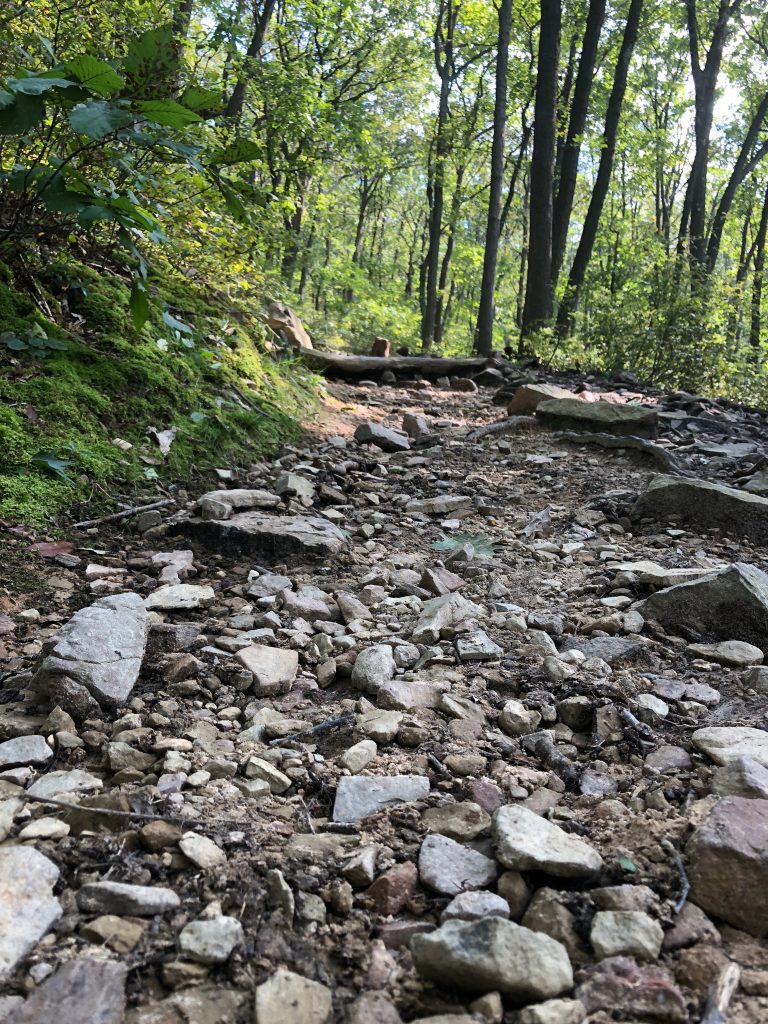 Hike Mount Nittany
Complete your visit to State College with the most popular hike in the area – a hike of Mount Nittany. Enjoy nature and great bird's eye view of Penn State including Beaver Stadium and the community.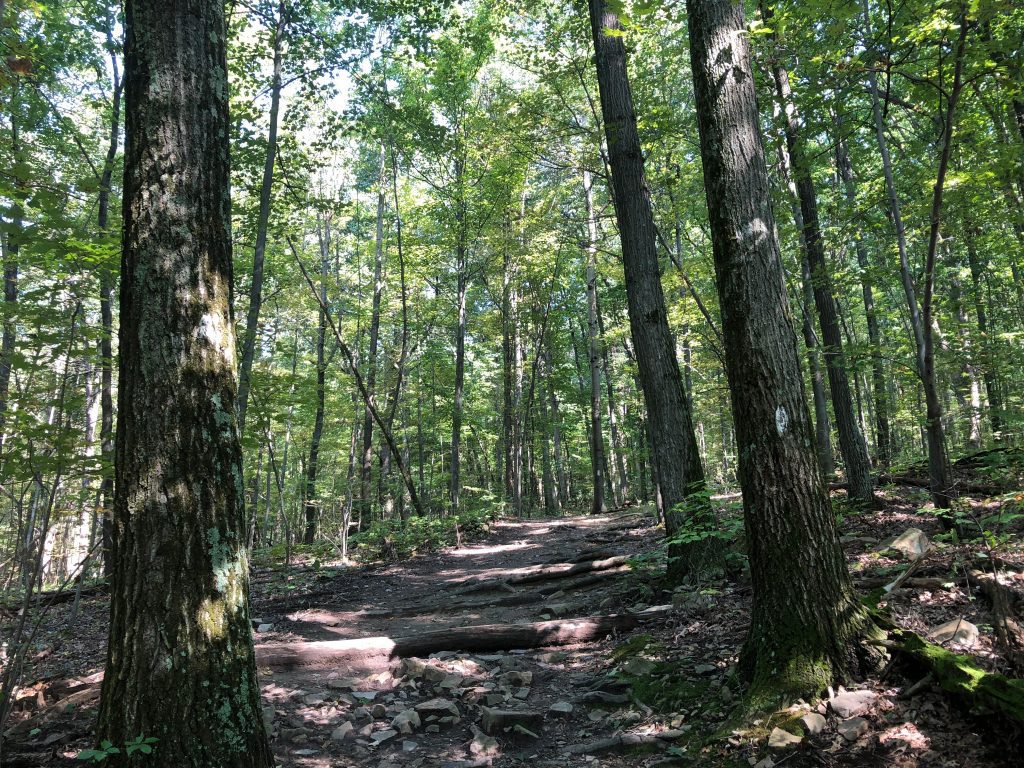 Along the way, you can see various trees and flowers and probably catch a view of some wildlife such as whitetail deer and birds. The hike was strenuous for me.
It's not long hike in distance but it took us about 45 minutes to make it to the top and another 45 minutes to make it back down. Whew. It might have been a tough hike but it was well worth it and a reminder that you can do anything if you put your mind to it.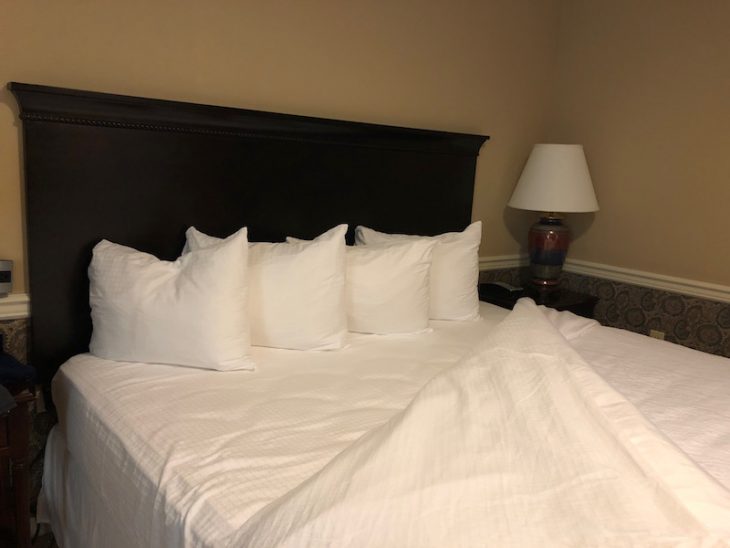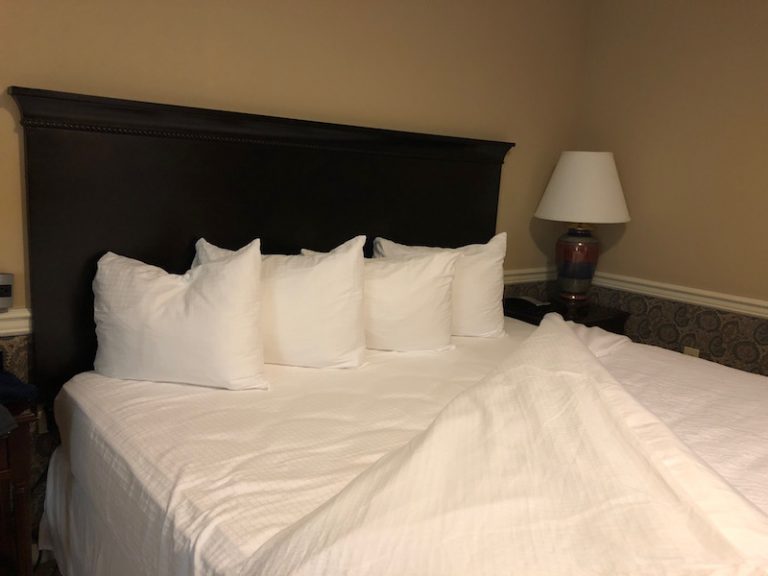 Where to Stay in State College
Be sure to book your stay at the luxurious Carnegie Inn. This boutique hotel offers up 20 beautifully decorated rooms. It is an indulgence you don't want to miss.
Pin Things To Do In State College To Pinterest