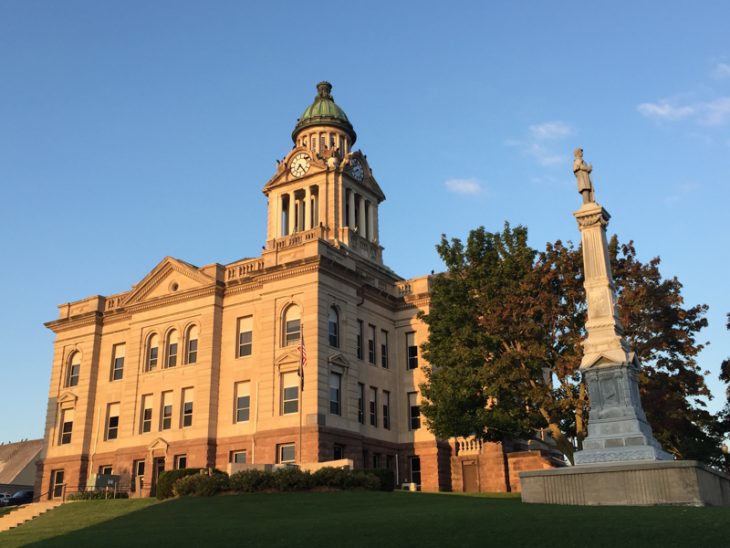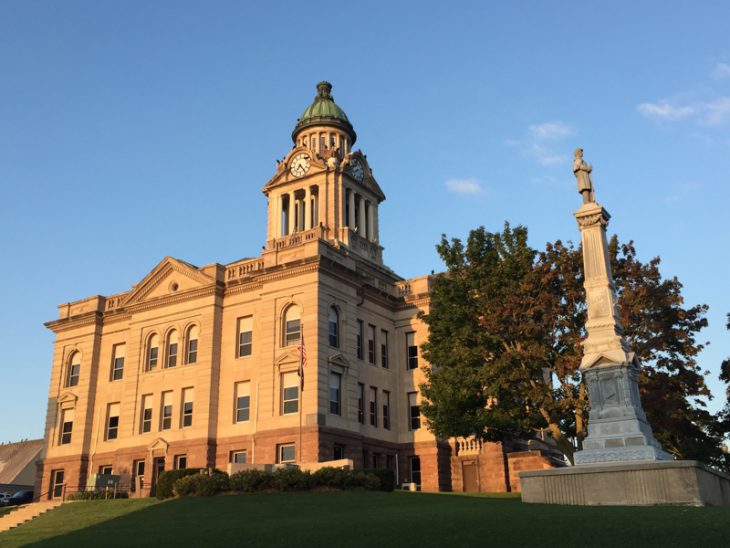 Iowa is often thought of as a fly-over state and is usually ignored by travelers. It's a shame because there are so many hidden gems to be found. During a recent visit to Decorah I found many hidden gems and enjoyed my time exploring the region. Here are some of my favorite finds in Decorah, Iowa.
HIDDEN GEMS IN DECORAH, IOWA
County Courthouse
I didn't have time to go inside, but walking around the outside and taking photos was worth the short stroll from the hotel to the courthouse. It's lovely design had me shooting it in different types of light from early morning to dusk. I don't have much knowledge about the type of architecture of most buildings, but I do know that I love this type of style and am always fascinated with how these buildings come to be. Plus, we just don't build buildings like this anymore which is a shame really as they are quite lovely to look at.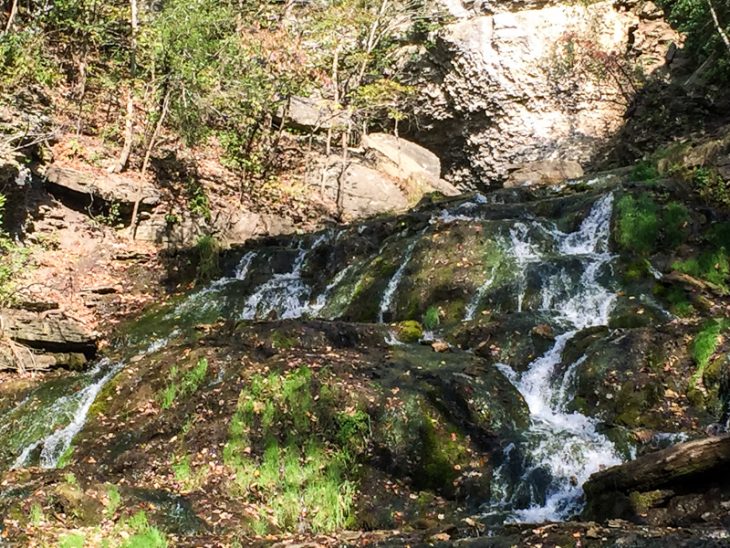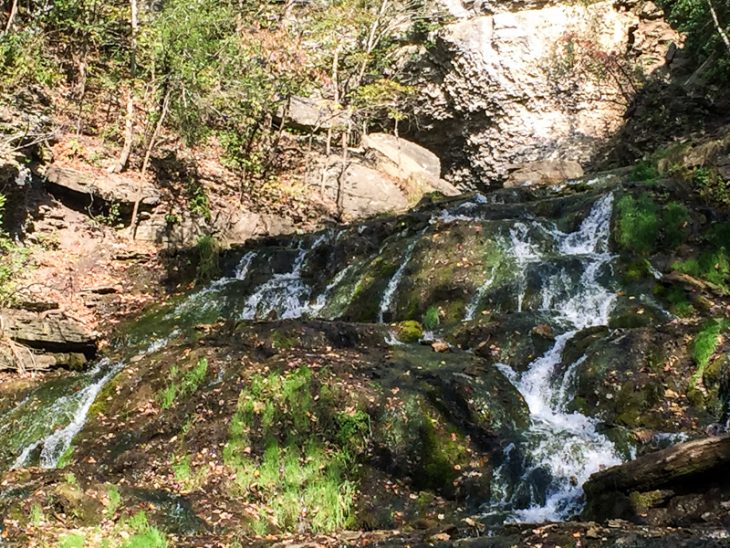 Waterfall
Fun find! No idea there would be a waterfall, but a waterfall is exactly what I found. Located about a mile from downtown the waterfall is easily accessible with nearby parking and trails around the falls. Bring a camera and stay awhile.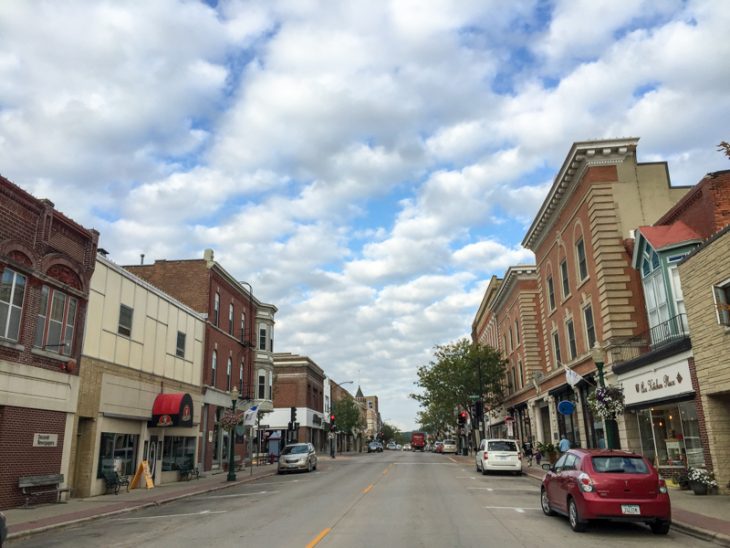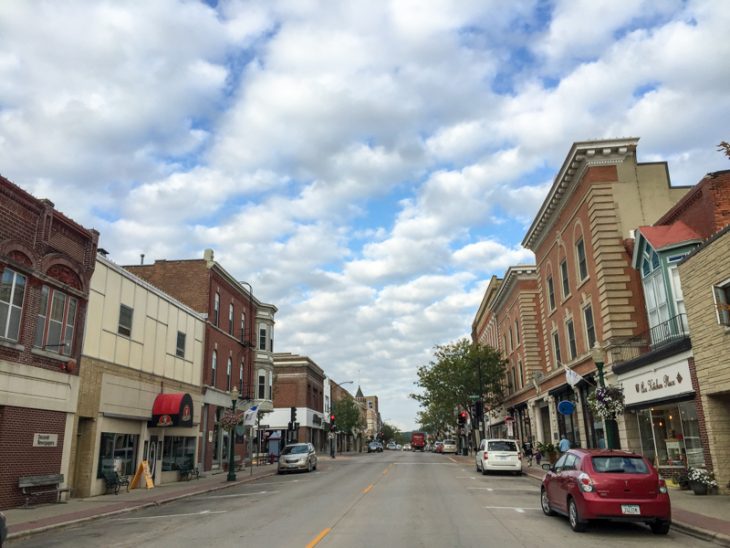 Shopping
You all know I'm not much of a mall shopper. It's definitely not my thing, but give me a downtown street filled with boutiques and I can quite happily browse for a couple hours. Downtown Decorah is filled with storefronts that caters to all style of shoppers. I'm so glad I didn't have more time to shop the stores because I know I would have come home flat broke but with a great new wardrobe…hmmmm…it might have been worth it.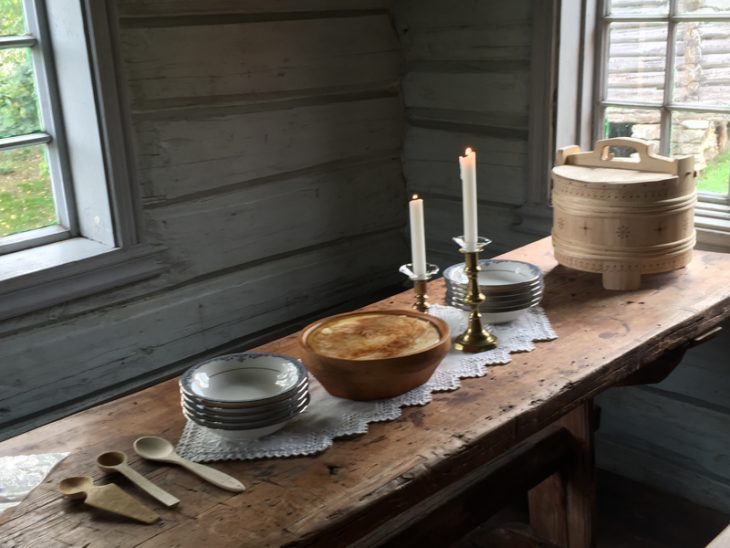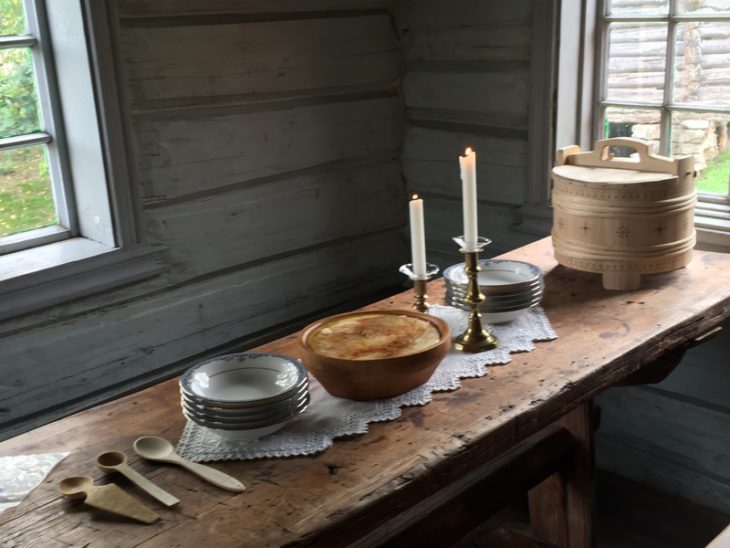 Norweigian Culture
Decorah was settled by immigrants from Norway and that culture is still alive and well in the area. Bits of Norwegian culture is spotted throughout the area. Trolls seem to be a bit of a theme and I would spot them in restaurants and stores. The small statues always brought a smile. There is a Norwegian Heritage and Culture center downtown Decorah. You can visit original settler buildings, take classes on Norwegian cooking and culture and visit the museum to get a glimpse of the early settlers life. This is definitely worth a visit when you are in the area. If you can, take a cooking class and try the Norwegian dish Rømmegrøt made with a bit of flour, milk and butter and topped with sugar. I wasn't sure how I felt about trying it, but it was actually quite good.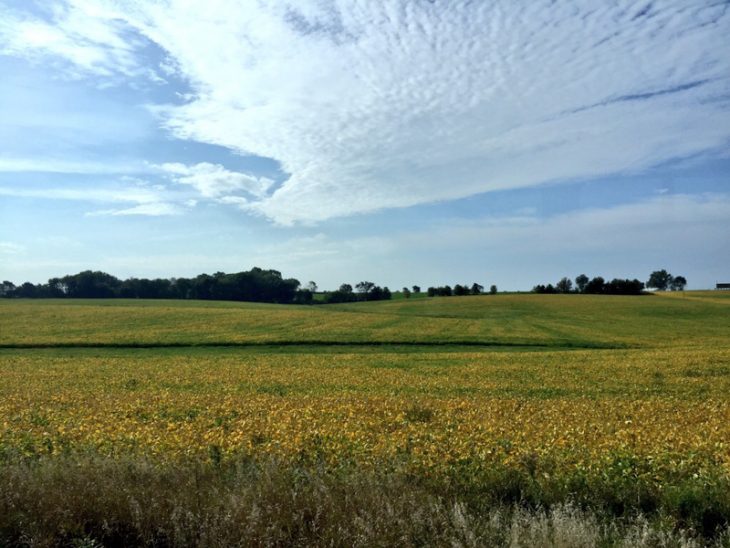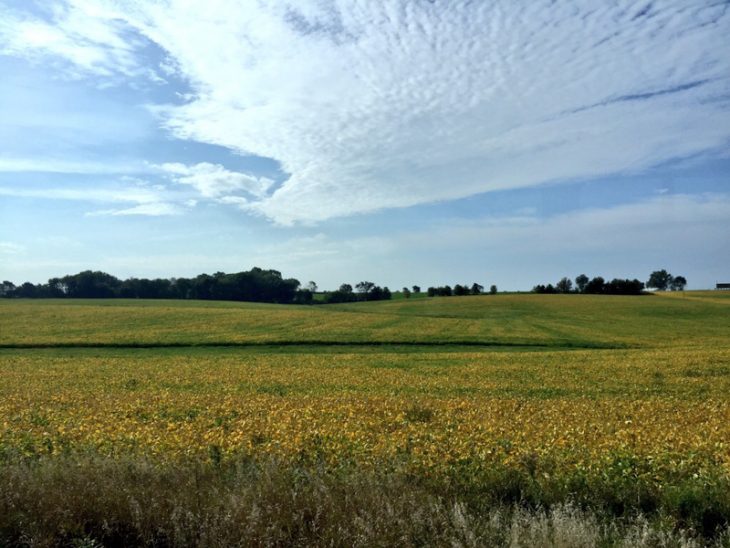 Farm to Table Experiences
There are so many farm to table food experience to be had in the area. In some cases you can visit the farm or dairy plant. You'll also want to go to the farmers market to see what is currently in season.  Most of the local restaurants are serving at least some produce from the area.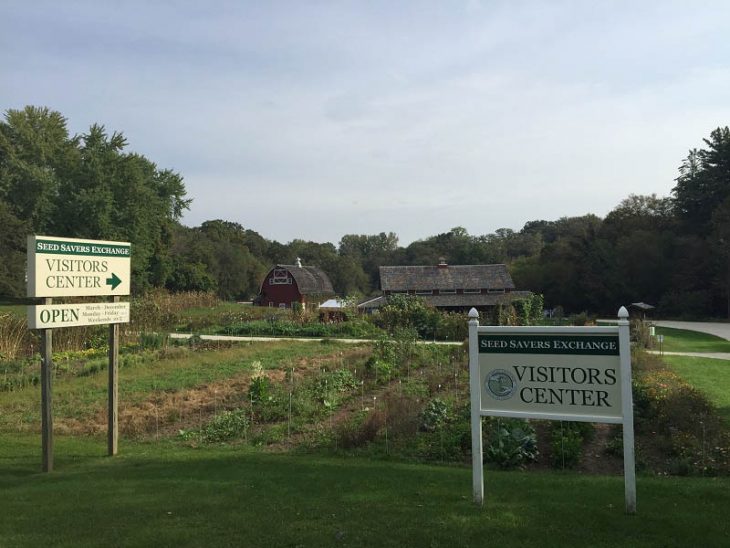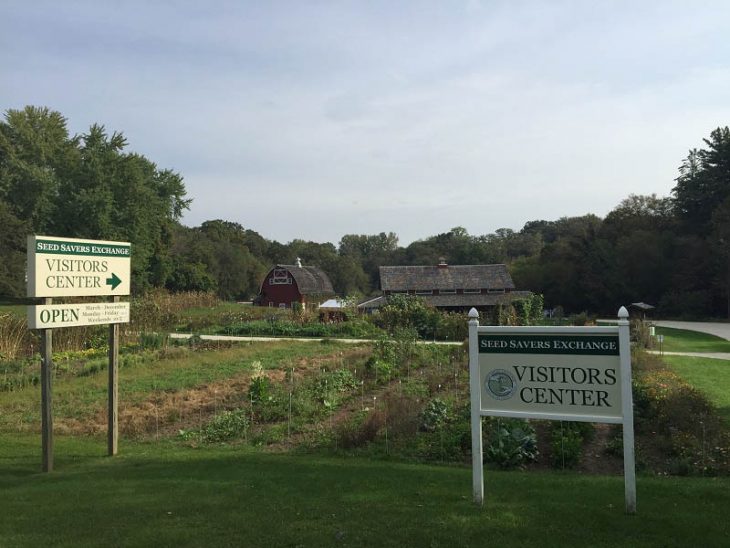 Seed Savers Exchange
Decorah is home to the Seed Savers Exchange Heritage Farm. You can read about visiting the farm here, but do be sure to add it to your list of places to visit when you are in the area. The kids will love seeing the Ancient White Park Cattle.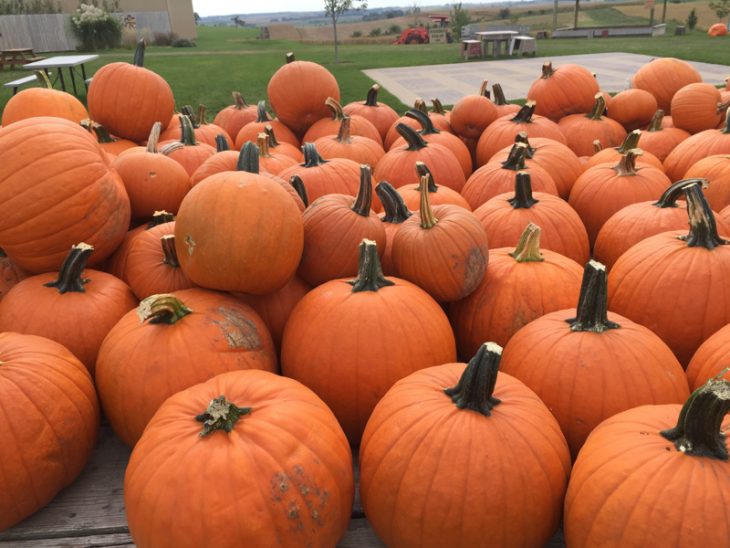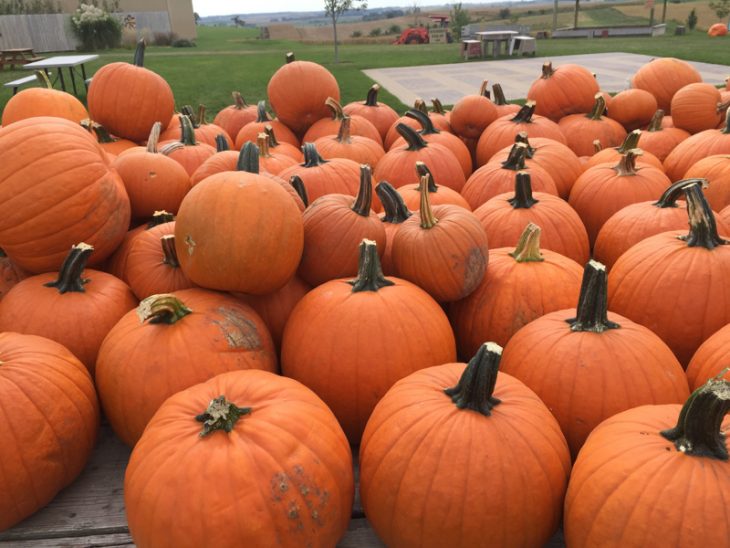 Pinters Garden Center
If you visit during the fall a stop at Pinters is an absolute must!! They have many fall activities including corn maze, pumpkin picking, hay rides, and more. Plus, you can have lunch so you can spend the day having fall fun with the family without having to leave to feed the hungry littles. Be sure to buy some fudge. Trust me.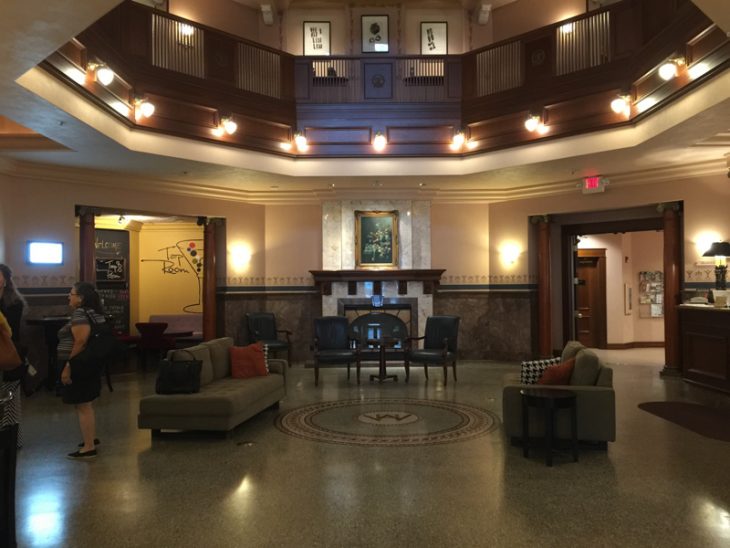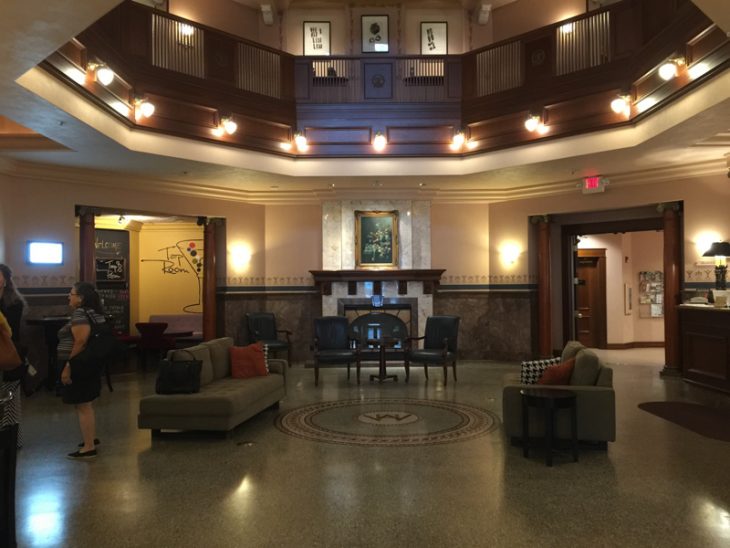 A historic boutique hotel located in the heart of downtown. The hotel was lovingly restored and reopened in 2000 and looks much like it did on its original opening date in 1905. The Hotel Winneshiek is the only full service hotel in downtown Decorah. Enjoy the Tap Room for a fantastic martini and have dinner at Restoration for a locally sourced, from scratch entrees.
Learn More: