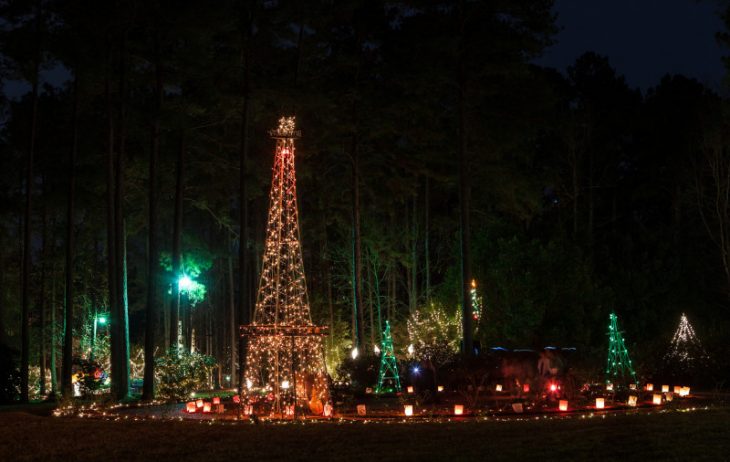 photo: (c)http://www.shreveport-bossier.org/
From the day after Thanksgiving until the weekend before Christmas the American Rose Center, located near Shreveport, LA, is transformed into Christmas at Roseland with thousands of twinkling lights, lighted holiday sets and giant Christmas cards created by area elementary schools. 118 wooded acres is the national headquarters to the American Rose Society and the nation's largest park dedicated to roses, but during the holidays it extends beyond roses to create a lighted walking experience that is sure to get you in the holiday spirit.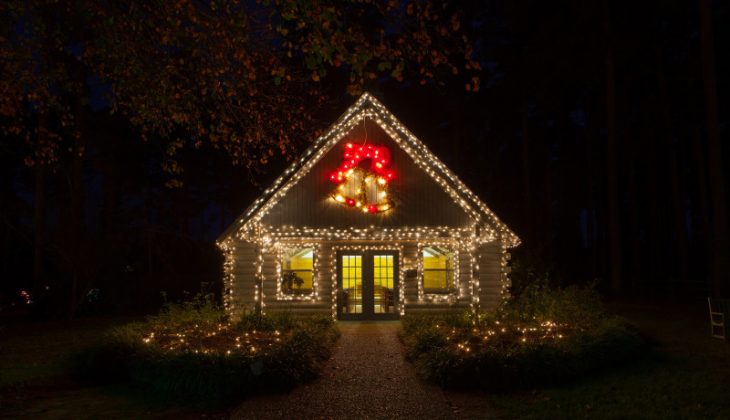 photo: (c)http://www.shreveport-bossier.org/
During your visit you'll be treated to thousands of twinkling lights, dozens of lighted displays, giant Christmas Cards to the Community, nightly entertainment, photos with Santa, rides on the Roseland Express train and an enjoyable evening of family fun. Plus, a visit to the gift shop will give you the chance to find some great Christmas presents. Hot chocolate, corn dogs and funnel cake are available at the on-site concession stand.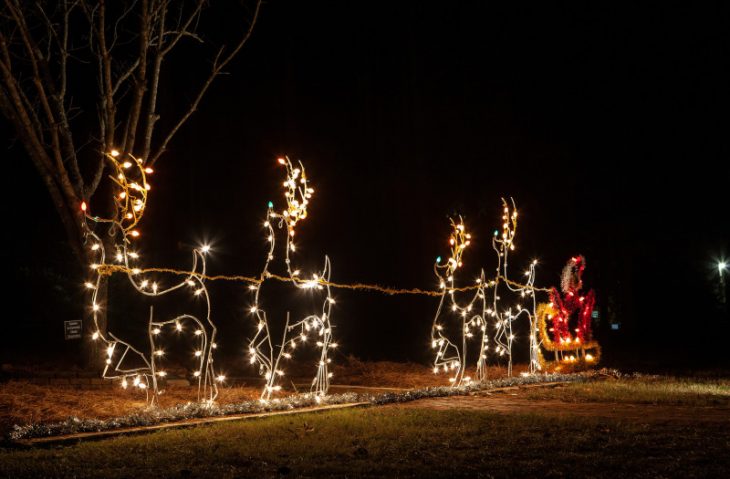 photo: (c)http://www.shreveport-bossier.org/
Santa is at Christmas in Roseland on Fridays, Saturdays and Sundays from November 27 – December 20. Gates open at 5:30 p.m. and Roseland is open until 10:00 p.m. with the last car admitted at 9:30 p.m.
Christmas in Roseland Details:
$20 per carload or $5 per person — ages 2 and under get in free
Buses: $50 per minibus (up to 25 people) and $100 per charter bus
Photos with Santa are $10 per photo. Santa will be here from 6 – 9 pm.
No personal photography allowed. Tickets are available in the gift shop.
Roseland Express Train tickets are $5 per person.
The track is a small circuit and does not go through the gardens. Tickets are available in the gift shop.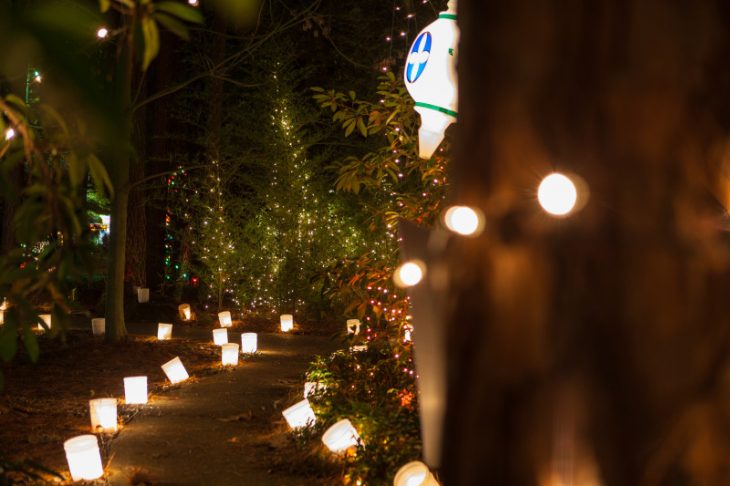 photo: (c)http://www.shreveport-bossier.org/
WHERE TO STAY IN SHREVEPORT, LA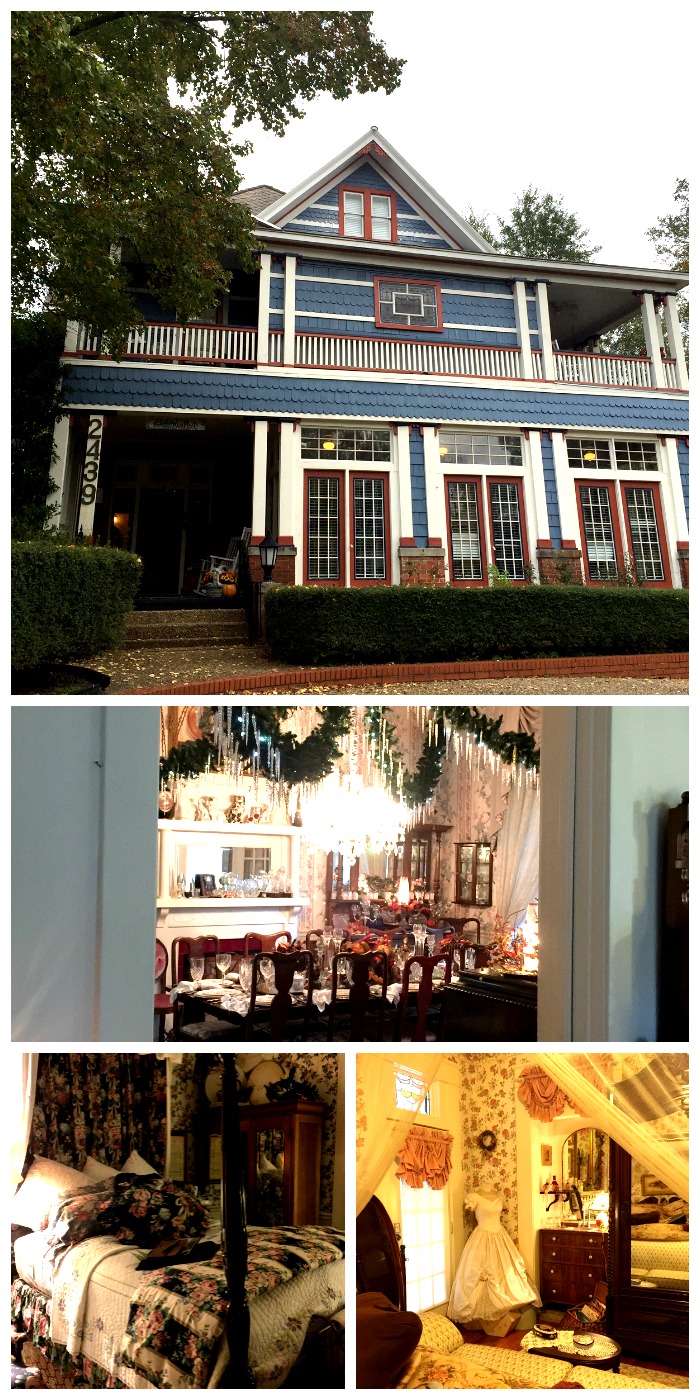 While you are in Shreveport, LA stay at 2439 Fairfield B&B for a comfortable, feels like home, stay. Your hosts are very welcoming and are happy to chat about different antiques placed around the house. Coffee is readily available just outside your room in the morning and breakfast is served in the lovely sun room area. I would have loved to stay longer and simply enjoyed the beauty and history of this home, but there is just never enough time.