Kool, Klean and quaint! (Not a K-word, but hey, it sounds the same anyway) The family-owned Koolwink Motel in Romney, WV will take you back in time with its retro vibes from the decors to its furnishings.
With excellent reviews from travelers, vintage rooms, modern facilities, plus their 70 years of service will definitely have you coming back for the experience.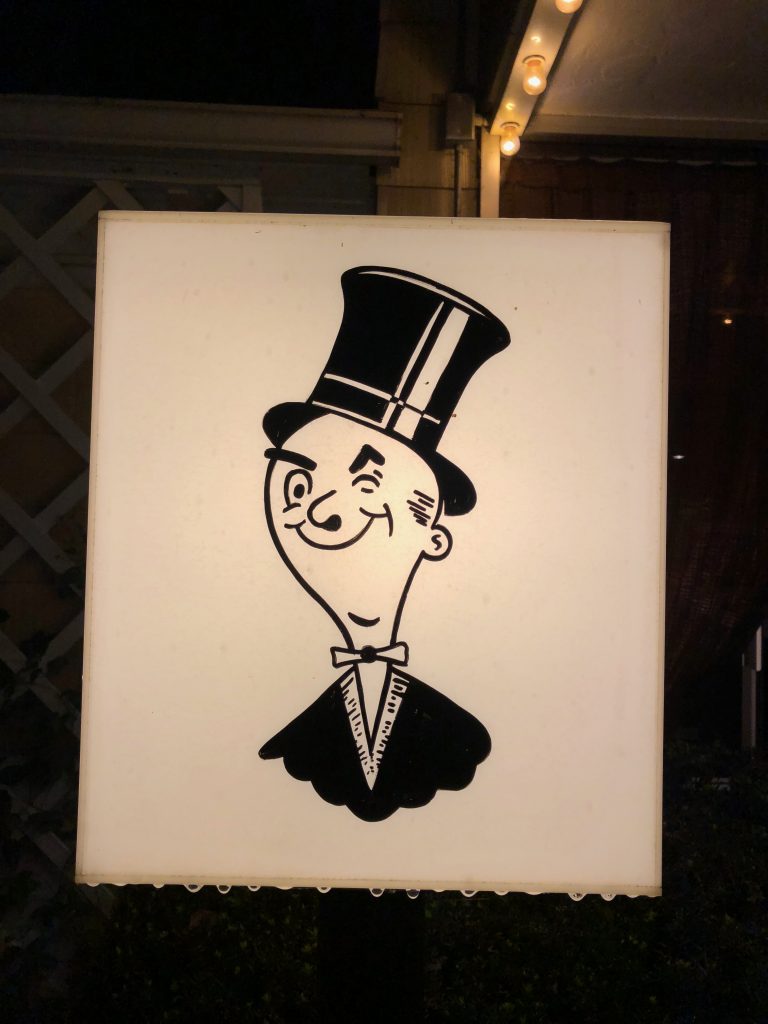 Koolwink Motel: A Brief Background
First opened by the Kleins as tourist homes in mid-1930's, the couple rented out rooms within their residence and cottages.
After retiring in '55, the original units were sold to their great-nephew Wallace Mauk, and wife, Pauline.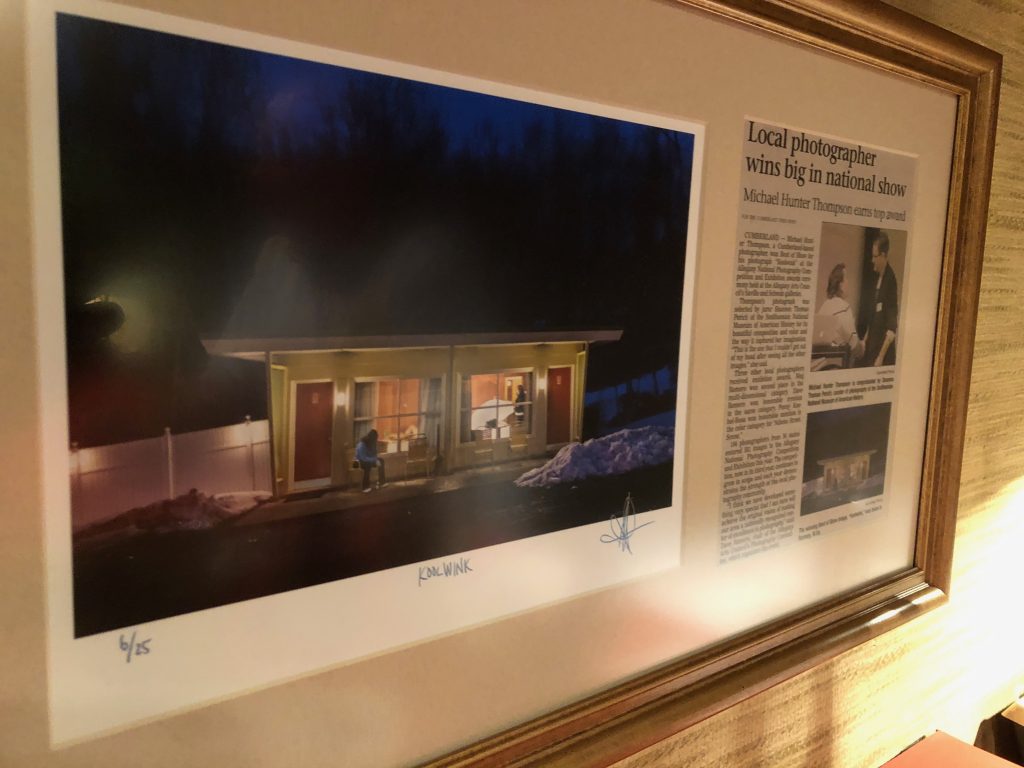 More units and an additional annex building on a hill were designed and constructed by the Mauks in the 60s.
Over the years, the owners maintained and upgraded the motel, keeping up with the changes of times.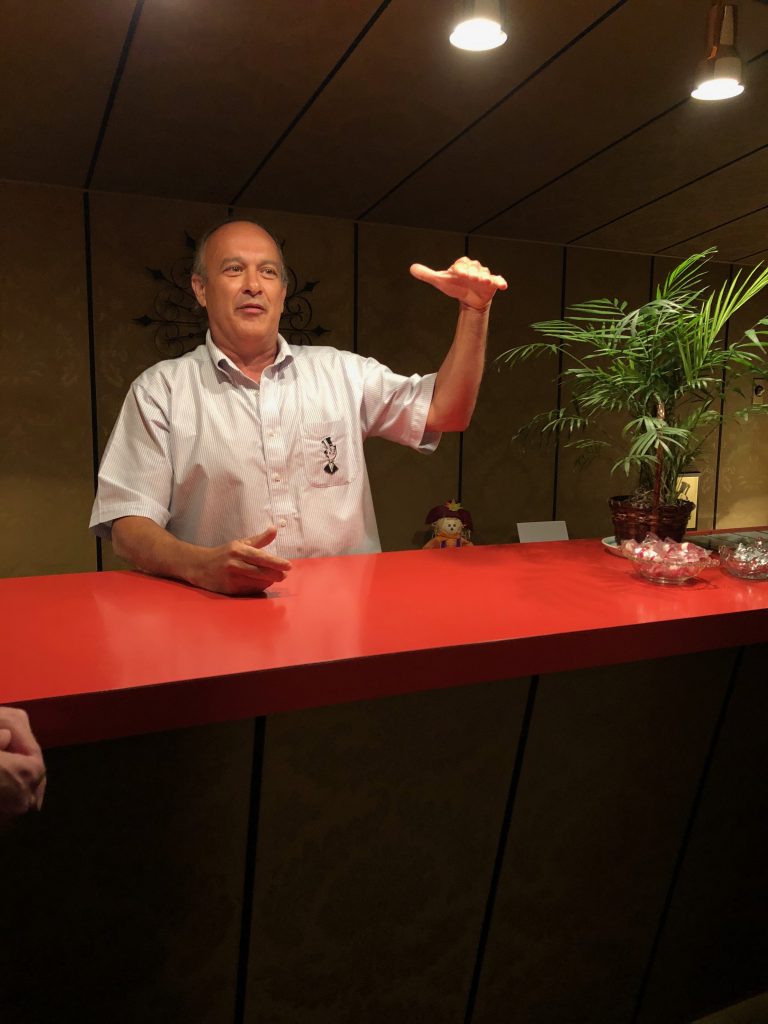 Nowadays, son-in-law Robert F. Lee, along with wife Kay (one of Mauks' twin daughters), has been keeping the place in its superb, noteworthy condition.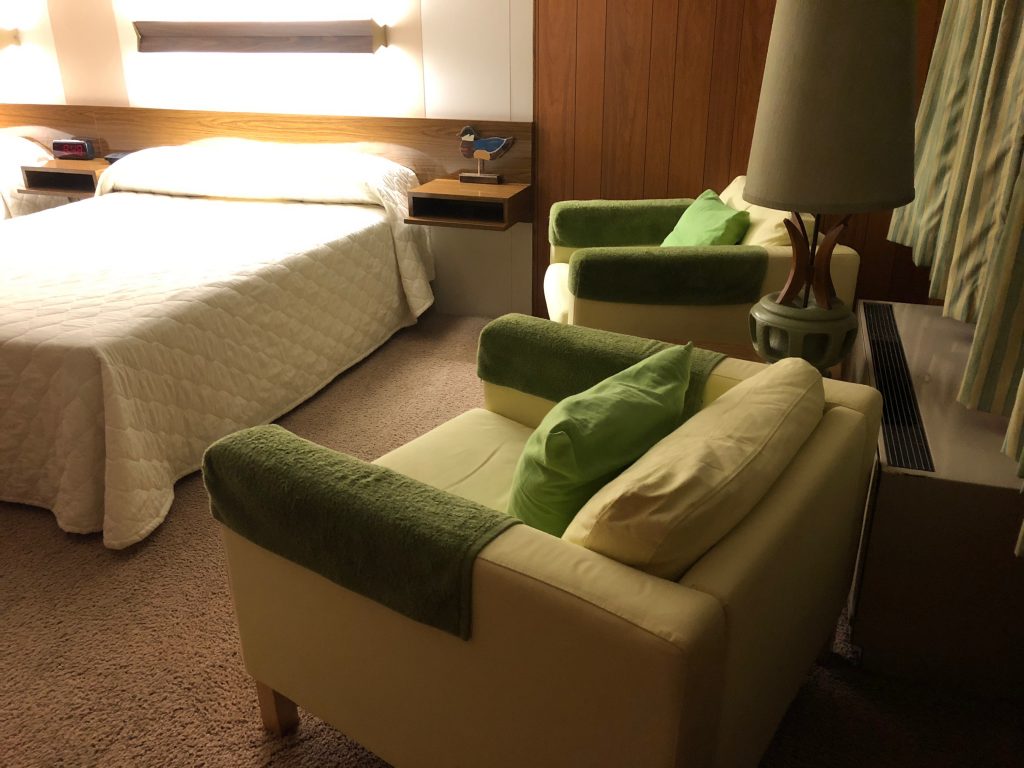 Koolwink Motel Amenities
Complete your get-away trips with an authentic retro motel experience as you stay in the Koolwink Motel. Known for their spacious rooms, choose between the traditional roadside units or admire the overlook from one of the hilltop lodgings.
Each room is equipped with modern touches of flat screen TV, refrigerator, microwave, AC, charging stations and Wifi
access. Spend your day away without care by the porch.
Parking is free of charge.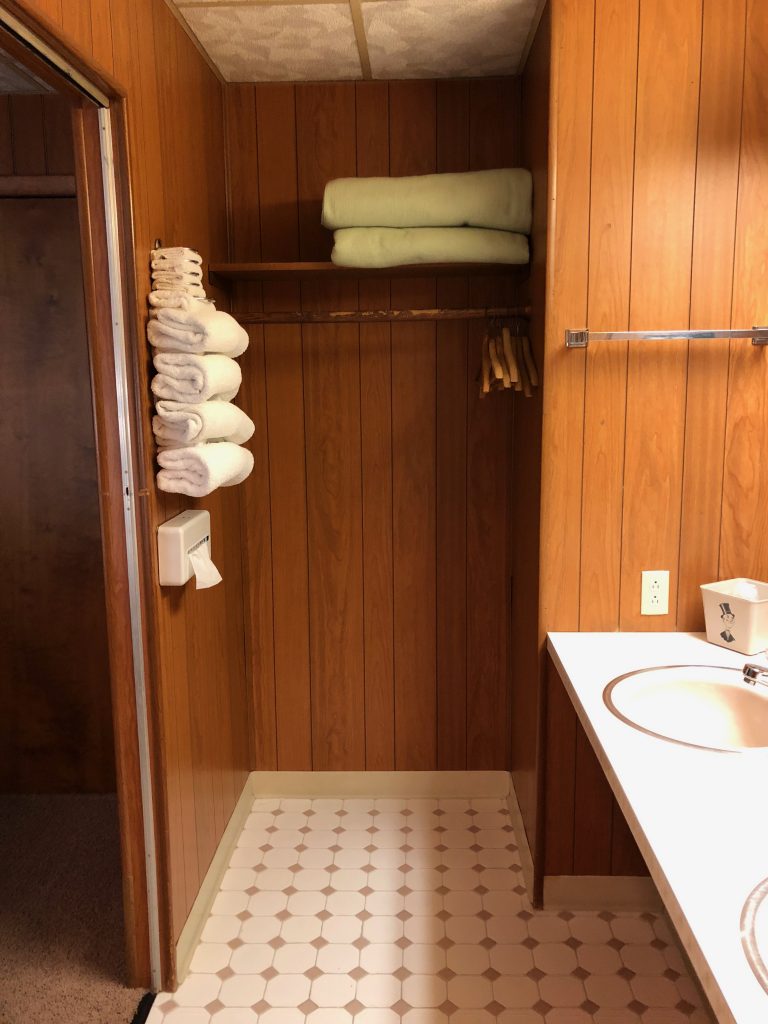 Be impressed with the owners' attention to details and cleanliness, from the fixtures down to the furnishings, as though it was an extension of their own homes.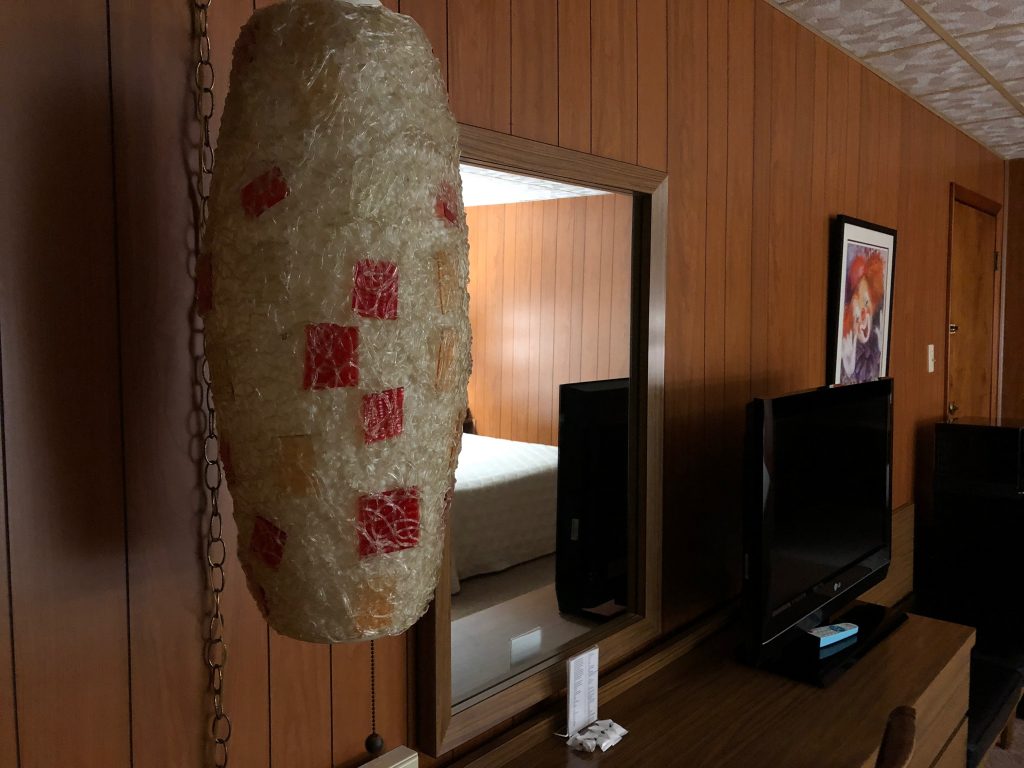 Enjoy your stay with courteous and friendly hosts. If that is not enough reason, remember that their room rates are very affordable for the accommodation you will receive!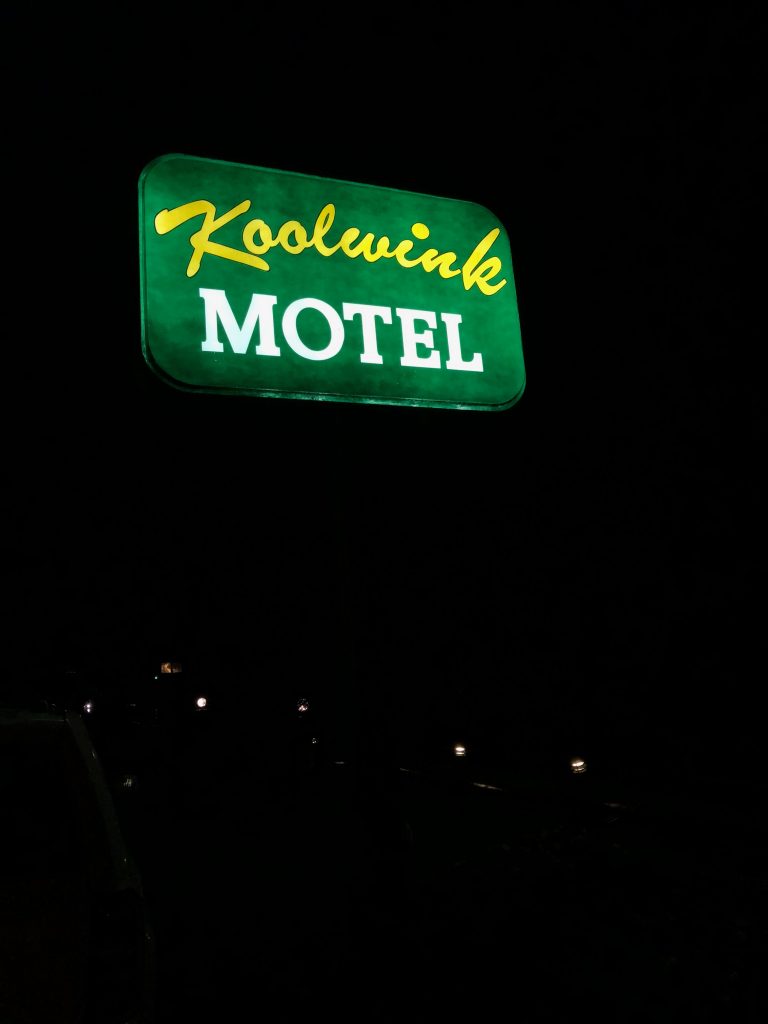 Koolwink Motel: Nearby Attractions
Nestled on the old route 50 of Romney, West Virginia, the motel is an easy access to just about anywhere:
Step further back in time as you explore antique shops, and hunt for that unique item you have been wanting to add to your collection; or, take home a souvenir from the yard sales across Romney's area.
Play bowling at Wilson Lanes Bowling Alley right across the motel street. Operating since 1983, Anderson's Corner is your one-stop-shop for fine jewelry for just about every occasion.
Check out canoes available for rent for a few hours or even a few days and ride the Through River.
If you like the cold, winter season, continue the fun as you visit the"Nature's Ice Box," Ice Mountain. Also known as "Nature's Refrigerator," the Ice Mountain is open for small groups of hikers as it is under the protection of The Nature Conservancy. Locals and tourists enjoy cool air from the mountain all year long.
See the largest remaining mounds in the Eastern Panhandle of West Virginia, the Indian Mound Cemetery. Standing 7 feet high and 15 feet in diameter, scholars suggest that the mound dates back between AD 500 to 1000, and have been constructed by Hopewellian peoples.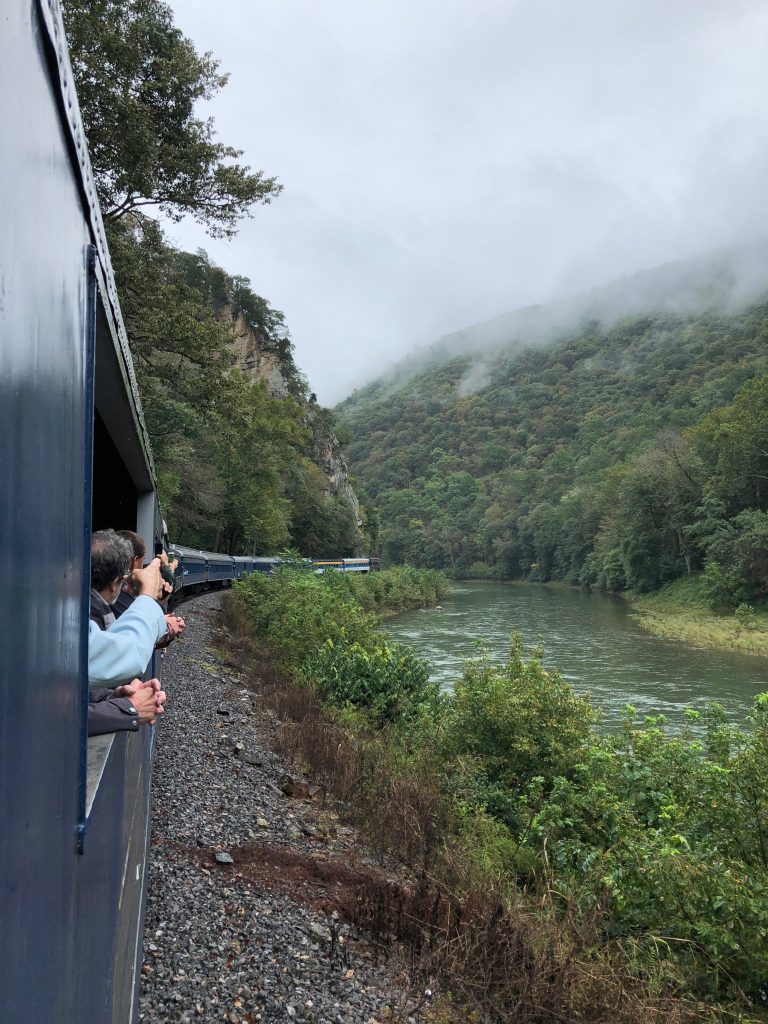 Fancy a scenic rail excursion with Potomac Eagle Train. The three-hour trip will take you around pastures and scenic mountains.
Observe animals in West Virginia Wildlife; or, hunt them around Nathanial Mountains.
Get excited biking, hiking and walking West Virginia!
***Pin Koolwink Motel to Pinterest***