UPDATED: August 28, 2021
There is no shortage of fun things to do in Lake Charles. It has great weather, gorgeous landscapes, fantastic food, and wonderful places to stay.
More importantly, there is a fun Cajun culture just waiting to be discovered.
Today, I'm sharing a few of my favorite things to do in Lake Charles, LA, organized into categories for the whole family.
Fun Things to Do in Lake Charles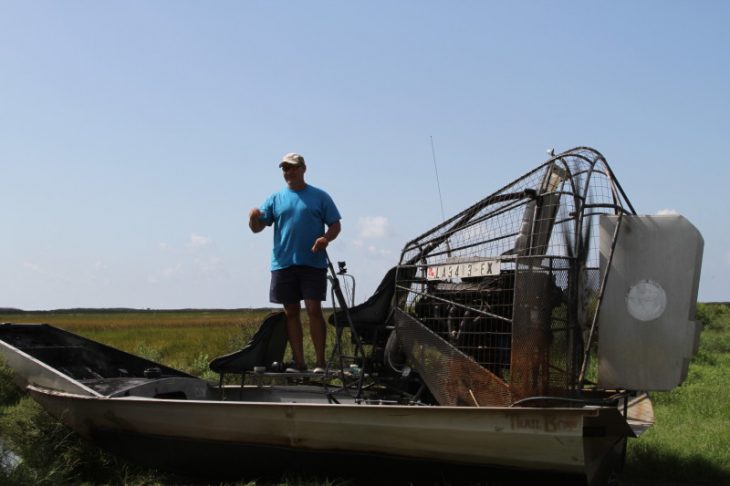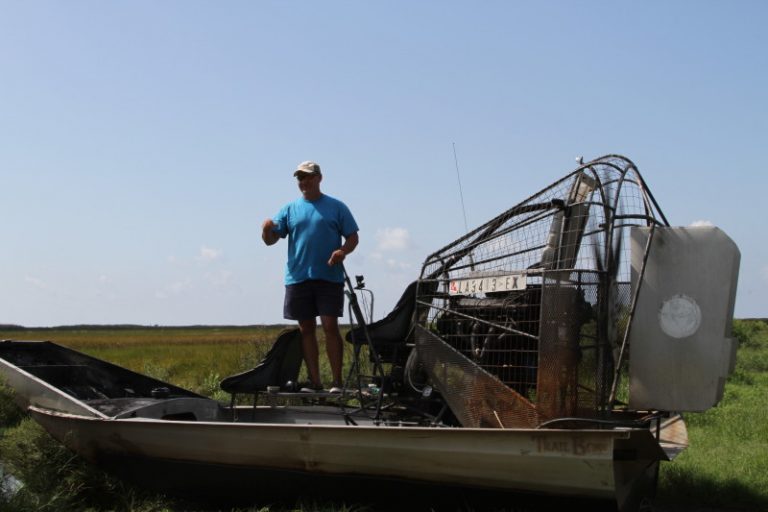 1. Airboats & Alligators Airboat Tour
If you've never been out on an airboat now is your chance. These Lake Charles swamp tours complete with airboats and alligators are so much fun.
Skim across the water as you look for alligators and learn about life in the bayou.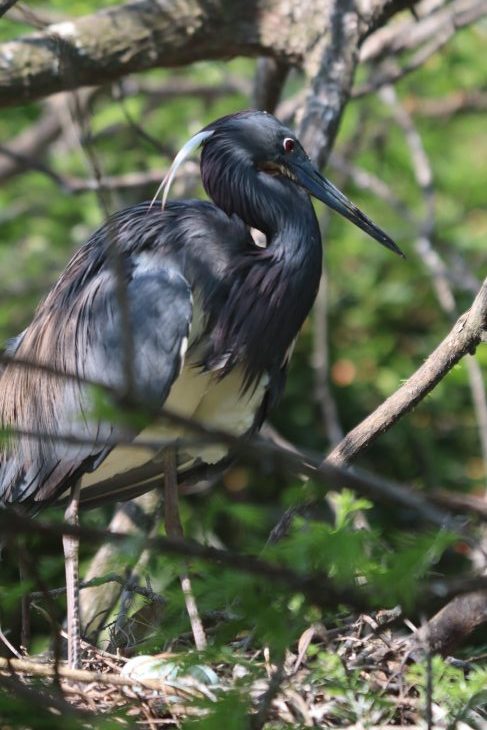 Here at Just Short of Crazy we LOVE a good wildlife refuge hike and the Sabine National Wildlife Refuge Wetland Walkway does not disappoint.
An easy 1.5 mile loop through marsh wetlands that includes an observation tower overlooking the refuge.
The refuge inclueds informational kiosks, covered benches, water and most importantly, a bathroom.
The walkway is ADA friendly and is open from sunrise to sunset.
You can't visit Lake Charles and not try the seafood and this seafood sensation trail let's you try the best of the best.
Everything from fish to oysters to shrimp and crabs make their way into local dishes.
Follow the trail and savor the seafood.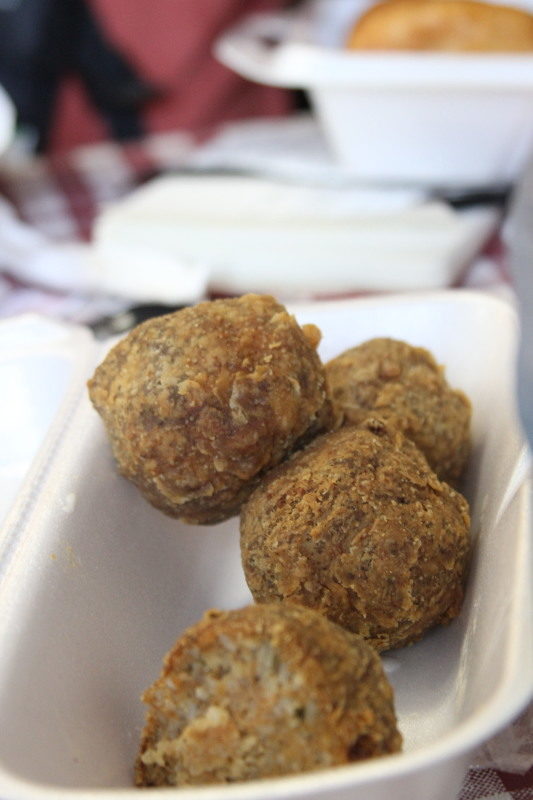 Prior to my visit to Louisiana I had never heard of Boudin.
For those who are curious Boudin is made of varying amounts of pork meat, liver, rice, onions, parsley and dry seasonings like salt, red pepper, black pepper and garlic powder.
It is THE snack food of southwest Louisiana. I tried Boudin as both a link sausage and as a Boudin ball.
This is definitely a culinary dish that is a must-try when you are in Louisiana.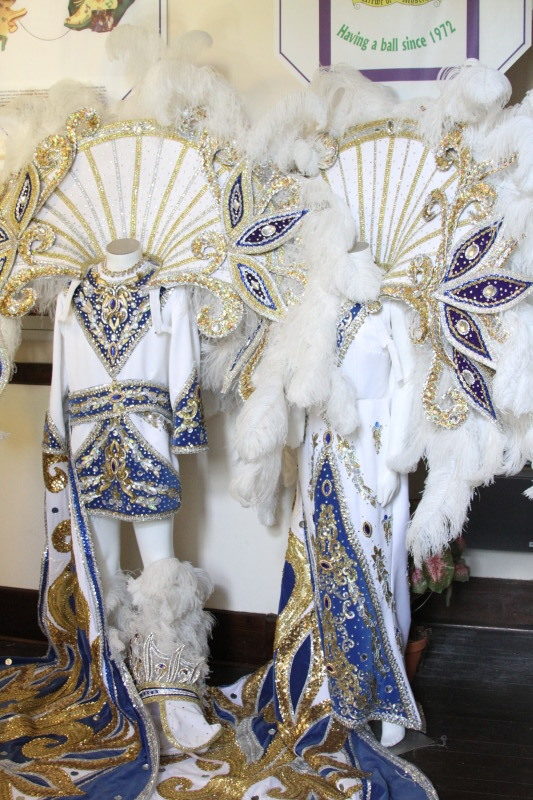 See Mardi Gras costumes up close and learn the history and traditions of this Louisiana festival.
And if you happen to be in town at the right time of year, here's a complete guide to Mardi Gras in Lake Charles.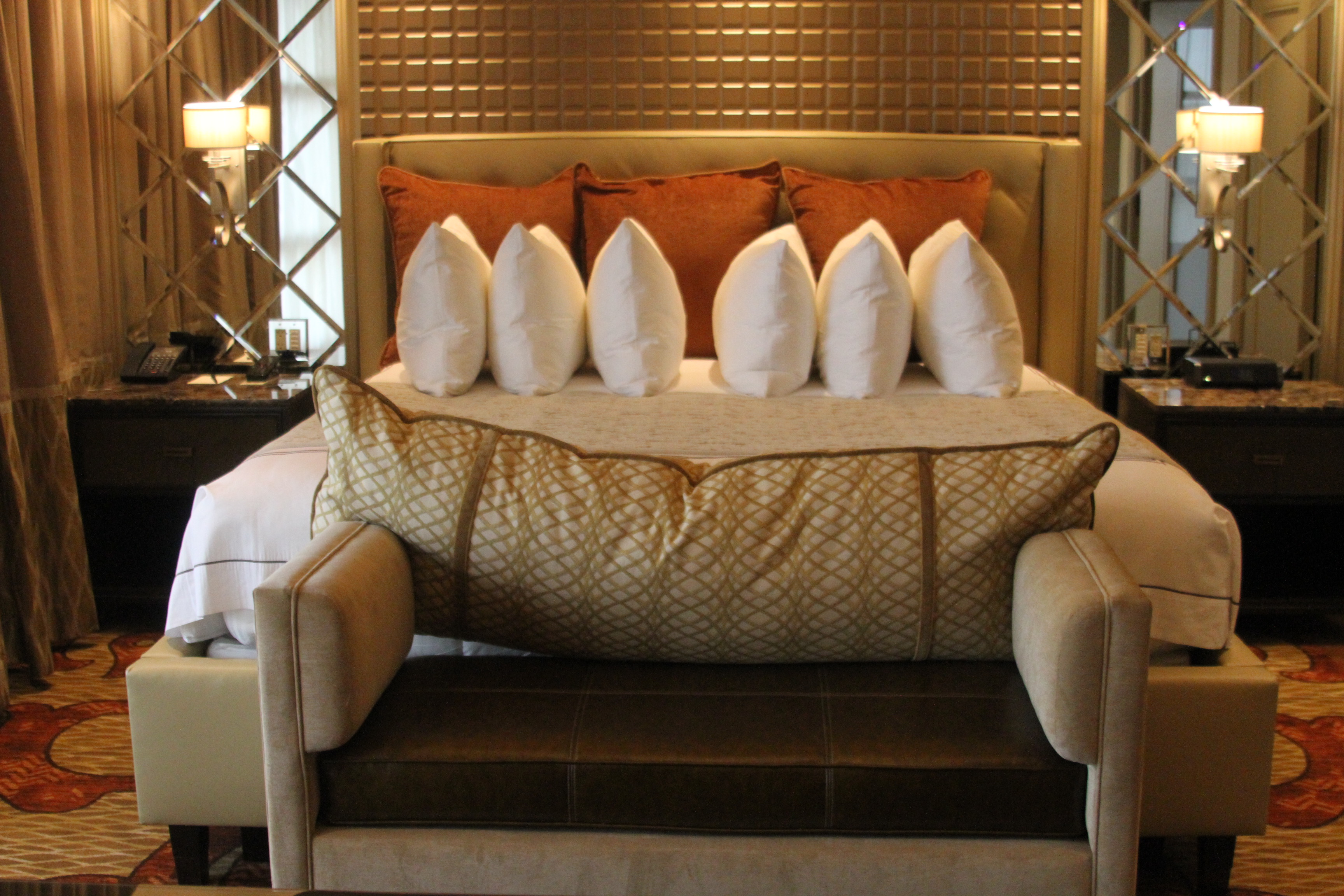 L'Auberge offers exceptional accommodations, a casino, beautiful pools, and unbelievably delicious on-site restaurants.
There are three great reasons you'll want to take a Velvet Pig Cooking Class: Culture, Food, Fun!! This is one of the best hands-on ways to learn about Louisiana's food culture.
This region is a blend of Native Americans, French, German, Cajun and Creole cultures which means the food is incredible.
Be sure to sign up quick when you see a class because they fill up quickly!
Home to a permanent and revolving exhibits the Imperial Calcasieu Museum showcases life in southwest Louisiana from the past and present.
A perfect way to spend a rainy afternoon.
Located in historic city hall the 1911 Historic Arts and Cultural Center showcases traveling exhibitions from around the world, as well as regional and local artists.
There are three floors of exhibit space, a clock tower and gorgeous courtyard.
A definite must when you visit and won't cost anything but your time as admission is free.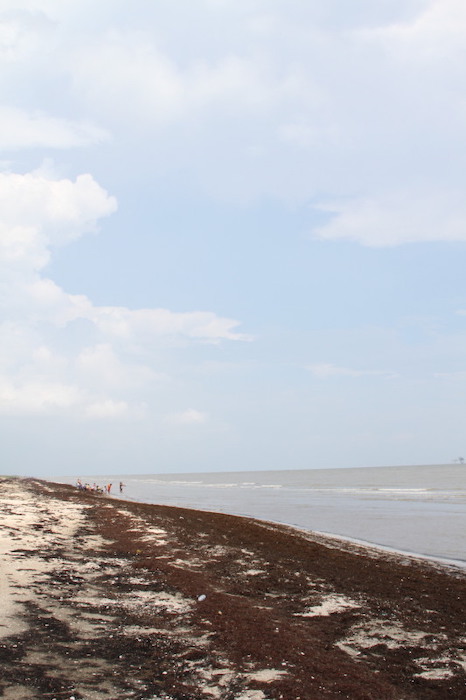 Free Things to Do in Lake Charles
Spend a Day at the Beach
26 miles of beaches along the Gulf of Mexico offers sun, surf and shelling fun.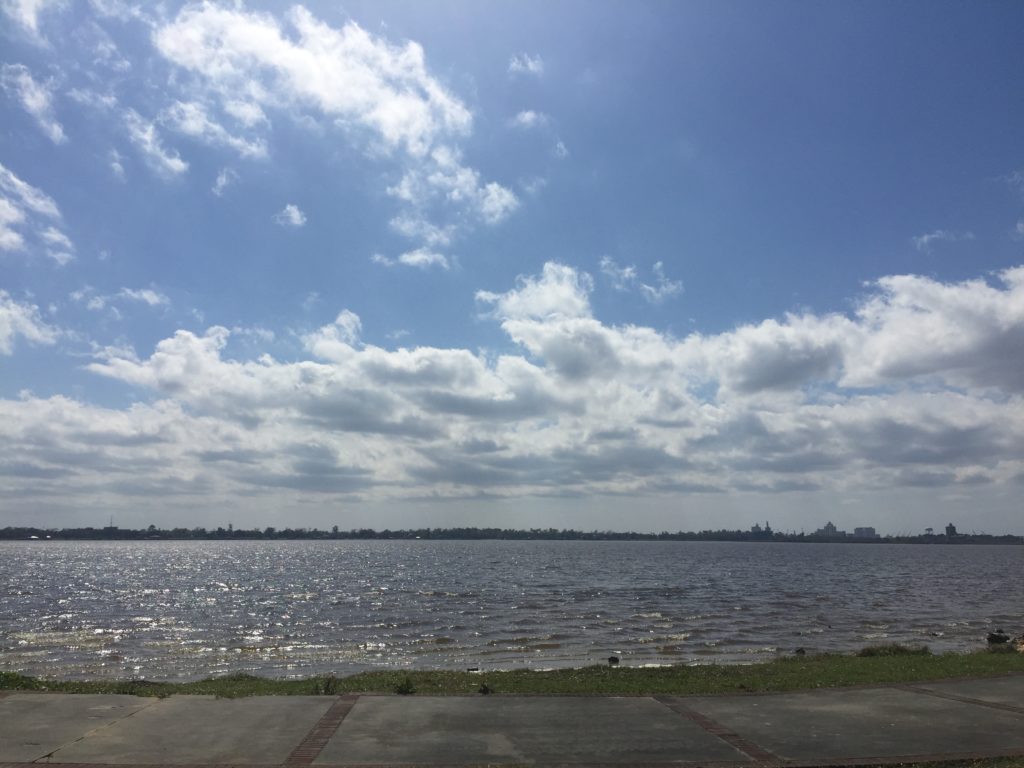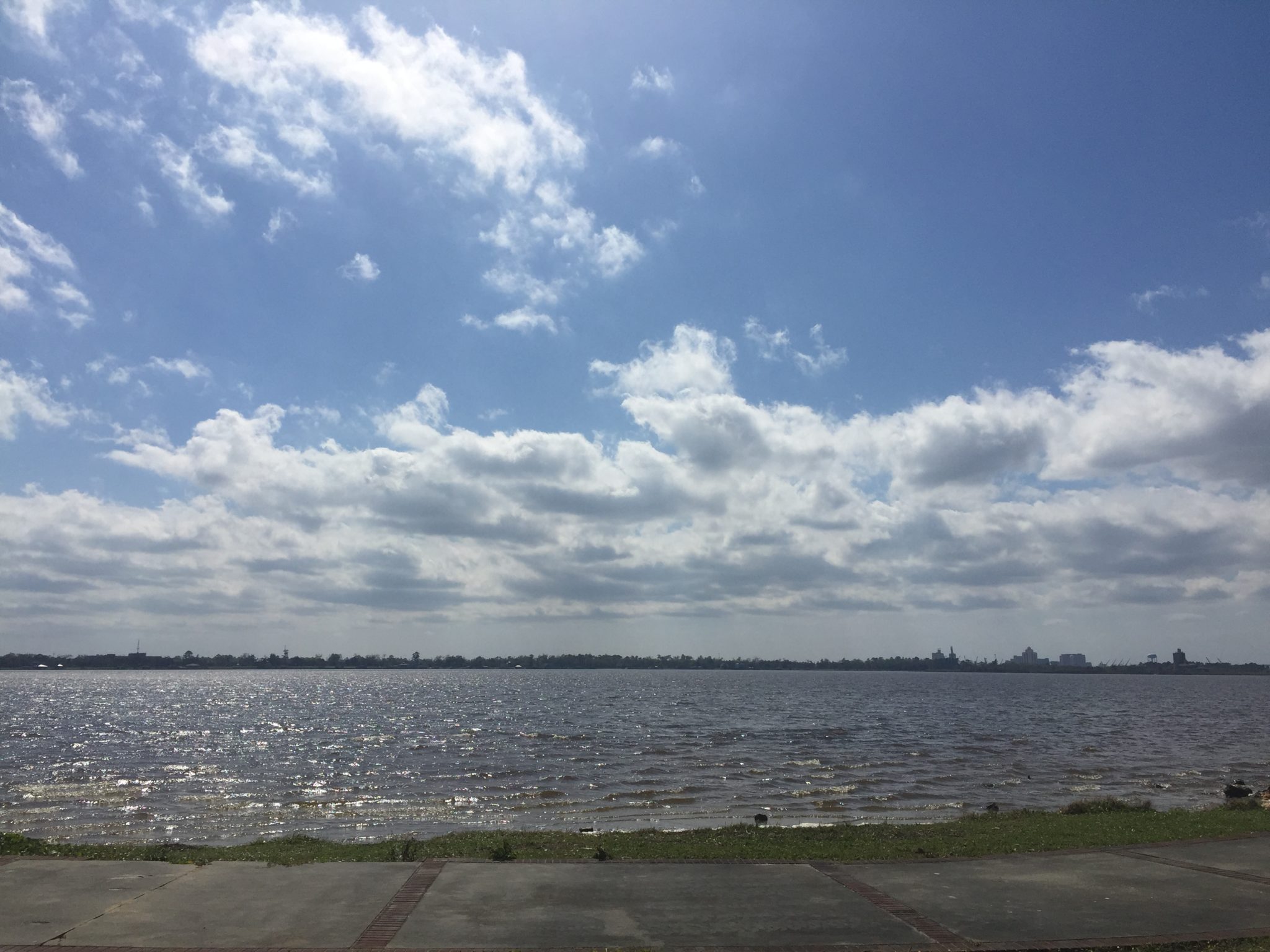 Overlooking Indian Bay, the park is located on the east side of Prien Lake.
Here you can enjoy an idyllic setting complete with trees, grass, flowers, fountains, and streams.
Enjoy a scenic view of the lake and the I-210 bridge.
It is also the perfect location to have a picnic, take a stroll or watch the sunset.
Important to note: the nearby Prien Lake Mall has some of the best shopping in Lake Charles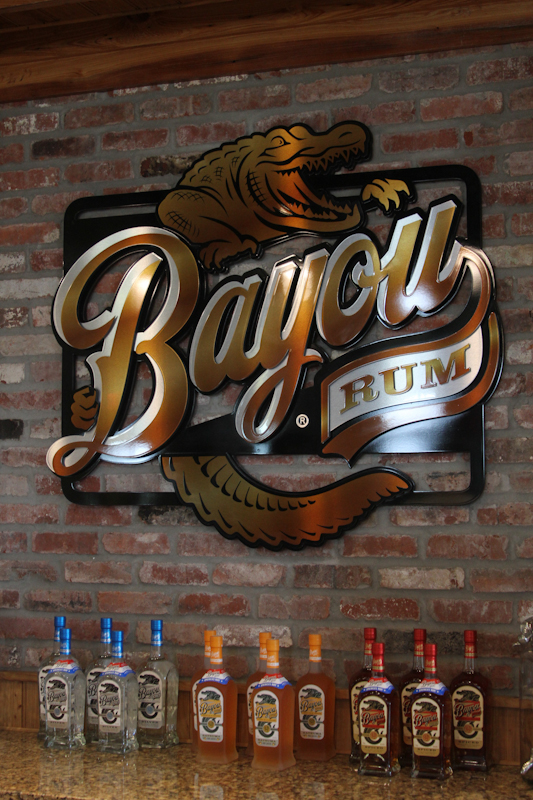 The folks at Bayou Rum know exactly what they are doing when it comes to making rum. The Satsuma Rum is so very good!!
Mix some with a little Blueberry Lemonade and it's sunshine in a glass.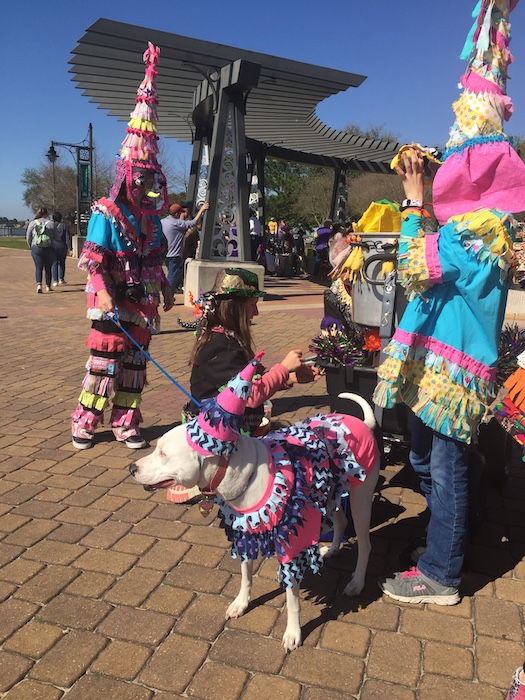 The people in Lake Charles have perfected the art of having fun. Next time you visit Lake Charles, be sure to stop by one of their festivals.
The area hosts more than 75 events and festivals each year. Everything from culinary events to one heck of a Mardi Gras event (2nd largest in Louisiana).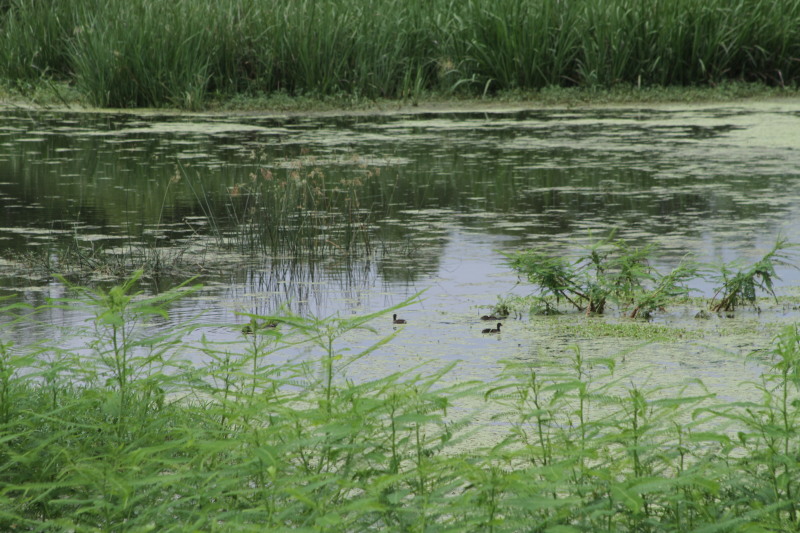 Hit the road and explore one of the best nature trails in Louisiana.
Spot alligators and birds, go sea shelling or crabbing. The Creole Nature Trail is well worth exploring!
Things to Do in Lake Charles with Kids
Located on the lakefront the park is complete with splash pad (so important in the summer), swings and play sets.
There is also plenty of room to run and a walking path, restrooms and picnic area to make a complete day.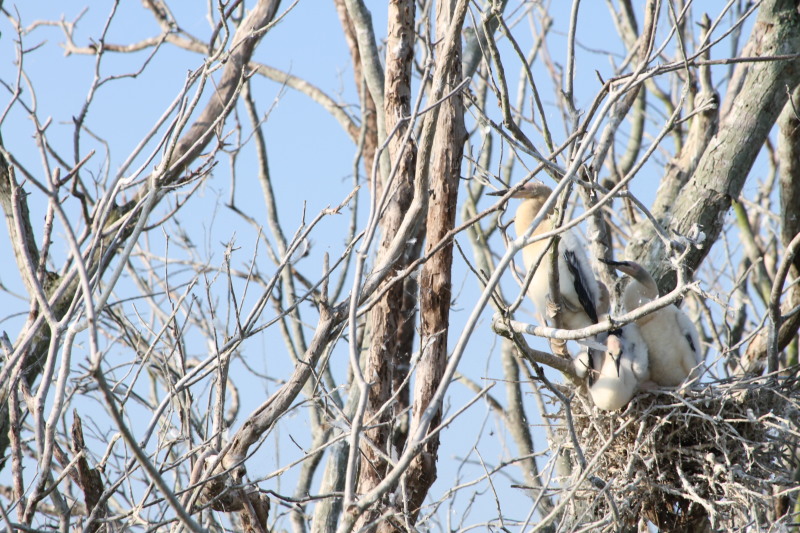 Take a boat and guide out to a bird sanctuary and see planet Earth up close and personal.
Thousands of birds flock to this region during migration season. It is an incredible sight to experience.
Over 1,000 acres are waiting to be explored at Sam Houston Jones State Park.
Filled with long-leaf pines, waterways, and an abundance of picnic spots. Its the perfect place to spend an afternoon or an entire day.
The park also offers camping, cabins, disc golf and birding.
Explore History at the USS Orleck
The USS Orleck is one of the most decorated US Navy ships since WWII and you can literally touch history and feel the spirit of the sailors who served when you visit the museum.
Romantic Things to Do in Lake Charles, LA
The Golden Nugget lets you experience a world of cuisine without having to dust off your passport or buy an airline ticket.
From fine dining at the steakhouse or seafood house, to asian cuisine to Mexican, Italian and even a burger bar.
Your taste buds will thank you for picking any of the restaurants at the Golden Nugget.
Take a Carriage Ride Through the Charpentier Historic District
Seriously, does it get any more romantic than a carriage ride? Without hesitation this is one of my favorite things to do in Lake Charles for couples.
The Charpentier Historic District in listed on the National Register of Historic Places.
The district includes more than 40 blocks of turn-of-the-century Carpenter-style buildings.
The tour is only available during the day so that you can best see the architecture and gorgeous gardens.
It's a must tour if you are visiting with the one you love.
Get a Couples Massage at the Spa du Lac
Y'all probably know that going to the spa is one of my favorite things.
The Spa du Lac is a blissful experience and one worth adding to the memory books.
Covering 8,700 square feet with facial, massage and body treatment rooms, seperate men's and women's locker rooms, saunas, whirlpools and more.
After visiting the spa be sure to indulge in a dip in the pool or take a float on the lazy river.
Learn more about Lake Charles at VisitLakeCharles.org
Frequently Asked Questions
What is there to do in Lake Charles besides gamble?
From museums to outdoor adventures to Mardi Gras Lake Charles has so much to offer besides gambling.
Not visiting during Mardi Gras season? Be sure to visit the Mardi Gras museum and be amazed by the costumes and even stand on a float!
Explore history at any number of the area museum. Get outside. Take an airboat tour. Go birding or fishing.
I list all my favorite things above, but see how my friends over at 2foodtrippers enjoy their time in the city.
What is Lake Charles Louisiana known for?
Lake Charles is the 5th largest city in the great state of Louisiana. Conveniently situated on Lake Charles, Prien Lake, and the Calcasieu River. And, honestly, not that far from the Gulf of Mexico, only about 30 miles!
Home to the second largest Mardi Gras celebration in the state.
It is also the epicenter for major petrochemical refining, has a massive tourism industry due to its location is SW Lousiana, and is the education center for this corner of the state.
Once you're in Lake Charles New Orleans and Houston are a day visit away.
Is Lake Charles safe?
Use your street smarts, kids, and you'll be fine. Like any other city, petty crimes exist, but if you're ok visiting New York City, Miami, Houston, or LA you're good to go to Lake Charles.
Some safe travel tips:
Use common sense
Stay in public/common areas
Walk in groups or pairs
Keep your handbag or backpack in front of you
Keep your hands free, phone in pocket and be aware of your surroundings
What is there to do in Lake Charles at night?
The casinos are the place to be for nightlife in Lake Charles.
From gambling to entertainment to fine dining you'll be able to find plenty to keep you busy until the early morning hours.
How far is Lake Charles from New Orleans?
It's an easy 3 hour drive from downtown Lake Charles to the French Quarter in New Orleans.
Far enough that you could make a weekend of it, close enough to go for the day for a plate of beignets and a stroll around the French Quarter.
Learn more about Lake Charles at VisitLakeCharles.org
More Mardi Gras & Lake Charles Fun
**PIN FUN THINGS TO DO IN LAKE CHARLES LA**