There is so much to see and do in Lake Charles, LA. There is great weather, gorgeous landscapes, fantastic food, and wonderful places to stay. More importantly, there is a fun Cajun culture just waiting to be discovered. I'm sharing my favorite things to do in Lake Charles, LA, but there are many more than what I share here.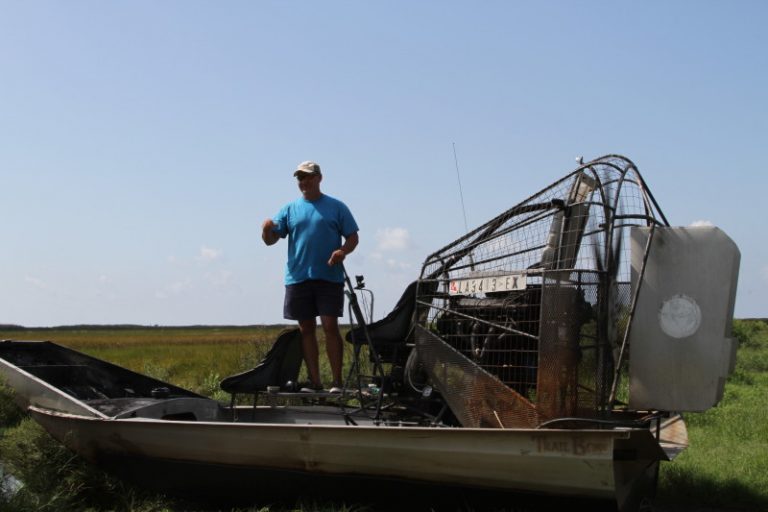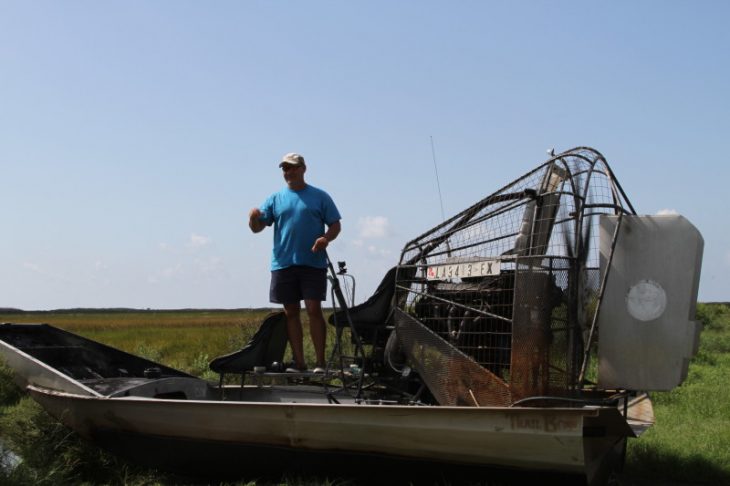 Fun Things To Do In Lake Charles, LA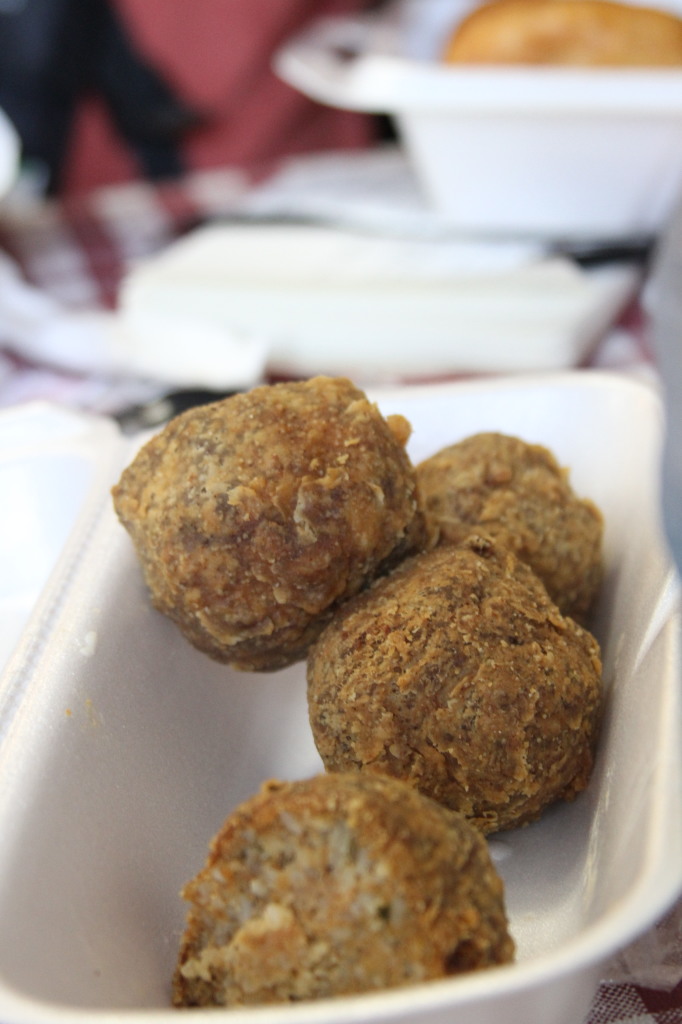 Prior to my visit to Louisiana I had never heard of Boudin.
For those who are curious Boudin is made of varying amounts of pork meat, liver, rice, onions, parsley and dry seasonings like salt, red pepper, black pepper and garlic powder.
It is THE snack food of southwest Louisiana. I tried Boudin as both a link sausage and as a Boudin ball.
This is definitely a culinary dish that is a must-try when you are in Louisiana.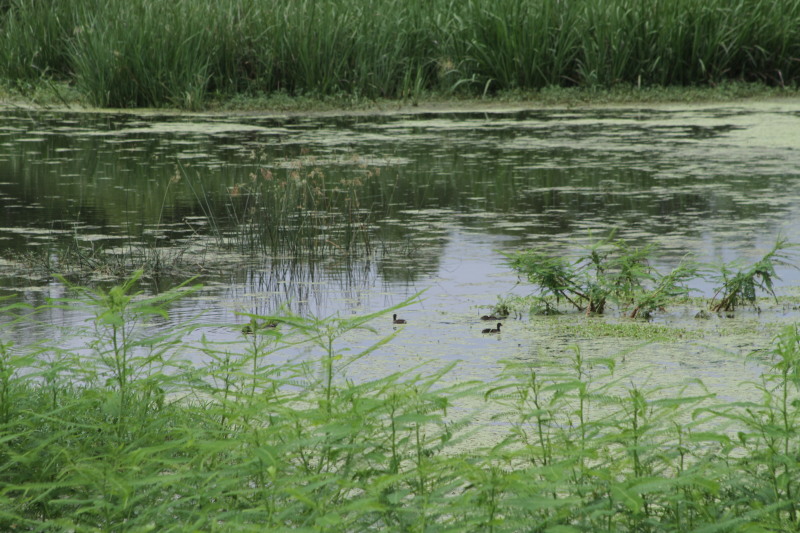 Hit the road and explore one of the best nature trails in Louisiana.
Spot alligators and birds, go sea shelling or crabbing. The Creole Nature Trail is well worth exploring!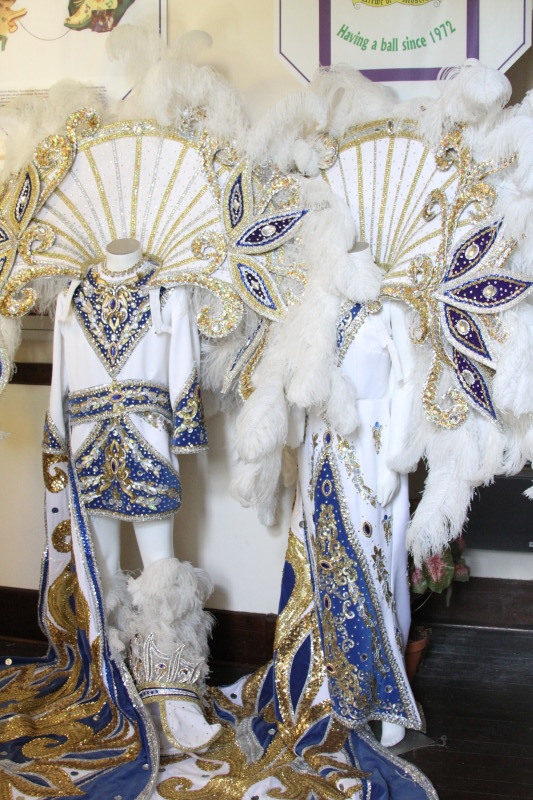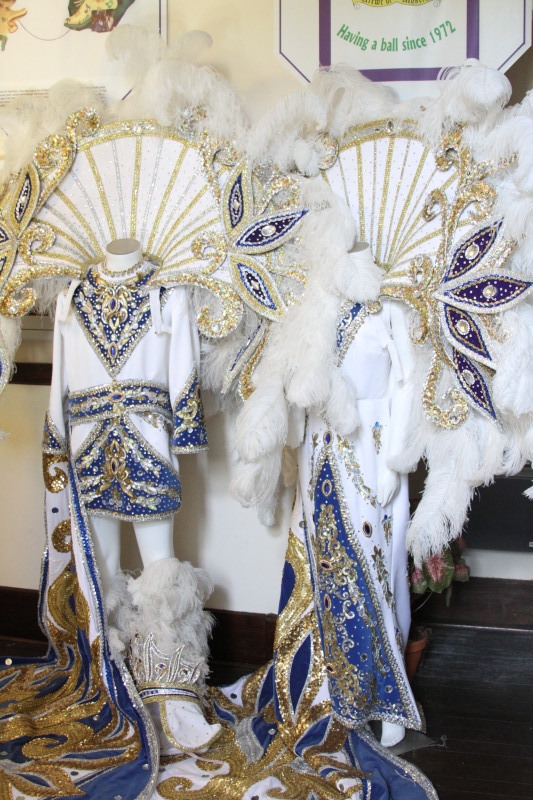 See Mardi Gras costumes up close and learn the history and traditions of this Louisiana festival.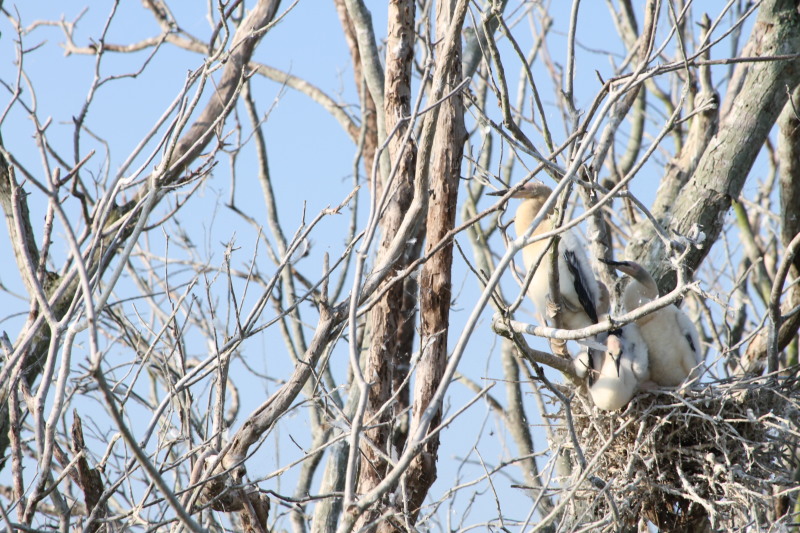 Take a boat and guide out to a bird sanctuary and see planet Earth up close and personal.
Thousands of birds flock to this region during migration season. It is an incredible sight to experience.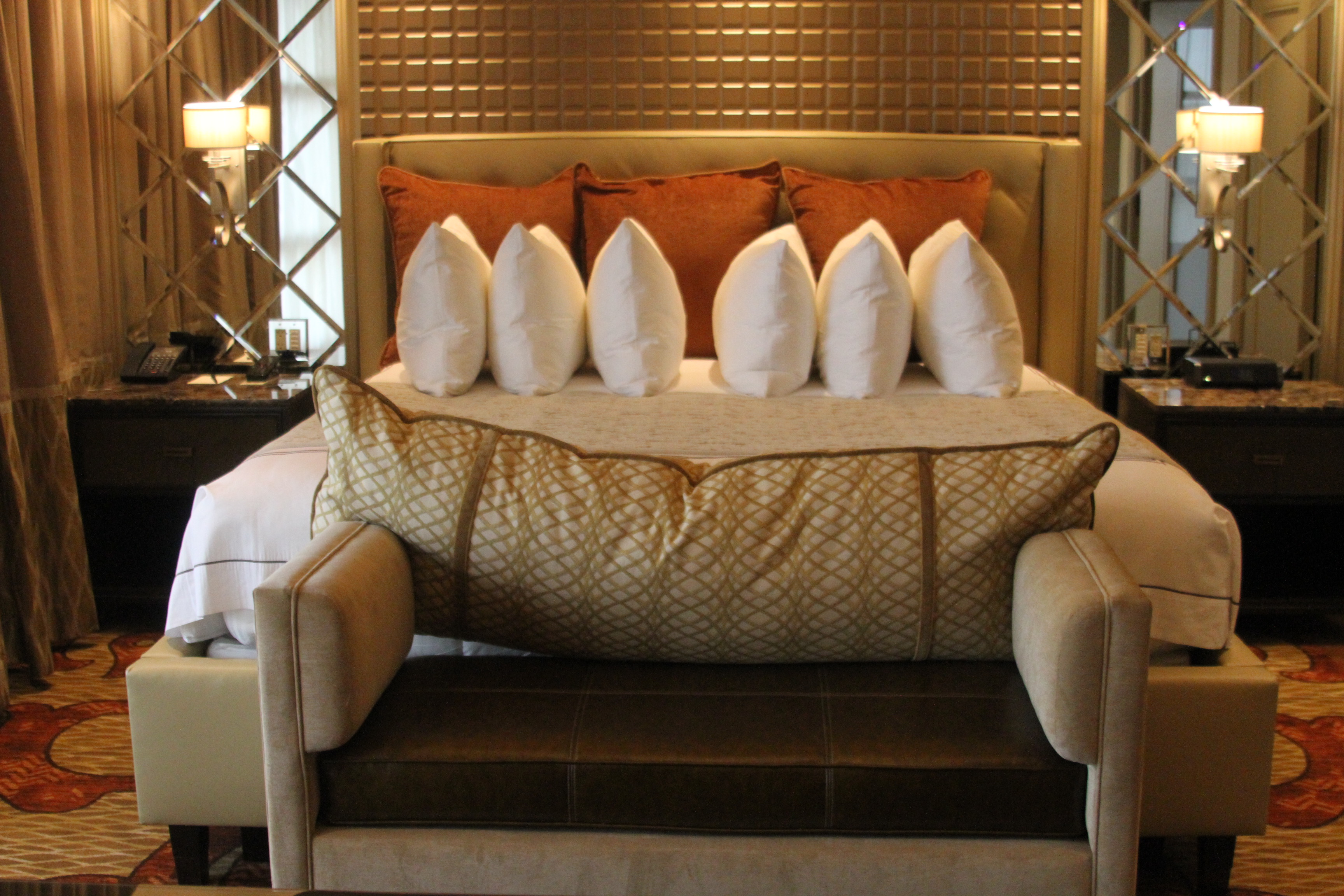 L'Aubegere offers exceptional accommodations, a casino, beautiful pools, and unbelievably delicious on-site restaurants.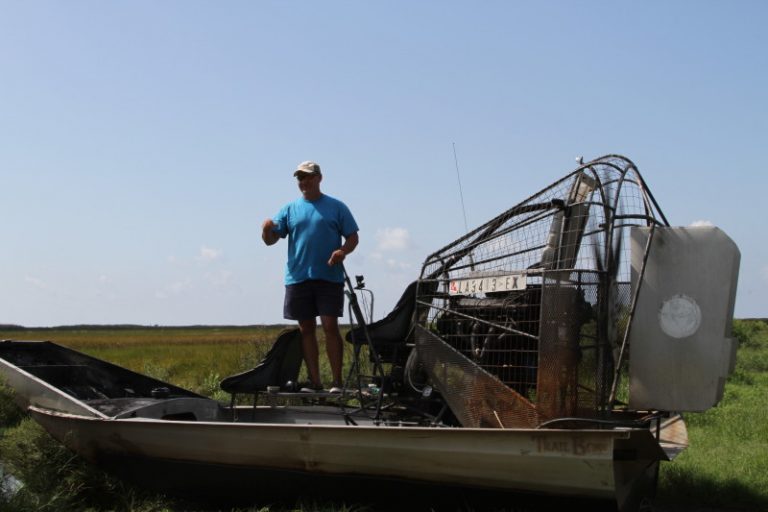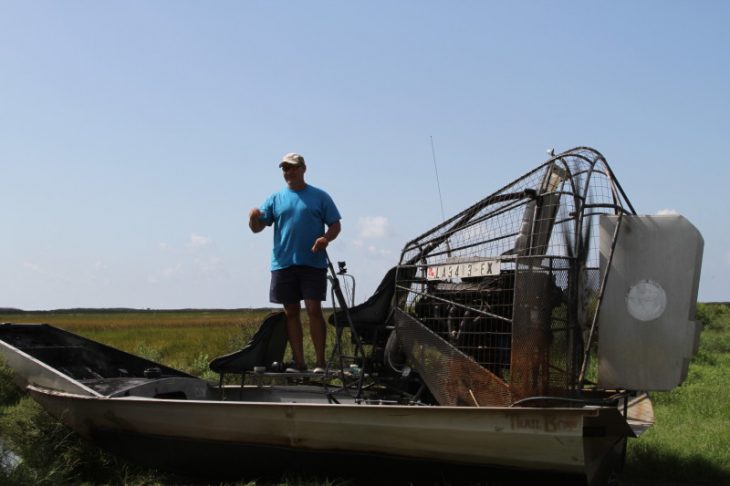 Airboats & Alligators Airboat Tour
If you've never been out on an airboat now is your chance. The airboats and alligators tour is so much fun.
Skim across the water as you look for alligators and learn about life in the bayou.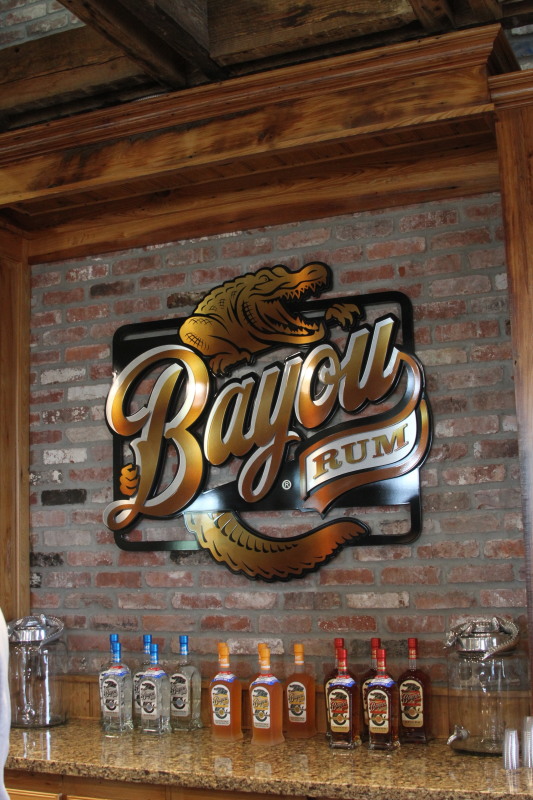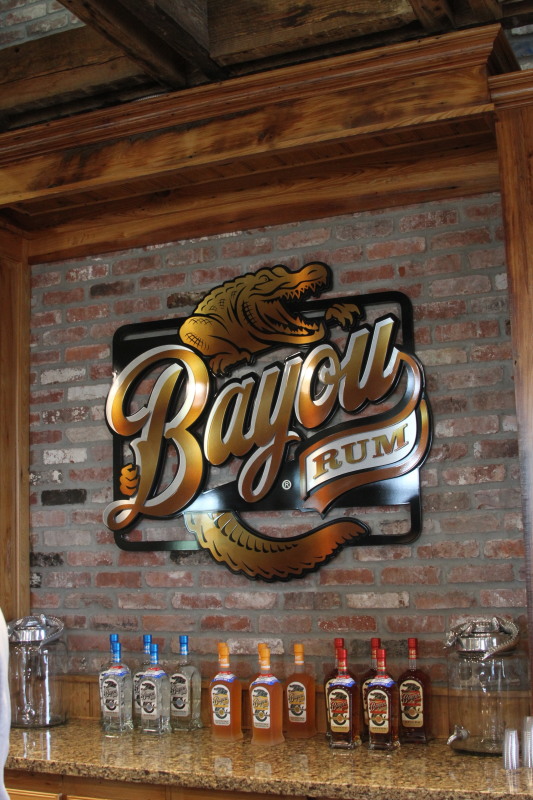 The folks at Bayou Rum know exactly what they are doing when it comes to making rum. The Satsuma Rum is so very good!!
Mix some with a little Blueberry Lemonade and it's sunshine in a glass.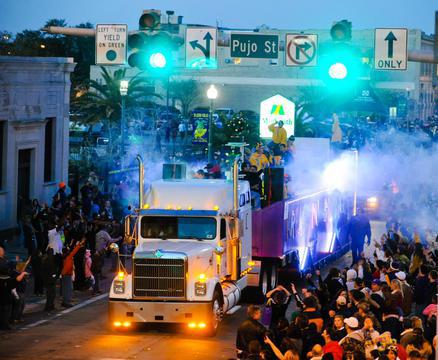 (c)www.lindseyjanies.com
The people in Lake Charles have perfected the art of having fun.
The area hosts more than 75 events and festivals each year. Everything from culinary events to one heck of a Mardi Gras event (2nd largest in Louisiana).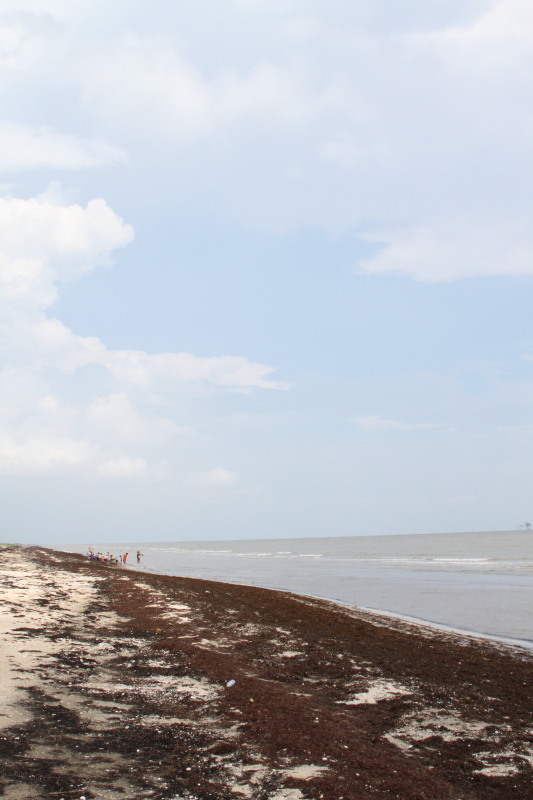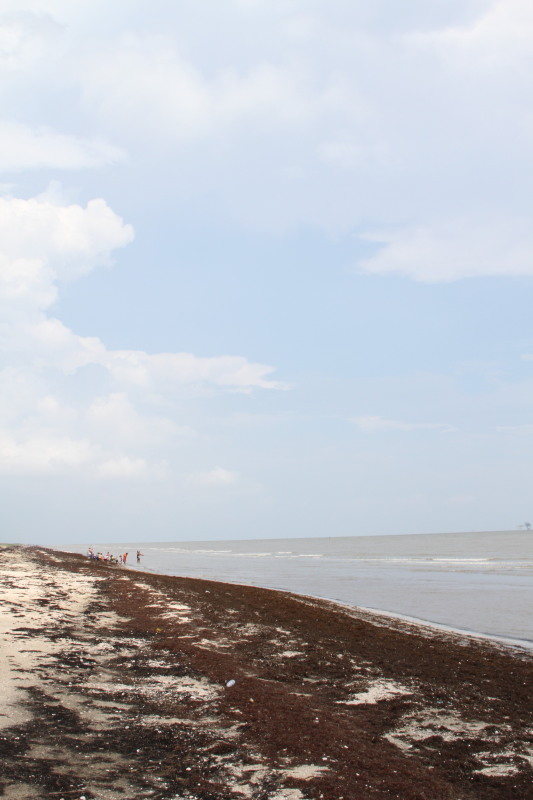 26 miles of beaches along the Gulf of Mexico offers sun, surf and shelling fun.
Learn more about Lake Charles at VisitLakeCharles.org
More Mardi Gras & Lake Charles Fun
**PIN FUN THINGS TO DO IN LAKE CHARLES LA**