There are so many great things to do in Lake Charles, Louisiana. Located in the Southwest corner of the state Lake Charles is a playground for families, outdoorsmen and women, birders, couples, retirees, or anyone looking for a great getaway destination.
I've been lucky enough to visit Lake Charles a couple of times and love it a little more each time I visit.
Of course, being there for Mardi Gras is THE time to visit, in my opinion, but anytime you go to Lake Charles is going to be a great time.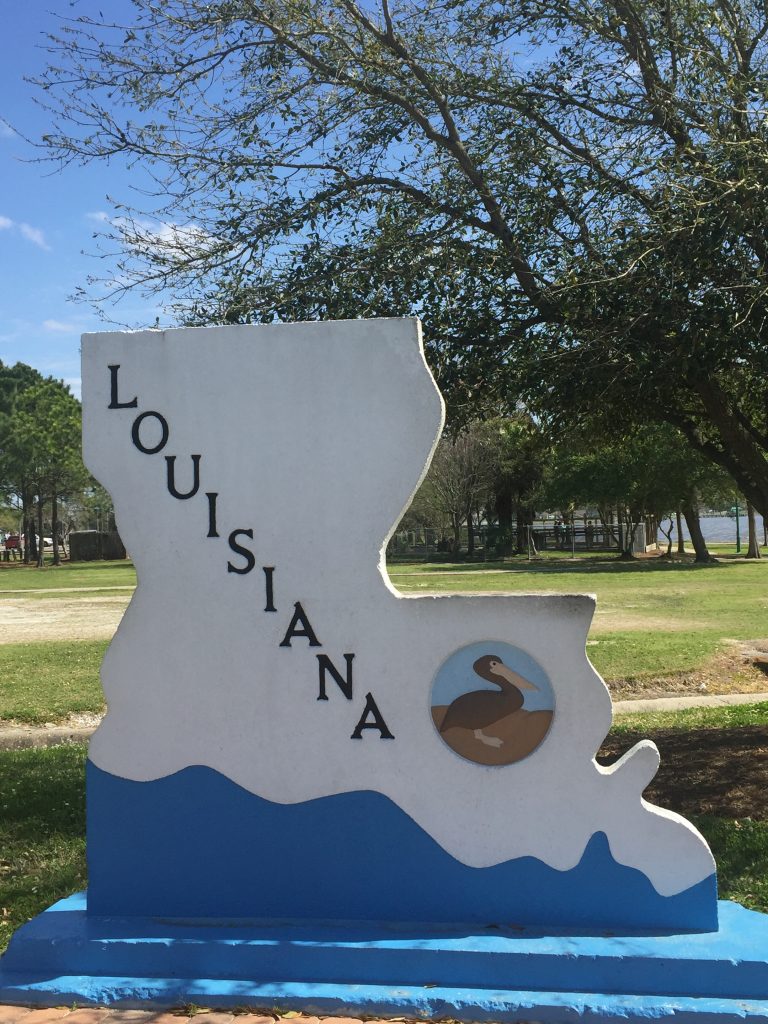 The weather is usually great, the food good, and there is a long list of things to do that can keep you busy for one day or five. I recommend a three day, two-night stay for a visit.
That will give you time to enjoy some outdoor adventures, eat great food, grab some R&R by the pool and return home refreshed with fun memories of your Lake Charles, LA getaway!
BOOK YOUR STAY IN LAKE CHARLES!
WHAT TO DO IN LAKE CHARLES, LA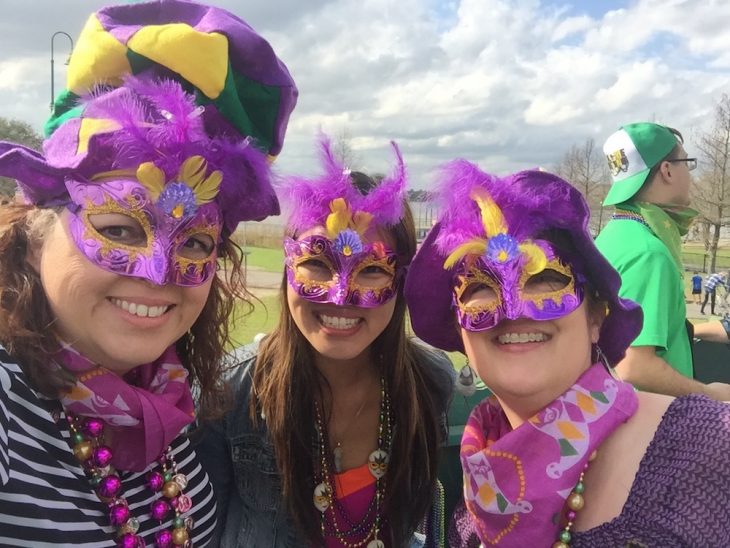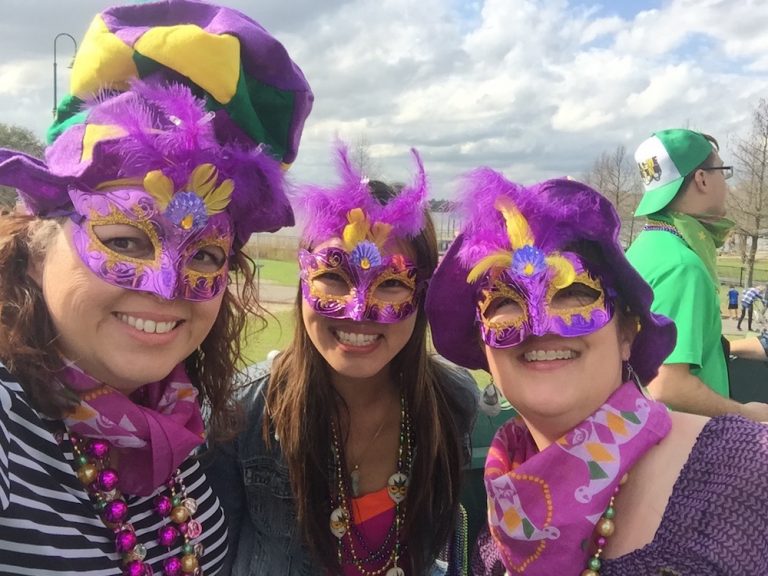 Lake Charles hosts the second largest Mardi Gras in the state of Louisiana. There are so many great events during the Mardi Gras celebration in the state.
Parades, parties, shoebox float exhibit, King cake taste off, chicken run, Gumbo cook-off, gala and so much more. Be sure to read this Mardi Gras guide before attending.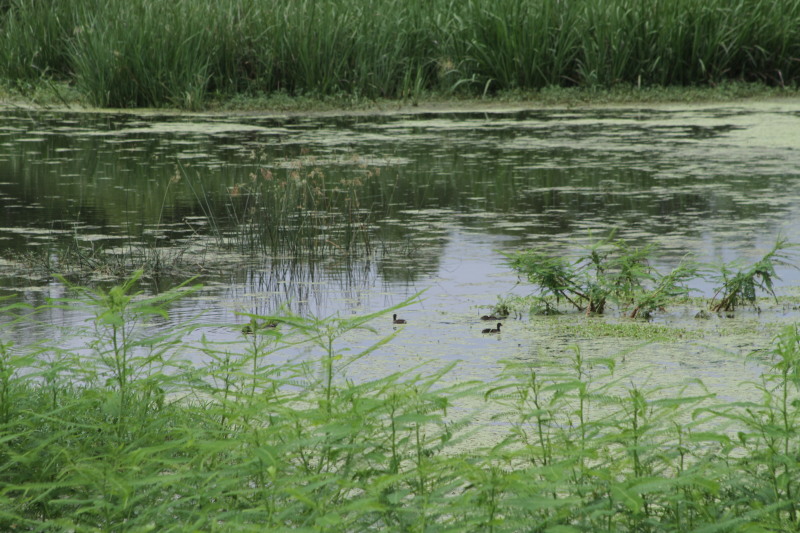 Southwest Louisiana offers some of the best birding in the state. The marshes located in SW Louisiana are the perfect stopover place during bird migrations.
Grosse Savanne Eco-Tours provide excellent tours in the marshes.
Be sure to ask for Bobby as a guide. He is an excellent bird spotter and very knowledgable about wildlife and birds in the area.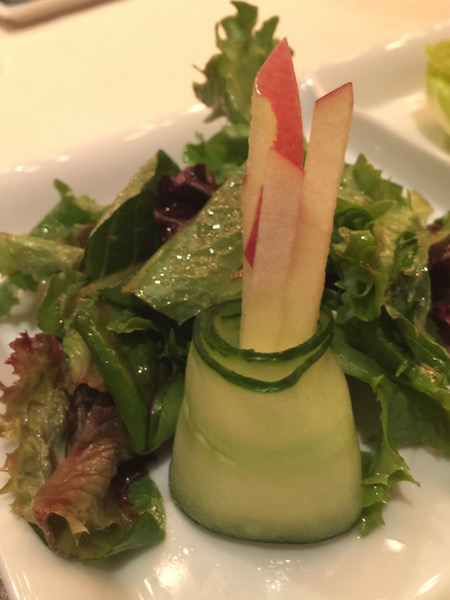 Louisiana is famous for their food. So many delicious foods to try, so little time.
You'll want to make sure you try some gumbo, boudin, and crawfish, at a minimum, but there are many more great options in Lake Charles.
Boudin is THE snack food of the region. It can be found in just about every restaurant, gas station or butcher shop you step into.
You'll want to make some stops on the Boudin Trail to try these tasty treats.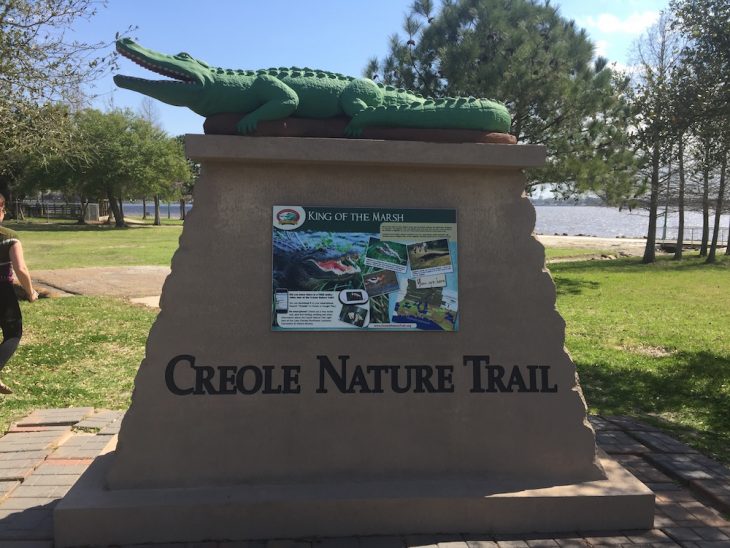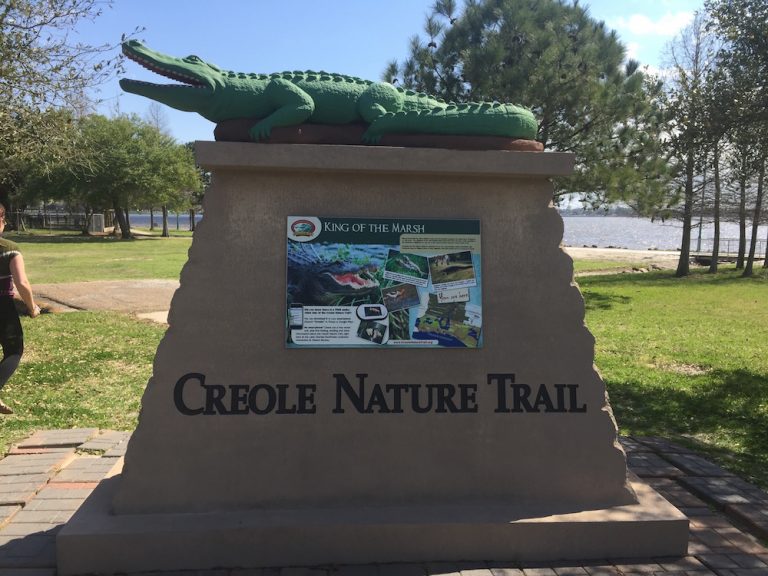 Hit the road and explore one of the best nature trails in Louisiana. Spot alligators and birds, go sea shelling or crabbing.
The Creole Nature Trail is well worth exploring!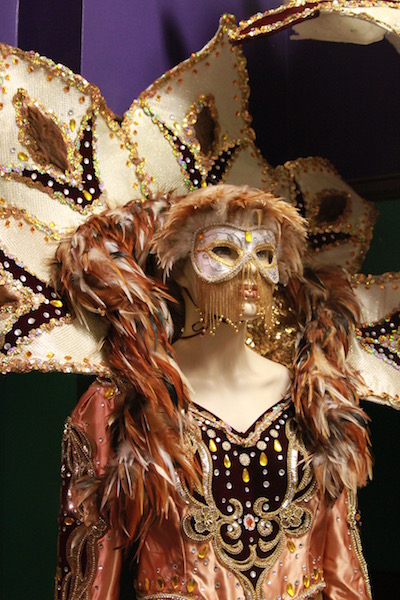 Learn the history and traditions of Mardi Gras while seeing elaborate costumes up close and personal.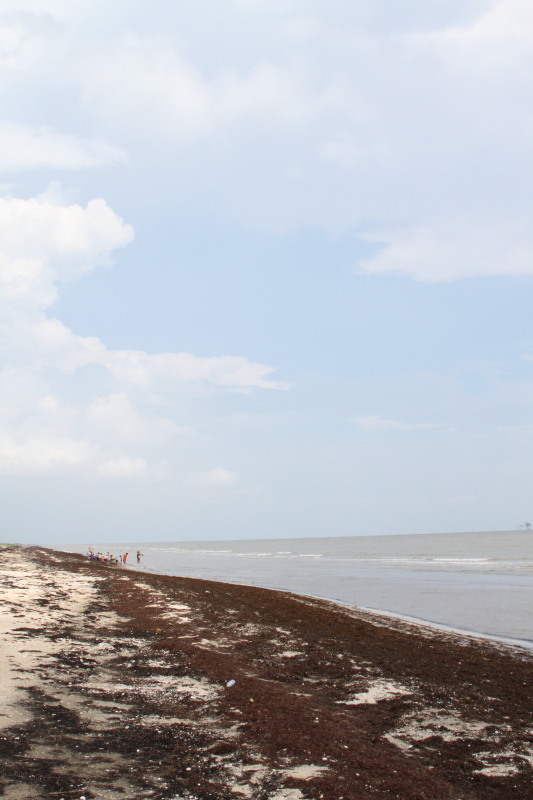 26 miles of beaches along the Gulf of Mexico offers sun, surf and shelling fun.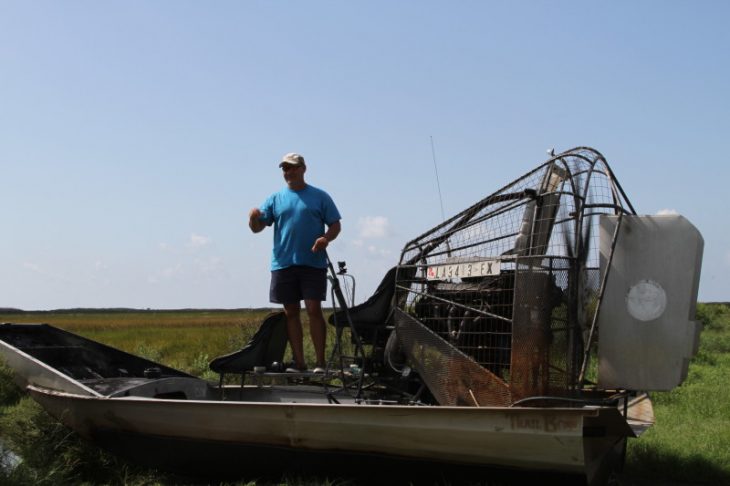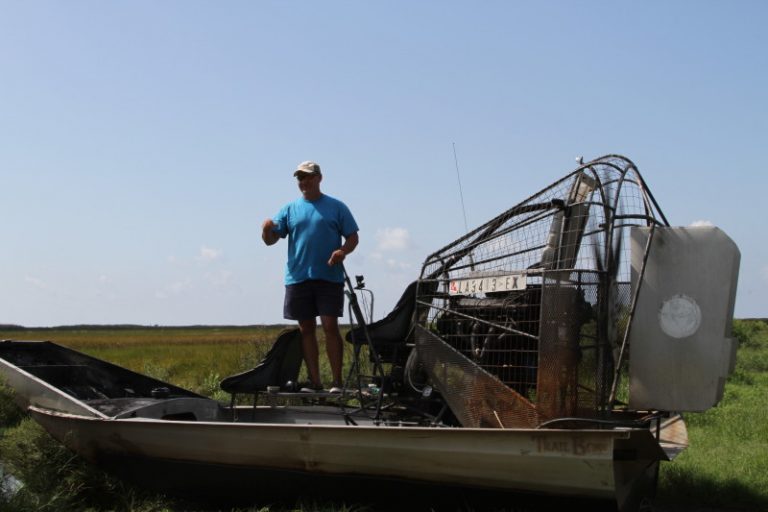 If you've never been out on an airboat now is your chance. The airboats and alligators tour is so much fun. Skim across the water as you look for alligators and learn about life in the bayou.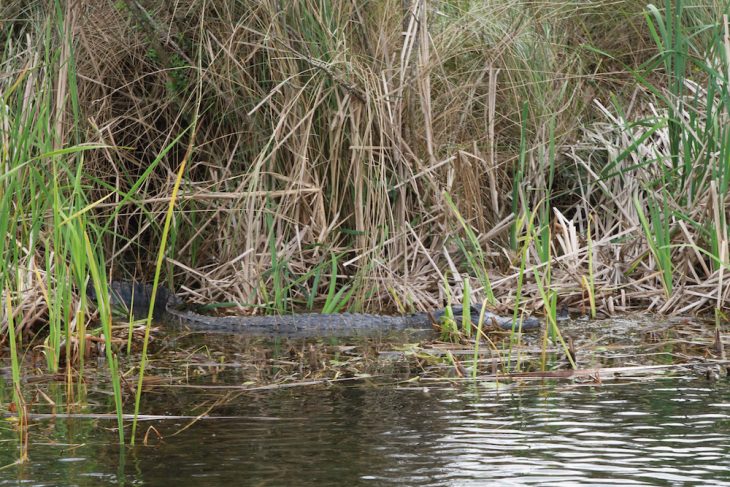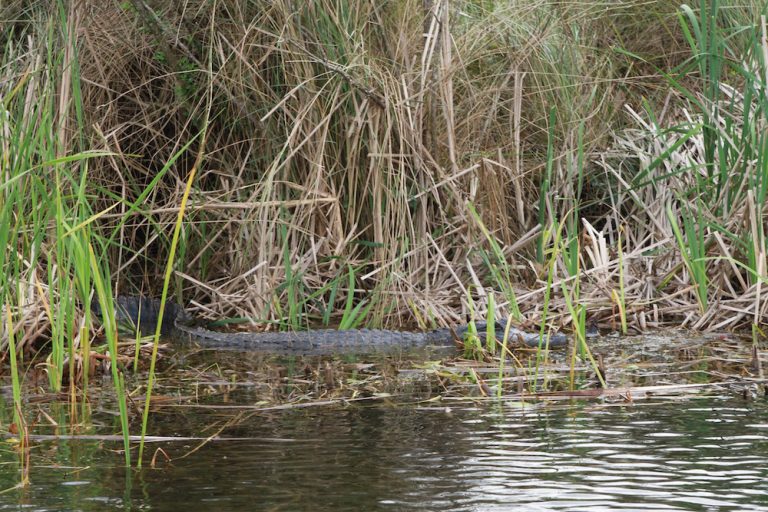 Go fishing or crabbing
My friend Nedra over at Adventure Mom loved her crabbing and fishing experience in Lake Charles, LA. You can read about her experience here.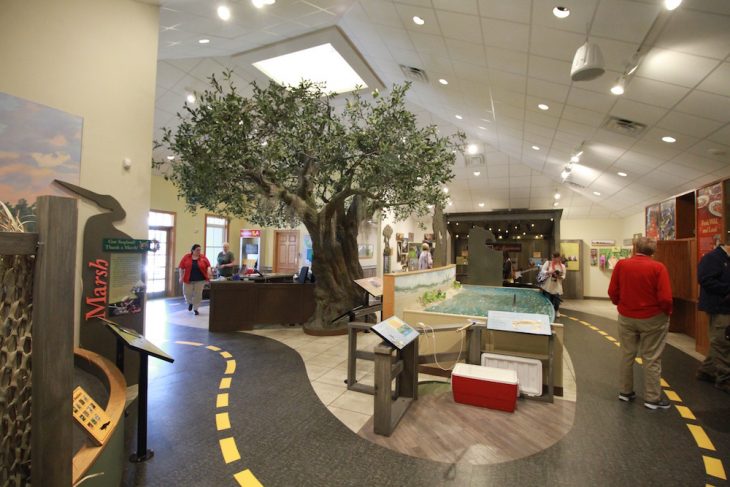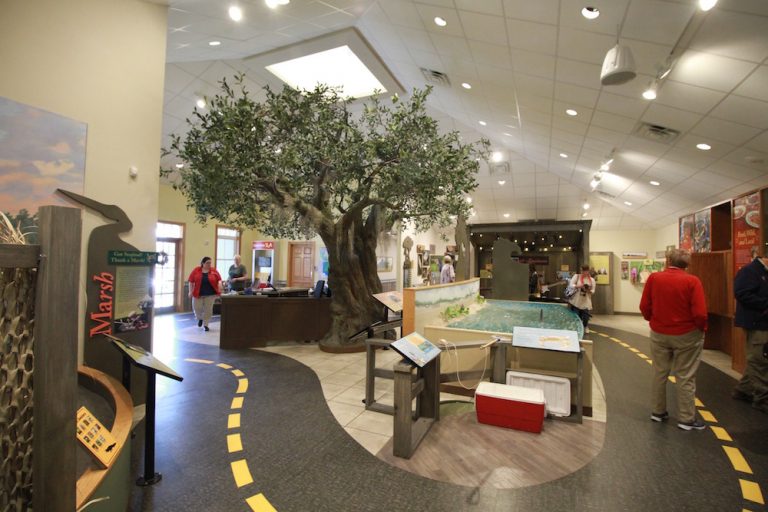 Hands-on displays immerse you in the culture of Southwest Louisiana. Here you can where to spot alligators, see migrating birds, peek at wildlife, find recipes for Cajun & Creole foods, and "play along" with a Cajun and Zydeco band.
WHERE TO EAT AND DRINK IN LAKE CHARLES, LA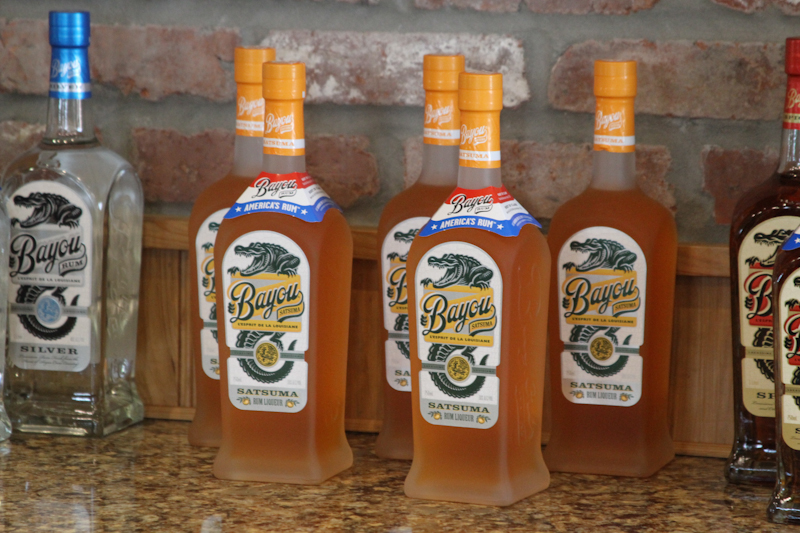 Bayou Rum is crafted the Louisiana way in copper pots using 100% natural unrefined Louisiana cane sugar and molasses.
Take a tour, sample their rum and take home a couple bottles of Satsuma Rum, you won't regret it.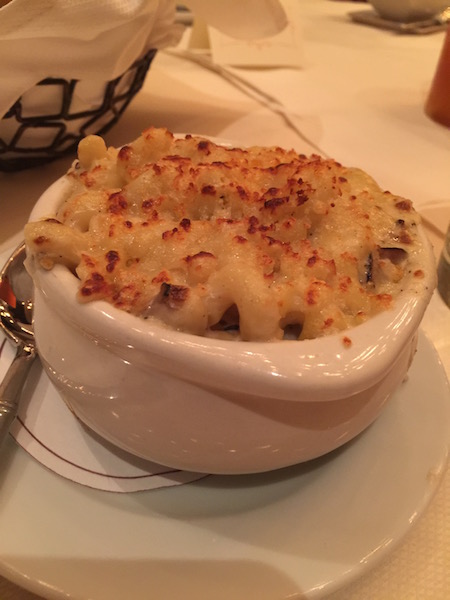 One of Lake Charles' newest restaurants, Restaurant Calla is a modern tapas restaurant with Louisiana specialty cocktails and exceptional wines.
This family owned Cajun restaurant offers a Louisiana gift shop and the meat market prepares Cajun favorites with a window for visitors to view boudin being made.
Boudin is a Cajun rice sausage popular in southern Louisiana. It is made with ground pork, liver, rice, parsley, onions, salt, black pepper, red pepper, and other seasonings that vary from cook to cook.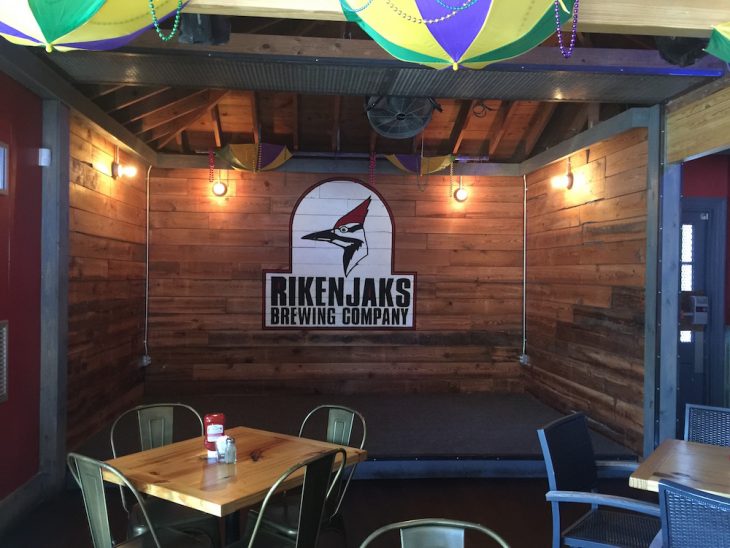 Originally founded in 1992, Rikenjaks offers patrons outdoor patio dining, as well as indoor dining, a full bar and a great tasting selection of beer.
The patio features games like Giant Jenga and Cornhole. Rikenjaks proudly serves Old Hardhead, an original brew unchanged since first being served in 1992, while bringing a new flavor to the table with Contraband Brown Ale.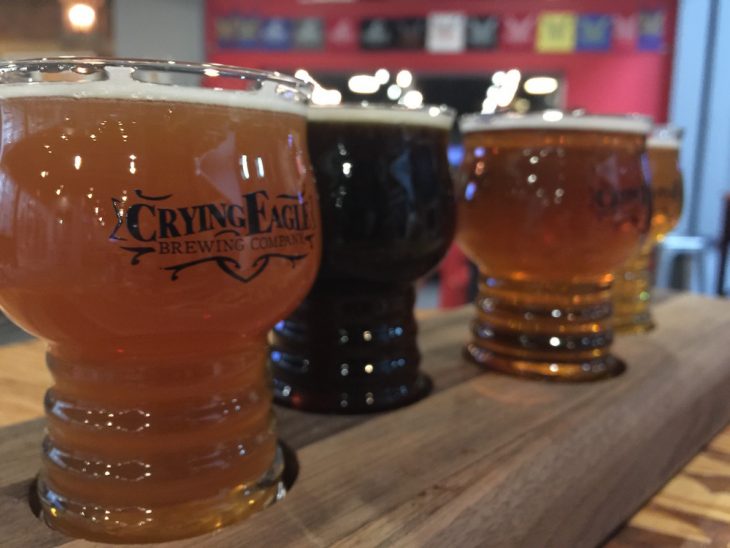 This 15,000-square- foot facility features indoor and outdoor stages, a private event space and a landscaped, outdoor beer garden.
The brewery serves seasonal hand-crafted beers and features a two-story tap room offering tours and live band performances.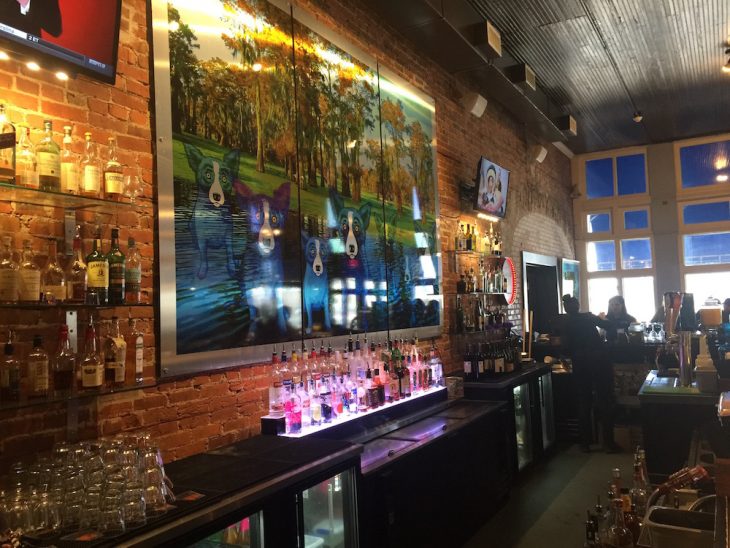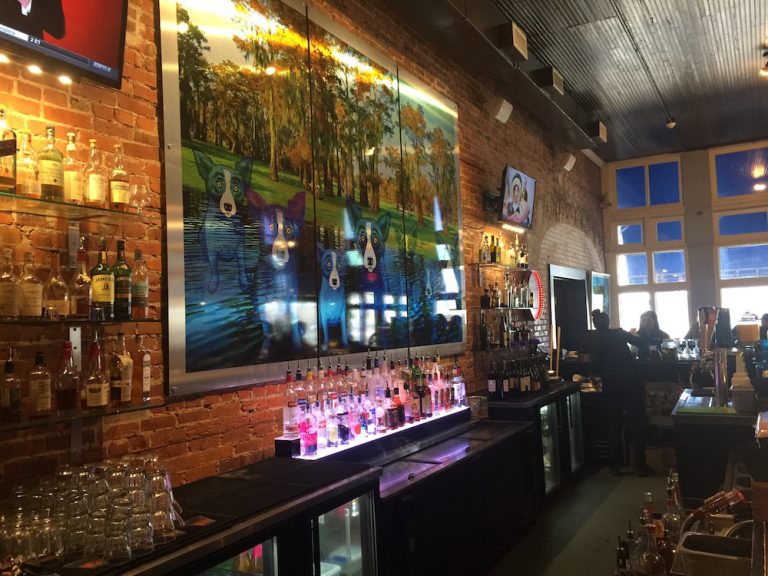 The Blue Dog Cafe is a famous restaurant serving Cajun cuisine, Louisiana fusion, steaks and seafood amidst a private collection of artworks by renowned artist George Rodrigue the creator of the iconic Blue Dog).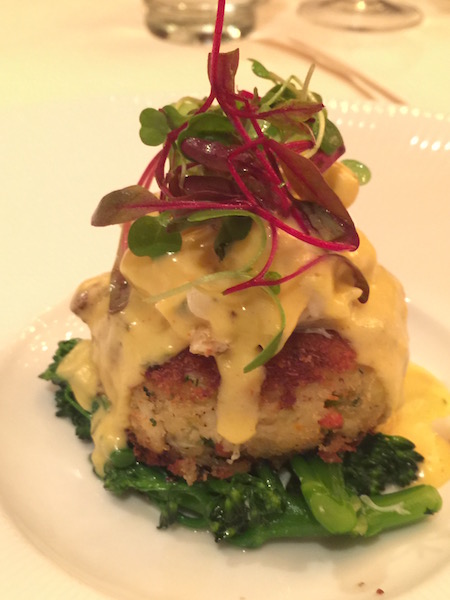 This modern American steakhouse features a wide variety of Certified Angus, Kobe and Natural Grass Fed beef cooked to perfection over a wood-fired grill and paired with an extensive wine list and impeccable service.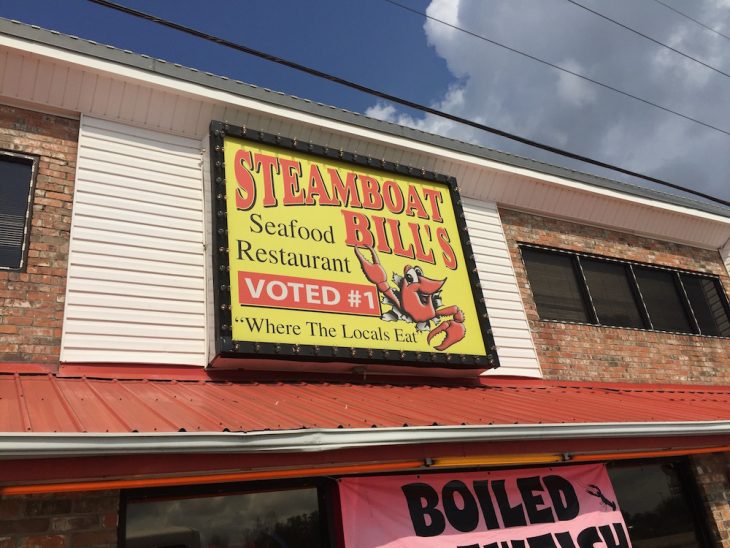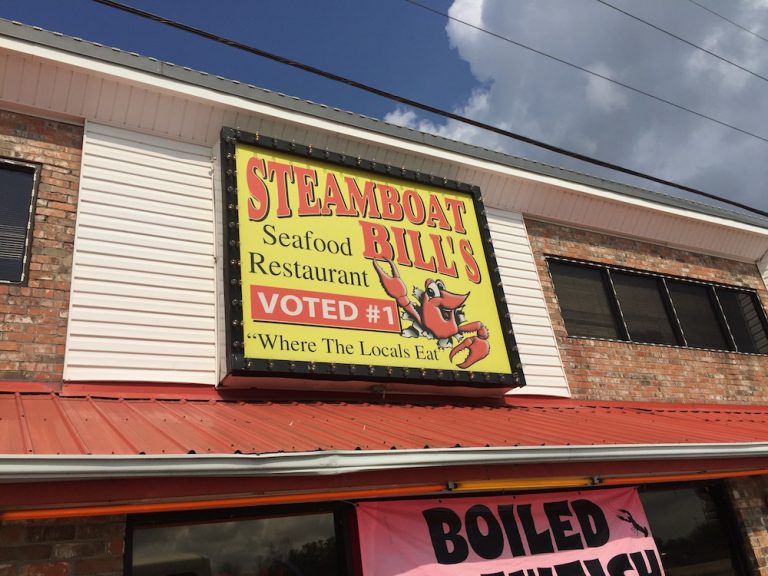 Located on I-10 right off the interstate and has excellent Cajun cuisine. Steamboat Bill's has been noted in USA Today at one of the best places to stop along I-10!
Inspired by California's Gold Rush history, Claim Jumper puts a modern twist on traditional American cuisine.
Known for their wide selection of fresh options, their legendary breakfast is impressive and includes tasty selections such as breakfast tacos, eggs benedict, omelets, French toast and more.
WHERE TO STAY IN LAKE CHARLES, LA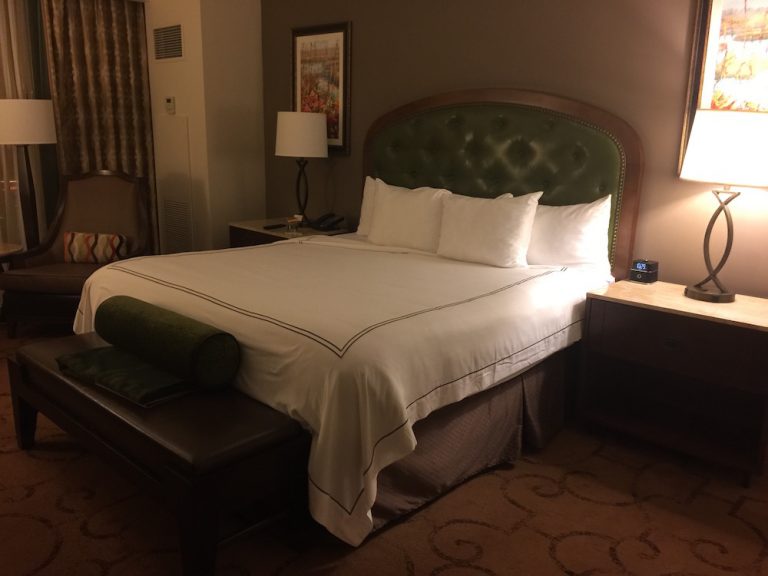 L'Aubegere offers exceptional accommodations, a casino, beautiful pools, and unbelievably delicious on-site restaurants. I love staying at the L'Aubegere in Lake Charles.
It's such a gorgeous property with beautiful rooms and very comfortable beds. Be sure to plan some down time at the resort to enjoy the gorgeous pool.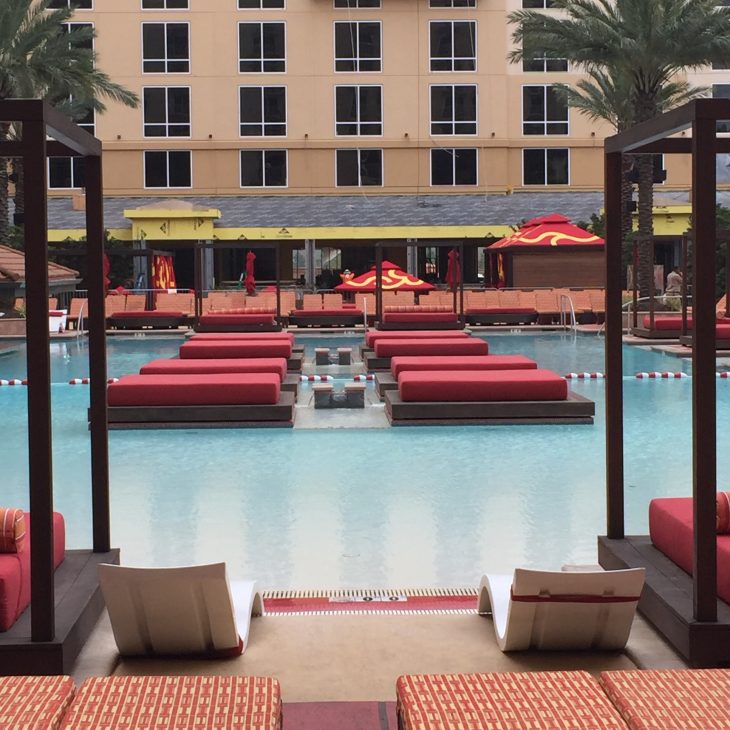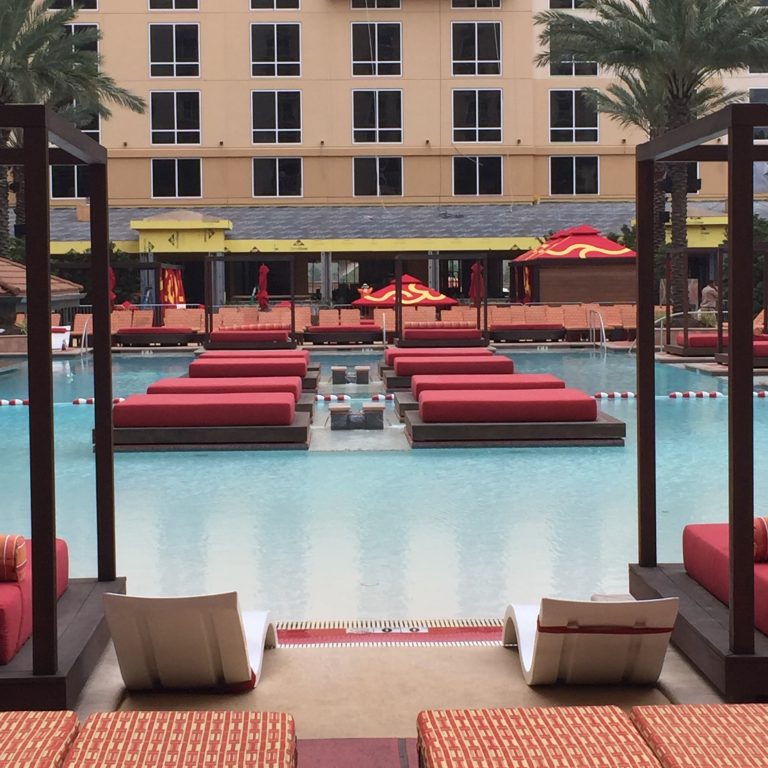 It's centrally located to all the fun in the region and, if you're not too tired when you return to the resort there are plenty of gaming and entertainment options available to you at L'Aubegere.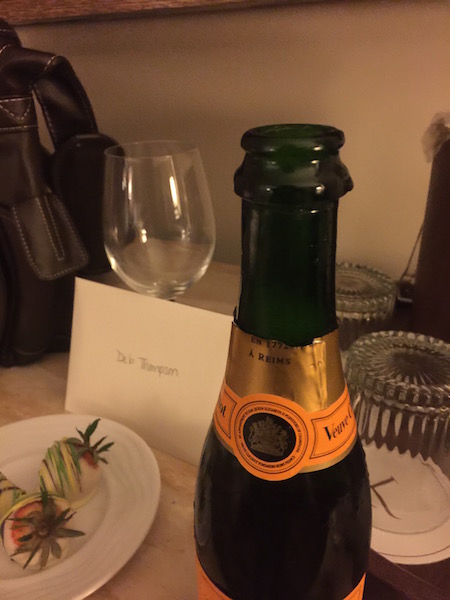 Pin Why You Should Visit Lake Charles, LA to Pinterest