Part of the charm of New Orleans is how much there is to see by walking around the French Quarter. For first time visitors to the French Quarter, it can all be a little overwhelming trying to decide what to see, eat and drink. Ask a 100 different people what you should do in this famous city and you'll find a 100 different answers, but these are my favorite things to do in New Orleans and what I tend to do again and again. This list also includes a number of free things to do in New Orleans as well.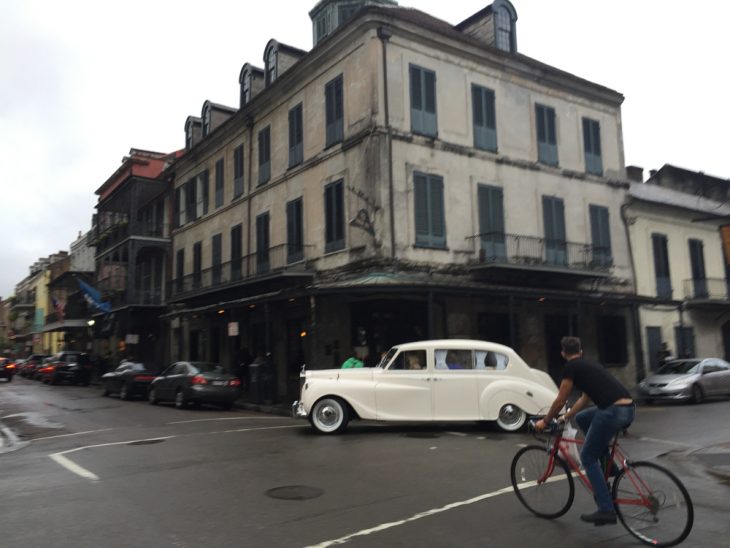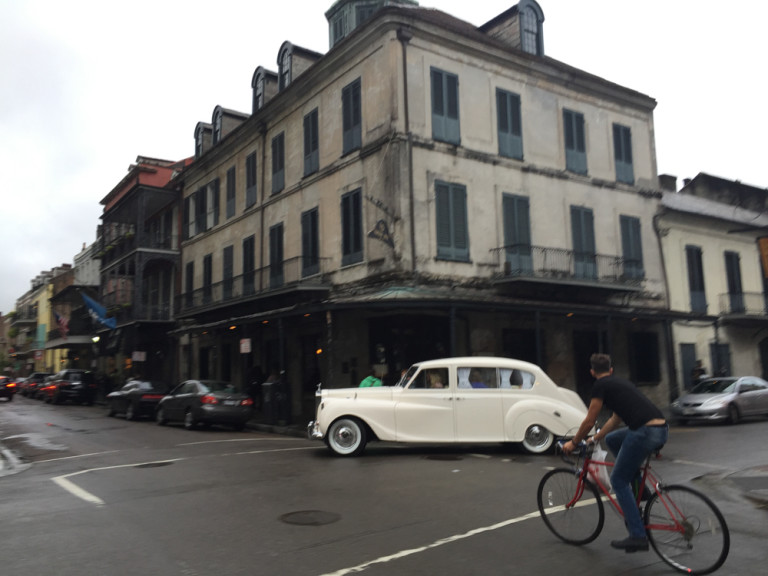 The French Quarter's southern border is the Mississippi River with North Rampart Street, approximately 7 blocks, marking its northern boundary and Canal Street to Esplanade Avenue, 13 blocks, marking the east and west. That is a lot of territory and a lot of fun and history.
The buildings in the French Quarter are stunning to look at with their metal scrollwork and European flair. The Quarter is it's very own cultural area setting itself apart from other cities with its fascinating history, endless cocktails, delicious food, jazz music and street parties; the most popular of which is Mardi Gras.
BOOK YOUR NEW ORLEANS HOTEL HERE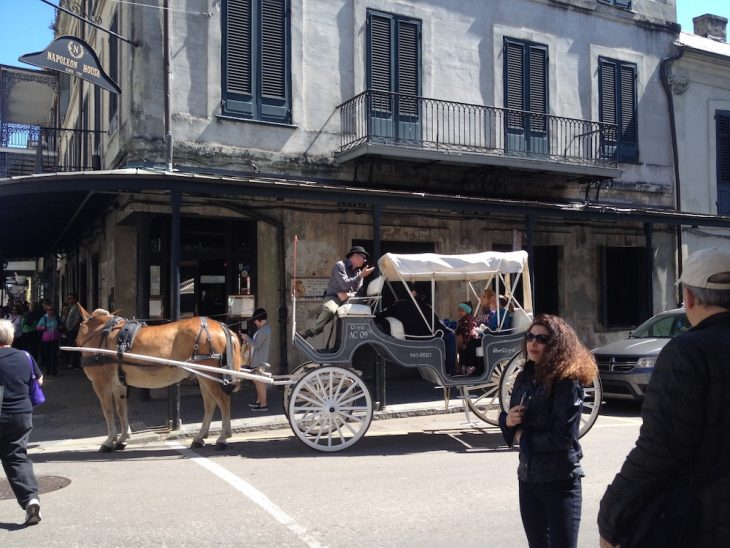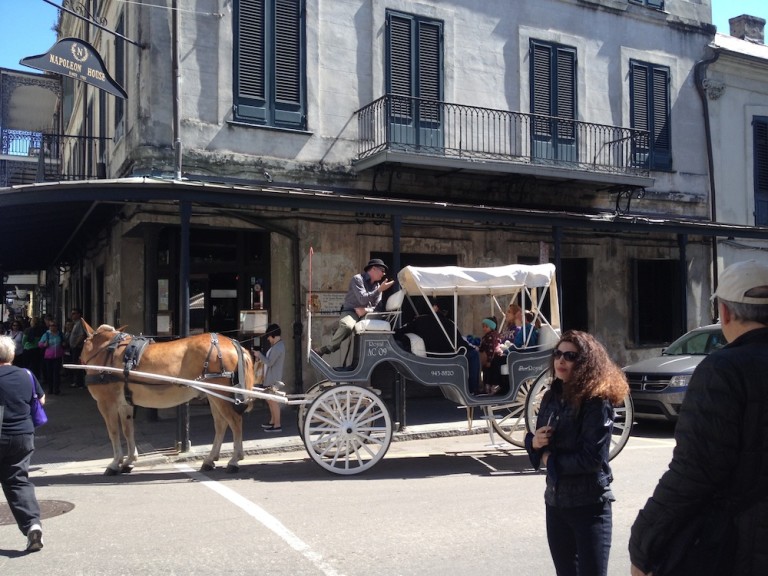 7 Things To Do In New Orleans French Quarter For First Time Visitors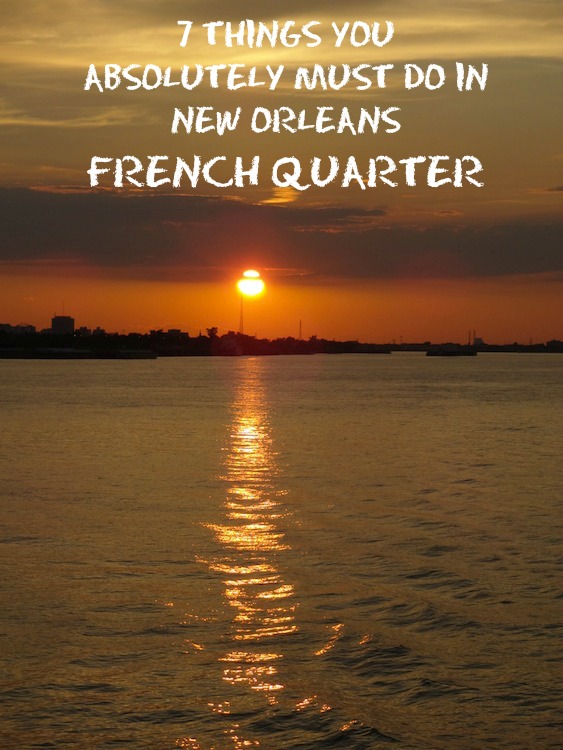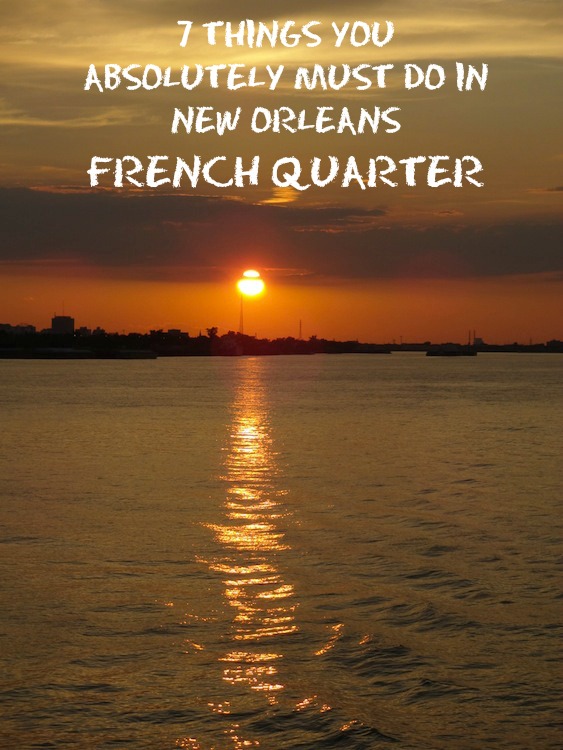 St. Louis Cathedral/Jackson Square: Probably one of the most recognizable squares in the U.S. if not the world. Jackson Square is the place for festivals, street artists, and more. St. Louis Cathedral is worth walking into during non-service times just to appreciate the amount of gorgeous artwork adorning the interior of the building.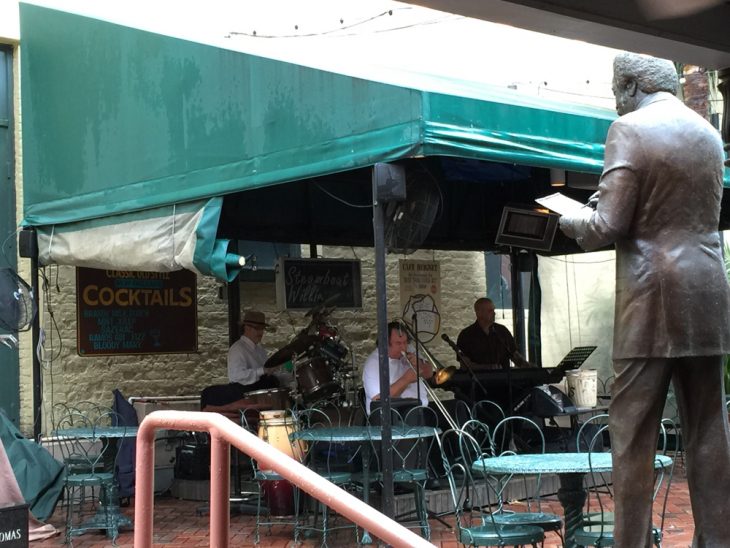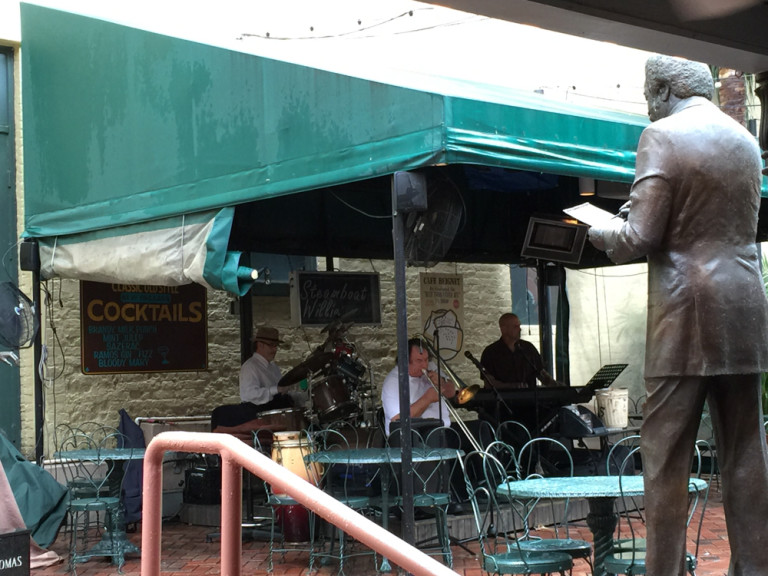 Musical Legends Park: My favorite place to grab a cocktail and listen to jazz music. Free to listen and if you're lucky you'll be able to find a seat to comfortably stay a while. Have some singles to leave a tip for the band.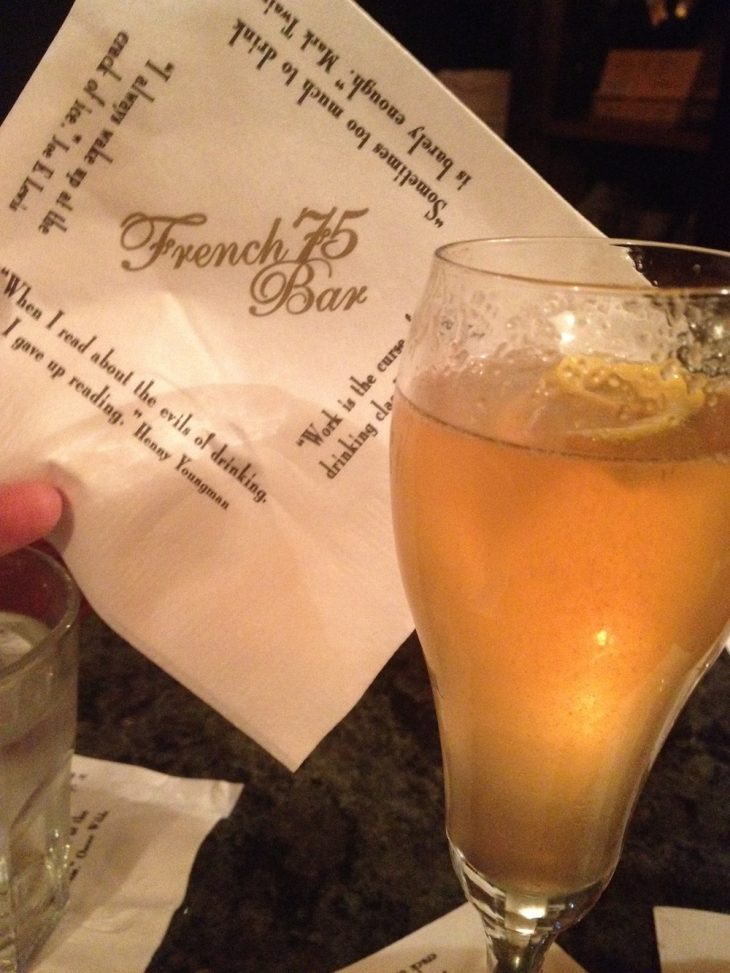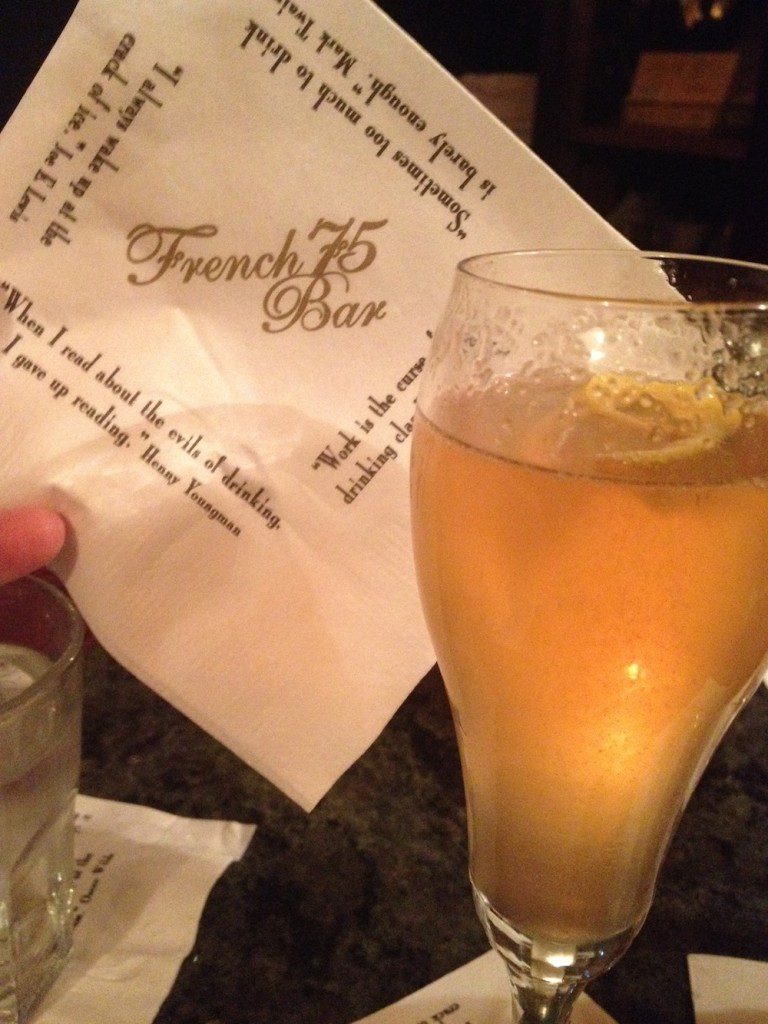 Carousel Bar or French 75 Bar: These are two of my favorite bars in the Quarter. The Carousel Bar has an actual moving carousel that you sit at and enjoy a cocktail while slowly rotating around the stationaryLouisian bar. The French 75 Bar serves up the best French 75 in the city and is a classy place to stay a while.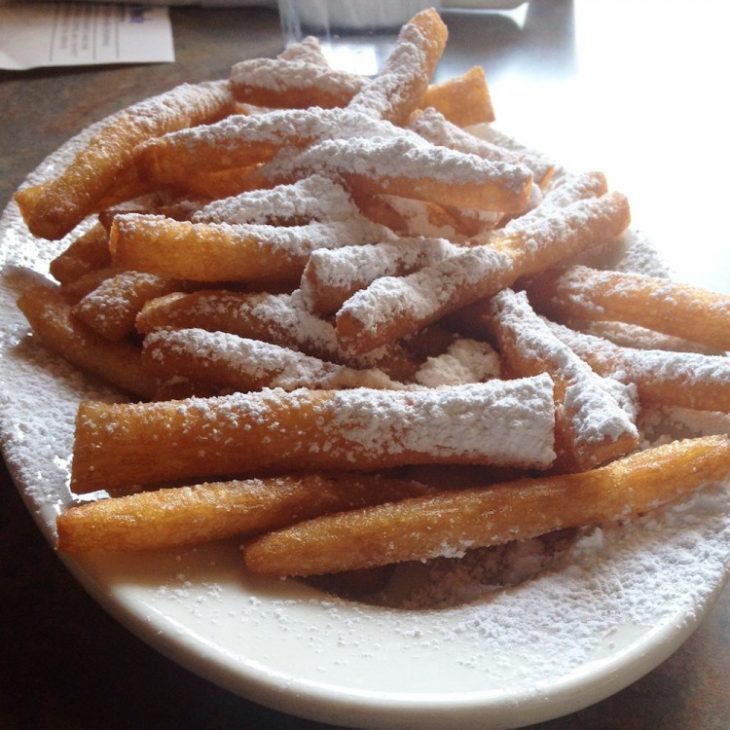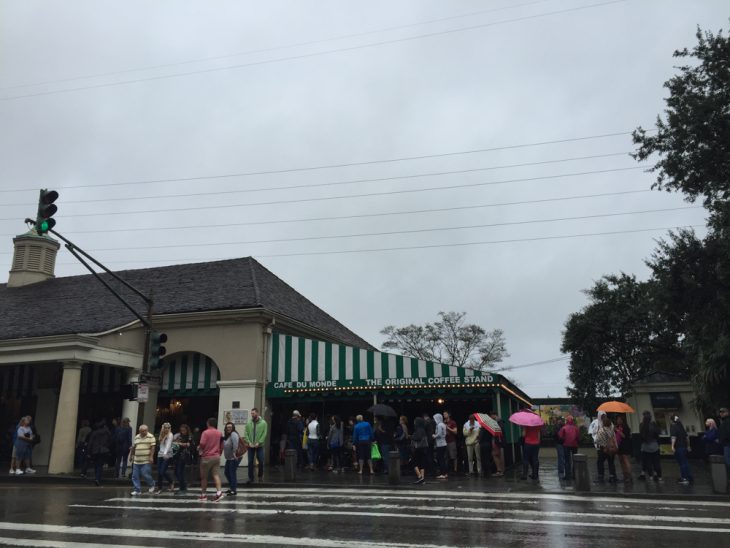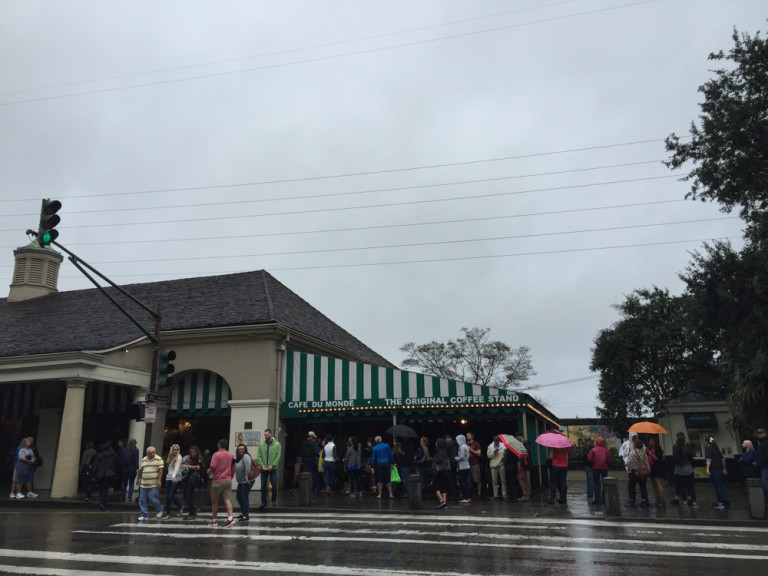 Beignets & Chicory Coffee: I'd be remiss if I didn't send you to have beignets and chicory coffee. Of course, the absolute most popular place in New Orleans for these treats is Cafe du Monde. Of course, going to the most popular place comes with a long wait. Even in the rain, there is a long line of people waiting for a taste of Cafe du Monde. Save yourself the time and head over to Cafe Beignet or one of any other restaurants in the quarter for a tasty treat.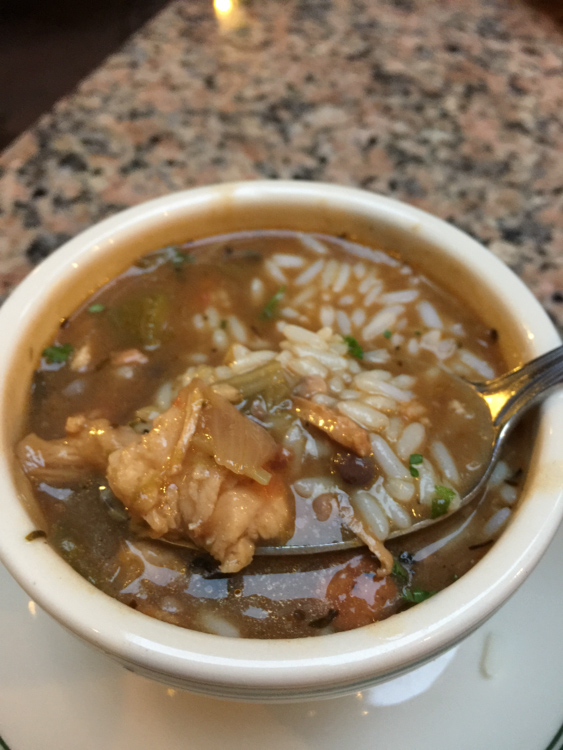 Gumbo: One of my favorite Louisiana foods is Gumbo and luckily it can be found on a daily basis at the Gumbo Shop Restaurant. I discovered the Gumbo Shop on my most recent visit to the Quarter and loved it.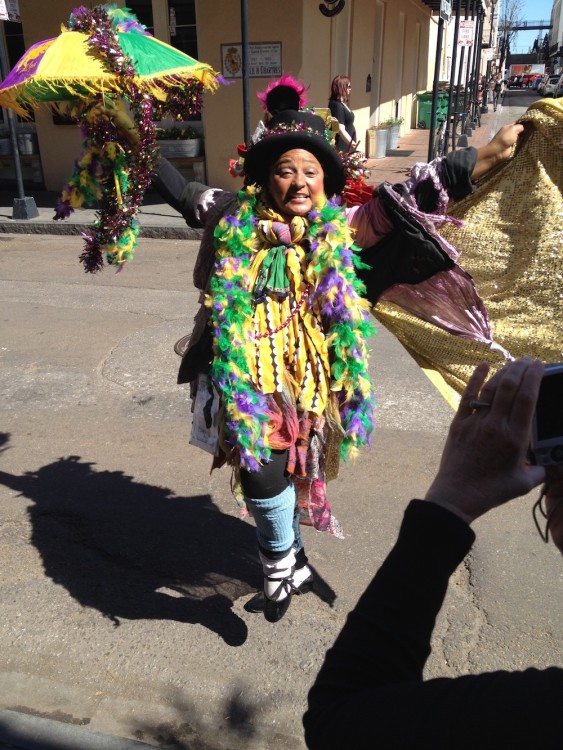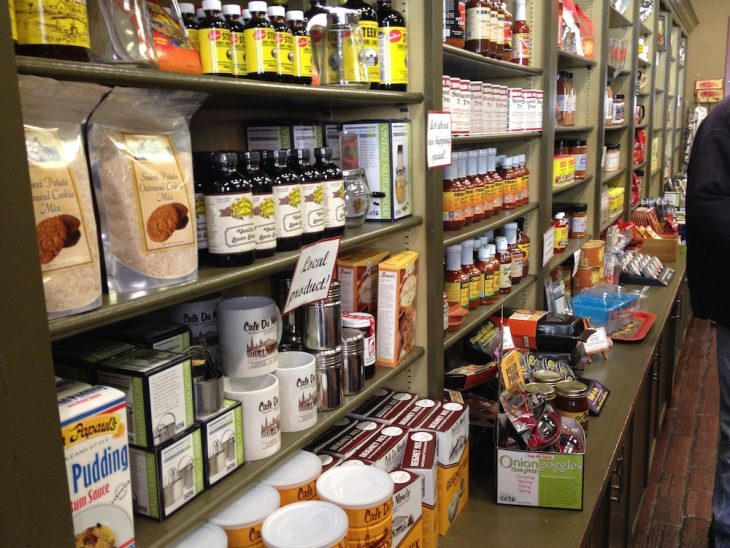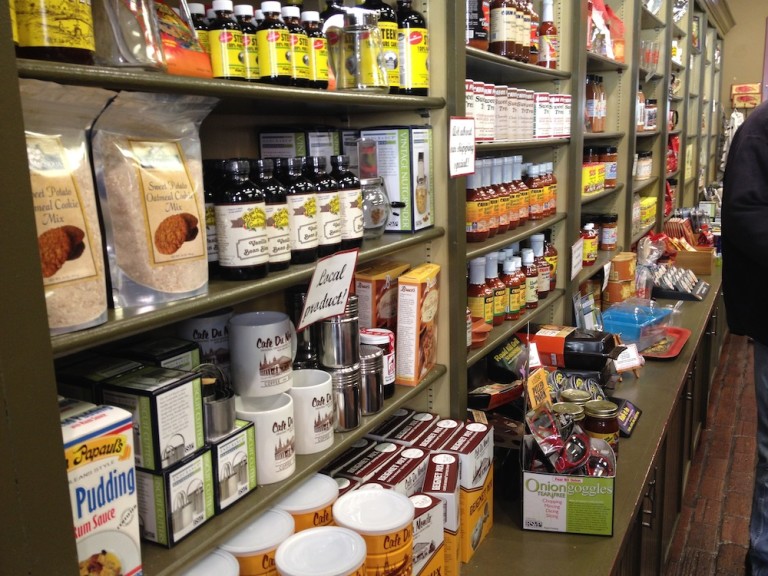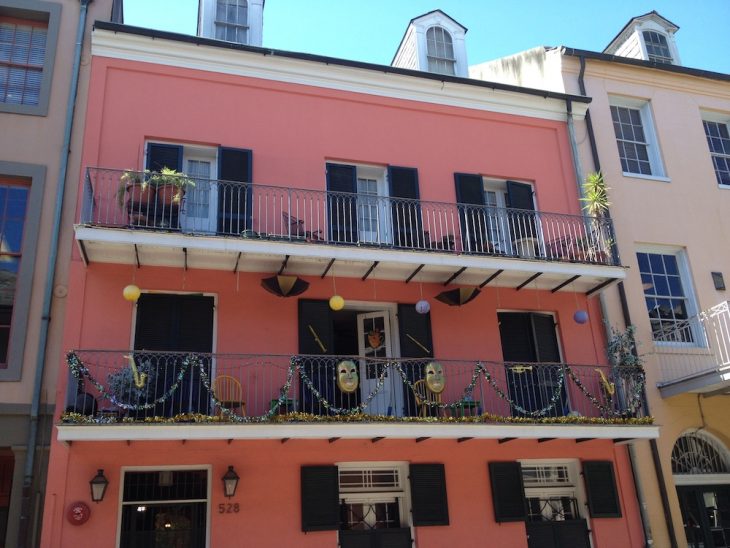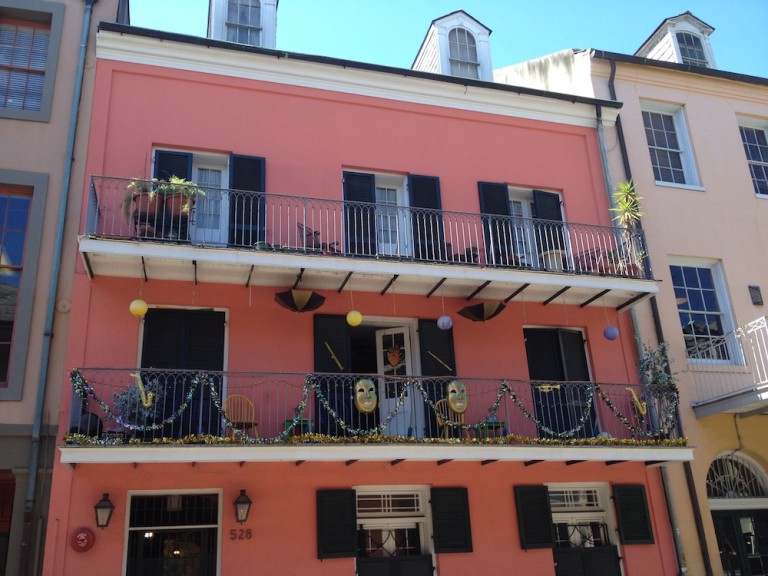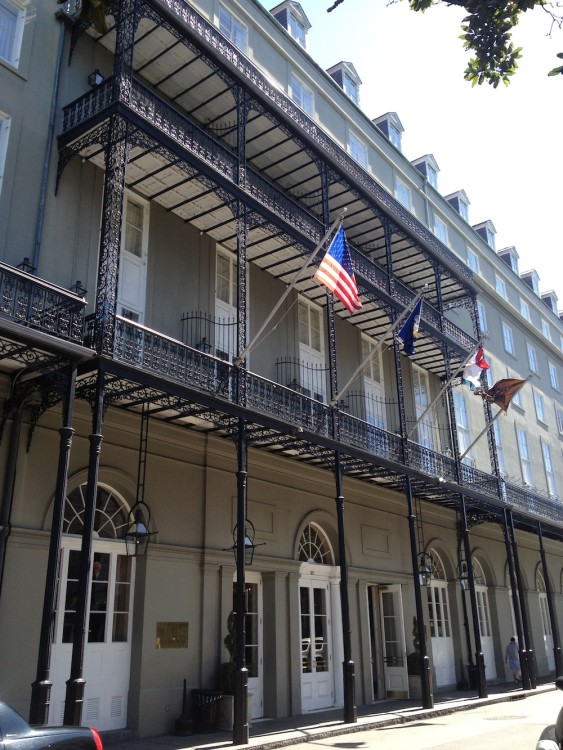 Walking Around/Sightseeing/Shopping: Gorgeous architecture, beautiful metal works, fun shops, and interesting people are found around every corner. The good thing is that you can walk around the Quarter with your cocktail while enjoying the sights.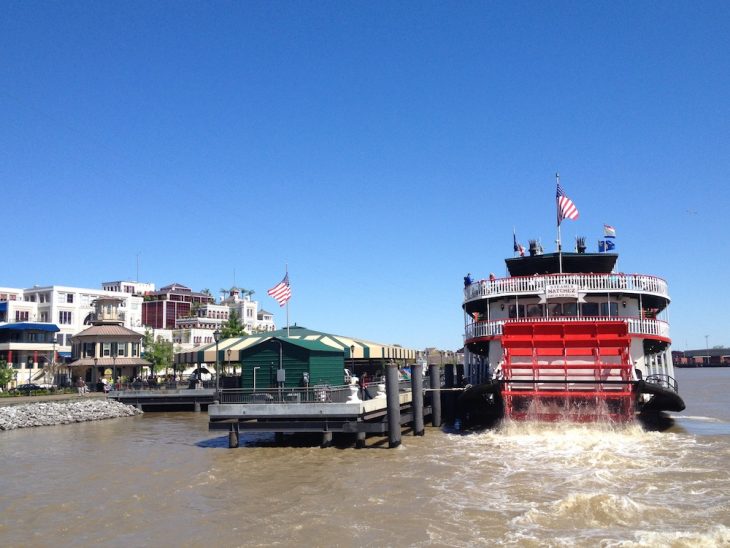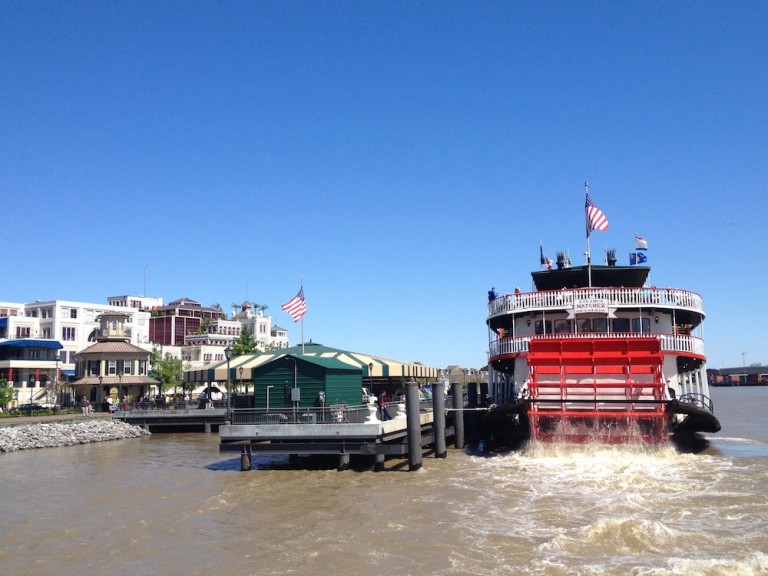 Get on the Mississippi River or at least stroll along it: Take a lunch or dinner cruise on the Steamboat Natchez or just stroll along the river. The mighty Mississippi River is always worth a visit when you are nearby.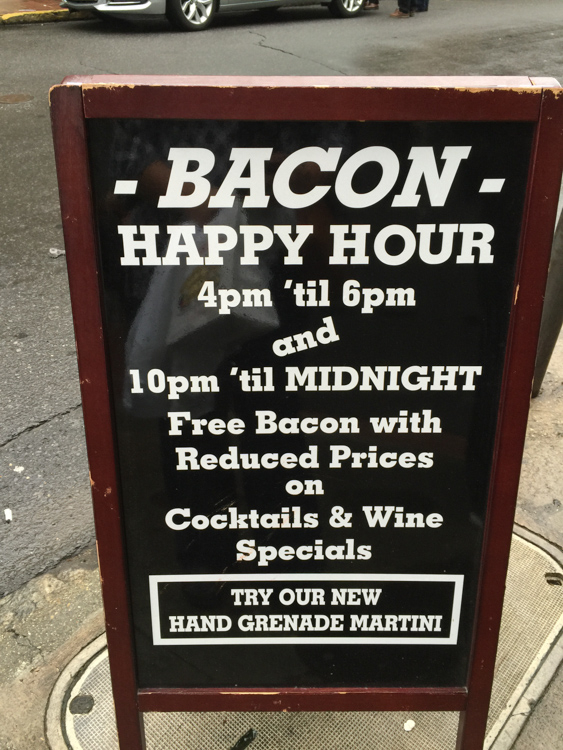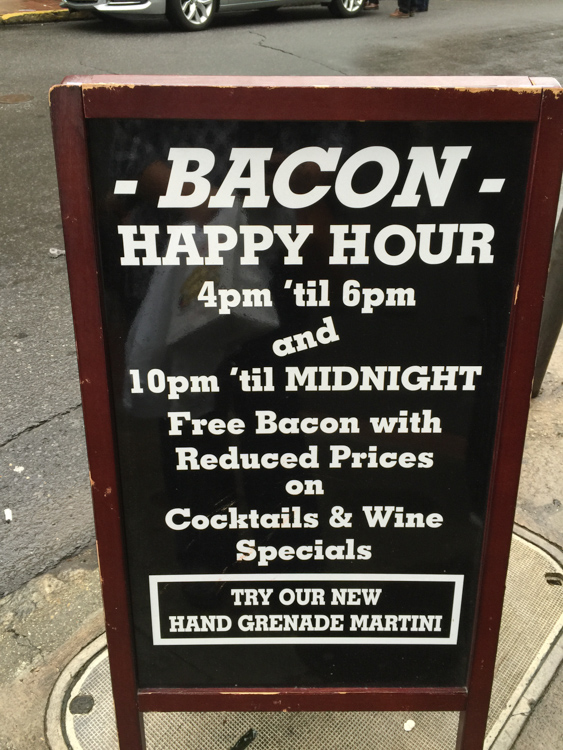 BONUS: One of the best Happy Hours EVER!
Looking for more free things to do in New Orleans? Click here.
***Pin Top Things To Do in New Orleans French Quarter to Pinterest***