Em and I have been on the hunt for a really good plant-based protein powder for a while now. She is lactose intolerant and a vegetarian and, in my opinion, doesn't get nearly enough protein in her diet. After a bit of nagging on my end, she finally agreed to give a protein powder a try if we could find one that fit her dietary needs. Finally, I found one at Walmart. I almost did a happy dance when I spotted Purely Inspired Organic Protein. It is 100% plant-based as well as gluten, dairy, soy, cholesterol free, non-gmo and USDA organic.
The protein powder comes in chocolate and vanilla and at $19.97 for the 1.5-pound container it's affordable enough to take both homes. Plus, the price point is perfect for a young adult without a lot of extra cash in their pocket. I've got Em started with one of each flavor and once they are going she can easily replace without breaking her bank account.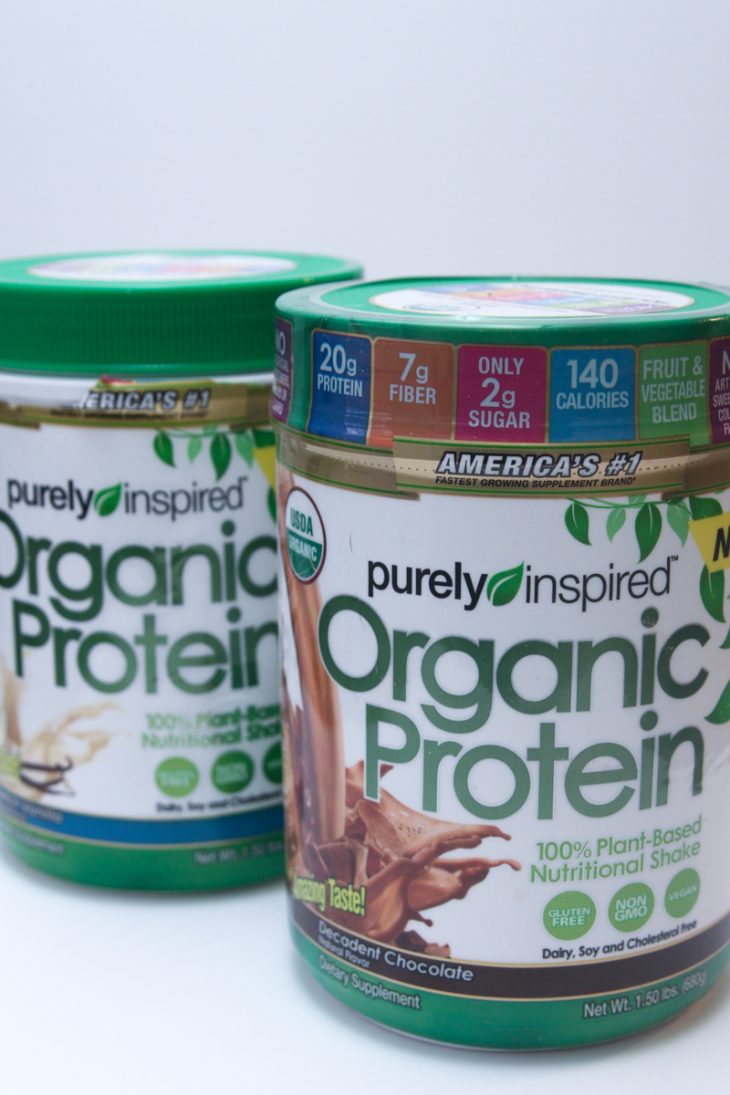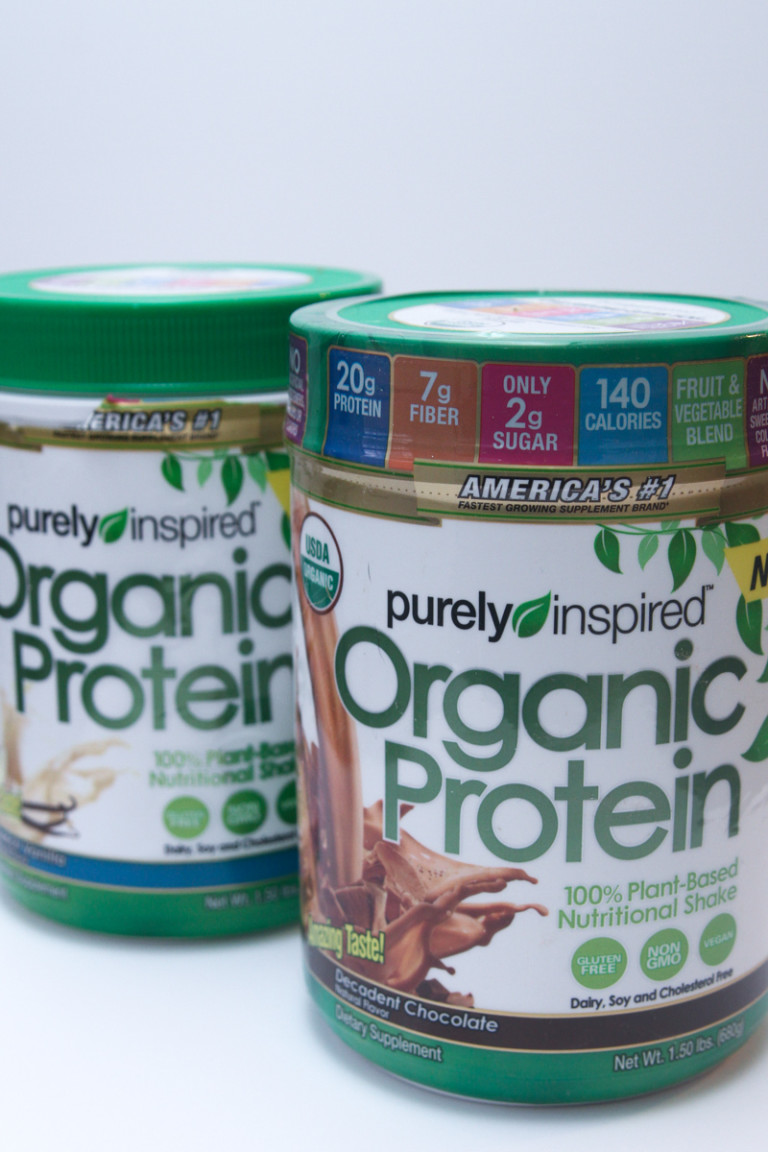 I know you have to be thinking "But really, how does it taste?". We tried the protein powder straight up. Not a big spoonful or anything, but we gave each flavor a taste test because we wanted to know what the flavors would be like when we started adding it to shakes, hot cocoa, and desserts. I'm happy to report that they taste really good and are easily incorporated into her daily life.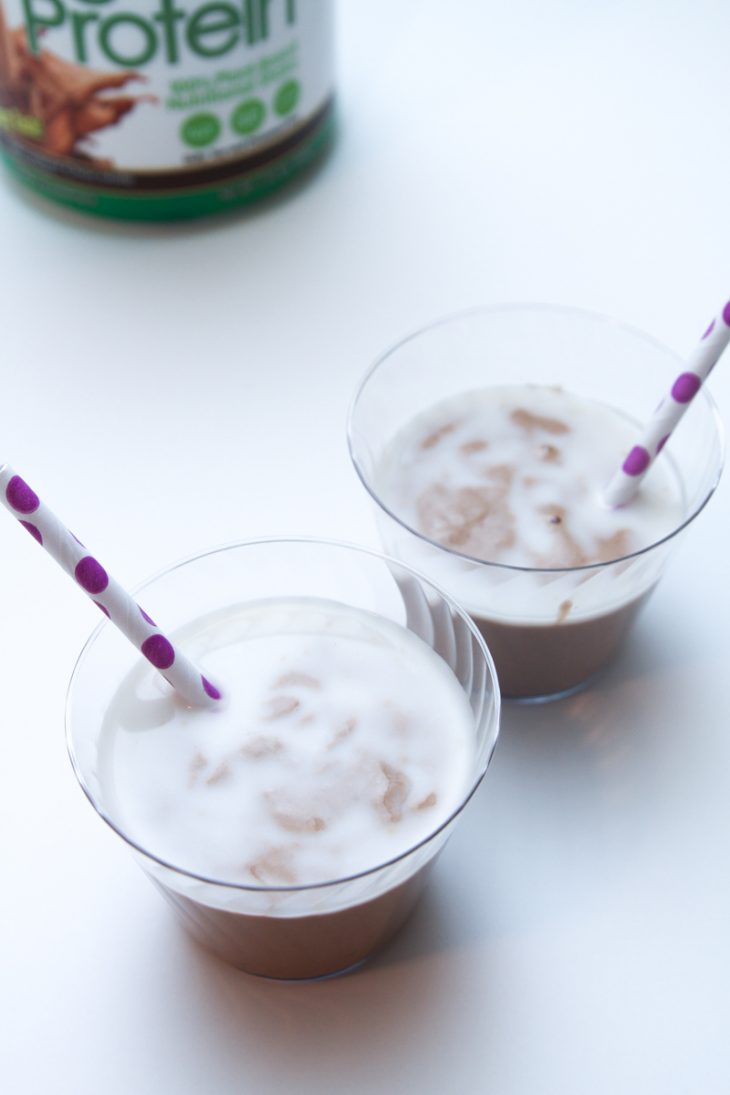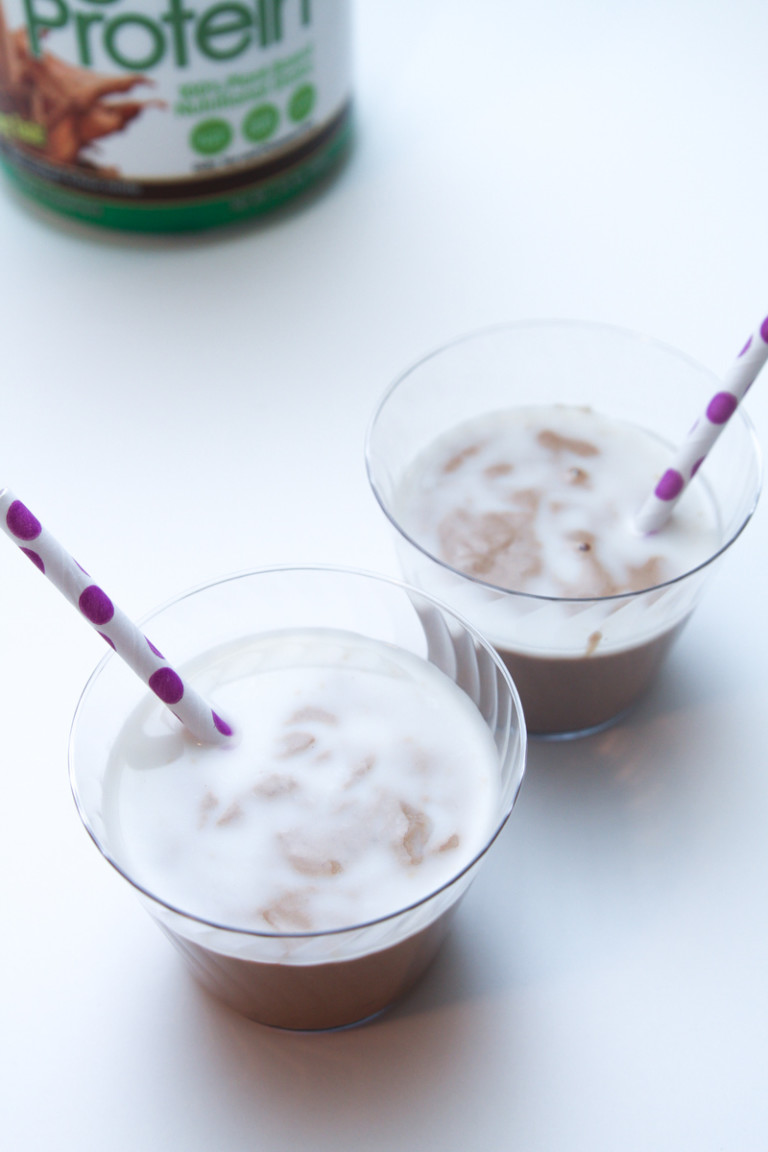 I made her a delicious smoothie during a recent visit. Including the protein powder took her smoothie up a notch by giving her the protein she needs. A serving of protein powder has 20 grams of protein which is more than I think she has been consuming. yay!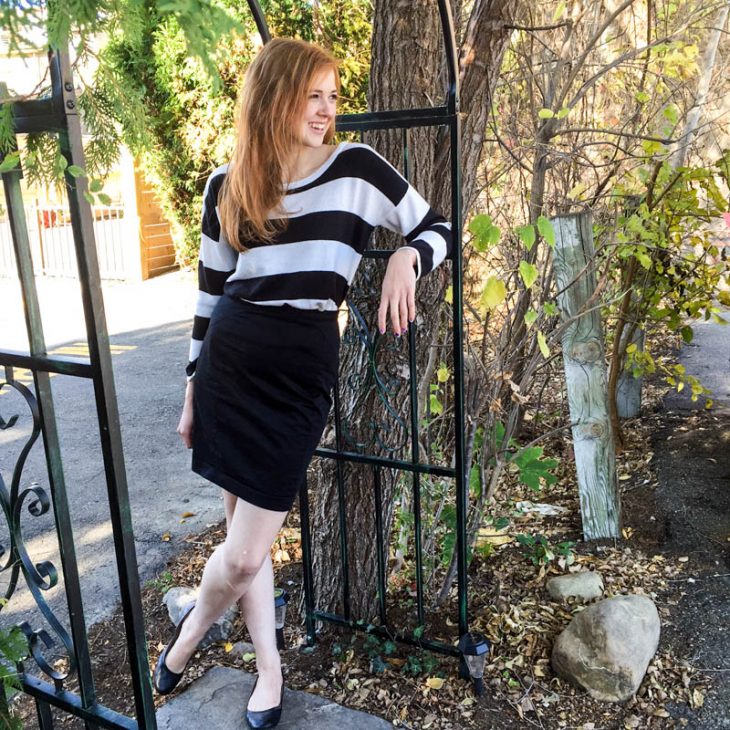 The smoothie is pretty simple. You'll need a banana, 1/2 tablespoon of peanut butter, 2 scoops of chocolate protein powder and approximately 3/4 cup of almond milk. Place all ingredients in the blender and blend well. You may need to add more almond milk if you'd like a thinner smoothie. Pour into a small cup and pour a bit of almond milk on top, if desired.
Banana Peanut Butter Chocolate Protein Powder Smoothie Ingredients
1 firm banana
1/2 tablespoon of peanut butter
2 scoops of Purely Inspired Chocolate Organic Protein
3/4+ cup almond milk
Banana Peanut Butter Chocolate Protein Powder Smoothie Directions
Place all ingredients in a blender, blend well and enjoy.
5 WAYS TO ADD PROTEIN POWDER TO YOUR DIET
I know people use protein powders for a variety of reasons, usually exercise related, but for us, finding a protein powder simply for her nutrition was a serious win. Other ways she can use Purely Inspired include:
Adding to hot cocoa (We found a dark chocolate hot cocoa that is dairy free, it's been a great month for her)
Mixing in with no bake cookies (recipe coming soon)
Adding to her favorite baked goods
Sprinkled in oatmeal
Use to make chocolate milk by mixing with Almond milk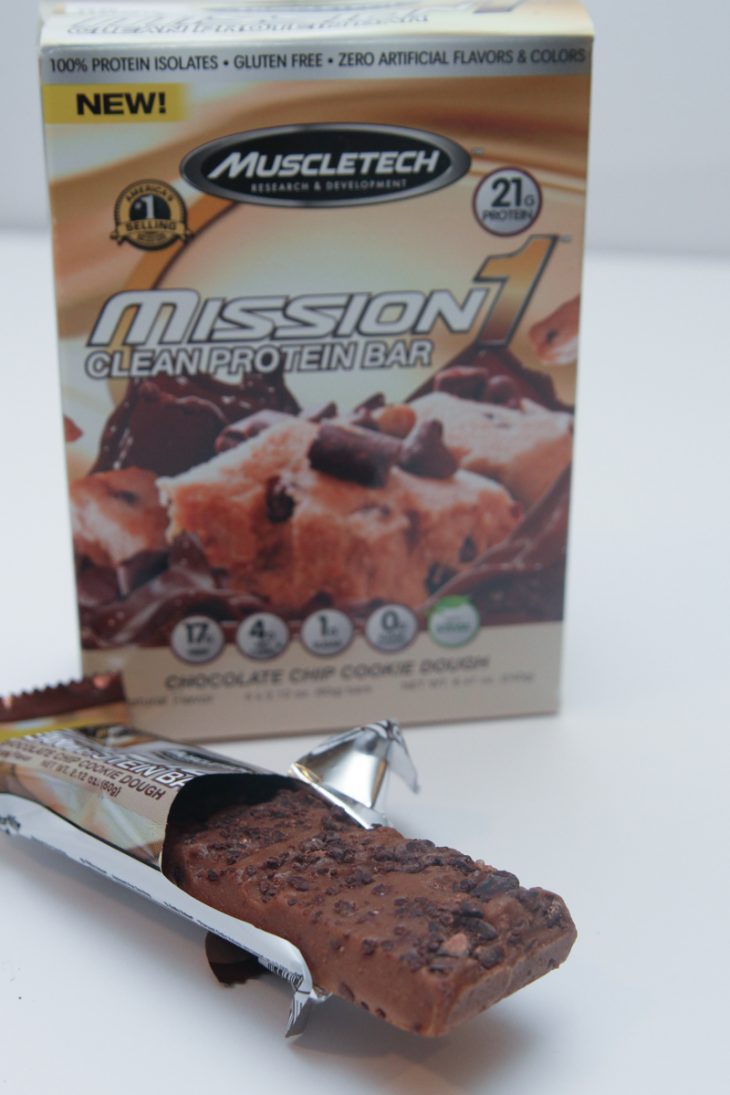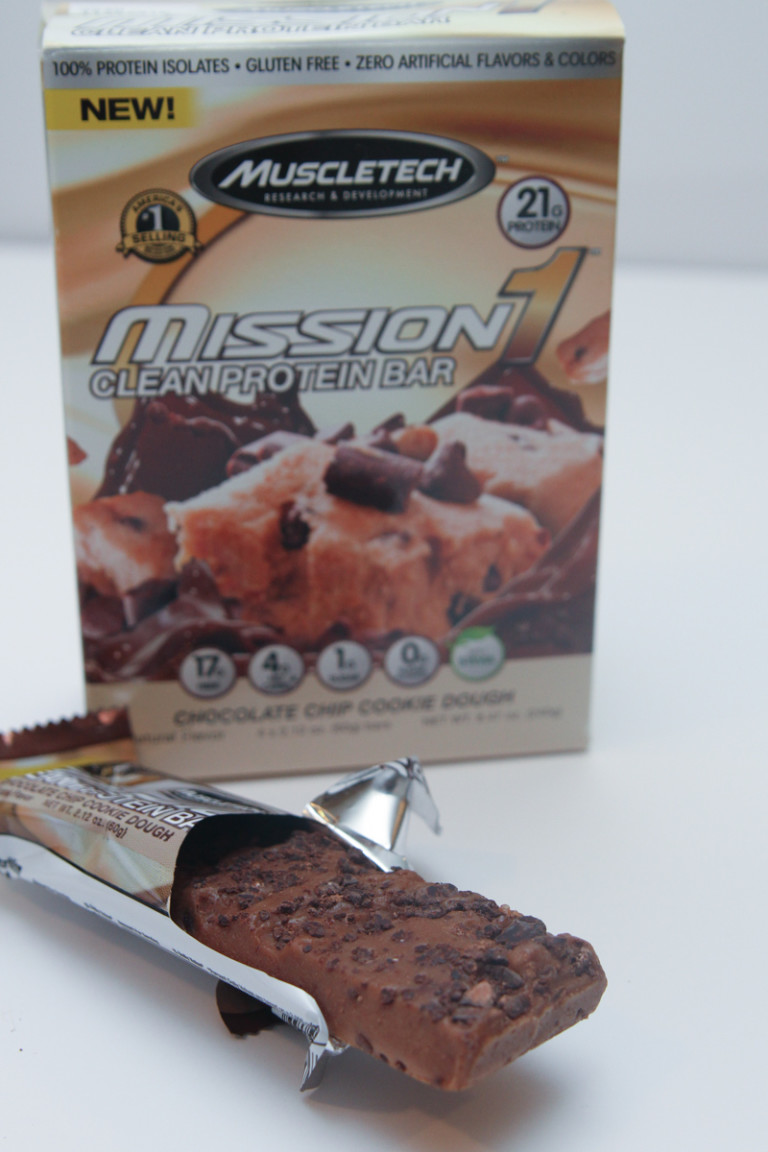 If you'd like a quick, on-the-go, way to add more protein to your diet and you can have dairy products give Mission 1 Clean Protein Bars a try. These are gluten free with no artificial flavors or colors. The Chocolate Chip Cookie dough variety offers 17 grams of protein and only 1 gram of sugar!
These are great for tucking in a purse or backpack. Em can't enjoy them, but the rest of the family can and will definitely be an addition to the road trip snack box as well as for a mid-day snack or lunch at home. Working at home by myself I seldom make lunch so the bars are an easy way to get some protein to keep working through my day.
Both Purely Inspired Organic Protein and Mission 1 Clean Protein Bars are available at Walmart!