New Orleans doesn't have to be an expensive getaway. With the right planning, you can have a fun-filled weekend in the French Quarter without breaking the bank.
Here are 10 free things to do in New Orleans that won't cost you a dime.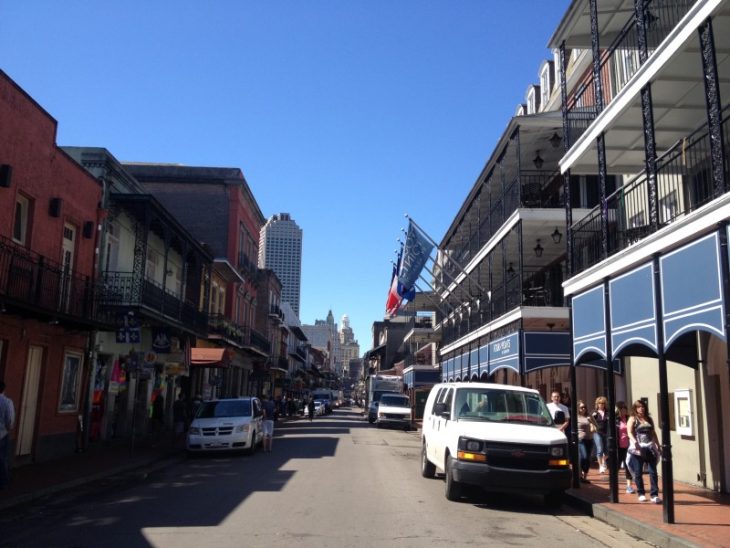 Free Things To Do In New Orleans
Free Festivals
You won't have to look far to find a festival happening in the city. Numerous festivals are hosted throughout the year and many of them are free to the public.
Open Mic Comedy Night
Head over to the House of Blue on Tuesdays for open mic comedy acts in the Voodoo Garden.
Be sure to check out the House of Blues event calendar for other free shows throughout the week.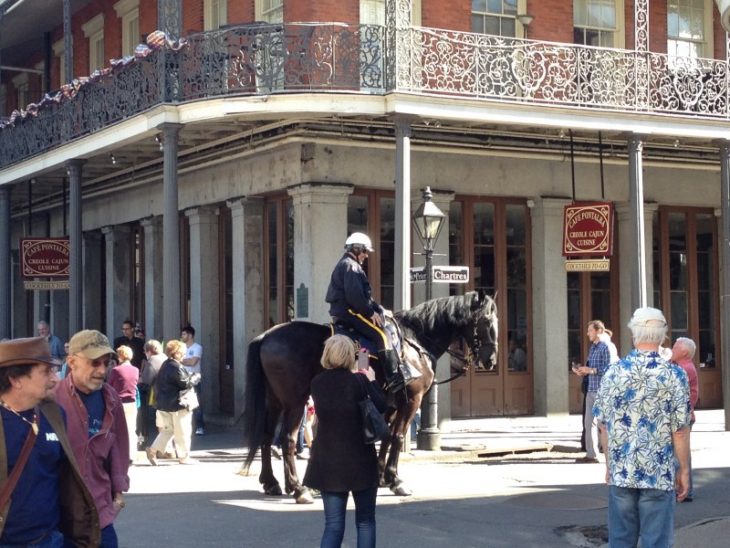 Watch Glass Blowing Demos at New Orleans Artworks
Hot Glass Now grants visitors the opportunity to appraise firsthand the lifeblood animating glassblowing and sculpture.
Observe our master-glassblowers while they work, and discover many of the techniques used to create designs exhibited in our glass collection and tax-free gallery.
Hot Glass Now comprises live demonstrations hosted daily in our open-working studios.
Admission to Hot Glass Now is free of charge.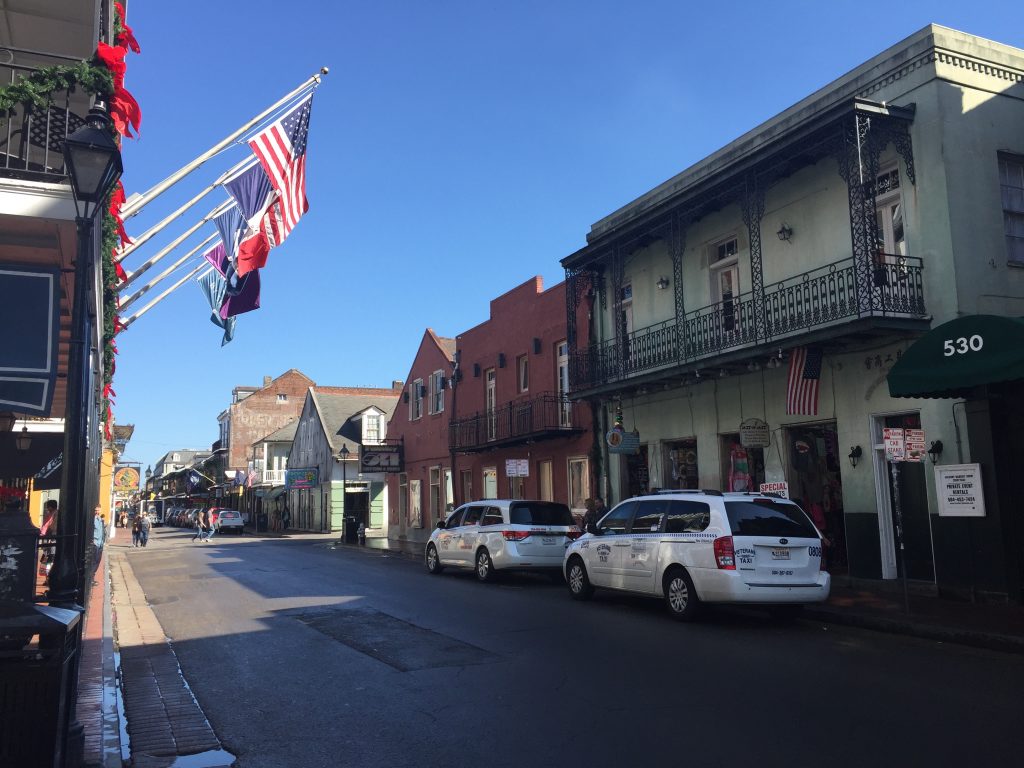 Legendary Literary Tour
See where the literary greats once lived and/or spend time. Frommers.com has a great slide show with all the information you'll need.
Hemmingway, Faulkner, Anne Rice, Grisham and more have spent time in the Big Easy. Now you can walk in their footsteps.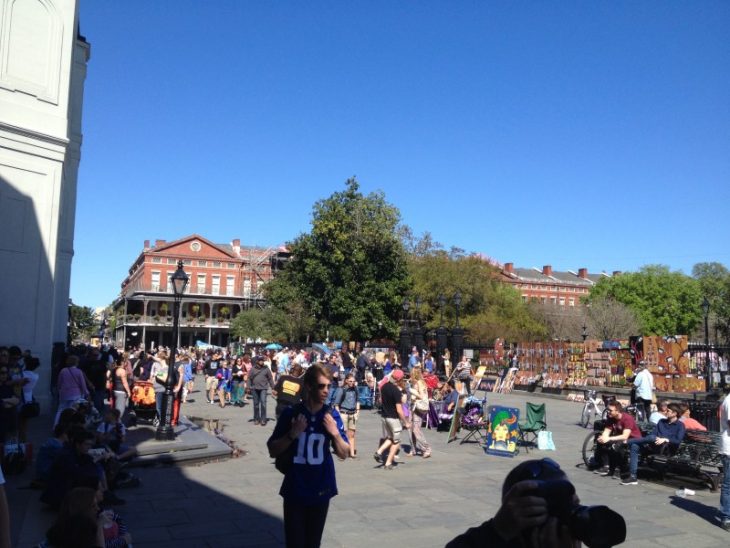 Free Dancing Lessons
Learn the tango at Eiffel Society (2040 St. Charles Ave.) on Tuesday nights from 7p-10p. Take a Swing beginner dance class at the Spotted Cat Music Club (623 Frenchmen St.) on Wednesday at 5p.m.
Art Walk
Stroll down Julia Street and browse more than 25 galleries. On the first Saturday night of each month join other art aficionados on Julia Street for a gallery hop that includes wine.
Also, the New Orleans Museum of Art offers free admission to the sculpture garden.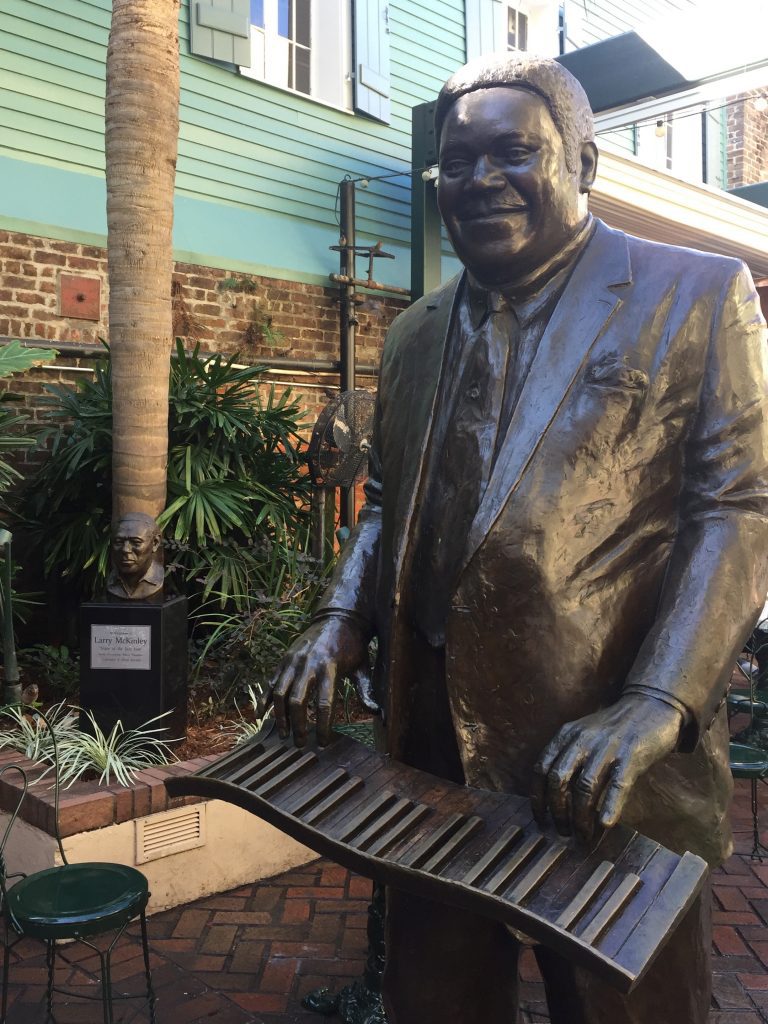 Free Jazz Concerts
Stop at Musical Legends Park at 311 Bourbon St from 10 am to close to enjoy some Jazz music. A great outdoor park that is a great place to relax from all the hustle of Bourbon St.
Jazz History Self-Guided Audio Tour
The New Orleans Jazz National Historic Park has an 11 stop tour. Stop by the visitor center at 916 N. Peters St and pick up your tour brochure or download a copy from their site.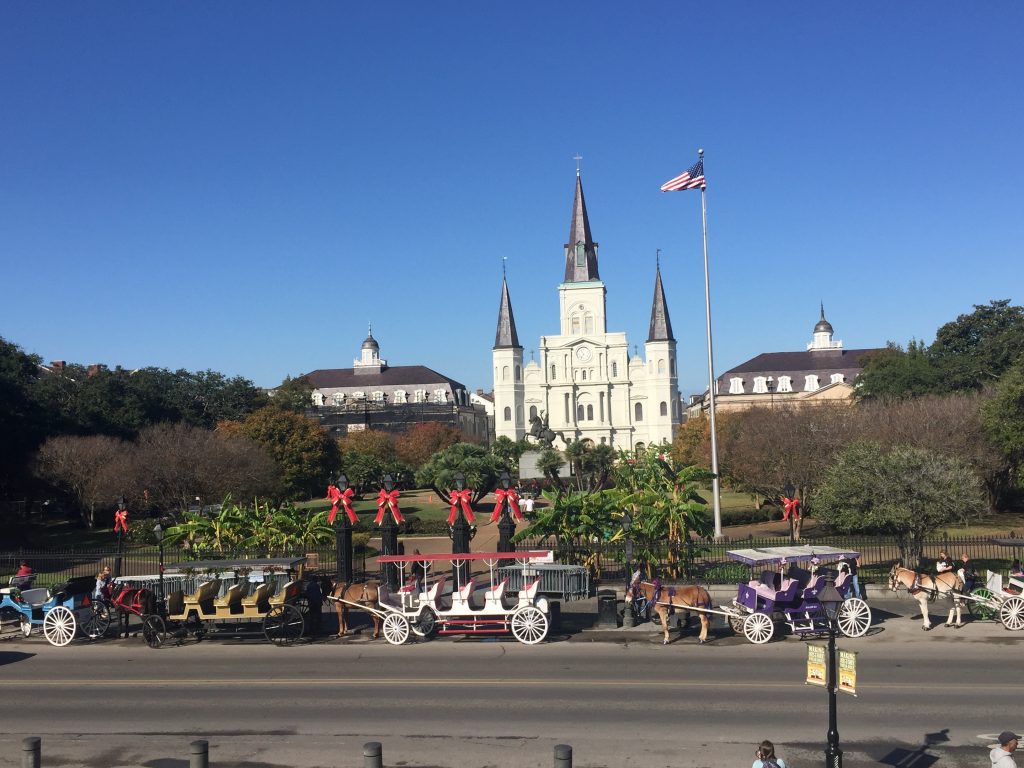 Visit Jackson Square
One of the most energetic squares in the city. Jackson square always has something happening from vendors selling art to musicians playing music.
You can easily spend a few hours wandering around the square.
While you are there stop in the cathedral and take in all its beauty and grandeur.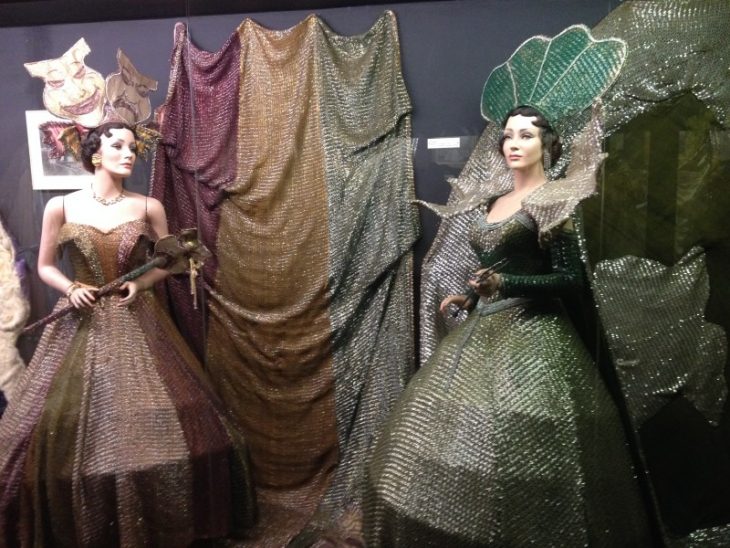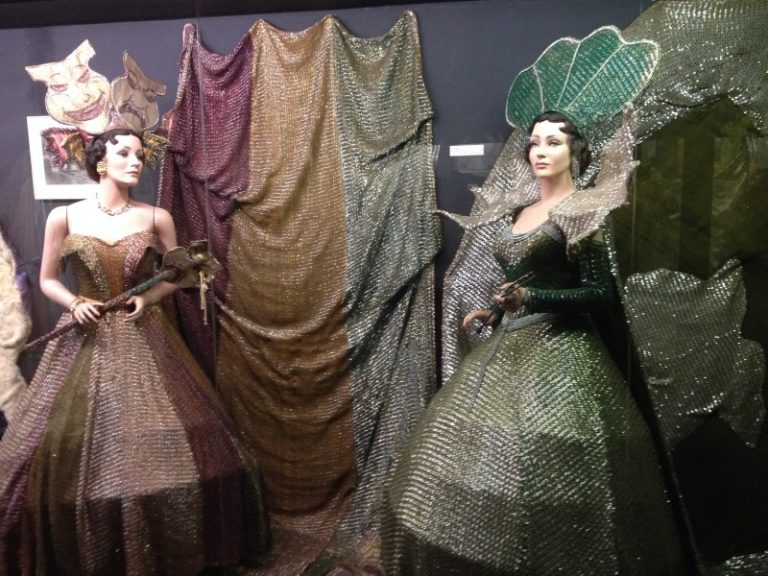 Stop by Arnaud's and go upstairs for a tour of their Germaine Cazenave Wells Mardi Gras Museum.
The museum is free, but I highly recommend a stop at Arnaud's French 75 Bar to enjoy a cocktail at one of the classiest cocktail lounges in town.
Order a French 75, sit back and enjoy.
***Pin Free Things to do In New Orleans' French Quarter to Pinterest***