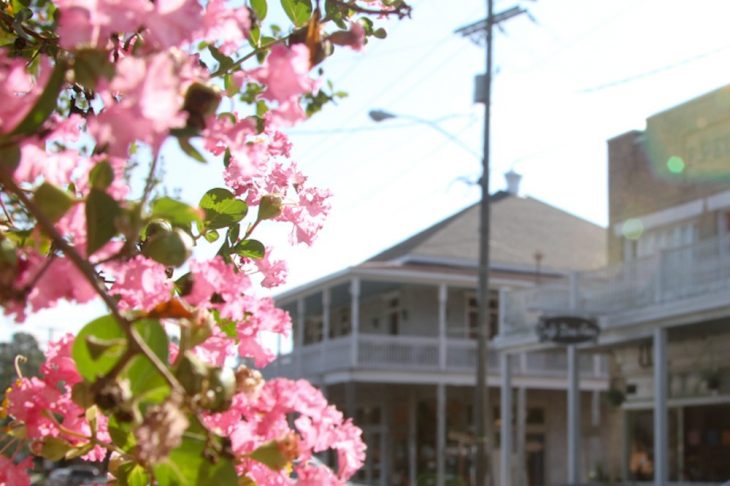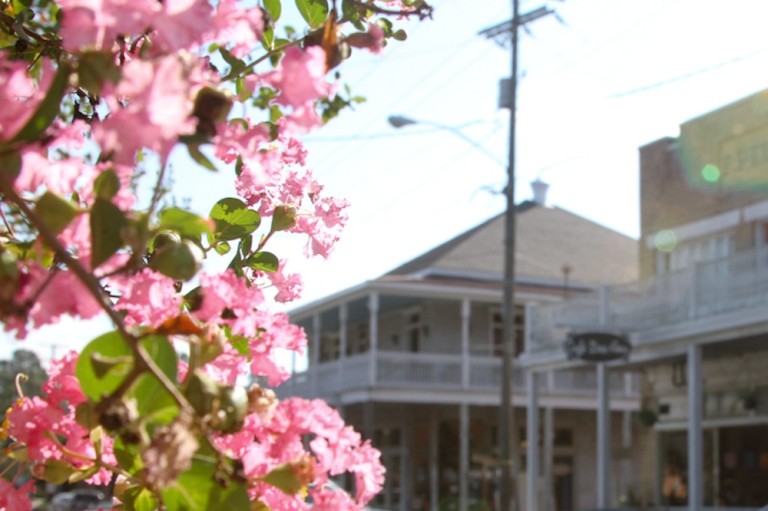 Located on I-10 between Lake Charles, LA and Baton Rouge, LA you'll find Lafayette, the center of Louisiana Creole culture.
Packed with so many fun activities and attractions you could easily spend 3-days, 2-nights here.
Sharing all my favorite places to eat and what to do in Lafayette, LA along with where to stay.
WHERE TO STAY IN LAFAYETTE
My recommendation is to stay at the DoubleTree by Hilton.
Lovely location and comfy rooms make sure that your stay in LaFayette is perfect.
WHERE TO EAT IN LAFAYETTE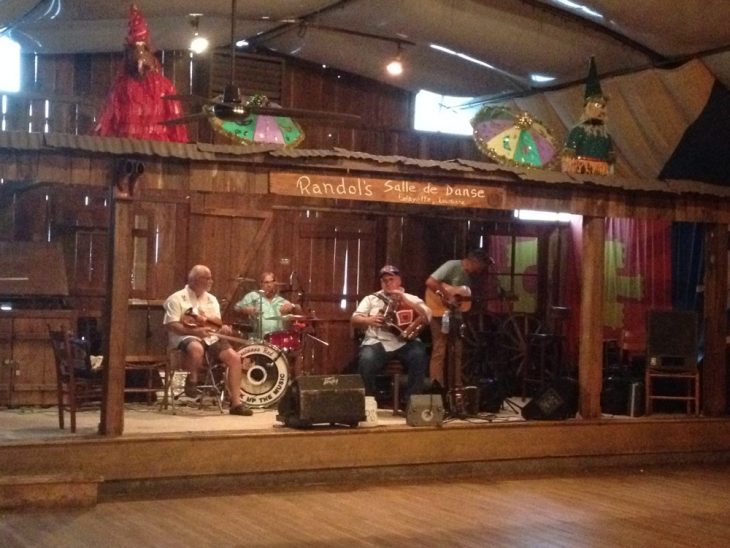 Eat and dance the night away at Randol's restaurant and dance hall.
Randol's has delicious fresh Cajun food and fun, toe-tapping Cajun music.
Open 7 nights a week at 5p with live Cajun music and dancing nightly.
Open Sunday – Thursday 5p-10p
Friday and Saturday 5p -1030p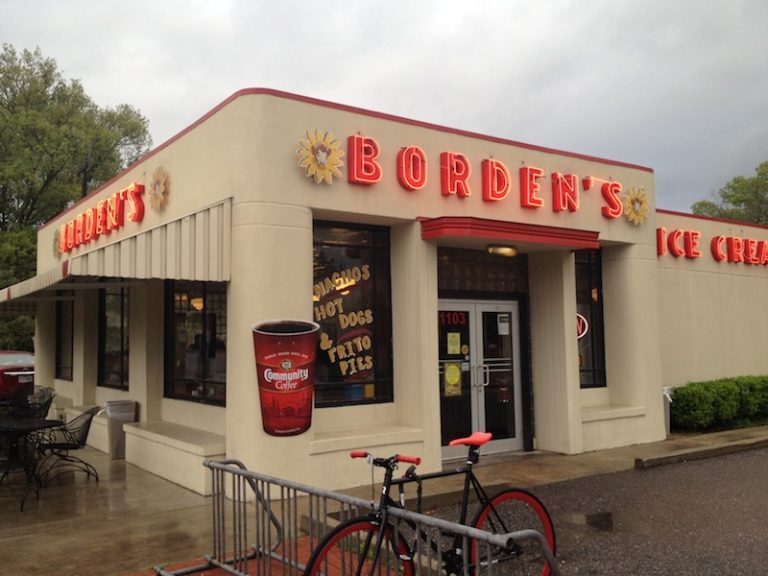 The only Borden's Ice Cream shop in the world is located in Lafayette.
Stop in and enjoy a refreshing treat in their retro-styled cafe.
WHAT TO DO IN LAFAYETTE
Cathedral of St John the Evangelist – 515 Cathedral St, Lafayette, LA 70501
I'm a sucker for beautiful churches and the Cathedral of St John does not disappoint.
Even if you don't have time to tour the interior the outside is stunning and is listed on the National Register of Historic Properties.
There is a cathedral cemetery which dates back to the 1820's.
The giant oak tree to the right of the cathedral is said to be one of the largest Live Oak trees in the United States and is estimated to be 500 years old.
Guided tours every Friday, from 11am until 2pm; and the 4th Saturday of the month, from noon until 2pm. Free.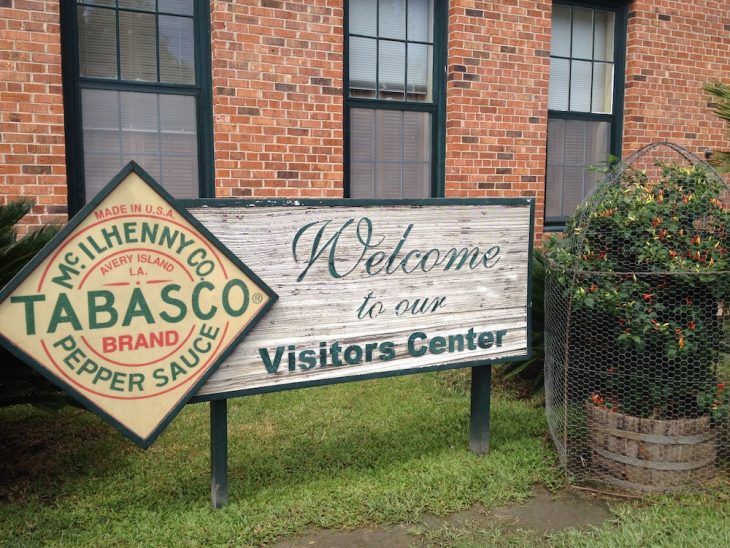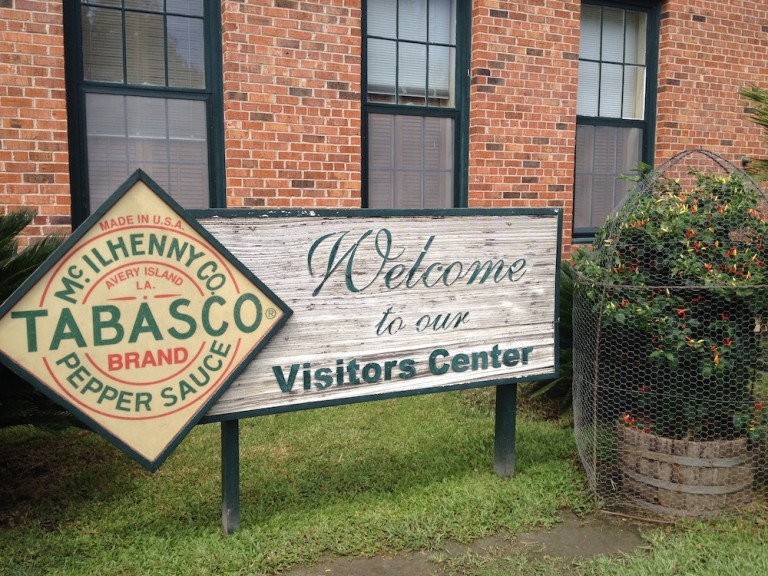 Most everyone loves Tabasco Sauce, but did you know it's made in Louisiana, right next to Lafayette?
Head over to Avery Island and walk through the Tabasco Sauce Visitors Center for a first-hand look at how all that sauce is made.
In addition to the tour be sure to buy all your souvenirs at the gift shop.
Open every day from 9am-4pm
Price: $5.50
Children under 4 – Free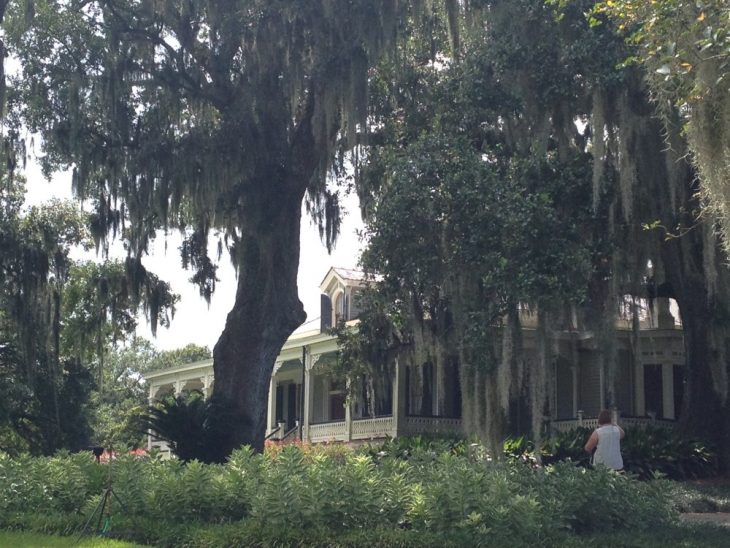 The Joseph Jefferson mansion, the author of Rip Van Winkle, was built in 1870 and listed on the National Register of Historic Places.
Tour of the gardens and mansion is well worth the price of admission.
The house is beautiful, but the stories about Mr. Jefferson are the best part of the tour.
Tours of the gardens and mansion begin on the hour from 10 a.m to 4 p.m seven days a week.
Adults – $12.00 per person | Seniors – $10.00 | Children – Age 17 & under – $6.00 | Age 6 & under Free.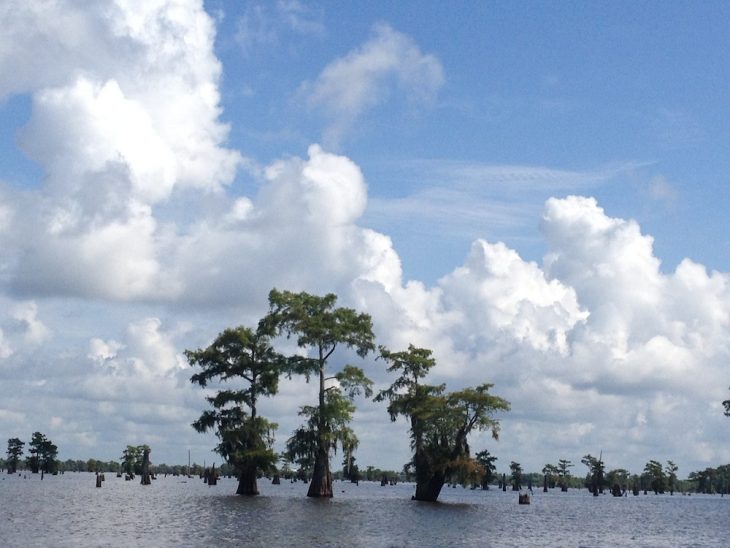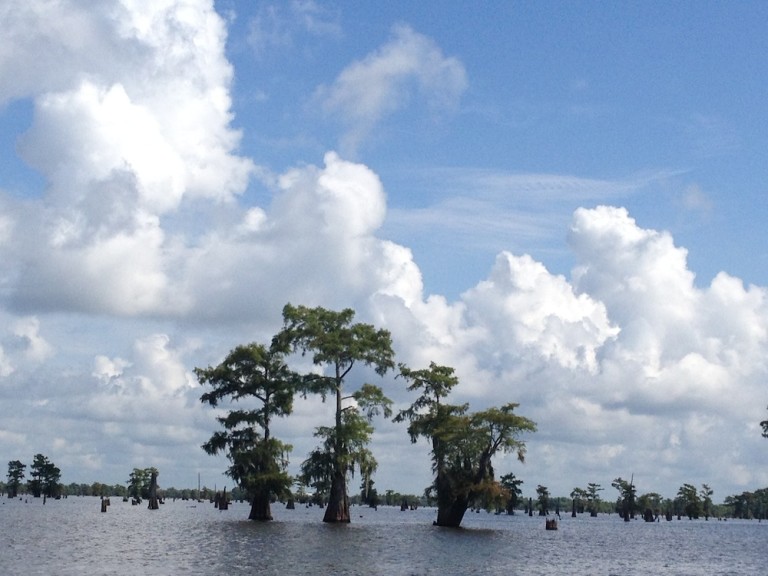 Take a tour through the swamps of the Atchafalaya Basin while looking for wildlife and learning about the history of the area.
During your tour with McGee's Landing enjoy authentic Cajun cuisine, relax and enjoy live music in the bar, or stay overnight in a basin cabin.
Airboat Rides: Daily Tour Departures at 9:00AM, 11:00AM, 1:00PM and 3:00PM. $50 per person Children 5-12 $45 (minimum 3 adults to depart)
Swamp Tours: Daily Tour Departures at 10:00 AM, 1:00 PM, and 3:00 PM Adult: $30 | Children (Under 12 years): $25 | Children (0-2 years): FREE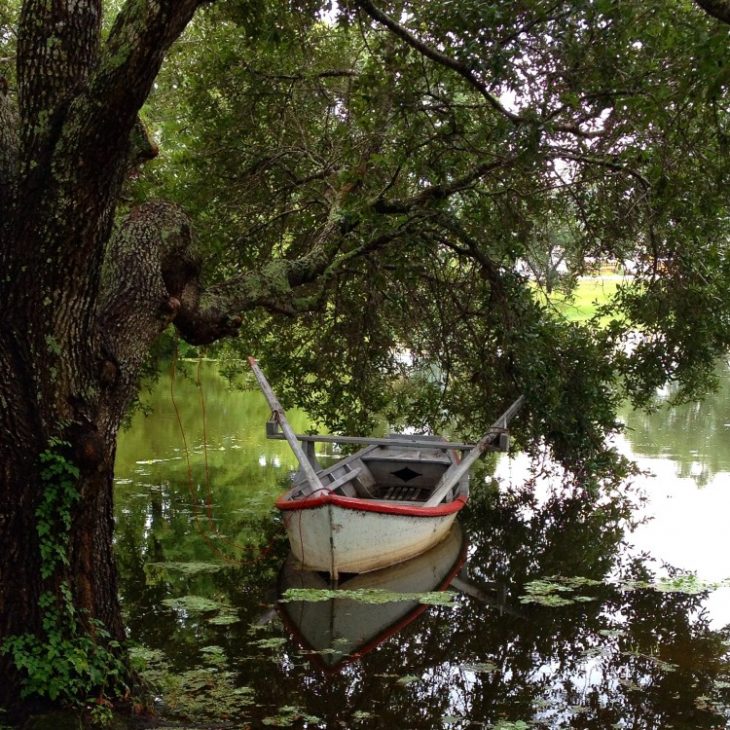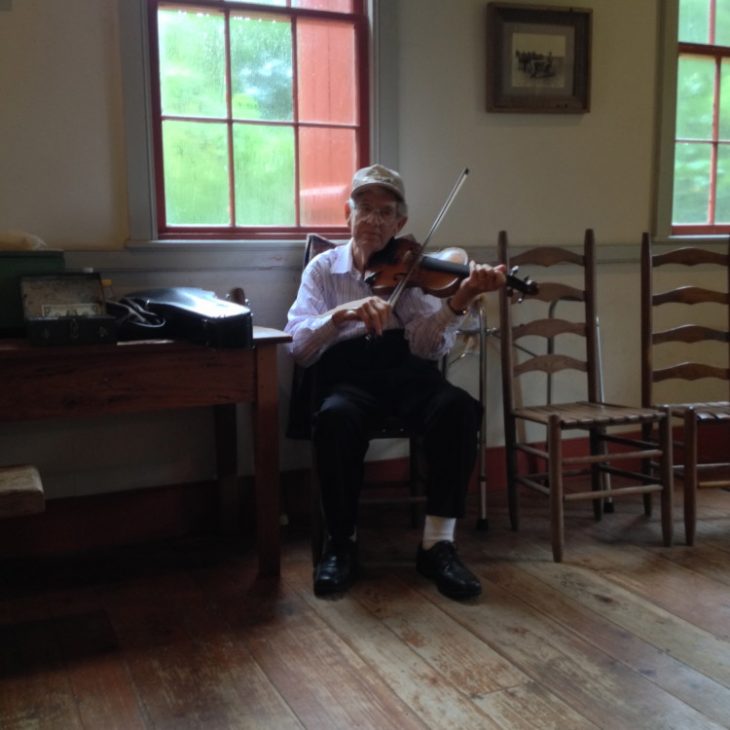 A living history museum about the Acadian, Native American, and Creole people from 1765 to 1890.
The museum is on the banks of the Bayou with 19 attractions, including seven restored homes with local artisans that provide demonstrations of crafts.
Stop into the different houses to listen to music and see how early settlers lived in the bayou.
Tuesday through Sunday from 10:00 a.m. to 4:00 p.m. , no ticket sales after 3p
Adults (ages 19 – 65): $10 | Senior Citizens (age 65+): $8 | Students (ages 5 – 18): $6 | Children (under 5): No Charge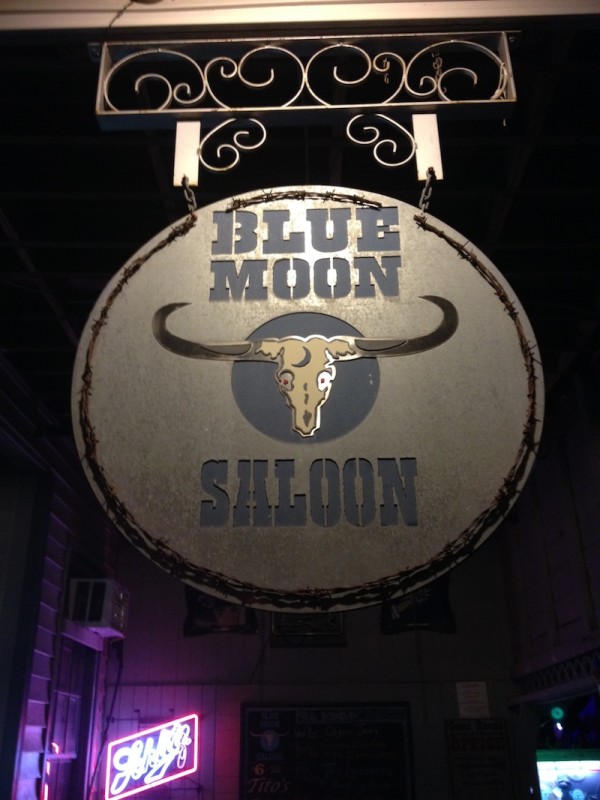 Blue Moon Saloon offers nightly entertainment most Wednesday-Saturday nights.
There isn't just local, small town acts either. The Saloon brings in Grammy nominated groups (Bonsoir Catin) and non-Cajun bands like Dick Dale (American Surf Rock Guitarist) and T-Birds and the Breaks (Funk) to name a few.
More Travel Destinations:
***PIN FUN THINGS TO DO IN LAFAYETTE TO PINTEREST***