Small towns around the midwest offer more fun and entertainment than most people realize.
Rockford, IL is one of those towns.
This town located approximately 90 minutes west of Chicago offers fun activities for the entire family whether you have little ones or teens.
Rockford is home to the sock monkey festival, world-class water ski team, music, arts, shopping, museums, outdoor fun and so much more.
Rockford will provide your family with big city fun and culture, but with small-town cost and ambiance.
8 Family Fun Things To Do In Rockford, IL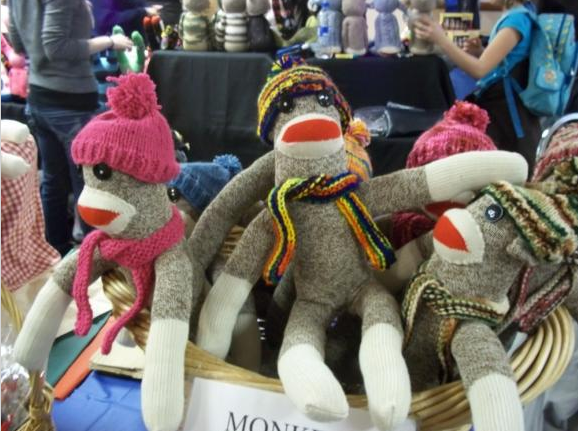 Photo Credit Jenna Dooley / WNIJ
I love sock monkeys and Rockford dedicates an entire festival to celebrate this iconic American toy.
The festival is held at the Midway Village Museum usually in March.
During the festival, you have the opportunity to make your own sock monkey (extra fee) or take your sock monkey to the sock monkey hospital.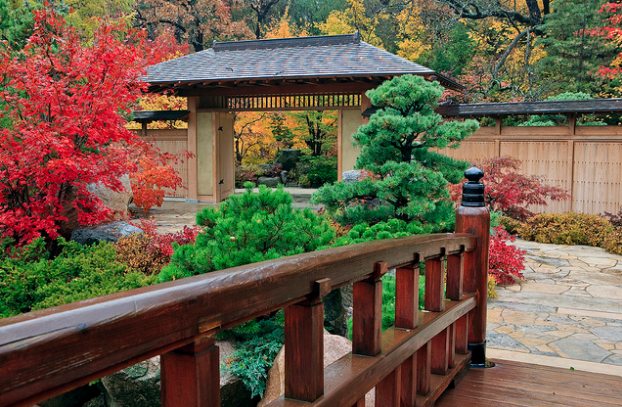 Prepare to be wowed at these Gardens.
They are so beautiful and offer many different features. There are 12 acres of gardens, paths, pools, streams, waterfalls and more.
Strolling through the gardens is a nice time out from the daily chaos. Be sure to check their calendar for special events and activities.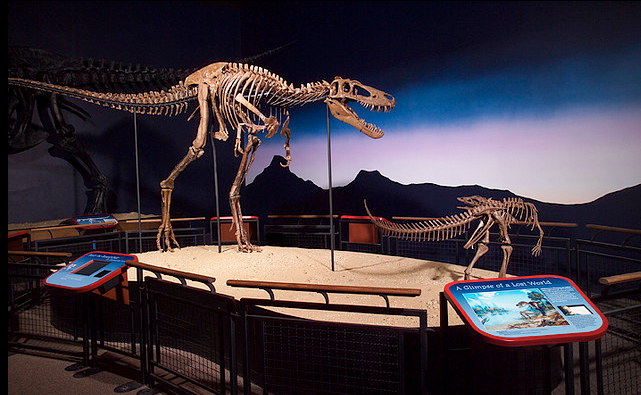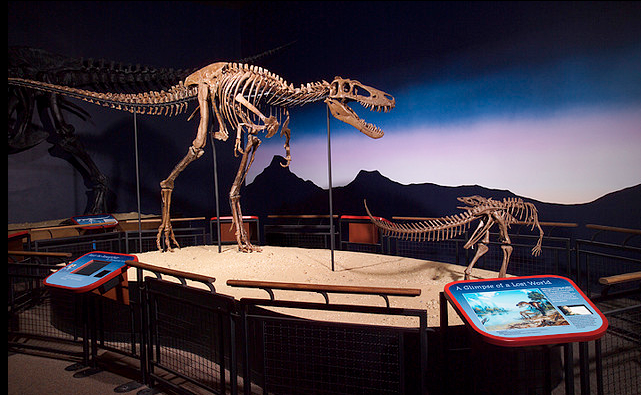 Explore the wonderful world of Dinosaurs and more at the Burpee Museum of Natural History.
There always seems to be a good visiting exhibit at the museum and kids can learn first hand about the world around them.
Just a note, Oct 19 is National Fossil Day and Burpee will be having special hands-on activities.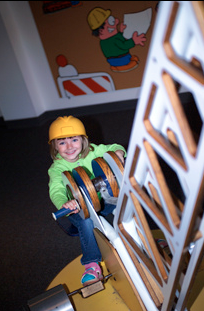 This hands-on children's museum has over 250 exhibits to keep the kids busy. There is also an outdoor science park that includes a fossil dig area, two-story maze, and water fun.
Discovery Center Museum is one of the top 12 children's museums in the U.S. as noted by Forbes.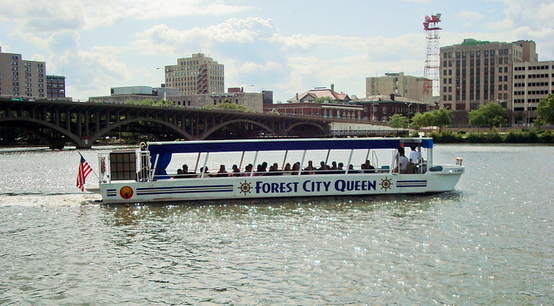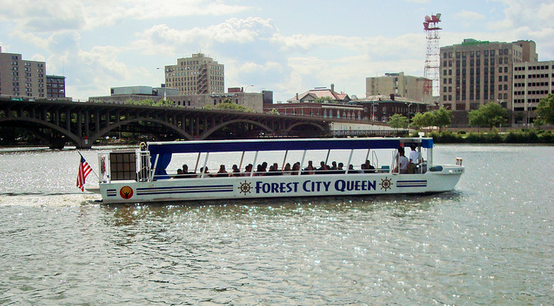 Float along the Rock River and explore life from the water instead of the shore. The Forest City Queen is available only during the summer, but is a fun way to enjoy some water time.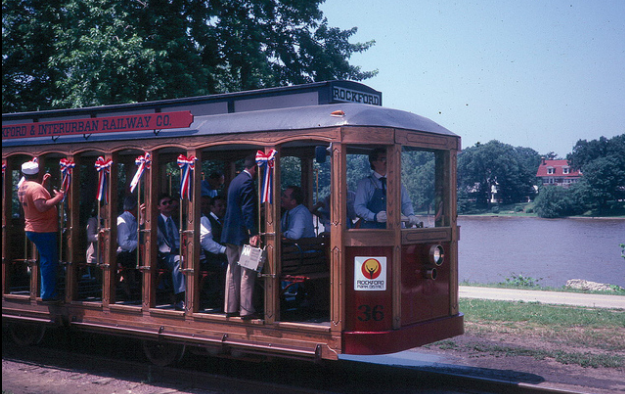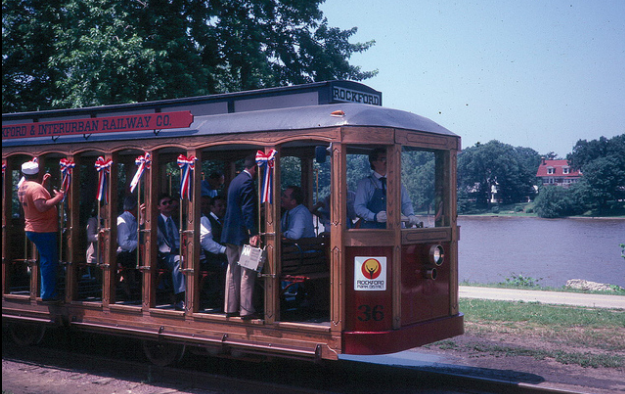 This historic open-air trolley takes you on a ride along Madison Street and the Rock River. Scenic views and a brief stop at the rose garden are included on the trolley car ride.
Available during summer months only.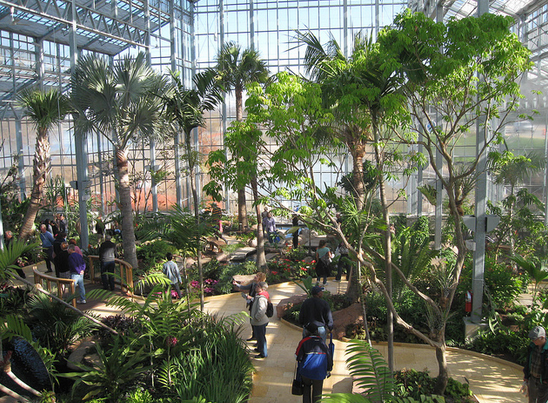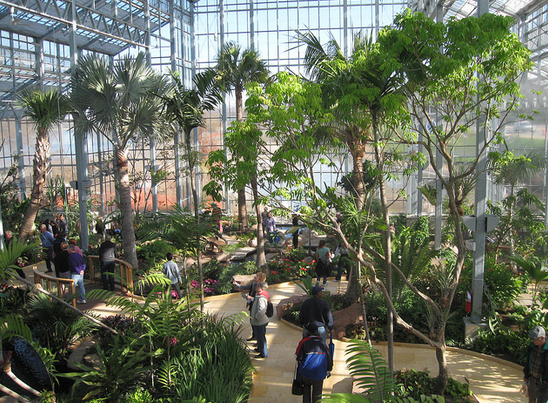 Nicholas Conservatory & Gardens
Nestled on the banks of the Rock River you can enjoy the tropics during the middle of winter. 11,000 square feet of exhibition and with water features and sculptures.
From Oct 4 – Oct 19 you can enjoy Bricktober at the conservatory with special Lego events happening during October.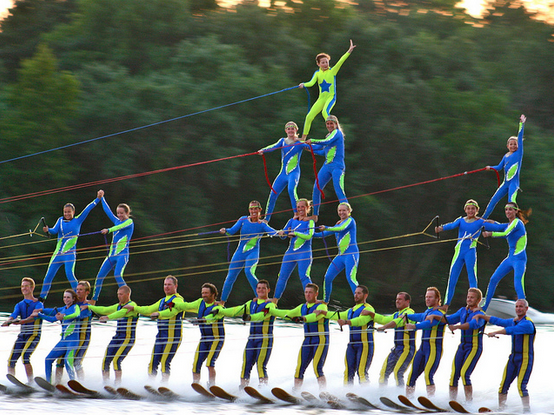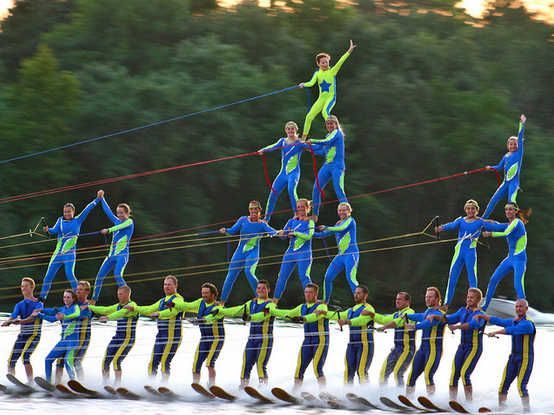 This world-class water ski team performs twice weekly from Memorial Day through Labor Day.
The best part is that the shows are free.
There is a lot more to see and do in Rockford.
You can find all the information you need at www.GoRockford.com.
Pin Family Fun in Rockford, IL to Pinterest