Escape to Apalachicola, Florida along the Forgotten Coast for a relaxing getaway.
Apalachicola is a hidden gem that offers up a deep, rich maritime history, complete with gorgeous historical homes, delicious foods that you'd expect to find in the big cities, and a vibrant community that is waiting to welcome you home.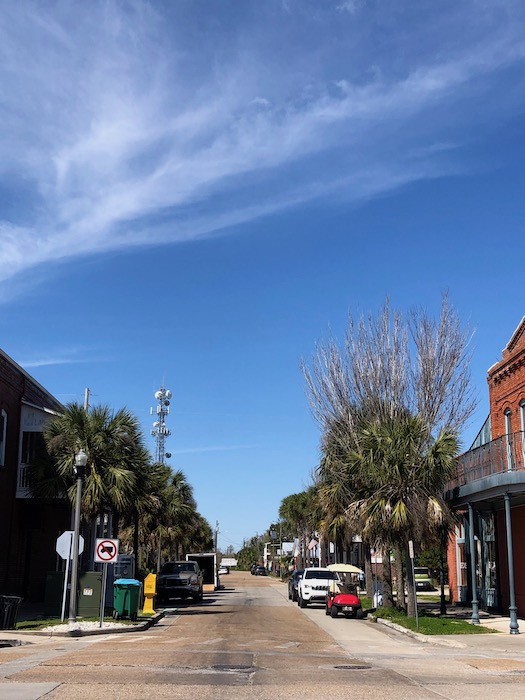 Spend your time in the delightful downtown at the unique boutiques and watering holes, explore the abundance of natural attractions from the shoreline to rivers and forests, and take the time to slow down and simply breathe.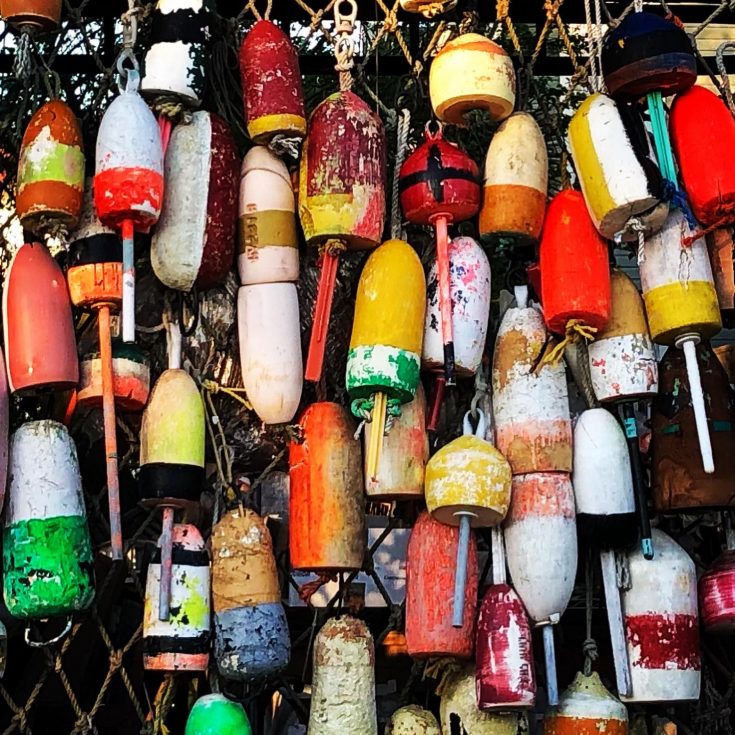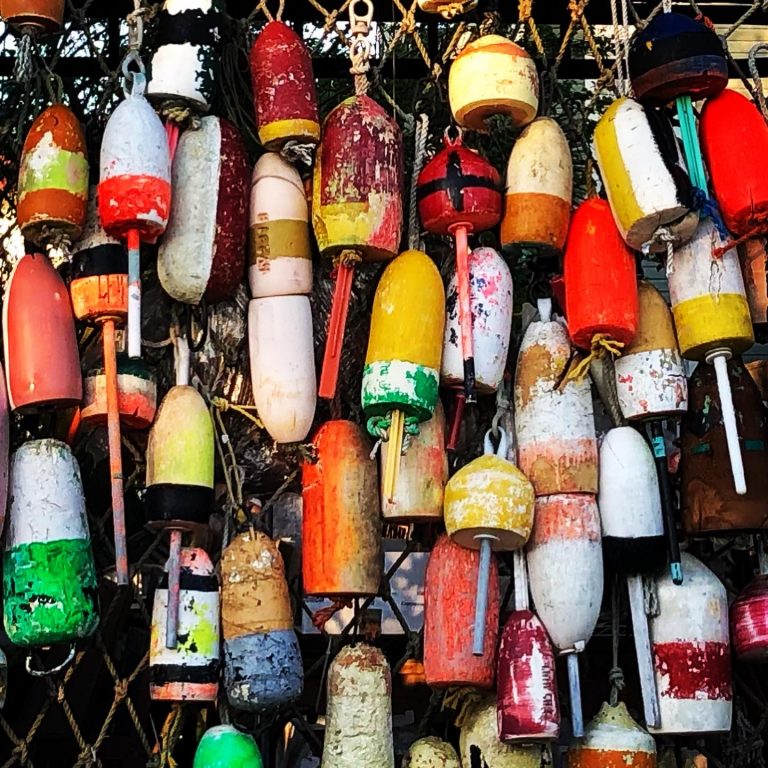 Apalachicola is the perfect place to spend a weekend that will leave you wanting to come back again and again. You might just find yourself surprised that this is your new favorite Florida destination.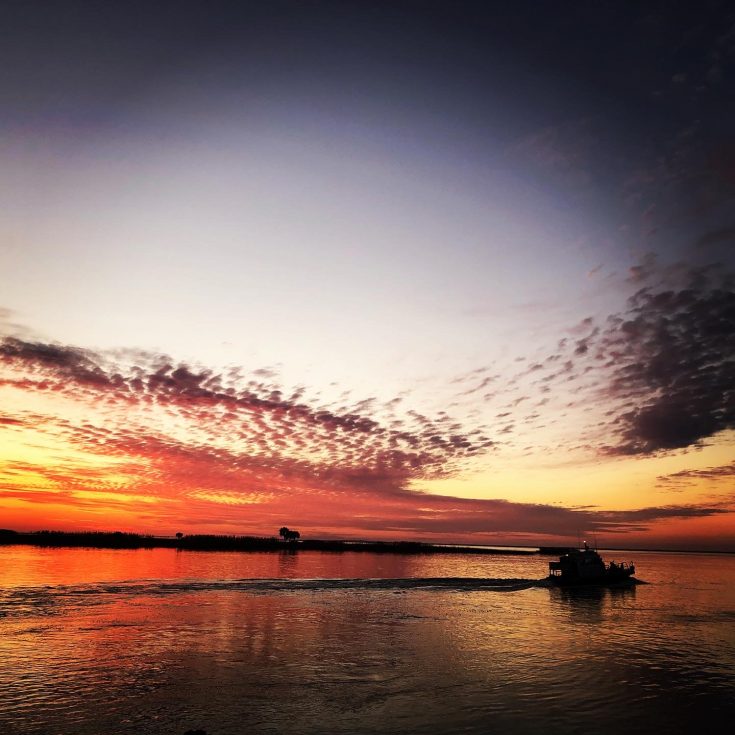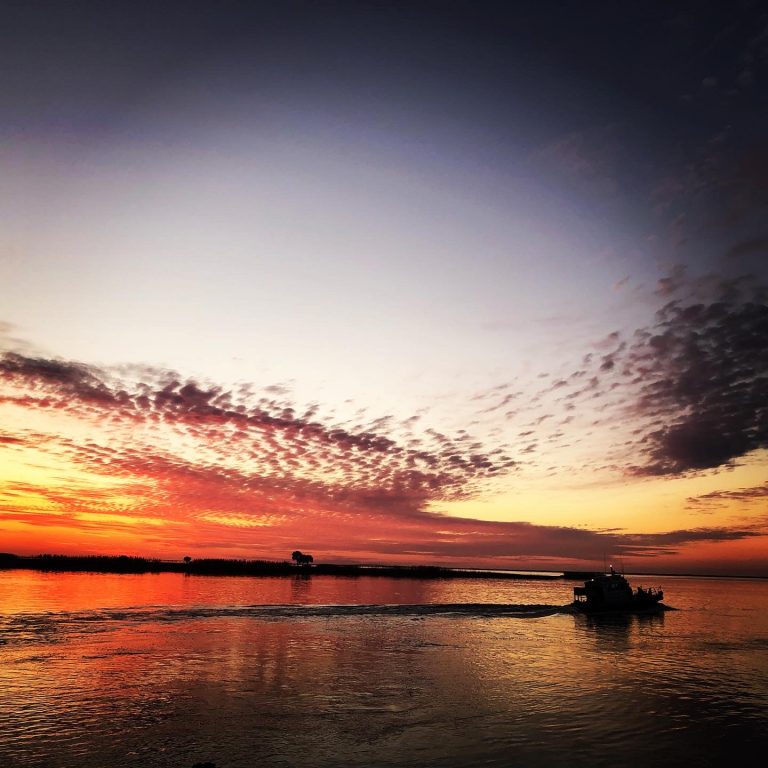 While here be sure to check out nearby Carrabelle, Port St Joe, and St Andrews.

WHAT TO DO IN APALACHICOLA FLORIDA
Shop Historic Downtown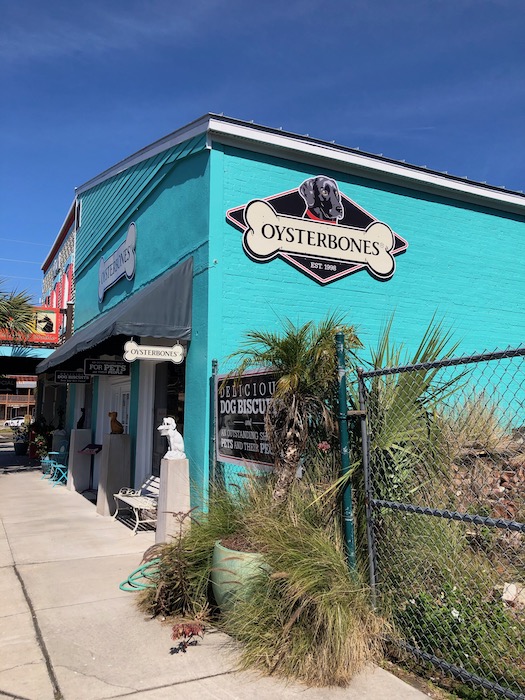 I'm normally not a shopper but put me in a small town full of adorable boutique shops and I'm all about it.
Apalachicola has an adorable shopping district with so many great stores.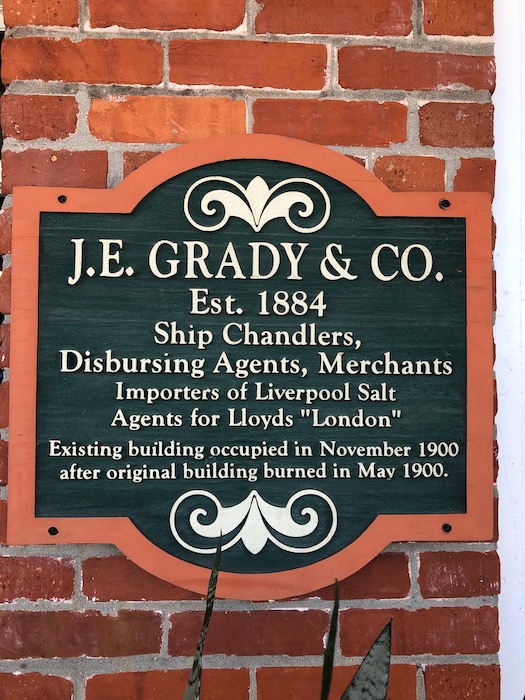 I love browsing through the gift shops, bookstore, pet store, clothing stores, and even a brewery and sweet shop.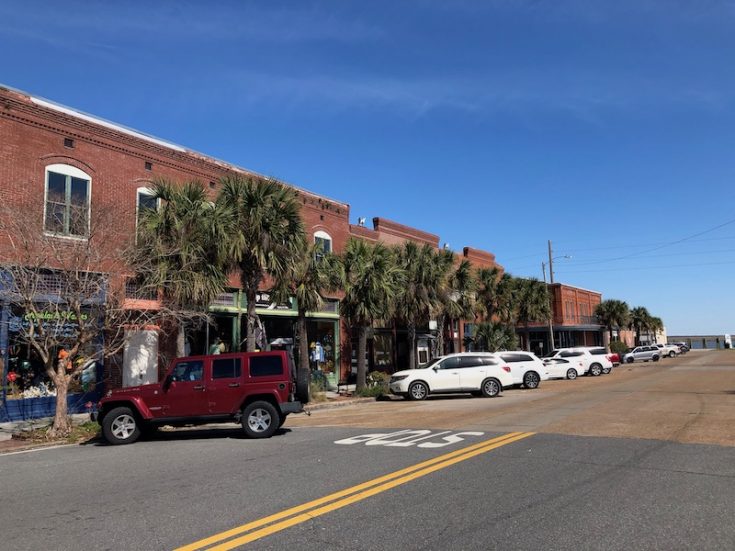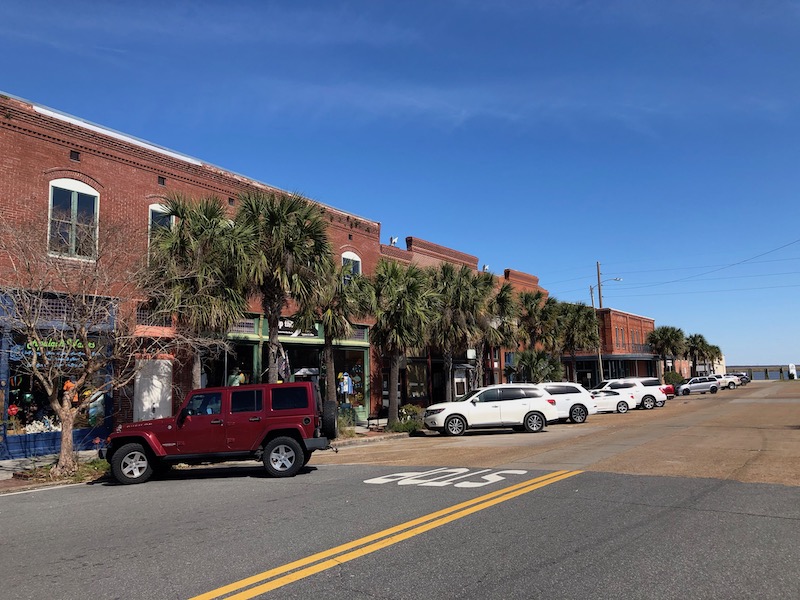 It's easy to spend a couple of hours in downtown Apalachicola plus there are great places to grab a bite to eat.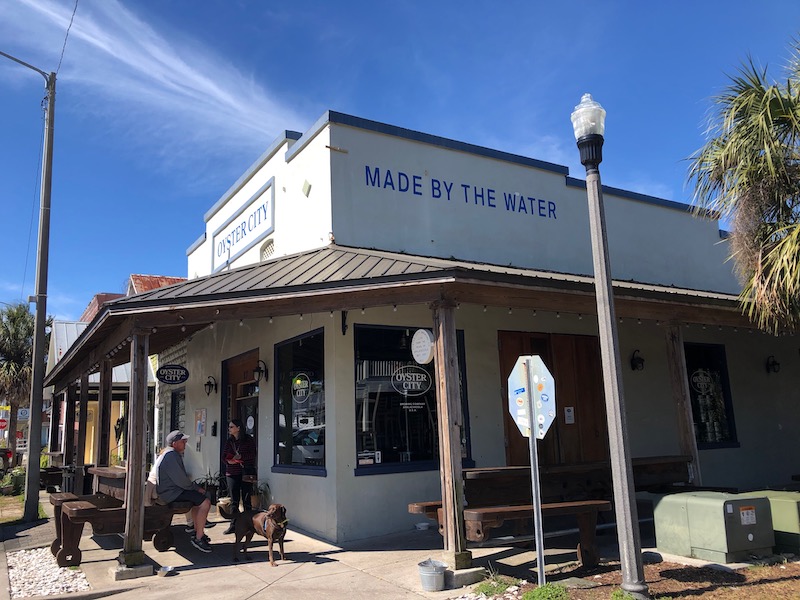 You'll definitely want to grab a craft brew at the dog-friendly Oyster City Brewery. I tried a number of their selections and was never disappointed.
Cemetery Tour
I'd be remiss if I didn't tell you that there is also a historic walking tour at the local cemetery on Chestnut Street. Visit the gravesites of 47 local residents.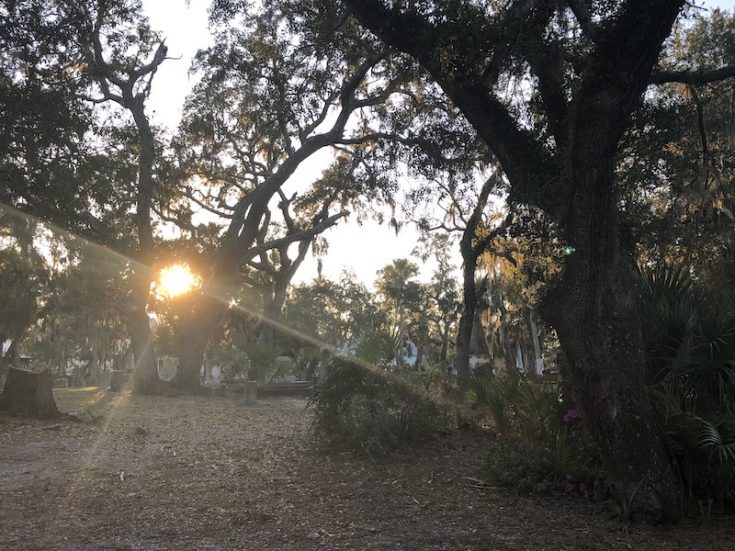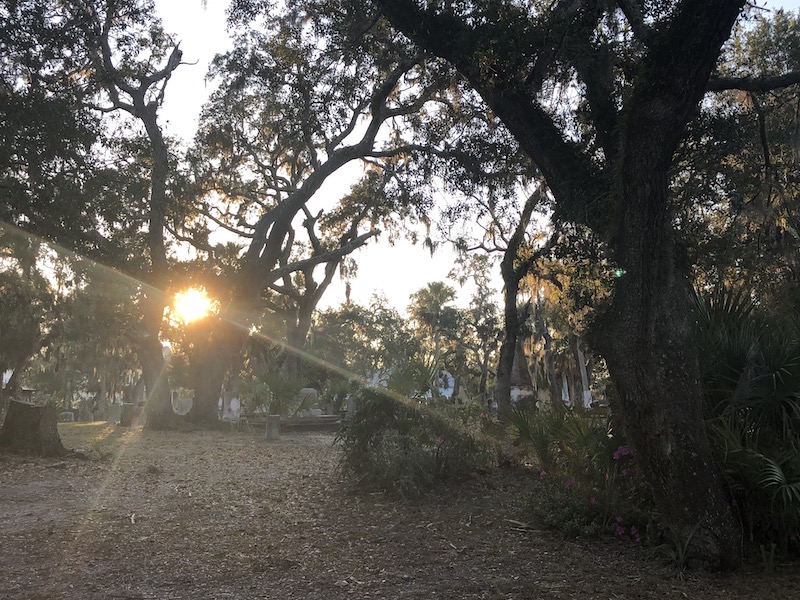 This cemetery is the oldest burial ground in Apalachicola and is the final resting place of many individuals connected with the history and development of the area.
Grave markers range from simple wooden crosses to elaborate marble monuments. In addition to the 560 marked graves that are many more that are unmarked.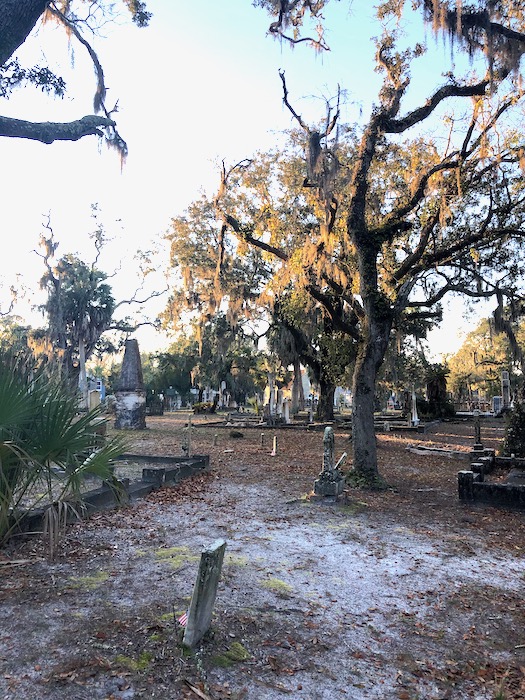 Each spring and fall the Apalachicola Historical Society hosts a ghost tour in which local history buffs take on the persona of a notable inhabitant to tell of their life.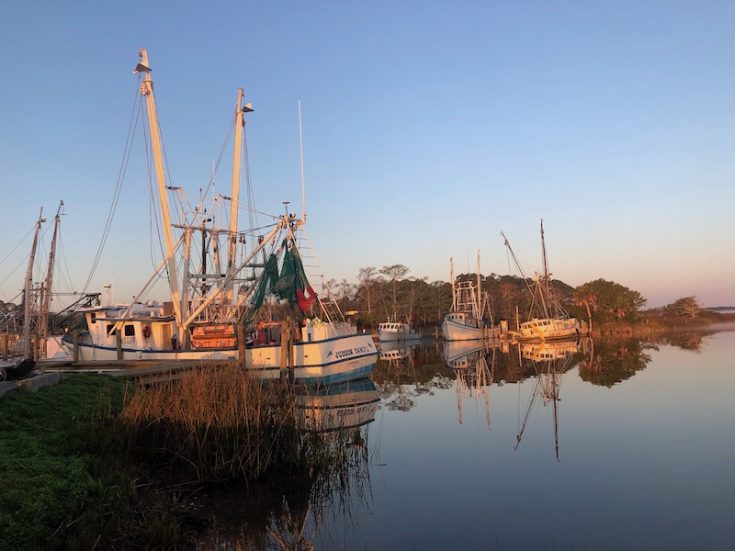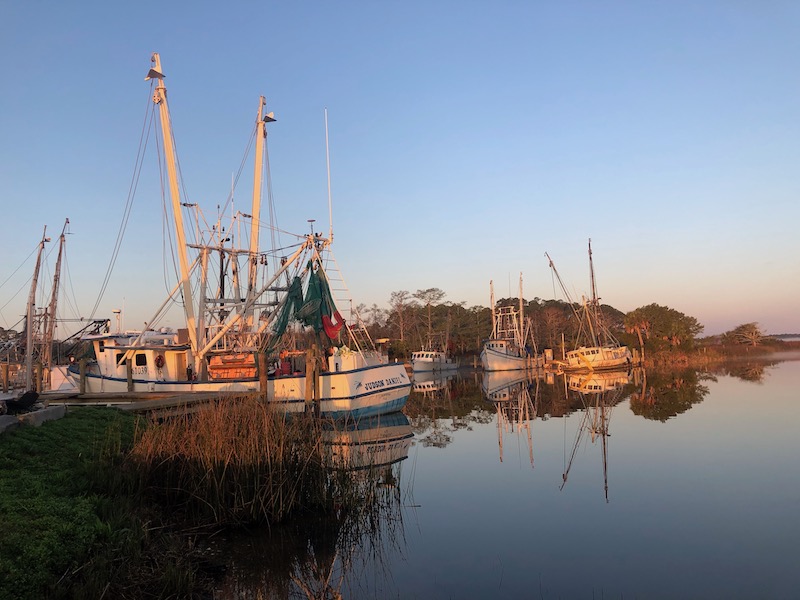 Paddle the Apalachicola River
The nearby Apalachicola river winds through remote swamps and is considered one of the top paddling destinations in the United States.
Due to the remoteness of the region, you should only paddle with a knowledgable guide unless you are very familiar with the river and an experienced paddler.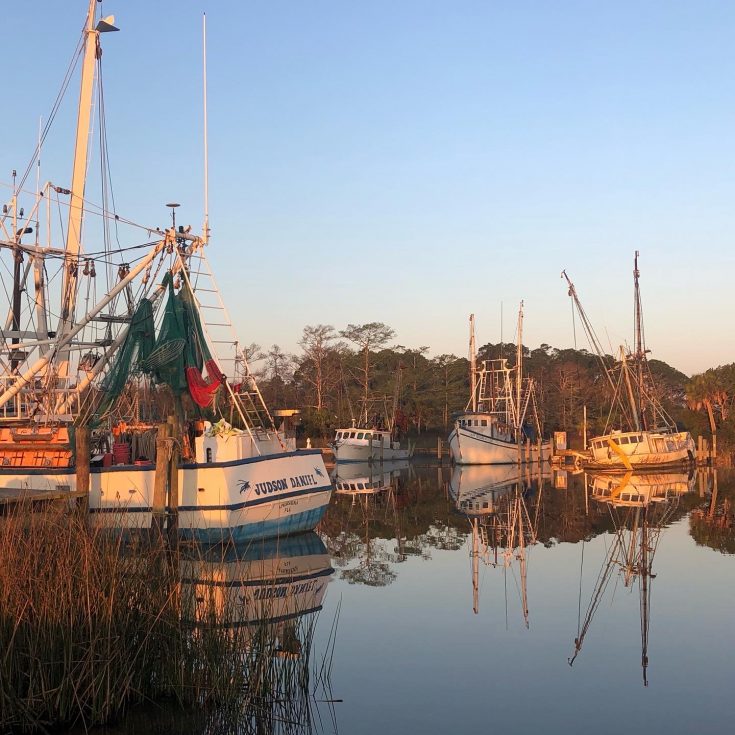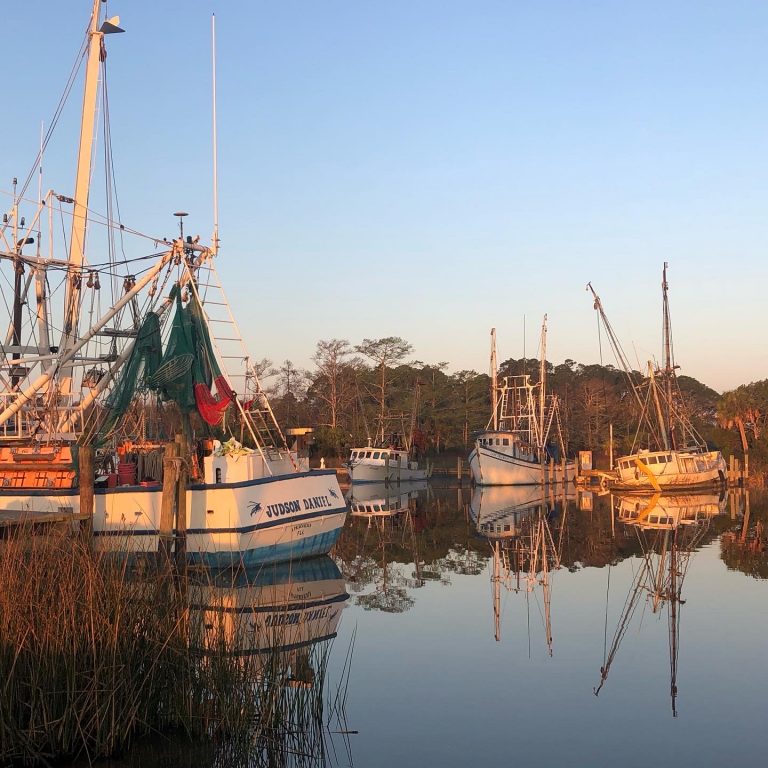 There are over 100 miles of river trails waiting for you to paddle and the Florida Fish and Wildlife Conservation Commission does a great job of breaking the miles into 11 different trips.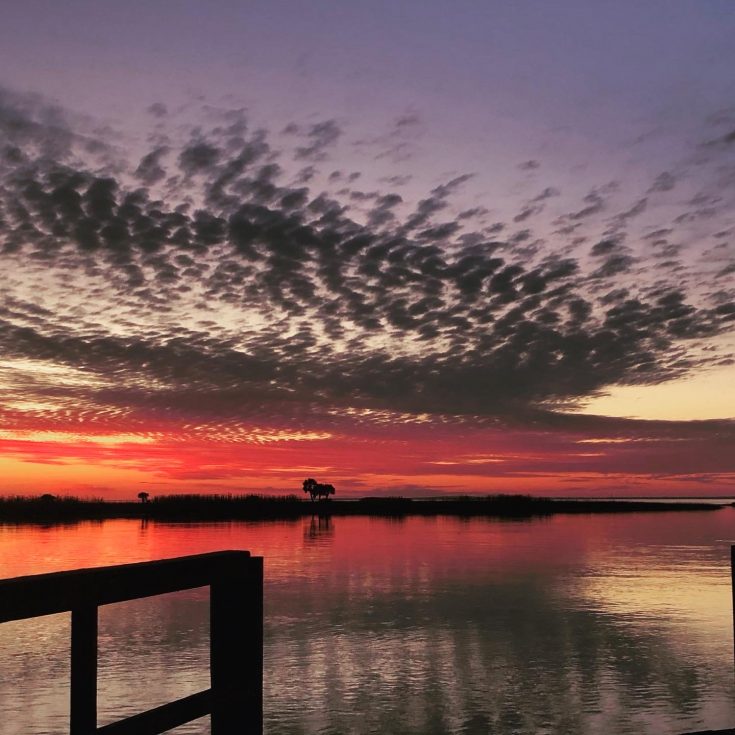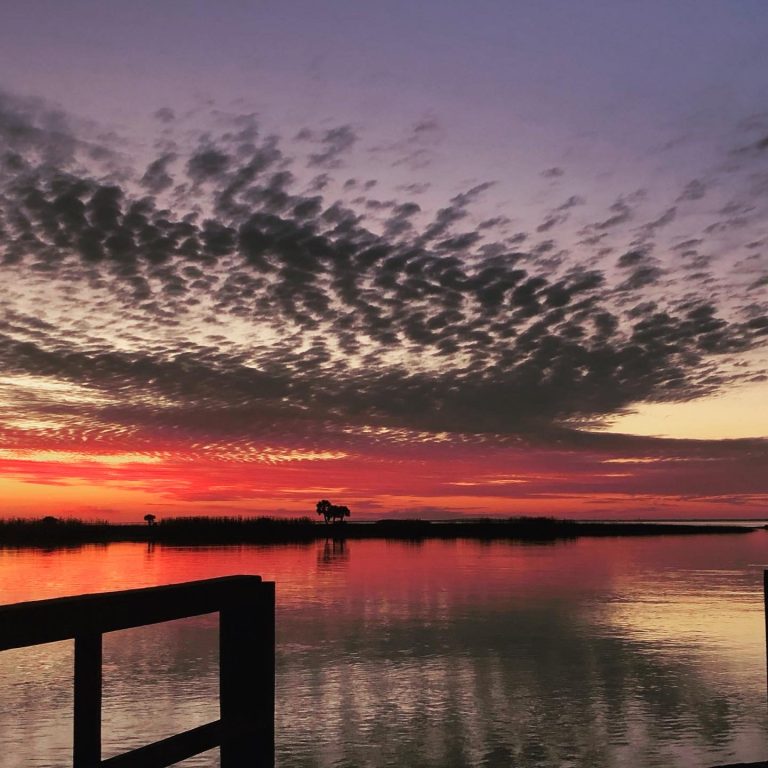 I'm thinking if Bigfoot is going to be found this might be a great place to start looking. Of course, there are a plethora of stories in nearby Washington County as well, but I have a feeling you might just spot him along the Apalachicola River's shore. '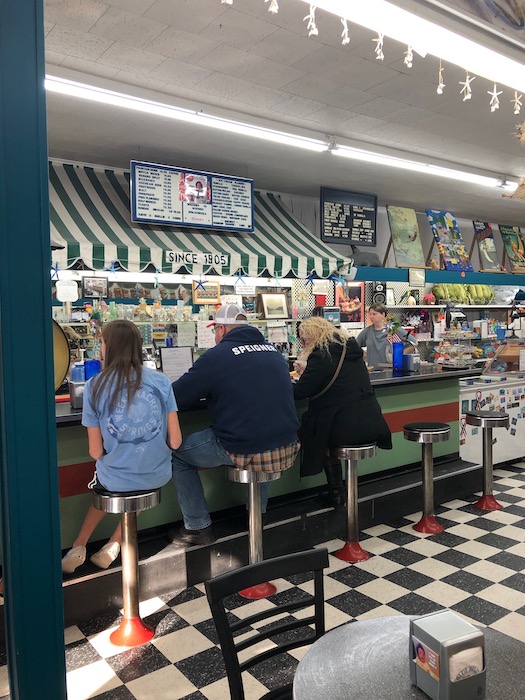 Take a stroll or a leisurely drive through the Apalachicola Historic District to check out picturesque Victorian homes and learn about the town's diverse and colorful history.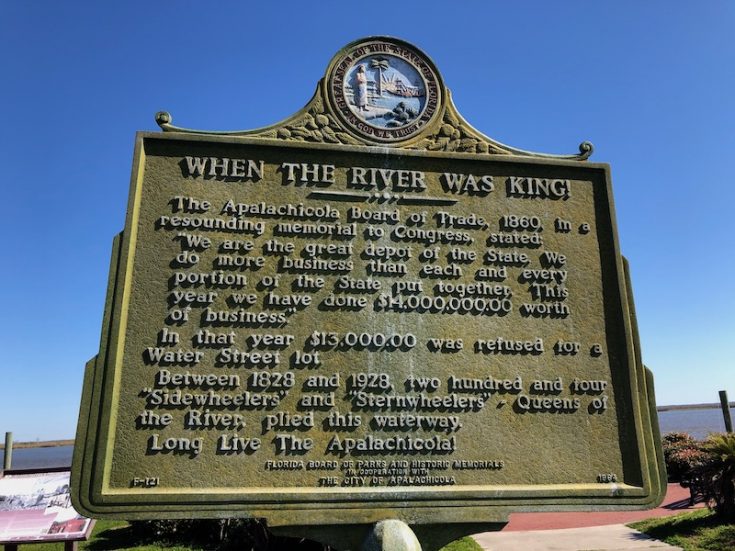 More than 900 historic homes and buildings dating back to the 1830s can be seen on this self-guided walking tour.
Featuring a number of interesting museums, including John Gorrie Museum State Park and Orman House Historic State Park which also boast the only replica of the Three Soldiers Detail statue that stands in Washington DC.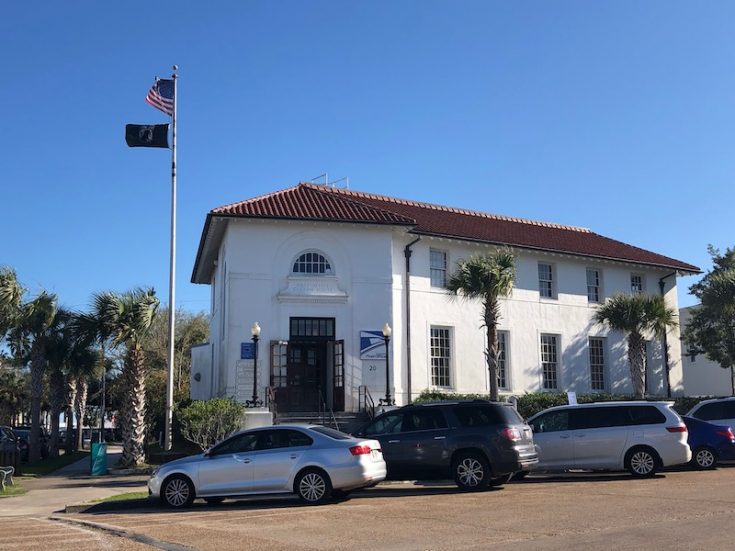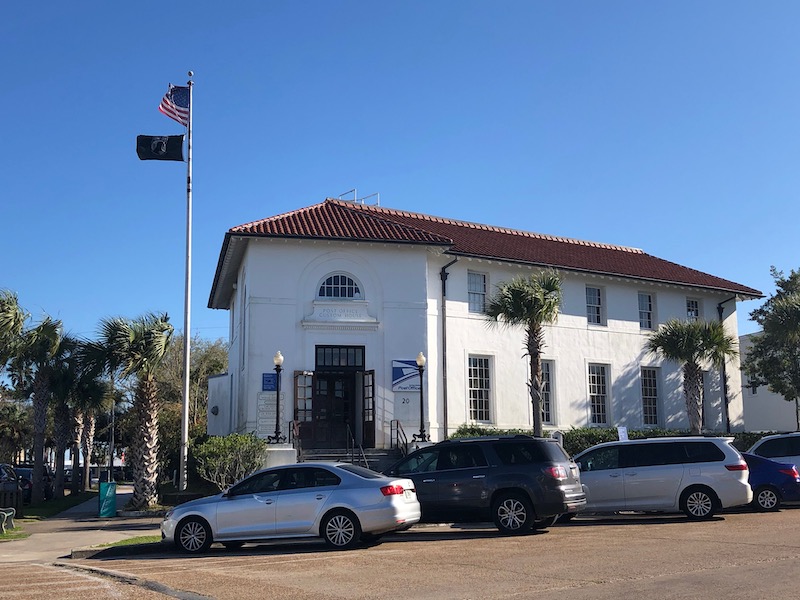 Apalachicola is steeped in history and the walking tour gives you a glimpse into its past. Pick up information from the visitor's center. There are 37 stops along the tour.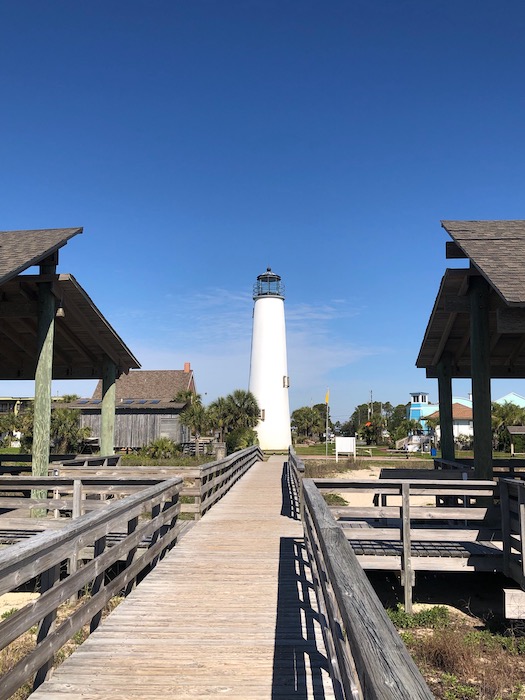 Climb to the top of the lighthouse, see the light-keeper's quarters and explore the beautiful Gulf of Mexico shoreline.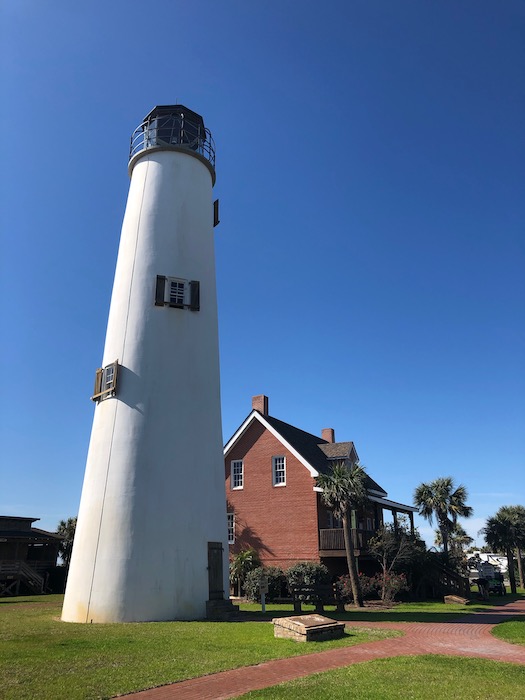 The Cape St. George Light, which stands at the center of St. George Island, is the fourth reconstruction of this historic lighthouse that was originally built on what is now Little St. George Island.
The first lighthouse was erected in 1833 near West Pass but was difficult for maritime traffic approaching from the east to see, a new tower was completed in 1848 on Cape St. George but fell during a hurricane and the third in 1852.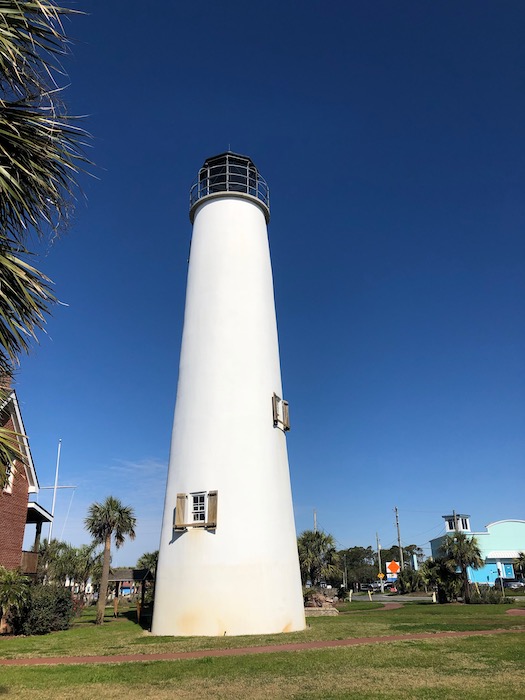 The current lighthouse and museum opened to the public in 2008.

WHERE TO EAT IN APALACHICOLA FLORIDA
Stop in at the Chowder House and say hi to owners Bill, Susan, Jason, and Lacey.
Bill and Susan welcome you with a warm smile while Jason and Lacey are in the kitchen cooking up some of the best breakfast you're going to have in Apalachicola.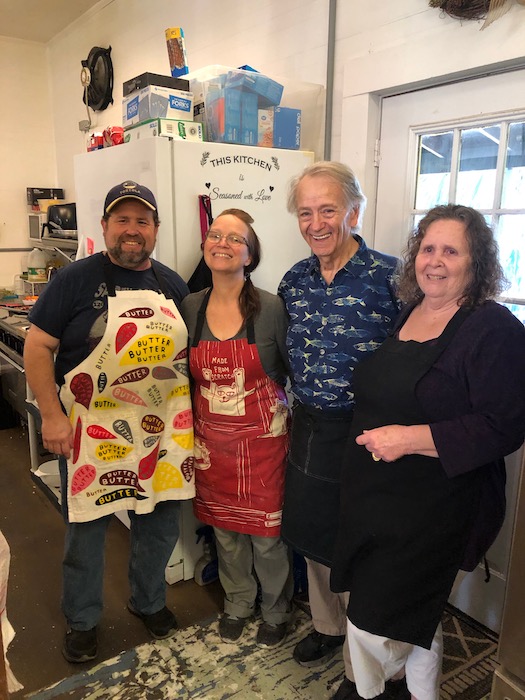 Lunch and Sunday Brunch are also available, but I love finding great breakfast places and this is definitely it.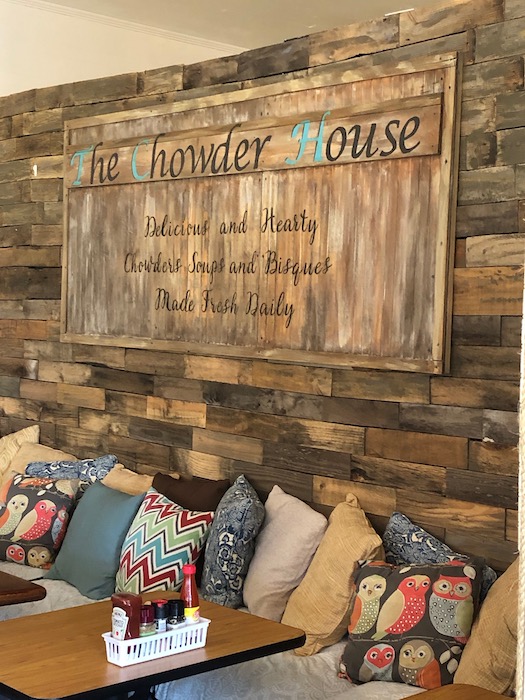 They serve up a selection of "House Made Daily Recipes," as well as Buttermilk Biscuits, Sausage Gravy, Chowder House Grits and a whole line of mouth-watering delights.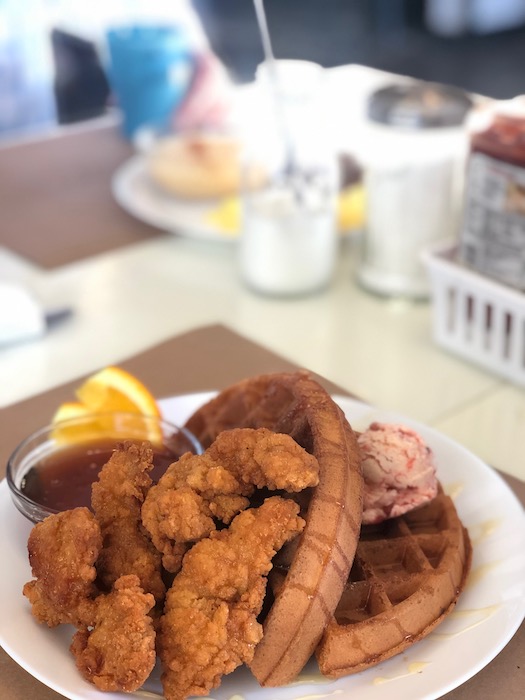 Be sure to check out the pastry cases and grab some treats to enjoy later in the day.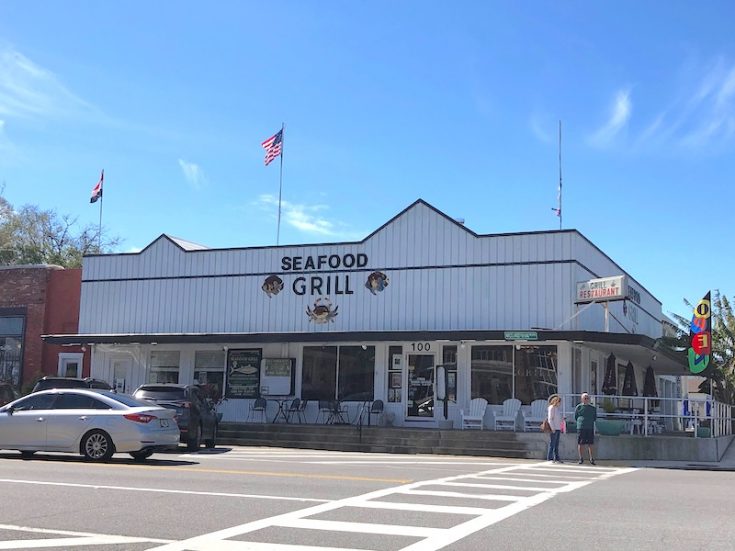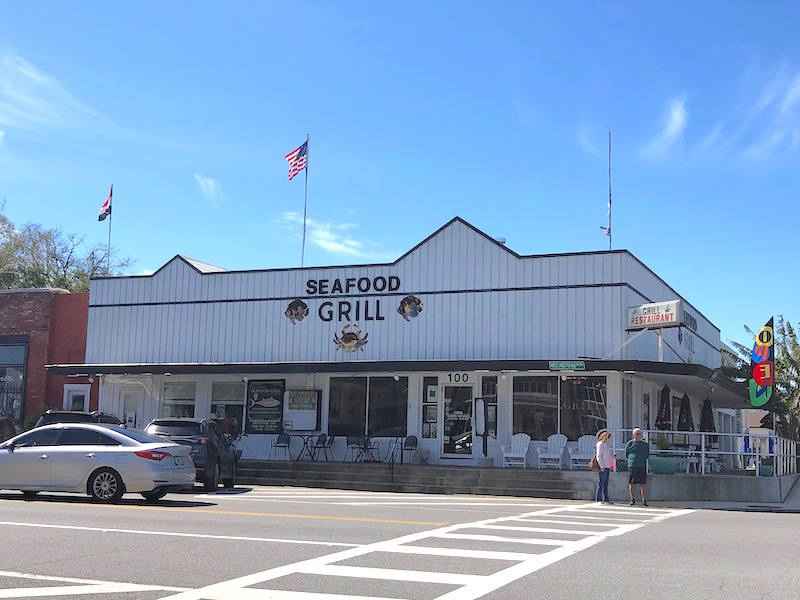 Located on the corner with the only street light in downtown the grill started in 1903 and has been dishing up great eats ever since.
They are well known for having the world's largest fish sandwich.
It's a mainstay of Apalachicola and shouldn't be missed during your visit.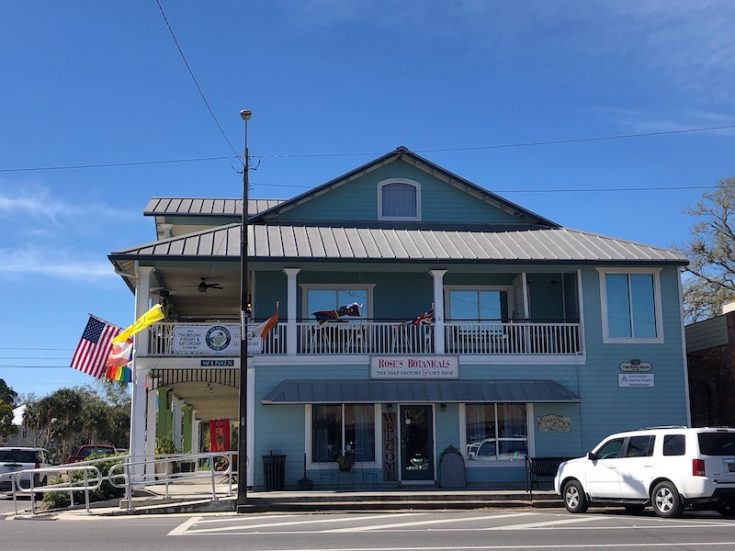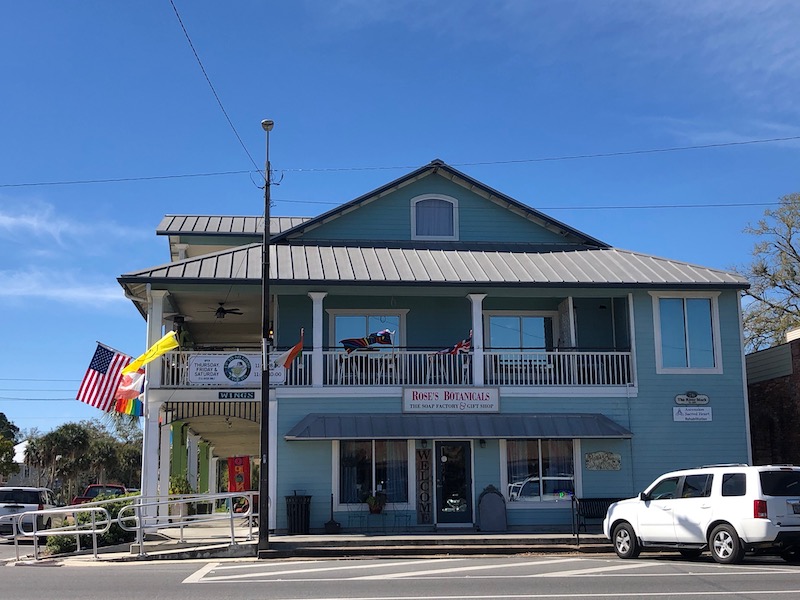 Head up a flight of stairs to the Up To No Good Tavern for a relaxing evening for the 21+ crowd. Dine, sip and kick back while watching the game on the big screens or people watching on the streets below.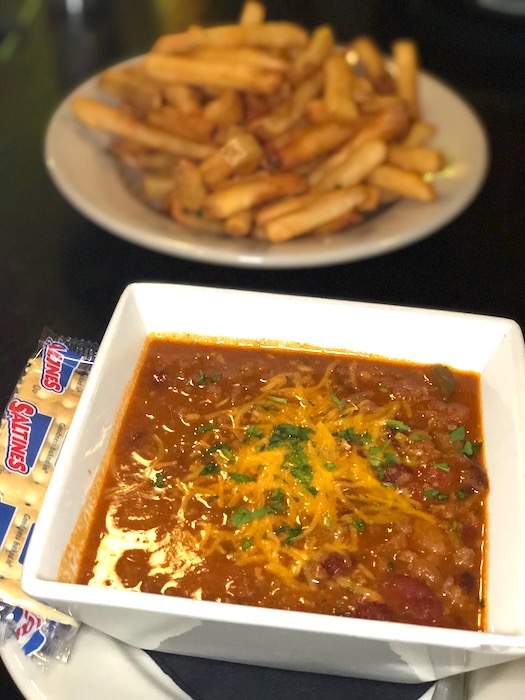 Either way, you'll be glad you spent an evening up to no good.

WHERE TO STAY IN APALACHICOLA FLORIDA
The Historic 1905 Coombs Inn, located in three elegant Victorian Mansions, features authentic turn-of-the-century decor with 12-foot-high ceiling, 15 decorative fireplaces, antique furniture and artwork of the period.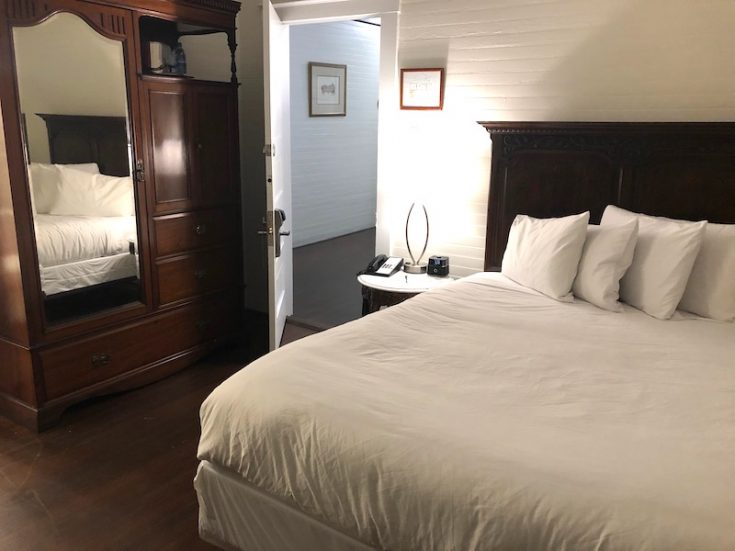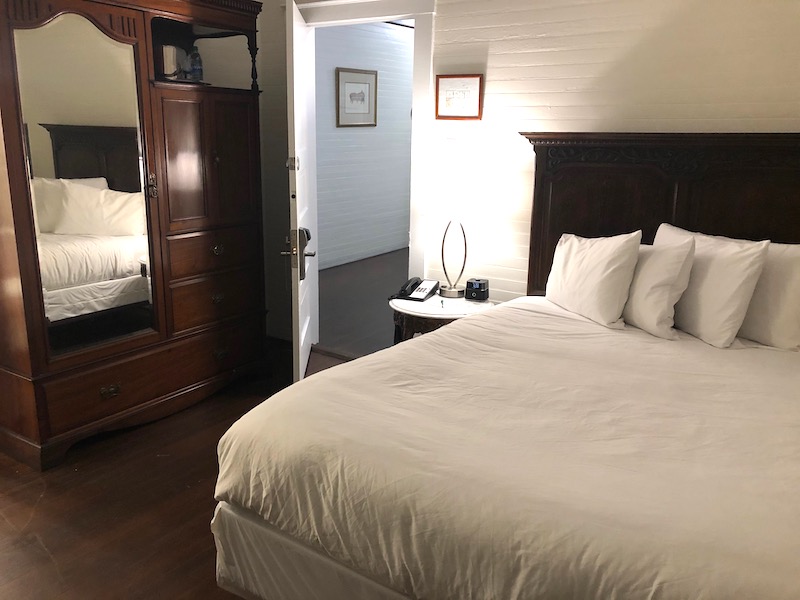 The Coombs is a very comfortable place to stay but will require hauling your luggage up a set of stairs so pack accordingly.
A lovely breakfast is served each morning with fresh coffee and an array of hot and cold breakfast items.
I was hopeful that it might be haunted, but, sadly I didn't have any experiences or pick up anything on my camera or recordings.
The Coombs is a very easy walk to all the downtown shops, restaurants, and nightlife.
The Inn is ranked "One of the 30 Outstanding Small Inns in the United States" by Travel and Leisure Magazine.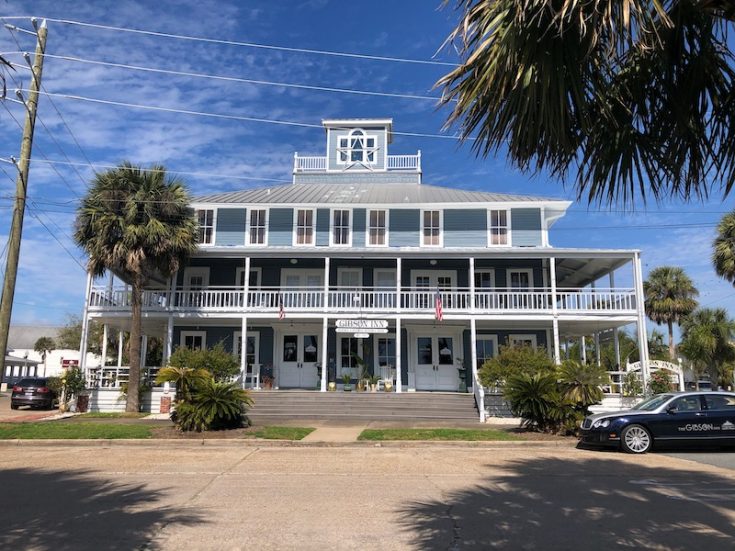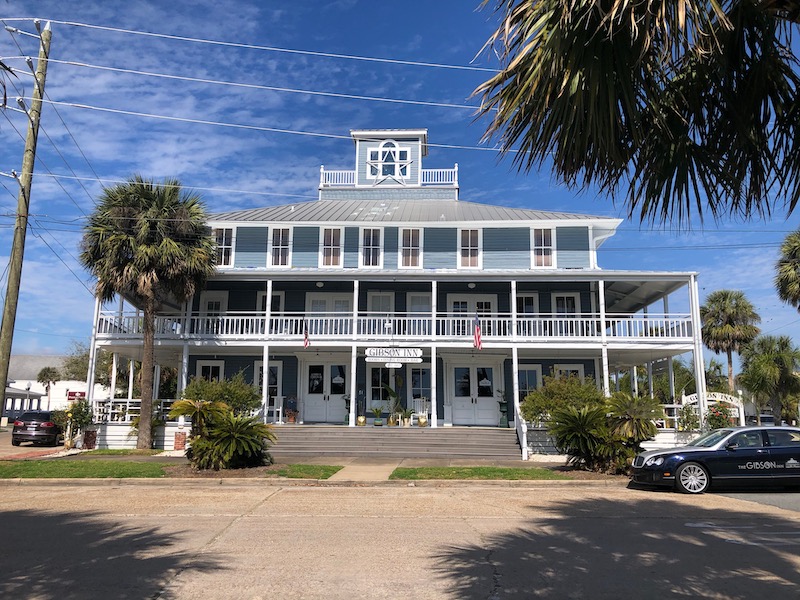 The Gibson Inn
This historic Gibson Inn is right in the heart of downtown Apalachicola. Built in 1907 the Gibson Inn is listed on the National Register of Historic Places. Here you'll find Southern hospitality, history, and charm.
One-of-a-kind guest rooms, a billiards room, wrap-around porches, a Bentley chauffeur services, and first-class amenities all await you at the Gibson. Additionally, you'll be able to enjoy a nightcap at the Parlor Bar.
The hotel features one-of-a-kind guest rooms designed for every type of traveler, a lively Billiards Room, inviting wrap-around porches, Bentley chauffeur service, as well as first-class amenities.
I also heard through the grapevine that the Gibson Inn has some tales of friendly ghosts that consider the Gibson home. That alone is enough to get my back to Apalachicola.
Pin Apalachicola to Pinterest