Families typically don't travel in fall because school is in session but take advantage of a long weekend with a teacher work-day for one of these fun fall family getaways.
Fall family getaways provide a chance to enjoy the autumn scenery and cooler weather, and to get a short break from the new school session.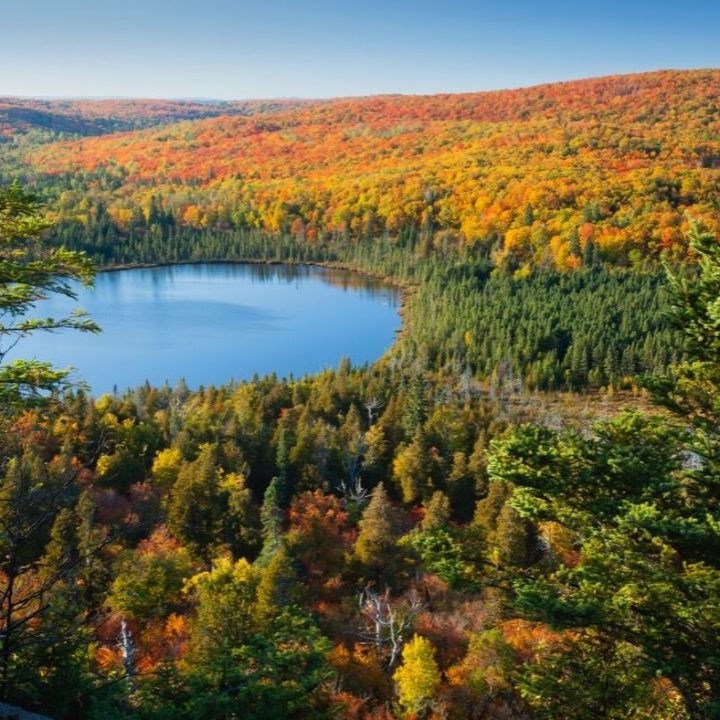 Look for trips that are a short drive away, and try to take advantage of any three-day weekend you have.
Even if you just have a weekend, a short trip means you can leave Friday evening and come back Sunday evening feeling refreshed and happy to have enjoyed some fall fun.
5 Fall Family Getaways
Hit a Pumpkin Patch Trail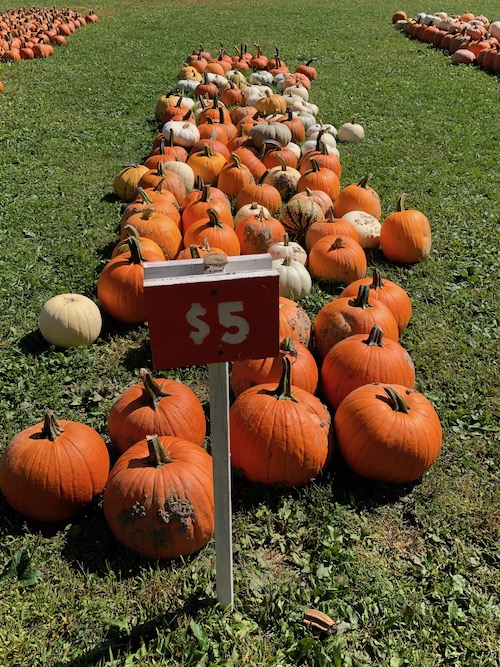 Get out to the country and find a concentration of pumpkin patches. These farms are usually great places for family outings, and often times will feature corn mazes and hayrides.
No matter where you are, odds are good you aren't too far from an agricultural area dotted with pumpkin farms or even farmer's markets featuring pumpkins.
Let the kids pick out their own pumpkins to take back home and decorate.
Find a Scenic Fall Route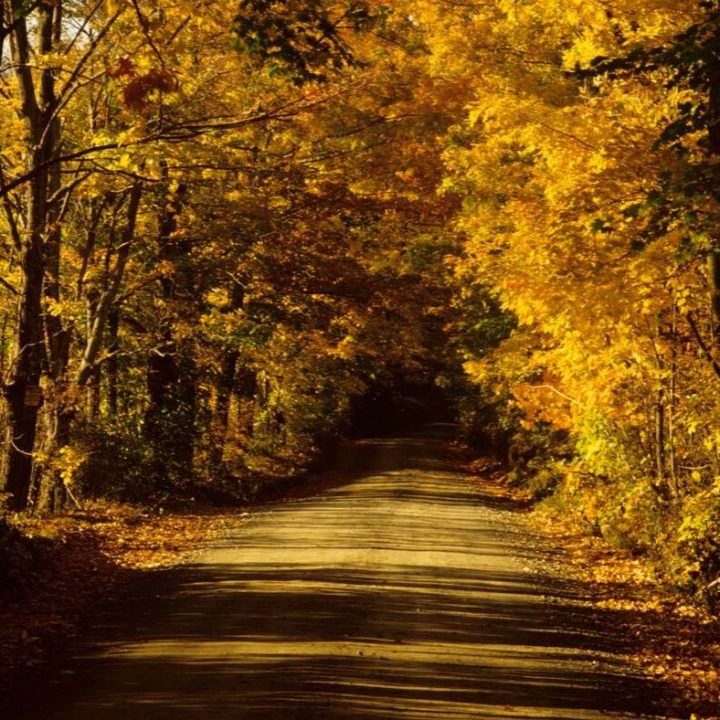 If you are a short drive from the mountains, there are likely many beautiful scenic routes for viewing fall foliage with the family.
Be sure to let each child pick a few leaves with bright colors to take back home and preserve in wax paper.
The Blue Ridge Parkway and Skyline Drive are great choices in the Mid-Atlantic, almost anywhere in New England is gorgeous, there are several wonderful scenic fall drives in the Midwest, and the Redwoods of Northern California are stunning this time of year.
Visit a National Park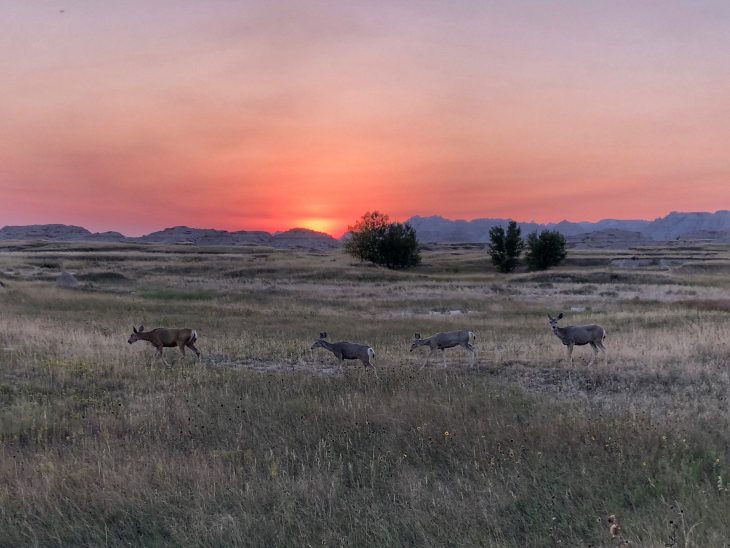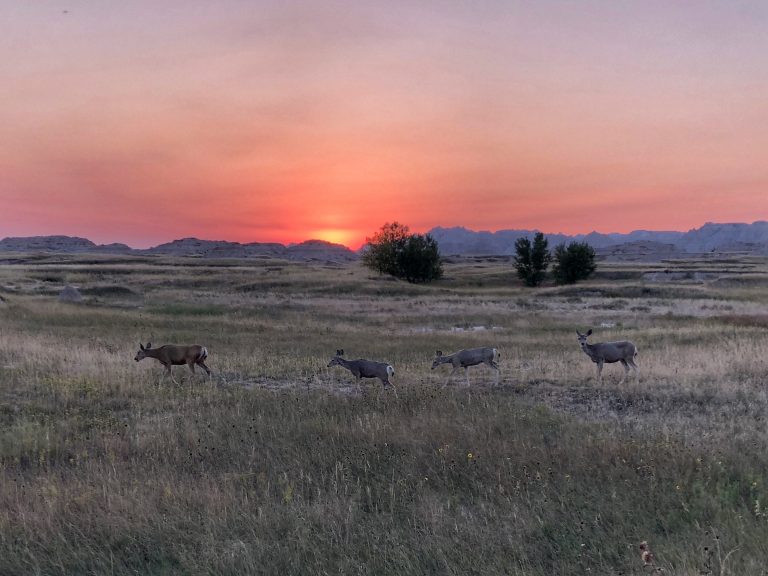 The great outdoors is in splendor in fall in the many national parks, and they make a great destination for a fall family getaway.
The parks often have some great activities and programs geared at kids, such as learning nature hikes.
Stay at a Haunted Inn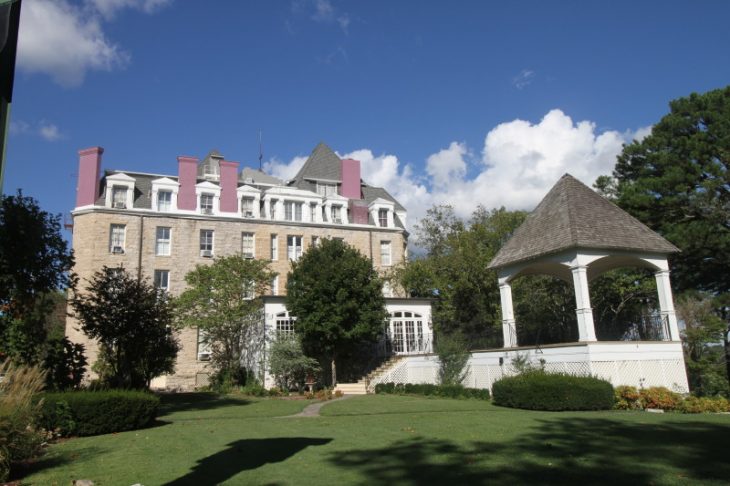 If you think it won't be too scary for the kids (or for you!), look for an inn or hotel reputed to be a haunted inn to get the kids in a Halloween mood.
If that is a bit too scary, spend a weekend frequenting play haunted houses. It can also be fun to couple that with destinations with candy or chocolate factories that offer tours for a real Halloween-themed vacation.
Take a Halloween or Fall Cruise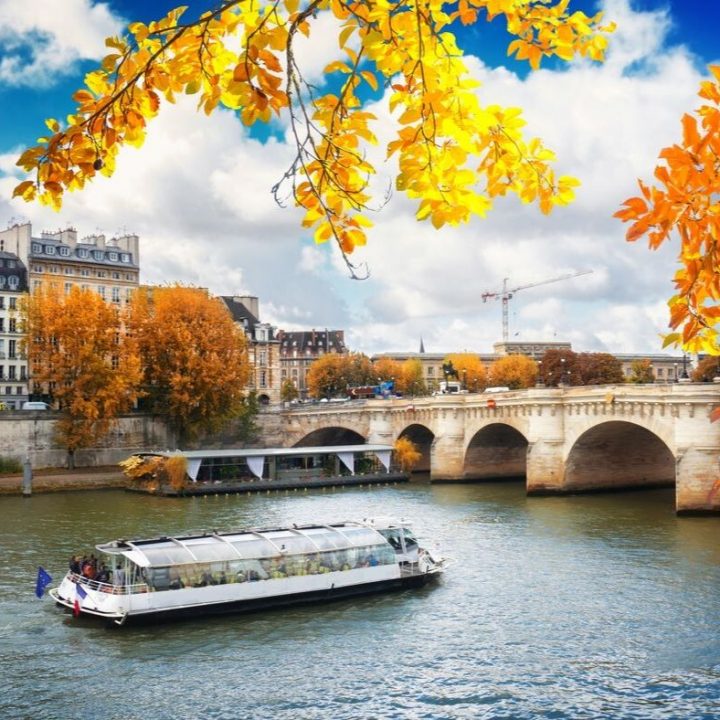 Another great option for kids and grown-ups to enjoy is to take a Halloween-themed cruise. Carnival Cruise Lines feature costume contests, ghost stories and trick-or-treating on board.
There are also several cruise lines that offer spectacular fall cruises in New England and Canada.
If you have a school-aged child, they will miss some classes. Just have them bring the classwork on board for those stretches at sea.
Right now Celebrity Cruises is offering a sale that is worth checking out!
Pin Fall Family Getaways to Pinterest