When fall comes around, one of the most recognizable colors of the season is orange – thanks to the leaves and, of course, pumpkins! Visit Pumpkinville in Western New York during this colorful season and pick your pumpkin for the year and do many more fun and exciting family activities.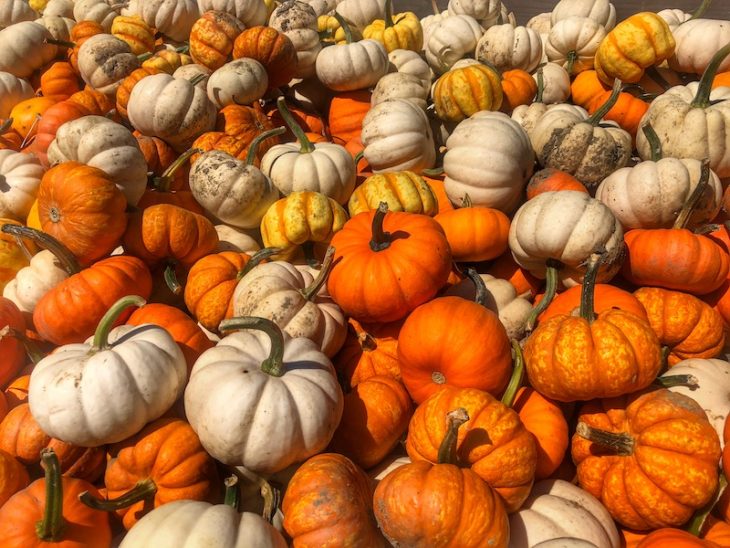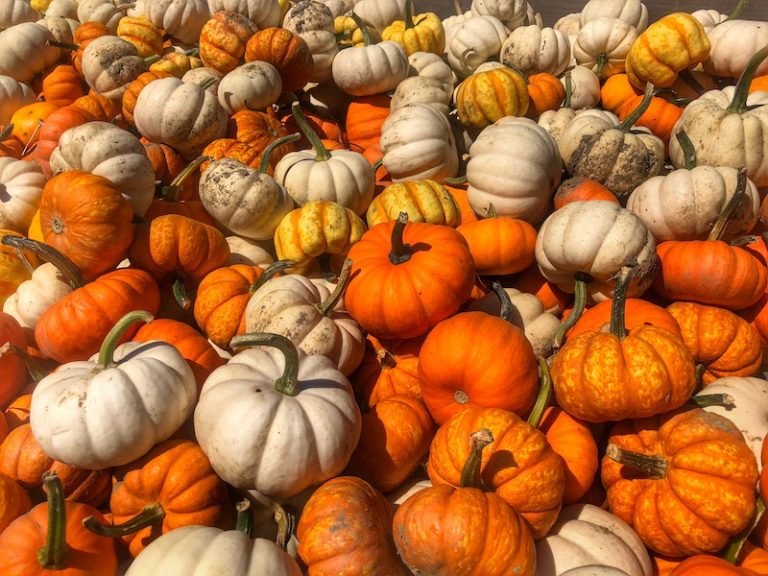 Pumpkins, Pumpkins, Pumpkins
From the thousands of pumpkins grown in this 200-acre family farm, you can find your perfect pumpkin. Whether you like small ones or big ones, pumpkins for carving, pumpkins for the Thanksgiving table decoration or pumpkins for your pie – you'll find the best pumpkin for you.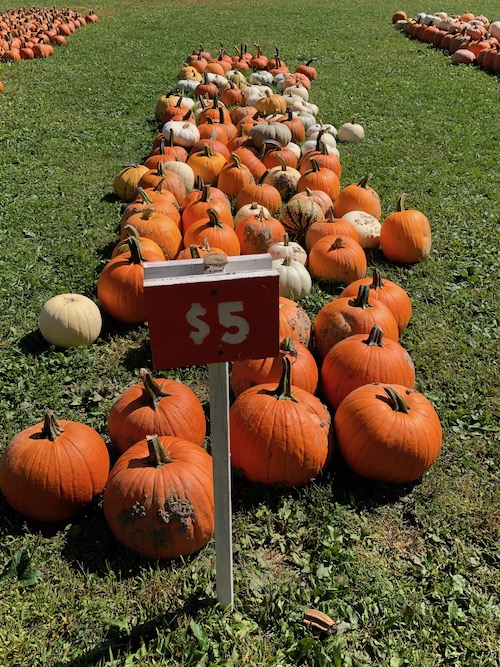 You and your kids will have a blast finding the right pumpkin and taking Instagram-worthy pictures of your little ones and your family.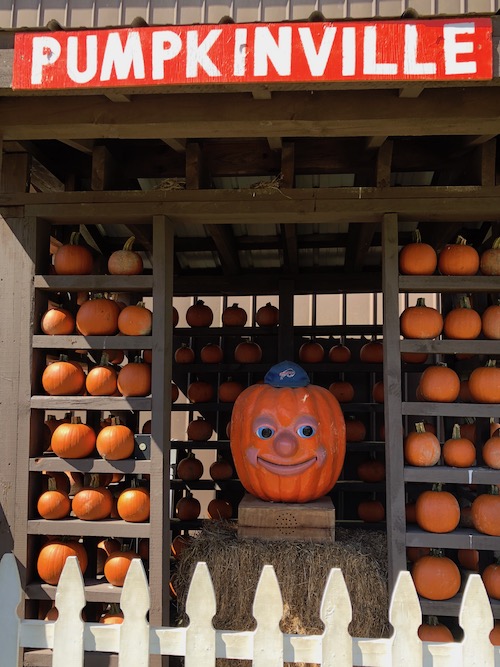 You can use pumpkin barrows or even join the punchin pumpkin race. Meet Percy, the talking pumpkin and try the famous pumpkin donuts, too.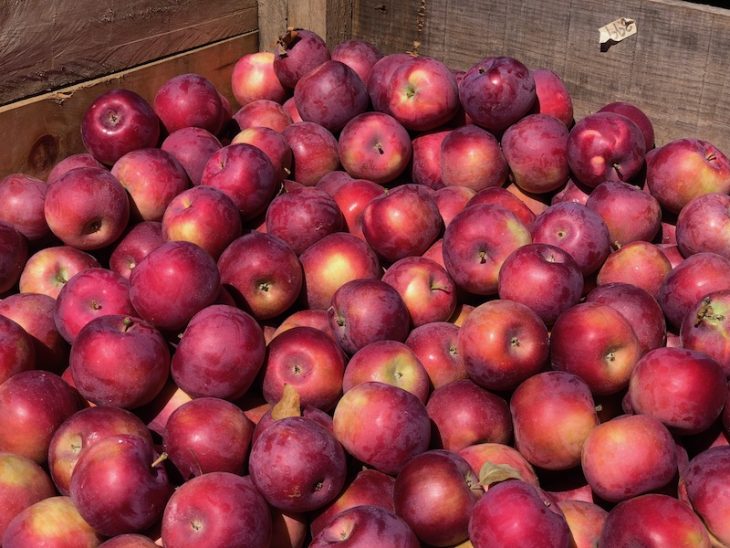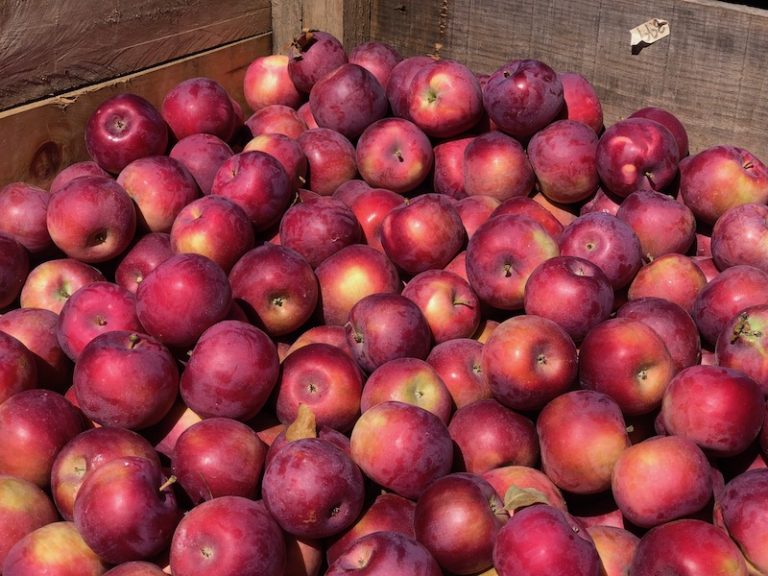 Apple Games, Apple Cider, Caramel Apples
Fall is all about apples, as well, and there are many of them to choose from at Pumpkinville. Have fun blasting apples at cool targets in the farm.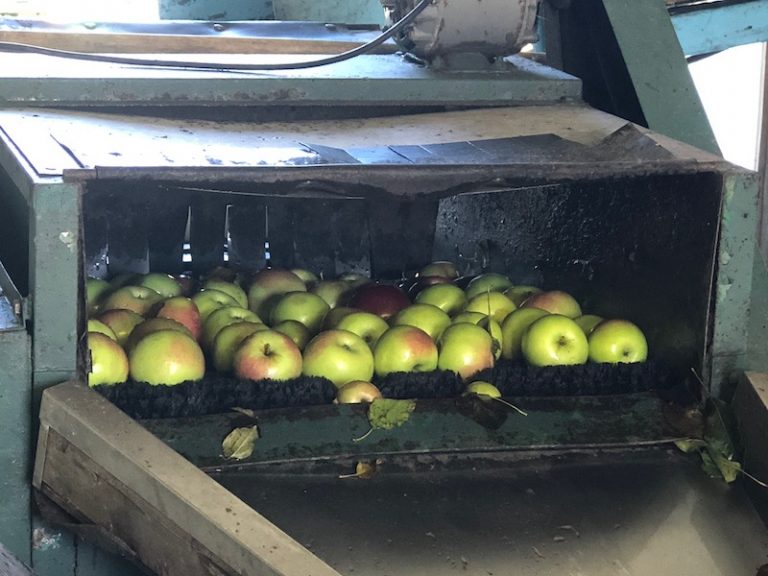 Be amazed while watching an antique cider press and enjoy the drink hot or cold. You can even take some home.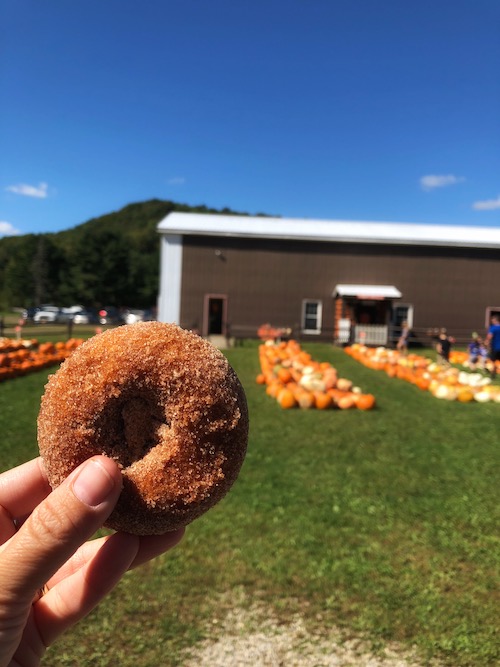 Some yummy treats that you can also bring home are caramel and candy apples.

Rides + Family Fun
You and your little ones will also enjoy taking rides all over the farm. Take a hayride to Pumpkin Field. Pumpkinville Express Train is also taking riders around the farm.
Your kid will also enjoy the Cow train. For a bird's eye view of the farm and surrounding areas, take the helicopter ride!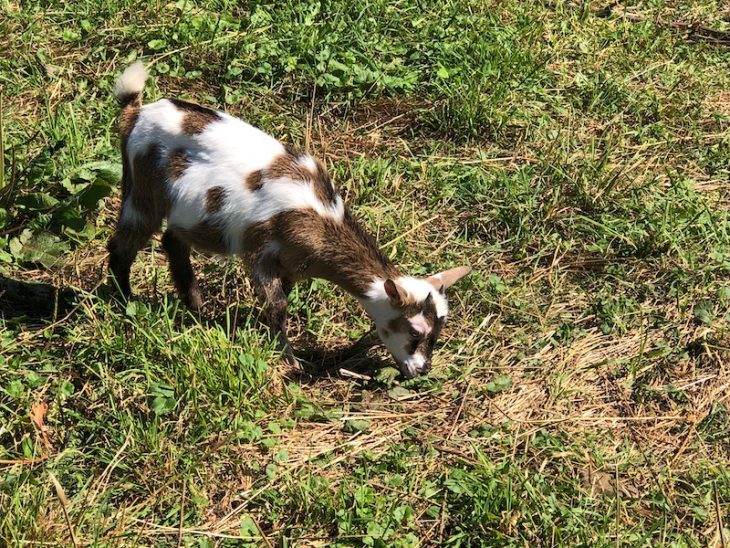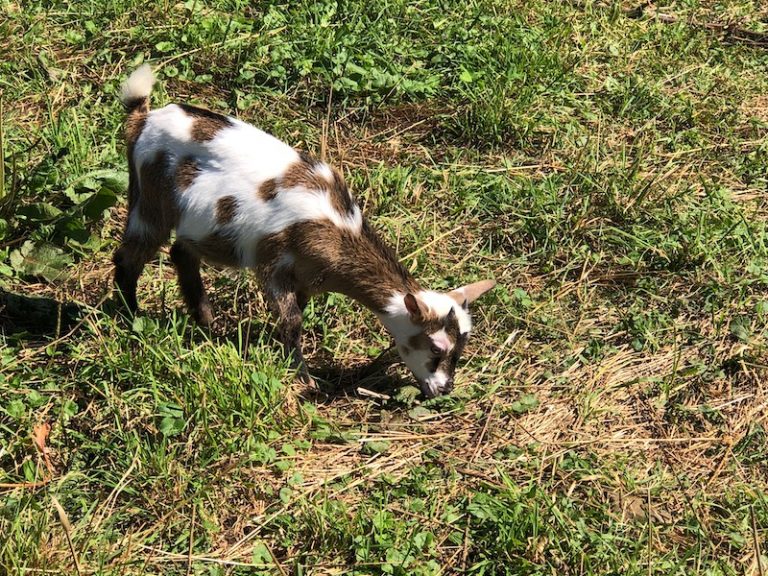 But wait, there's more!
There are many more activities you can enjoy at Pumpkinville. Pet the farm animals and dance with the singing chickens. Find your way out of the Corn Maze. Go gem mining.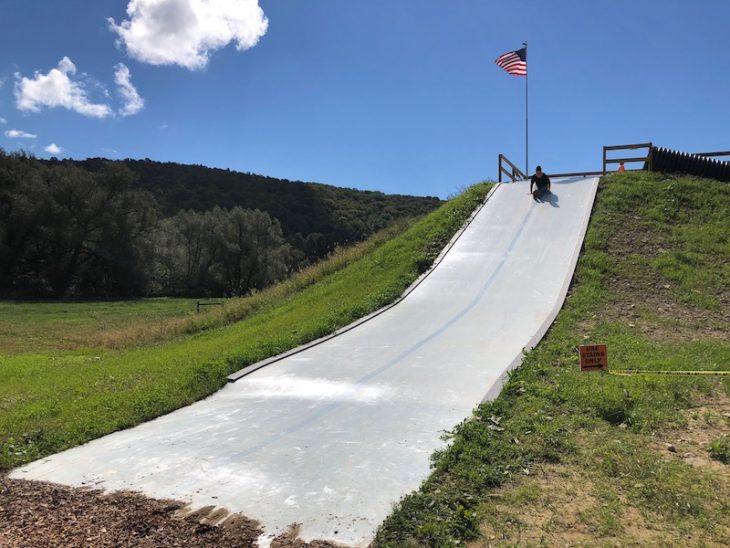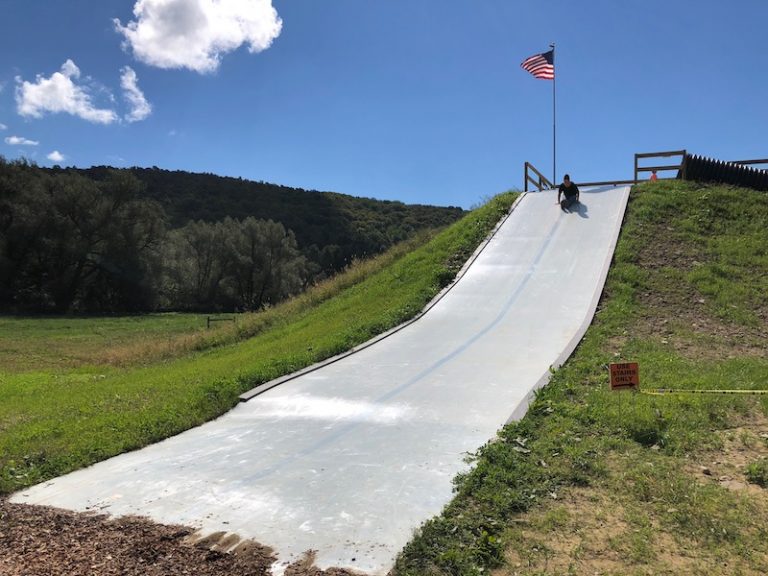 Visit the Kiddie Spookum Barn, Jump Pillow and Storyland.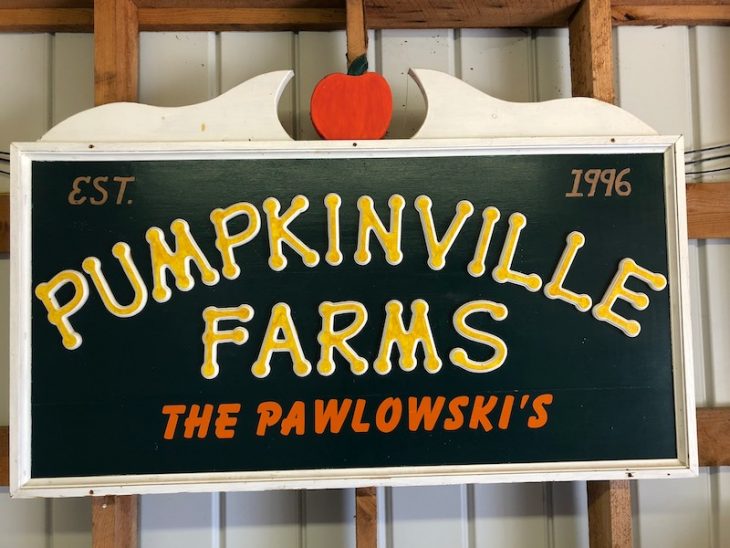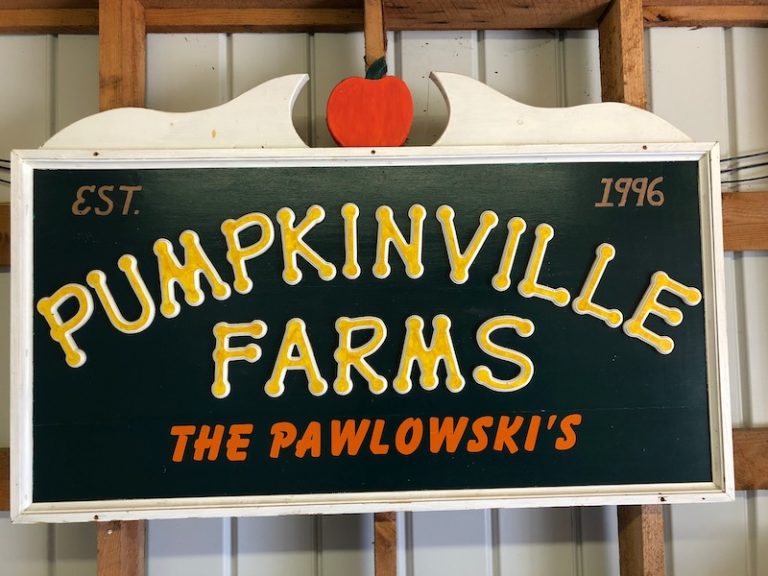 Enjoy Tasty Food
When you get hungry after all the fun activities or if you just want to grab a bite in between, check out Pumpkinville grill, or snack on some homemade pies and baked goods or freshly made fudge, or cool off with an ice cream cone. On the weekends there's freshly popped kettle corn and chicken BBQ.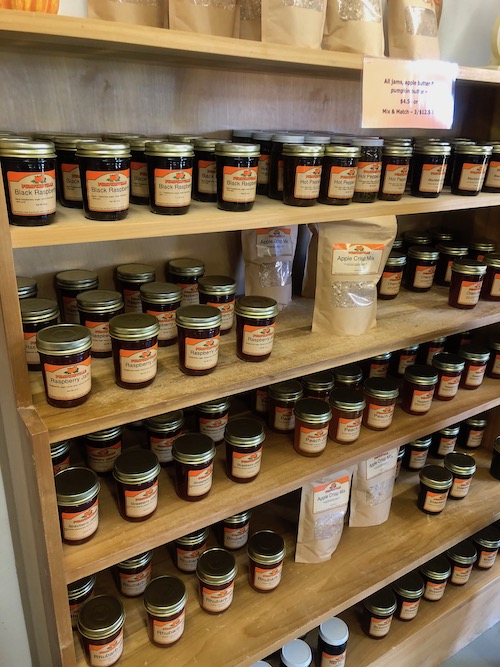 Take Home Some Pumpkinville Goodies
Before you head out, shop for some fall-themed decor and souvenirs. Or bring home some homemade jams, peanut butter or choose from a variety of maple products.
Pin Pumpkinville to Pinterest