Boyne Mountain Resort, located in northern Michigan, is the perfect place to indulge in a long weekend of fun, regardless of the season.
Honestly the resort offers so many things to do year round that will make you want to visit every season.
The resort offers 36 holes of golf, a spa, a disc golf course, zip lining, indoor water park, tennis, horseback riding and, new this year, the SkyBridge Michigan!!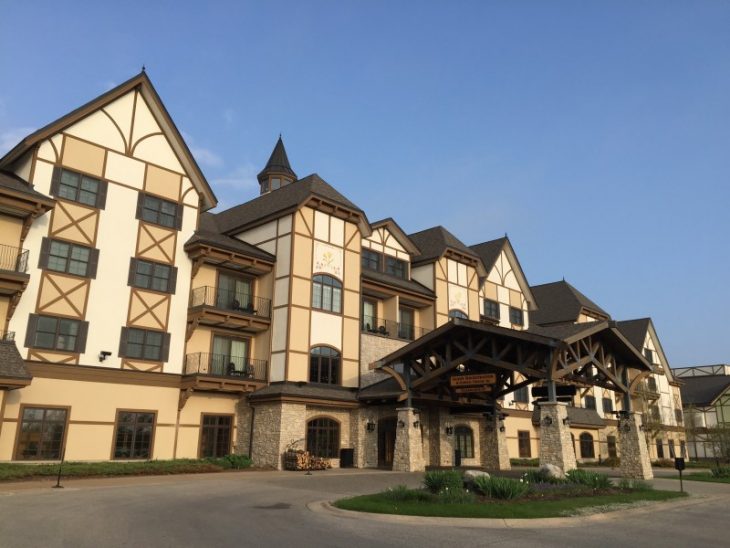 Boyne Mountain Cabins and Hotel
Additionally, there is great food, nightlife, and comfortable lodging at mountain cabins or the Austrian themed hotel.
Once you arrive at the resort, park the car until check-out because everything you need is right here.
Enjoy More Things To Do In Michigan: The Ultimate List of Things To Do In Michigan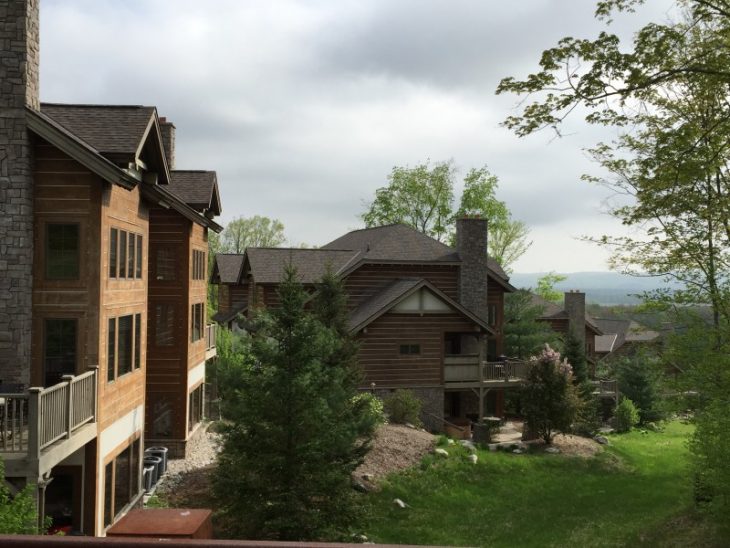 Boyne Mountain resort offers a number of restaurants that serve breakfast, lunch and dinner and lounges that provide nightlife entertainment.
I certainly appreciate the onsite nightlife so no driving is required after an evening of fun.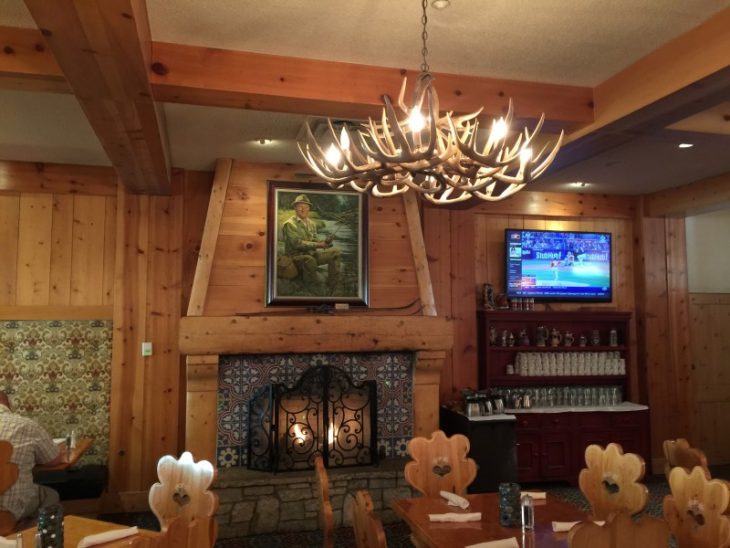 There are so many activities at Boyne Mountain Resort regardless of what season you visit.
For the sake of keeping this article a reasonable length, I'm going to focus on summer activities, but an entire list of all activities is available on the website.
Boyne Mountain Activities
SkyBridge Michigan
Let's start with the brand new Skybridge! Just like the bridge in Gatlinburg, TN, the Skybridge at Boyne offers incredible views and a one-of-a-kind opportunity! Y'll know how I love "world's largest" things, which is another reason to visit the SkyBridge at Boyne.
Opening to rave reviews this past fall, SkyBridge Michigan, the world's longest timber-towered suspension bridge, can be experienced year round.
In addition to taking in the sights, upon crossing the bridge, fire pits and a food trailer offer the chance to extend the bridge experience.
The Hemlock chairlift will exclusively serve pedestrian foot traffic heading to the bridge with pricing available for adults, seniors, and juniors (kids ages two and under are free).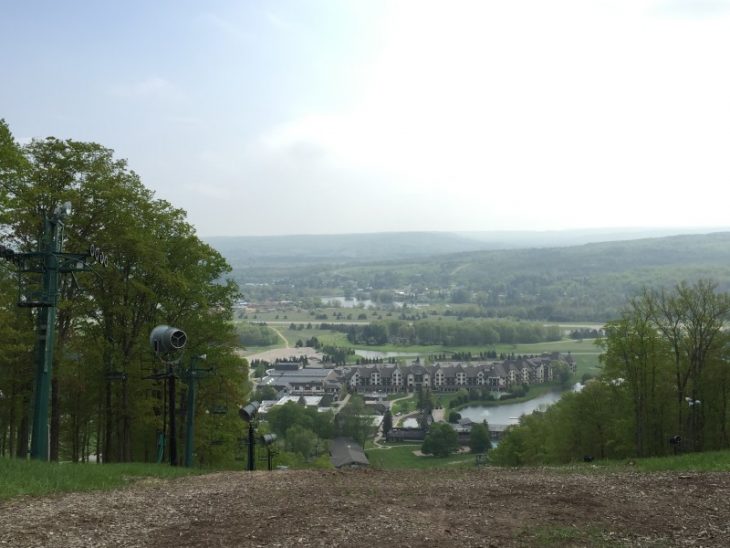 Scenic Overlook
Take a chairlift to the scenic overlook for a lovely view of the resort and beyond.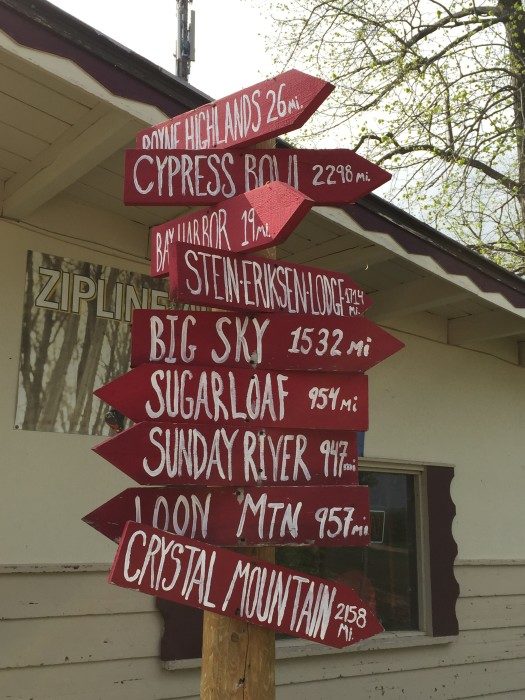 Play a scavenger hunt with the kids and try to find this sign at the resort.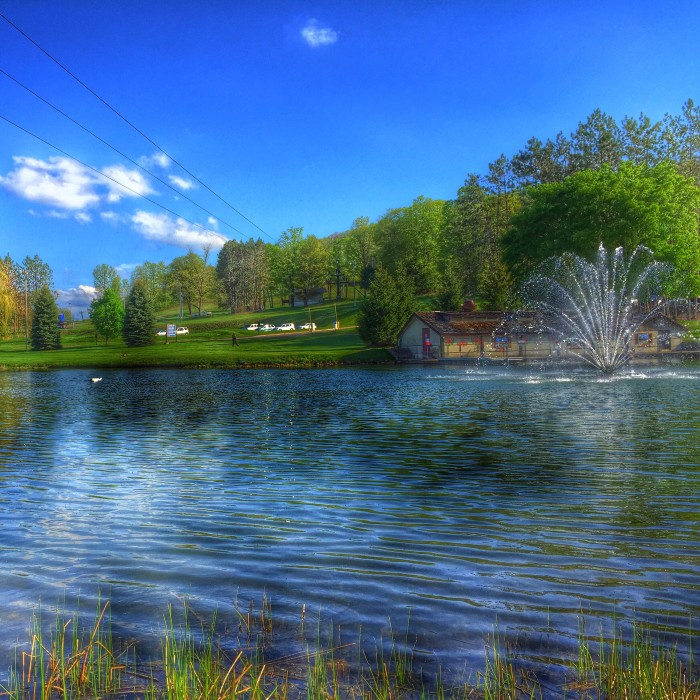 Zip Line
Fly through the treetops and across the pond on the zip line course.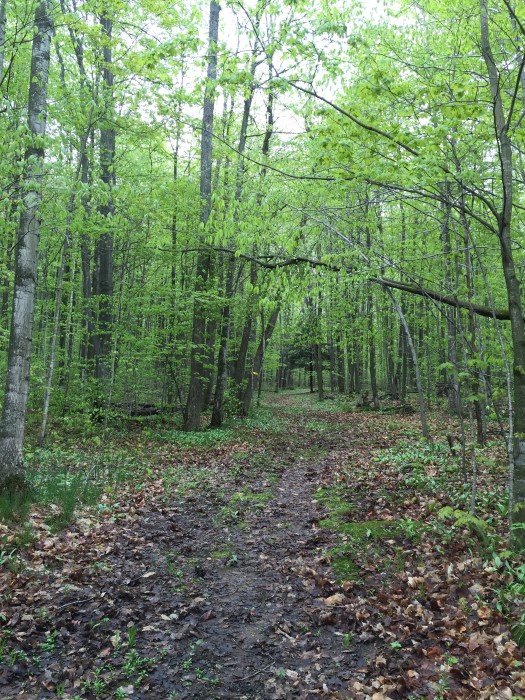 Hike
Take a hike on the resort's 4,000 acres.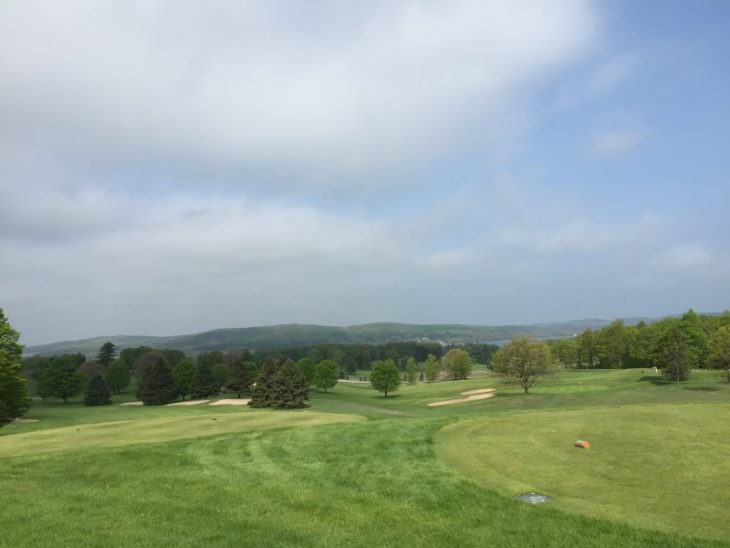 Golf
Enjoy golf on a world-class course that has fantastic views.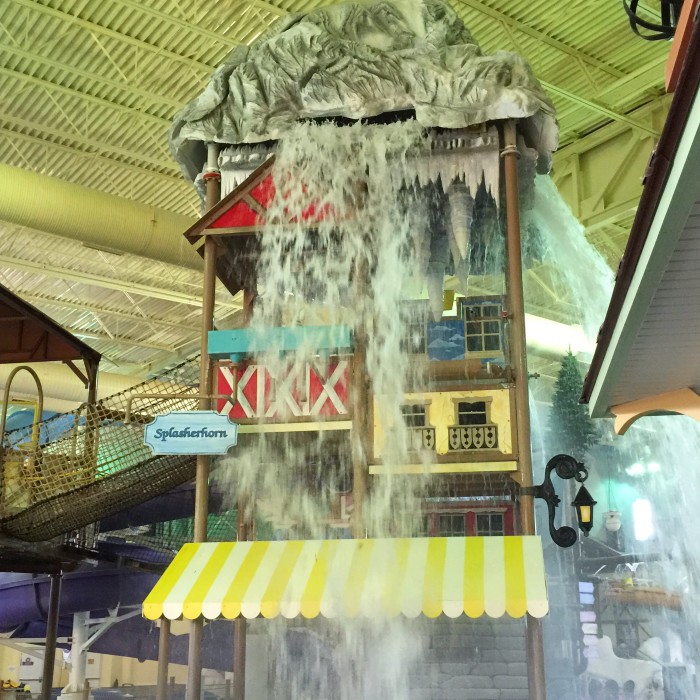 Indoor Water Park
Enjoy the 88,000 square foot indoor water park.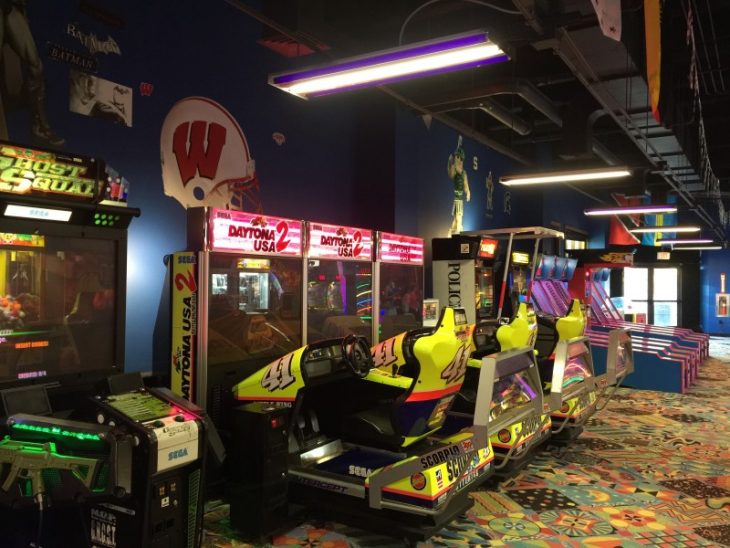 Arcade
Play skeet ball or drive a race car at the arcade that has over 50 games.
Additional Activities
Deer Lake beach
Fritz's Adventure Camp for kids 3-12
Disc Golf
Bonfires
Make s'mores over a campfire
Horseback rides
Tennis
Mountain biking
Spa & Salon
If you'd like to relax a while Solace Spa & Salon is open year round and has been named one of the best spas in the world by Spa Magazine.
Enjoy a variety of whirlpools, cedar saunas, purifying steam rooms, heated indoor/outdoor pools, training and fitness facilities, pilates studio, and a full-service salon.
Additionally, there is a full menu of spa treatments. This summer they have Watermelon Cucumber treatments that sound absolutely wonderful. "Walk out feeling crisp and deliciously sweetened with a hydrating body milk application of green melon and natural cucumber extracts." Yes, please!
There are plenty of summer days to enjoy Boyne Mountain Resort. Take a few days out and enjoy all that Boyne Mountain Resort has to offer.
To make a reservation or learn more about the resort click here.
More information on the area can be found at Petoskey Area Visitors Bureau.
Pin Fun At Boyne Mountain Resort to Pinterest