Niagara Falls, New York has a long standing history as being the honeymoon and tourist destination, but little is know of their blossoming wine culture, with over 16 wineries and more opening in the area each year.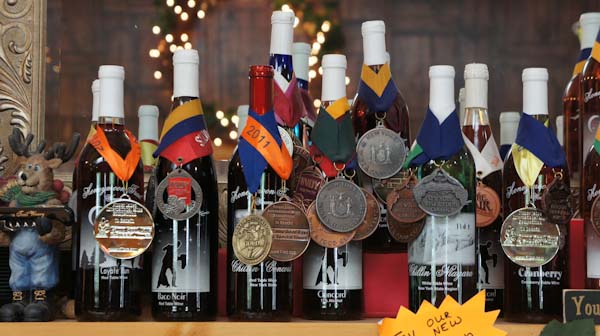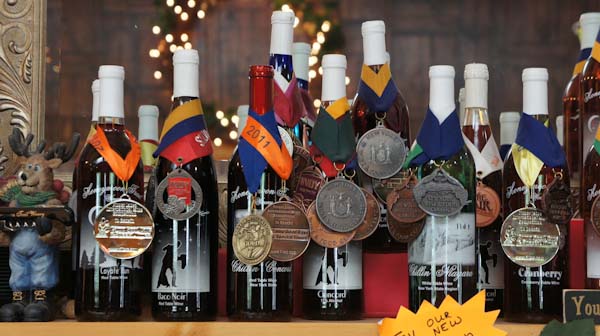 They offer a variety of wines from the sweet ice wines to the dry reds; however what the wineries do exceedingly well is the rich sweet wines.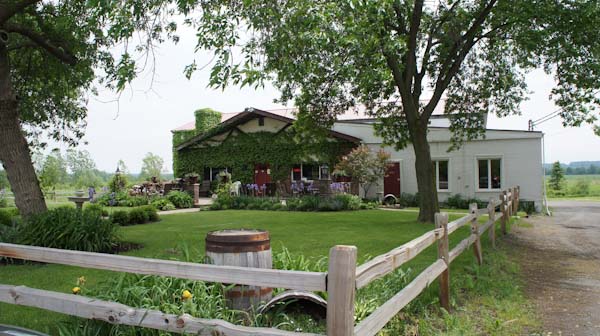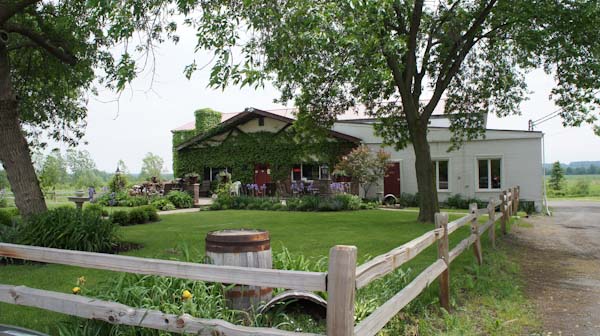 One of my favorite wineries is the Honeymoon Trail Winery. If you are in the area this is a must see winery as the tasting room is set in a cute little country cottage and they offer a great selection of wines for tasting.
Some of my favorites include the Mighty Niagara, Apple, Just Peach and Honeymoon Spice. The Mighty Niagara had a nice crisp flavor with of soft finish; great for parties or on those really hot summer days.
The Apple wine taste brought me back to the fall and picking an apple off the tree there is nothing like a fresh apple and that is exactly how this wine taste.
Much like the apple wine the peach wine taste just like the name, but when you mix the two together it is amazing. The flavors just explode in your mouth, but be forewarned this combination will become you new summer drink, as it is the adult version of a jolly rancher.
The last one I tried was the Honeymoon spice, which is served warm and has the flavor of a good mulled wine. I was told that this makes the perfect drink in the winter when you mix it with orange vodka.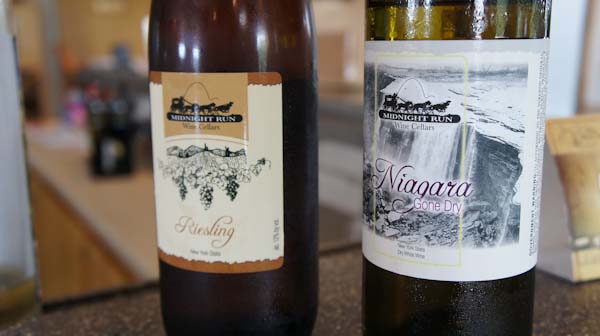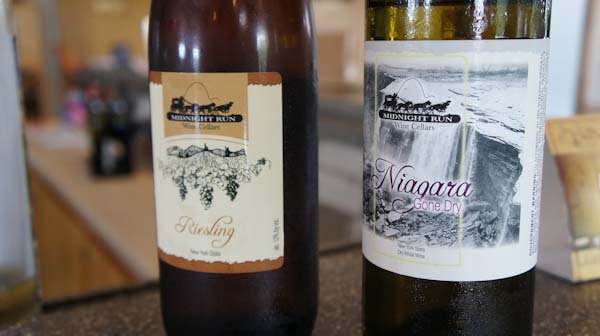 In addition to Honeymoon Trail Winery, I made a stop at Niagara Landing Wine Cellars, which was the first winery to open in Niagara County, opening in 1998 and only a 15 minutes from Niagara Falls, NY.
They offer a large selection of wines made from native and European grapes. Onsite they also have an herb garden that you can stroll through on your next visit.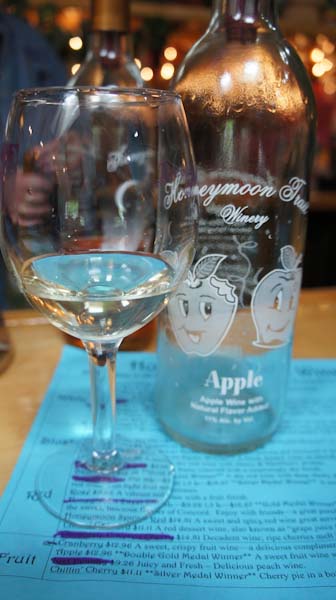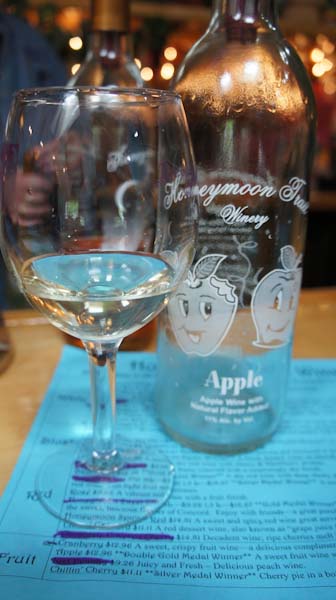 The Niagara Wine trail offers many different and diverse wines that are sure to satisfy every wine drinker. In addition, through out the year they offer several different events for visiting the trail.
Please check out their website at www.niagarawinetrail.com for more information or planning you visit.
Pin To Pinterest: