When travelers from other regions of the United States come to Florida, they usually book their flights to Orlando. Too many of them, Orlando (Miami is a close second) is the state's capital city.
Most Americans rarely even consider the Florida panhandle, despite its prominence and unique charm.
To them, a picture of Northwest Florida is hazy at best and isn't even recognized as part of the state. But even if it feels more like Alabama than the tourism-heavy peninsula, that's kind of the point.
We're making booking accommodations at our favorite destinations so easy by using the map below:
Visitors to Northwest Florida find more of the south than anywhere in the state. It's bound to satisfy visitors who enjoy the rural diversions, historic port towns, and old fashioned hospitality that have come to define the other 15 states we know and love as the South.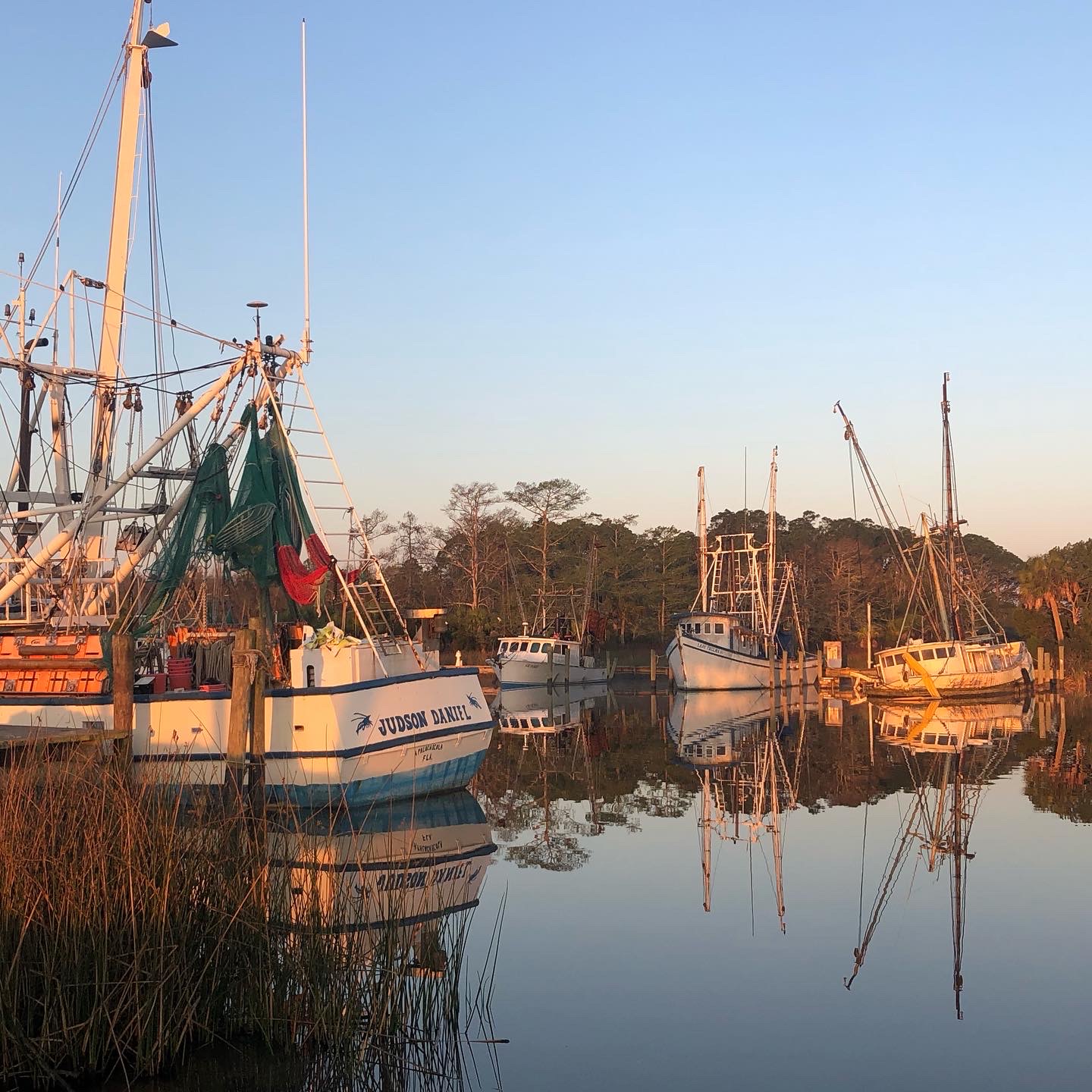 Shopping/Dining in the Florida Panhandle
Apalachicola is where to go in Northwest Florida for seafood. The coastal town has amassed prominence within Franklin County. This section of Florida is growing as a shopping and dining destination.
If you are a fan of eclectic retail shops lining the gorgeous Florida coast, pay a quick visit to Apalachicola bay and have a look around.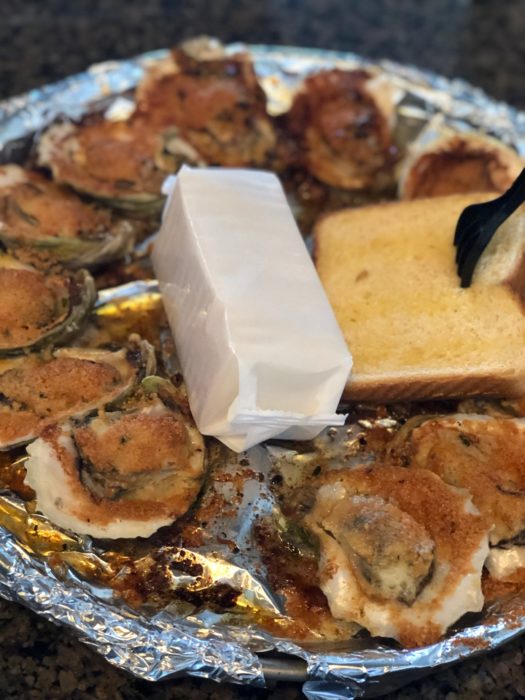 If you prefer to see the sights inland, then there is plenty to do in Downtown Havana. To begin with, there's the Shade Tobacco Museum.
Get a totally different view of historic Florida in the shops and eateries of Gadsden county.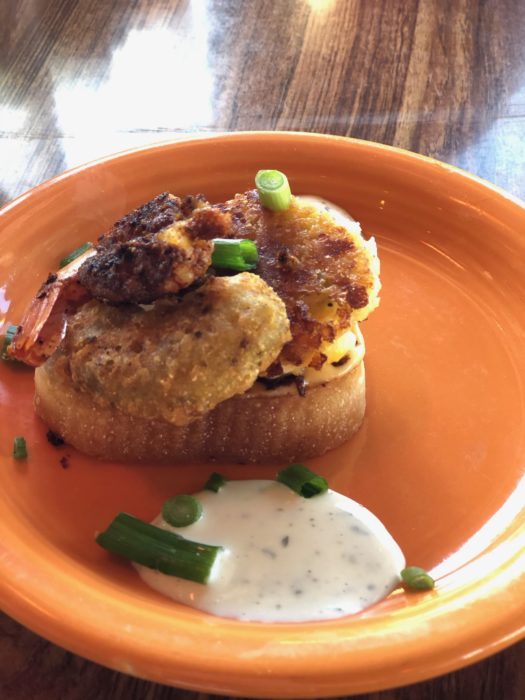 Among the other things to do in Gadsden are the National Recreation Trail of the Apalachicola Blueway and exploring the rich history of this agricultural town and visit restaurants like Damfino's Cafe and Market that source locally and make practically everything from scratch.
Enjoy a stroll through the farmers market in Chipley. This cultural hotbed offers a thriving commercial and historic district as well as Spanish Trail Playhouse, a unique venue for entertainment in the area.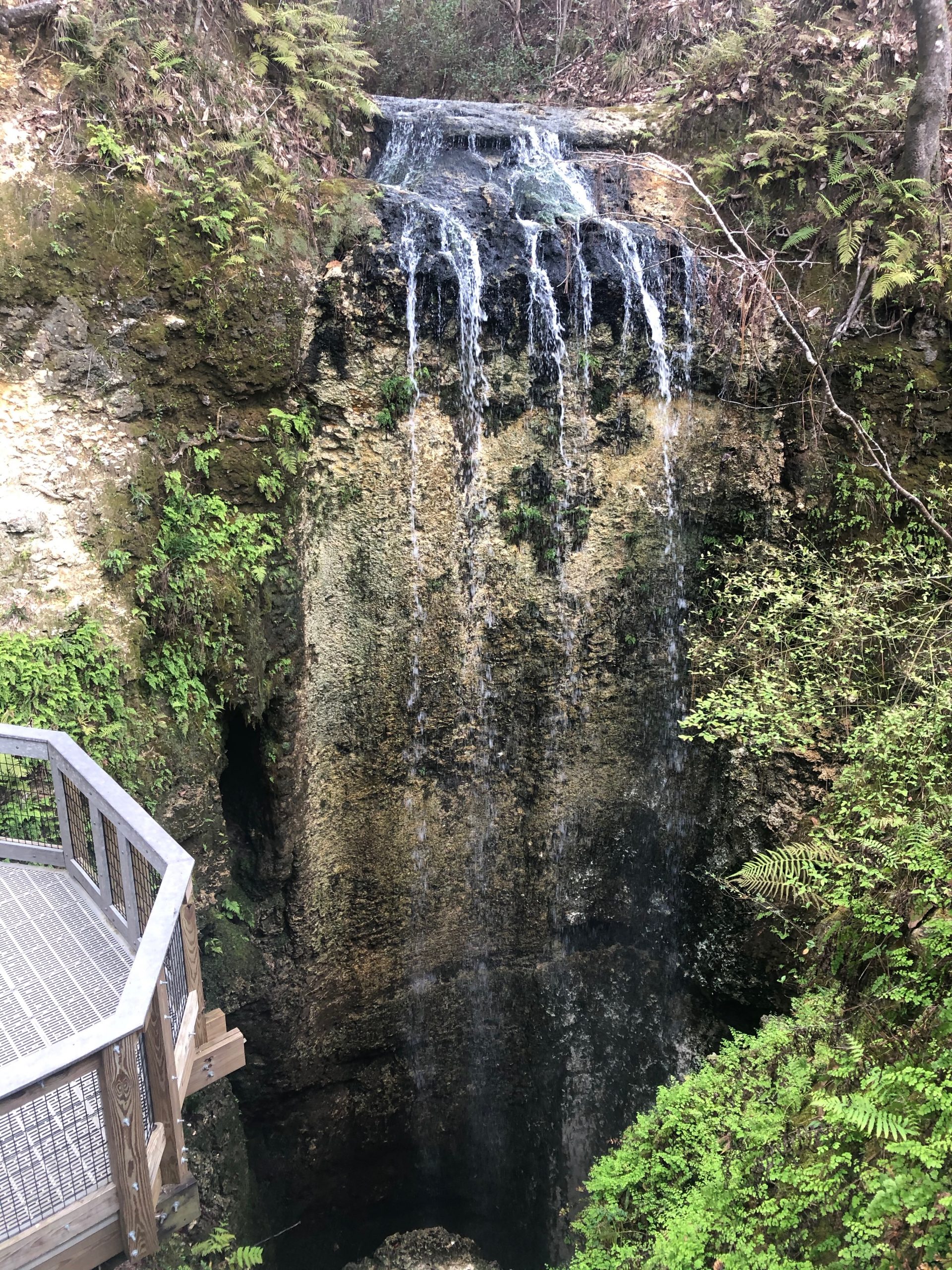 Florida Panhandle Recreation
Recreation, history, and culture in Northwest Florida are inextricably intermixed. The trails and walking tours along the coast and inland provide countless experiences of the shipping and agricultural communities that predate America as we now know it.
Amid the rural paths and scenic trails, you'll find lakes, rivers, beaches, and other areas to explore.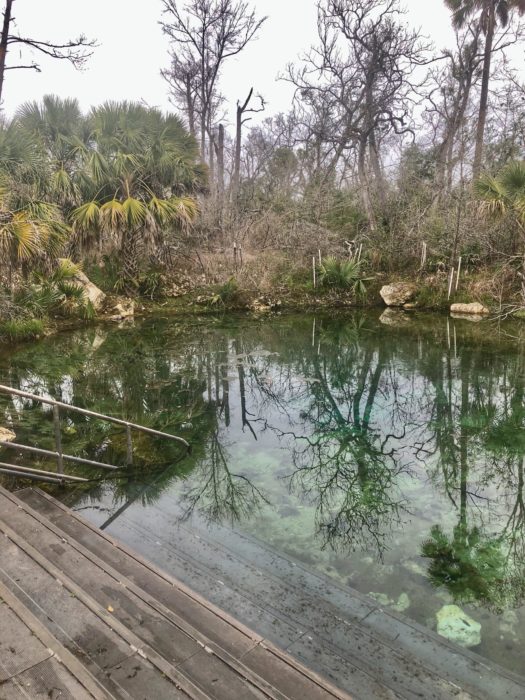 A must stop for recreation and history is the peaceful Victorian setting of Defuniak Springs, one of only two natural perfectly round spring-fed lakes in the world.
Defuniak Springs has a newly renovated hotel. Whether you like picnicking, birding, outdoor exercise, or historic walks, Defuniak Springs is the perfect rest stop as you explore Northwest Florida.
At Christmastime, over 6 million lights festoon the beautiful lakeside buildings.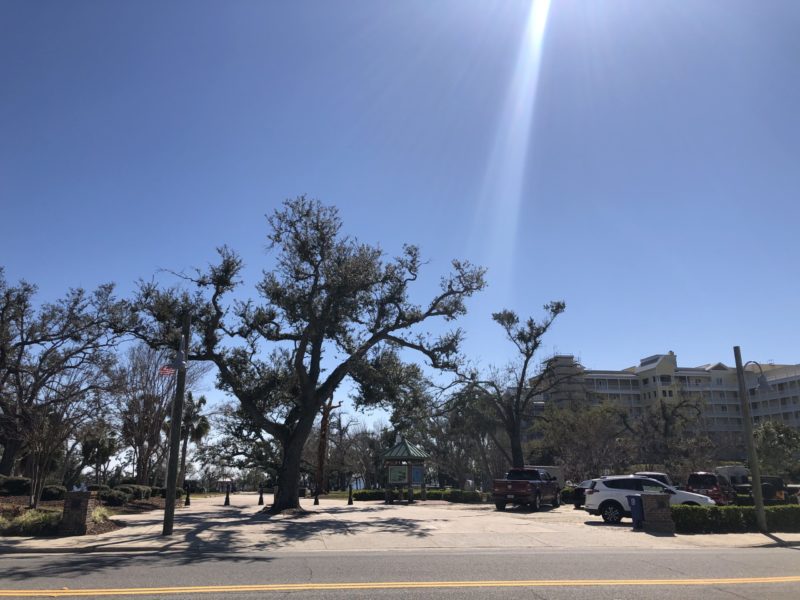 History of the Florida Panhandle
For history buffs who seek out new places to learn about America's origins, Panama City and Saint Andrews are the perfect coastal towns to visit.
Quincy's historic district, centered around a downtown square displays a surprising collection of Victorian homes. Again we see Florida history and contemporary culture intermingle as the work of local artists displays at the Gadsden Arts Center.
In Marianna, you'll find the historic Russ House, one of America's most beautiful Queen Anne/Classic Revival homes. It also offers the best views of the city, complete with a courthouse park and gazebo. Walking tours welcome visitors on weekdays while weekend rentals are available for events.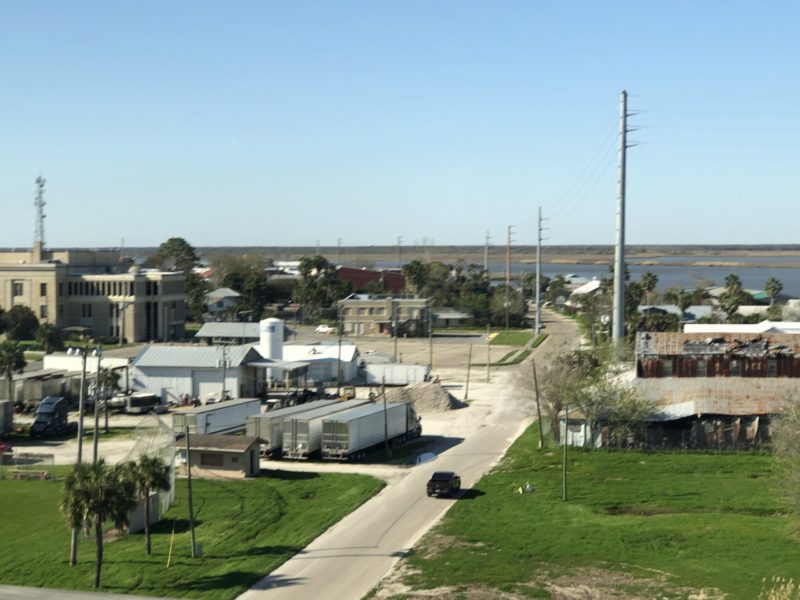 Bonifay in Holmes Country offers yet another historic Mansion, the Waits Mansion. This home of an early 20th-century lumber baron is something to behold for architectural fanatics.
Whatever catches your interest, be it, port towns, or historic homes You'll find it in the Florida panhandle. Museums, unique shops, and restaurants with locally sourced food draw visitors from all around.
People even visit for the strange names of some of the smaller towns, such as Two Egg. Find out more about what you can do in Florida's exciting northwest at ExploerNWFlorida.com.
Pin Hidden Gems of the Florida Panhandle to Pinterest