When people think of Florida they often think of the Mouse, Miami, the Florida Keys or the Everglades. What is often overlooked is the gem that is northwest Florida.
This gulf coast hugs this region of Florida offering miles and miles of beautiful pristine sandy beaches, miles of paddling trails, and a wilderness that lets you social distance with no problems.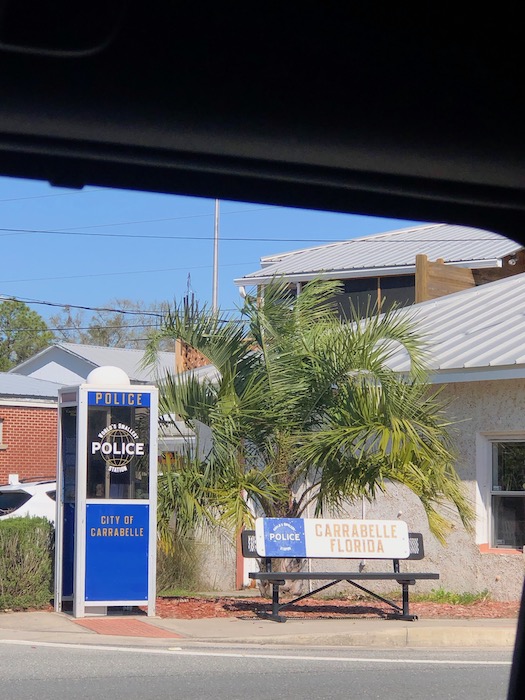 You'll find the unexpected here from crystal clear springs, wolves, gorgeous caves (the only caves in the state open to visitors), and the World's Smallest Police Station.
That's one of the best things about this area. You'll never know what you'll find around the corner.
Spend time climbing lighthouses, listening to ghost stories, hiking great trails, or beachcombing.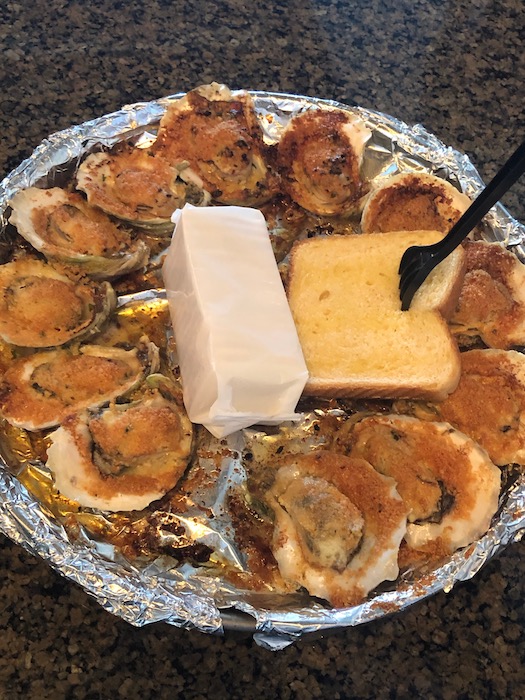 Of course, you're going to find fresh seafood at the many coastal restaurants. You might even find a few good brews (looking at you Oyster City Brewing)
There is truly something for everyone here. Plan on spending a weekend or a week and you'll want to come back for more.
Use our Northwest Florida Travel Guide to plan your getaway and our interactive hotel booking map to book your stay.
Northwest Florida Travel Guide
Taking a trip to the gulf shores of Northwest Florida? Look no further than this Northwest Florida Travel Guide for what to do, where to eat, and where to stay.