A two lane road through northern Michigan led me to Petoskey and the lovely Stafford's Bay View Inn. Sometimes the best off the beaten path road trips lead you to the most beautiful places.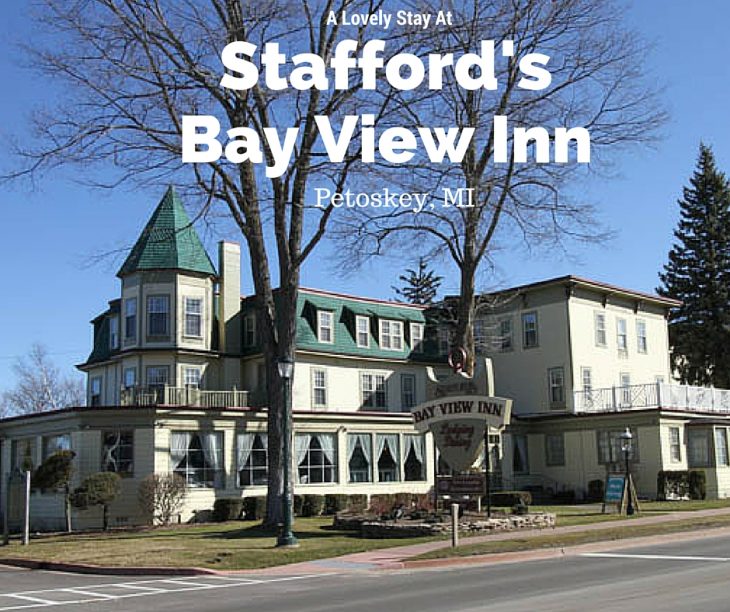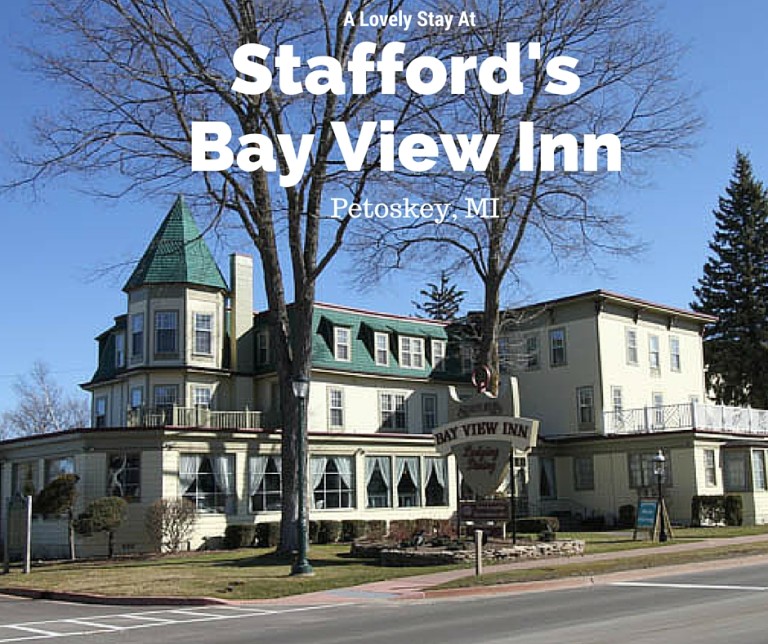 Located on the shore of Little Traverse Bay it provides lovely views of the bay.
Arriving at Stafford's it's impossible not to relax and unwind. It was exact invite I needed after three weeks of non-stop travel.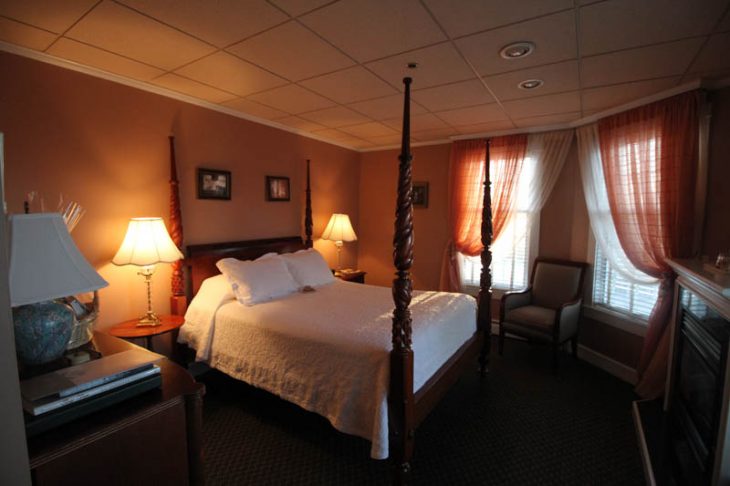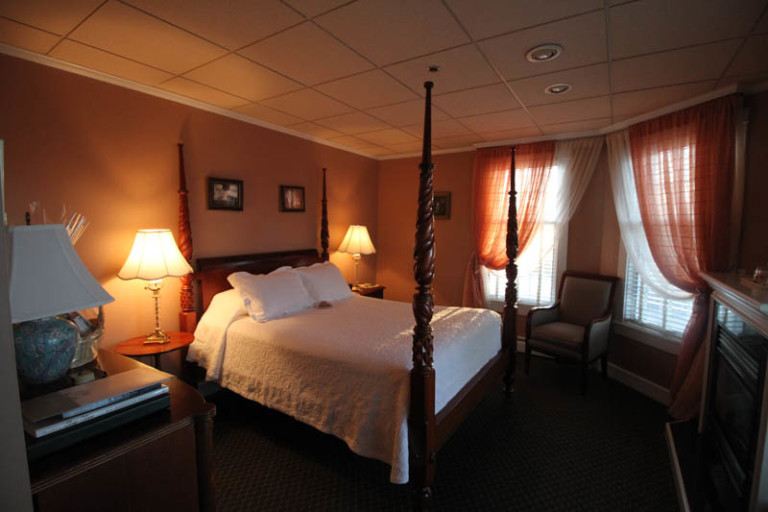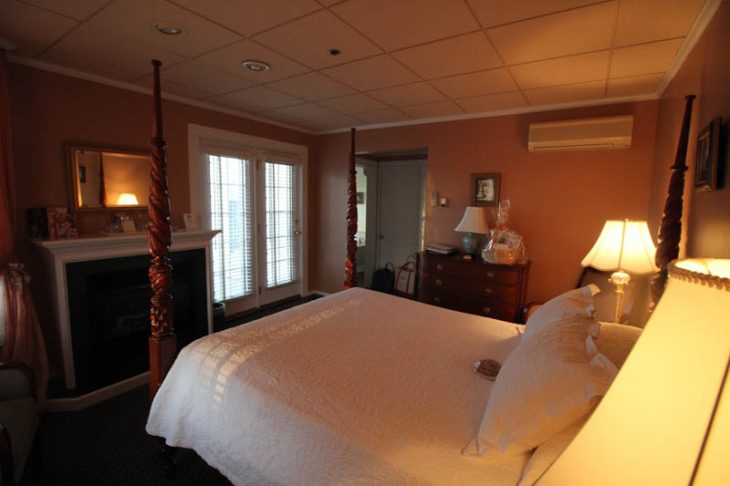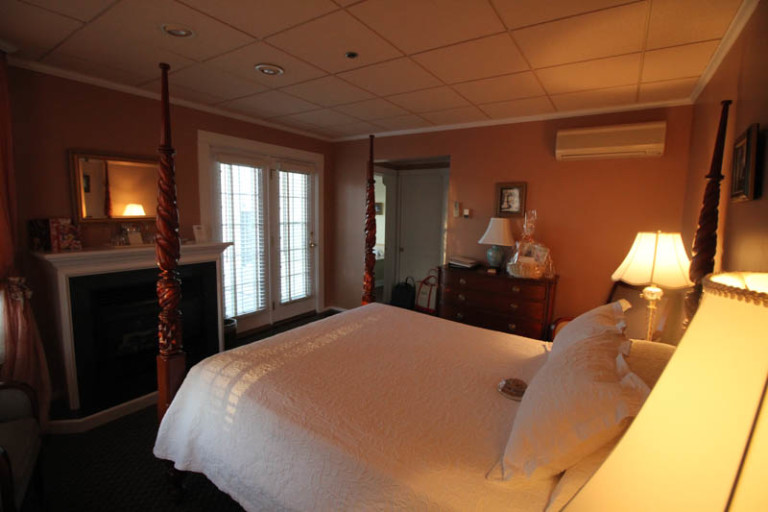 Arriving at the Inn we were greeted by a lovely employee who checked us in and filled us in on the details of the hotel.
We made our way up a flight of stairs to the second level and quickly found our room, the Aster Suite with Porch.
Facing the bay and complete with fireplace and two-person whirlpool tub in was a nice indulgence for a weekend getaway.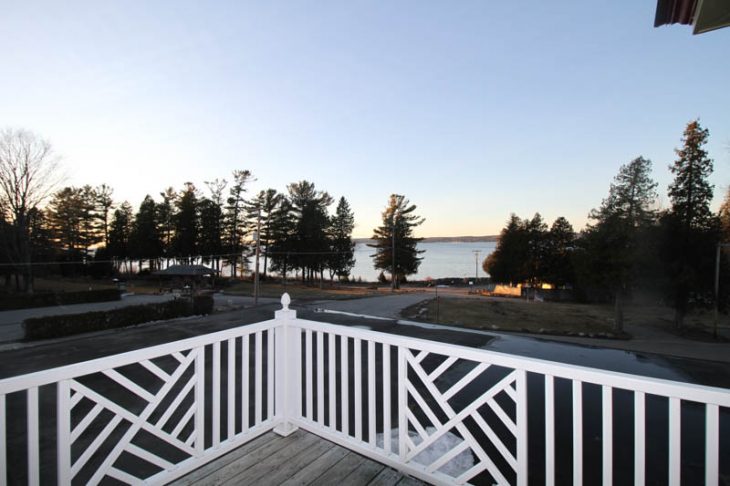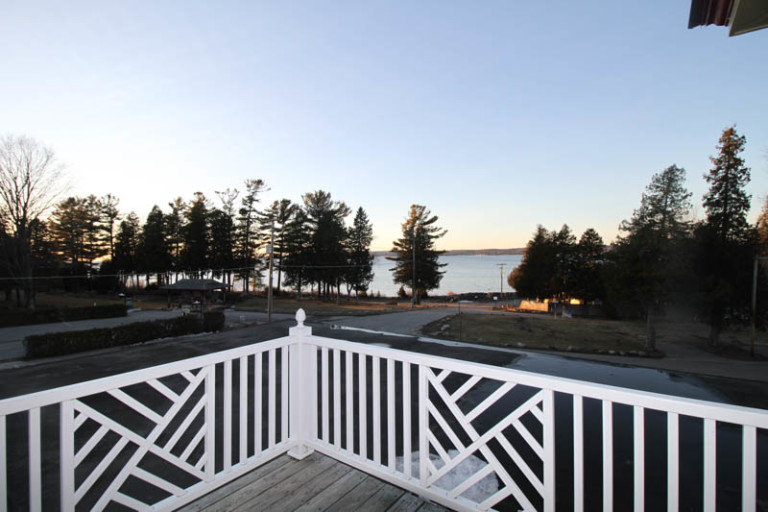 Settling in our room the first thing I do is grab the info packet to read about the history of the Inn.
Built in 1886 it was a simple 16 rooms boarding house located one block from the train station.
Over the years additions were made to add more rooms and, of course, electricity and indoor plumbing were added.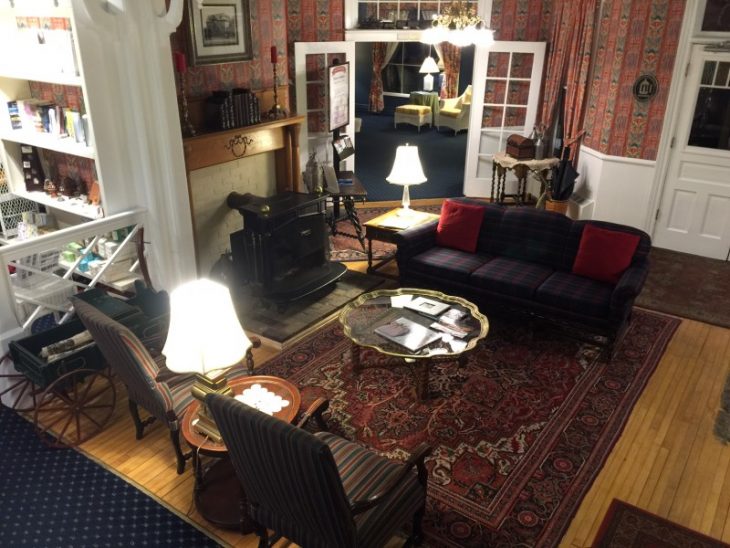 In 1961 Stafford Smith became the youngest hotel operator in west Michigan when he purchased the property at age 22.
I had no idea what I wanted to do when I was 22 so I'm incredibly impressed and grateful that Stafford had a vision to continue to offer unparalleled hospitality services to visitors.
He not only kept Stafford's Bay View Inn operating since 1961 he also has Stafford's Perry Hotel and a number of restaurants in the area.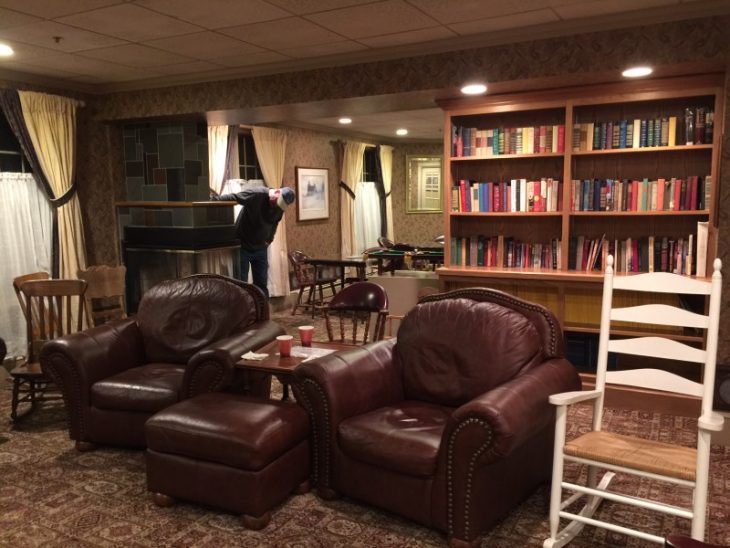 The second floor of the Inn offers a wonderful library and welcoming meeting area for visiting with new found friends. You'll also find water, coffee & tea in the library.
Pour a cup of tea, grab a book and relax a few hours. Of course, if you are staying in the Aster Suite with a porch I highly recommend sitting outside and enjoying the beautiful view.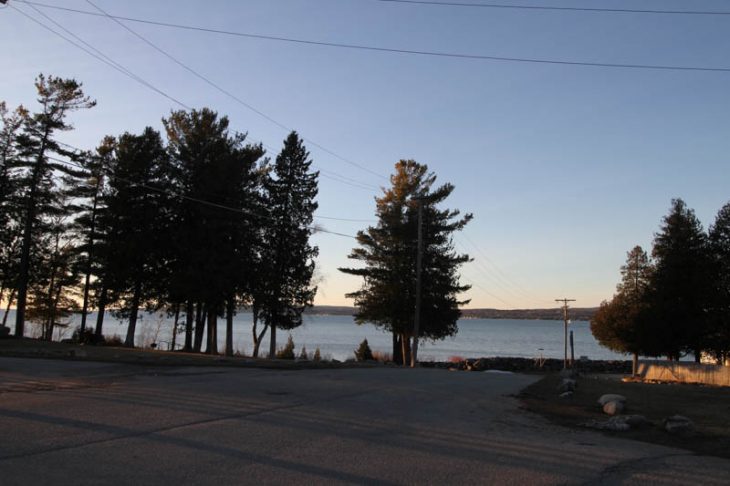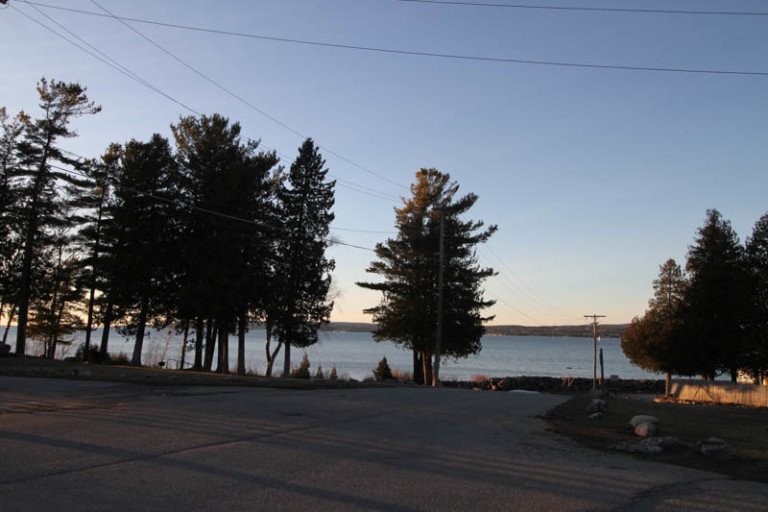 After a very restful night we enjoyed a lovely breakfast prepared by Chef Richard who was been creating delicious foods for guests at the Inn for 45 years.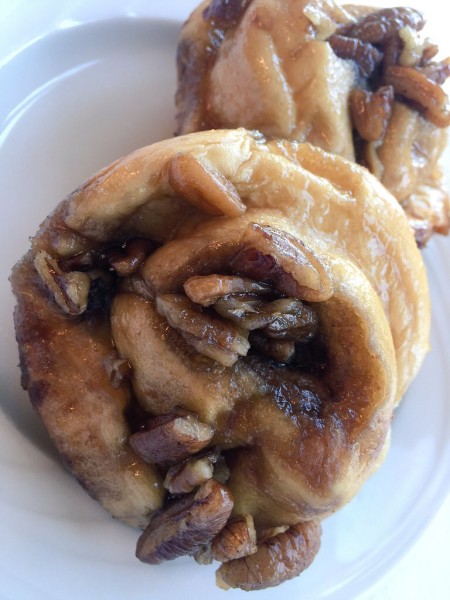 We started with sticky rolls, no hardship there. The Inn has been serving these up for many years and they are a guest favorite for completely understandable reasons.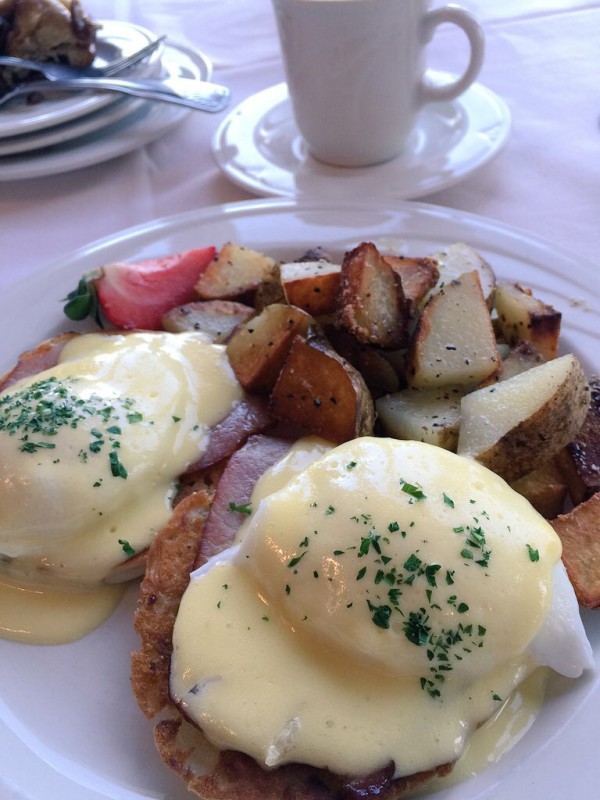 After enjoying a very delicious breakfast that came complete with a beautiful view we headed back to our room to laze around and let our food settle.
I hope you have the opportunity to stay at Stafford's Bay View Inn when you visit Petoskey. You can find more information or book at stay here.
Pin Stafford's Bay View Inn to Pinterest